"The Chairman" Masato Fernando is Back! RR Espiritu and John Paul Suba Top MotoIR2 and MotoIR3
Date posted on September 1, 2018
Share this
The Clark International Speedway in Pampanga was the Round 4 venue of the Shell Advance MotoIR Championship in Partnership with KOBY PH last August 5.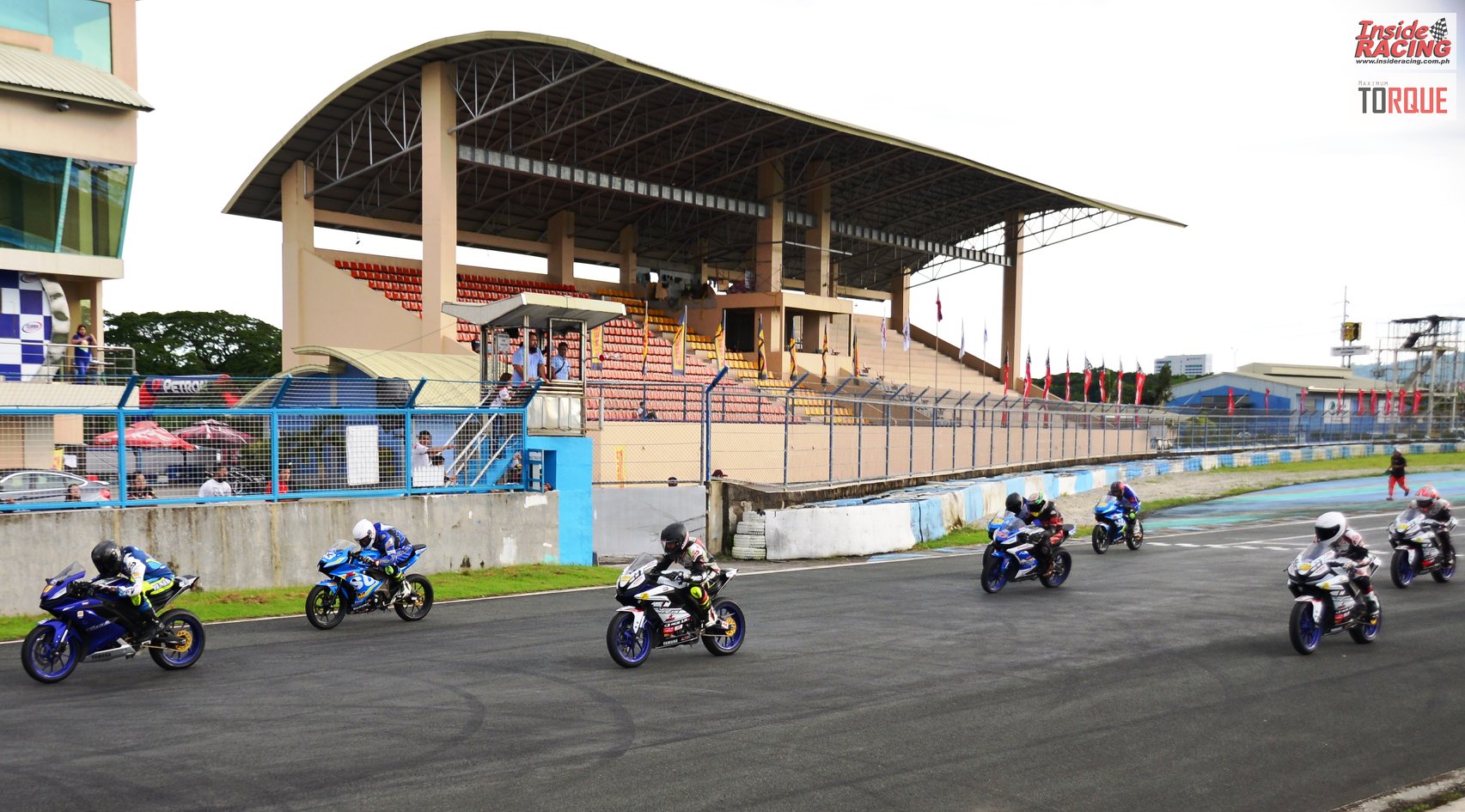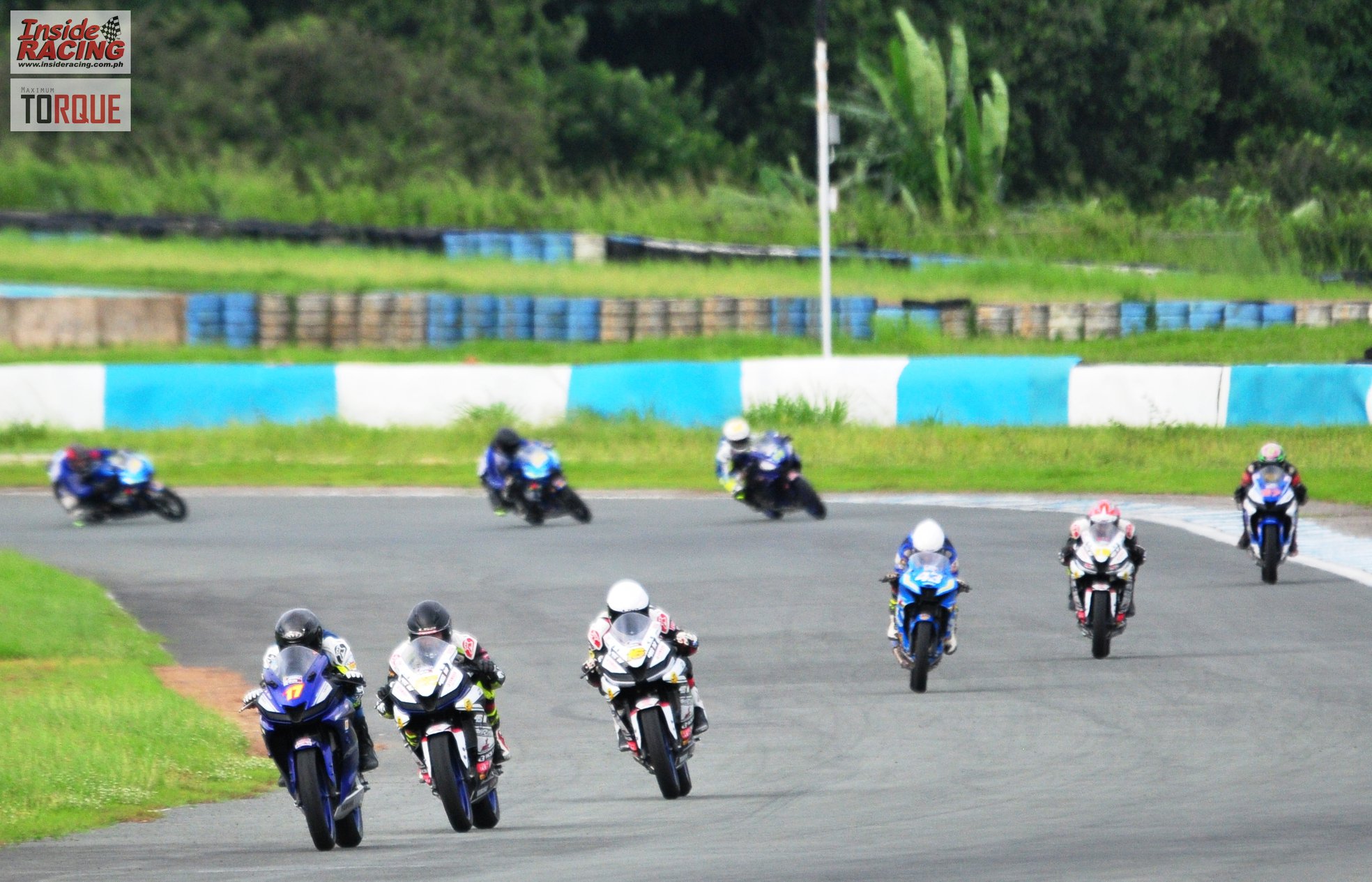 Yamaha-Spec V's Masato Fernando is back with a win in the MotoIR1. It was a thrilling battle of Fernando and 4S1M-Yamaha riders John Emerson Inguito and Herbert Lopez before the two suffered engine and chain problems leaving Fernando to take the victory of the 7-lap full track race. SUZUKI-VMan Racing Team's April King Mascardo and Eane Jaye Sobretodo placed second and third in MotoIR1. Inguito ended up at fourth place while Lopez placed fifth. Best lap time of the race was Inguito's 2:15.529s.  Leader in the MotoIR1 standings after the fourth round is still Lopez with 77 points. Second is Inguito with 58 and third is Mascardo who has 56. Fernando has 45 while Sobretodo has 29 points.
Robert Ryan Espiritu of 4S1M-Yamaha won the MotoIR2 class. Amber Torres, another MotoIR2 rider was not able to race. Espiritu leads the MotoIR2 overall standings heading in to the fifth round with 70 points while Torres so far has 50.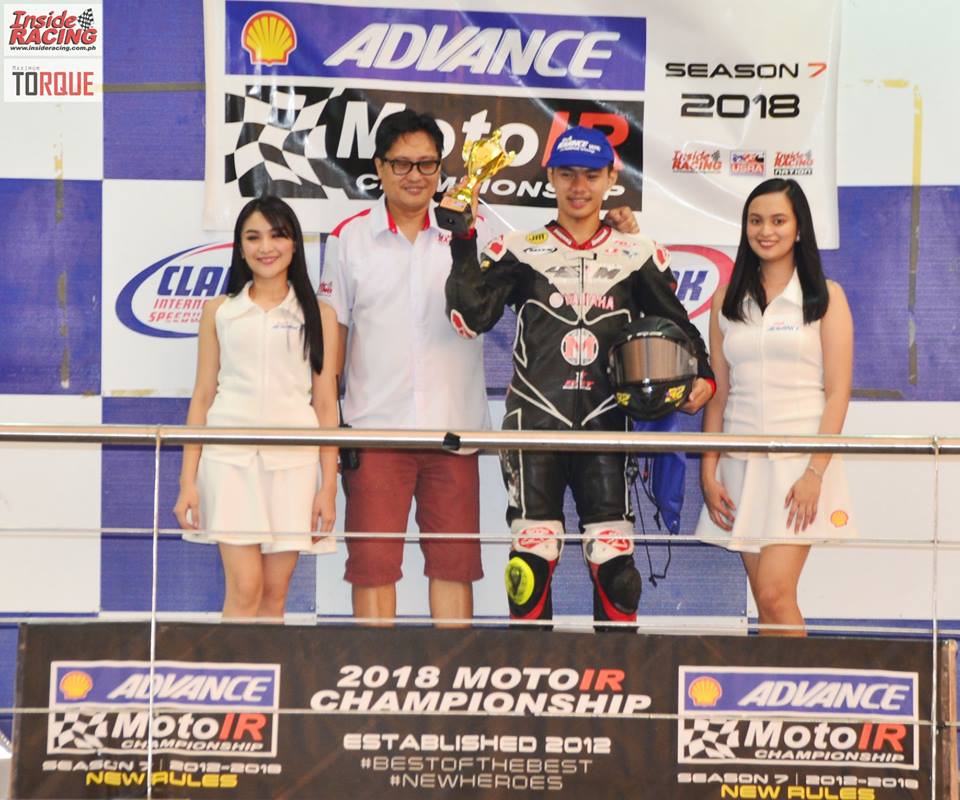 John Paul Suba of Phoenix-Yamaha-KOSO-Faito was victorious in the MotoIR3. Djereck Ondillo of Suzuki-VMan finished second while newbie MotoIR3 rider Kerwin Chang of Yamaha-Spec V placed third. With 90 points, Ondillo is still ranked number one in the MotoIR3 point standings. Alvarado has 66, Suba has 63 and Chang has 16.
The Shell Advance MotoIR Championship in partnership with KOBY PH is sanctioned by USRA (Unified Sports and Racing Association for Motorcycles, Inc.) and is organized by InsideRACING. The fifth round is on September 2 at the Batangas Racing Circuit.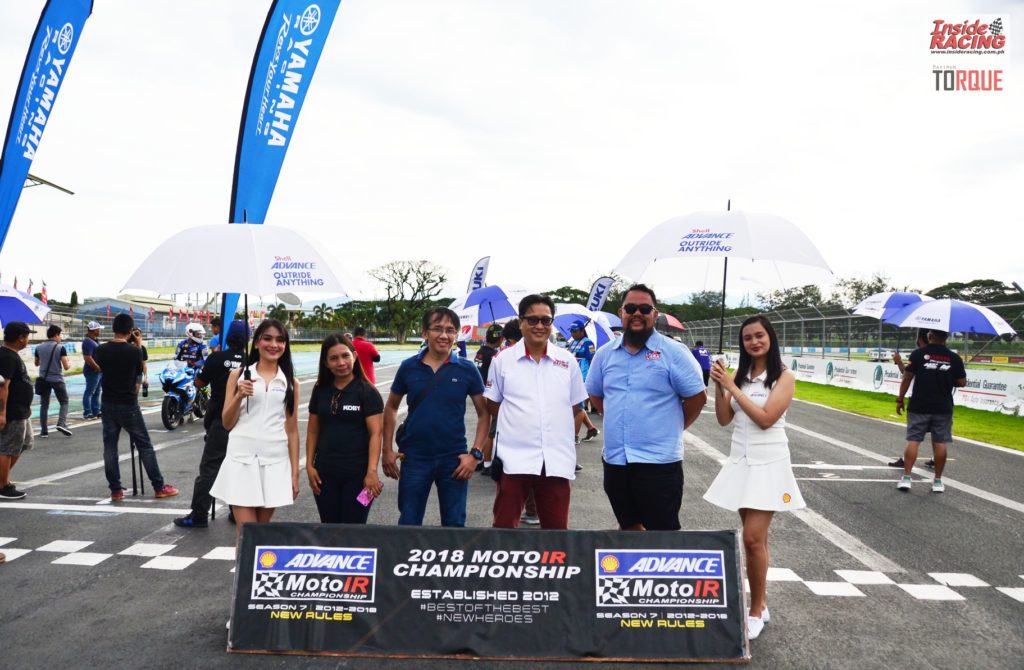 For more photos of MotoIR's Round 4, check out https://www.facebook.com/InsideRACINGMagazineOfficialPage/posts/1976363272406736?__xts__[0]=68.ARCc83SPhe2xRkcA5E140WF2ZYAhfReCpTeZDMLqOOm5aNuujERDYT-XYPqVk4n0KVQLZOU7_qTYcSmaqSzRQMIPCj-kna_I6eN1R-T7sn-Y9IMGH7m0XuxhFoVkk-fVgkCuNyrS2t1Obyz5gCAvmPxnxiTVVO26UBzfdf1lkNKZUlpb1-JmEg&__tn__=C-R