"The Dark Side of Japan" Experienced at the Thirteenth IR Bike Fest
Date posted on March 27, 2019
Share this
Yamaha Motor Philippines,  Inc. was once again part of the biggest bike festival in the country. For the Thirteenth edition of the InsideRACING Bike Festival and Trade Show, the brand introduced a collision of cultures to the public with its "Dark Side of Japan" theme. It is the design concept for the Master of Torque or the MT which has a series of motorcycles that were the main highlight for the event.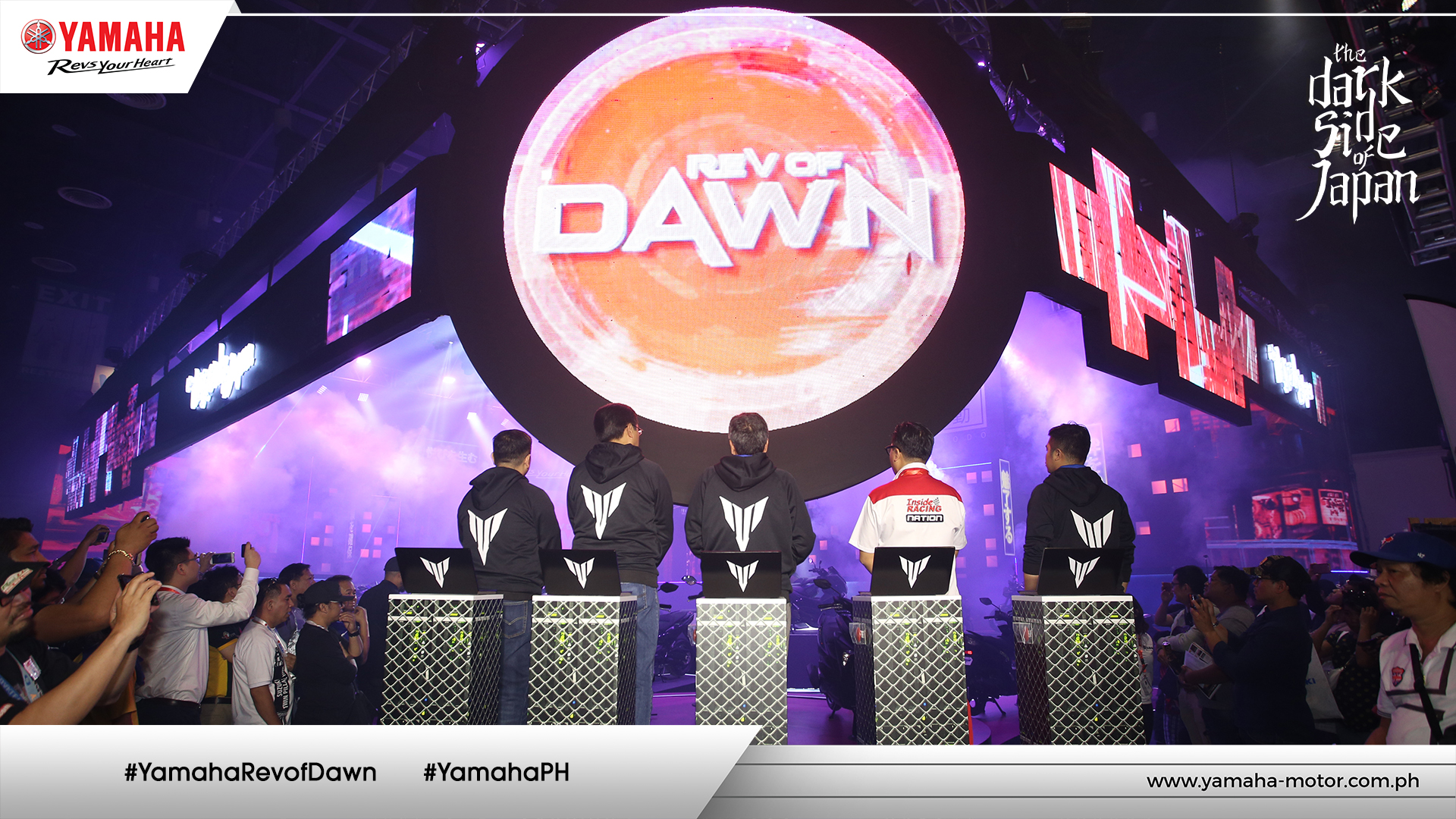 The Yamaha display booth, aptly called Rev of Dawn, welcomed guests to an exciting environment. It was stepping into the nightlife of a Japanese cityscape complete with a façade of buildings and LED signages. This aesthetics enabled everyone inside to truly feel the concept that was at play.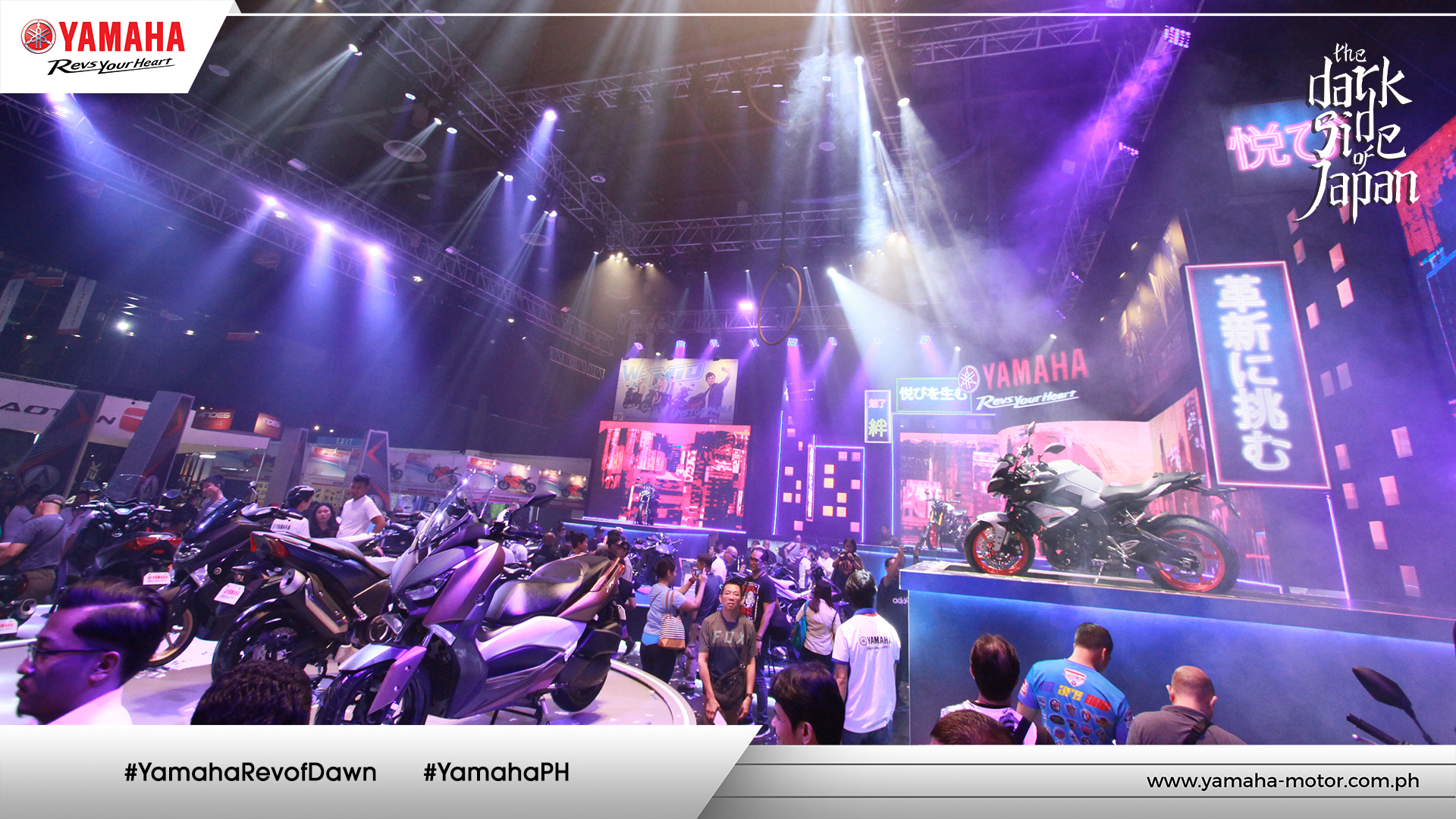 Spread across the spacious floor were the familiar motorcycles that the country has grown to enjoy. The number one automatic in the country, the Yamaha Mio, was on display with their S editions that featured the stop and start function. The MAX series, a culmination of sophistication and performance, presented varied displacements of 155cc, 300cc, and 530cc which allowed customers of different experiences and preferences to enjoy them. The Blu is Fast motorcycles, machines which have claimed championships all over the world, were on full view – the R-Series motorcycles, the title-taking Sniper 150, Mio Aerox – the fastest Mio and the classic Vega Force i.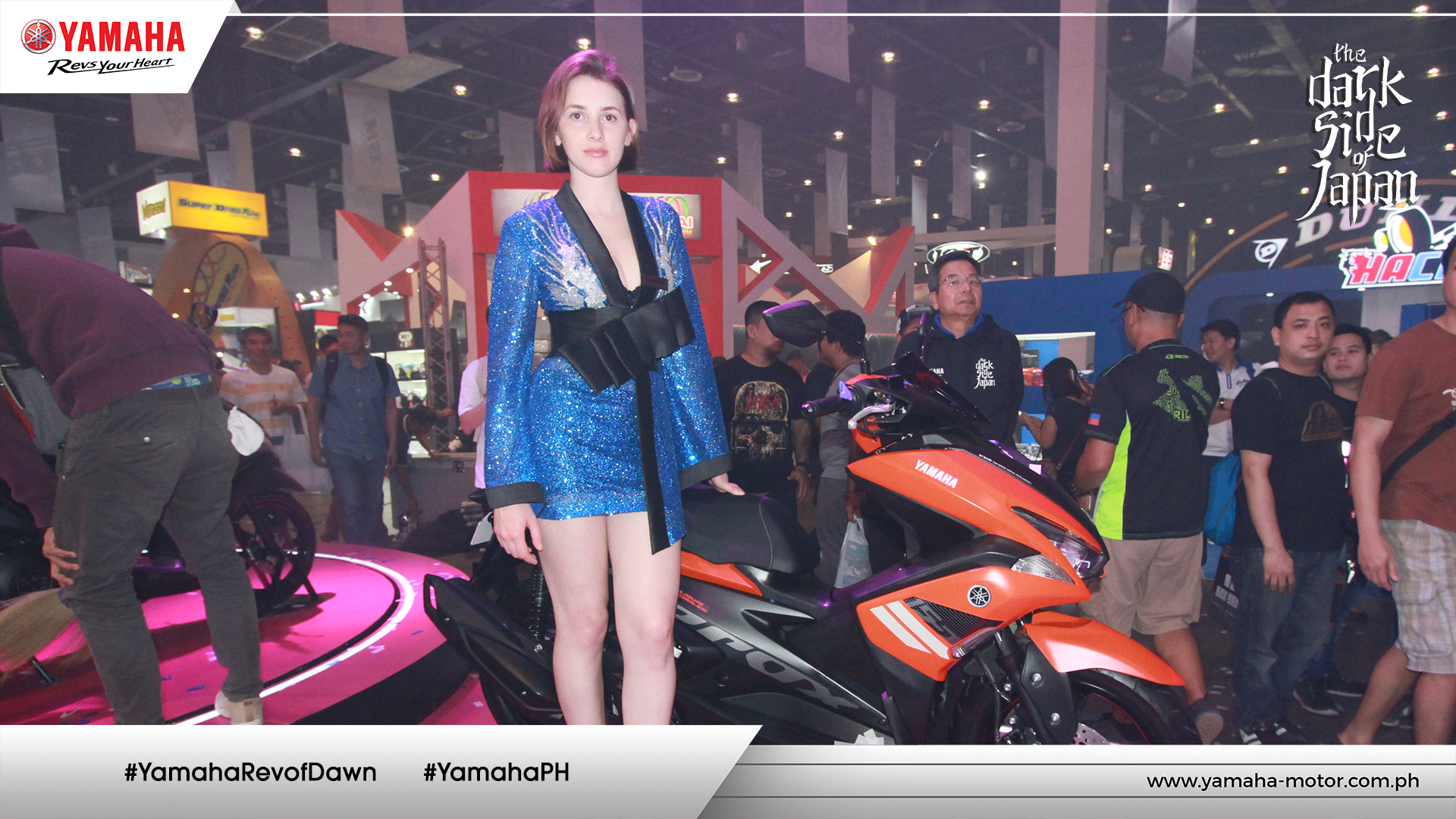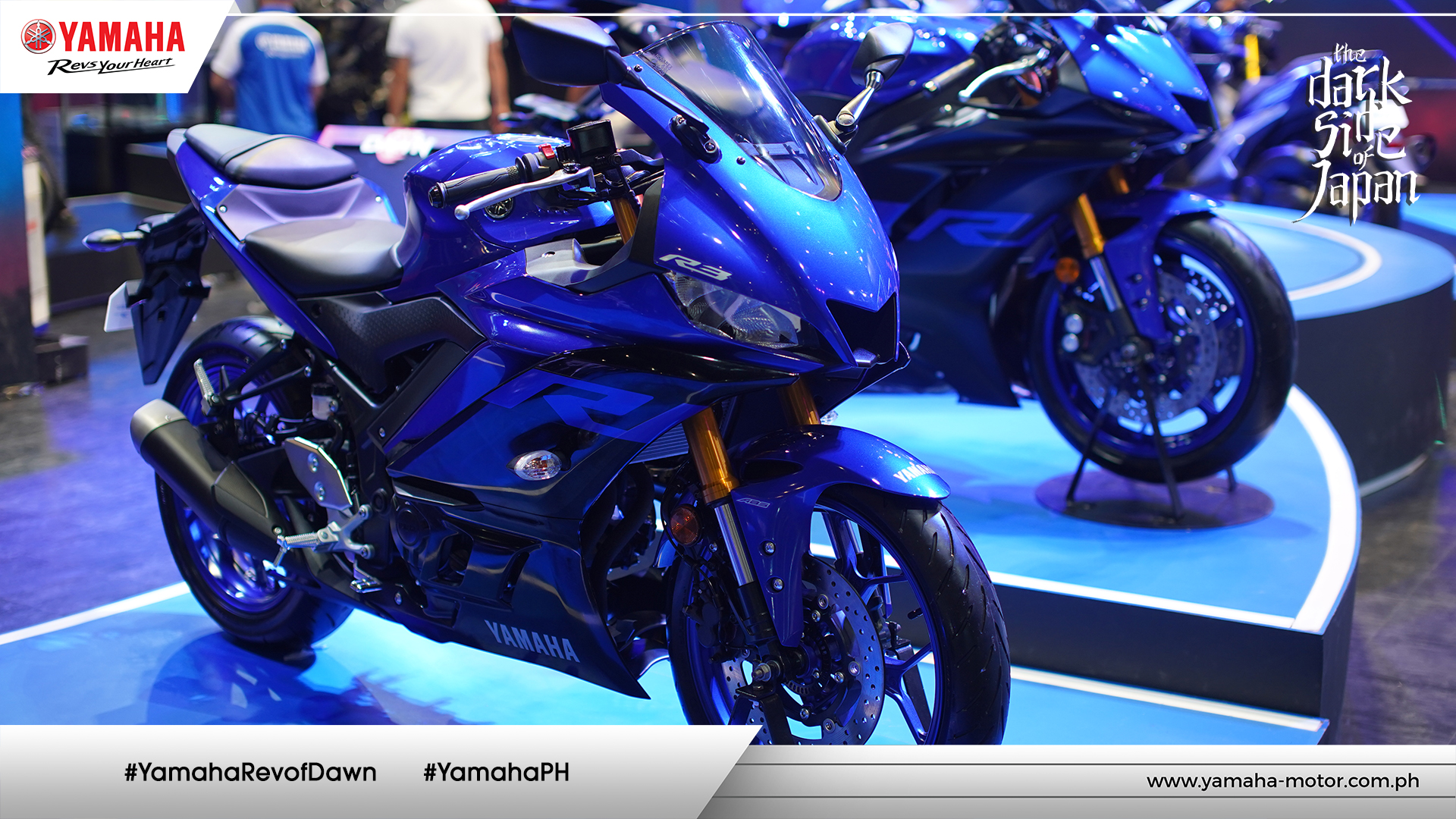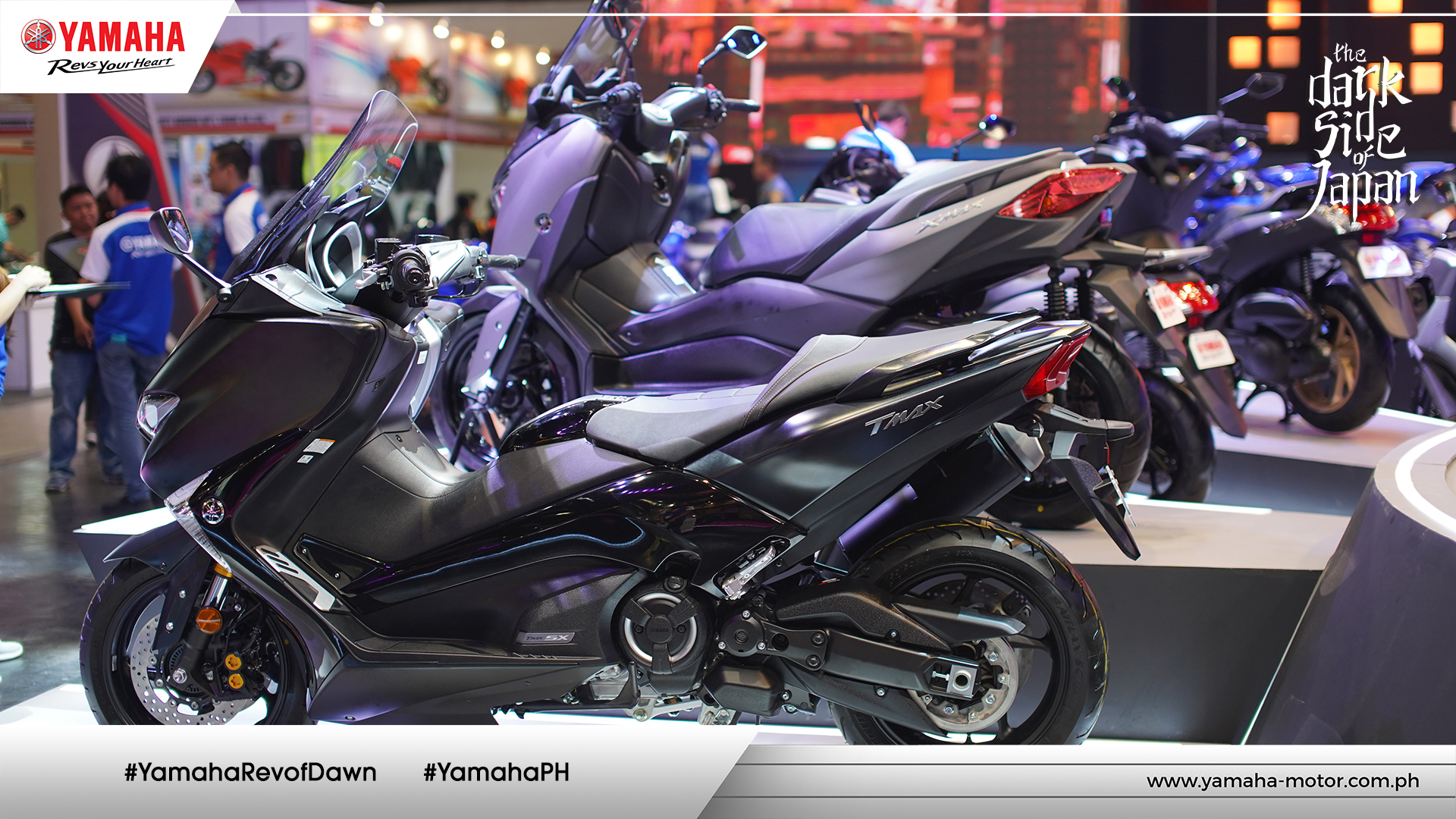 Those were only a guest's first few minutes in Rev of Dawn; because the headlining MT Series was reserved for a dramatic entrance. The series' creation began with the "Kodo" or soul beat that the engine would eventually emulate and connect with the ride. This beat was introduced by drums to start the experience of entering the "dark side of Japan". First to be revealed were the MT-09 and MT-07 which rose from a cloud of smoke, unmissable to the sight of the crowd. Then it was the much-anticipated MT-15 at the center with the Rev of Dawn serving at its backdrop. It symbolized the arrival of a machine that will be the vessel to a new culture of torque and agility. The displacement of the MT-15 is perfect for beginning your journey into the dark side. But if you're looking for more, Yamaha had another innovation to showcase, the MT-10, a supreme demonstration of power and torque at its finest, was also revealed.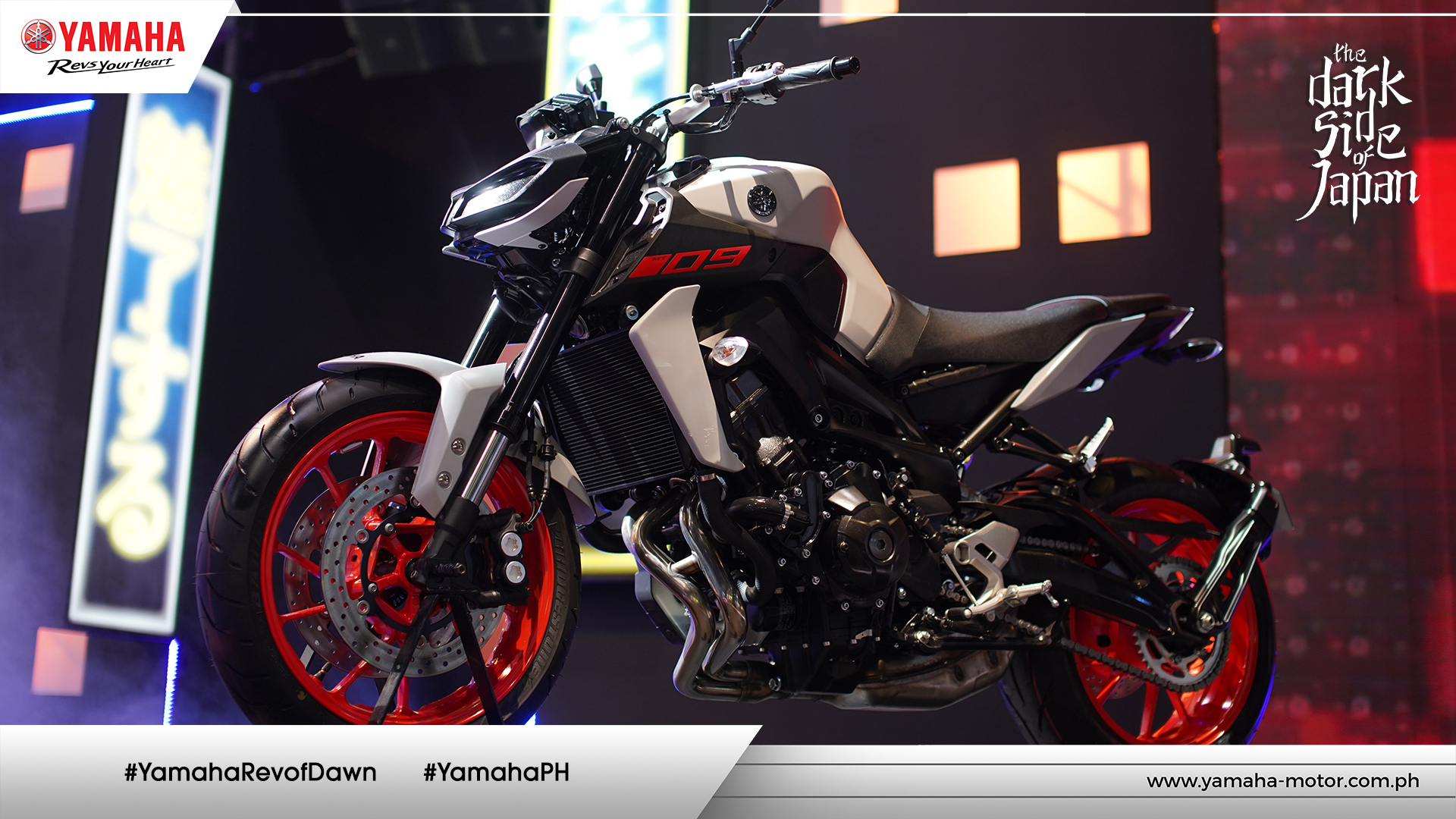 It was a full circle for the MT series with the MT-15 as a fundamentally sound presentation of its design and the MT-10 as the pinnacle of its ingenuity.
The MT-15 is now available at the Yamaha Flagship shop, the YZone; Rev Zones, 3S shops, and accredited multi-brand stores nationwide. It has an SRP 159,000 and comes in Ice Fluo, Matte Blue, Tech Black.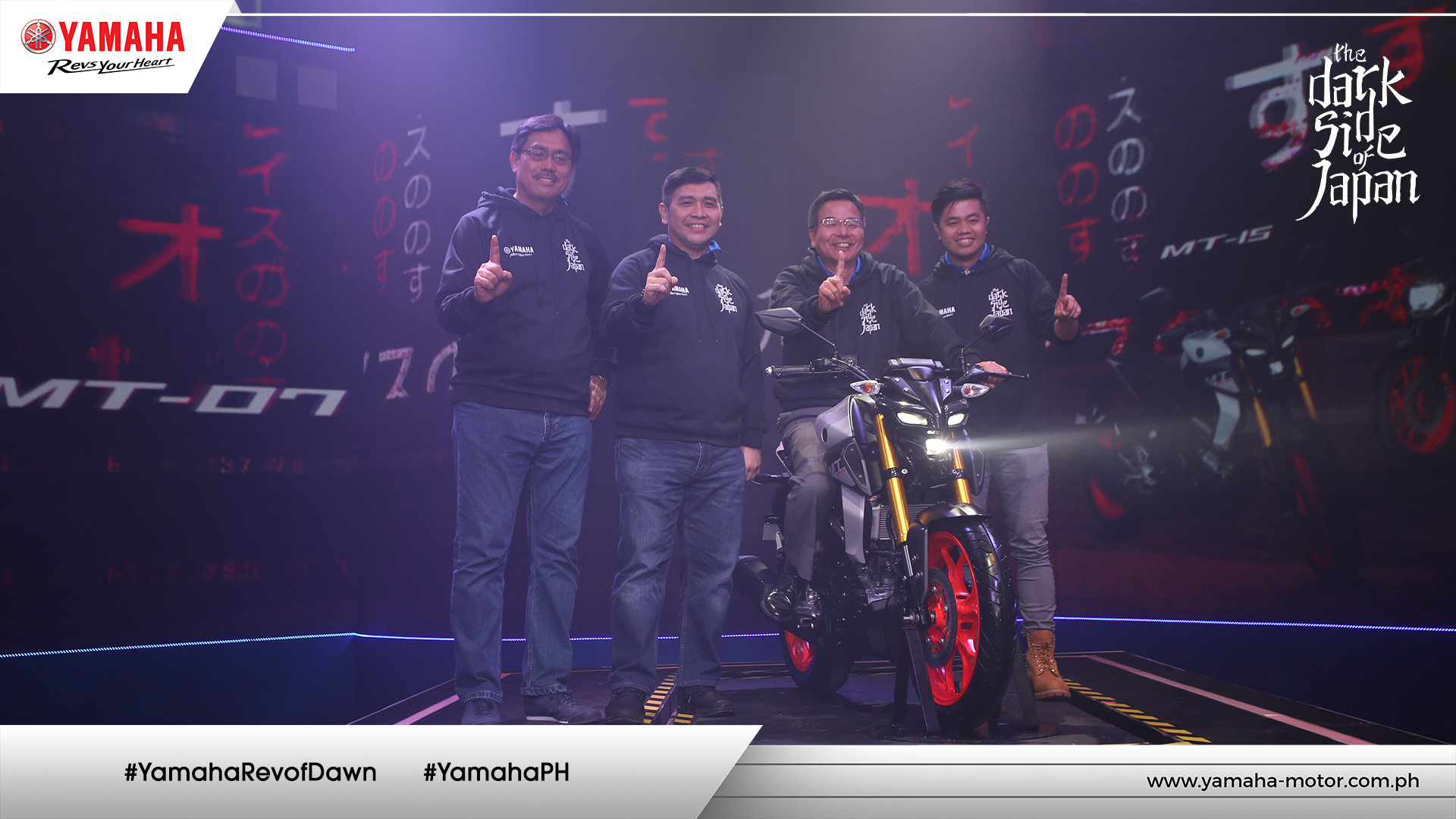 credit: Yamaha Motor Philippines