The 1st Nostalgia in the PH by Sixty 8 Motozentrum is almost done!
Date posted on March 11, 2021
Share this
NMOTO Studio created a stir in the global motoculture scene in 2018 when they previewed the Nostalgia Project, a project to capture the ambition of the iconic art deco BMW R7 prototype motorcycle if the 1930s.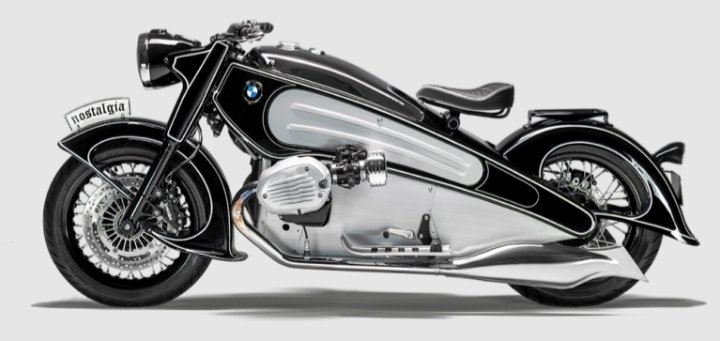 With their passion for the art of old fashioned metal shaping using full aluminum, they were able to create a bike that elevated custom building to a new level. They combined vintage aesthetics with modern technology. NMOTO had the necessary tools and the team to take it from concept to reality.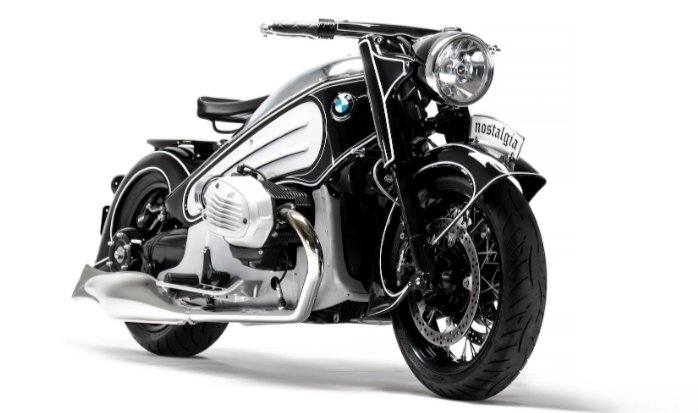 With Nostalgia, NMOTO's goal is to give enthusiasts a slice of the past without sacrificing performance or rider experience, and so the Nostalgia is comfortable suspension and unique steering mechanisms encased in a canonical design inspired by the BMW R7.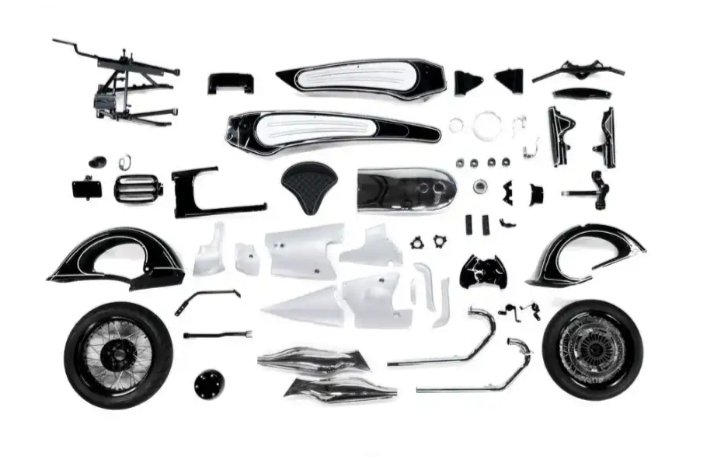 "The core of the Nostalgia Project is a BMW R Nine T, outfitted with 96 handcrafted pieces. This includes over 11 premium parts from reputable aftermarket companies. Primarily constructed of aluminum, the Nostalgia motorcycles are lighter than a stock R Nine T and the original 1934 prototype. Modern technology also provides more power and maneuverability. NMOTO believes that the primary pleasure in motorcycle ownership is in riding, which is why we created the Nostalgia project. Beyond just being beautiful, it is reliable and comfortable enough to drive every day. More than a collectable. " – NMOTO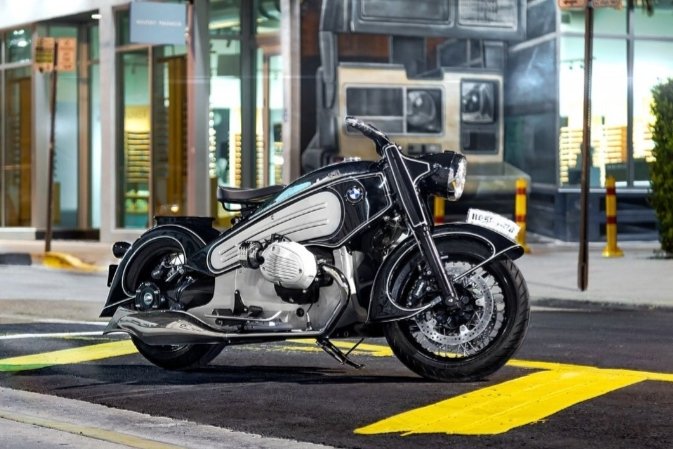 The Nostalgia ia a very limited production motorcycle that is available for sale to order basis. Nmoto starts with a stock BMW R nineT and turns it into a masterpiece.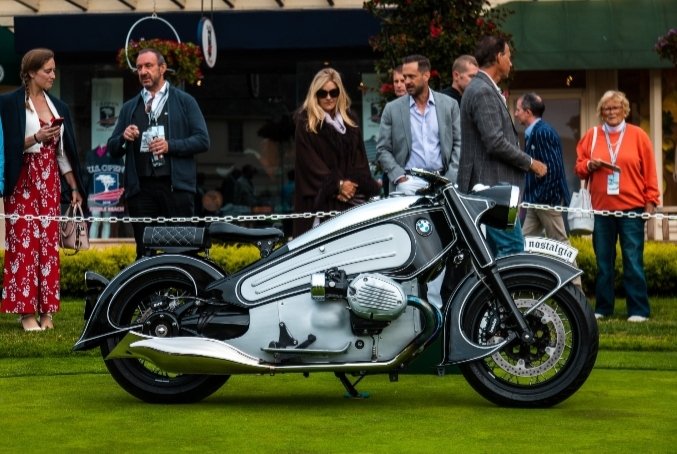 Since then, only a handful were made with many of them being exhibited at high end bikeshows and concours events in places like Pebble Beach, Motorrad Days, Wheels and Waves, Villa D'este, Daytona, Amelia Island, New York and Gentleman's Ride. Among them were bikes built or "commissioned" in Palos Verdes, Rhode Island, and Monaco.
Well, Manila will soon be added to the list as Sixty 8 Motozetrum, the official distributor if NMOTO in the country located in Quezon City is on its finishing touches.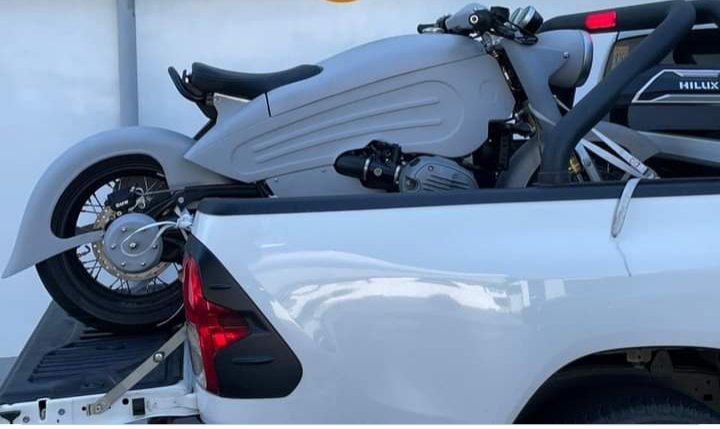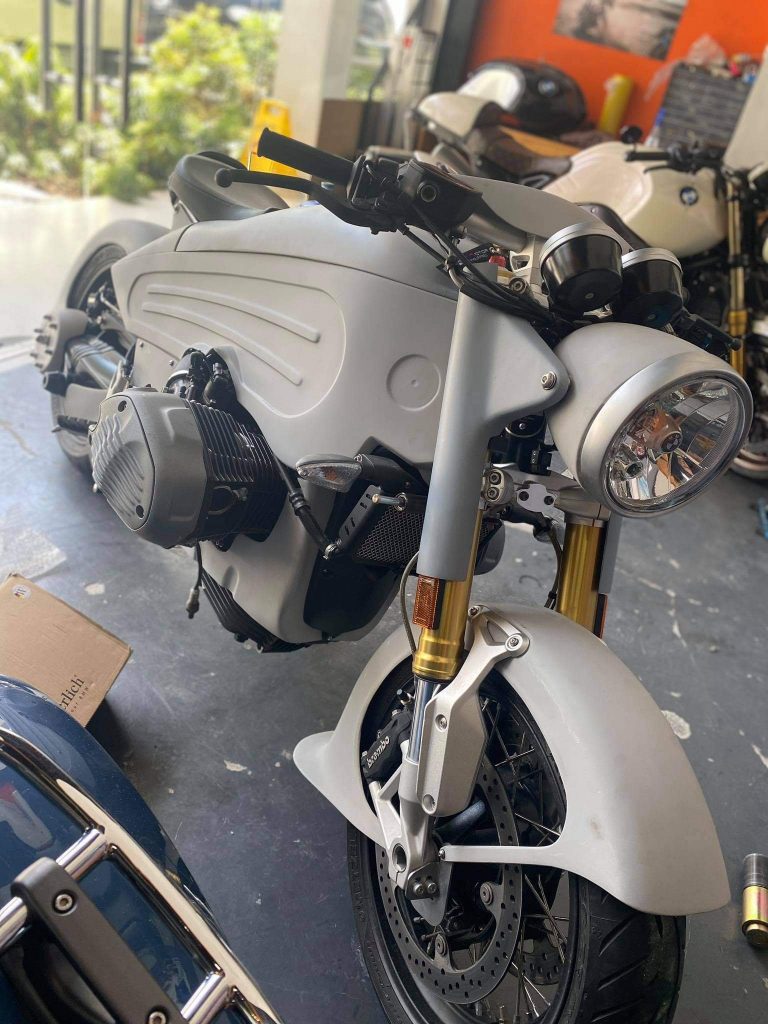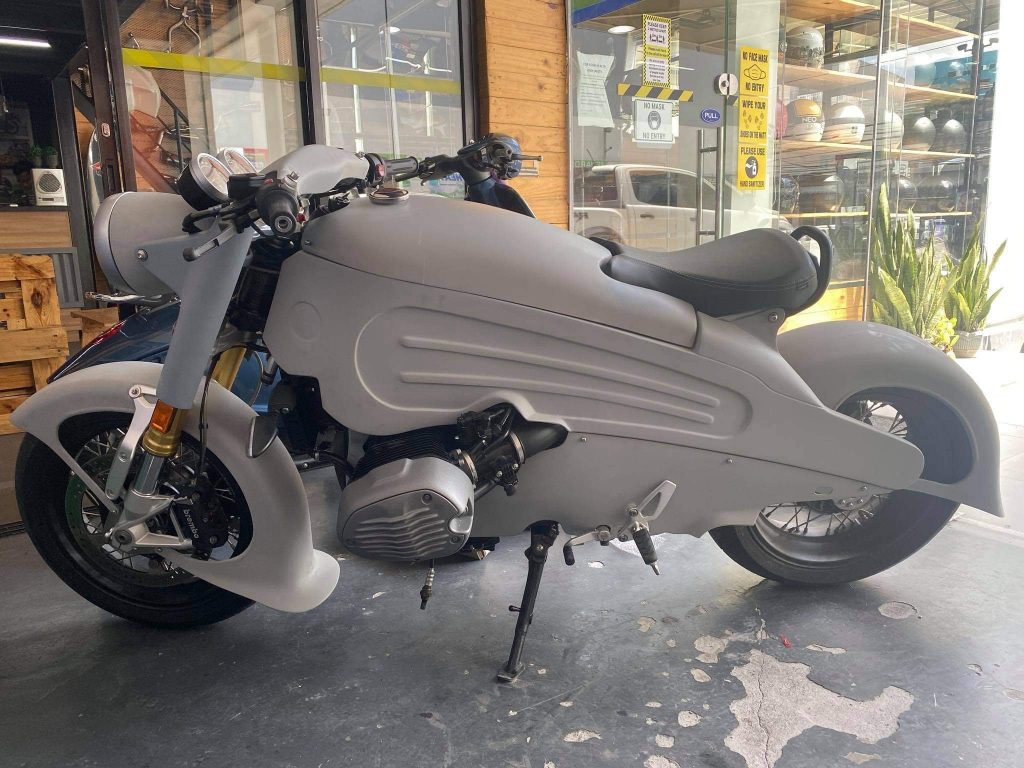 Shop owner Jordan Gaw provided us some build photos but has not disclosed who the owner is but we are sure that the bike and its owner will be instant celebrities in the community once it is finally unveiled! It may even be the first Nostalgia built in Asia.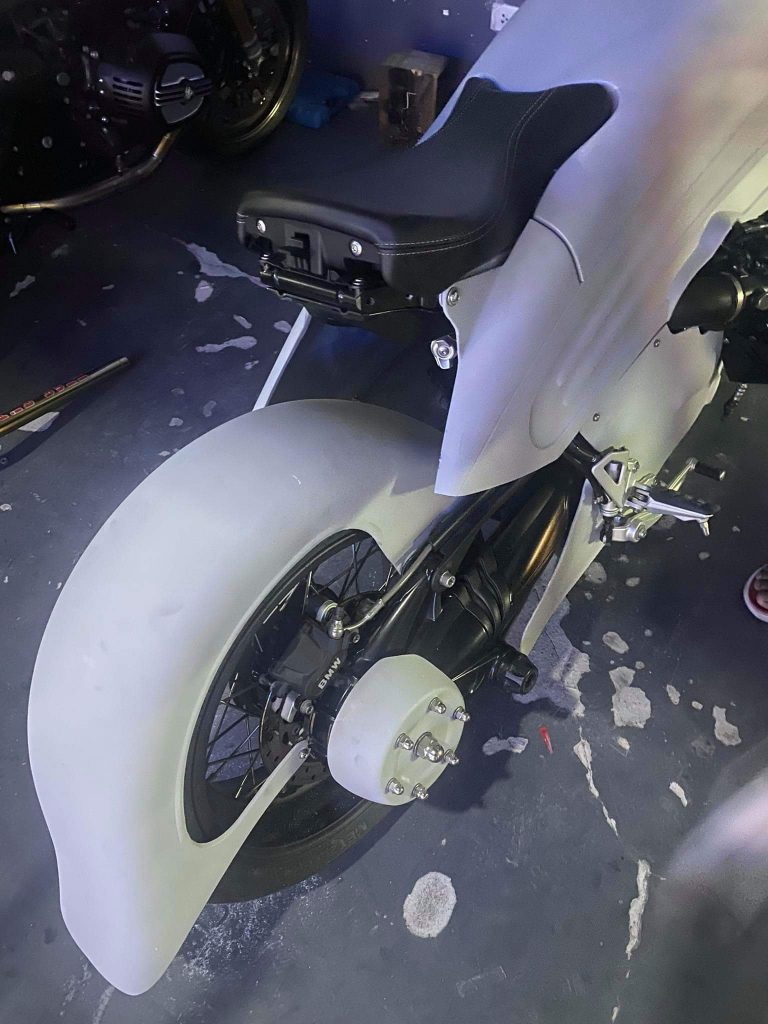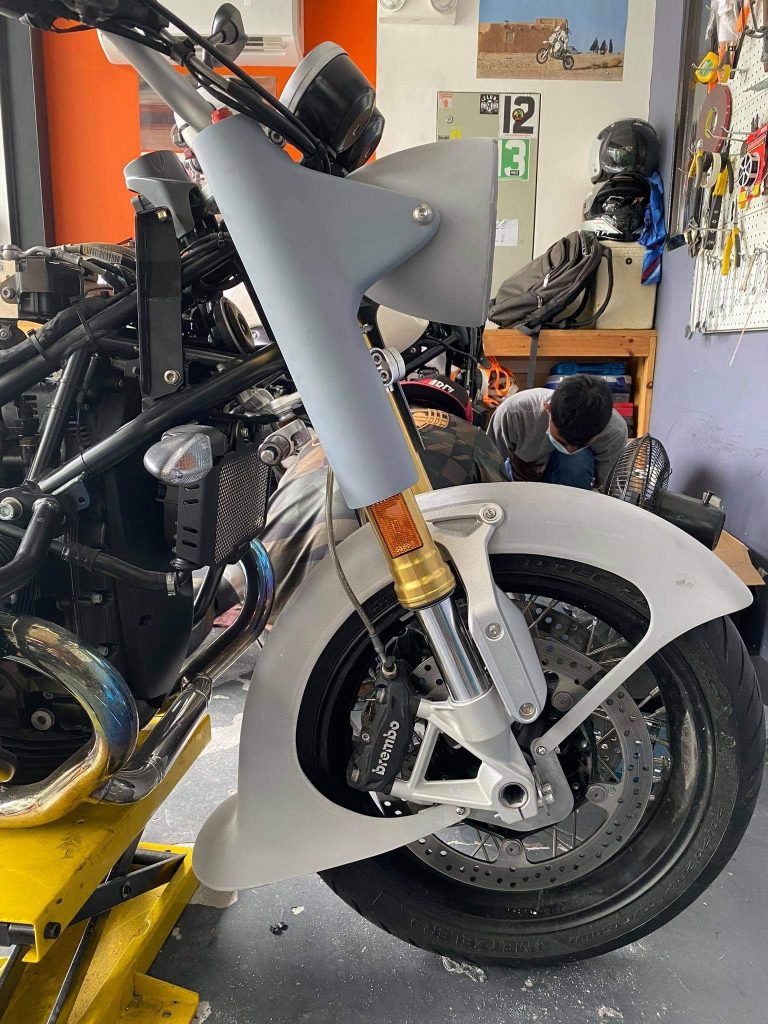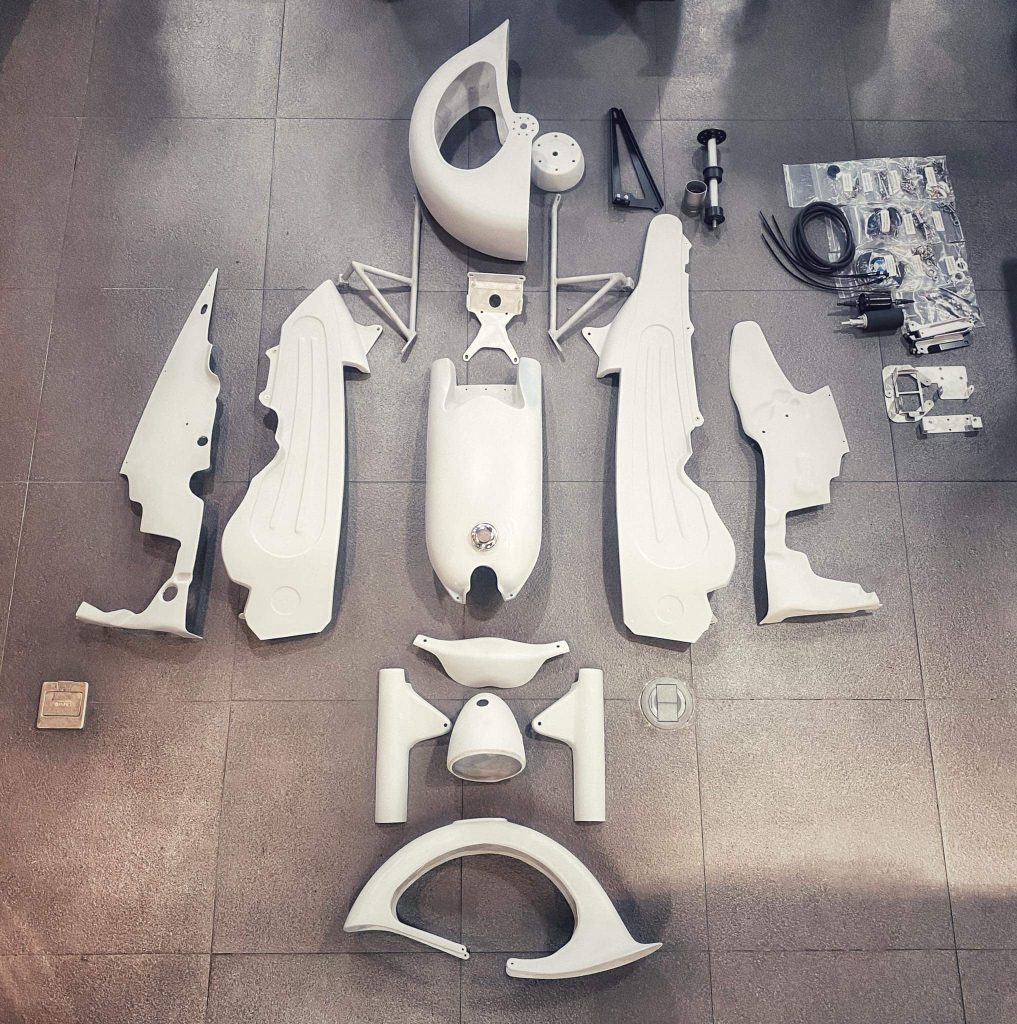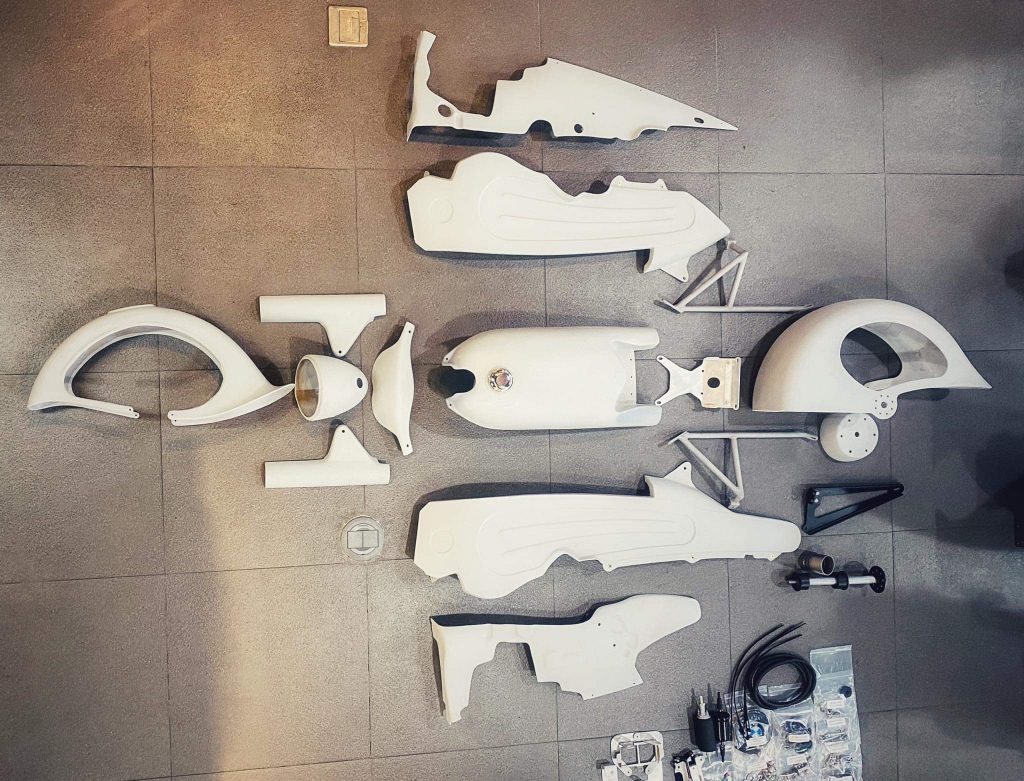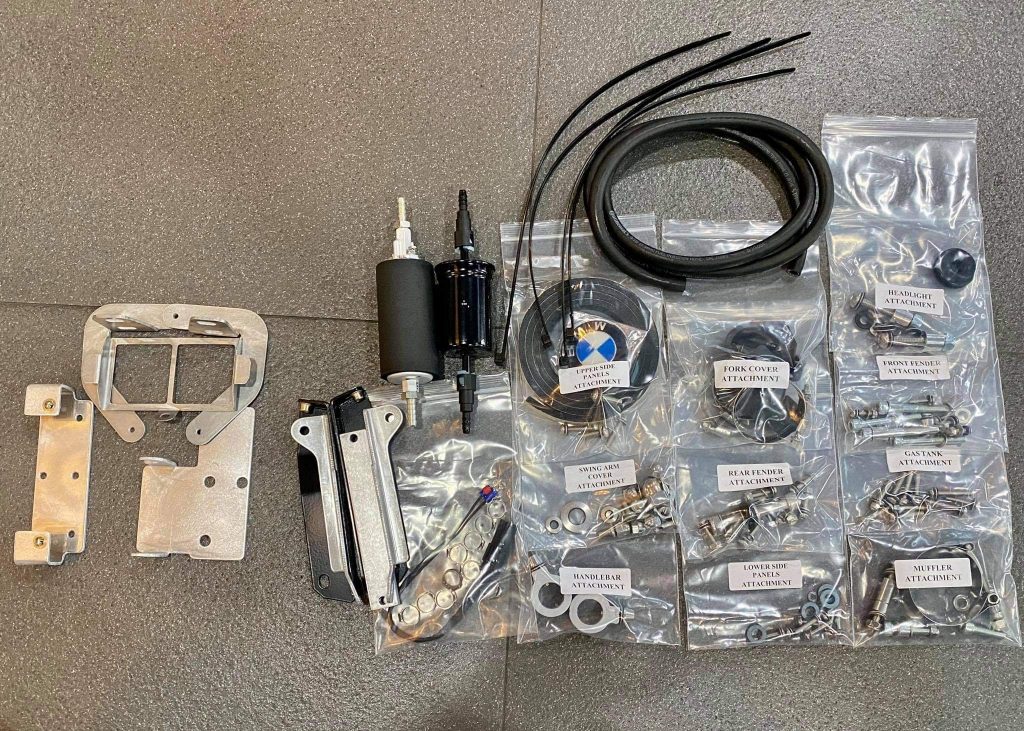 Good job Jordan and Sixty 8 Motozentrum!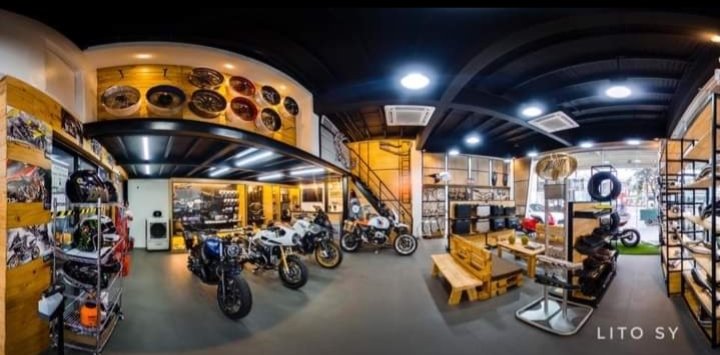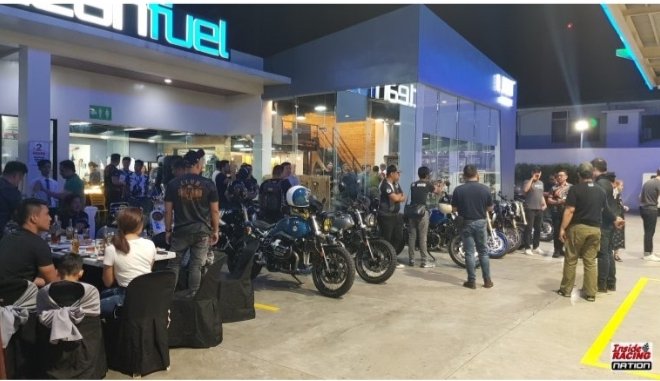 Thank you for visiting insideracing.com.ph. You may express your thought below through the comment section. You may also follow us on Facebook, on Instagram @Insideracingnation or on our YouTube channel.