The first VOGE 500R owner in the Philippines
Date posted on January 22, 2021
Share this
The first owner of a VOGE 500R motorcycle in the Philippines took delivery of his band new bike a few days ago.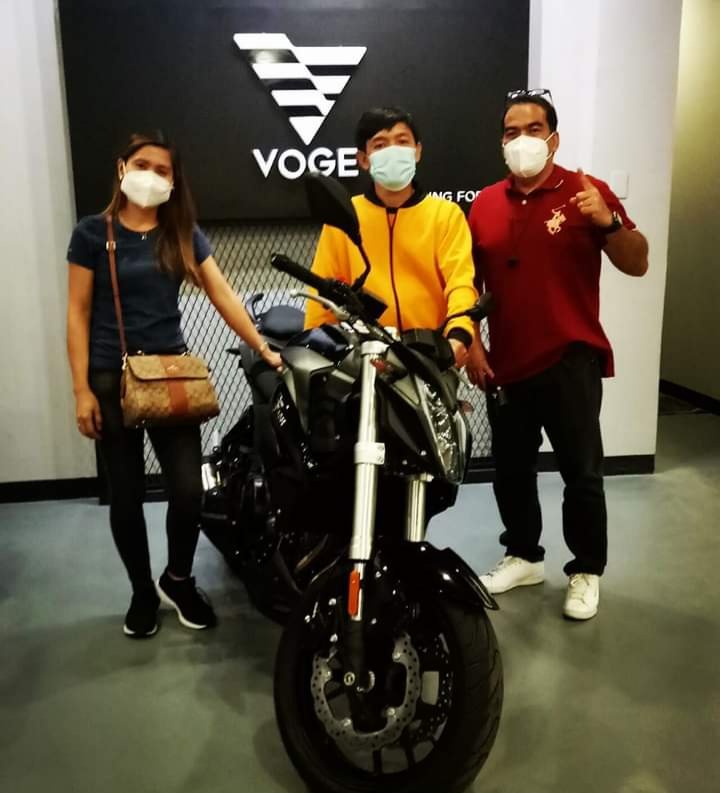 The VOGE 500R Street series is a modern naked big bike that you can ride on the expressway at an affordable price.
VOGE is a high-end bike subsidiary brand of Loncin motorcycle. Loncin operates production, distribution and marketing facilities in Chongqing, Zhejiang, & Guangdong in China. It has annual production capacity of 2,500,000 motorcycles, 3,000,000 motorcycle engines, and 150,000 all-terrain vehicles.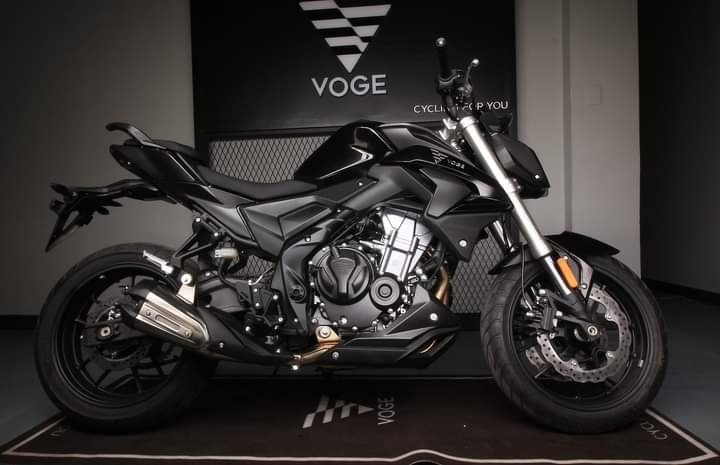 As proof of their engineering and production quality, Loncin made engines for BMW in 2005 for the G650GS, and again in 2018 for the F750GS and F850GS. Loncin also supplies engines for the current BMW C400X and C400GT maxiscooters since 2019. They are also involved with the Italian hyperbrand MV Agusta to develop their small bikes.
VOGE is their high-end brand and they models for street, sport, classic, adventure and even e-bikes.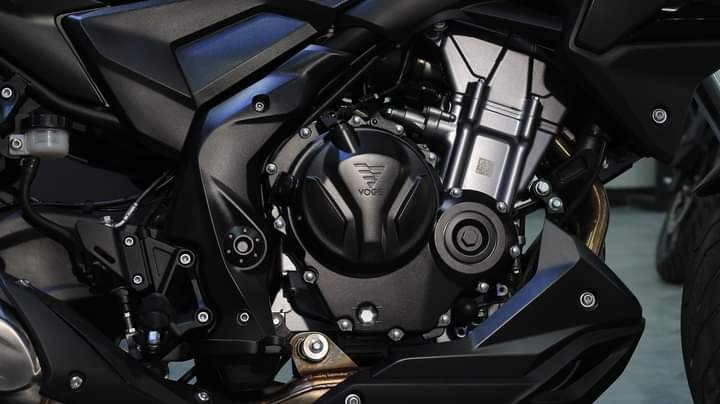 VOGE aims to demolish preconceptions of poor quality by using well-known suppliers for components including Nissin brakes, KYB forks, Pirelli tires and Bosch ABS systems to make them into more convincing alternatives to established Japanese or European brands.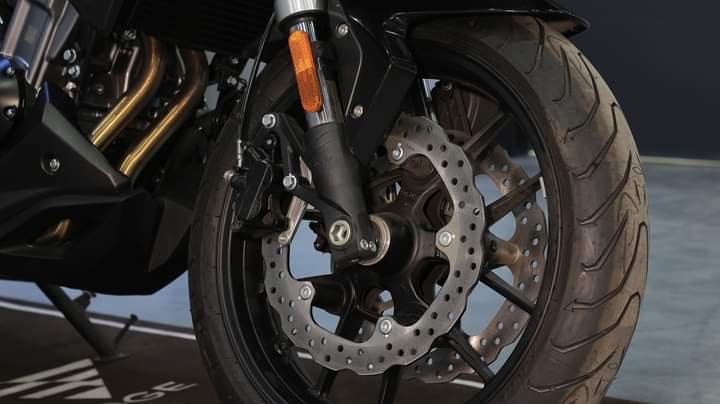 The 500R Street has a twin cylinder with liquid- cooling and  BOSCH EFI system. It has alloy wheel with Pirelli tubeless tires.  It is equipoed with front dual disc brakes and  a single reardisc brake, LED headlight with LED decorative light, LED tail light , LED turn signals, Digital meter, andfFront  up-side-down suspensions.
It's price is an unbelivable Php250,000 only.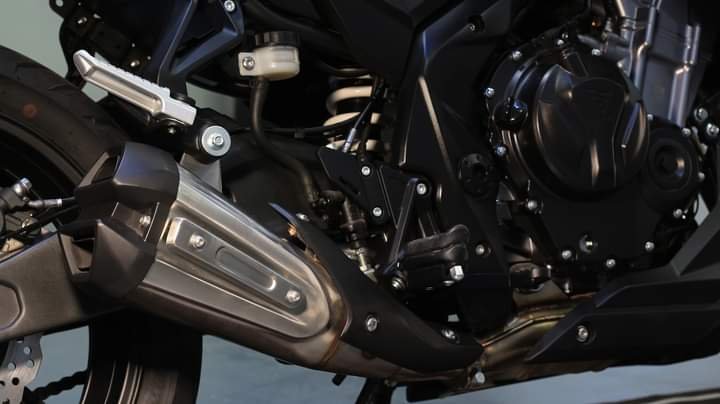 The bike immediately caught the eye and interest of a veteran rider, Mr. Emil M. Padilla from Quezon City who became the first ever owner if the new VOGE 500R.
" I have been riding for more than 20 years na using for small ordinary motorcycle. This is my first big bike! I usually ride in my hometown Nueva Ecija and within Metro Manila. I bought the VOGE 500R because its affordable, has very good design esoecially the front face and ergonomics.I plan to use it fir long rides to Nueva Ecija and La Union. Masarap gamitin, maganda ang acceleration at ayos lang ang bigat. Maganda din ang response ng suspension at brakes pero higit sa lahat it's affordable, " said Mr. Padilla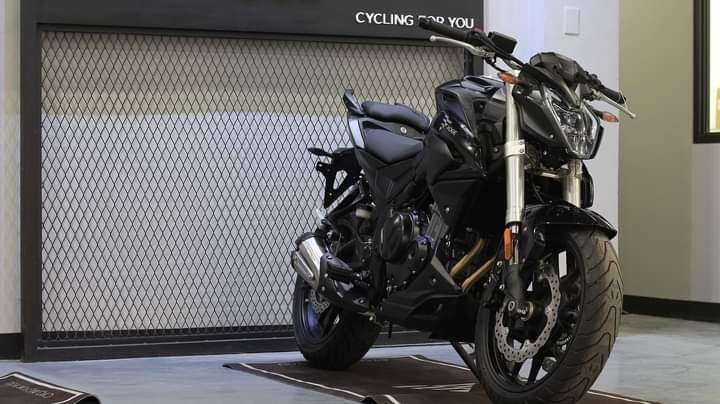 VOGE Motorcycle Philippines is now officialy open to the public.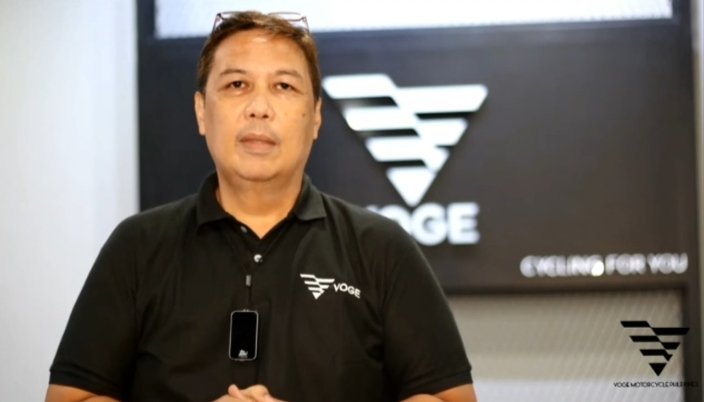 "We only have 1 showroom and its located at 896 8th Avenue, West Caloocan City. You may visit us from Monday to Saturday from 9:00am to 5:00pm, " said Mr. Robert Bayon , VOGE Philippines' Technical Regulation & Events Mgr.