The Gentleman Racer
Date posted on March 3, 2022
Share this
Underbone road racer Armando "Cabo"  Canare Jr. was a true-blue racer, a champion, a sportsman, a family man and above all a very good friend to many.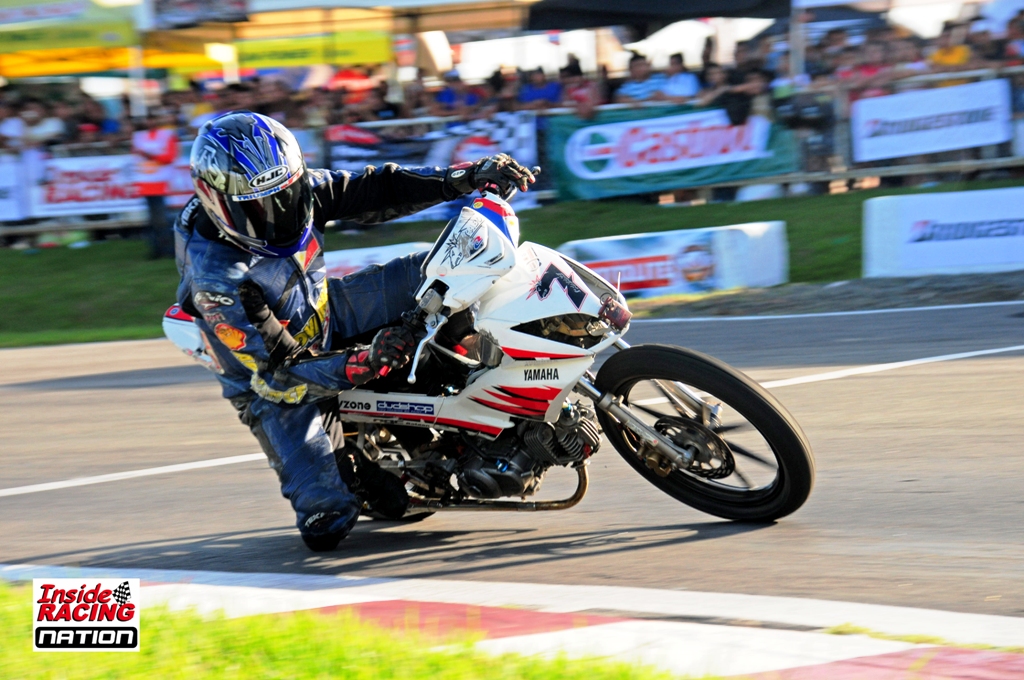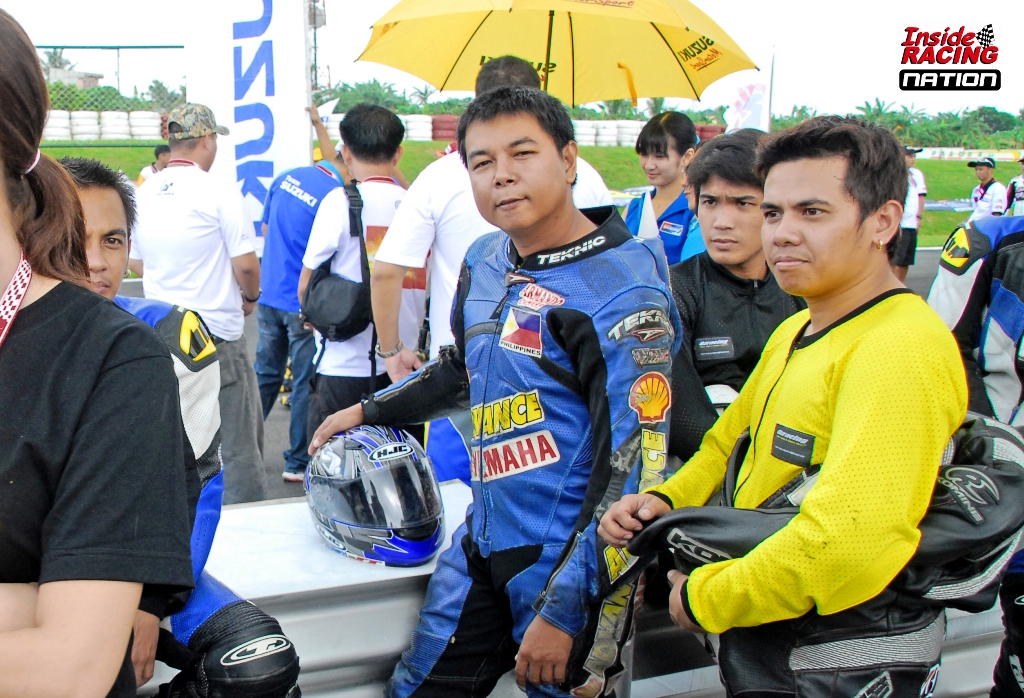 Born and raised in the province of Bataan, Armando Canare Jr. and his two other brothers Waldo and Rizaldy, first joined the underbone racing scene way back in 2004 during an NRA 4-hour endurance race in Subic where they finished a respectable 5th overall. After getting their feet wet in road racing, they were seriously hooked.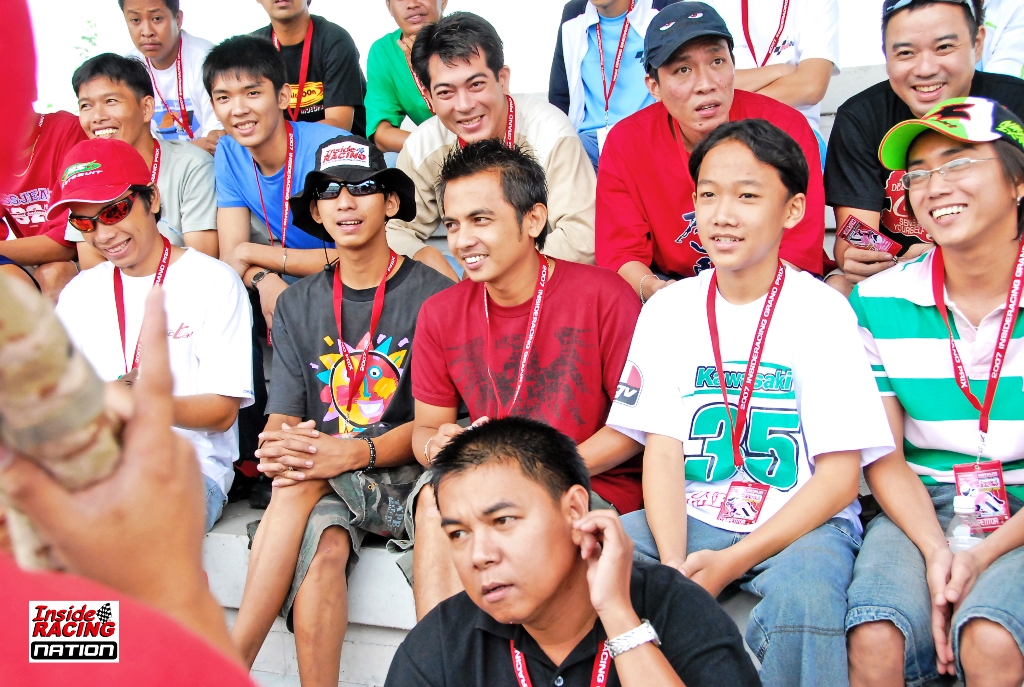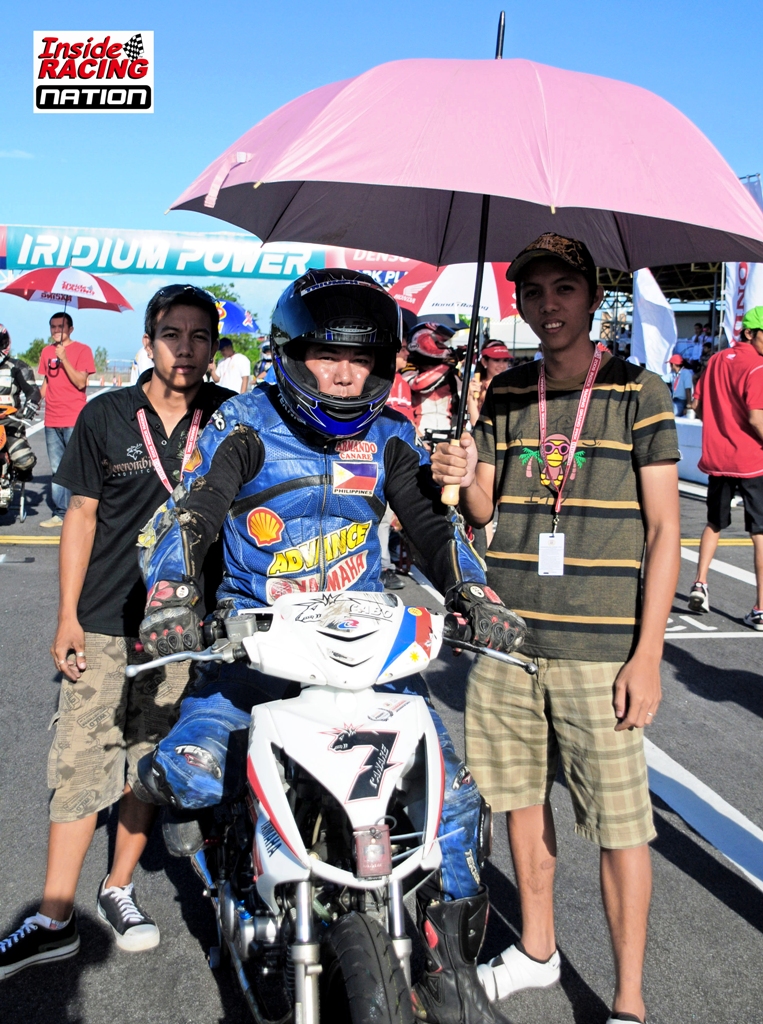 During the 2005 season, the three brothers who had to travel as far as 300kms from their home in Abucay just to get to the different race tracks, were always part of the paddock in almost every local race series form invitational to the EL and NRA races. They would drive hours on end just to be in Batangas, Cavite, Antipolo or Bulacan. They have developed good friendships and camaraderie among their fellow competitors, organizers, sponsors as well as the few media people who were lucky enough to spend time with them. Their pit atmosphere is always fun and cheerful but they always put on their race face whenever its time to grid-up. They raced for the pure fun of the sport. They celebrate when they win, and congratulate the winner when they loose. They have never been involved in any post-race controversies.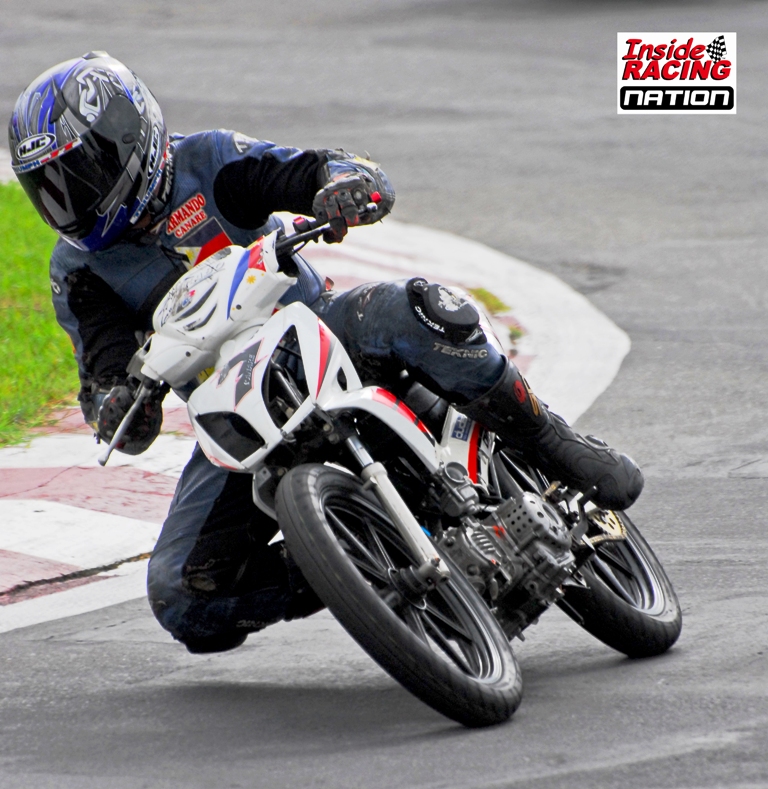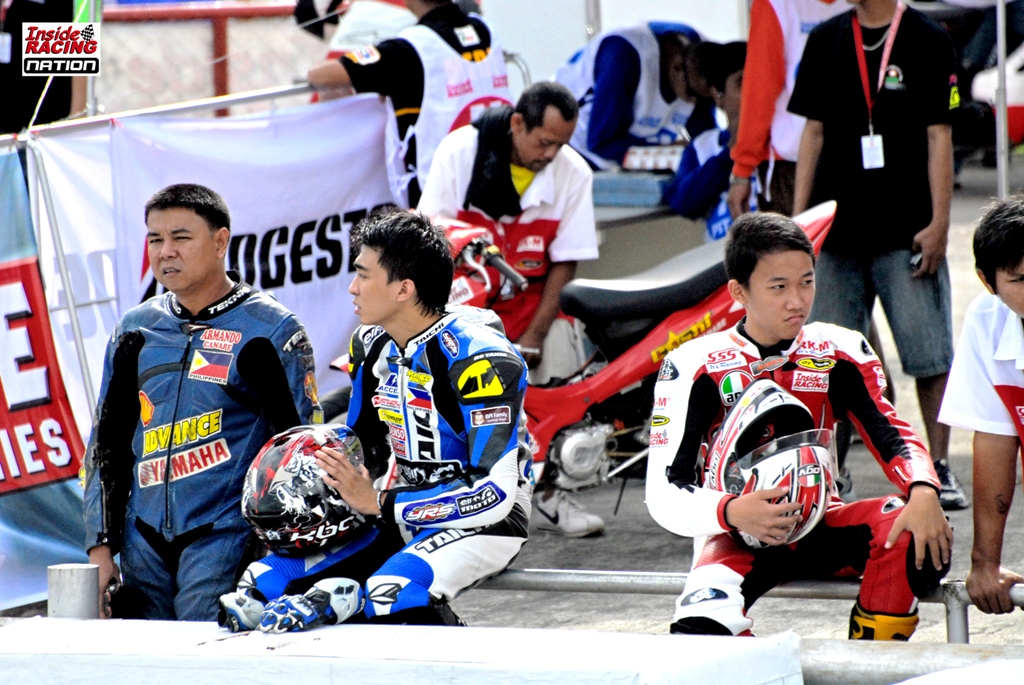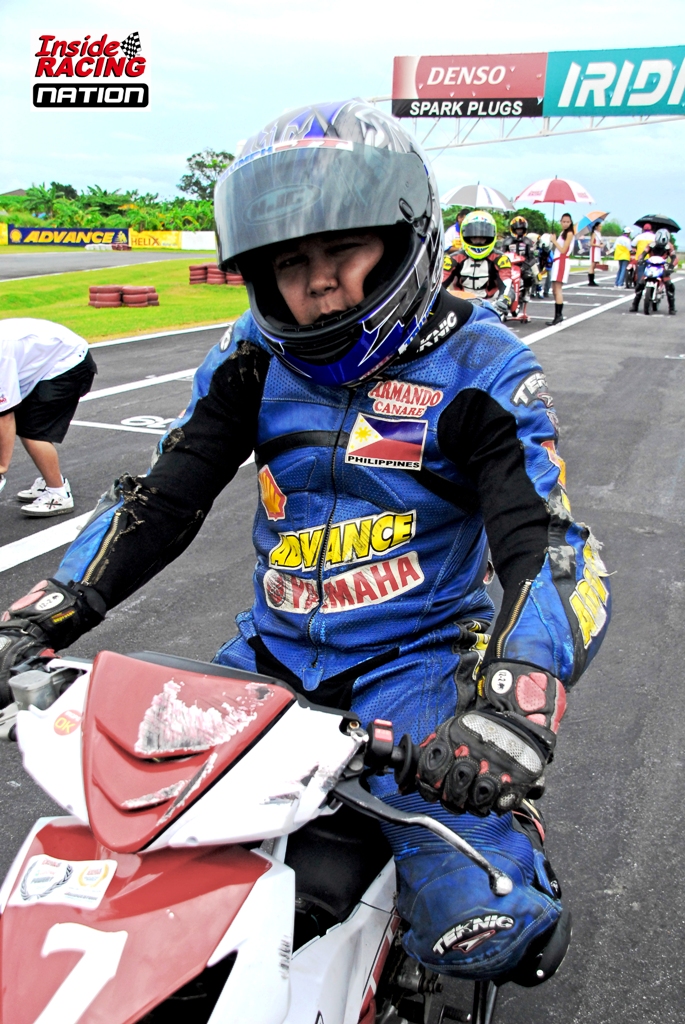 All three of them were fast and won races but among the three, it was Armando who surprised everyone by in 2005 by winning multiple races and two overall class championships in two major series. He also qualified for the prestigious Yamaha ASEAN Cup team that raced in Thailand that year. He would go on to represent the Philippines again for 2006 in Indonesia and for 2007 in Malaysia. He also competed in three InsideRACING Grand Prix events. In between, Armando helped to promote the sport in his native Bataan as well as in Pampanga where he helped to organize a few races. He also started AGC Racing to help supply racing parts in his area and educate local rider just starting form the sport.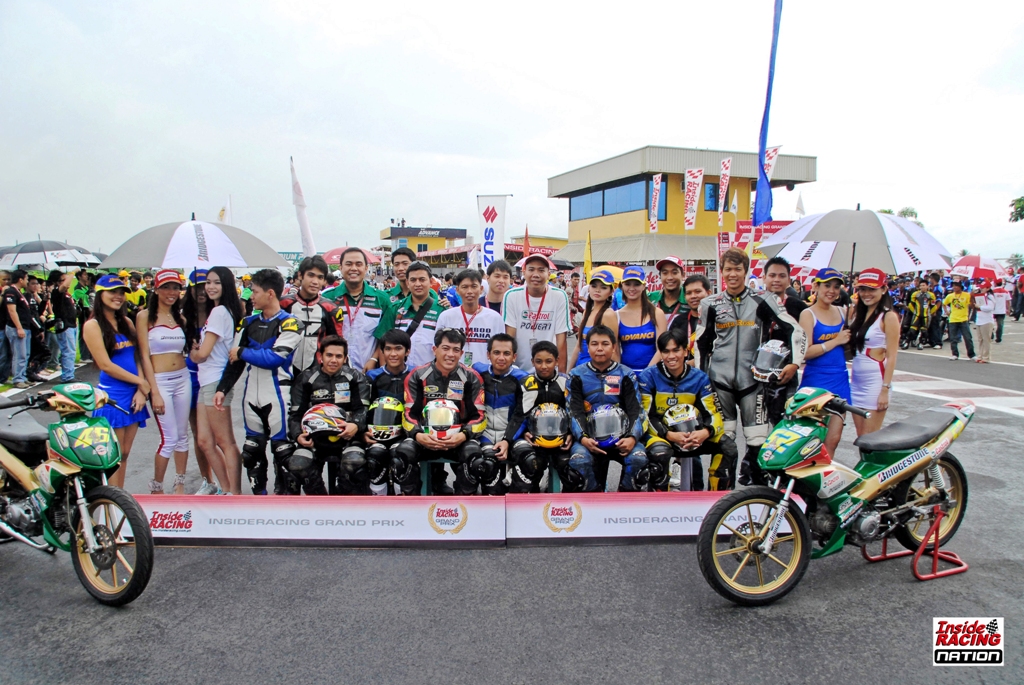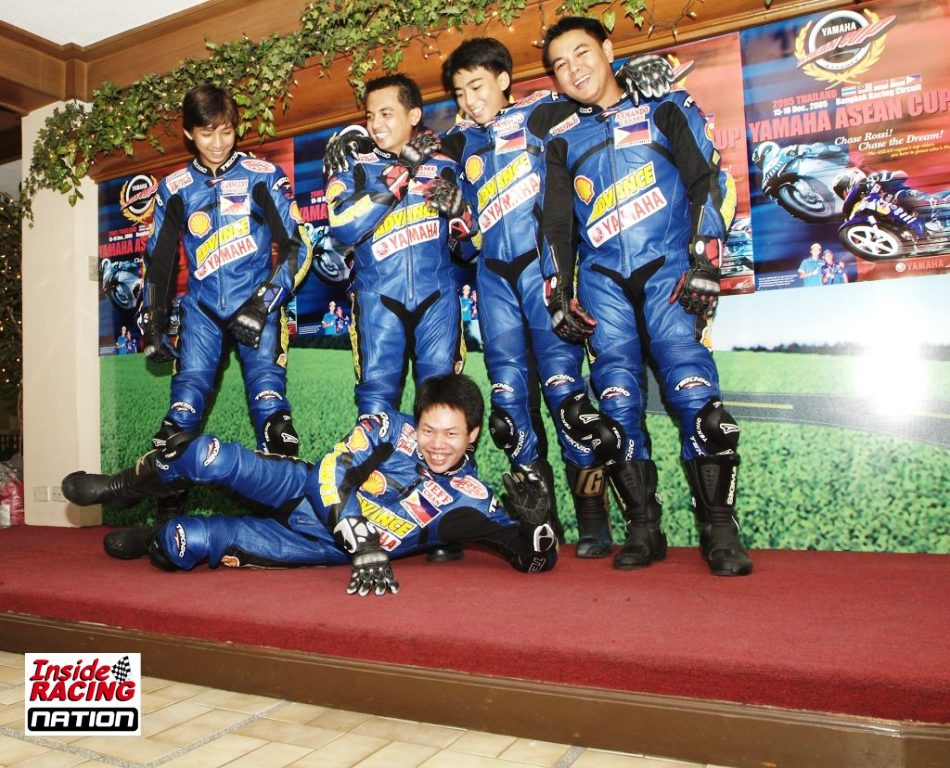 The lucky ones who were able to be with kind-hearted Armando for the six years that he was racing knew that his friendship extends beyond the race track. He treats his rivals as friends and his teammates like families. Although he had a close-knit affiliation with other Yamaha riders, riders of different team colors can see his easy-to-like manners, down-to earth personality and most of all his sincerity.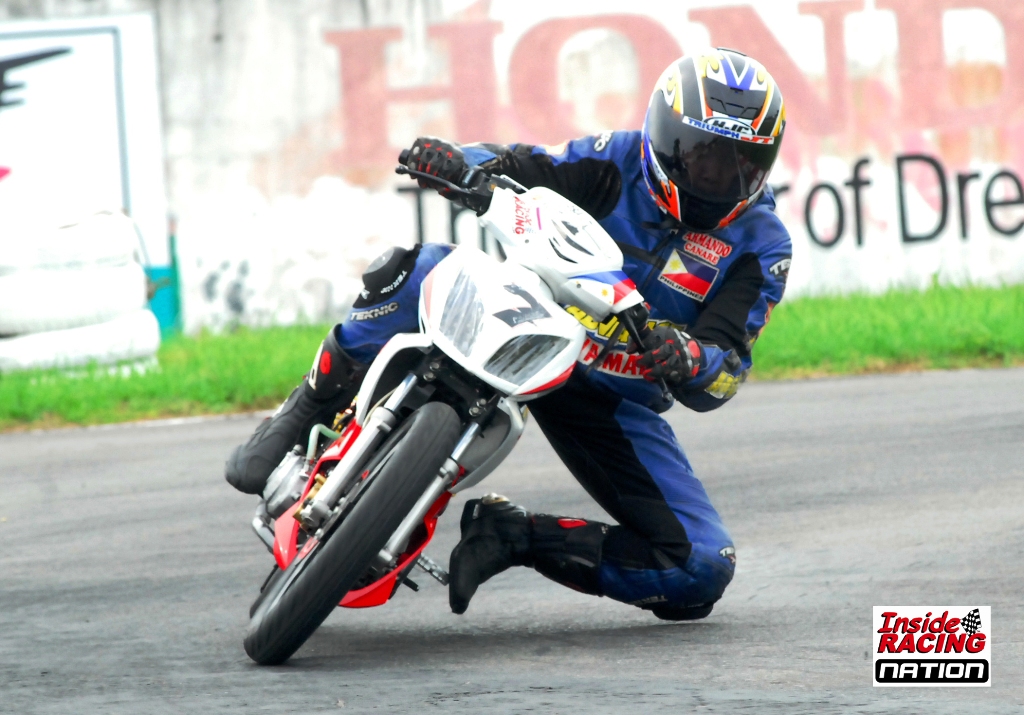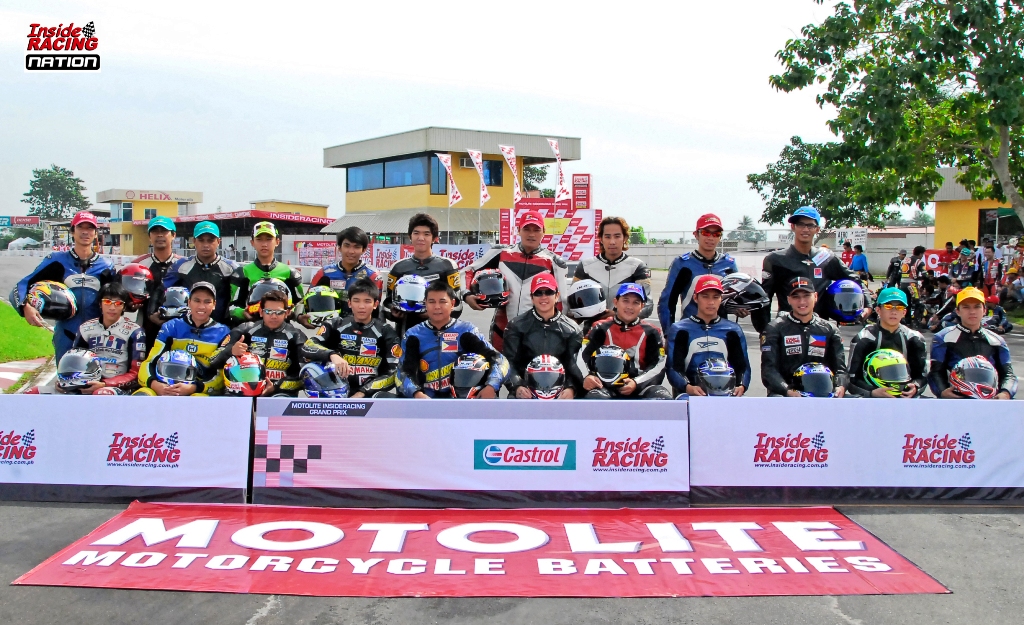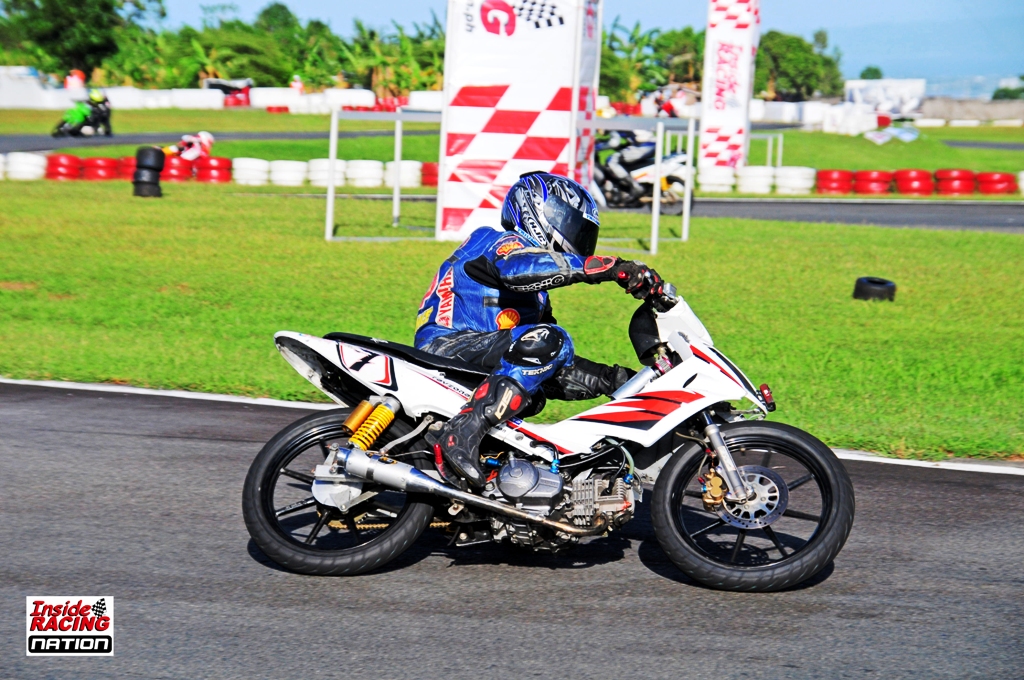 After a hectic three seasons from '05 to'07, Armando's racing activities was toned down and raced sporadically. When he lost his father during the middle of 2009, Armando gave up AGC Racing to concentrate in the family business. But the racer in him was still there and he tried to comeback in late 2009. His brother Rizaldy told us that a good showing in the IRGP3 was his target and that he wanted to be in the headlines again of IR. His second place in an SK race in Meycauayan a few weeks before the IRGP3 further gave him affirmation that he was still fast and capable of winning. Armando finished the IRGP3 in 7th place and was the highest finishing privateer after Maico Buncio. In what was to be his last race finish, he achieved his goal.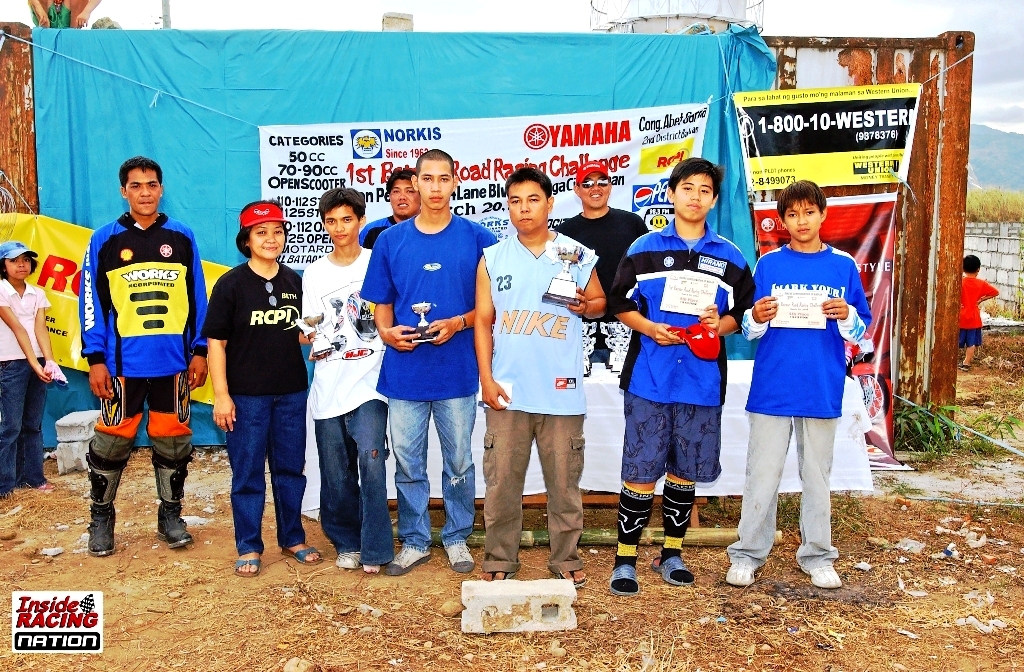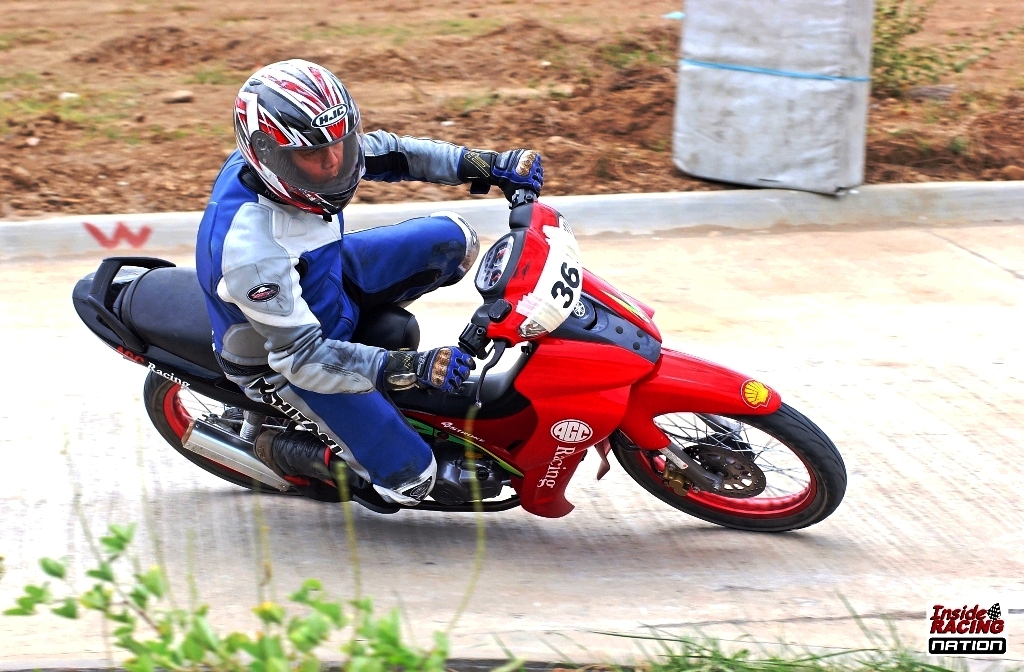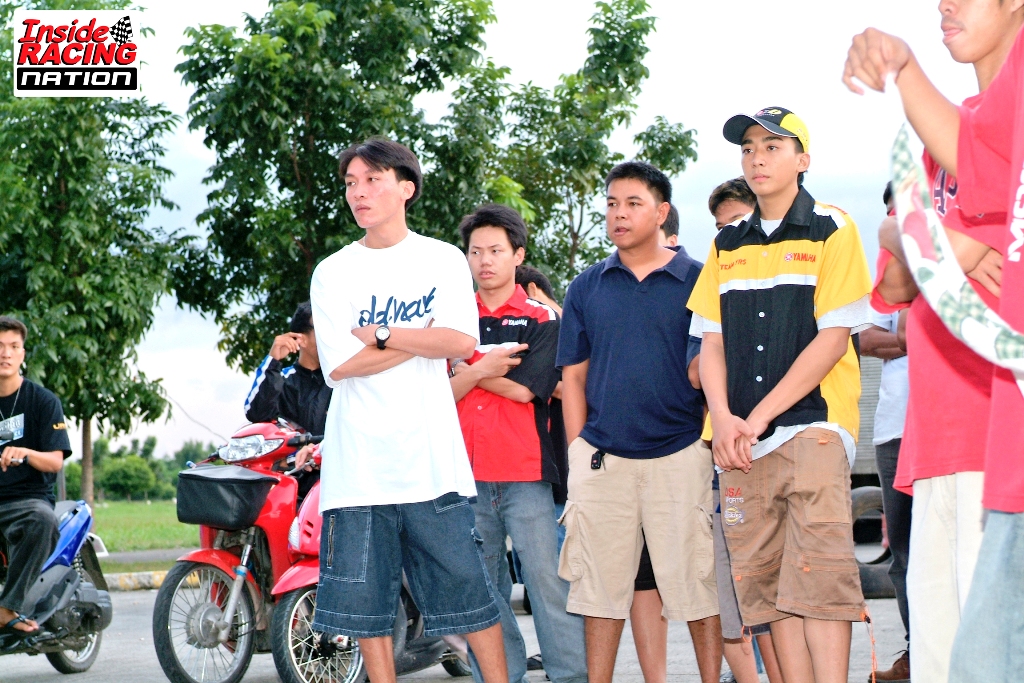 Before his fatal crash in December 6, 2009 in Meycauayan, Armando was like his old self again – fully committed, hungry and challenging hard for the race win! He was on his way to becoming one of the top riders of the land again. There is no doubt that if he is still around today, the gentleman racer from Abucay would make another successful racing campaign.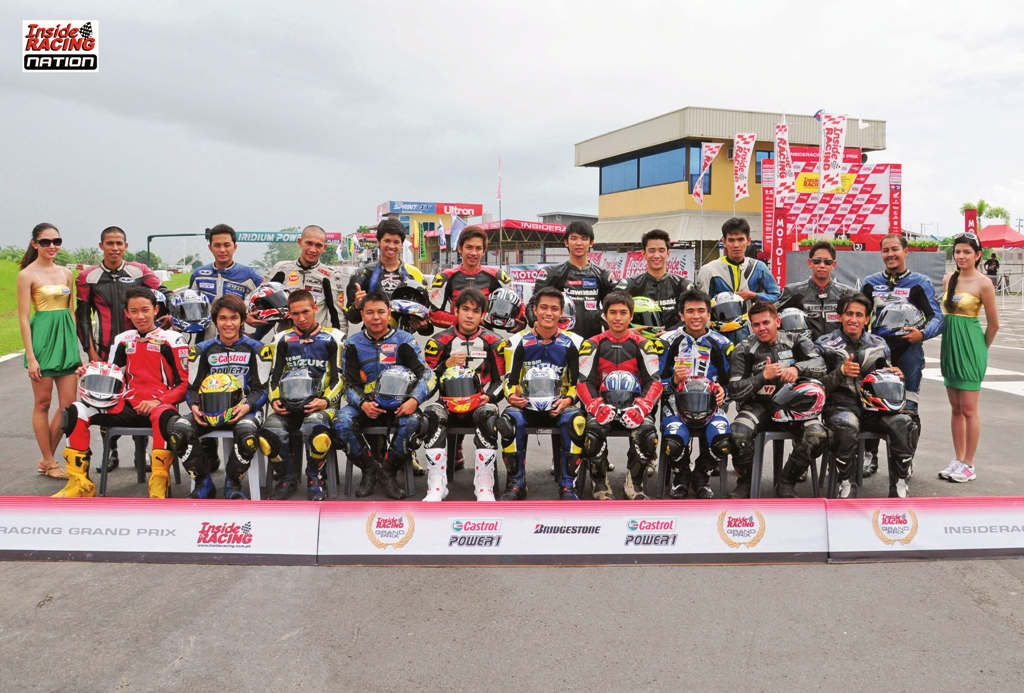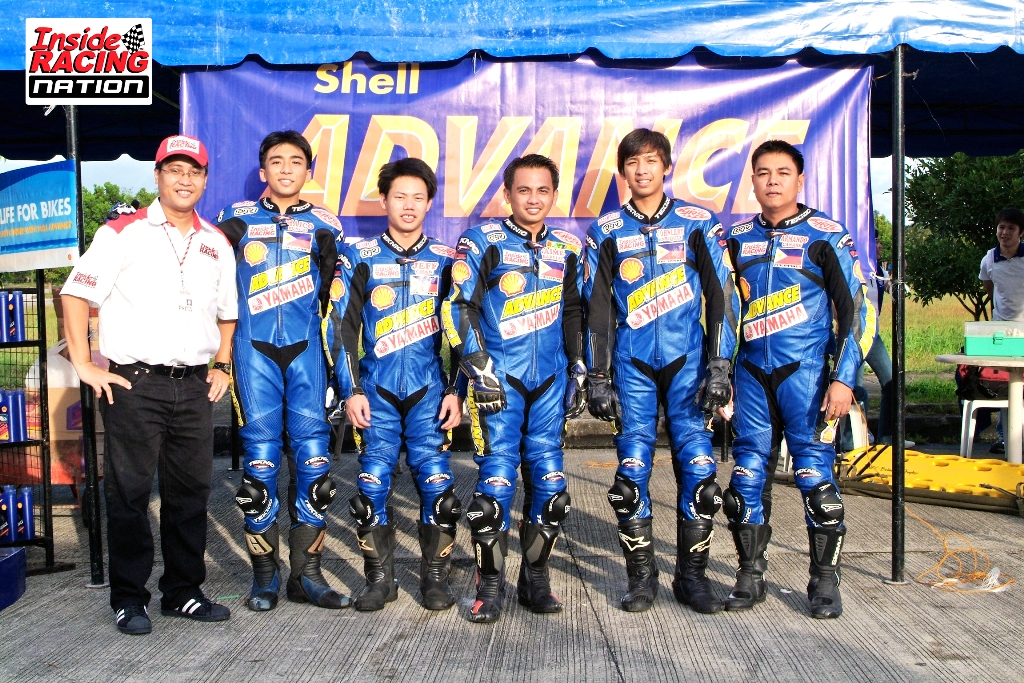 Thank you for visiting insideracing.com.ph. While you are here, kindly don't forget to click on our advertiser ads above, visit their site and consider them for your motorcycling needs. It will help us a lot.
This article was published in the 2009 InsideRACING Magazine Volume 7 Number 12 issue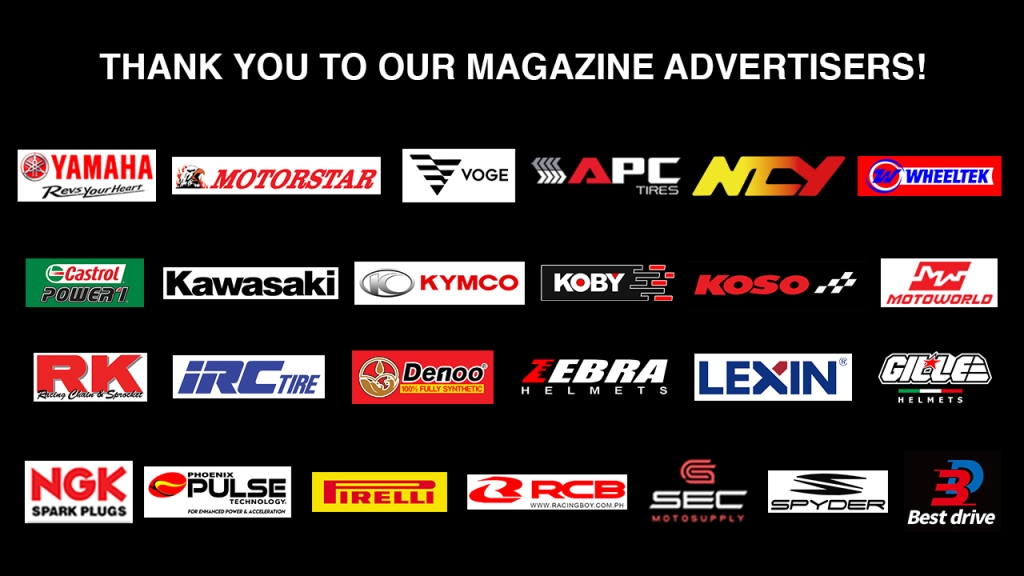 You can also order a copy of our monthly print magazine for more riding contents to read and enjoy at your leisure anytime by clicking here.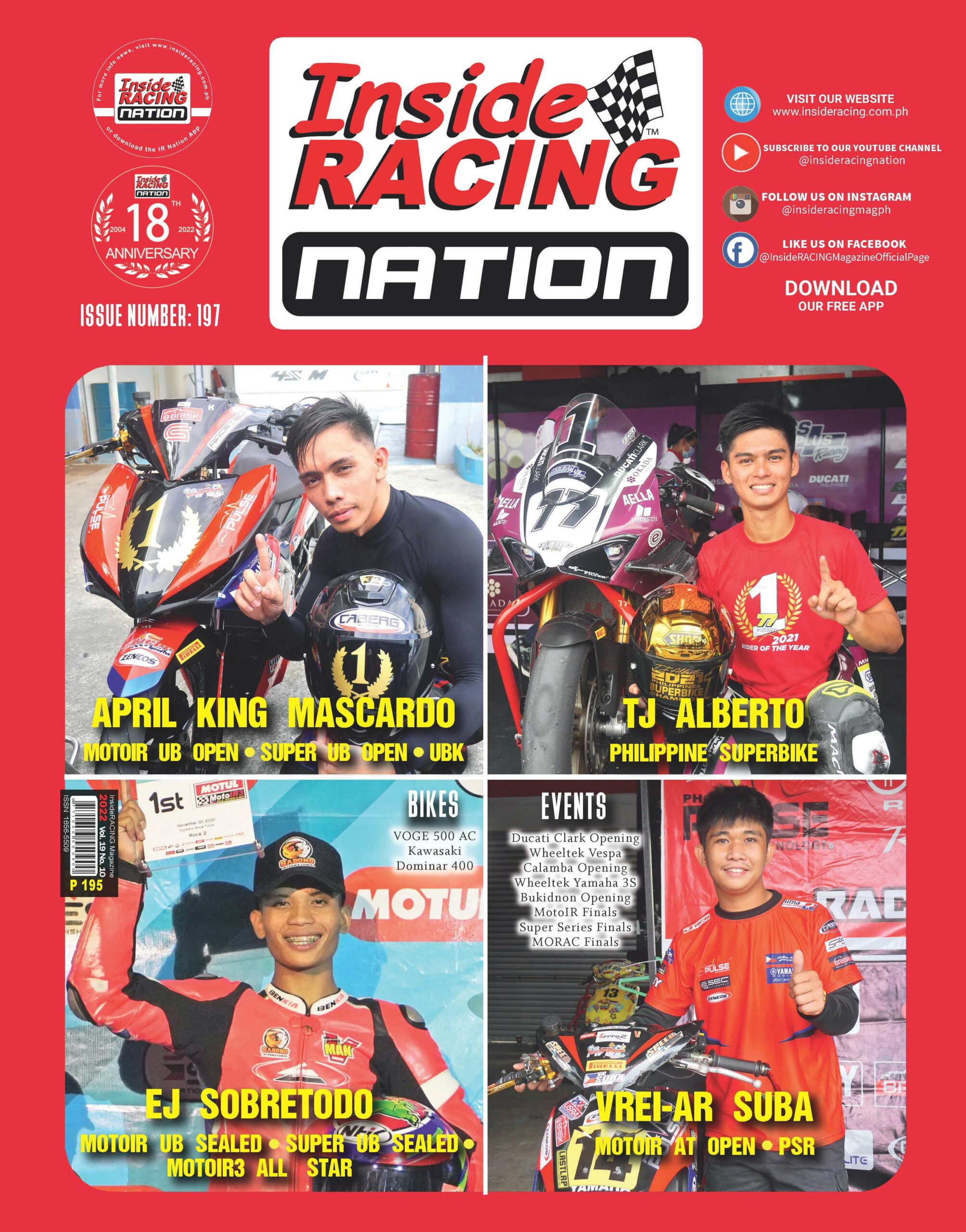 You may also express your thought below through the comment section. You may also follow us on Facebook, on Instagram @Insideracingnation or subscribe to our YouTube channel.