The Heat of the Moment! – Phoenix Cyclomax-Yamaha-KOSO-FAITO Racing Team Does Well in IR Cup and Super Series Opener
Date posted on April 19, 2017
Share this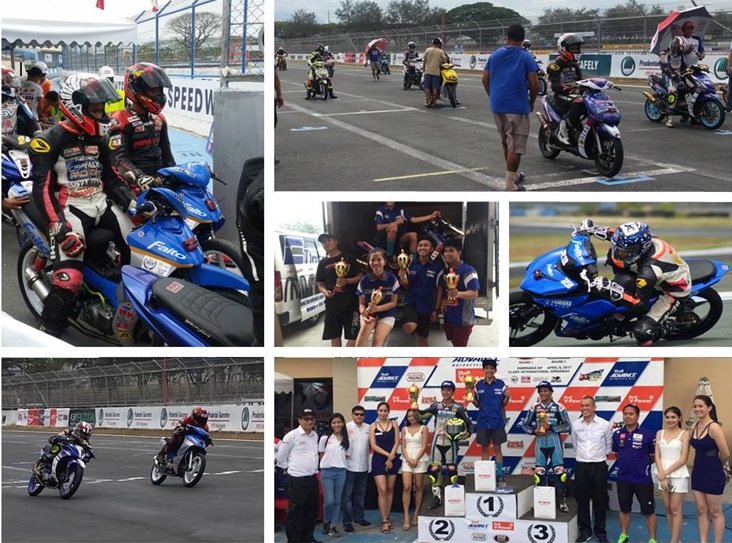 Despite the sudden announcement of the season opener, the Phoenix Cyclomax-Yamaha-KOSO-FAITO Racing Team was still able to compete in the 1st leg of the IR Cup/Super Series which was held at the Clark International Speedway last April 9, 2017.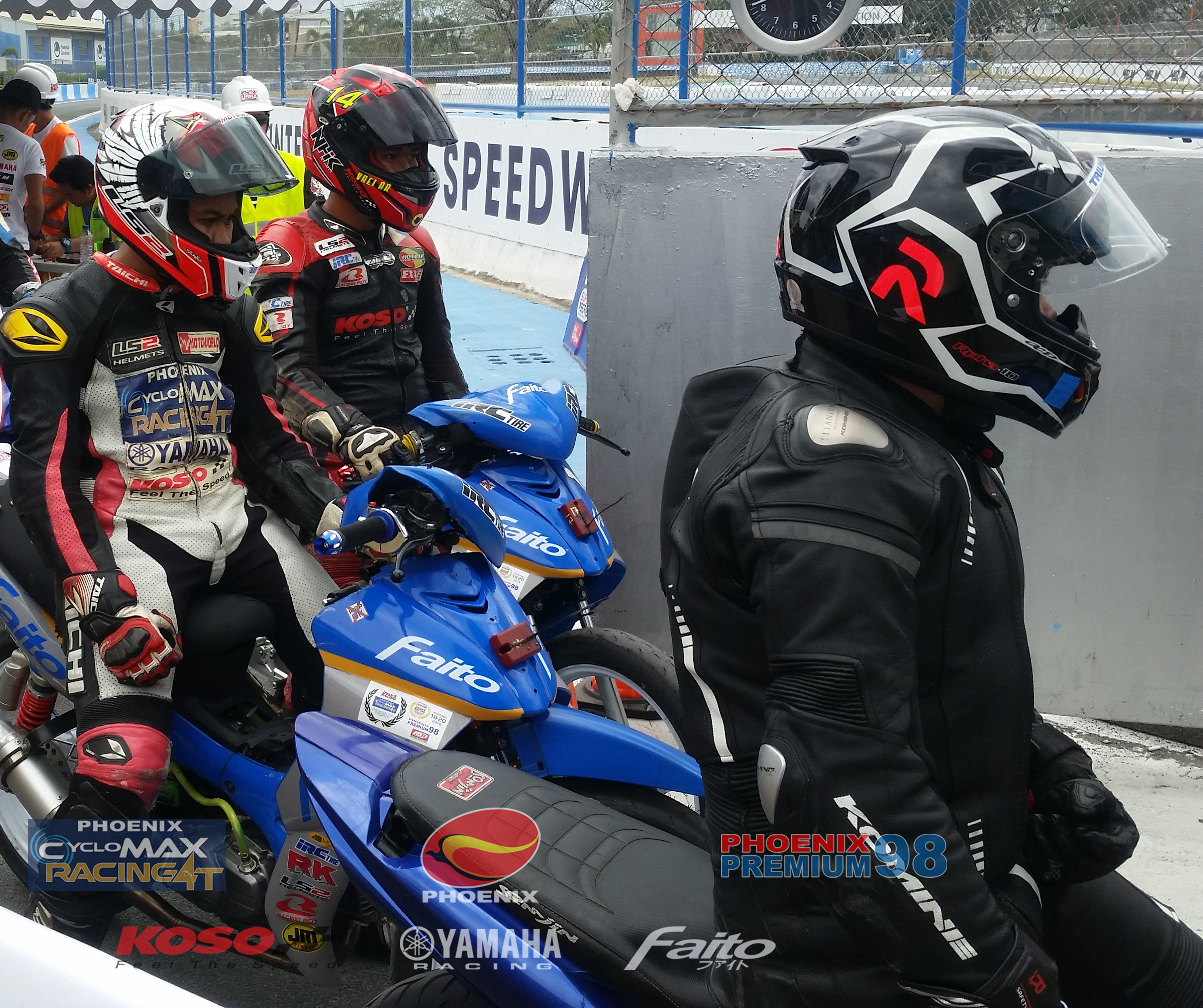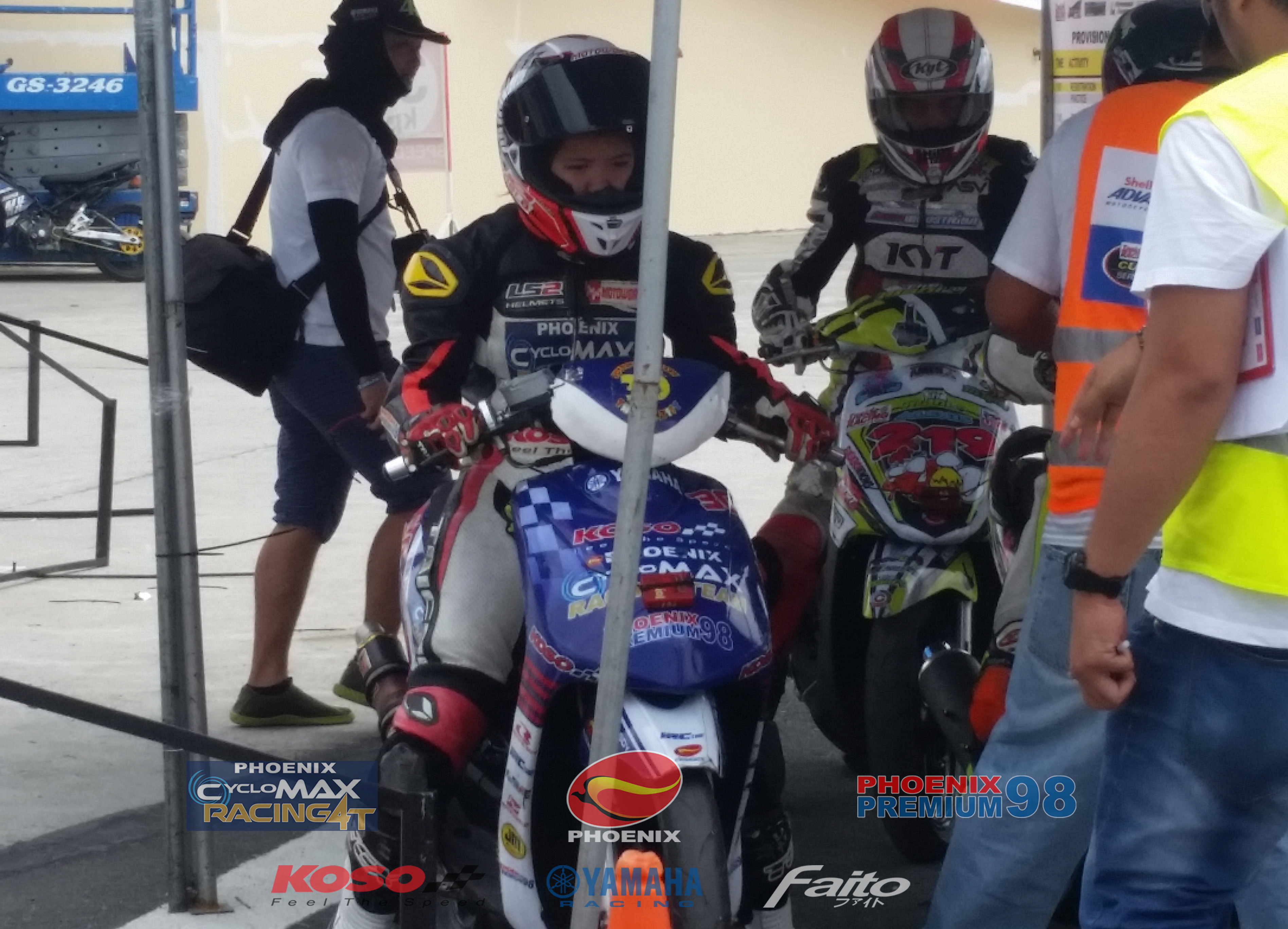 Despite being rusty coming off the long off-season break, they were able to get podium positions and set a new best lap time record in the 150 Open UB using an EFI engine.  Rider Niel Jan Centeno (#22) clinched as the win in the 160 Automatic Elite and Vrei-ar Suba (#14) took the 1st runner-up position in the Yamaha GP 130cc UB category.  McKinley Kyle Paz (#23) was crowned as the champion of the day for the Super Yamaha category.  Justinne Bethany Tolentino (#30) was battling for the championship trophy when unfortunately, she encountered a minor mechanical issue and finished 9th.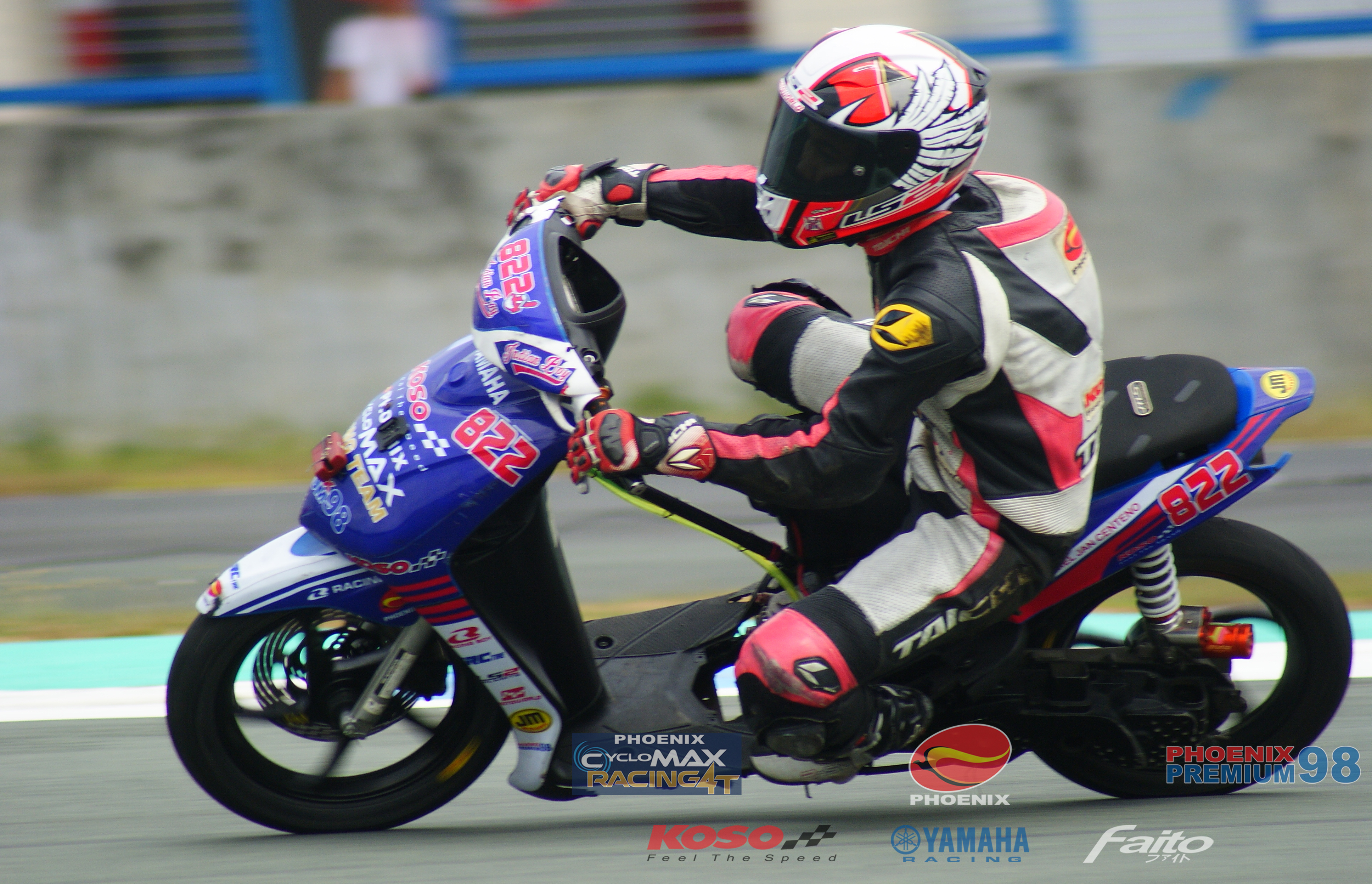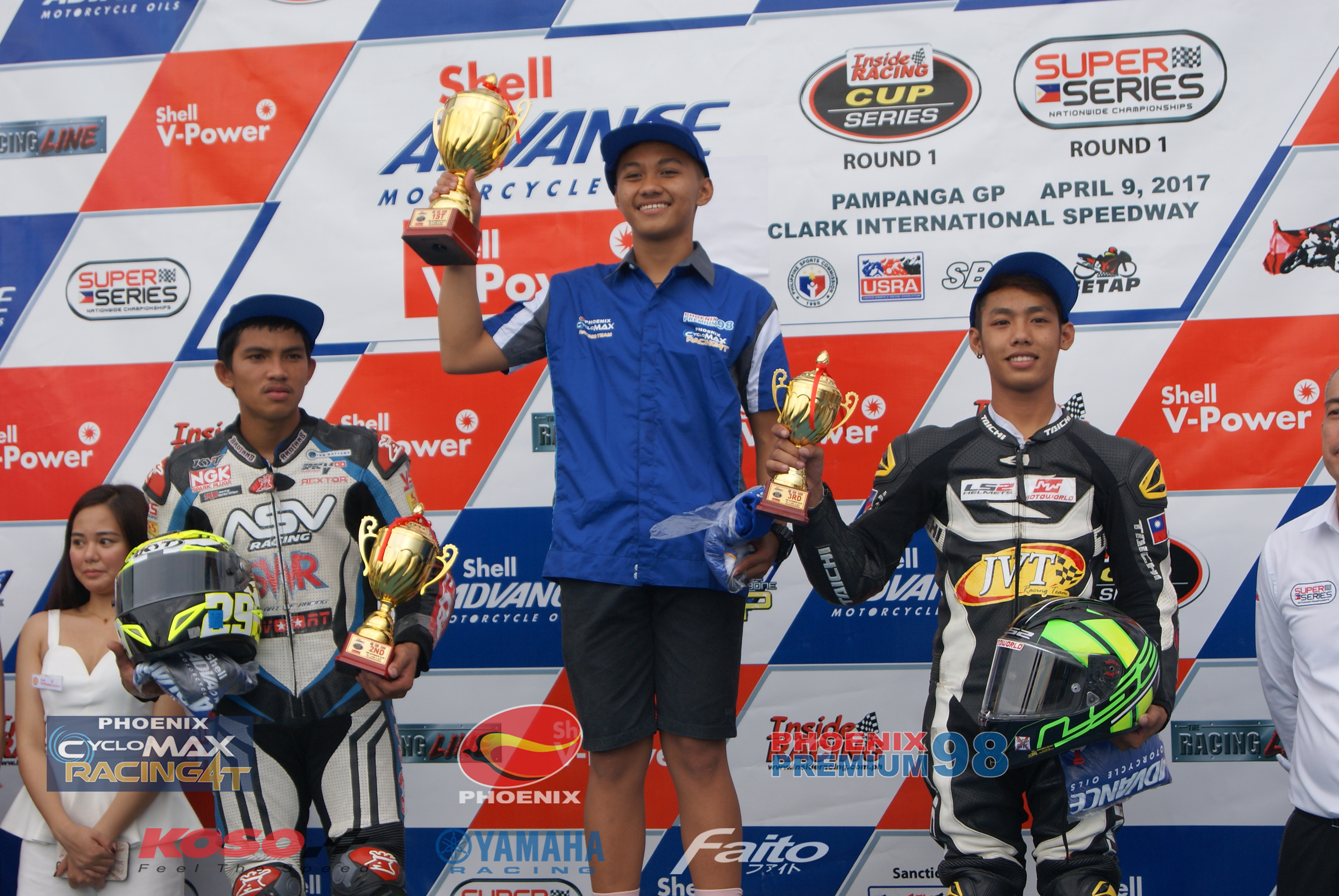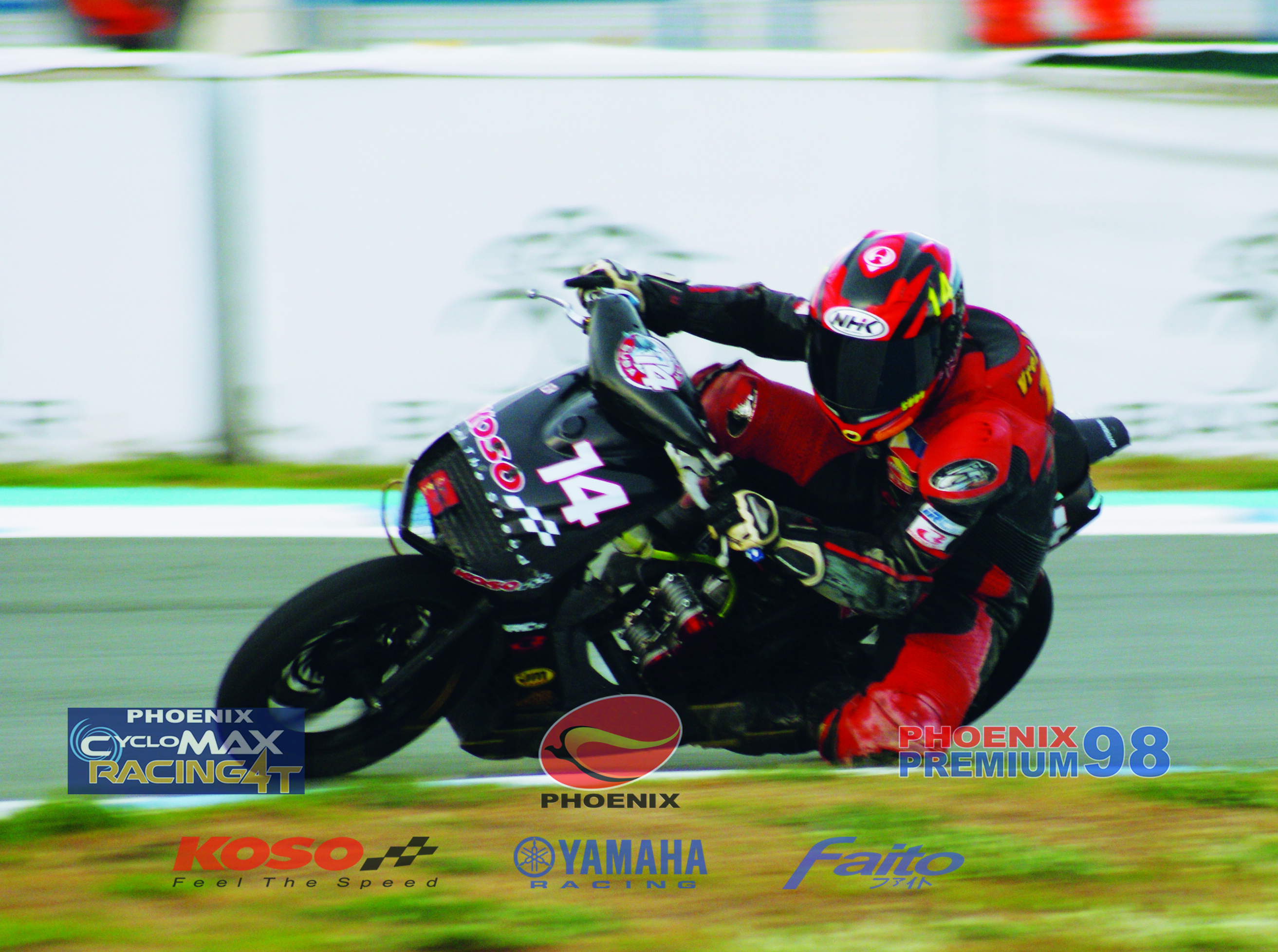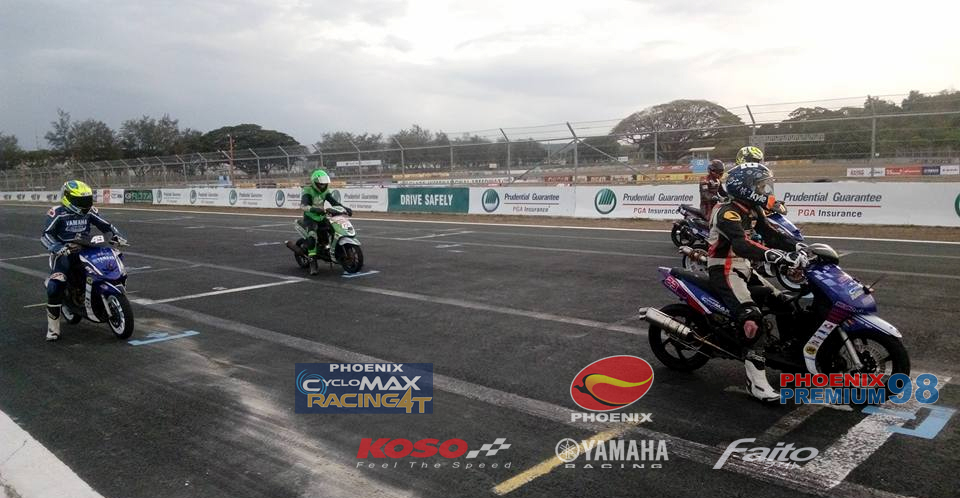 The team is grateful to their partners Phoenix Petroleum Philippines, Phoenix Cyclomax Racing 4T, Phoenix Premium 98, FAITO Racing Philippines, KOSO Philippines, Yamaha Motor Philippines, IRC Tires, RK Racing Chain and Sprocket, Racing Boy Philippines, LS2 Helmets, JM Mirasol Advertising, A-Racer Speedtek, InsideRACING Magazine and The Racing Line TV.
Next up for the team is the UBK/PSR opening on April 29-30 at the Batangas Racing Circuit (BRC).
Words and Photos by Phoenix Cyclomax-Yamaha-KOSO-FAITO Racing Team