The new Filipino-inspired BeAT in Philippine craftsmanship
Date posted on February 22, 2020
Share this
Honda Philippines, Inc. (HPI) the No. 1 motorcycle manufacturer in the Philippines, introduces The New BeAT, the AT model especially made by Filipinos.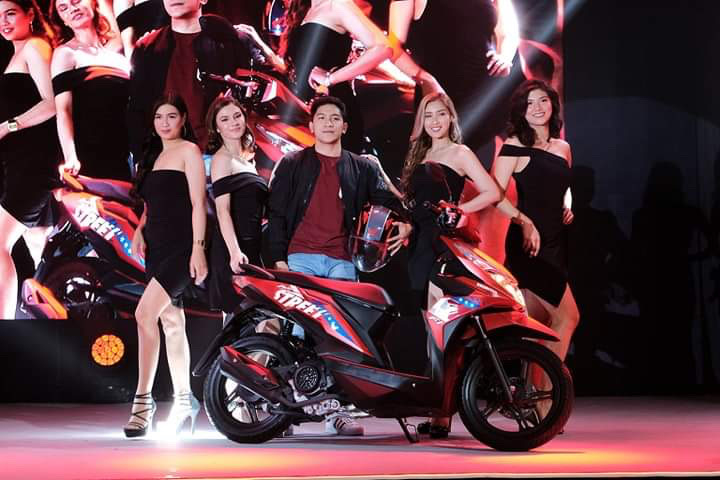 HPI is proud to announce that The New BeAT will be manufactured in the Philippines this coming March. The localization of The New BeAT model signifies that HPI's commitment to give products that are relevant to the needs and lifestyle of its consumers. It is a reflection of Honda's dedication to fulfill the growing needs of the Filipino market inspired by today's millennial lifestyle. This is the ideal mix of performance, style, and function for the Filipino consumers who are youthful, fun-loving, cool and funky.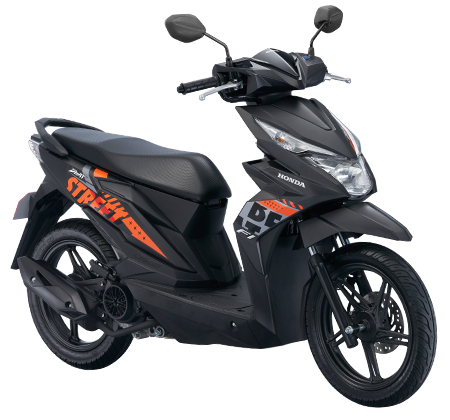 "We are excited to announce that HPI will manufacture The New BeAT to immediately address to the fast-paced demand of the Filipino customers. Young Riders are becoming more demanding in terms of their riding needs – from style to technology, which is why we want to prioritize this model as one of the high-selling AT model that suits the Philippine road traffic condition," said Susumu Mitsuishi, HPI President.
The New BeAT was designed with a slim, sharp look and overall compact design. It comes in three (3) striped variants, namely, the Premium (ISS/CBS), the Street (STD), and the Fashion Sport (STD).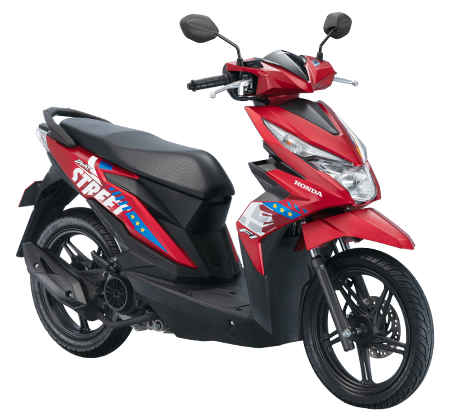 The Premium (ISS/CBS) variant is equipped with a fuel efficient engine of up to 63 km/liter for a longer ride on the road. And for a safe ride, it comes with Combi-Brake System (CBS), Idling Stop System (ISS), ACG Starter System, secured Key Shutter as well as Enhanced Smart Power (eSP), tubeless tires, Park Lock Brake and Side Stand switch.
The New BeAT also features a convenient 11-liter utility box, and Informative Semi-Digital Meter Panel with Eco-Indicator. In addition, its bigger headlight design is equipped with Automatic Headlight-On (AHO) with multi-reflector for wider illumination, and an over-all modern and stylish look.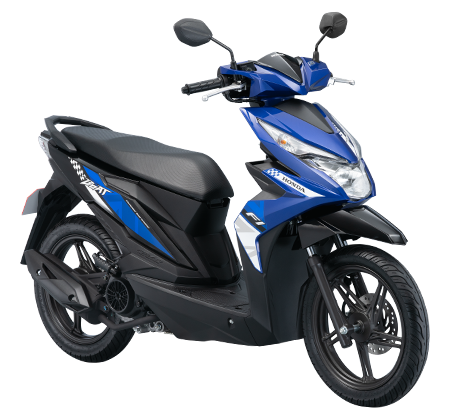 It comes available in nine (9) specially design Filipino-inspired graphics with fashionable cool colors to suit the likeness of the Filipinos making city driving more exciting and colourful. In Premium (ISS/CBS) – Matte Fiery Red, Matte Axis Gray Metallic; in Street (STD) – Euro Gray Metallic, Matte Axis Gray Metallic, Ross White; and in Fashion Sport (STD) – Sahara Blue Metallic, Black, Fighting Red, Vibrant Orange. Price starts at PhP66,900 for the Fashion Sport (STD) and the Street (STD) while PhP70,400 for the Premium (ISS/CBS).
Asked for an outlook on annual production volume of The New BeAT,"We are seeing a fiscal year production volume of around 130,000 units." Mitsuishi said.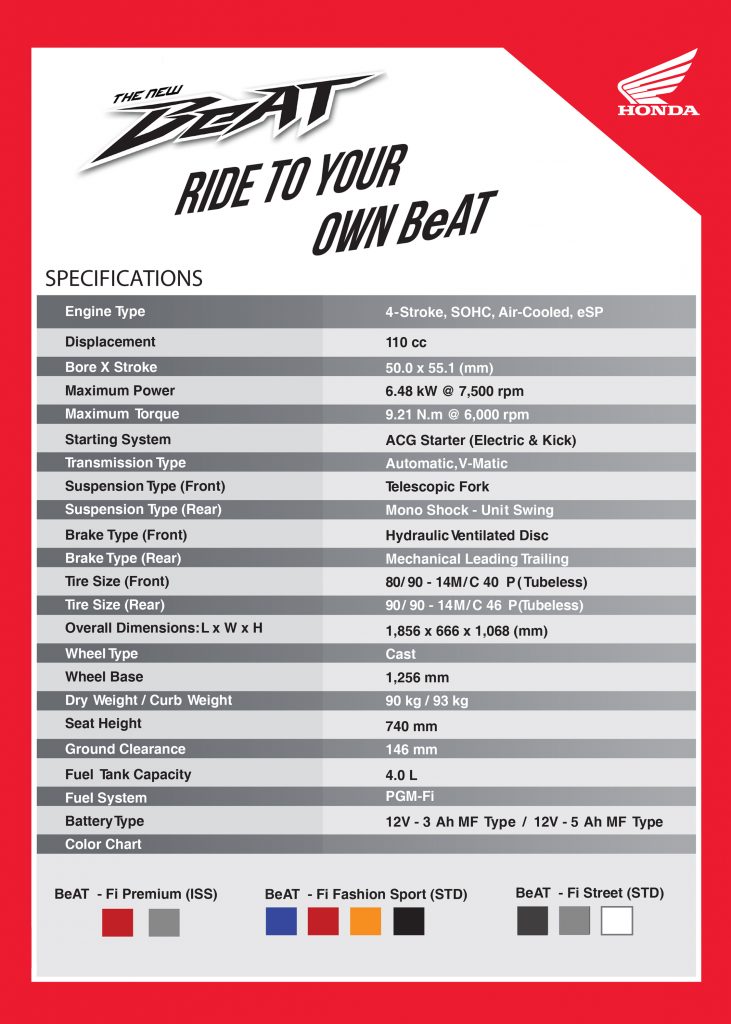 The New BeAT is in line with Honda Philippines, Inc.'s mission of giving every Filipino the joy and freedom of mobility for their ONE DREAM.
Interested customers can visit Honda Dealers nationwide.
For more details about Honda products and promos, follow them at their Facebook page, Honda Philippines, Inc. and Instagram page, @hondaph_mc.
credit: Honda Philippines