The new MotoIR3 Spec Bike
Date posted on May 18, 2021
Share this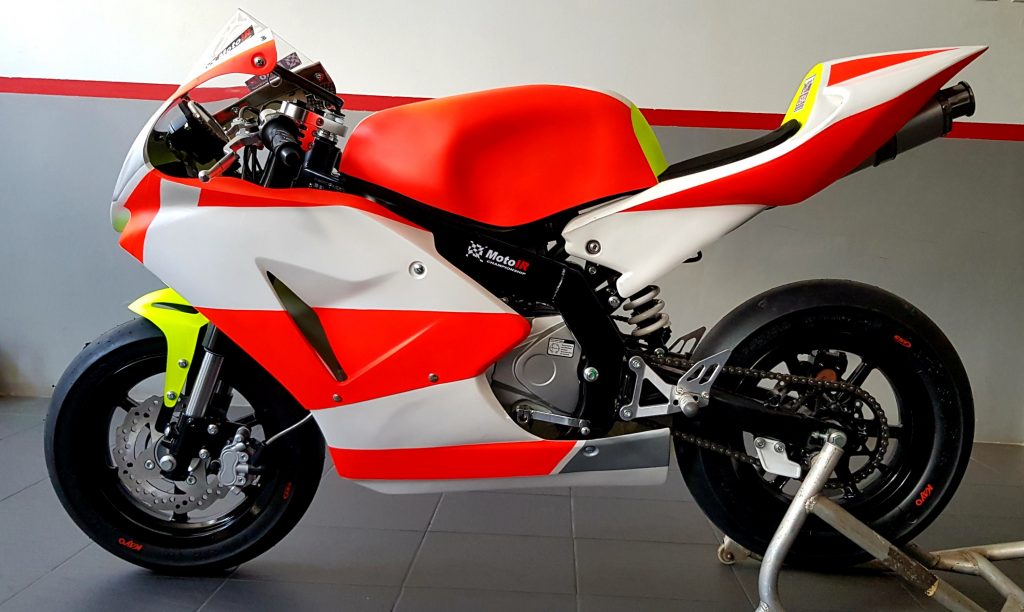 – Do you want to race regularly every year with minimal cost, race tuning and against equal machinery?
– Do you want to improve your skills and maximize track time with low operating and maintenance costs?
– Do you want to race in a series with lower safety risks yet gives maximum thrills and enjoyment?
– Do you want to be a part of our championships and track days where you can showcase your sponsors and your professionalism?
– Do you want to have a practice/track bike so you can save your expensive superbike's mileage?
If your answer is yes, is then this might be for you.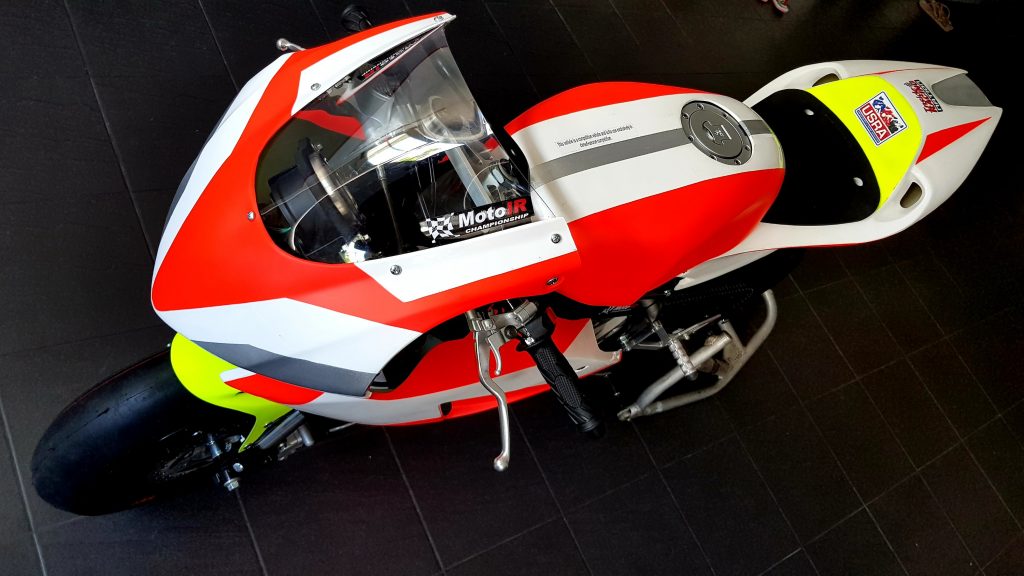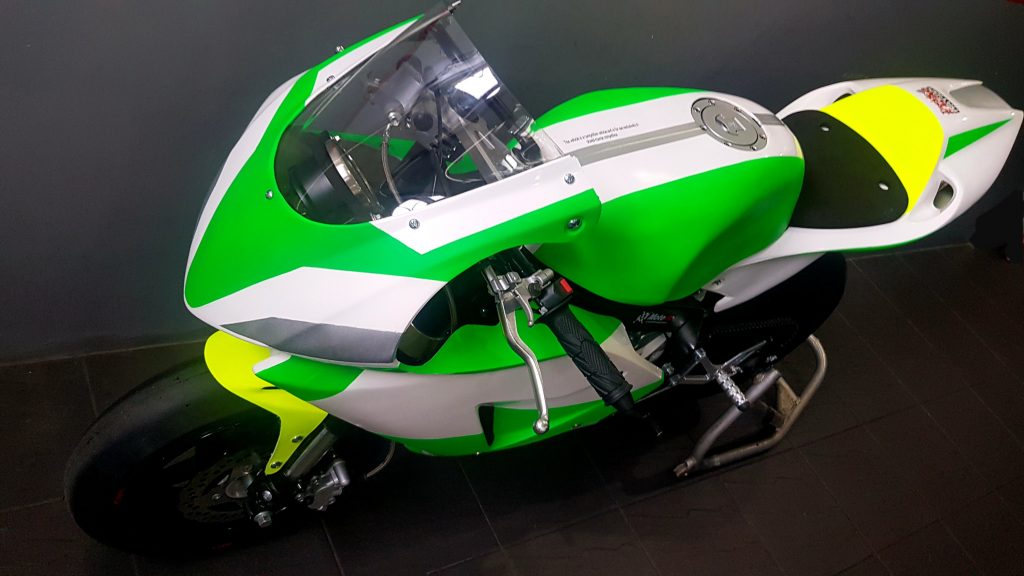 The new MotoIR3 Spec bike is the Kayo MiniGP MR150 designed to train serious race riders globally. Powered by a reliable 150cc engine based on a Japanese design and sealed by IR for parity.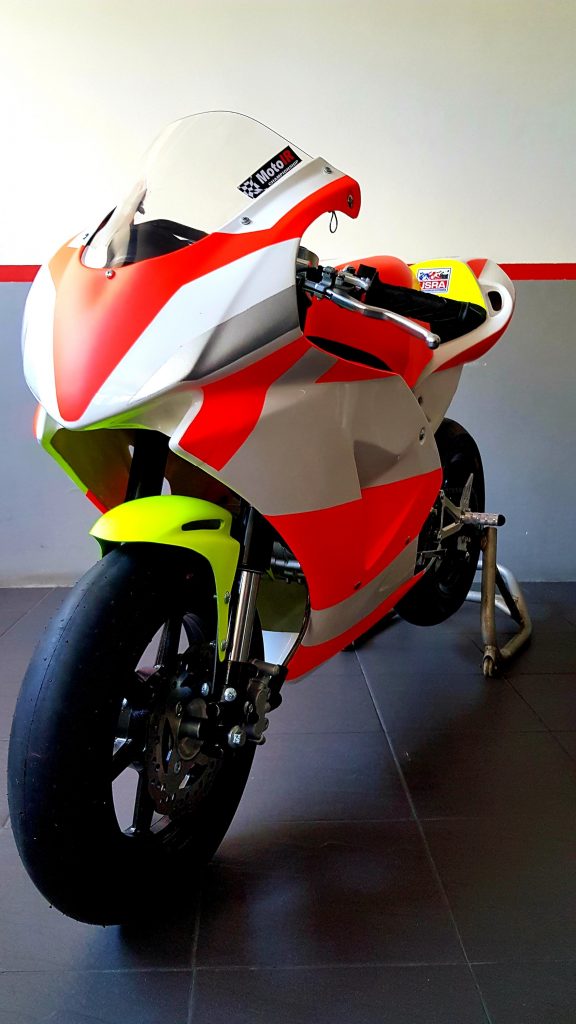 It is a scaled down GP bike with a stiff twin- spar chassis, upside down fork, clip on handle bars, massive triple clamps, disc brakes front and rear, rear set controls with 1 up 4 down race shift pattern, upgraded NIBBI race carburetor, race fuel tank and race fairings that can be a canvass for your team colors or favorite race replicas.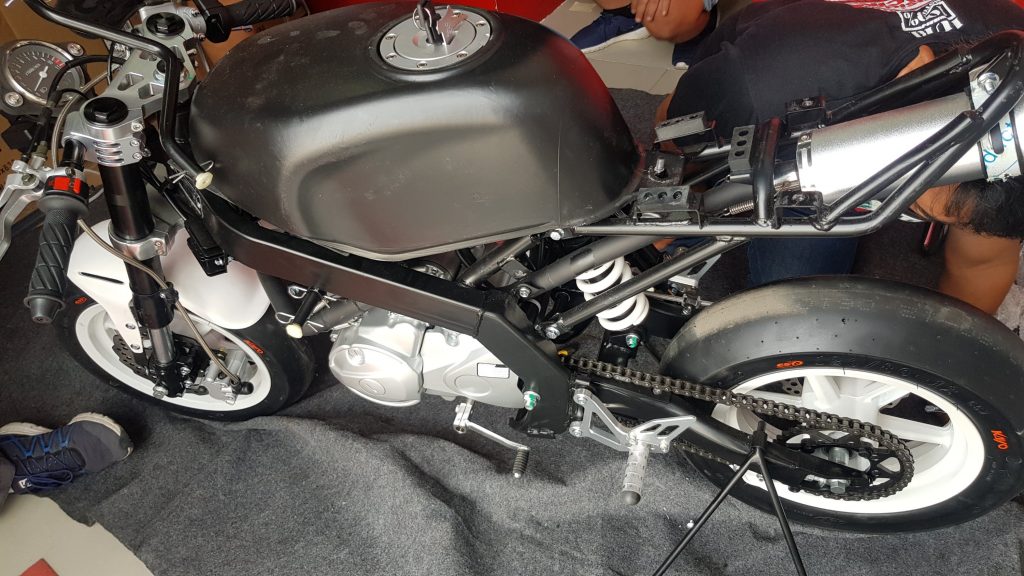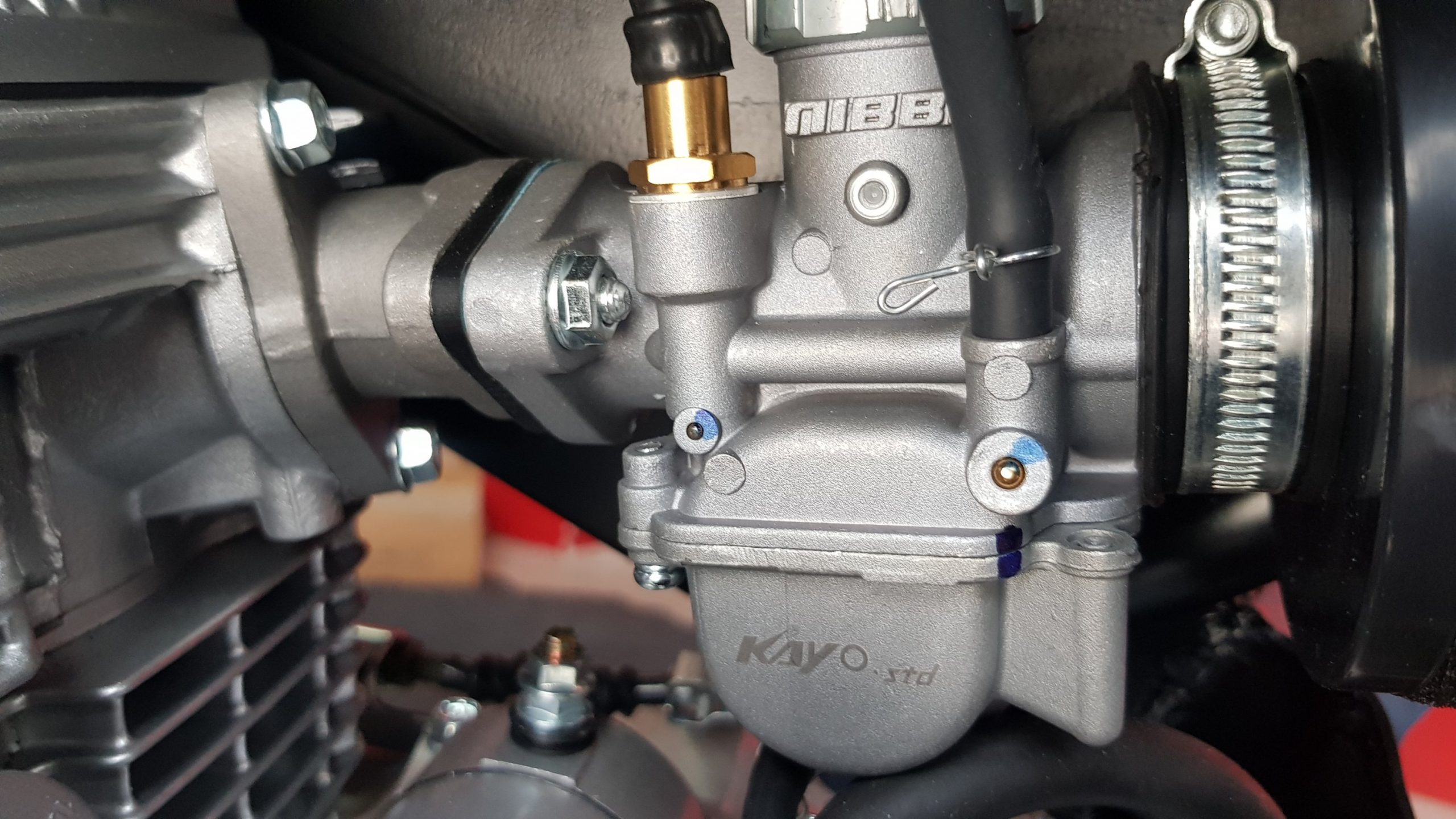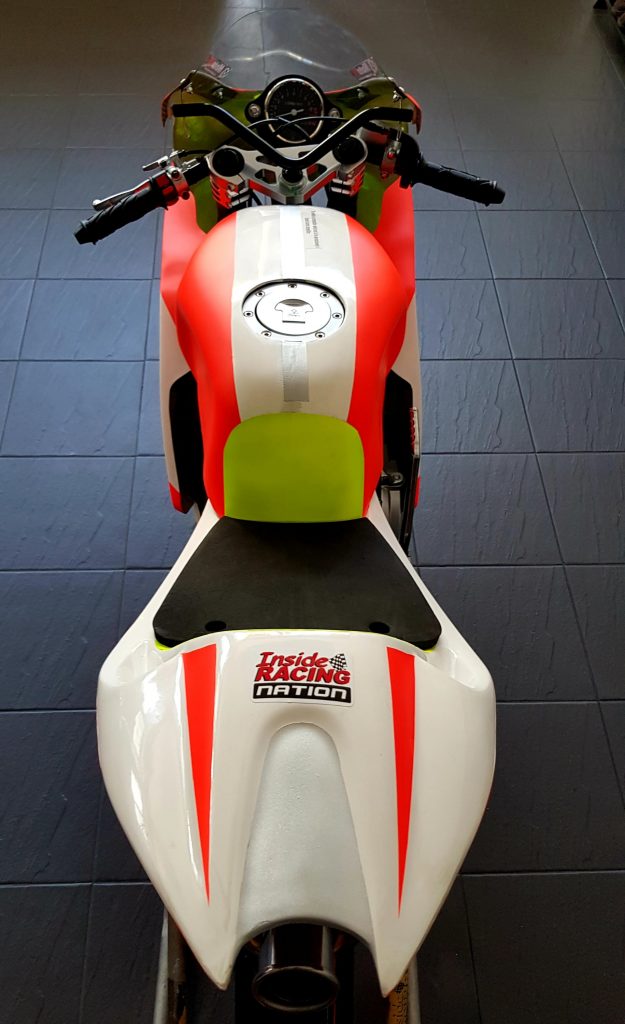 The bike offers bike handling and responses very similar to higher powered and more expensive racebikes. The concept is is similar to the YSR50 and NSR50 minibikes of the past which 500cc and motoGP riders used to hone their skills.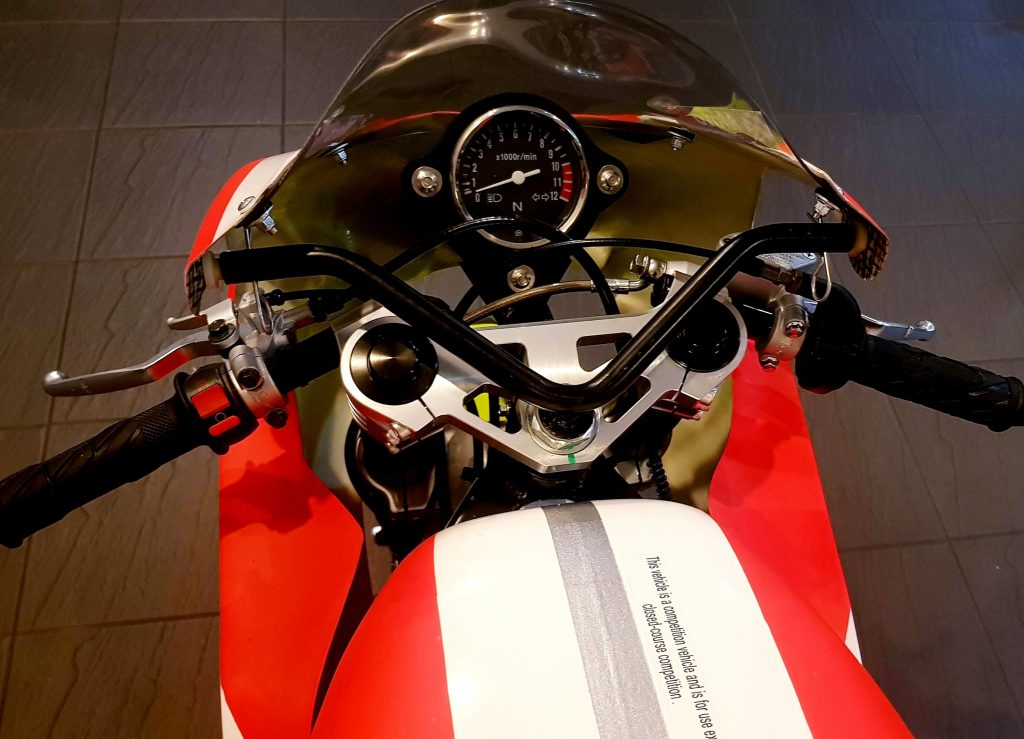 It is probably one of the least cost per hour of quality track/race time with minimal bike preparation. Focus will be more on riding time and improving riding skills and, of course, having fun!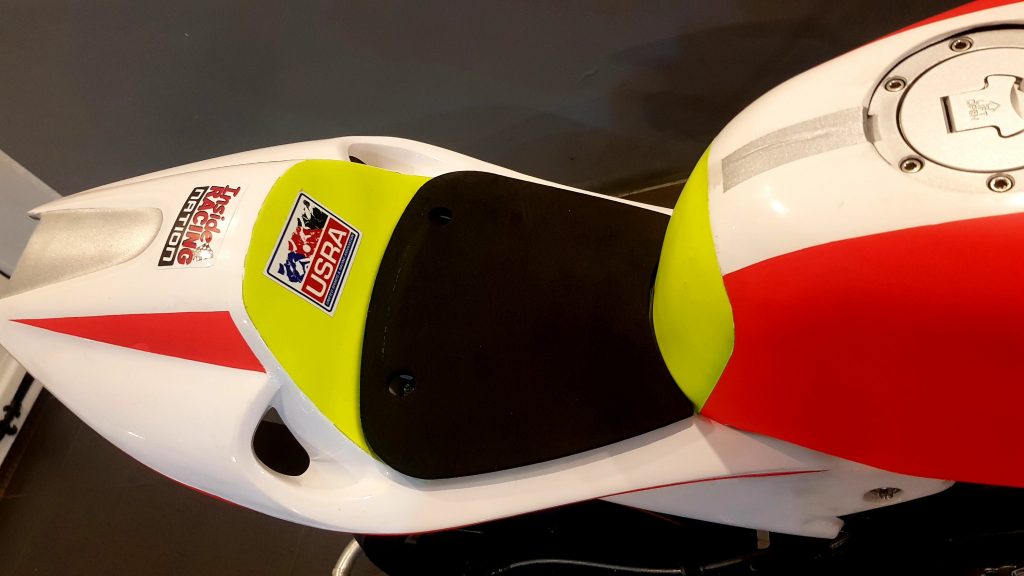 International racers and teams in Europe, Asia and the USA have discovered the value of Kayo MiniGP many years ago. It was launched in Asia in 2015 in Malaysia during the Malaysian GP weekend and participated in by real GP riders.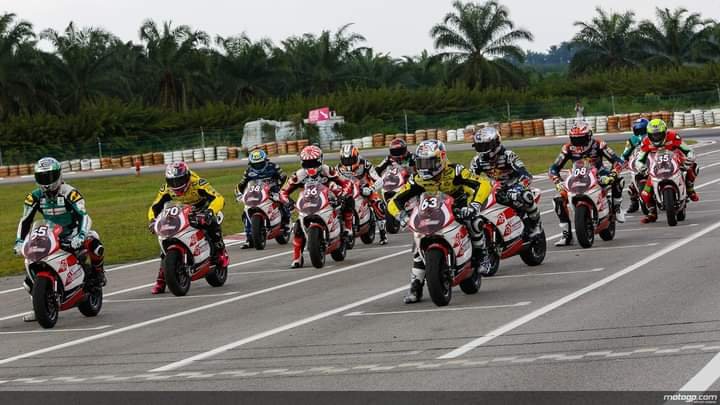 You can watch the video higlight here.
https://youtu.be/j9IzquSpdfM
The Kayo MiniGP is also the bike used by the Aspar MotoGP team in their KSB Academy to train mechanics.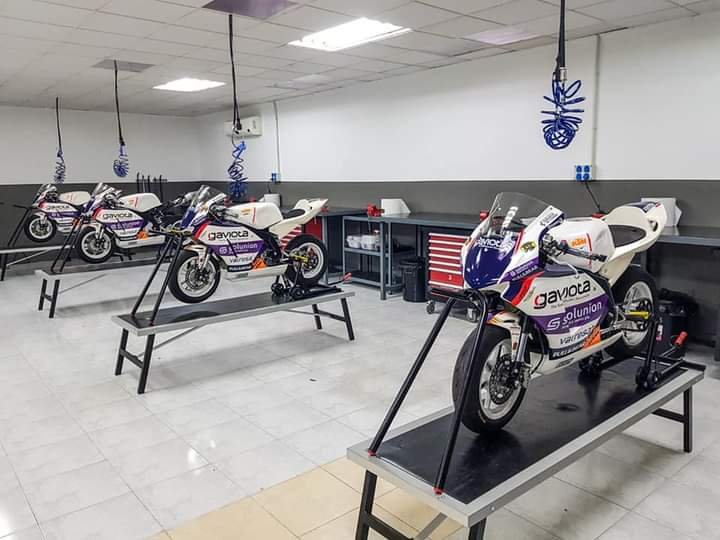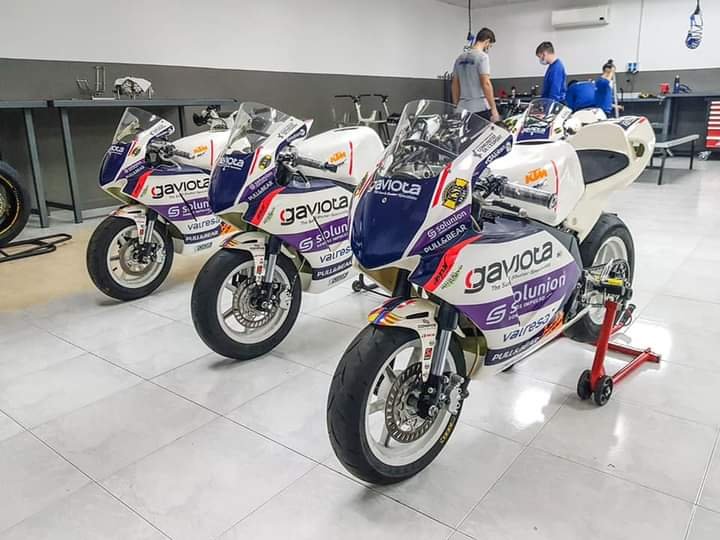 Our local championship will have a Single Machine Rule for 3 different classes and freezed for 3 years to control cost. Races will be held at small tracks where the bikes will be in their proper environment.

1. MotoIR3 Academy (9-16 y.o.)**
2. MotoIR3 Sport (Nov/Beg 16- 55 y.o.)*
3. MotoIR3 GP (Exp/Int)
* A Masters Class maybe be awarded if a minimum of 5 riders above 40 y.o. will enter for leisure. ** Academy races will start in areas when IATF restrictions allow.
An "Arrive and Ride" program with partners and "Academy Practice Days" are currently being prepared.

The races will be part of the prestigious MotoIR Championships and Super Series and will follow strict sporting rules to maintain the spirit if GP racing. The Sport and GP classes aims to provide real " GP" racing experience to the lucky participants.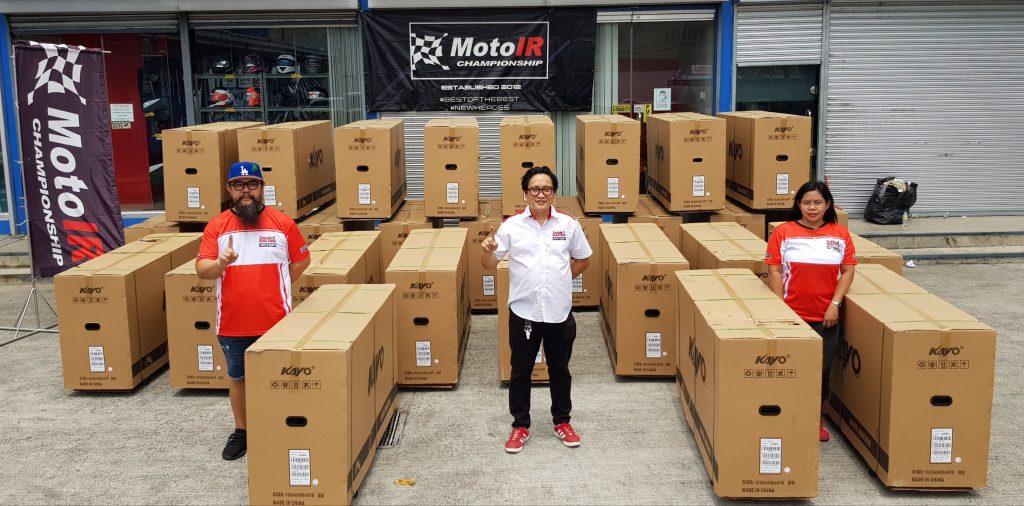 The MotoIR Championship secured the order for the bikes directly from the factory and not from a sub dealer as early as September 2020. However, production delays meant that the units only arrived in April 2021.
This project was supported and assisted by USRA President Eduardo Lumague.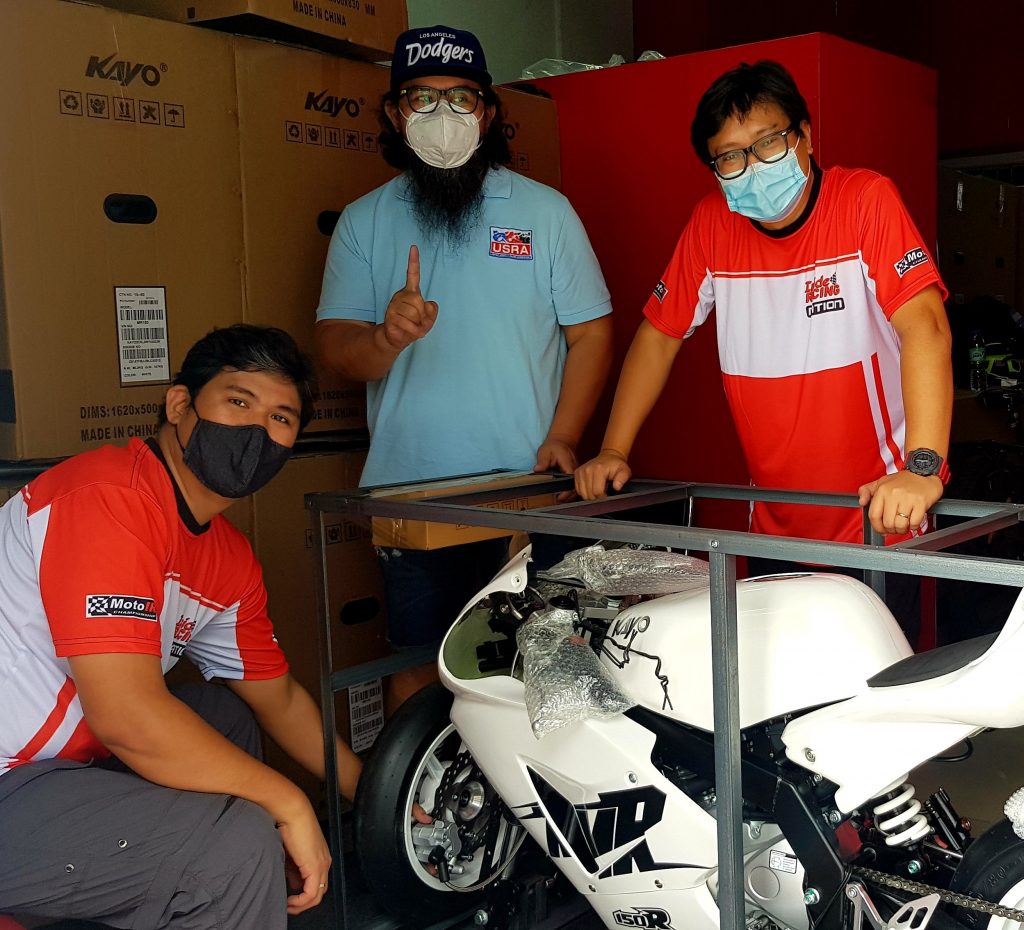 MotoIR Championships will have limited number of units available for purchase. Our focus will not be primarily selling bikes but to establish a an affordable racing series at a high level .

Interested teams and sponsors may call 09178568396.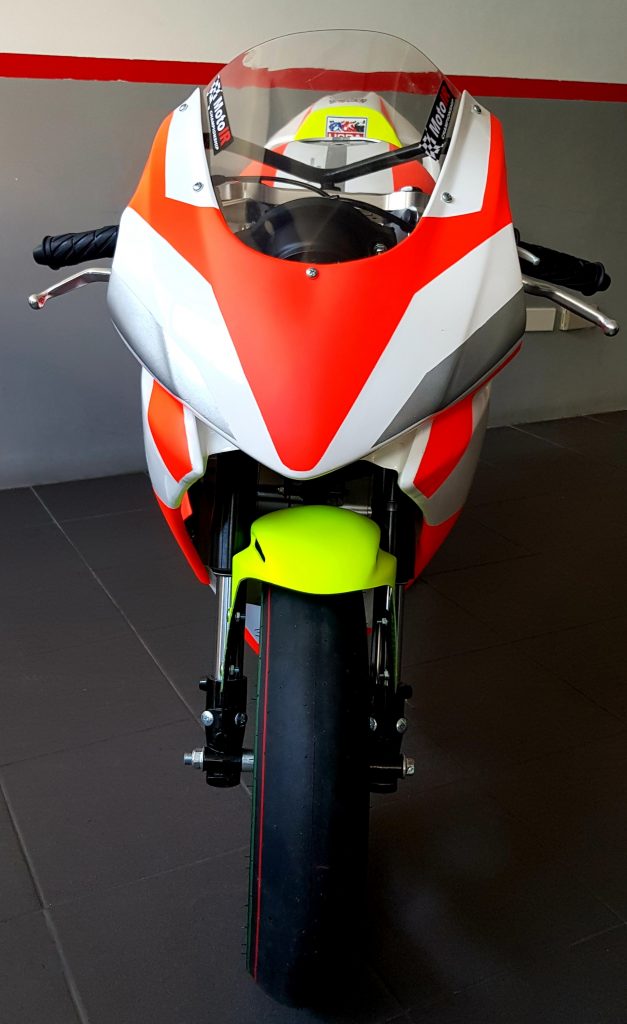 Thank you for visiting insideracing.com.ph.While you are here, kindly don't forget to click on our advertisers, visit their site and consider them for your motorcycling needs. It will help us a lot.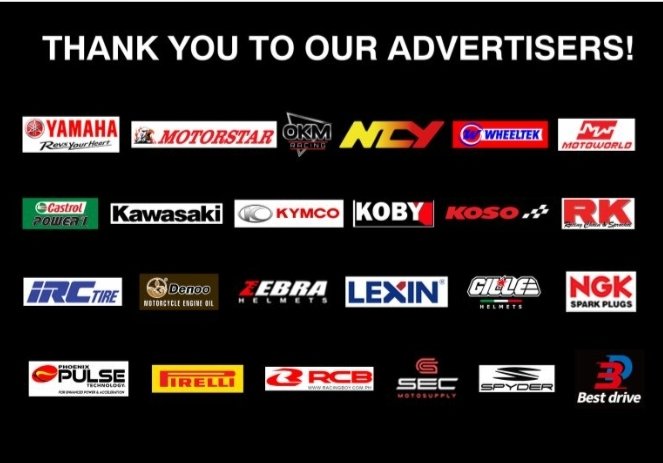 You can also order a copy of our monthly print magazine for more riding contents to read and enjoy at your leisure anytime by clicking here.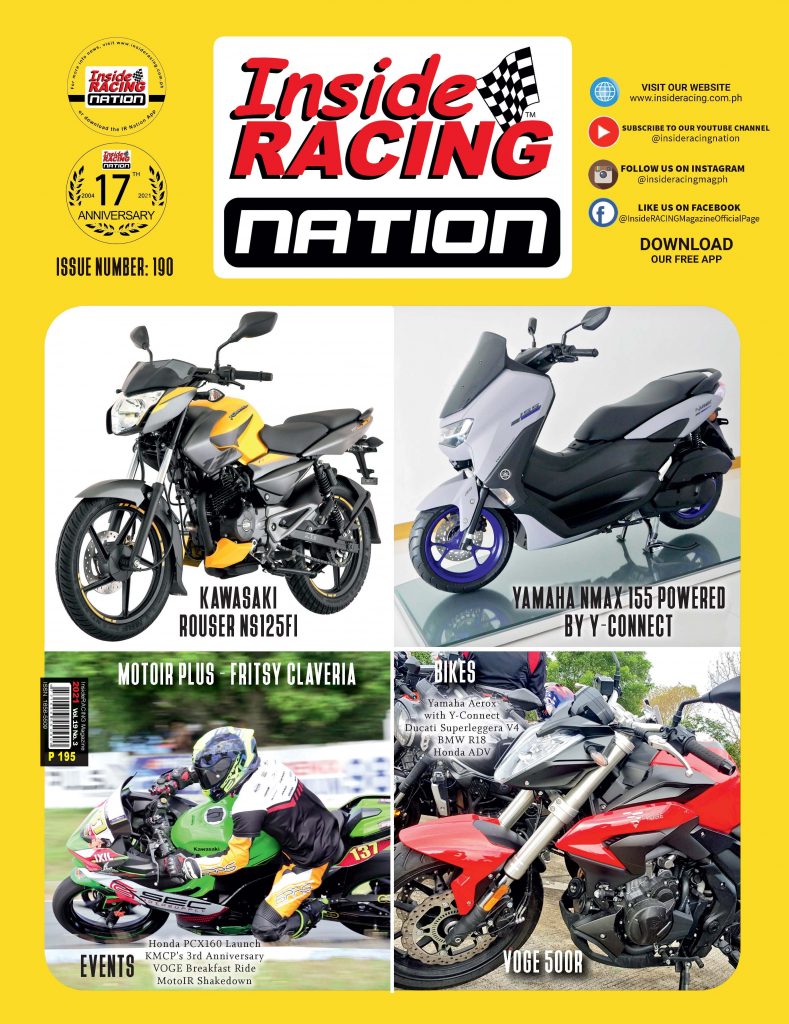 You may also express your thought below through the comment section. You may also follow us on Facebook, on Instagram @Insideracingnation or subscribe to our YouTube channel.