The shape of the new bike everybody is waiting for!
Date posted on September 17, 2019
Share this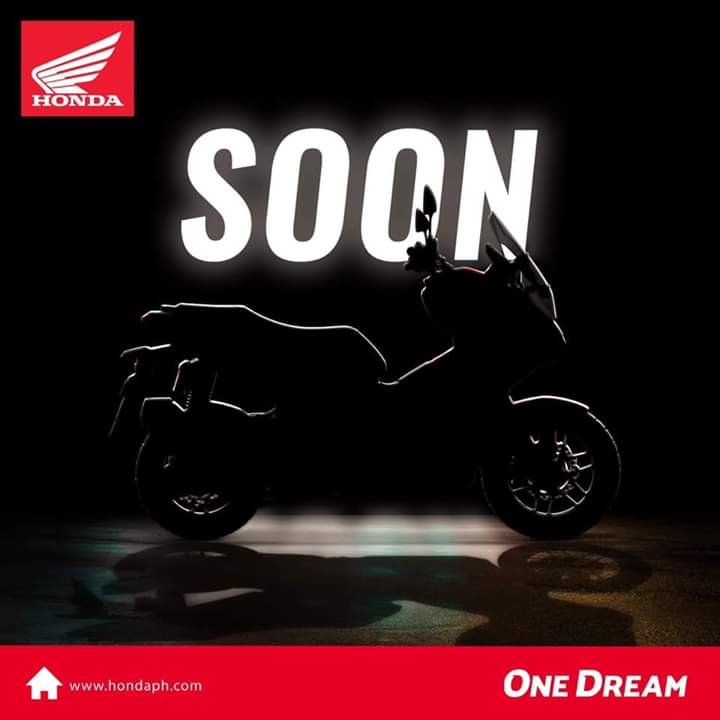 Honda Philippines finally answers the call of the local market.
After months of online and social media frenzy about the new Honda ADV150 launched by Honda at the 2019 Gaikindo Indonesia International Auto Show , it seems that Honda Philippines Inc. (HPI) is finally releasing the model this Saturday September 21 at Robinson's Metro East along Marcos Highway in Pasig.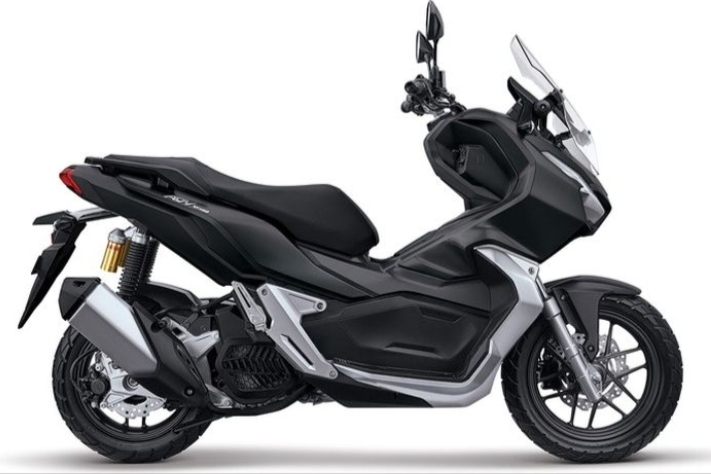 Based on the teaser photo officially released on their FB page, the shape is unmistakably none other than the much anticipated Honda ADV 150.
The ADV 150 is made in Indonesia and is inspired by the industry first scooter adventure maxi-scooter, the 750cc Honda X- ADV.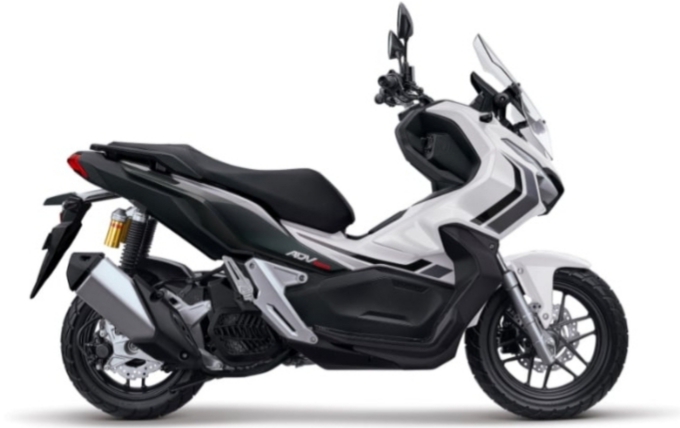 The ADV 150's very attractive adventure bike styling is heavily based on the X-ADV , however, while the bigger X-ADV is an adventure bike focused more on off- road as well as on-road riding, the ADV 150 launched in Indonesia is more focused on the road for touring and commuting duties although it has off-road capabilities as well.
It is powered by a 149.3 cc SOHC single engine, claiming 14.3 hp at 8500 rpm and 10.2 lb-ft. at 6500 rpm similar to the engine if the Honda PCX. It features fuel-injection and uses an idling stop system which turns off the engine when it's been sitting idle for a few seconds.
Other details of the ADV 150 is already out so we will not mention them here anymore and images are all over the net.
The bike not only looks good but also looks bigger than the competition which gives it an increased presence on the road, in the parking lots and "tambayans".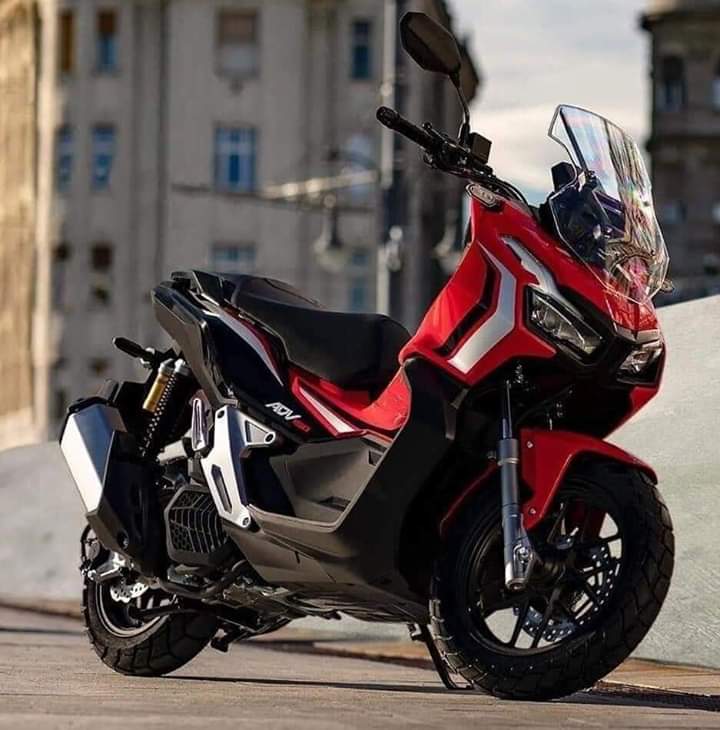 For us it will be the improved presence on the road, riding position and the bike's perfect match to local road conditions, riding habits of Pinoys that made the ADV150 so desirable. Not to mention the quality and brand image of Honda.
Already, aftermarket companies are full speed ahead in developing parts and accessories for the ADV.
Now let's hope that Honda will have the right price and enough units to serve the market.
Great job HPI on acting so quickly for the benefit of local enthusiasts!
Congratulations in advance!
*All images from official Honda Sources