The Superleggera V4 has landed in Manila!
Date posted on March 3, 2021
Share this
The 350-pound, 224-hp, carbon fiber limited model Ducati Superleggera V4 has landed in Manila and is now in the Ducati Manila Showroom. Only 500 units worldwide will be produced!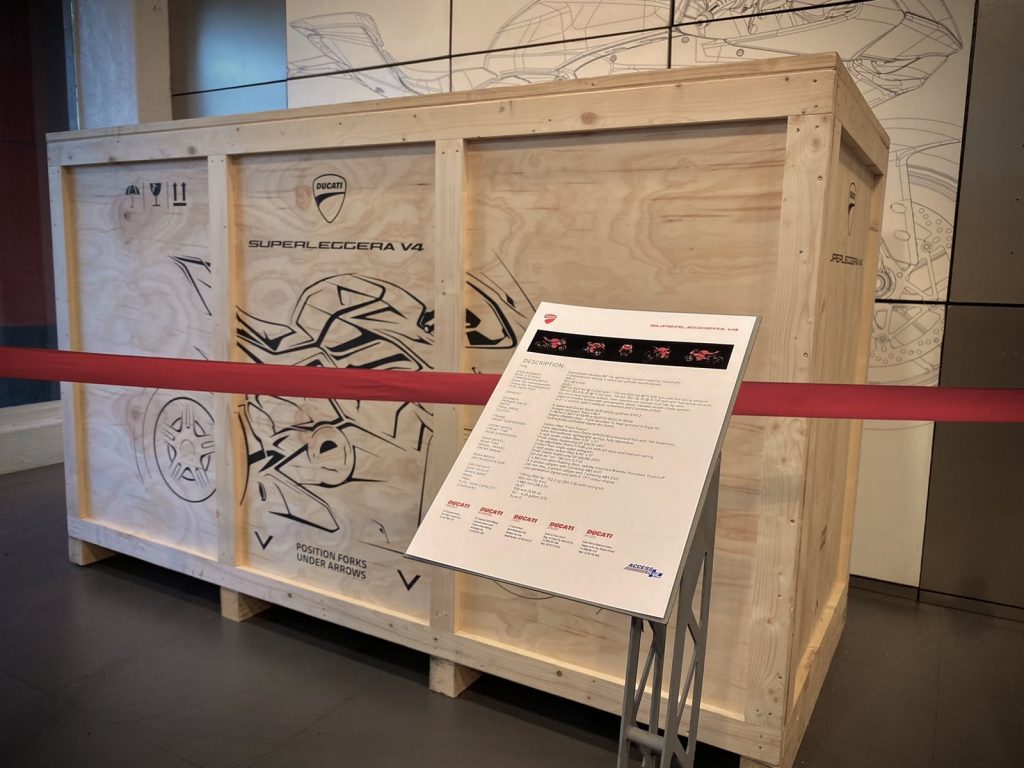 "An Exclusive Preview for VIP customers can be arranged, get ready to be awed with just the mere presence of this Machine," said Ducati Philippines.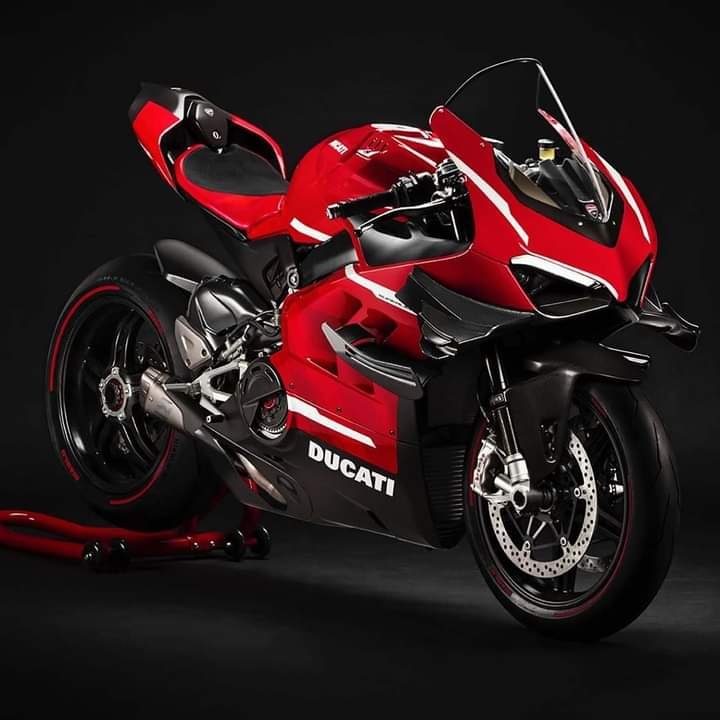 Adrenaline To Be Experienced
The Superleggera V4 is much more than a motorcycle. It's a total Ducati experience, engaging the rider from discovery to the track, offering the chance to feel the adrenaline of riding the best performing motorcycles designed in Borgo Panigale. The new Superleggera V4 represents the dream of designing the only motorcycle in the world approved for road use with carbon fibre frame, swinging arm and rims with an unbeatable power/weight ratio of 1.54 hp/kg.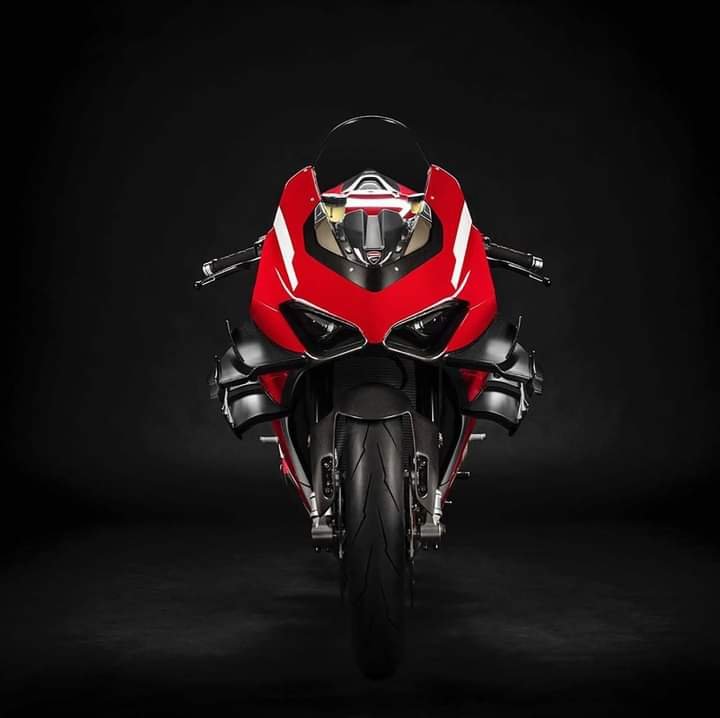 The Beauty of Details
From design to delivery, the Superleggera V4 reflects a meticulous attention to detail. In fact, the bike will be delivered to the customer in a wooden box with special graphics, designed specifically for the transport of this masterpiece.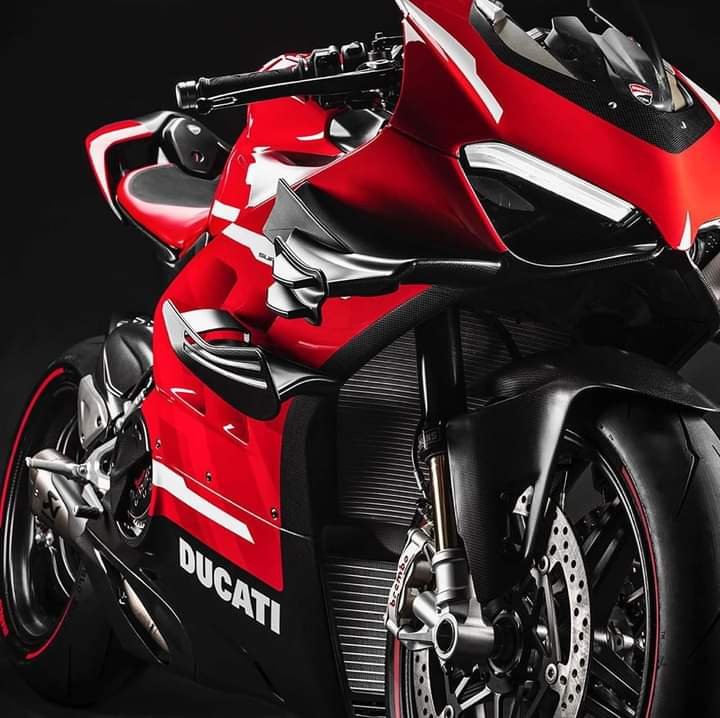 A shopping experience complemented by the gift of a sculptural reproduction of the Superleggera V4: a true collector's item personalised with the number of the motorcycle owned by the customer.