The Ultra-exclusive ATAT Motorcycle Club
Date posted on October 9, 2020
Share this
ATAT Motorcycle Club (ATAT stands for Any Time All the Time) was founded in 2002 by three long-time friends Kiko Bernardo, Teddy Lim and Elton Ong. All of them have deep passion for riding motorcycles. The core group became five later on with the addition of Vic Torres and Abet Matias. The group started to ask other like-minded friends to join them on impromptu rides with short notices – at any given time, at a moment's notice, with a "drop what you are doing and let's ride!" kind of attitude. Hence, the name ATAT was formally registered as a club.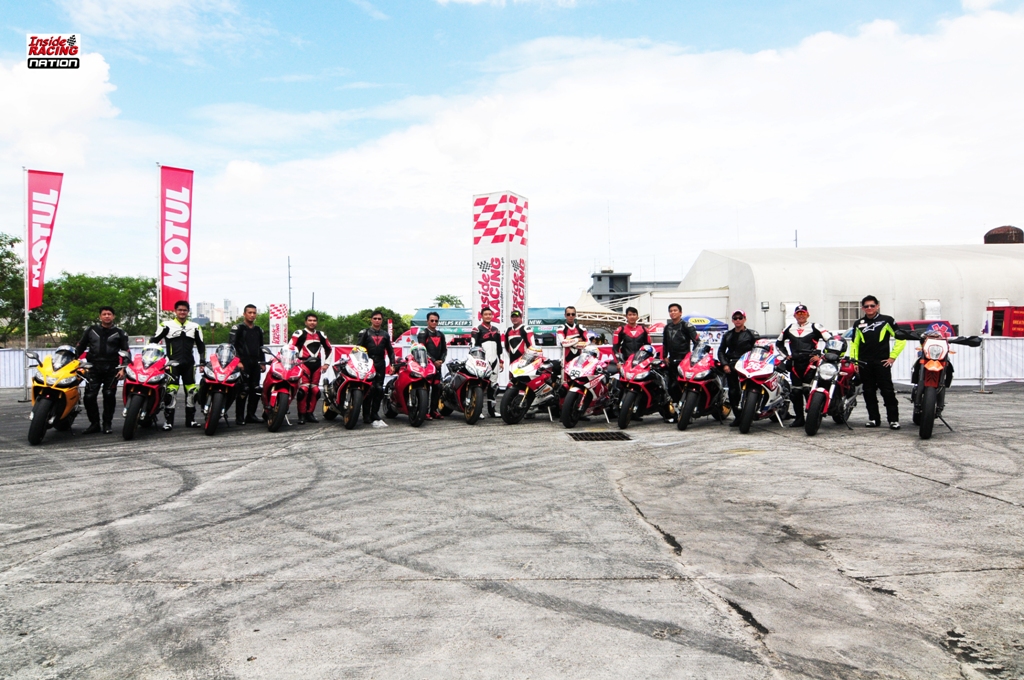 Other pioneering members include Benjie Ladra, Myke Torres, Kevin Chua and Jimmy Chan. The group started to grow in numbers and reached a high of 45 members at its peak. However, to keep the exclusivity and quality of its members, the group now normally maintains only 24 active members. Despite their busy schedules, their friendship has evolved into a deep sense of camaraderie and a brotherhood of passionate riders.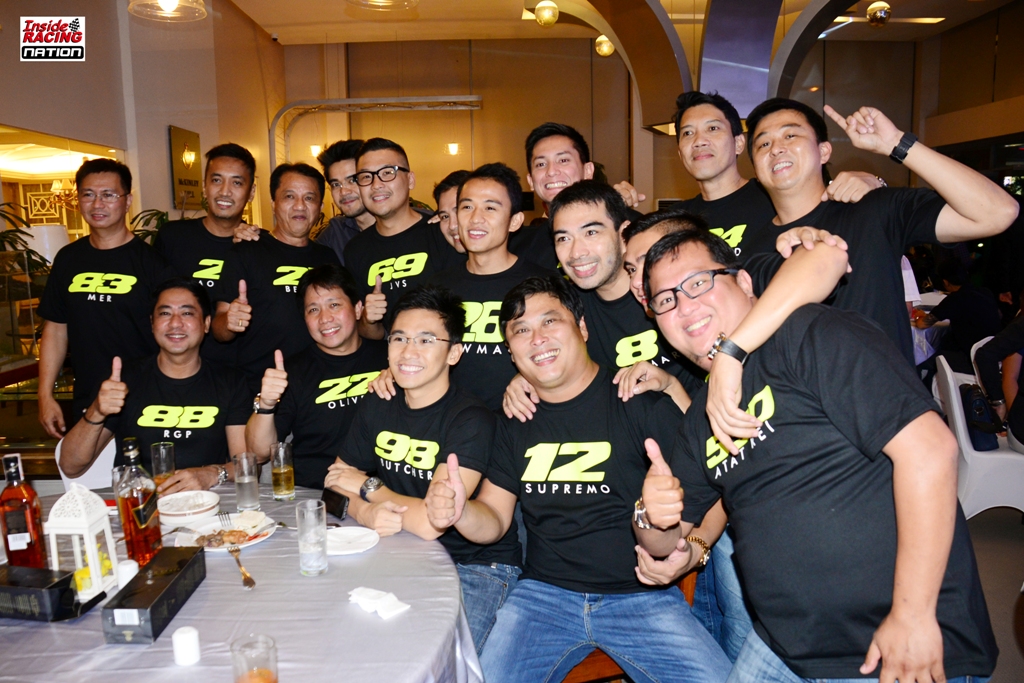 Mostly composed of high-profile businessmen, executives, and military officers, the ATAT Motorcycle Club has established itself as one of the premier motorcycle clubs in the country.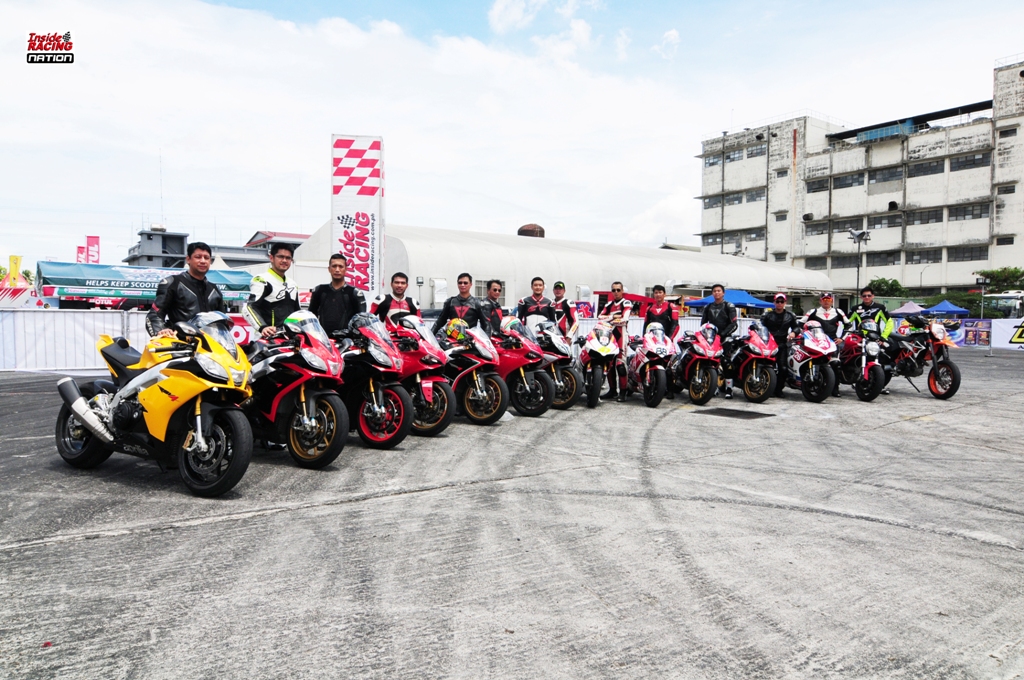 Regular ride destinations include nearby Sierra Madre, Tagaytay, Subic, Clark and Laguna but the group also regularly venture farther to places like Ilocos, Boracay and even Mindanao.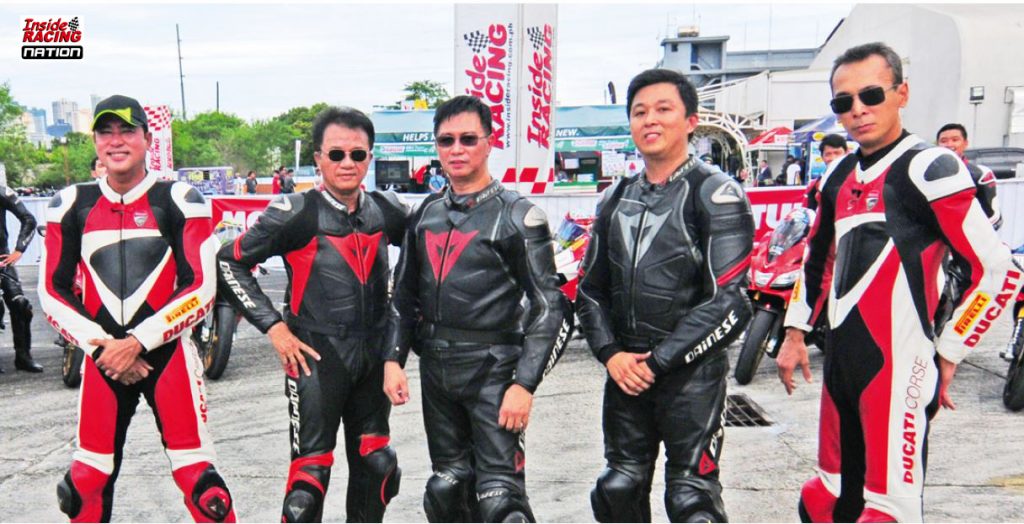 ATAT members are also very active in supporting motorcycle related events such as the annual NFMCP convention, big bike launch events, bike nights, bike shows, track days and local superbike racing. ATAT formed its own ATAT Racing Team or ART.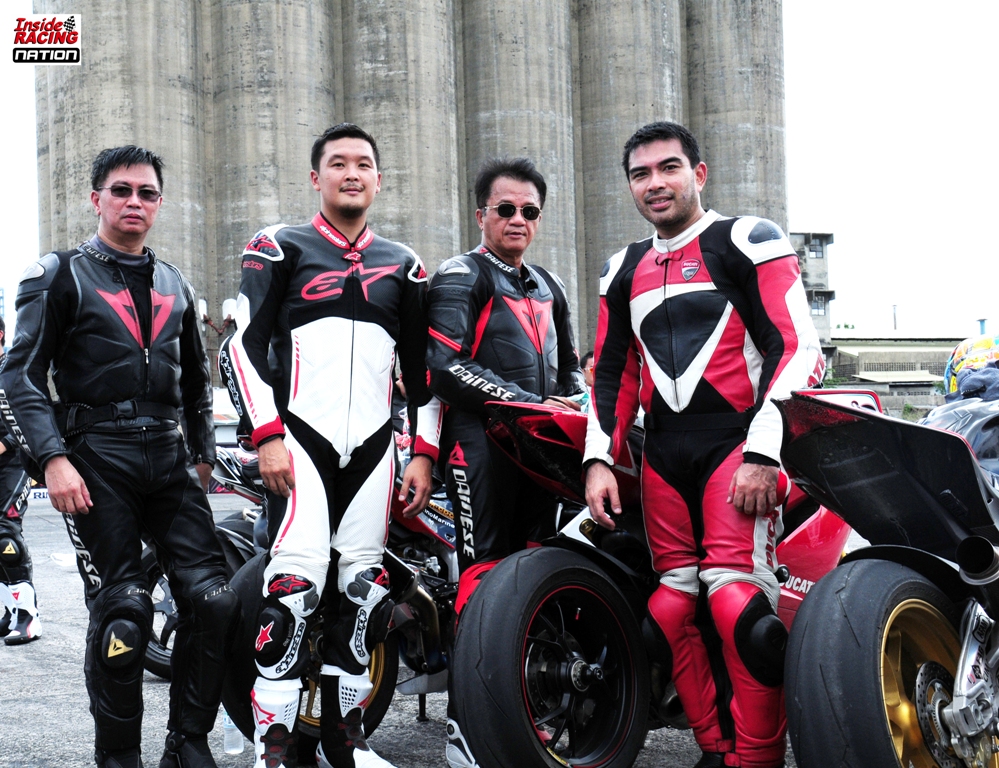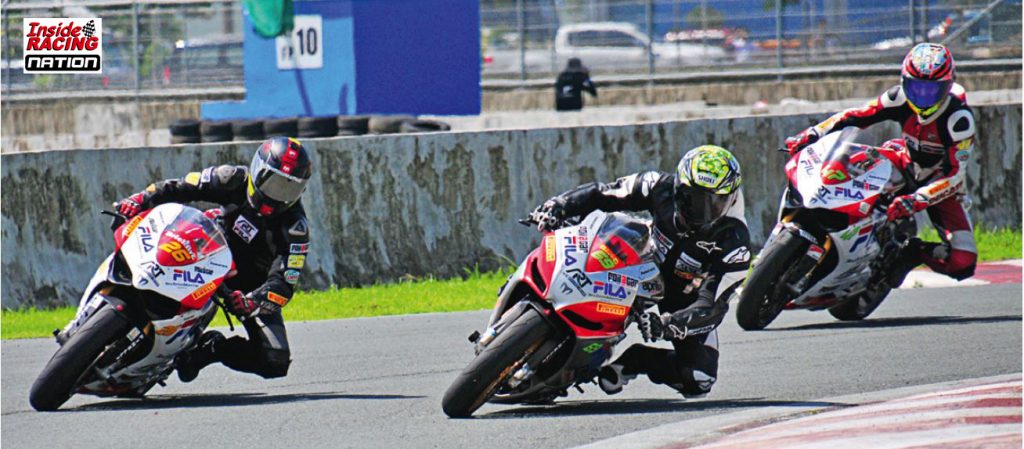 Other non-motorcycle interests of the group are supercars and sports cars (members own Porsches, BRZs, Mustangs and 86 sportscars) as well as mountain biking. Members Marc de Joya and Jevis Aguila are avid cylists who not only compete in local races also but go on long adventure rides as well.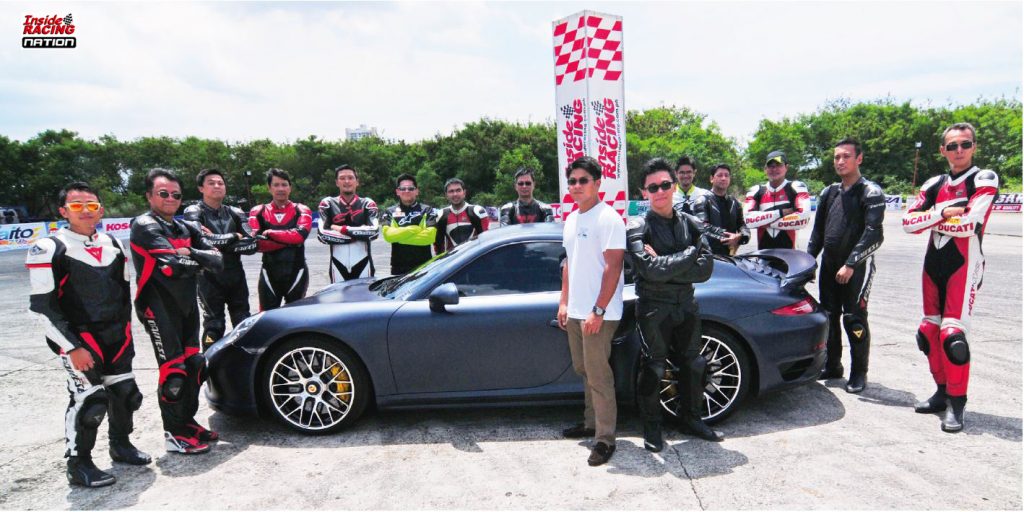 "This is a solid group of friends and we regularly hang out. Kahit wala kaming regular ride every weekend, nagkikita-kita kami and almost every Thursday mayroon kaming tinatawag na ATAT Thursday. ATAT is not only about biking or motorcycle racing, ATAT is also about family. The families of every member, magkakasama kami lagi. It's a very intimate and close organization – more than a circle of very good friends", said then ATAT President General Elmer Pabale.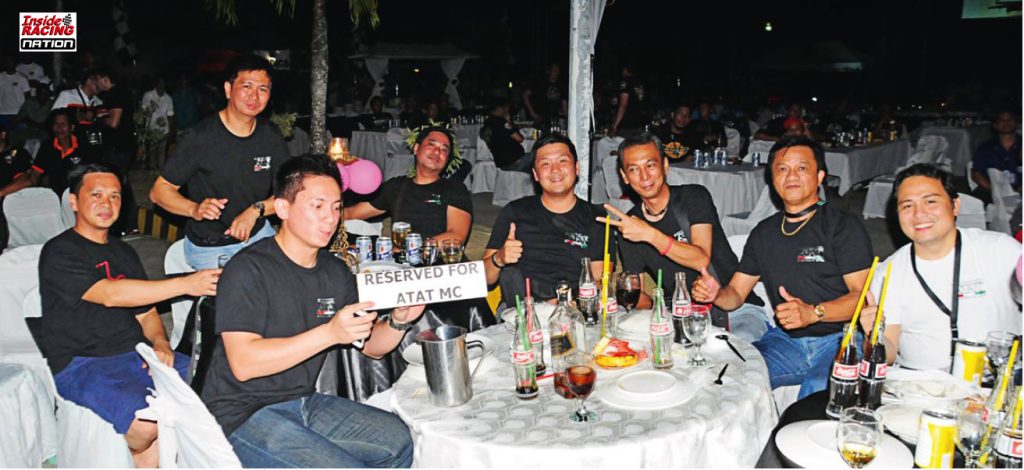 ATAT is a very exclusive club so it's not that simple for anybody who wants to join. "As a rule we do not recruit but we are not closed for membership. The rule is that there should be a sponsor member before siya sumama sa amin or bago siya mag-submit sa amin ng application, sama muna siya sa para makita namin muna kung paano siya mag ride and syempre, makita yung ugali nya at kung anong klaseng tao siya. Kapag okay siya and inisponsoran ng kasamahan namin, then it's the time to submit a formal application," continued General Pabale.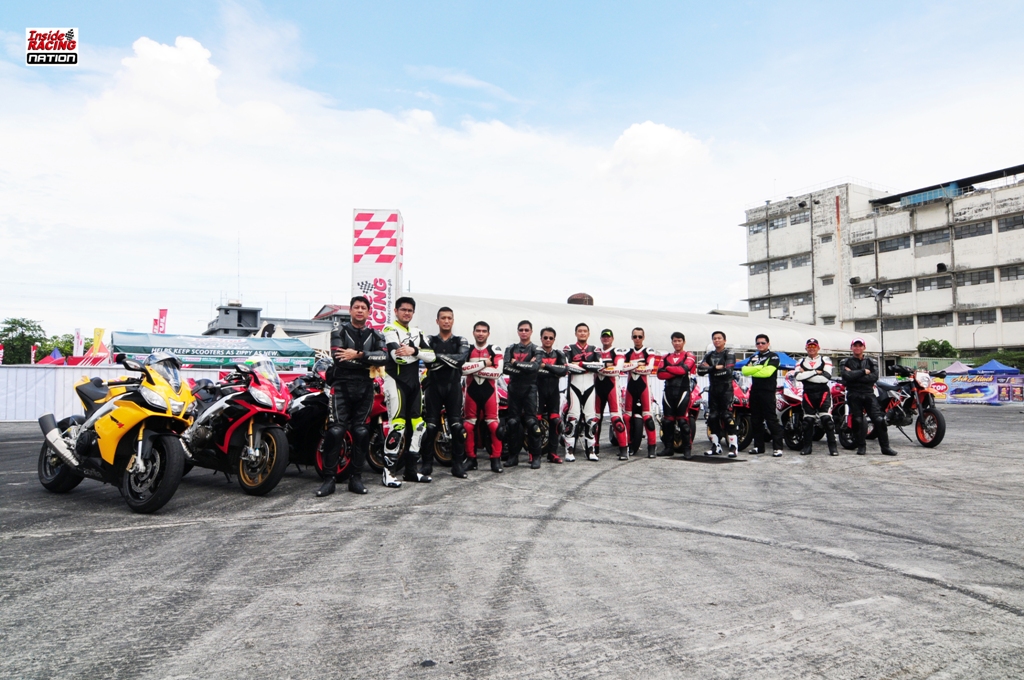 While the group is open to any big bike, majority of their member now are riding high-end Italian superbikes. In their rides and track days, those riding Ducatis are fondly referred to as ATAT "Tornados" and those on Aprilias are ATAT "Lightnings".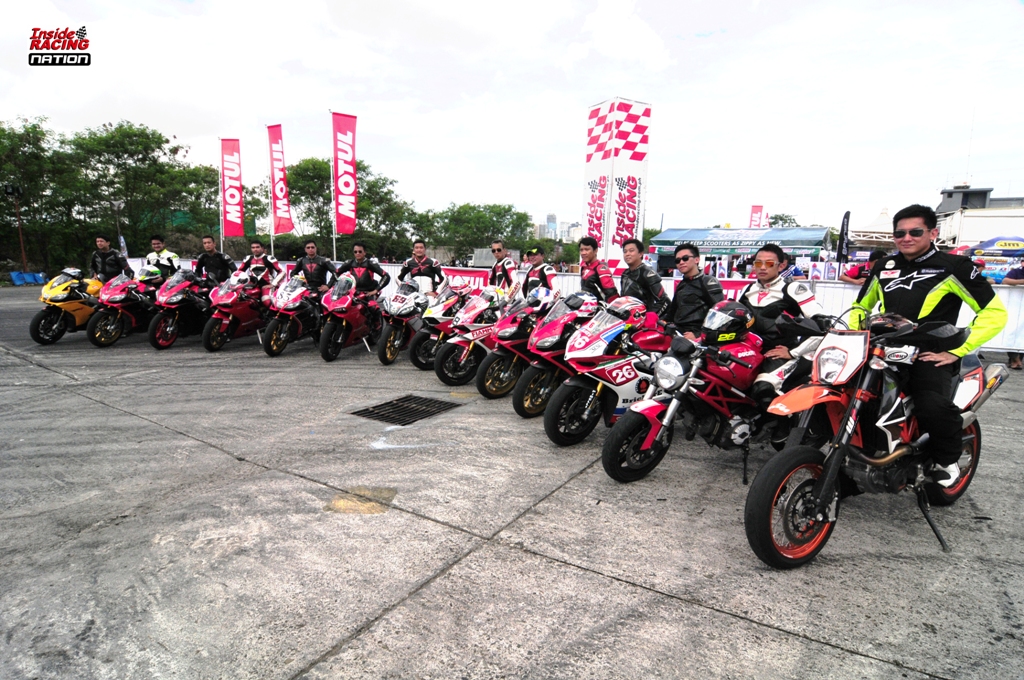 Being successful in their businesses, professions and devoted to their families, ATAT members certainly know how to have fun and party whenever they are together and around motorcycle – any time…all the time!
This was published in the 2014 Maximum TORQUE Issue Number 3
Thank you for visiting insideracing.com.ph. You may express your thought below through the comment section. You may also follow us on Facebook, on Instagram @Insideracingnation or on our YouTube channel.