The Yamaha Club Revs to the Top: New Year Tour to Sagada
Date posted on February 15, 2017
Share this
After a stellar 2016 for the Yamaha Club, it was only proper to welcome the New Year with a special ride held from January 25-27. YClub Presidents from Luzon, Visayas and Mindanao came together to start 2017 with a bang.
The Presidents represented the following clubs:
Luzon
Team Mio Soul i
Yamaha United
FZ16 Philippines
Vega Force i Owners Philippines
Vega Force Mantis
Bikers Pangasinan Federation, Inc.
N-Max Club Philippines
Mio i 125 Riders Philippines
Y1
Visayas
Soul i Exclusive Team Cebu
Club Mio MXi Cebu
Tribu del Mio de Bohol
All Mio Club Visayas
Yamaha Cebuana Club
Yamaha Fino Club Cebu
Team Mio Soul i Negros
Club Mio i 125 Cebu
Mindanao
Davao Sniper Guild
Davao Mio Soul i
All Mio Club Mindanao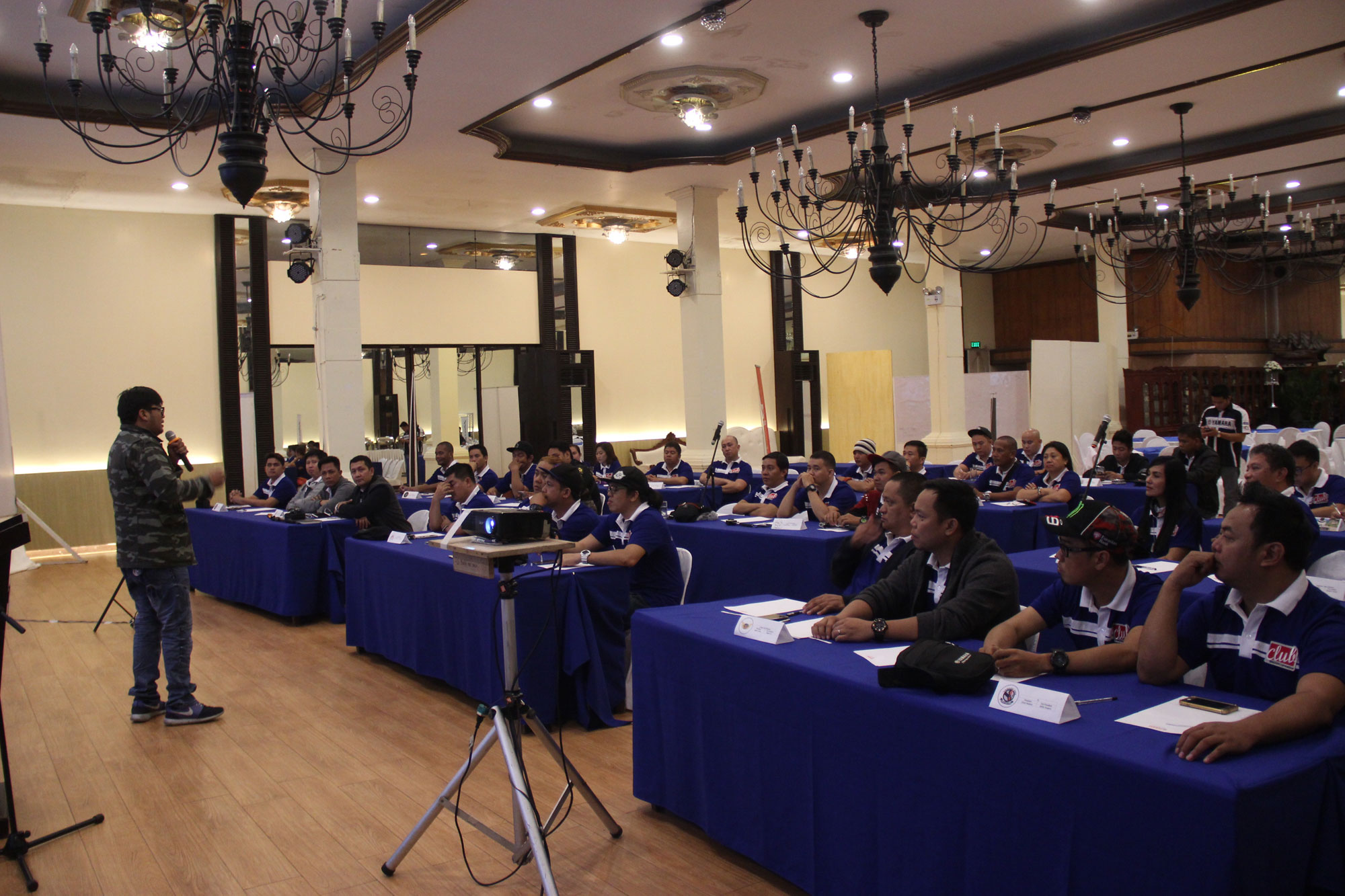 On day one, the club members boarded a service bus from the Yamaha Flagship Shop, the YZone, to the Venus Parkview Hotel in Baguio. The venue served as the place for the Presidents' meeting where the top brass from YMPH discussed their new direction for 2017 and the plans for different events and activities. For this year, the Yamaha Club now focuses on the riders' lifestyle by upgrading to an even bigger reward scheme for their club members. After the meeting, Yamaha's sponsor, Motoworld, was represented by Ms. Roxanne Lariego who awarded the raffle winners with prizes which included premium items, a helmet and a padded jacket.
The second day was the time for the Club Presidents and Vice Presidents to ride their Yamaha motorcycles and head for Sagada. They fully appreciated Yamaha's ingenuity as they enjoyed the long and winding roads of their trip. The unforgettable experience is another Yamaha exclusive – a story that they will share with their fellow riders. This is only the start of a long and exciting year and everyone is already revved up.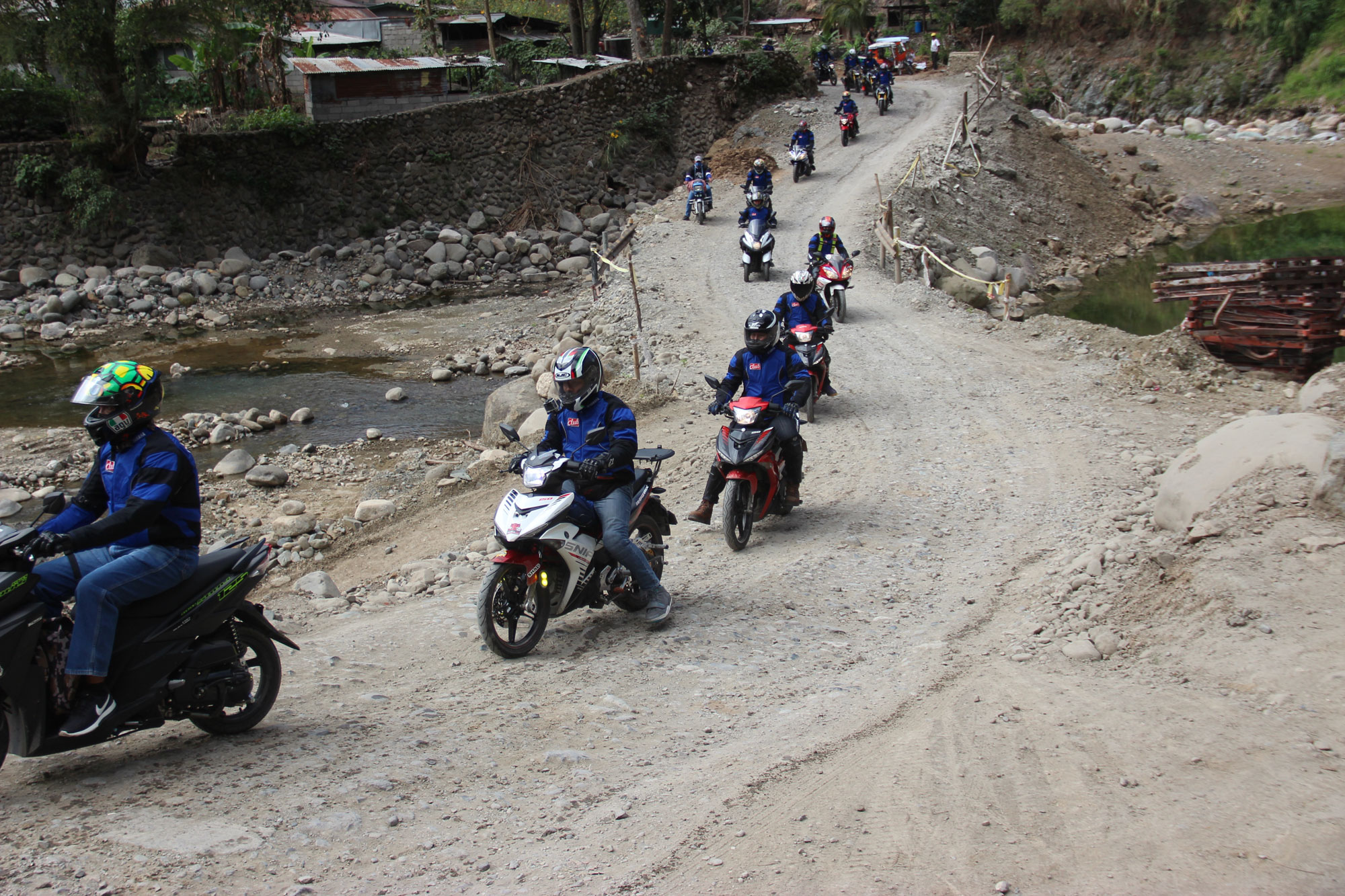 After a long ride, they arrived at the Rock Inn Café where the famous orange farm could be found. The riders visited the different tourist spots of the area: the Eco Valley and Hanging Coffins, Sagada Church of St. Mary the Virgin, Sagada Pottery and the Sumaging Cave.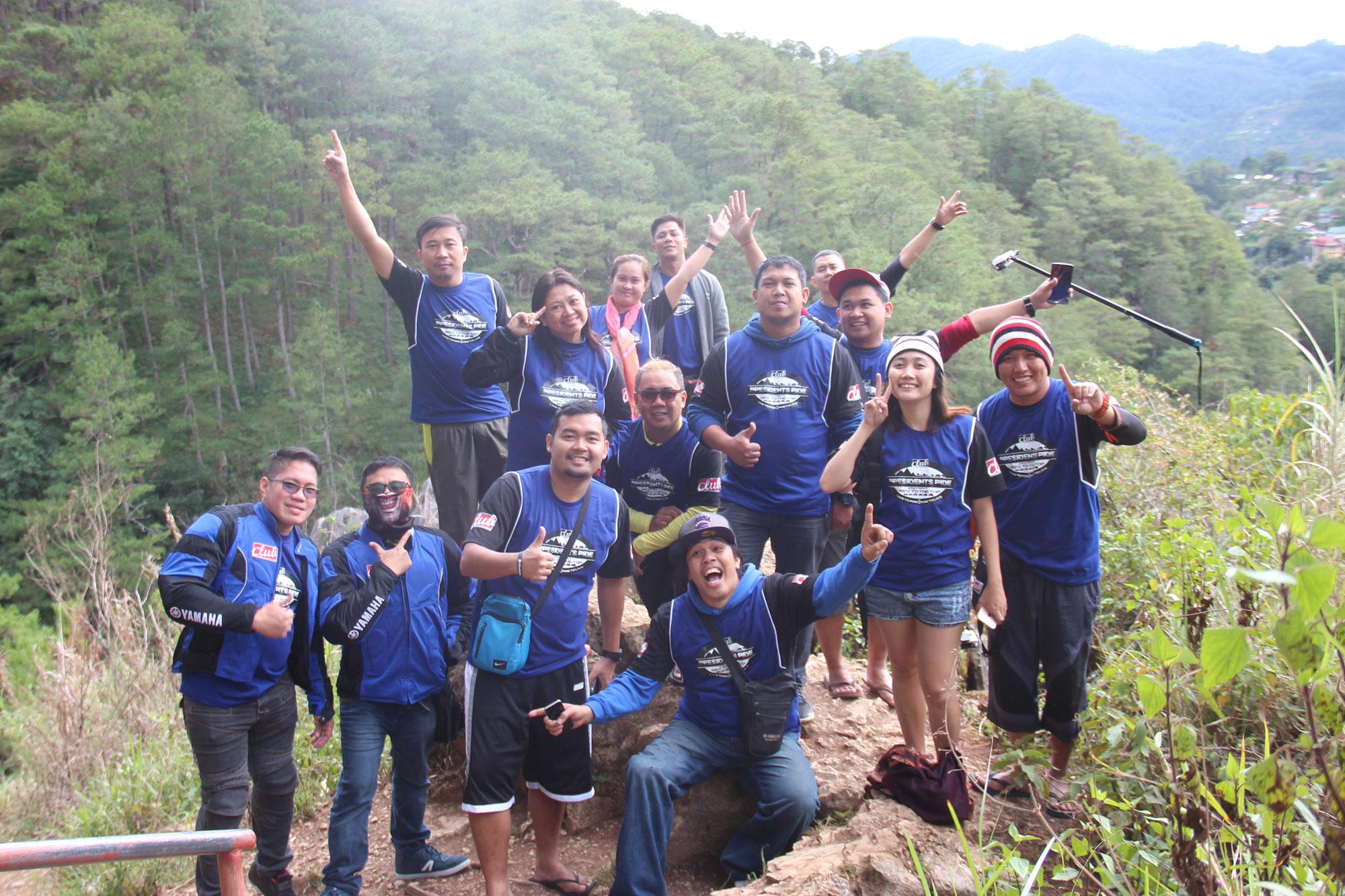 Day three was the last but not the least part of the trip. The riders stopped at the highest point of the Philippine highway system. At 7,400 feet, everyone enjoyed the breathtaking view of the Mountain Province. The three-day ride was a fitting start for 2017. With new goals and adventures waiting to happen, the Yamaha Club is ready to have another stellar year.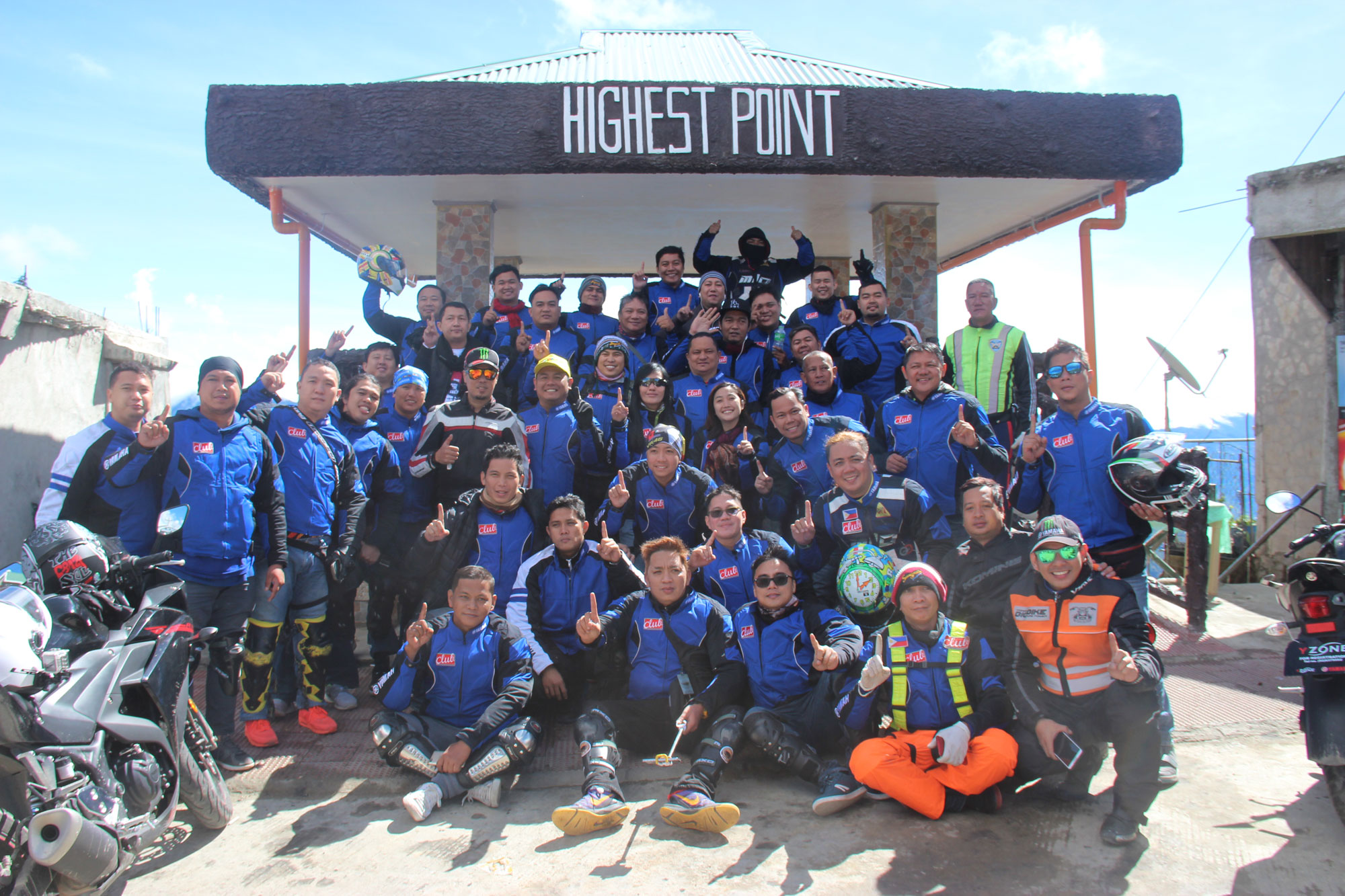 Words and Photos by Yamaha Motor Philippines