There is Hope for the RFID Instead of Front Plate Decal Proposed by JV Ejercito
Date posted on August 28, 2020
Share this
Former Senator JV Ejercito shed light on the status of his proposal to use RFID (Radio Frequency Identification Tag) instead of front plate decals.

"I really proposed this at the height of Doble Plaka para nga Gordon might forego sana of front plates or decals. RFID would suffice for security and identification. Also, it will minimize identification hassles and checking at checkpoints," he told IR Nation.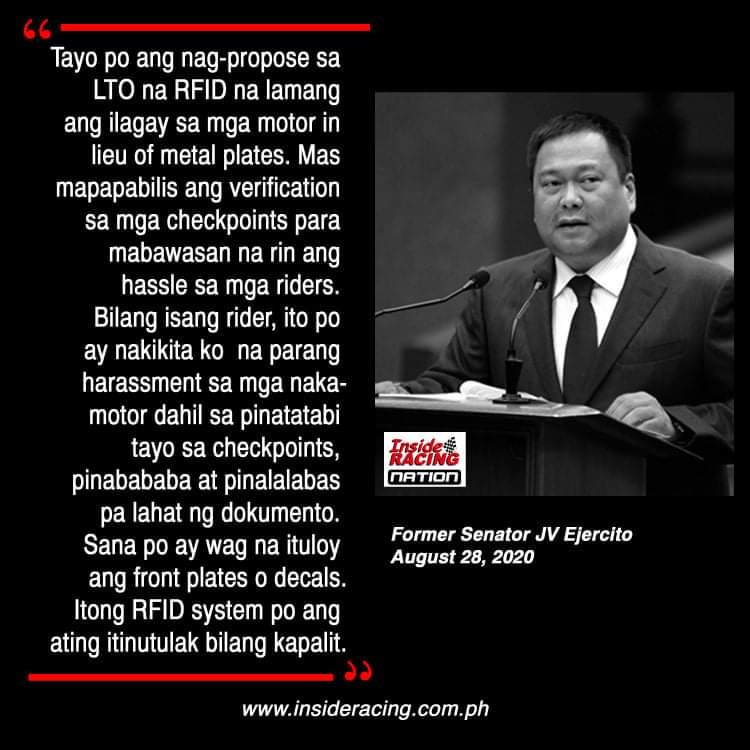 "Most riders did not listen at the height of the Doble Plaka issue kasi they were mad, which was understandble. Ito na yung proposal ko then. It's a good thing Asec. Edgardo Galvante listens," he added.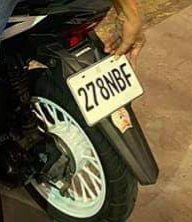 "The rear plate size was patterned after European standards as agreed upon with Galvante when I was still defending the budget of DOTr."

After yesterday's initial release of the new motorcycle plates by the LTO, JV Ejercito immediately communicated to Asec. Edgardo Galvante asking if the double plaka will push thru.

"May naka file na Case vs the Law which is pending before a QC court. We believe that the back plate will not be affected by the outcome of the case kaya yun muna ang inuna, " was Asec. Galvante's reply.
During yesterday's ceremony at the LTO NCR West, aside from the new rear plate (which is pleasantly not as big as everyone feared) a sticker with a QR code was also put on the headlamp. It looks different from the RFID's used by tollways for payment system since its only purpose is for identification.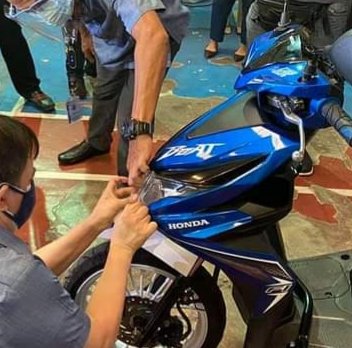 Most riders immediately jumped to conclusion that it was already the front plate decal, when in fact, it is not.

When told that the response from the riding community to the RFID instead of front plate decal was generally positive, Galvante said "Yes, sa nirelease natin na plaka kasama yung RFID."

So it seems that there are still people in position who are not convinced of the front plate decal and believe that the RFID can be a better option.
We hope that the good Senator Gordon listens to them for the benefit of the good majority of non criminal riders in the country.
"Hopefully,  this would suffice and not need front decals or plates anymore.  I hope Sen. Gordon would agree this time," said JV Ejercito.
Thank you for visiting insideracing.com.ph. You may express your thought below through the comment section. You may also follow us on Facebook, on Instagram @Insideracingnation or on our YouTube channel.