Thousands of riders gather in Luneta for United Nation's "Decade of Action for Road Safety"
Date posted on May 26, 2015
Share this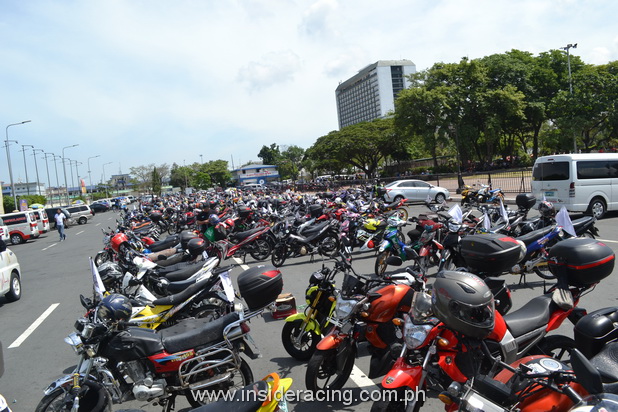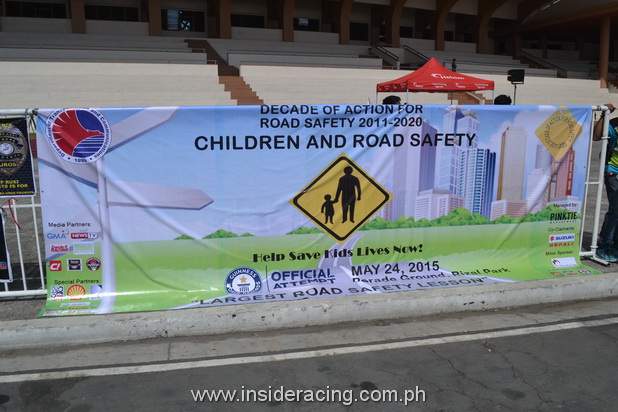 In commemoration of United Nations – World Health Organization's "A Decade of Action for Road Safety (DARS)", a gathering was held last May 24, 2015 at the Quirino Grandstand.
The event started with a motorcade around the city of Manila and as soon as everyone arrived at the Luneta Parade Grounds, the Largest Road Safety Lesson program was started. Department of Transportation and Communications Assistant Secretary Mr. Dante Lantin opened the event with a speech centering on the proper attitude while riding on the road. Apart from the presentation on the big screen, there was also an actual demonstration on the various aspects of riding, all in the name of safety. Spearheaded by reknowned riding coach Mr. Mel Aquino of Ropali Motorcycles and Suzuki's Mr. Noel Villapando, the road safety lessons relayed to the crowd will surely give our present day riders invaluable knowledge that they will take with them whenever they ride and hopefully would influence the other riders on the road ultimately giving us a safer and more disciplined riding environment. A total of 2080 event goers attended the gathering in Luneta and surely took home with them indispensible lessons from the event.
This event is done in partnership with DOTC, Ropali, and Suzuki Motorcycles.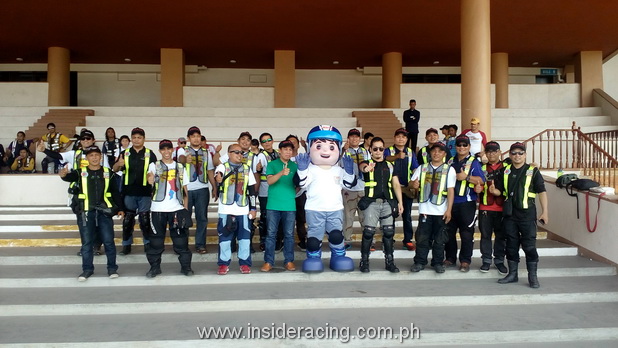 AH26 Riders were presented on stage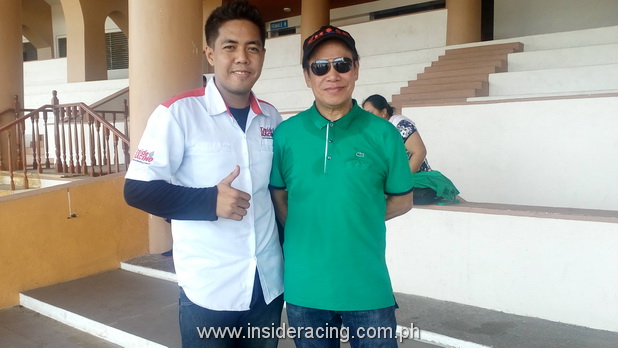 Inside Racing with DOTC Asec. Dante Lantin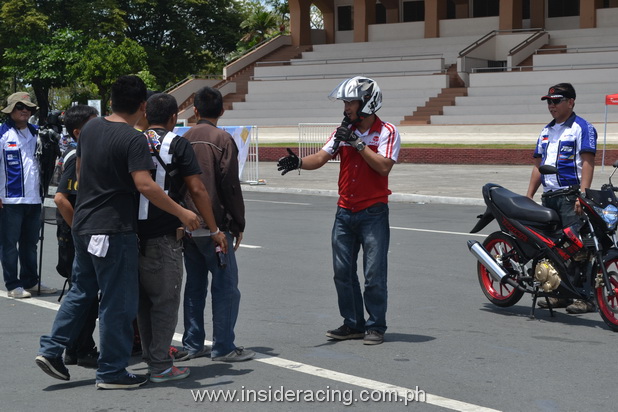 Riding coach Mel Aquino spearheaded the safety demonstration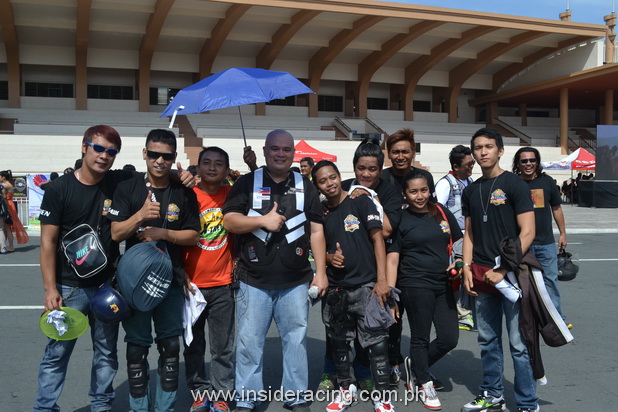 Mr. Jobert Bolanos was the event host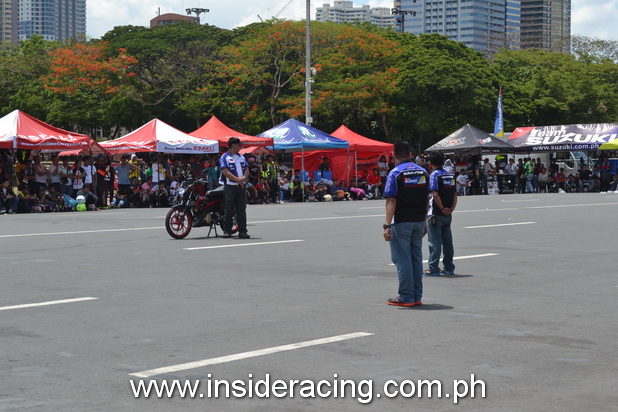 During the demonstration


A panoramic view of the crowd