Tiger's Esguerra Victorious in 2007 IRGP1 Castrol 115 GP
Date posted on August 28, 2021
Share this
It was a hectic three-way fight among Tiger's Dustin Esguerra and Team Yamaha's Mark Barcial and Anthony Roman. After a long race, Tiger's Esguerra gave the Thailand brand its first victory in its Philippine circuit racing debut. Barcial was second with Roman in third in the 22-rider field. Tiger also claimed their first Manufacturer Award.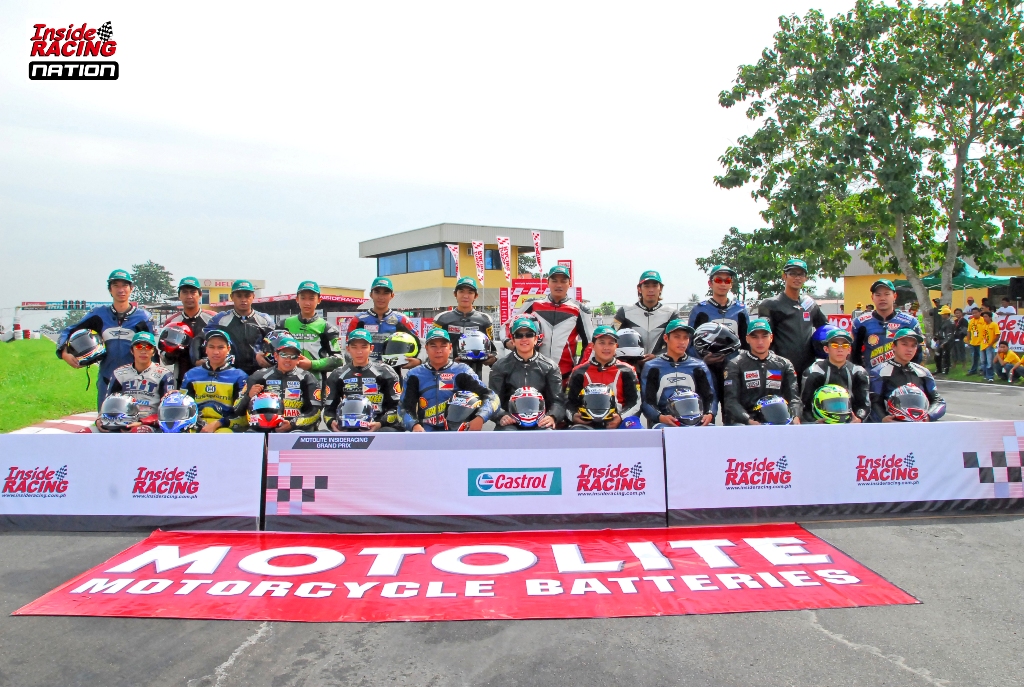 In Q1, it was Yamaha's Armando Canare who went fastest with a 54.041s ahead of Esguerra and Mark Barcial. Fastest Privateer was Motobok's Tracy Soyangco in fifth ahead of many factory riders. Roman was only eighth fastest. However, in Q2, Esguerra massively improved his time to 53.680s to claim pole position ahead of an impressive Soyangco who dropped his time by more than 1 second down to 53.845s. Roman ended up third after Q2 with a 53.907s ahead of Canare who also dipped in the 53s bracket. Meanwhile, privateer Dannie Daquigan and Yamaha's Rowell Bongon were involved in a massive accident in turn 1 during qualifying. Both riders were not badly hurt and managed to return on the Sunday to finish in sixth and ninth respectively.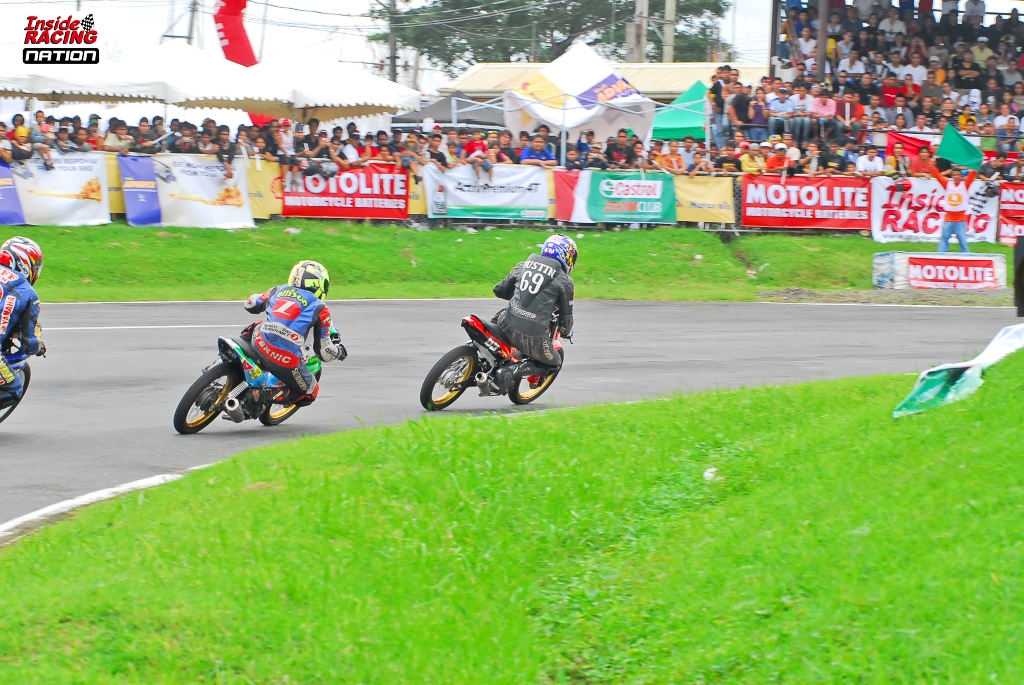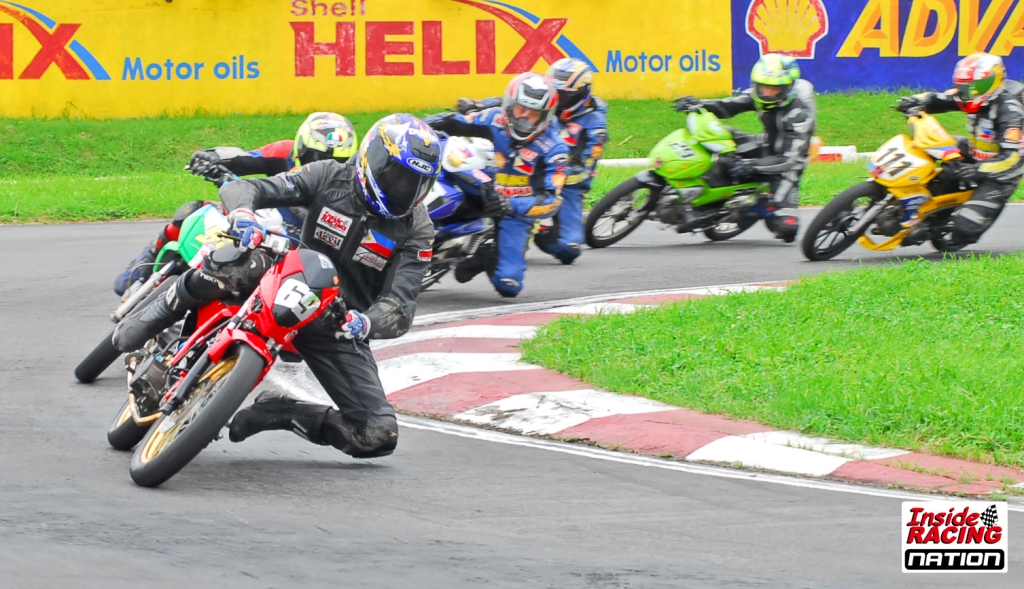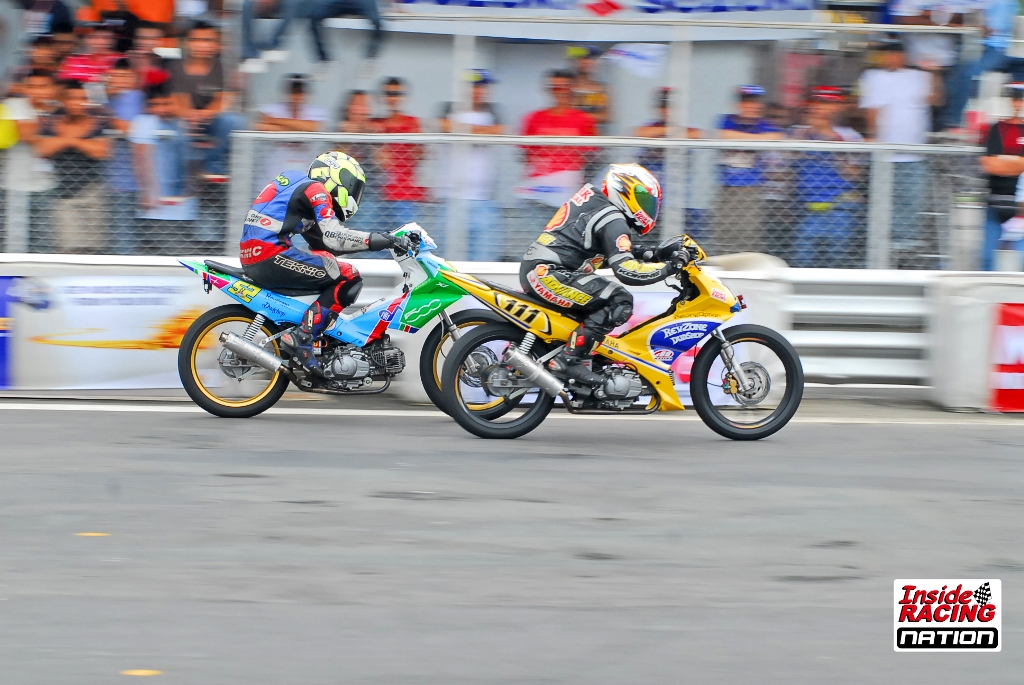 Although Esguerra led from start to finish, he was never out of sight from Yamaha's Mark Barcial and Anthony Roman who applied pressure the whole race. Barcial and Roman traded second place more than a few times in their bid to overahaul Esguerra. At the end, Esguerra slightly edged ahead as the Yamaha boys seemed to drop off the pace.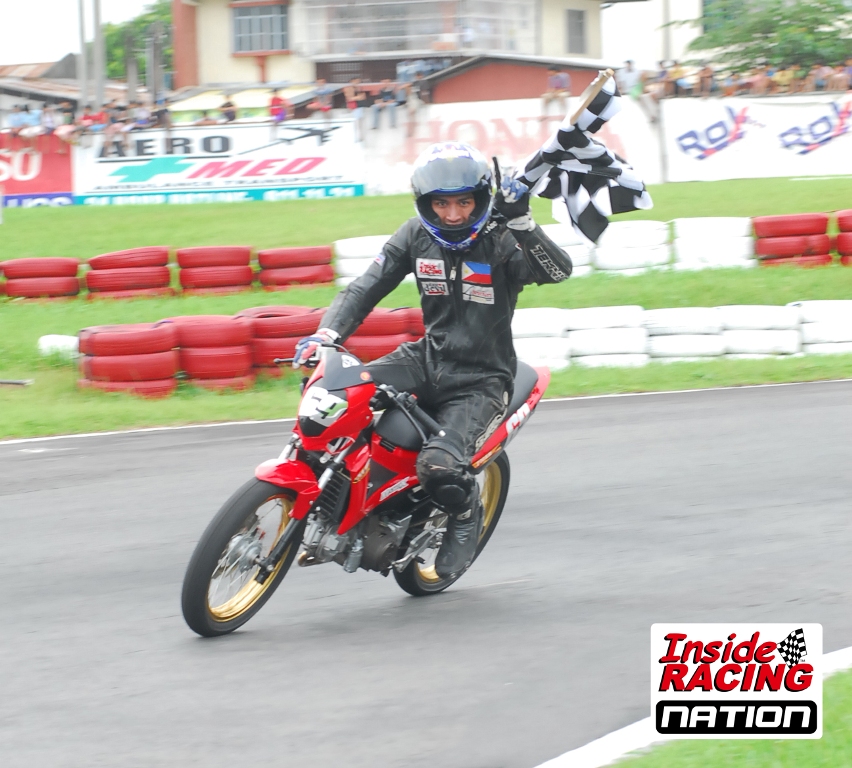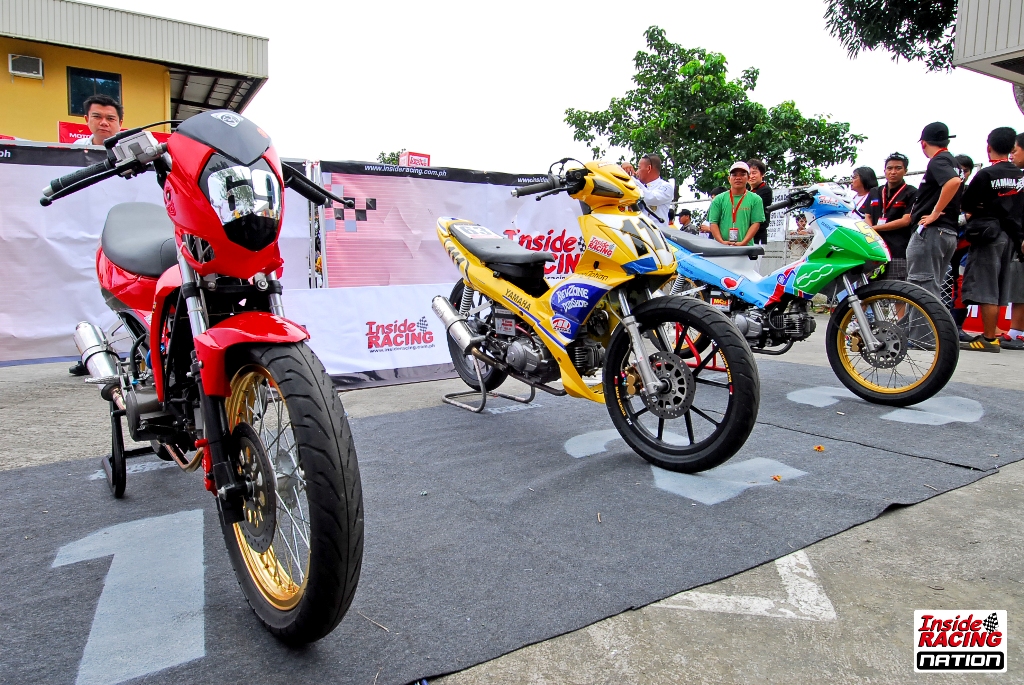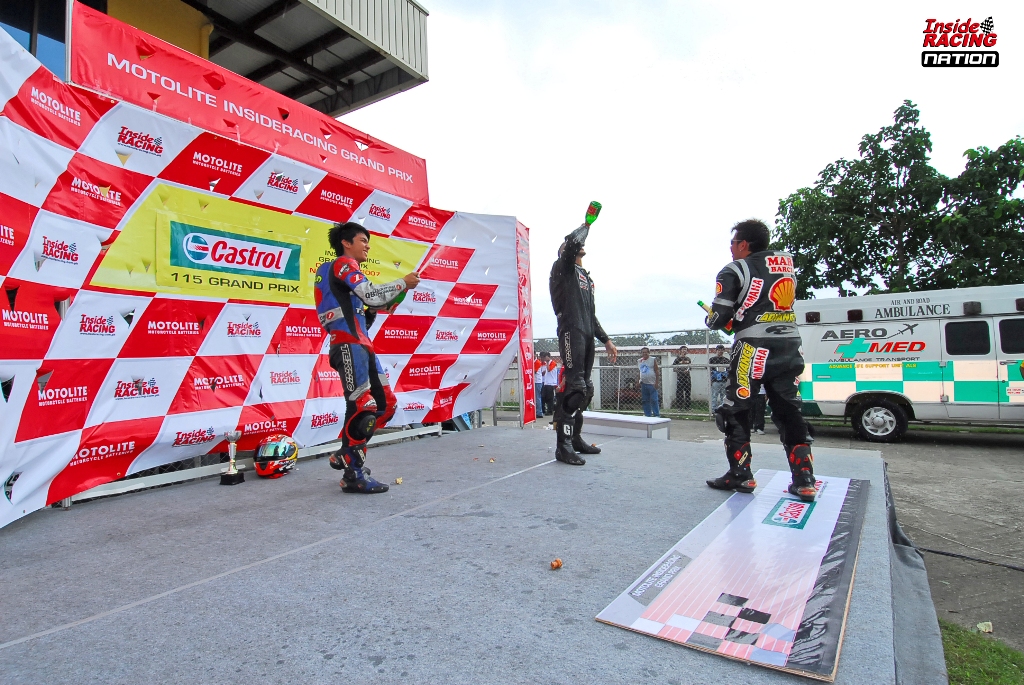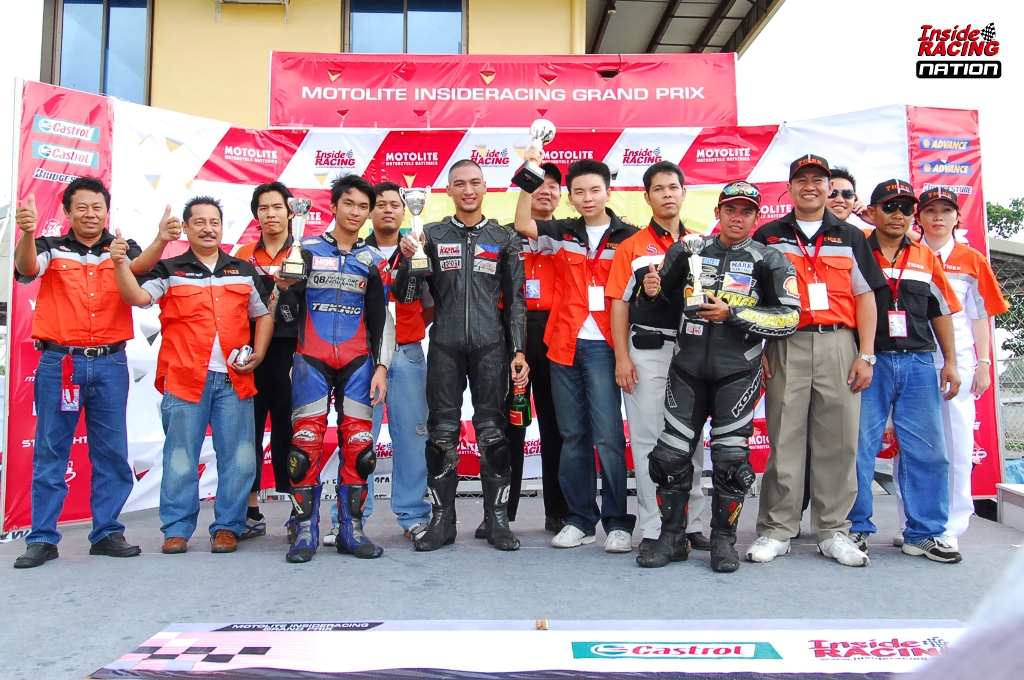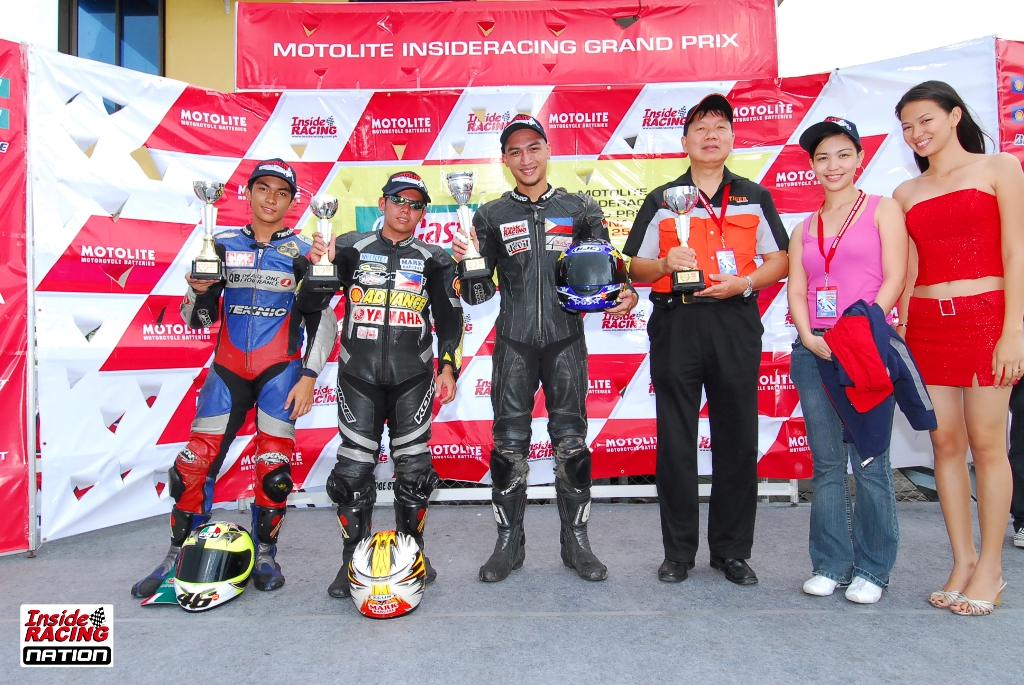 Another Yamaha rider, Masato Fernando quietly finished in 4th place ahead of teammates Chan and  Bongon. Soyangco was comfortably heading for a top five finish when he crashed heavily in turn 1 on lap 20 ending his race.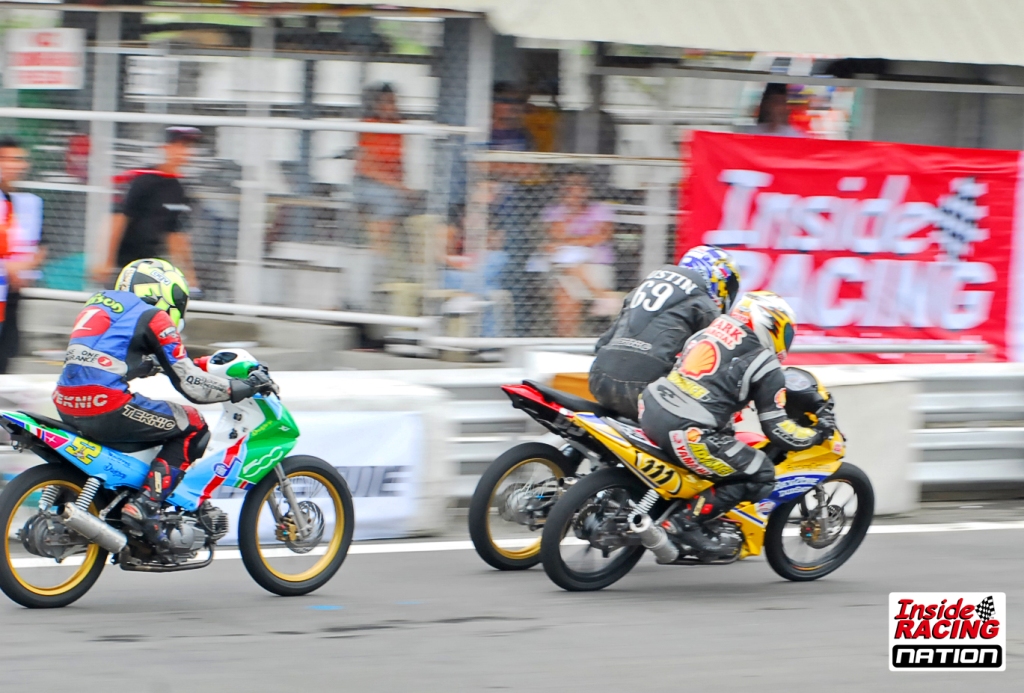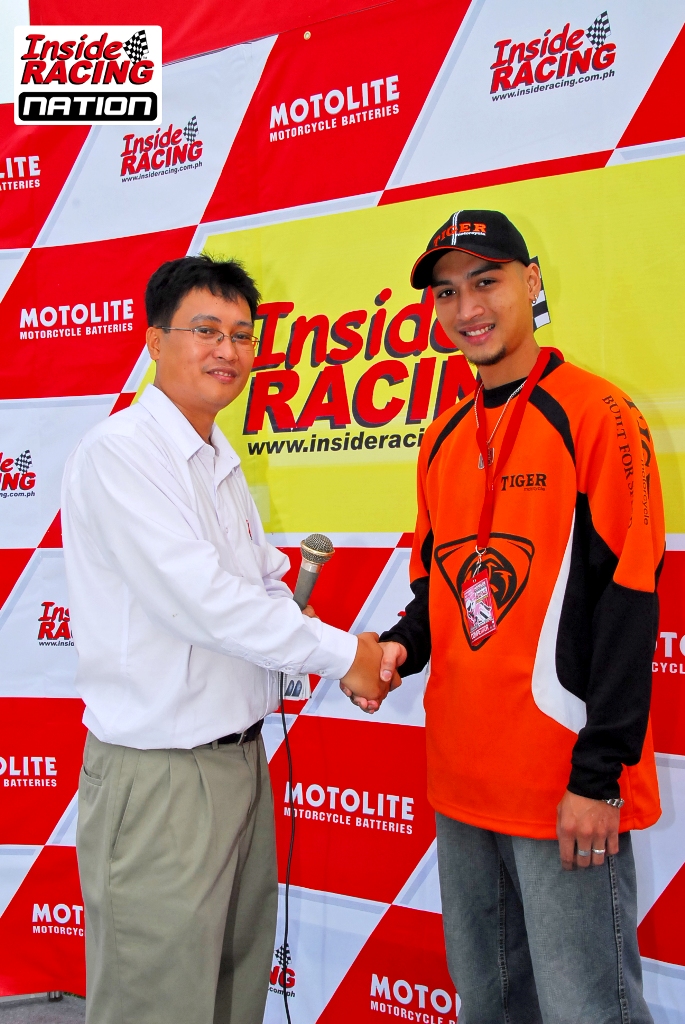 This was published in the 2007 InsideRACING Magazine Volume 5 Number 12 issue