TOP 1 Oil Partners with MotoIR Racing Team JM Mirasol!
Date posted on May 21, 2019
Share this
TOP 1 OIL is proud to be the official oil partner of Team JM Mirasol for this year's race season. This was formalized with a contract signing at the Thirteenth InsideRACING Bike Festival and Trade Show last March 22-24, 2019.
The name Mirasol is a familiar name to many in the motorcycle industry because even before they went into racing, they've been operating their business, JM MIRASOL ADVERTISING since 1987. Their business caters to both motorcycle shops and riders as they do shop signages/streamers, motorcycle stickers/ decals and the like.
As the business grew, it started to sponsor teams for race bike decals and became even more active in race events. This was when Team JM Mirasol started to find its passion for racing, too.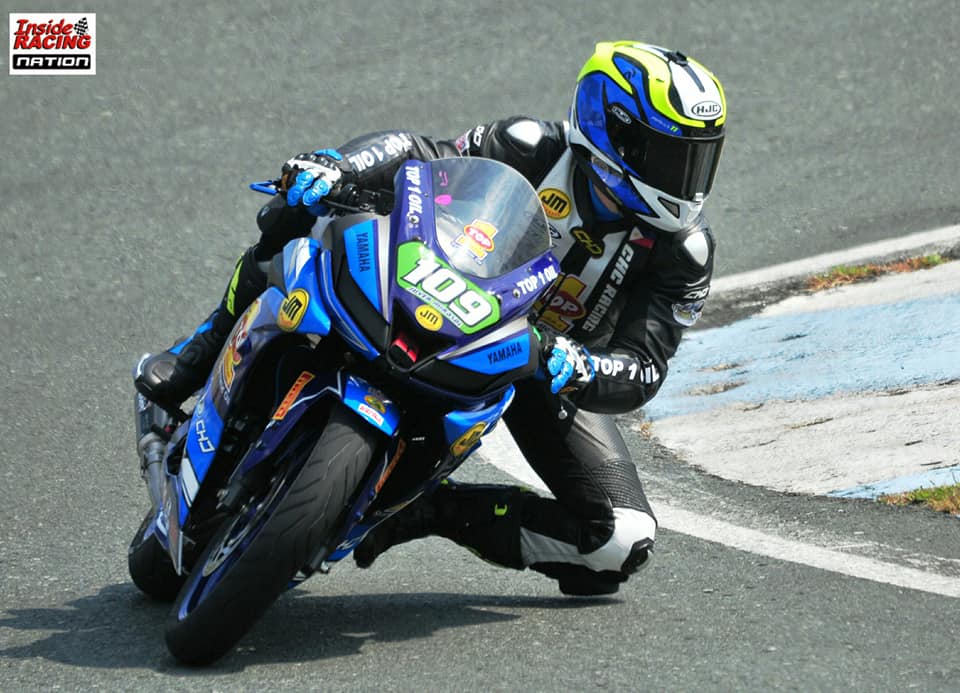 Team JM Mirasol is composed of racers Juver and John Michael Mirasol with their father, Jun Mirasol as their team manager.
Professionally, Juver Mirasol has been racing since 2009 while John Michael started in 2012. They took a break from racing in 2014 to focus on their business, family and schooling but now, both racers are making a strong comeback and are ready to conquer the racetracks!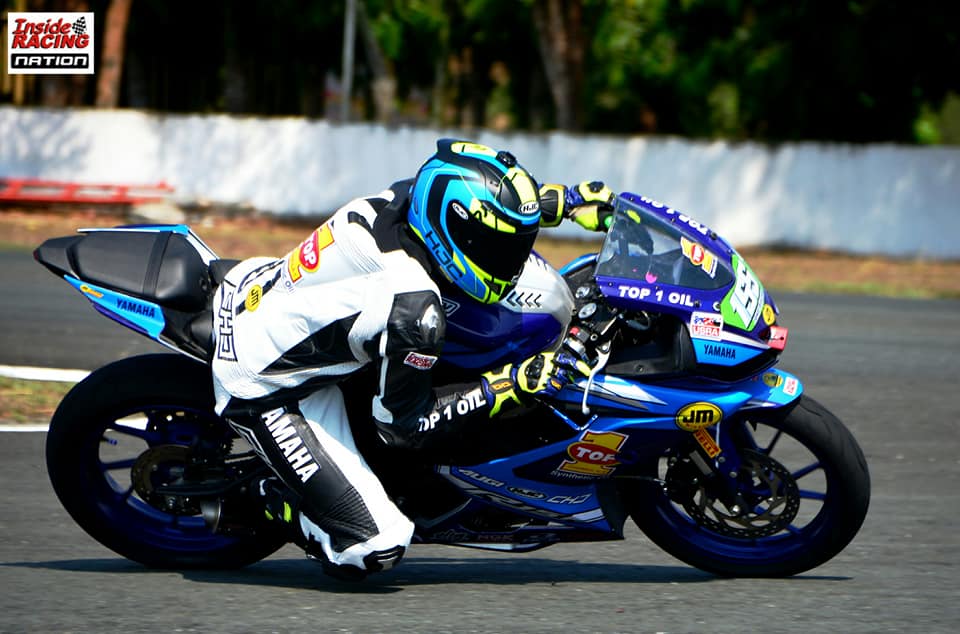 When asked why they chose TOP 1 OIL to partner with them, Team JM Mirasol says, "Kahit noong hindi pa kami sponsored [by TOP 1], iyan na talaga ang gamit namin. Siyempre, synthetic oil ang TOP 1. Mas maganda talaga sa makina. Mas confident kami pag yan ang gamit namin kaysa sa ibang brands."
Credit: www.top1oil.com.ph