Top 5 Reasons to Buy the New Yamaha MT-15
Date posted on June 21, 2019
Share this

The Yamaha MT15 Night Ride organized by Yamaha Philippines (YMPH) to Baras, Rizal held on June 20-21 was the first ever official media night ride organized by the industry.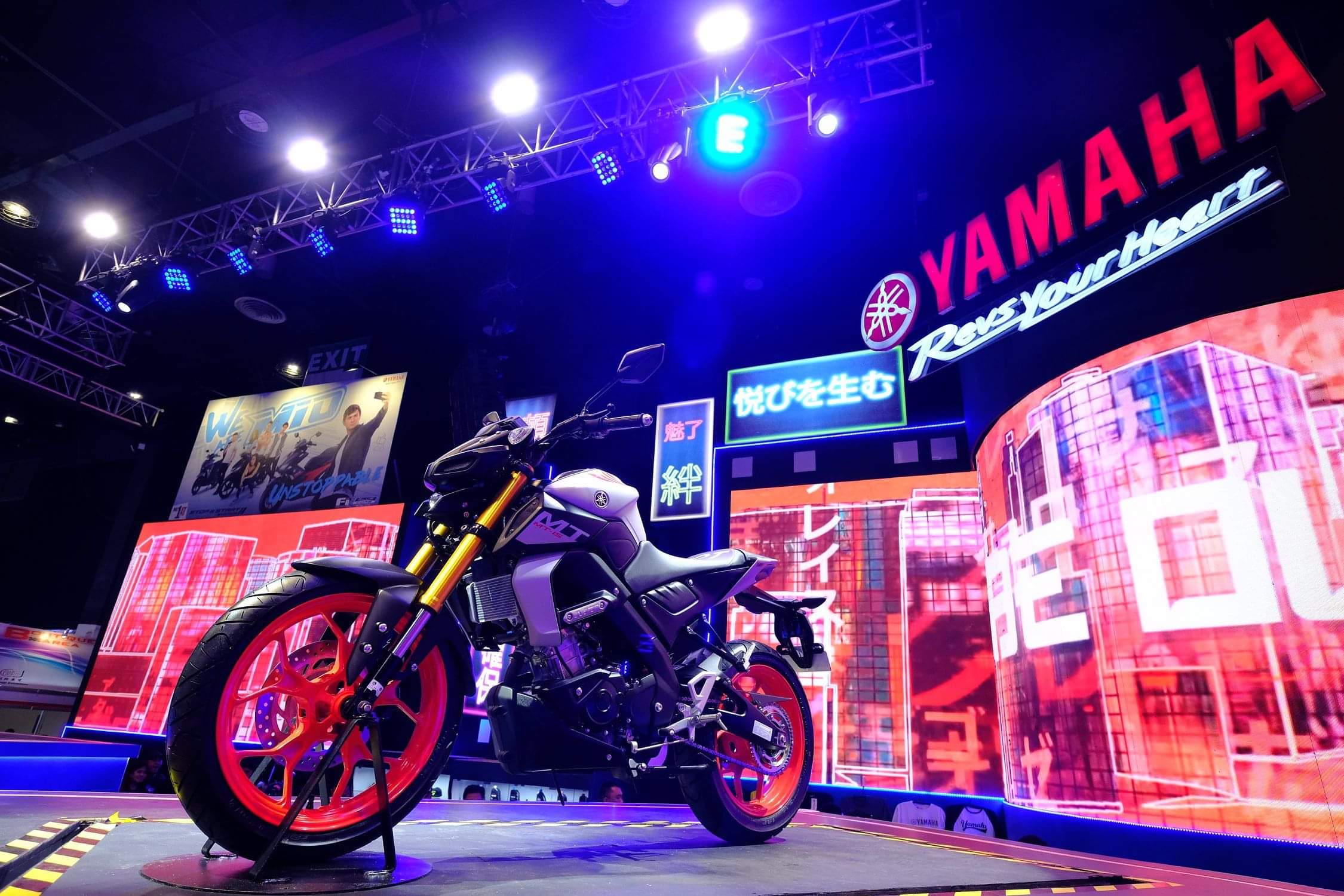 "Since launching the MT-15 and MT-10 at the recent IR Bike Fest in March, tonight is actually the first time that we have invited the media to experience the "Dark Side of Japan" culture with the MT-15. MT means Master of Torque and we hope that everybody was able to verify this yourself tonight, " said YMPH Marketing Manager Jude Camus.

The Yamaha MT-15 is powered by a single cylinder 155cc liquid-cooled engine equipped with Variable Valve Actuation or VVA technology. It has a maximum power output of 19HP at 10,000 rpm and maximum torque of 14.7 Nm at 8,500 rpm . This is mated to a 6-speed gearbox via a slipper clutch. It has the same alloy Delta Box frame as the R15 sportbike as well as gold colored upside down fork. Suggested retail price is at P159,000.
The MT-15 looks are deceiving as you can easily mistake it for its bigger twin and triple cylinder brothers, the MT-07 and MT-09. The headlight, tank, cast wheels, upside down forks and seat designs are identical with the rest of the MT lineup. Even before putting a leg over it, it's sheer presence is already a winner for us!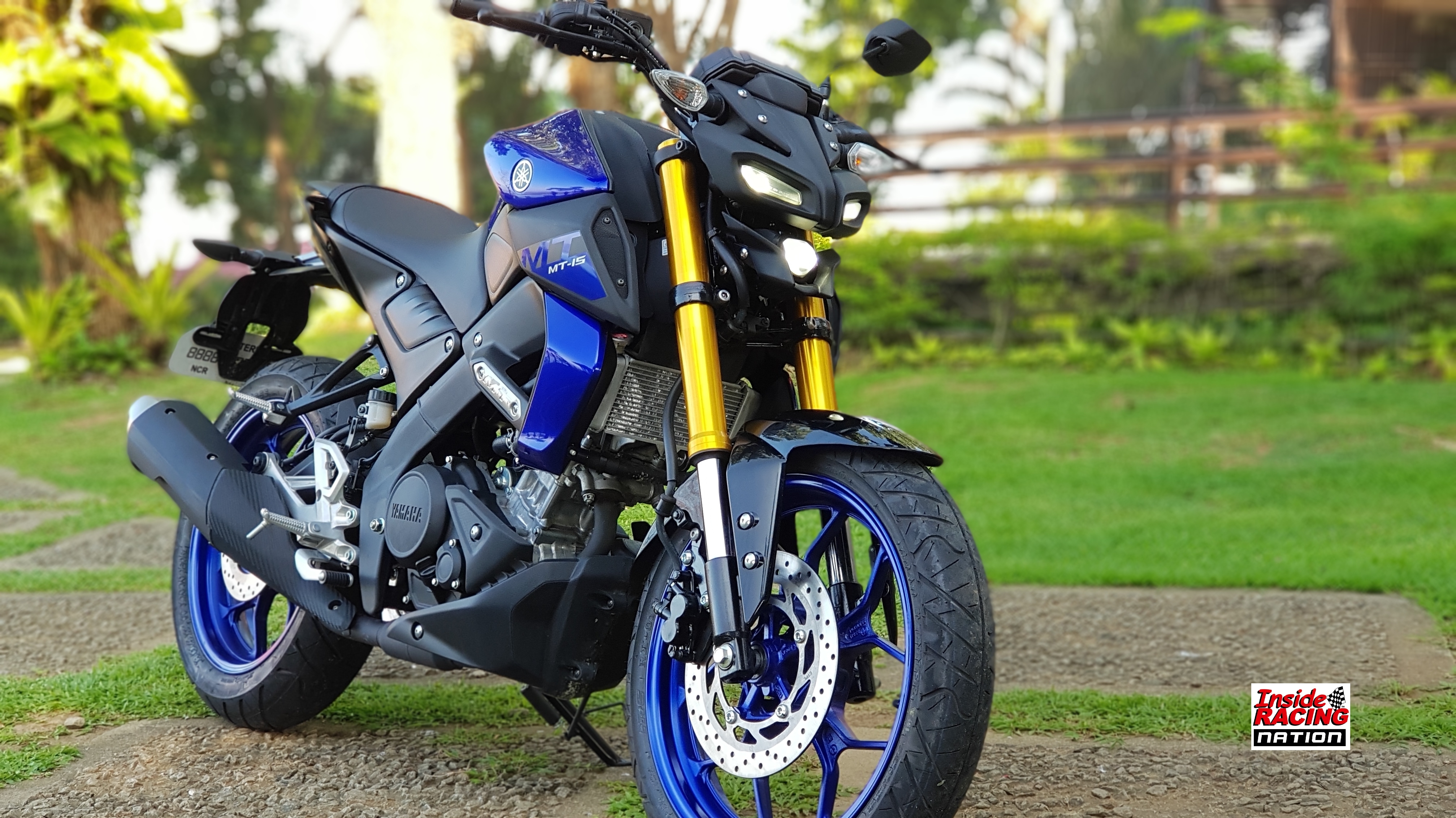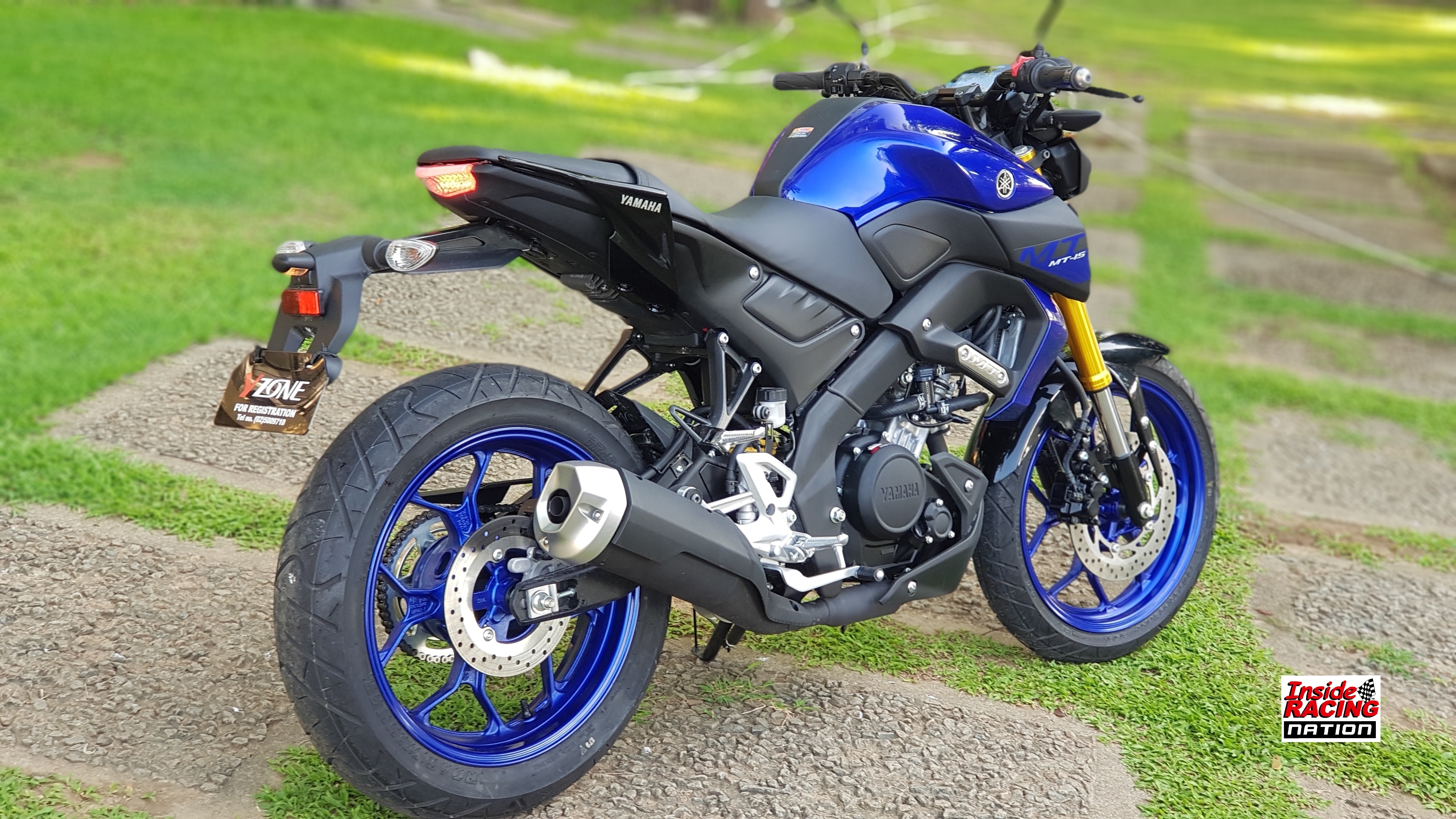 The media started gathering at the YZone Flagship shop in Mandaluyong at around 6 pm. After some snacks and briefing, the group was able to leave at around 7:30 pm.
The group headed right onto the busy heavy traffic conditions of EDSA, Katipunan Avenue and Marcos Highway. The conditions tested the MT-15's easy lightweight handling, easy to use clutch and high torque engine that made filtering stress free. The engine's high torque will let you upshift to the next gear even as low as 3,000 rpm and cruise happily between 6,000 and 7,000 rpm, way below its 10,000 rpm limit.
With the engine's strong torque, it is easy to overtake with just a twist of the throttle, no need to shift to a lower gear! This leads to a more relaxing ride even in traffic! In fact, with just 3rd or 4th gear engaged you can confidently filter thru vehicles like an automatic scooter. The MT-15 truly deserves its place in the Master of Torque family of Yamaha naked bikes.
We were also impressed with the MT-15's relatively low NVH levels (noise, vibration and harness) that is very noticeable. Very minimal vibration reaches the handlebars, seat and footpegs. You would normally expect this level of refinement on much bigger and powerful bikes. This refinement also gives the bike a premium feel and is less tiring to ride.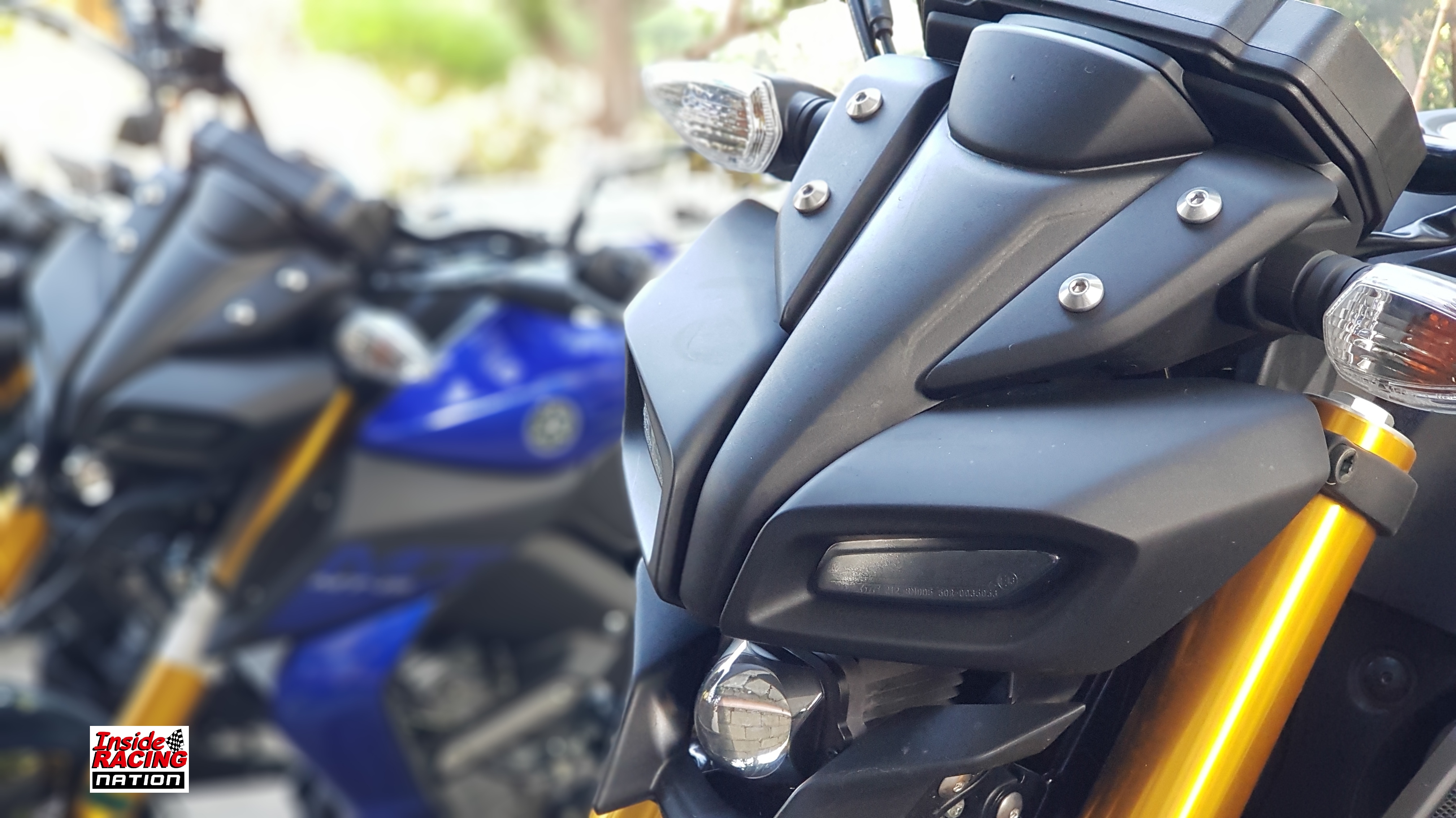 After clearing the busy roads, we were treated to the famous fast and twisting "Marilaque" roads as we rode up the mountains to Rizal.
For most of the riders, it was the first time to ride these wonderful roads at night making it a different and exciting experience, enhanced by the MT-15's sweet handling and smooth torquey engine.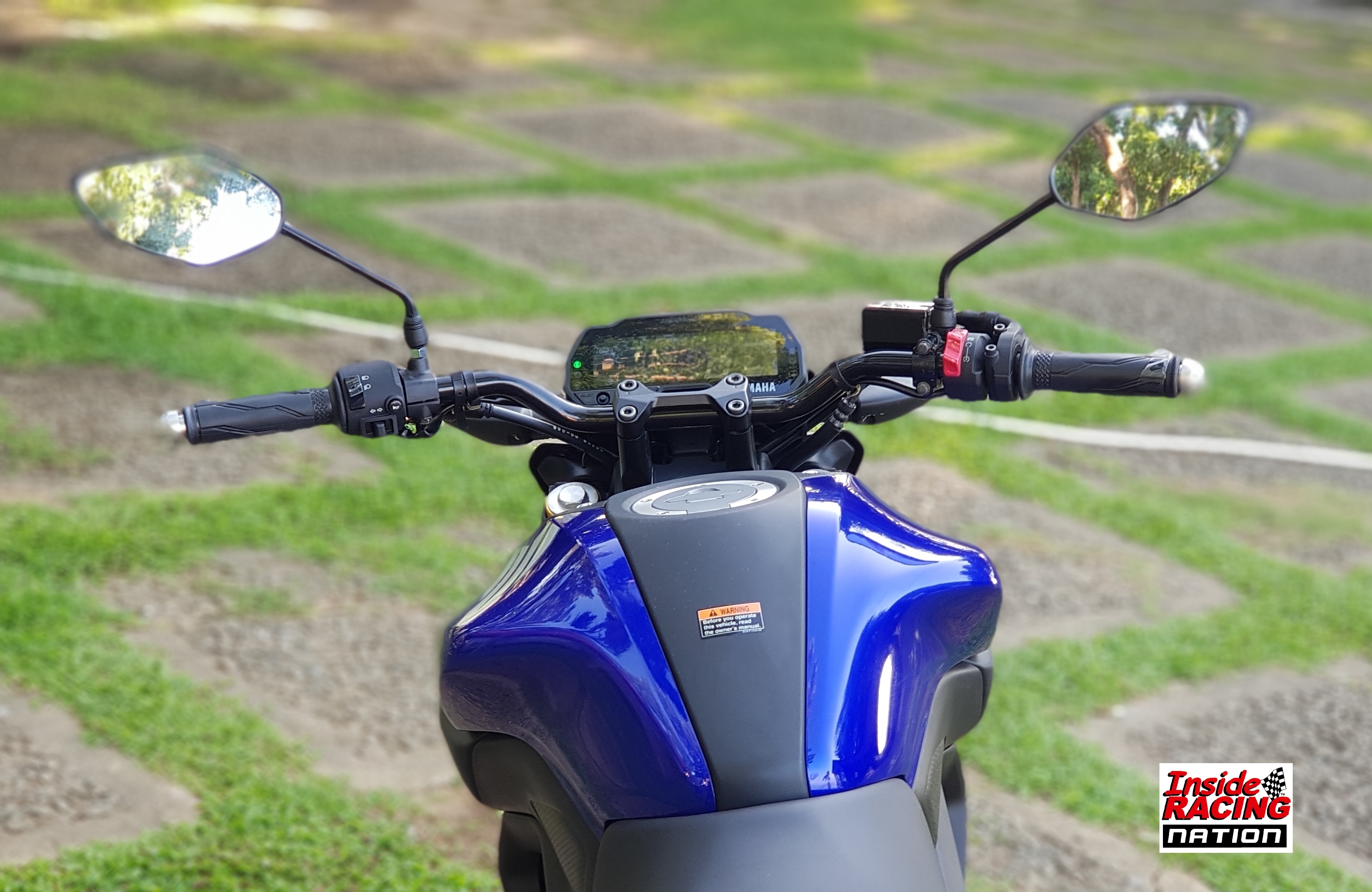 The slipper clutch and superb gearbox was a dream to use with no missed shift and no 'hard to find' neutral gear (a common struggle with some bikes). Again, a feature that makes riding it a little less stressful.
The pitch black condition up in the mountain roads was not an issue as the MT-15's headlight provided adequate illumination. Also, the lack of Antilock Braking System or ABS was not noticeable as nowhere did the MT-15 felt like it was slipping on its stock IRC tires despite some the very sudden braking maneuvers in the twisties when the darkness caught us to miscalculate the entry and exit in a few corners.
After 75 kilometers, the group reached the resort at around 10 pm where dinner was served and a few rounds of beer before we retired for the night.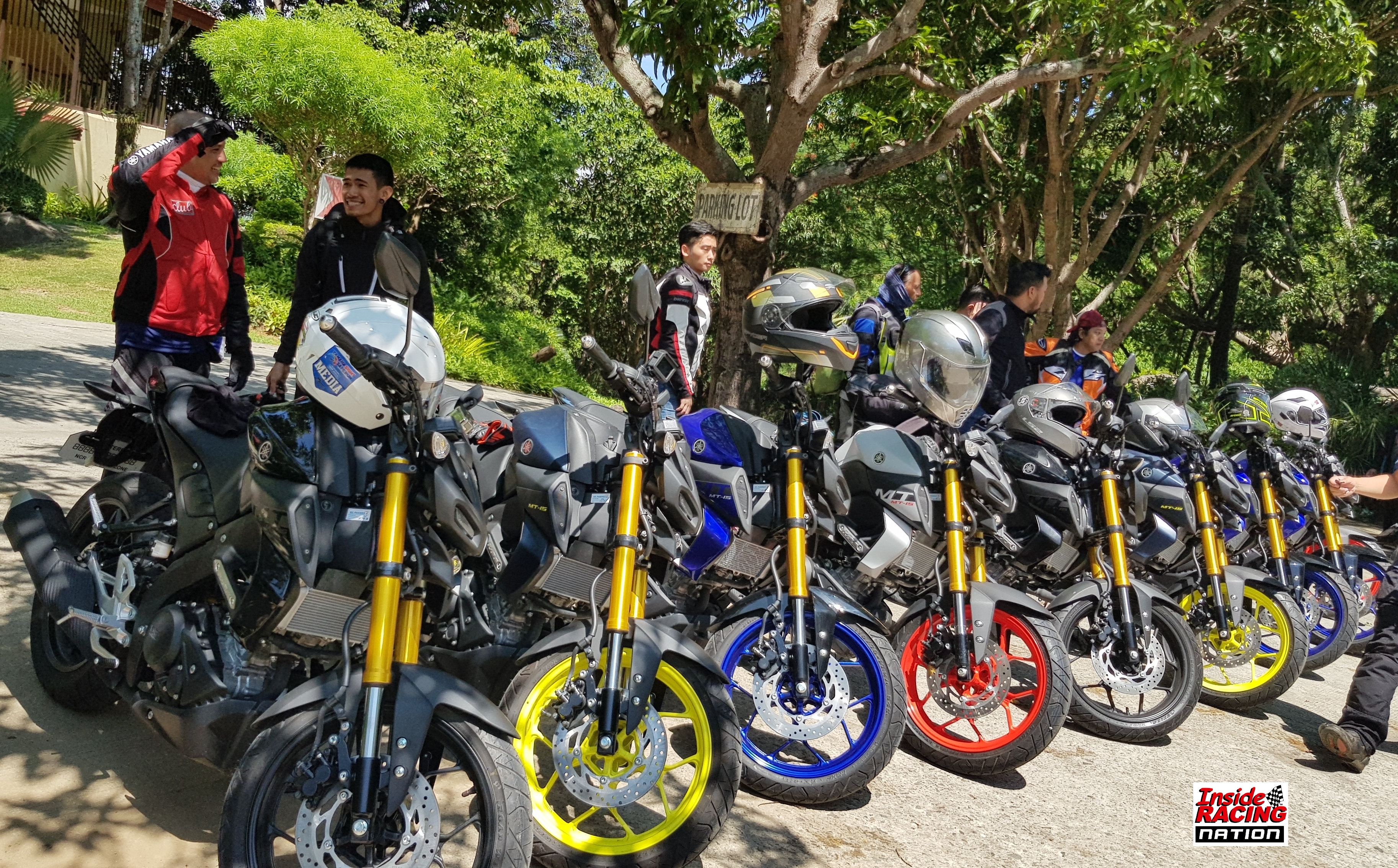 The following day, the media group took off by 10:30 am to head down back to YZone. We hope to be able to get a more extensive review of the bike soon.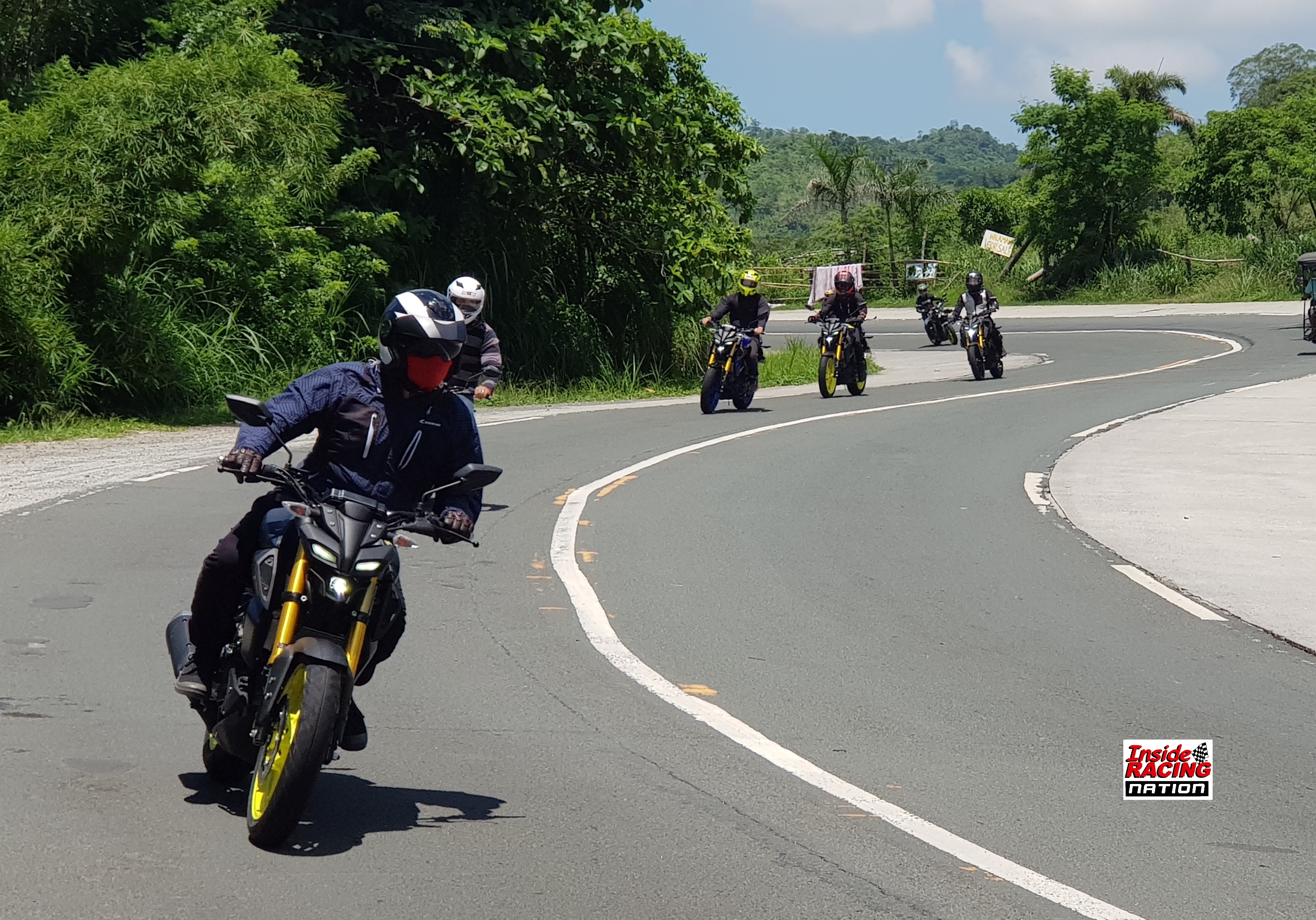 So, to summarize based on this initial ride, our top 5 reasons to buy the Yamaha MT-15 are:
1. Smooth and torquey engine
2. Effective Slipper clutch
3. Easy and lightweight handling
4. Big bike styling and presence
5. Refinement
Discover it for yourself and find out if you agree with us by visiting any Yamaha dealer and book for a test ride now!