Triple Double for FDR in the 2018 Shell Advance SuperSeries!
Date posted on November 10, 2018
Share this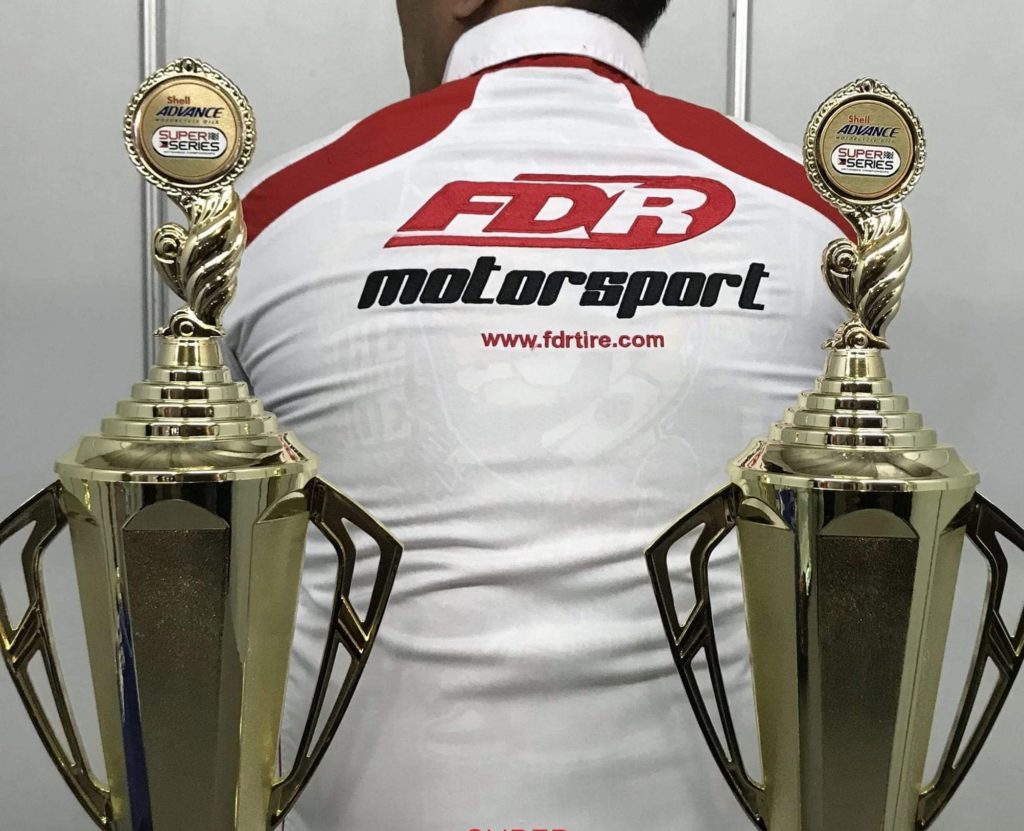 For the third consecutive year, FDR tires won two Nationwide Super Tire Championships in the annual Shell Advance Super Series Nationwide Championships.
With the support of riders from Spec V and 4S1M , MLW teams and Yamaha Philippines, FDR tires won convincingly the Super Tire Manufacturer Championships for both Underbone and Scooter. Riders used the Yamaha Sniper and Yamaha Mio in order to score points.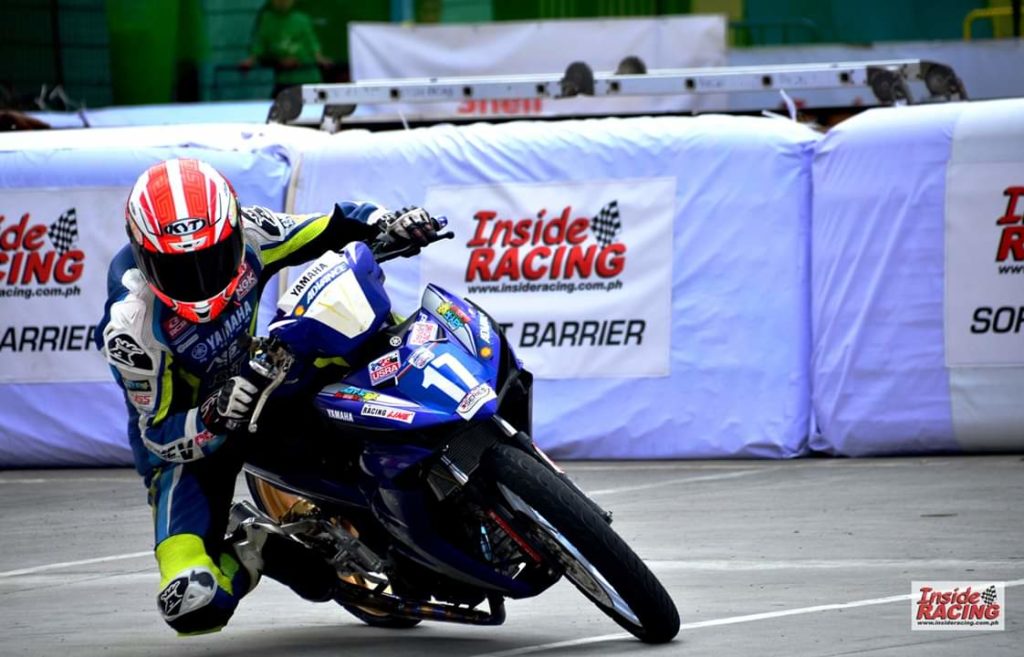 Riders who scored points for FDR included John Emerson Inguito,Masato Fernando, Dan Carlos, Ephraim Onahon and Dustin Esguerra.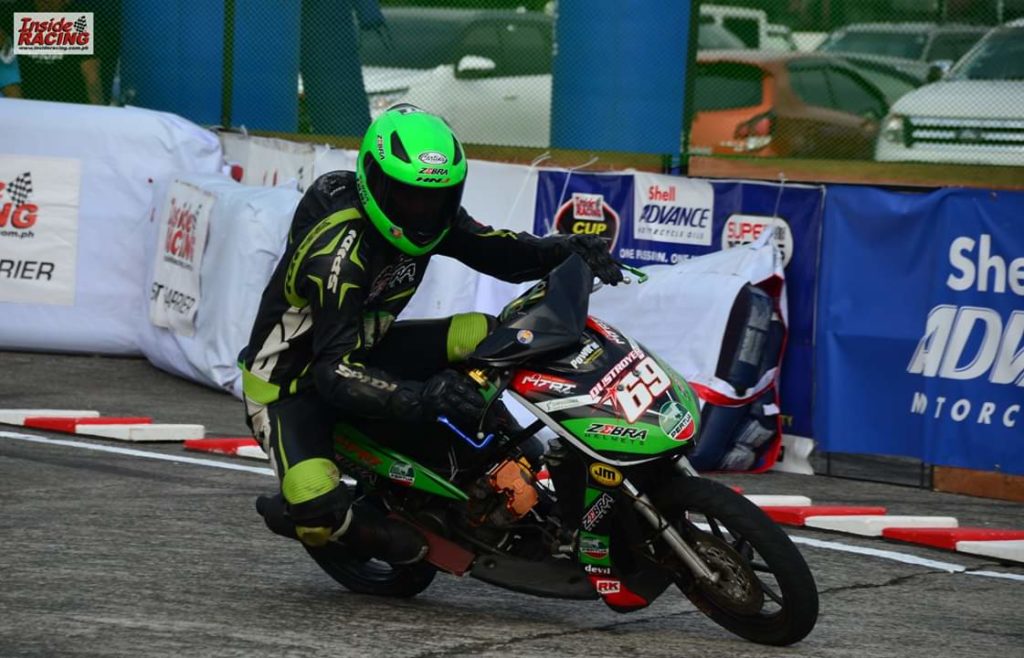 FDR is the only Tire Manufacturer to have won both championships since the Nationwide Championships started in 2016.
The Shell Advance Super Series is a six leg series with races that goes around the nation. Races include the Cavite GP, Davao GP, Bacolod GP, Cebu GP, Antipolo GP and Manila GP.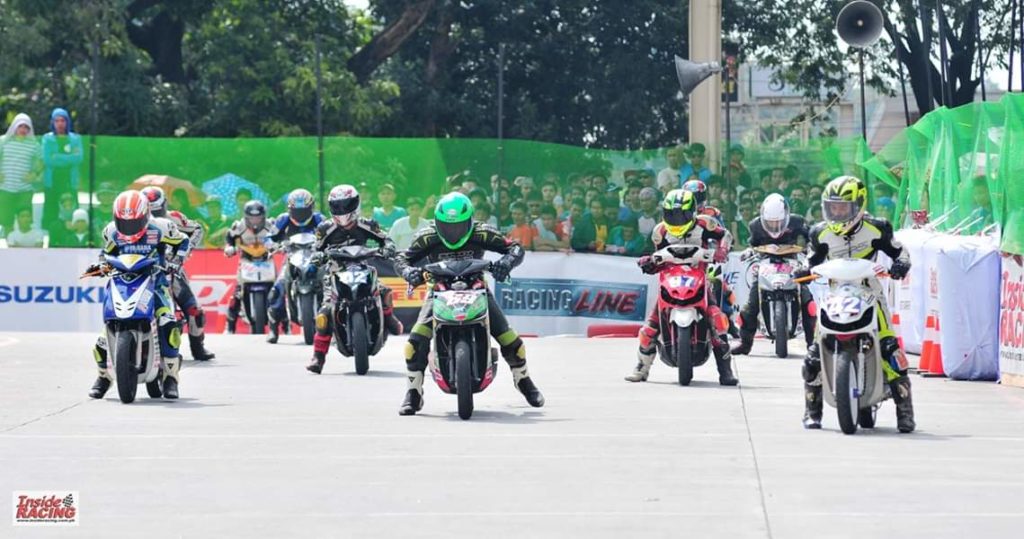 Riders,machines and tires were subjected to different track size, surface and conditions. It consisted of two permanent road circuits, 1 semi permanent and 3 parking lot circuits. Riders from Luzon,Visayas and Mindanao competed in all six rounds.
The series is organized by InsideRacing and The RacingLine TV and sanctioned by the Unified Sports and Safety Association of the Philippines (USRA).
FDR tires is also the official tire of the 12th InsideRACING Grand Prix (IRGP) that will be held his Nov 25 at Carmona. FDR will once again face the challenge of other brands in IRGP across nine race classes.