Triumph JT's Breakfast Ride
Date posted on October 5, 2019
Share this
Triumpht JT, the distributor of HJC helmets, AUGI boots, Cortech jackets and Shinko tires had their first Breakfast Ride today October 5 at the famous Martessem in Tanay, Rizal.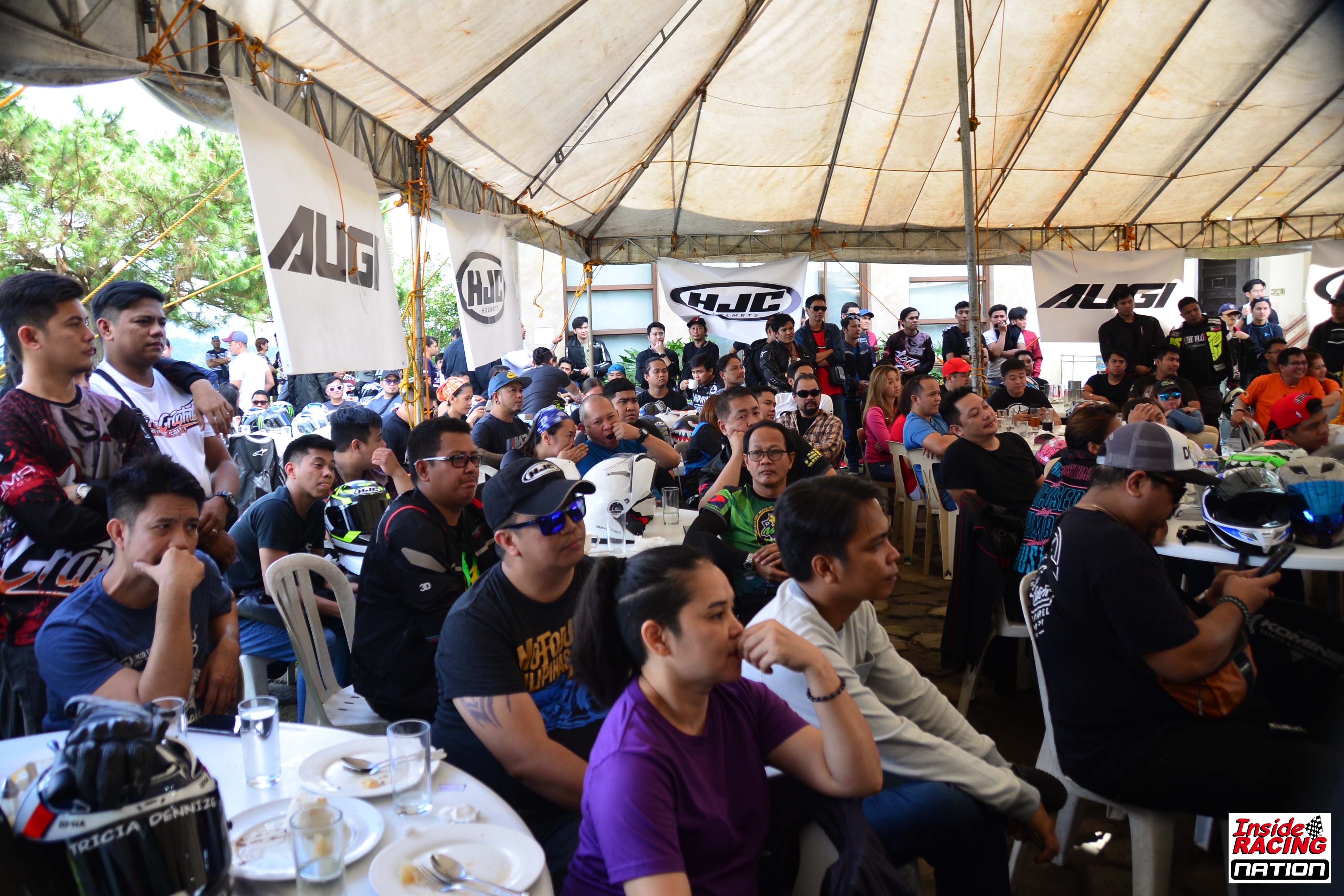 Triumph JT's very own Mr. Jayson Te together with Mr. Eddie Lao, Mr. Virgilio Cruz and the Triumph JT staff welcomed over 200 riders from different places with free breakfast.
At Martessem, a big comfortable tent was set up by Triumph JT for the free breakfast with product displays of HJC, AUGI, Cortech and Shinko.
HJC helmet wearing riders including those from Takaz and Suicide motorcycle clubs were present.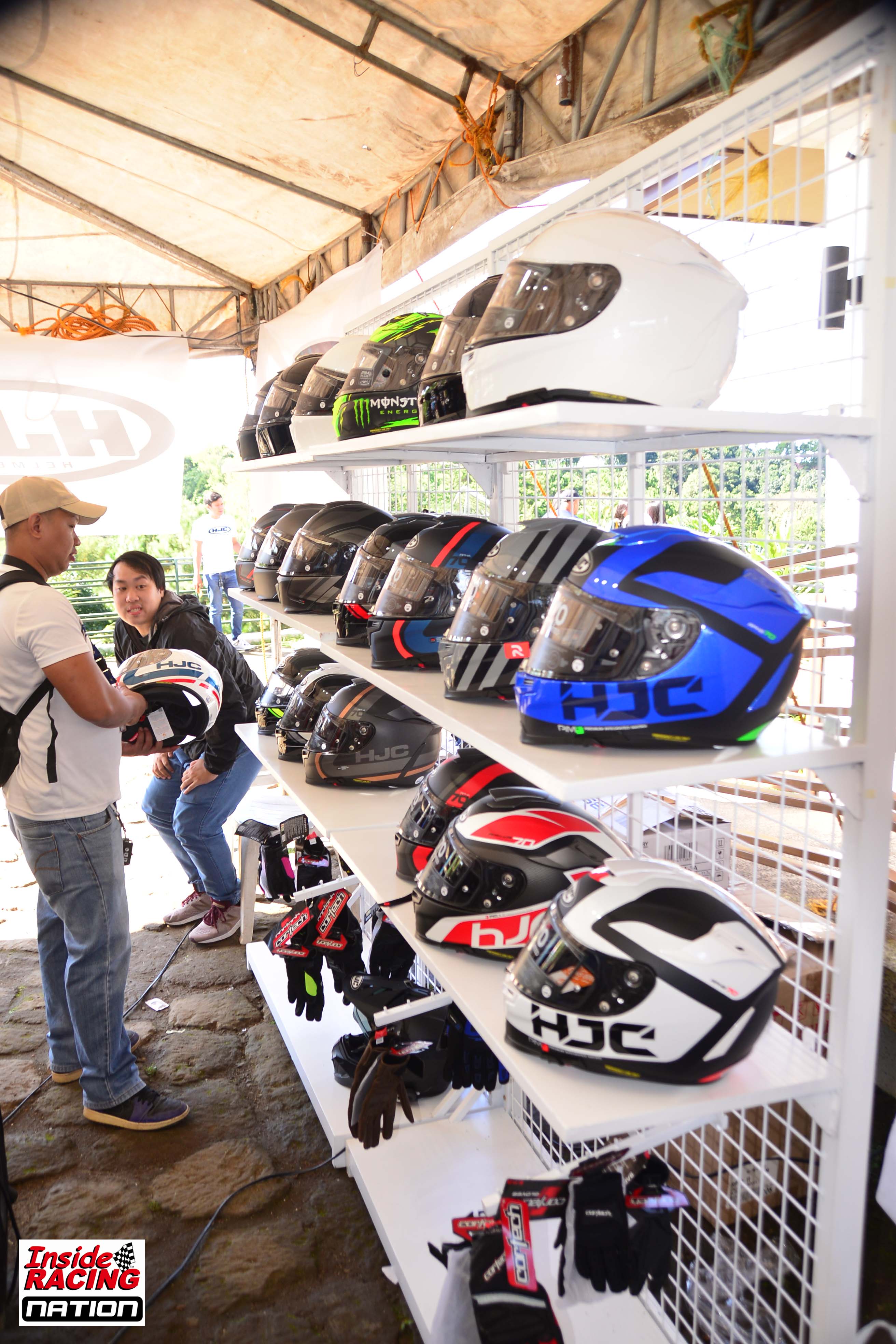 "We are pleasantly surprised that many came this morning to support us. We plan to do his again soon! Thank you riders," said Mr.  Jayson Te.
After breakfast, all were treated with a raffle of 5 HJC helmets, AUGI boots as well as Shinko tires for underbones and scooters.
Triumph JT is a pioneer seller in helmet and motorcycle riding gears in the country for more than 20 years now.