2012 TVS RockZ 125 Ride Review
Date posted on July 25, 2019
Share this
The new TVS brand from India sure knows how to attract attention by giving us something different and delightful – an edgy-styled underbone with its own integrated audio system, a semi-manual clutch for added sporty performance and many other unique features. Underbones are cool again!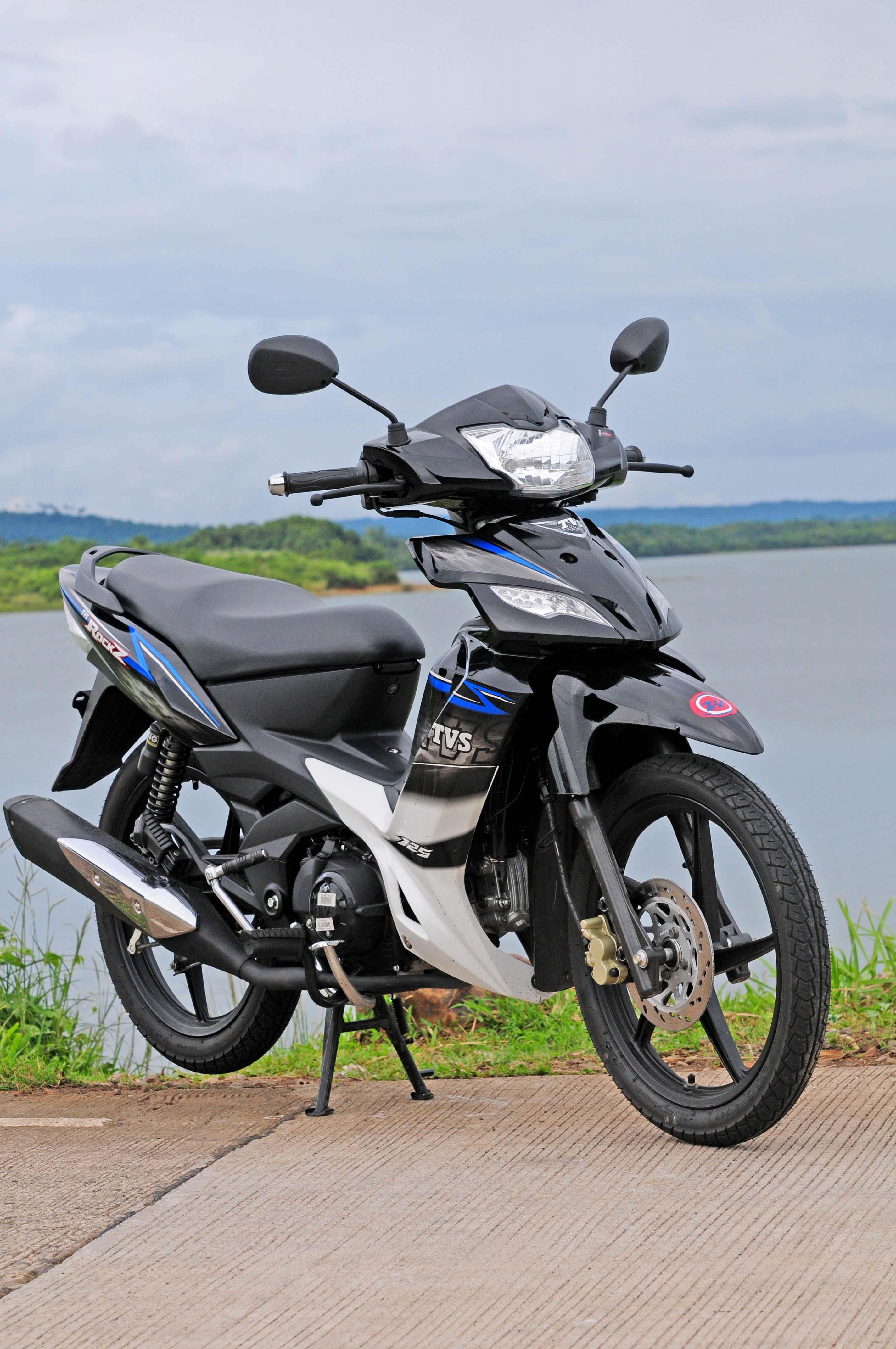 TVS Motor Company, the third largest in India and the sixth largest motorcycle producer in the world, has another model for the Philippine market, the impressive and unique TVS RockZ 125 underbone. After trying out the Apache RTR 150, we had high expectations from the RockZ 125 if it will have the same unexpected value-for-money proposition and modern appeal. We are glad to report that it did not disappoint and in fact impressed us even more with its new and unique features.
Let's get the aesthetics comments out of the way first. The TVS RockZ 125 is one sleek-looking motorcycle. It has its own unique design and identity that cannot be confused with oriental and Chinese origins. The edgy and at the same time curvaceous  and dynamic  styling is adorned with sophisticated graphics and rich two-tone colors that give the bike a more expensive look.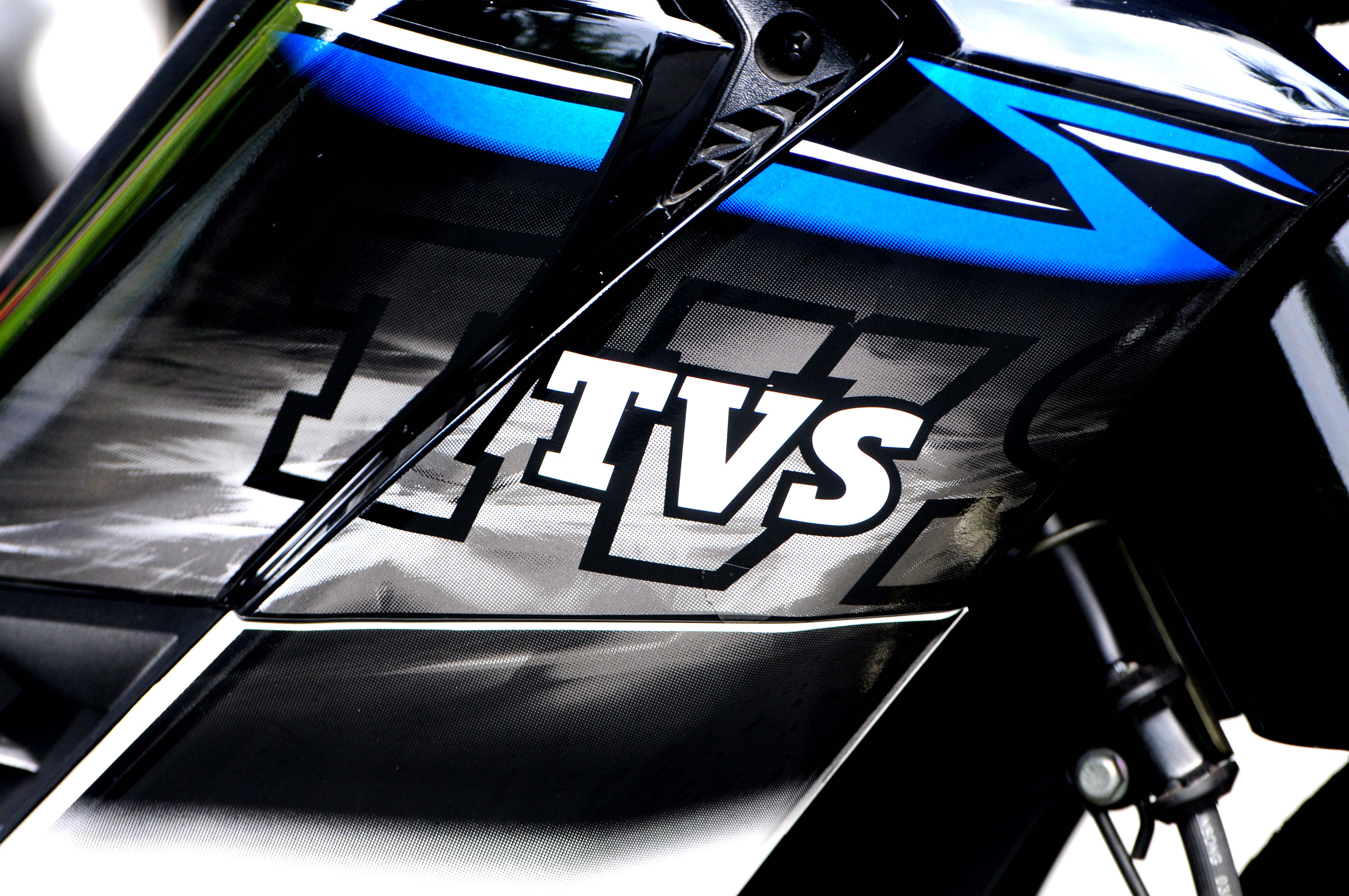 It has black five-spoke alloy wheels and sporty profiled tires, sporty muffler fitted with chrome-plated exhaust guards, and LED turn signal lamps that complete the sporty look. The LED turn signal lamp is a first in this segment; it is brighter and more reliable than ordinary bulbs and consumes less power.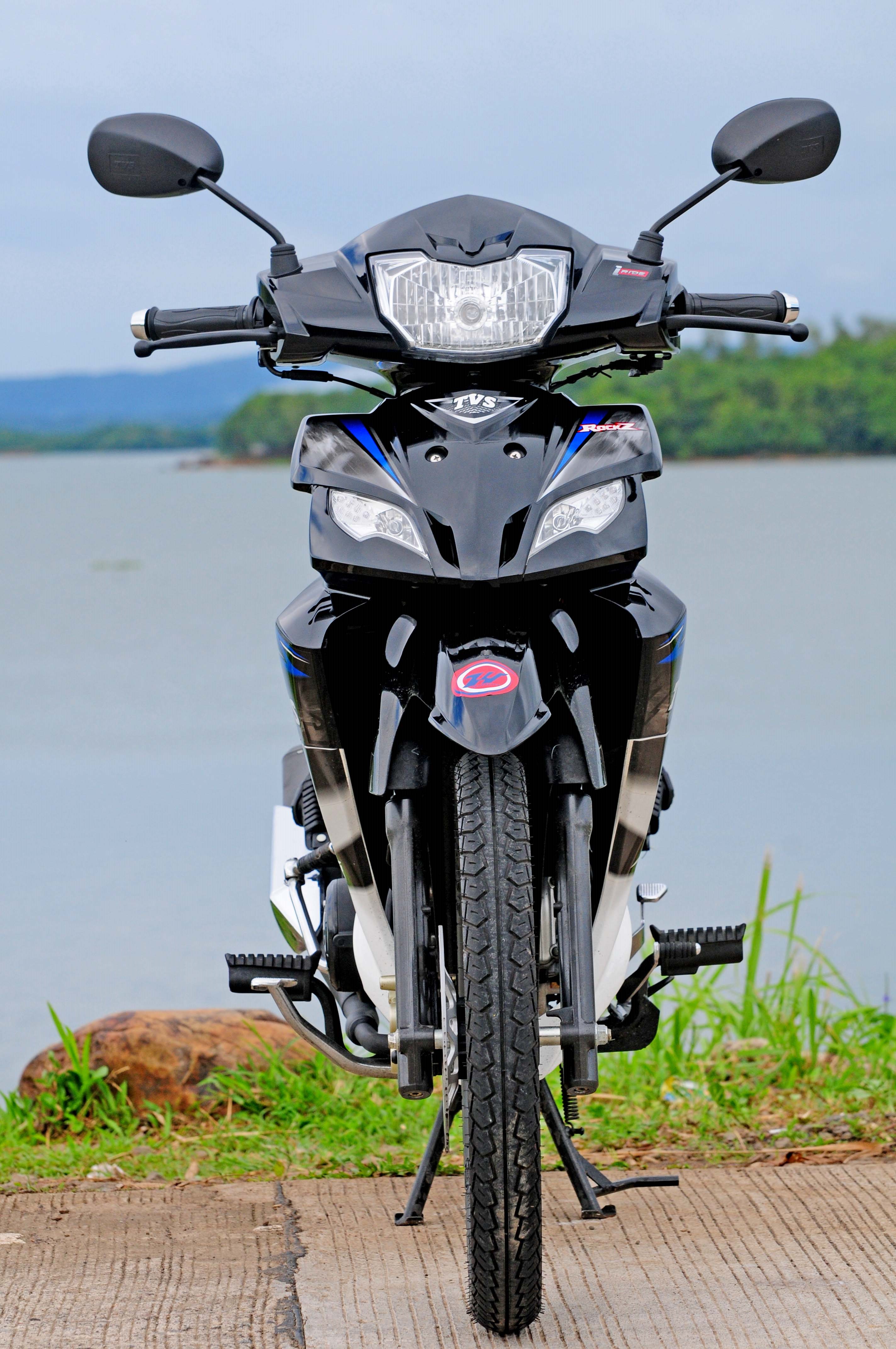 Now let's go to its unique features which I'm sure many of you will find interesting and useful and you'll even ask why they don't put all these features in all the bikes.
The most novel and most noticeable is the TVS Integrated Music System or, as the TVS manual describe, a "rocking music system that rocks you all the way". It has a factory-fitted USB socket, FM radio, an automotive grade MP3 player, and two 10-W weather and dust-proof speakers mounted on the body and two sets of headphone sockets for the rider and passenger. The system's control cluster is within easy reach and can be easily operated by the rider. Sound clarity is acceptable and you can actually hear the music even with a full face helmet on. It's a good way to impress other riders on the road and keeps you entertained during long rides. The music system also has an auto-off when it senses that the battery is getting weak. The TVS RockZ 125 is probably the first underbone to be equipped with a factory-fitted sound system, in fact, we have only seen this feature in big-bore touring motorcycles!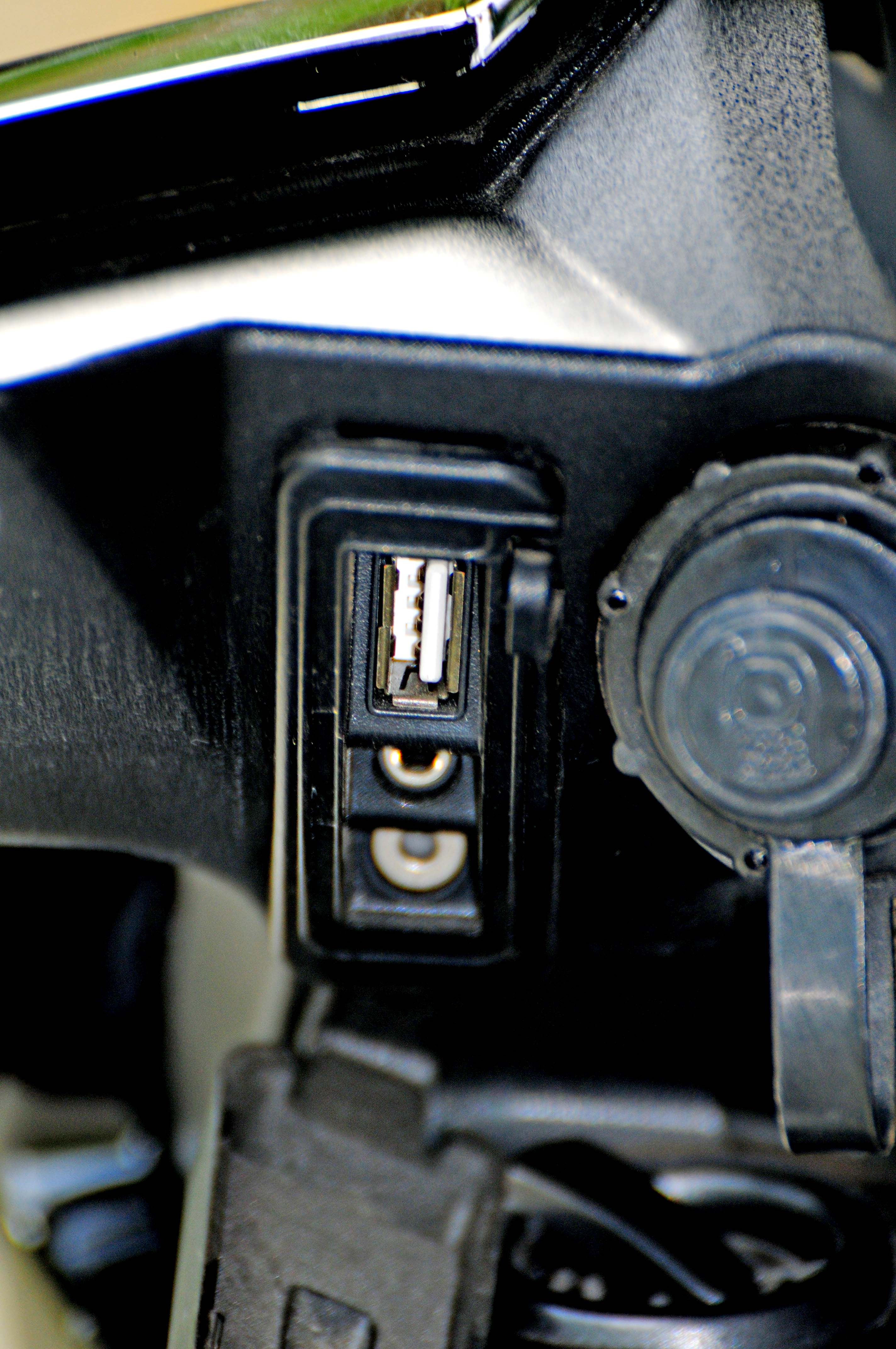 The RockZ also has a mobile charger socket with cap located near the USB port that you can use to charge your cell phone or any other portable devices like a tire inflator or emergency light. There is also a very convenient LED underseat light that provides much needed assistance in the dark. The lamp will turn on automatically when the well padded and comfy seat is opened and turns off automatically when the seat is lowered. This is useful considering that the RockZ has almost 9 liters of underseat storage.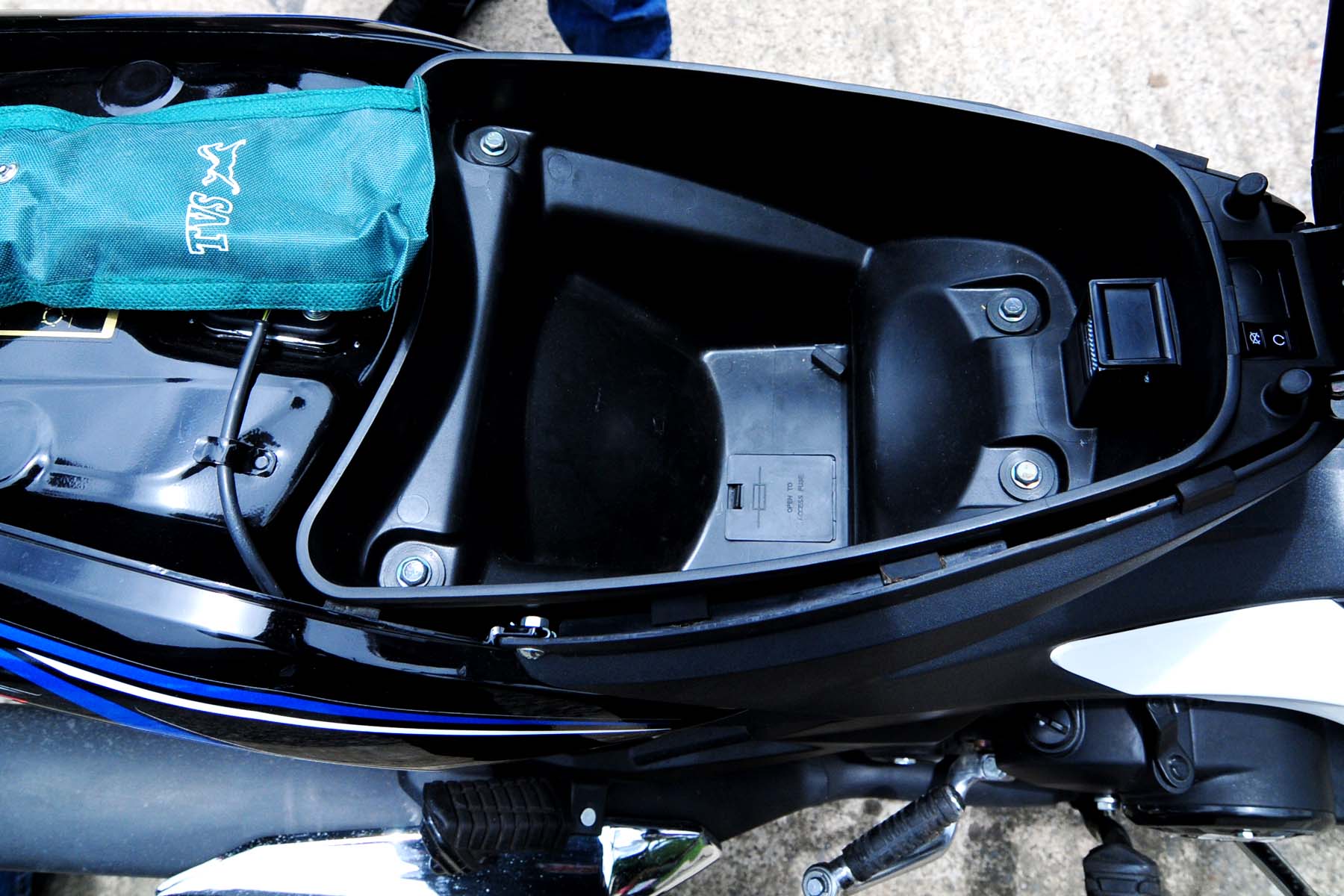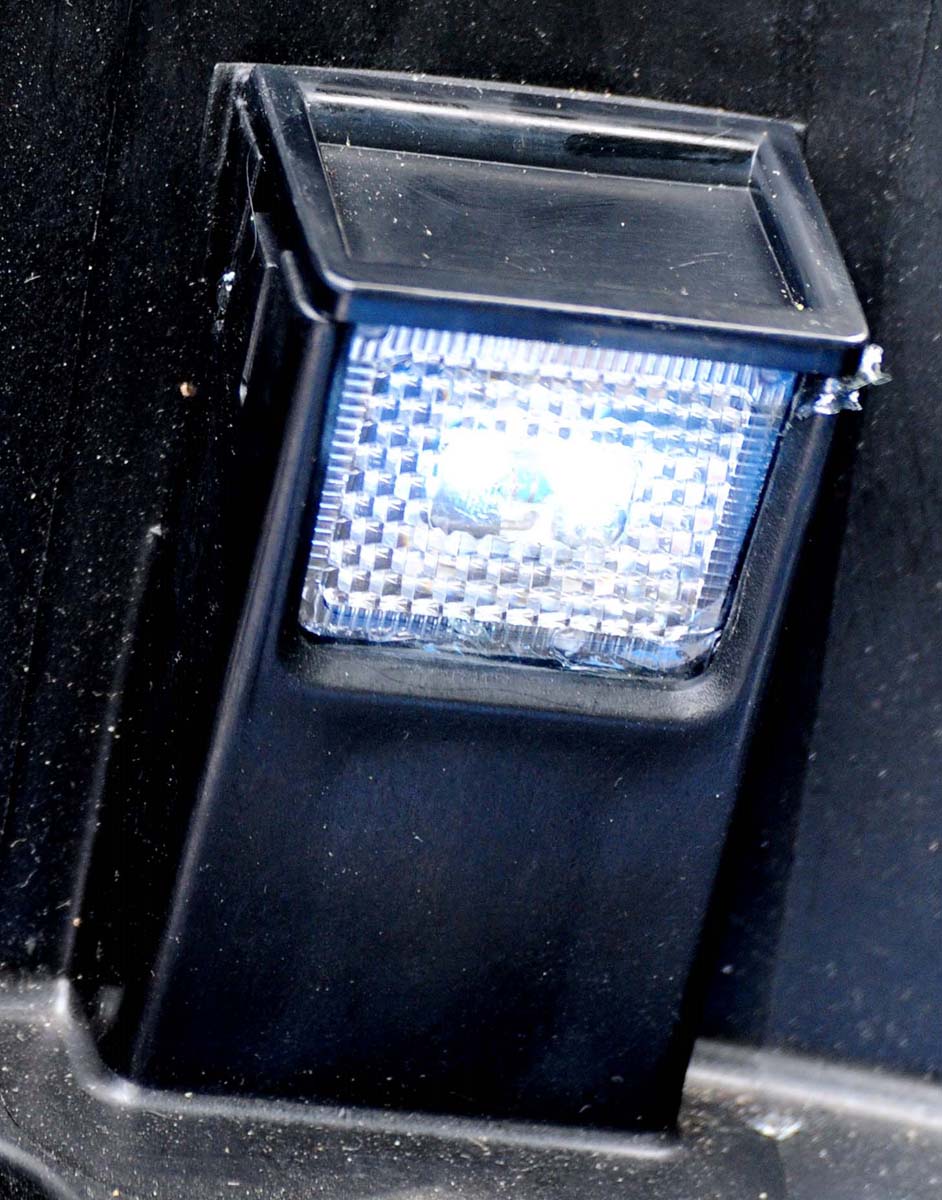 Aside from glow in the dark ignition and ignition lock, other safety features unique to the RockZ is the anti-theft center stand lock operated by the key, a feature not found in many bikes in this category and the anti-theft engine cut-off switch hidden inside the underseat compartment that secures the bike when parked.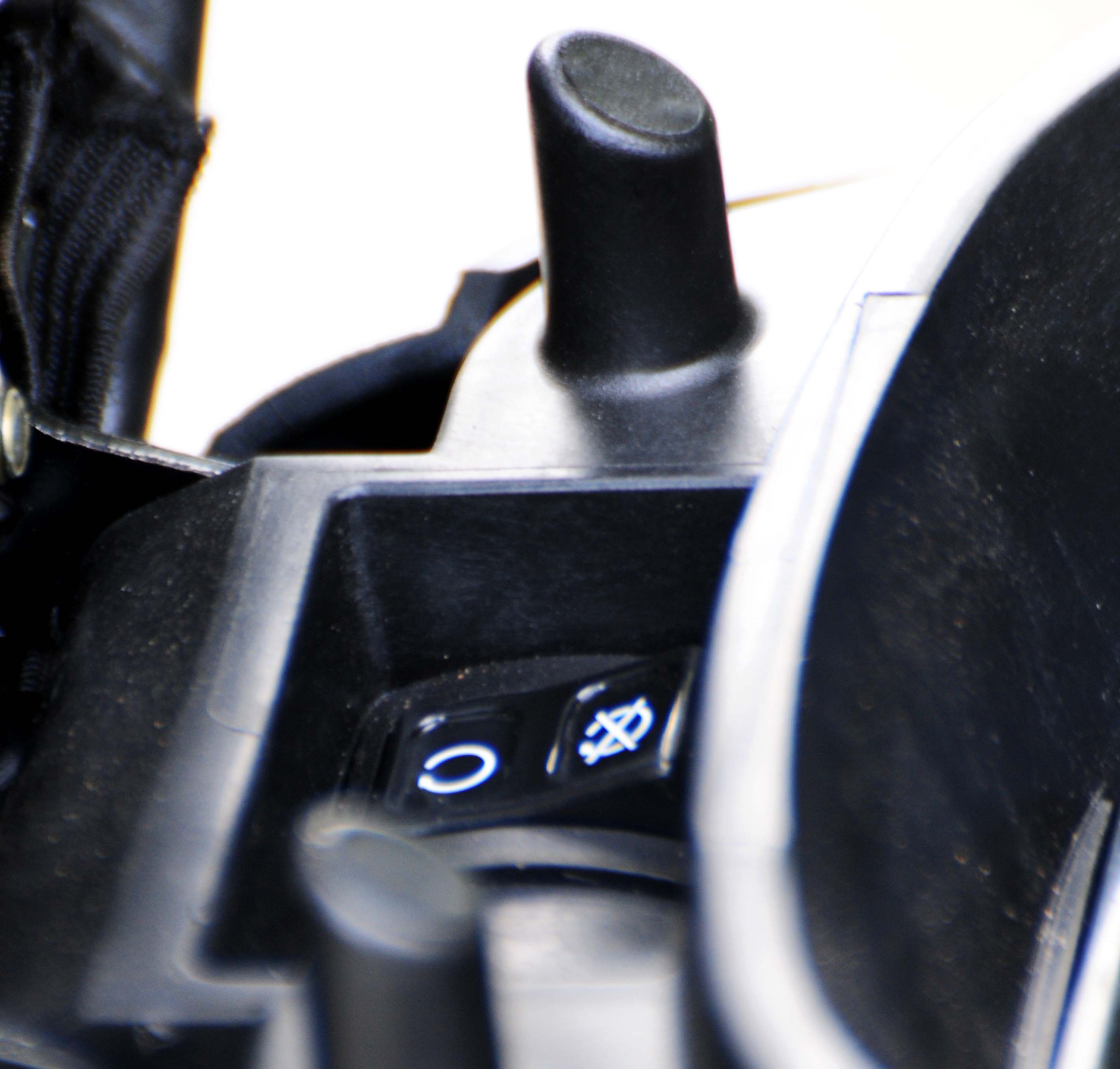 The attractive instrument cluster behaves like those of an EFI engine bike when the ignition key is turned on, performing the impressive needle sweeping and LED blinking theatricals. The analog speedometer is combined with a digital odometer and fuel level. It also has a useful gear indicator. It has Warm Up Indicator to indicate when the bike is already warmed enough after starting. It also has an Econo Mode Indicator to tell the rider if he or she is riding in an economical way. It really is one of the most advanced and complete instrument gauges on an underbone we have ever seen.
On the chassis features, the TVS RockZ is fitted with triple rated, 3-steps manually adjustable, monotube inverted gas-filled canister rear shock absorbers that give better riding comfort on different road and load conditions. The special tools needed to do the adjustments are included in the extensive tool kit that comes with the bike so you can easily adjust it anytime and anywhere.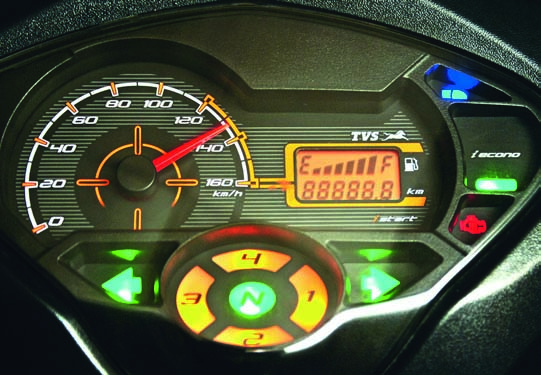 The TVS RockZ 125 is powered by a 124.5 cc single overhead cam,single cylinder, air-cooled engine producing 9.8 bhp of maximum power at 7500rpm and 9.8 Nm of maximum torque at 5500rpm. It is combined with 4-speed rotary transmission with manual clutch overdrive. The engine has TVS Duralife engine technology designed to increase engine life using advanced piston ring technology, guide tensioner and lubrication circuits.
The 4-speed manual transmission is one of the best non-Japanese gearboxes we have ever tested. The shift lever is at the right position and not in an awkward way like on some low-end bikes. The shifting effort is so light and precise and the engagement of the gears is almost seamless that we have to look at the gear indicator to make sure that we have shifted. It is that smooth and consistent! The gear ratios are good for this bike allowing for fast take-off and relaxed cruising as well. The transmission's performance alone is one of the reasons why we enjoyed riding this bike on twisty roads.
There is also a very clever manual clutch override feature. It has a clutch lever and at the same time a centrifugal primary clutch. This allows the rider enough bite for the acceleration during spirited riding and the convenience and confidence when threading in heavy stop and go traffic. This is probably one of the best features incorporated into this basic underbone that really addresses the riding needs of its target users.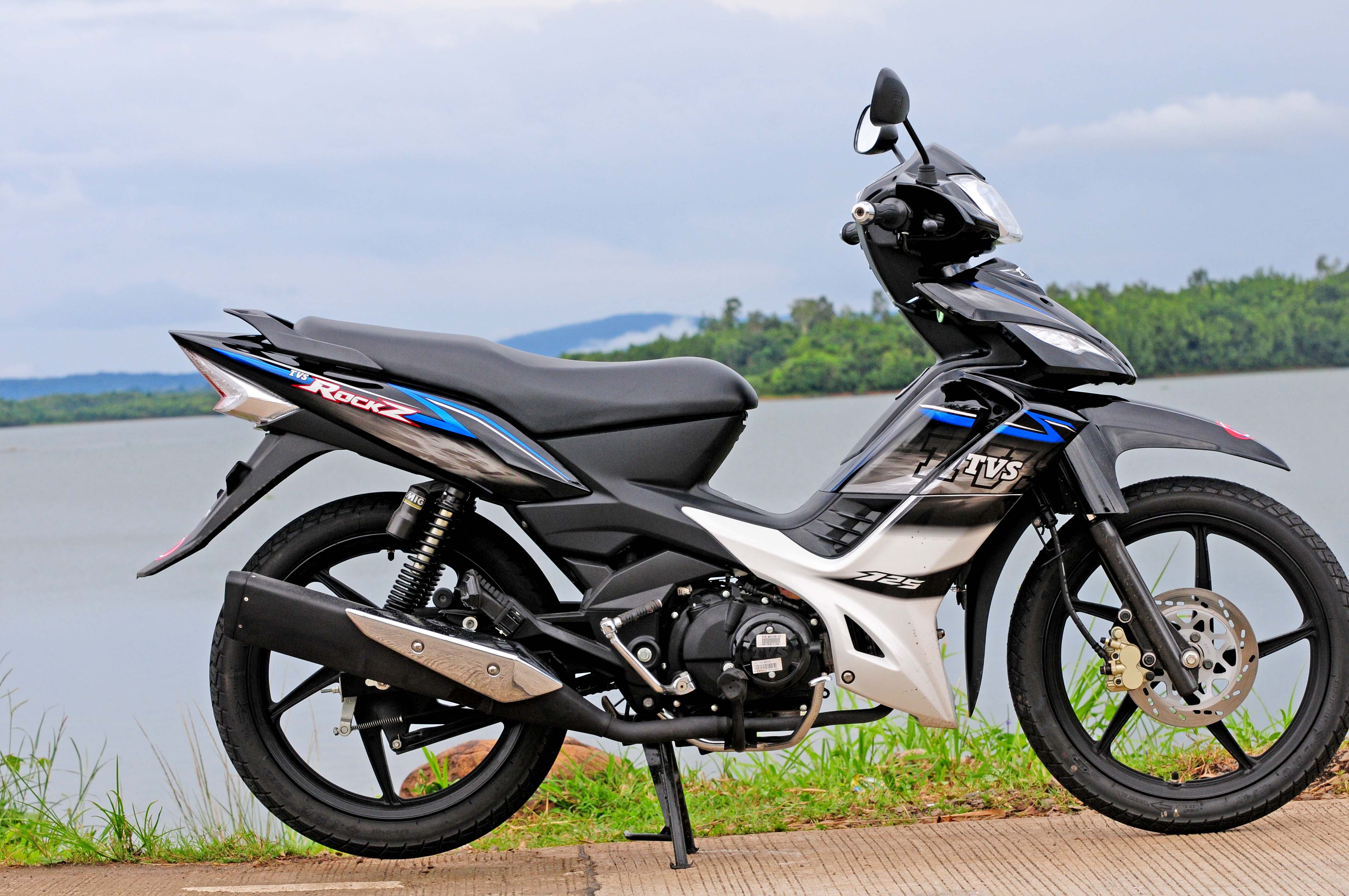 Overall the TVS RockZ 125 literally "rocked our world" when we tested it. We expected a bike with only a fancy name and a lot of "toys" or gimmicks that are superficial and useless. But we were surprised that this was not the case. What we found was really a bike with its own character and impressive performance with unique features that are actually useful and functional. Of course, these add-ons do have an impact on its selling price which is one of the highest in the underbone  125 class, but the additional features more than justify the costs.  In the showrooms,  many will focus on the novel integrated sound system, but buyers who will decide to purchase it will be surprised later on to know that there are still other good and useful features on the bike like the  anti-theft features, manual clutch override and adjustable rear  suspension. The TVS RockZ 125 will surely become a "rock star" in many Filipino homes.
*This article was published in InsideRACING's  Volume 10 Number 9  2012 issue.