Two New Bridges Nearing Completion will Reduce Traffic
Date posted on February 28, 2021
Share this
From the DPWH
Two new bridges are nearing completion in efforts to reduce Traffic and travel time in Manila was reported this week by the Department of Public Works and Highways (DPWH).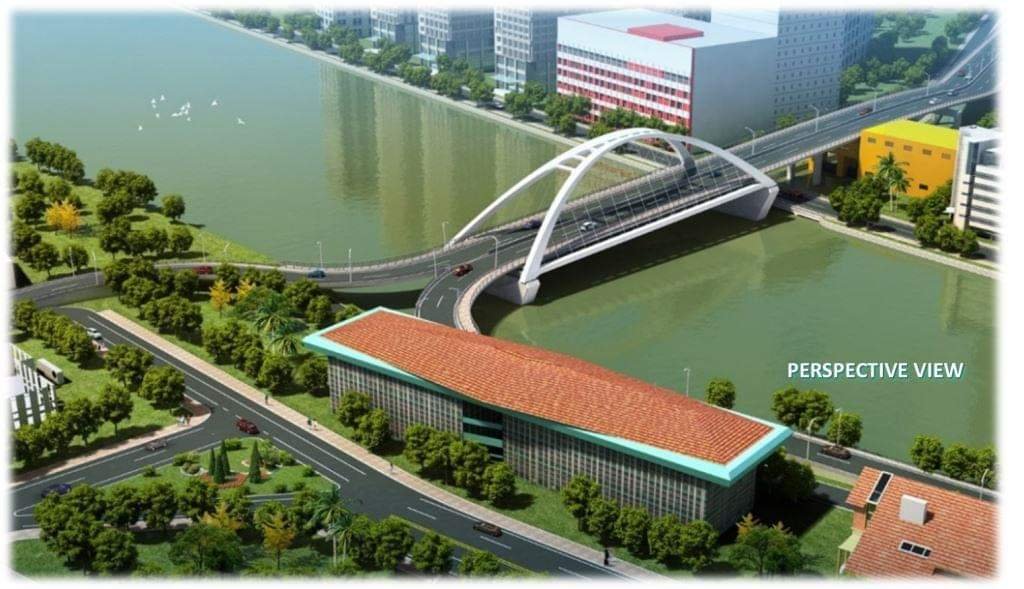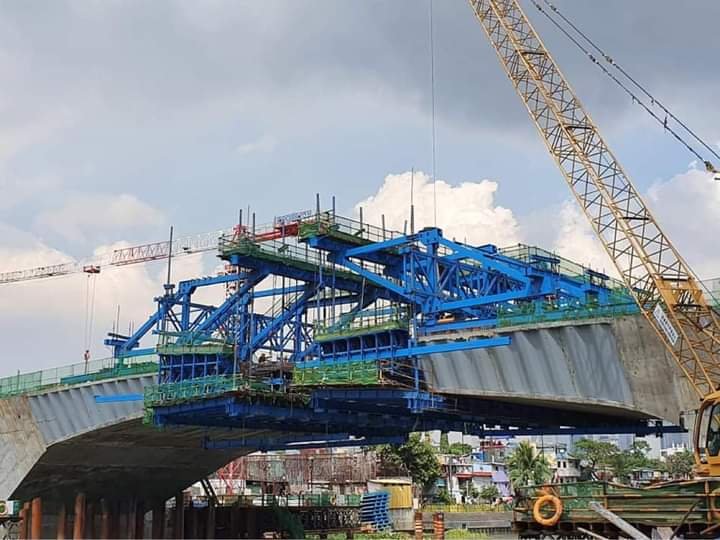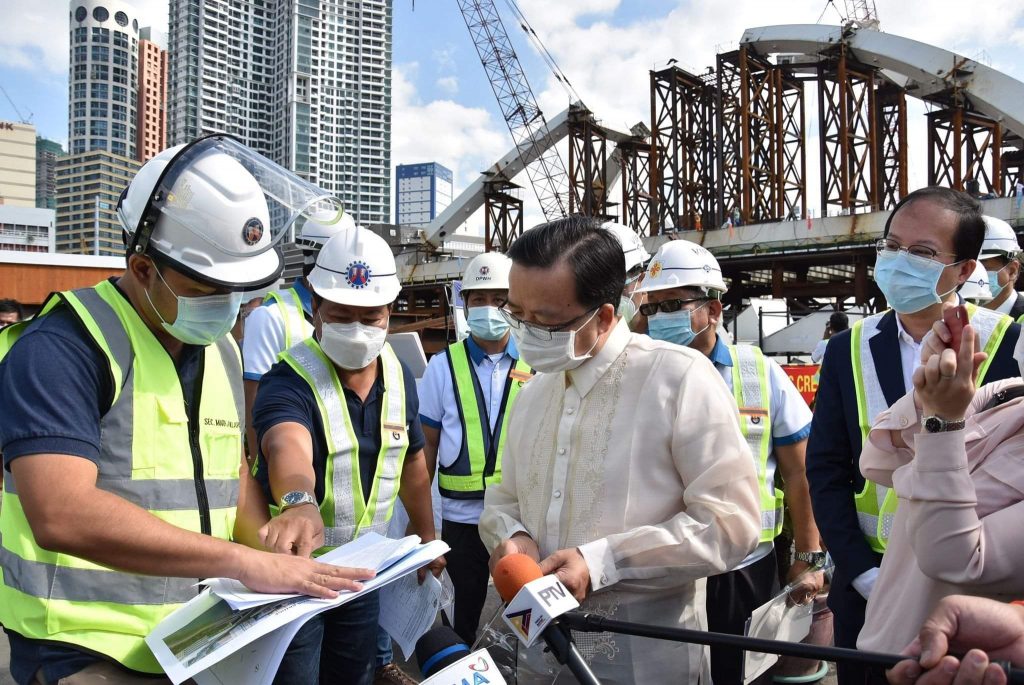 The "Estrella-Pantaleon Bridge" (aka Rockwell bridge) is now nearing its completion as per DPWH Secretary Mark Villar said that it is now 72% complete and 8% ahead of schedule and projected to cut travel time between Makati and Mandaluyong to 12 minutes.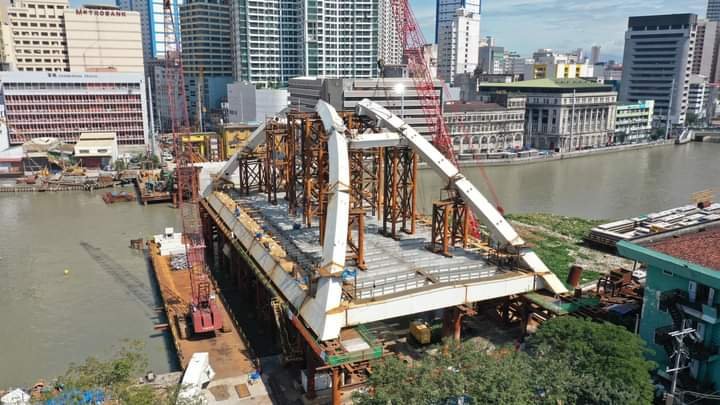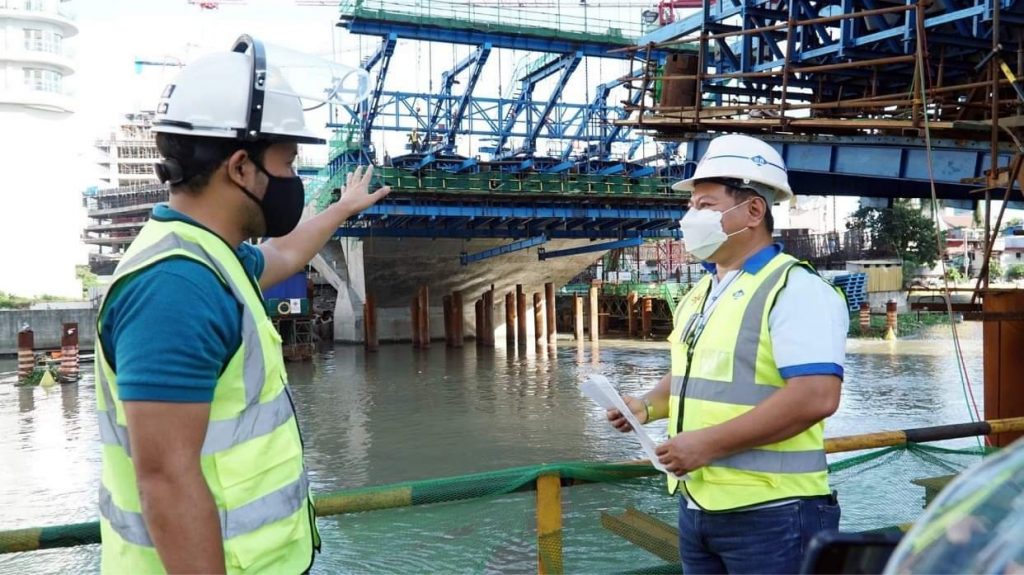 Meanwhile, The 4-laned Steel Arched "Binondo-Intramuros Bridge" is now on its 50% completion and targeted for opening seven(7) months from now and it will carry traffic of an estimated 30,000 vehicles traversing the area.
Credit DPWH and Mark Villar