Unit Garage Founder Visits Sixty 8 Moto Zetrum
Date posted on March 12, 2020
Share this
A bike night was held last January 22 at Kamias Road in Quezon City where Sixty 8 Moto Zentrum, the distributor of Unit Garage in the country, is located.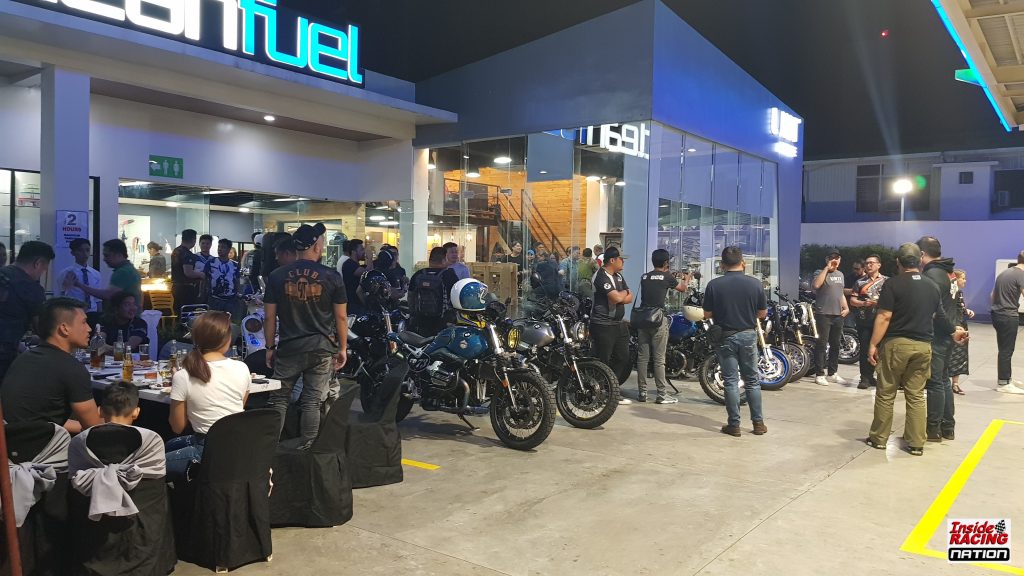 Unit Garage is an Italian brand which started in 2012. It is founded by Fabio Marcaccini, a former Paris-Dakar racer. Unit Garage makes parts that are all made in Italy. They have a very big range for BMW as well as for Triumph, Ducati, Honda and Yamaha. Unit Garage provides everything from luggage rack and suspension upgrades to complete tanks, seats, exhausts and titanium. They have everything that you would want to mount to your bike. Unit Garage always tries to make something unique and to give the client the possibility to really make his own version. They take a lot of time to look for premium materials for their products.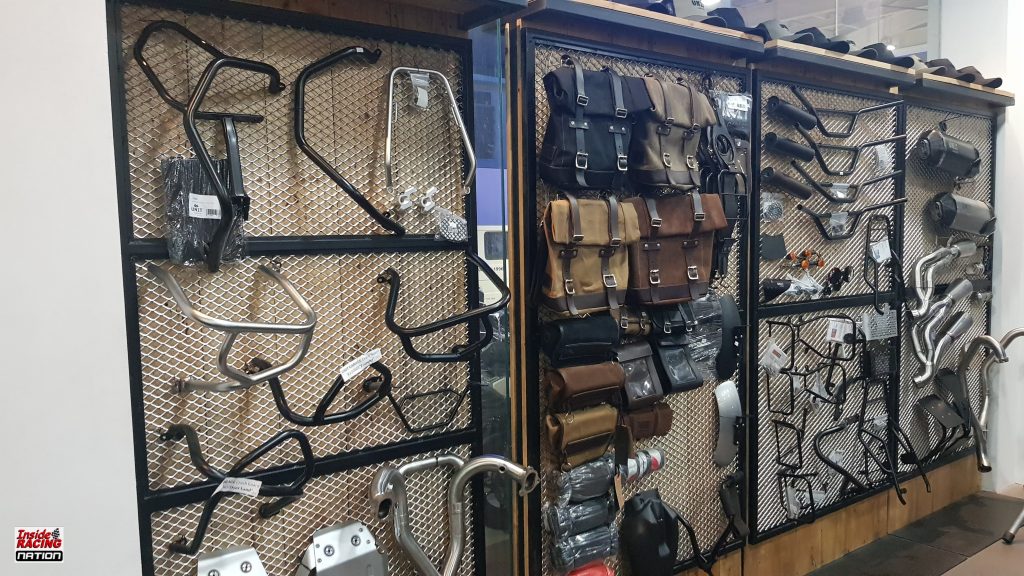 Present at the gathering was Fabio Marcaccini himself together with his Unit Garage co-owner and designer Michiel Verstokt. Mr. Jordan Gaw, the owner of Sixty 8 Moto Zentrum made sure his guests and bike night attendees had a great time. Freebies and raffle were enjoyed by the riders and guests. "Sixty 8 Moto Zentrum carries premium bike accessory brands from Germany, Italy, USA and also Taiwan for different motorcycle brands. We provide good parts and accessories and products that will make our motorcycles more beautiful," shared Gaw.