Unleash the Power of your Suzuki with ECSTAR Genuine Oil
Date posted on March 20, 2021
Share this
If you are driving a Suzuki automobile, a Suzuki motorcycle or using Suzuki outboards – it's a no brainer; ECSTAR is most definitely the oil for you. It is time to unleash the power of your Suzuki.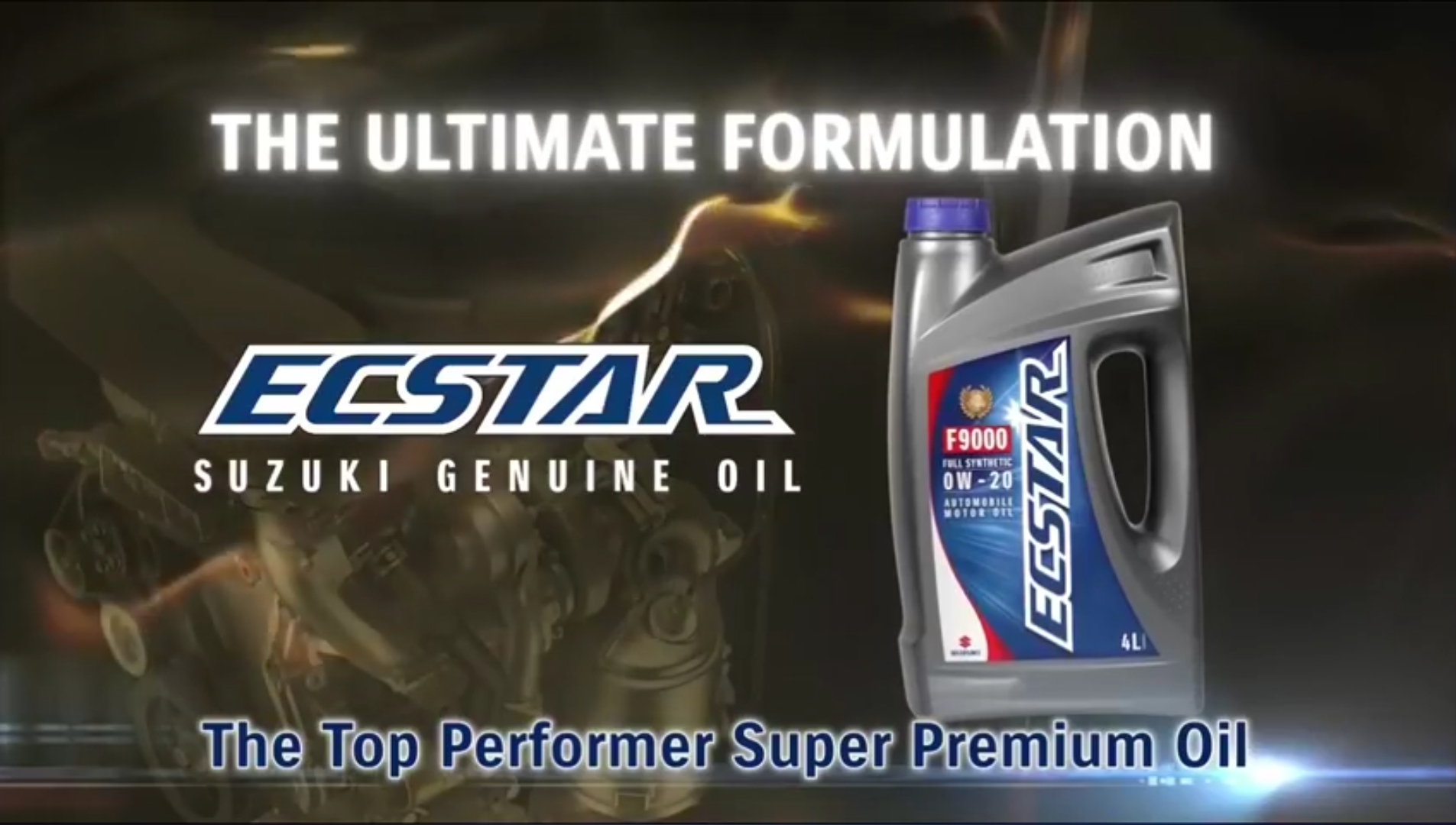 Suzuki Philippines officially launched their ECSTAR genuine oil for motorcycles, automobiles and outboard marines on March 20.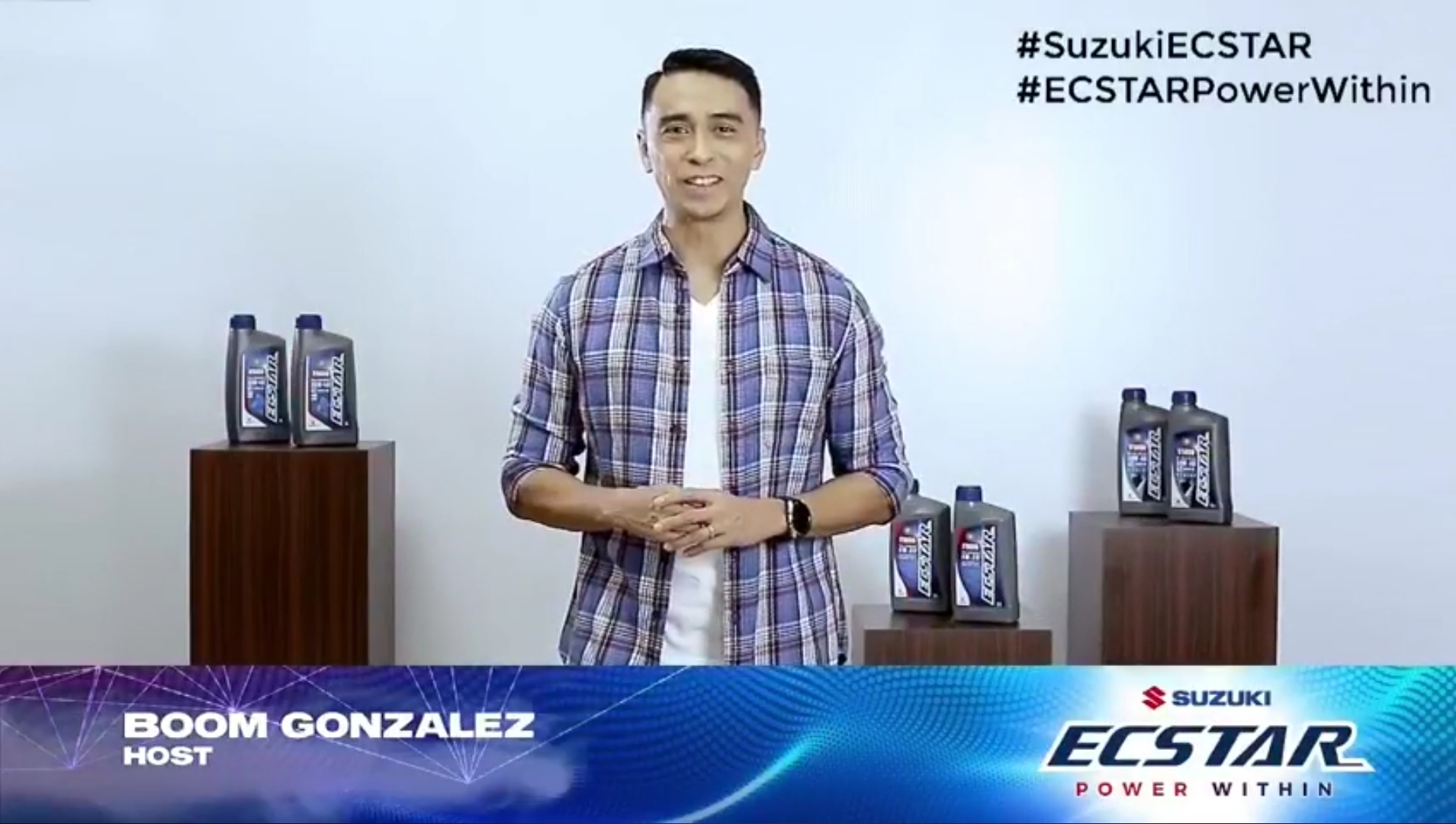 In the 1980's, Suzuki started the development of lubricants in pursuit of ultimate performance. The lubricant was named ECSTAR as it is Suzuki's guiding star towards an ecstatic performance. As the expectation towards Suzuki products evolved, the same attention to performance is required for durability and environmental protection. With the high technology cultivated through its long history and dedicated engineering, Suzuki has precisely reformulated ECSTAR to satisfy and exceed these requirements.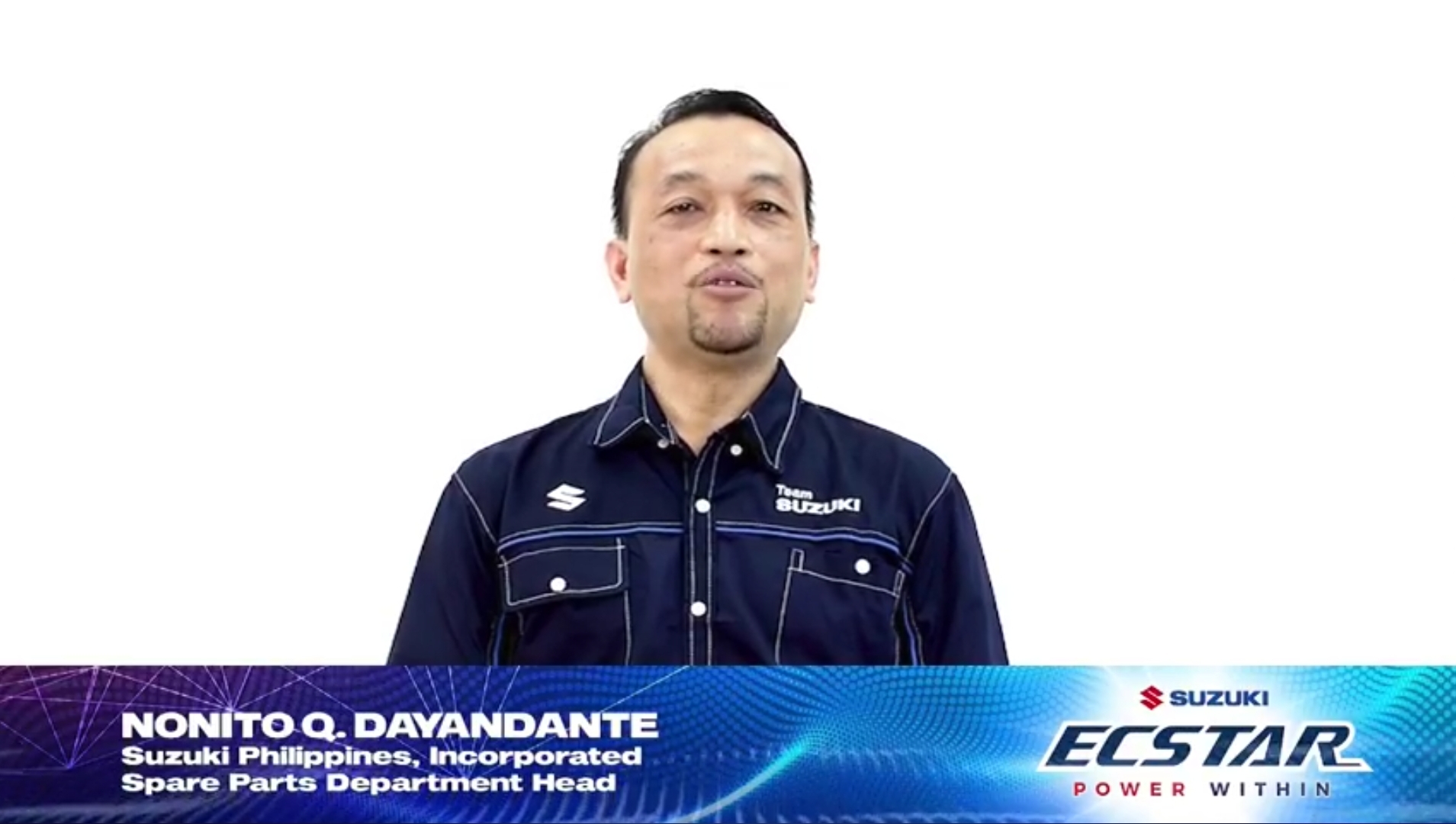 "We at Suzuki Philippines, Inc. are continuously moving forward with means to provide a better experience to all Suzuki owners. It is with great pride that we officially launch ECSTAR genuine oil for motorcycle, outboard marine and automobile. It is with excitement that Suzuki owners will now be able to experience an enhanced Suzuki performance with ECSTAR genuine oil. While we are not sure what the future holds, we can only promise that we will keep moving forward with our dear customers, dealers and partners in mind," said Mr. Nonito Q. Dayandante, Suzuki Philippines' Spare Parts Department Head.
ECSTAR oil is environmental friendly, designed to preserve the global environment that future generations deserve to enjoy eternally. The blends of high performance synthetic base oil additives allow ECSTAR superiority over the normal engine oil in friction characteristics, in engine detergency, and thermo stability.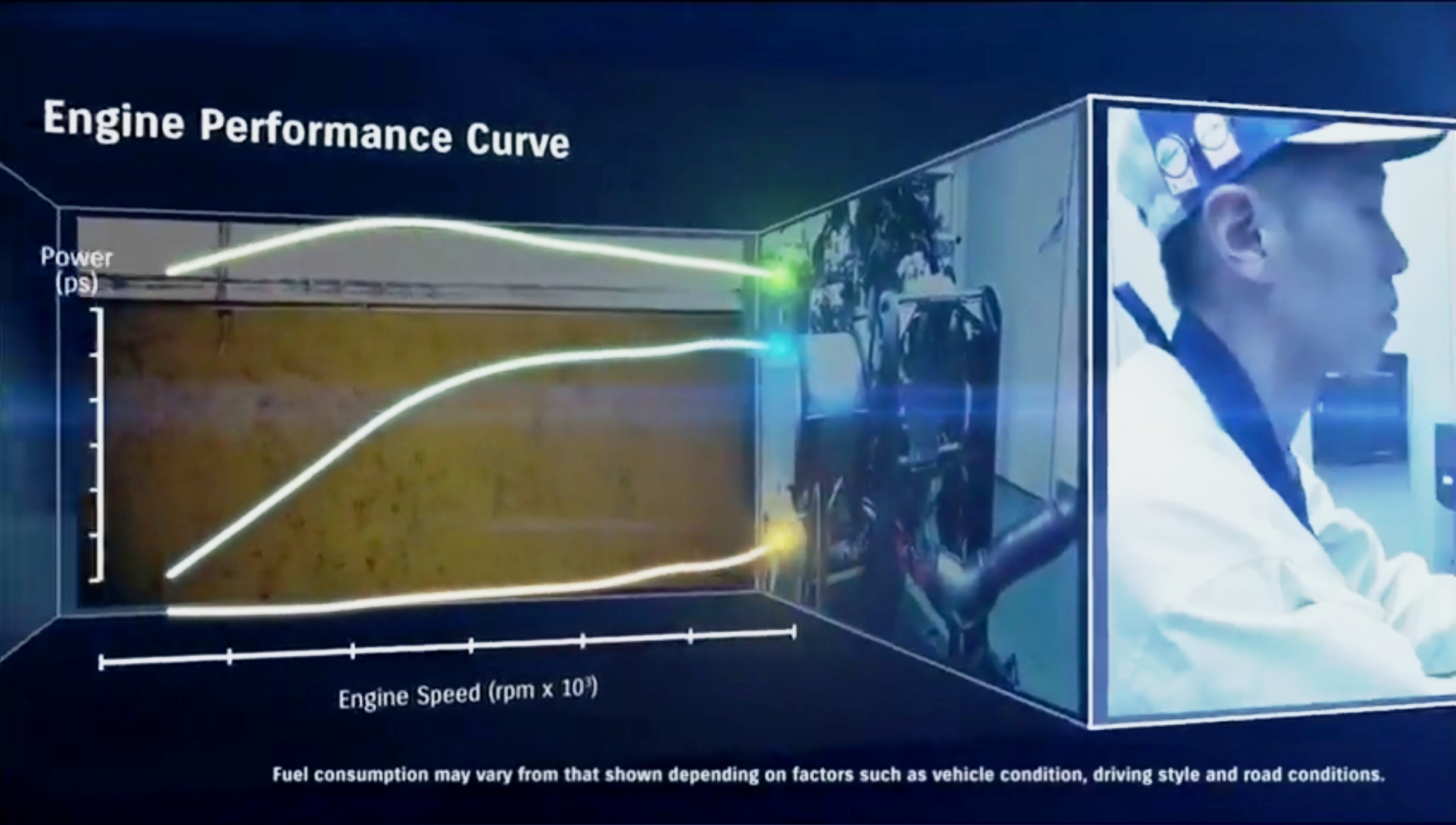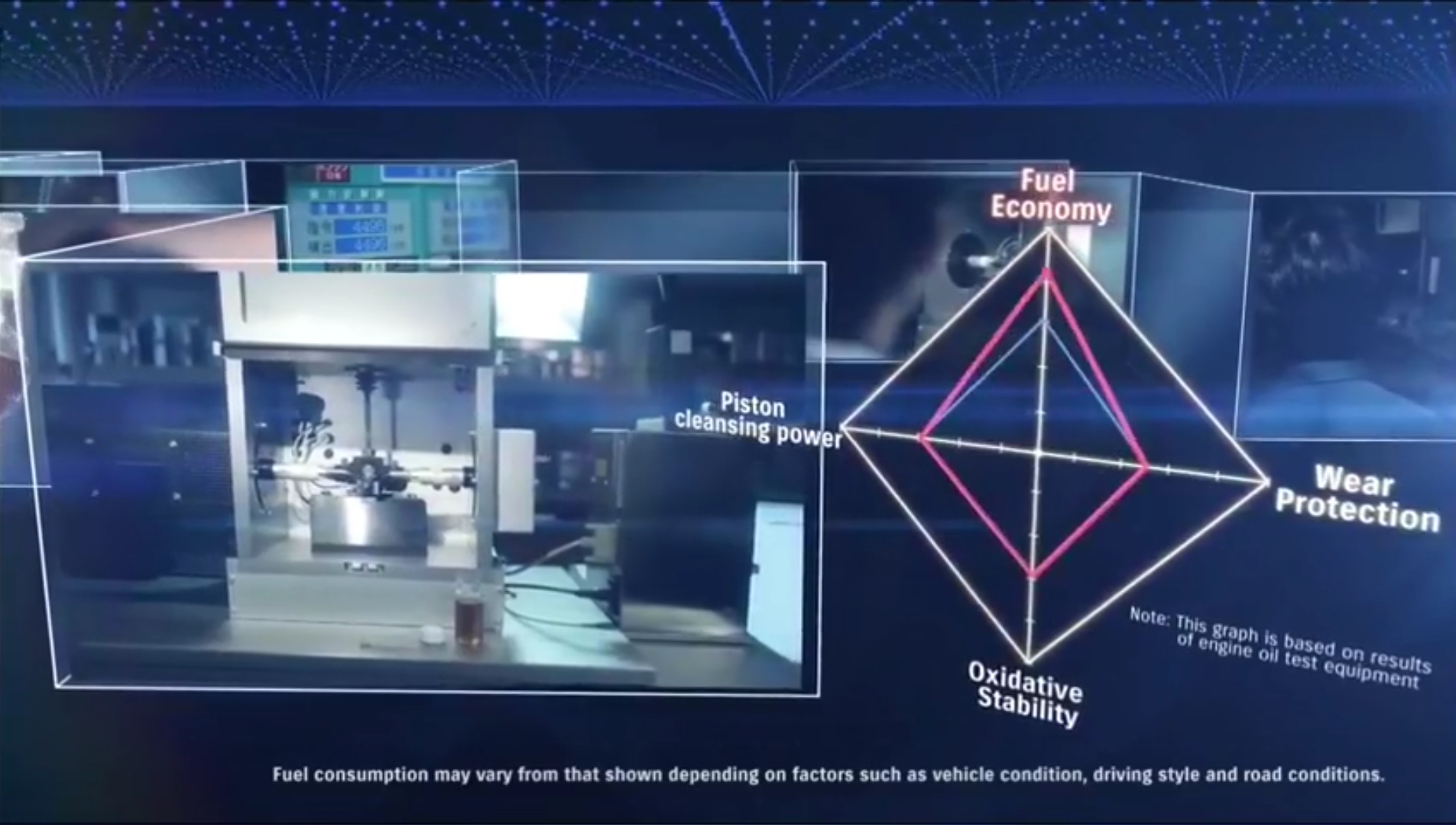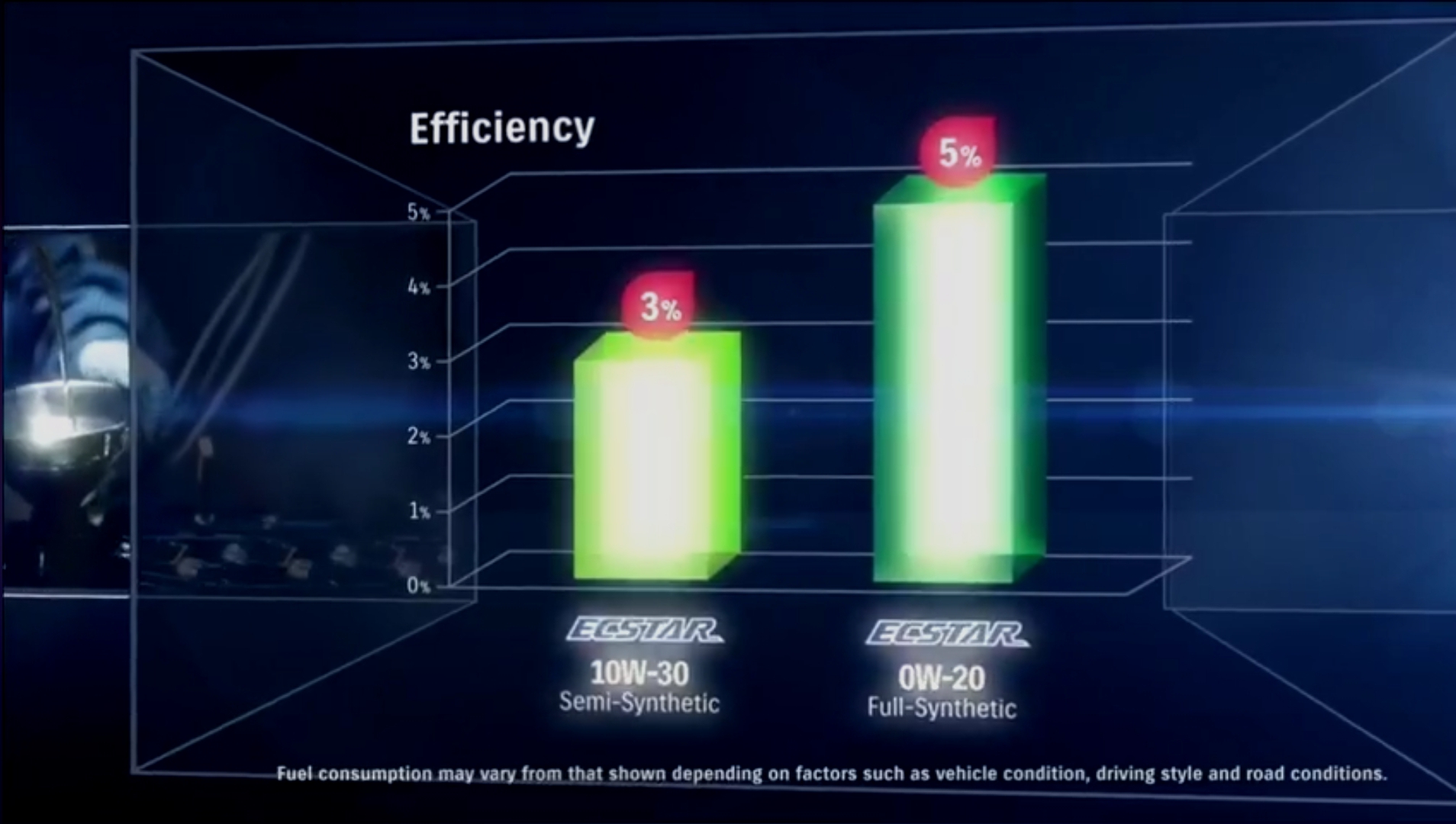 Advantages of ECSTAR:
Fuel Savings – The genuine formulation creates the high performance and meets the severest fuel economy standards for Suzuki engines. We can expect improvement in fuel consumption up to 5%.
Outstanding Engine Protection – The innovative lubricating technology achieves the thermal stability which delivers the ultimate engine protection even when starting engine in cold climates.
Clean Engine for Longer Life – Cleaning performance extends the engine life by preventing sludge and deposits. The engine stays trouble-free.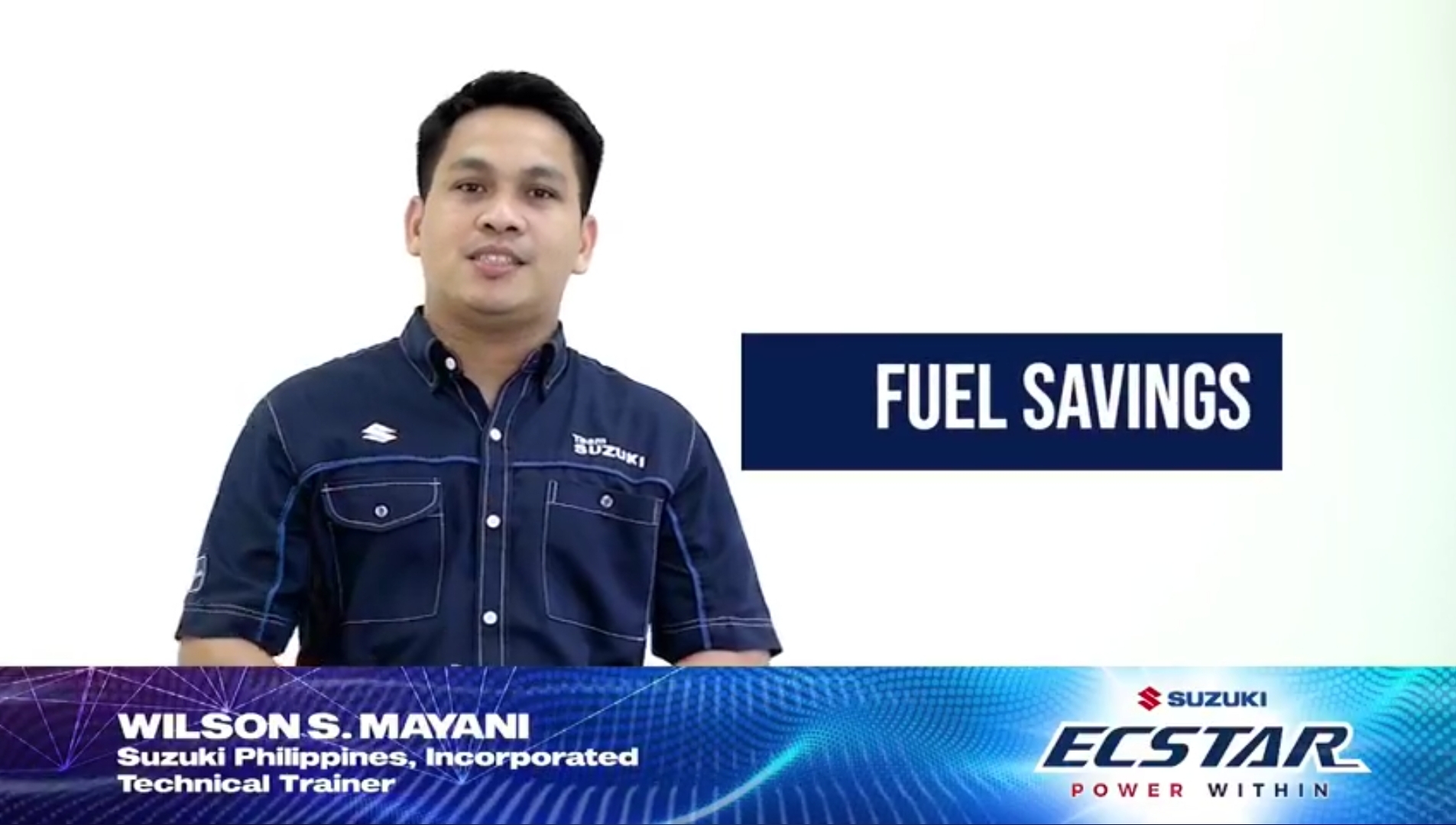 Why ECSTAR is the correct choice for Suzuki? "Many of the components inside the engines repeat rotational and back and forth motions. Engine oil lubricates these components to ensure optimum performance. The oil cools the engine and also cleans and protects internal structure. Engine oil should be checked once a week or each time you refill the petrol. Replace the oil before it degrades. ECSTAR oil has been exclusively designed, tested and approved for Suzuki engines. We highly recommend that you choose ECSTAR when you need to change your engine oil for your Suzuki," explained Mr. Wilson Mayani, Suzuki Philippines' Technical Trainer.
In the digital presentation, Suzuki also had testimonials from a group of professional and non professional riders who are certified weekend riders and members of HPG class 09-2019 Salaknib (Gian Lasam, Bryan Justin Ong, Louie Ruben and Christine Lee who rode different Suzuki motorcycles including Burgman Street, Skydrive Crossover, Skydrive Sport, Raider J Crossover, and Katana), Baymarine, Subic CEO Gregg Homan and musician Champ Lui Pio who drove a Suzuki Ertiga. All had positive feedback on the Suzuki ECSTAR oil which made their Suzuki riding/driving experience a lot better.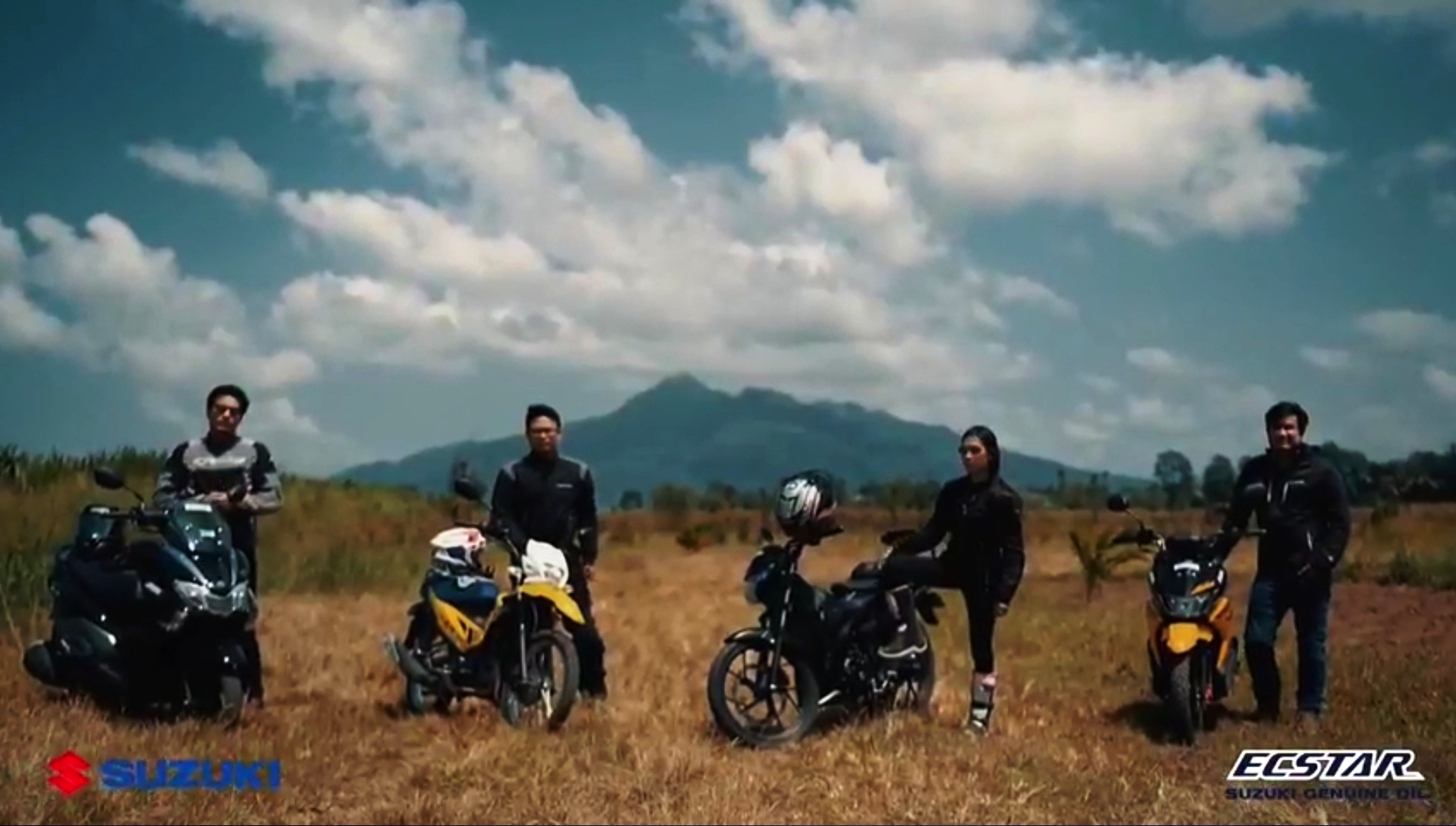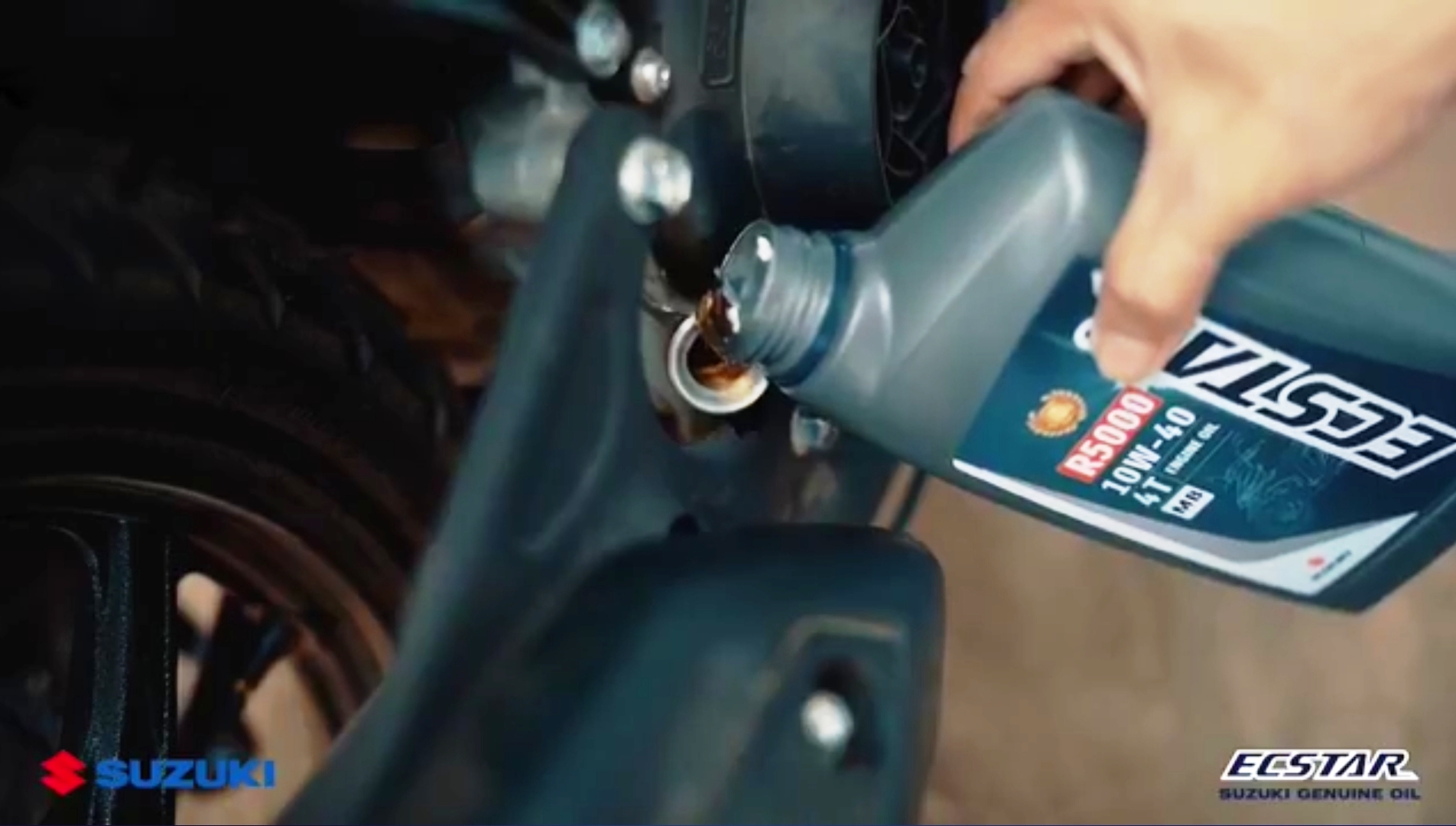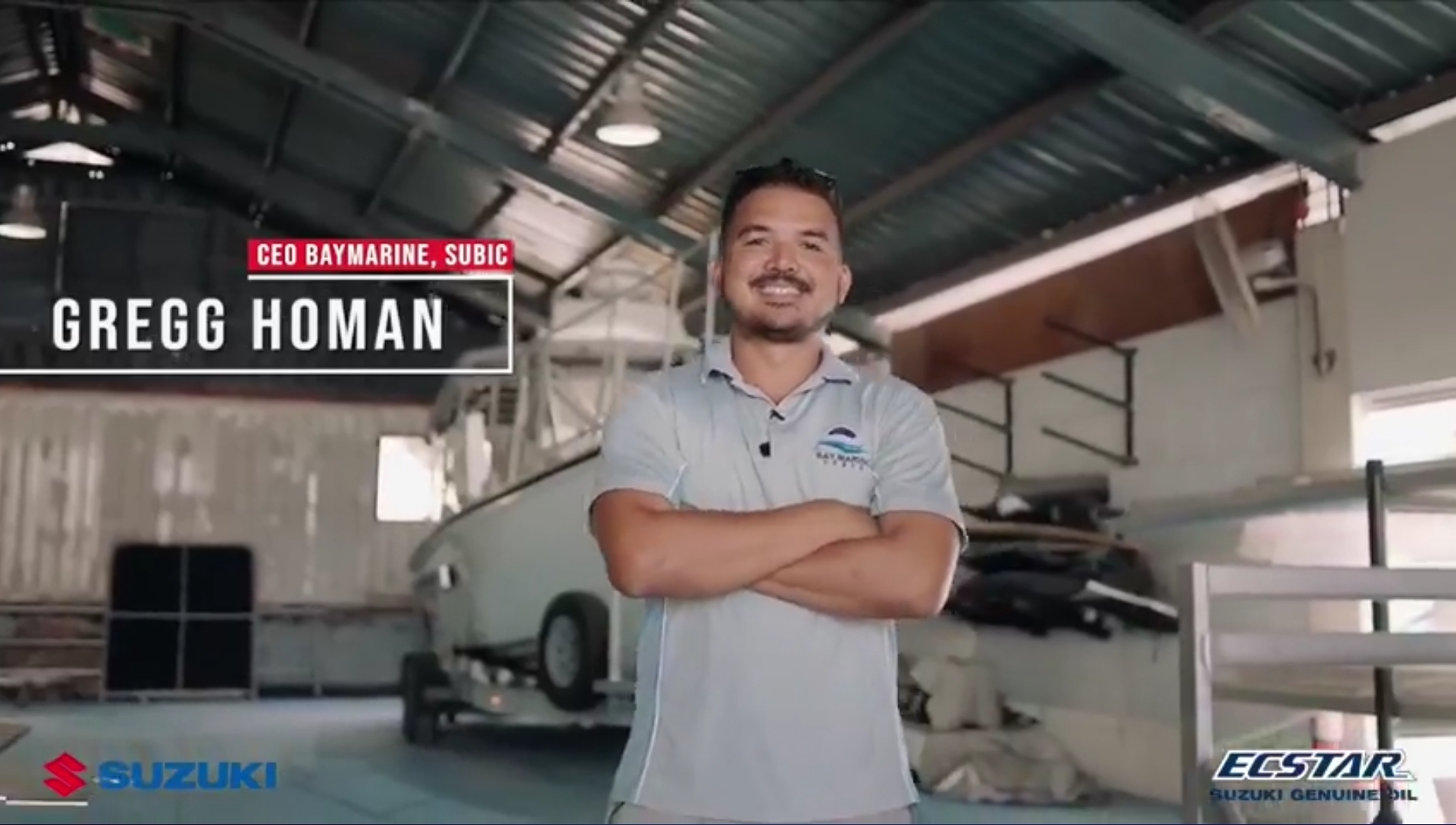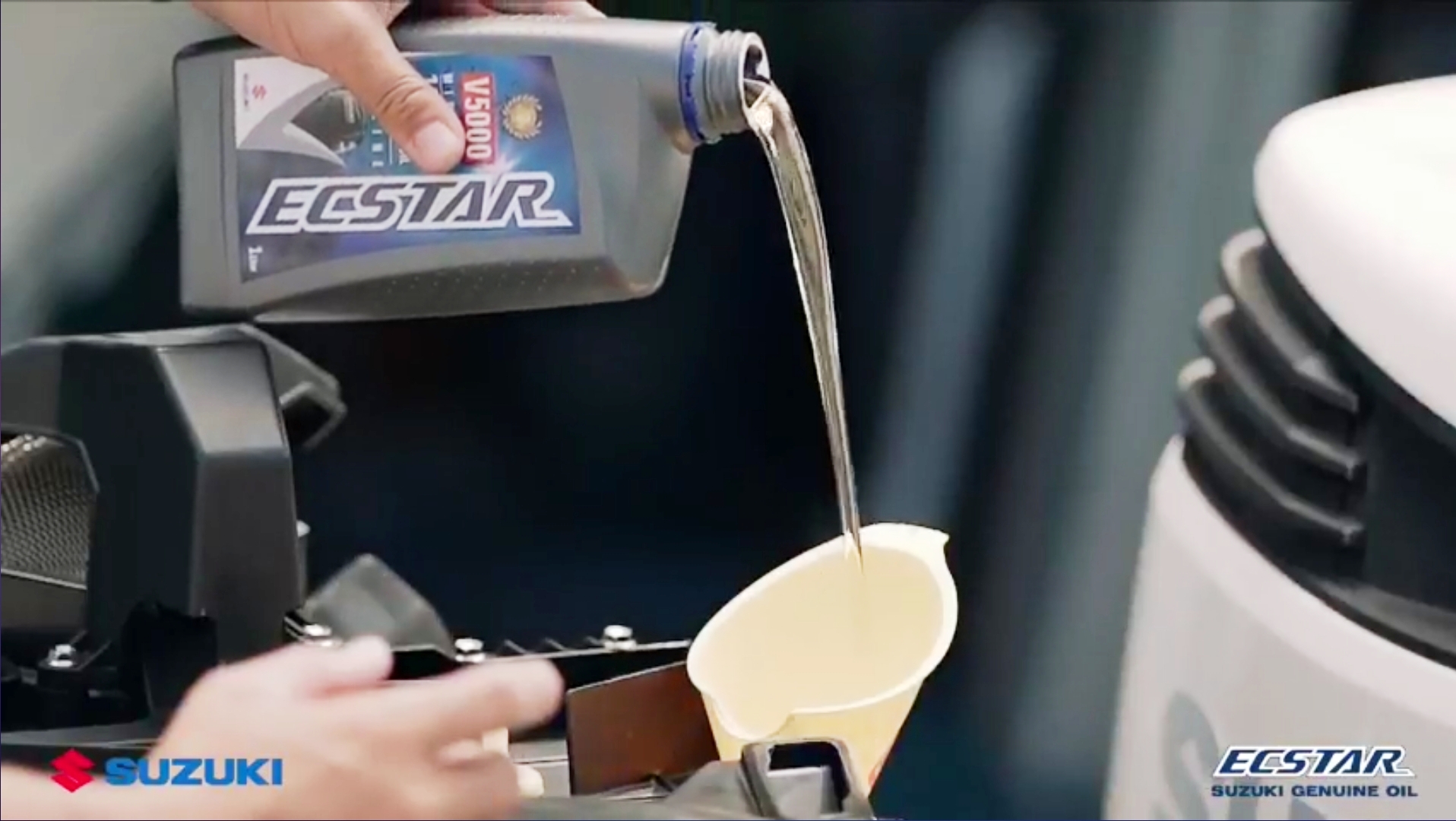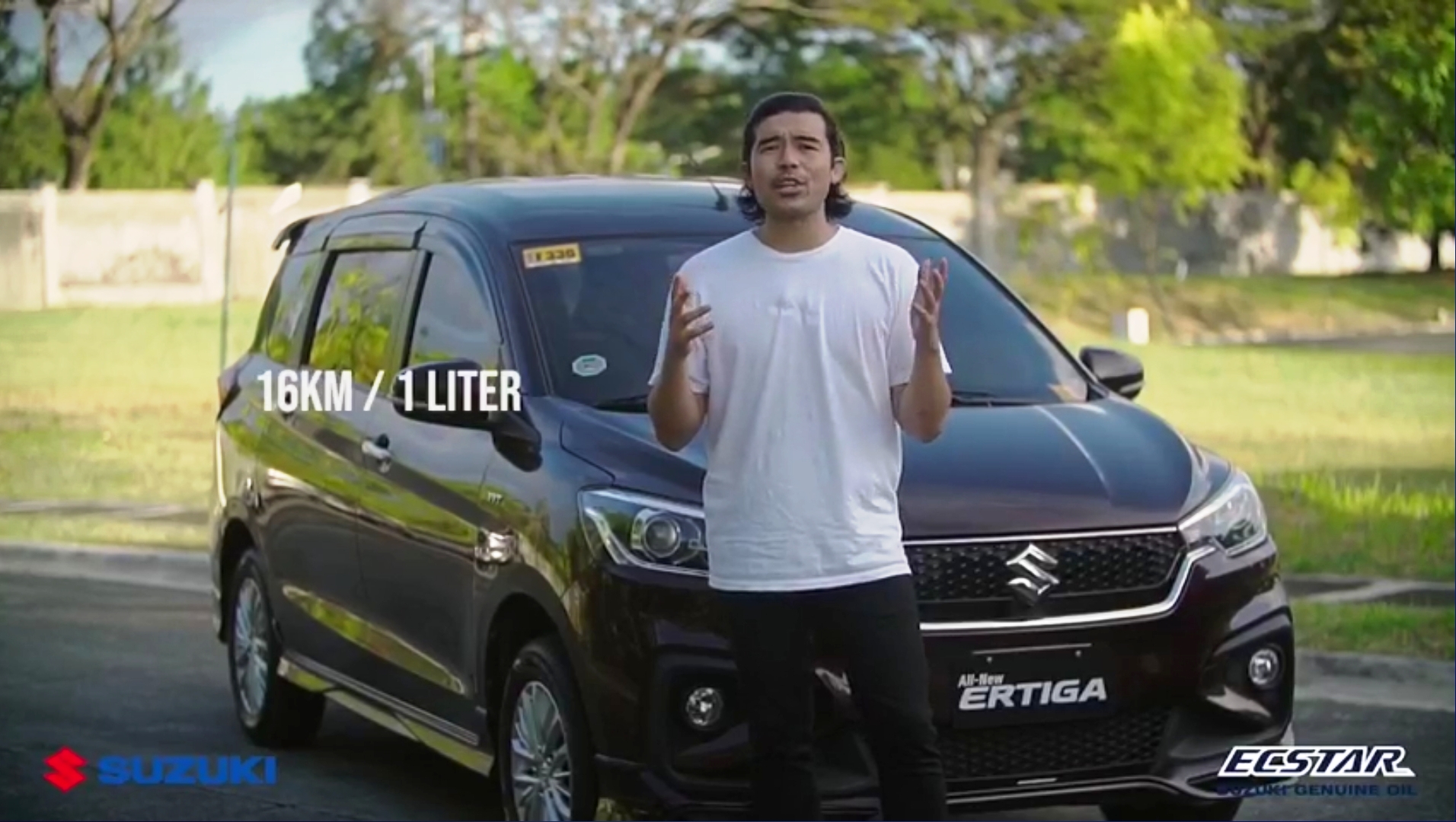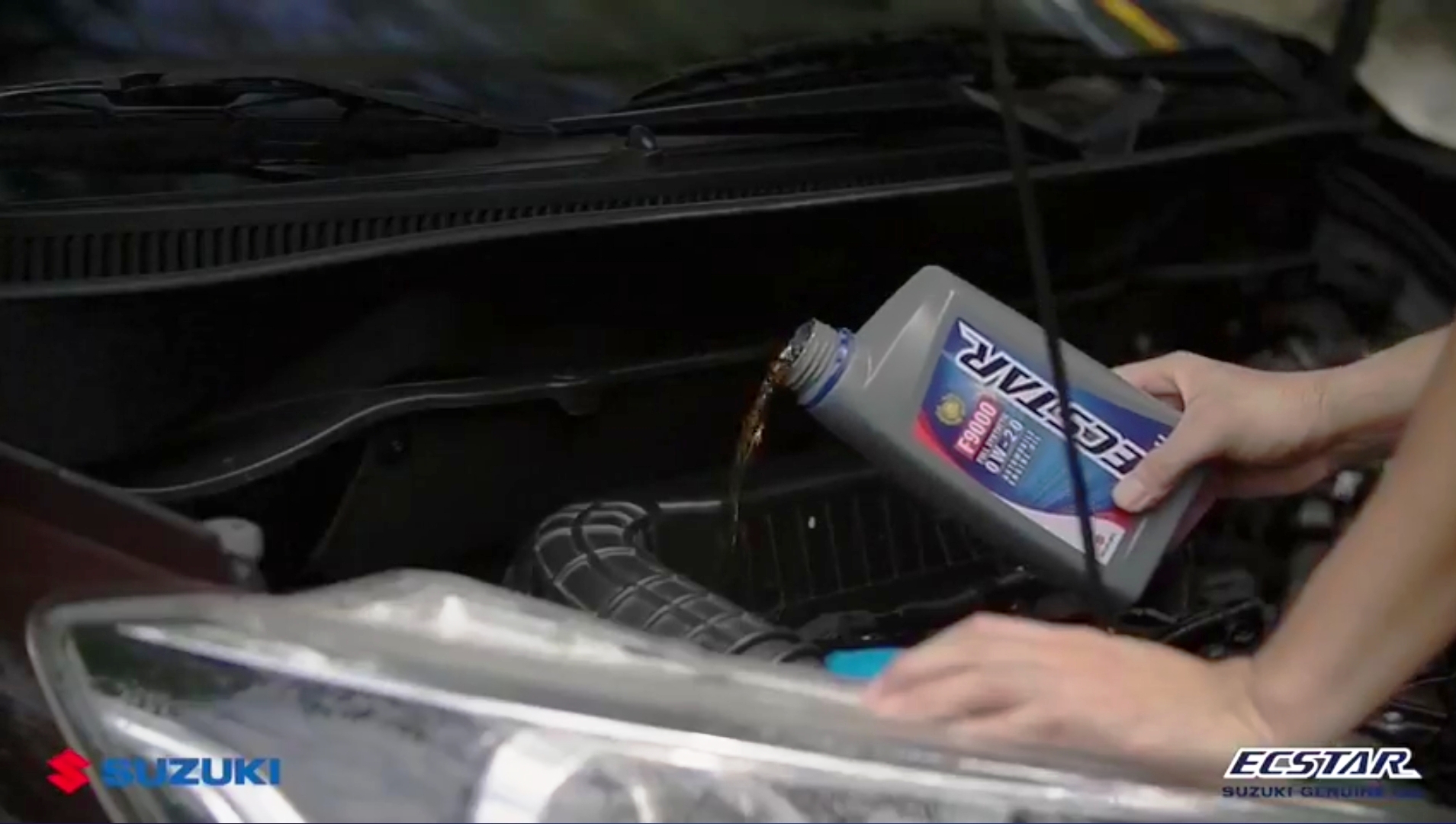 Suzuki ECSTAR genuine oil for motorcycles, automobiles and outboard marines are available in authorized Suzuki dealers nationwide.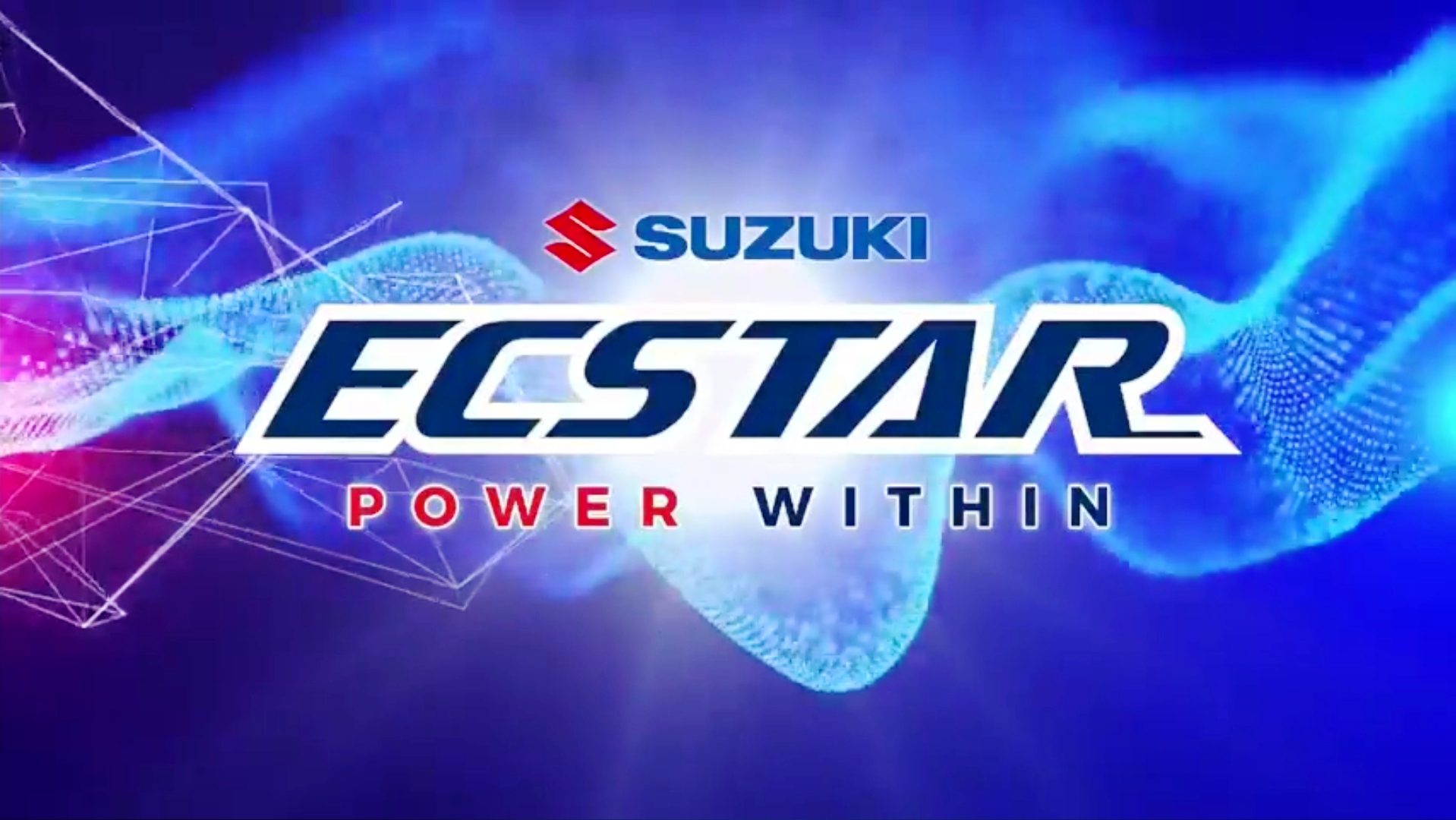 Thank you for visiting insideracing.com.ph. You may express your thought below through the comment section. You may also follow us on Facebook, on Instagram @Insideracingnation or on our YouTube channel.