Update: InsideRACING Bikefest and Trade Show
Date posted on May 11, 2020
Share this
The 14th InsideRACING Bike Festival and Trade show (IRBFTSXIV) is the largest and most attended pure 100% motorcycle event of its kind in the country for more than a decade now since 2007.

With most leading local and international motorcycling brands represented, this annual 3-day spectacle is always highly anticipated. Attended by thousands of riders and industry people, this annual reunion of the riding community and industry is always a witness to the steady growth of the industry and the riding community.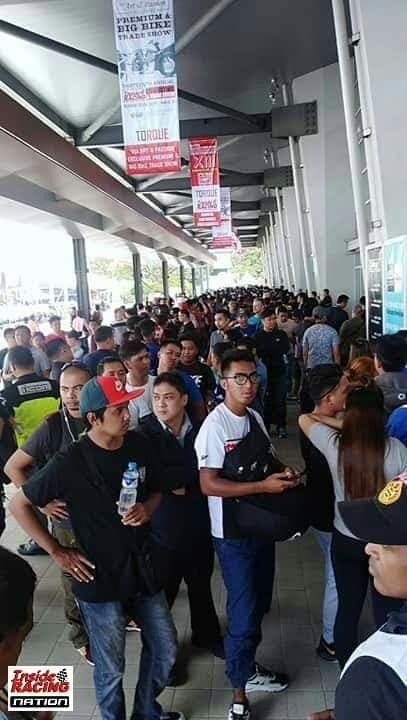 This year's edition promised to be another epic with more manufacturer brands represented, many new model launching, daily raffle of a new Suzuki Raider J Crossover motorcycles and the staging of the biggest IR Nationwide Custom bike Show. We also planned a lot more surprises to make sure that we deliver the fun and excitement expected by our loyal IR fans.

However, immediately after the government's declaration of Code Red two months ago for the COVID -19 pandemic, IRBFTSXIV was the first big event to immediately postpone to a later date this July.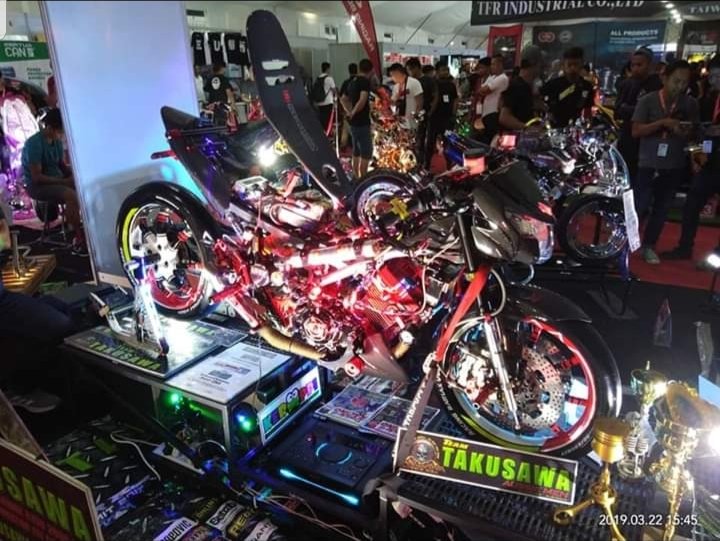 Sadly, despite everybody's effort, the recent global trend and uncertainty regarding the fight against the pandemic and the existing government policy against mass gatherings and conventions, an event of a large scale such as the IRBFTS in July seems improbable and risky. Therefore, InsideRACING has made the tough decision to postpone the event indefinitely for 2020.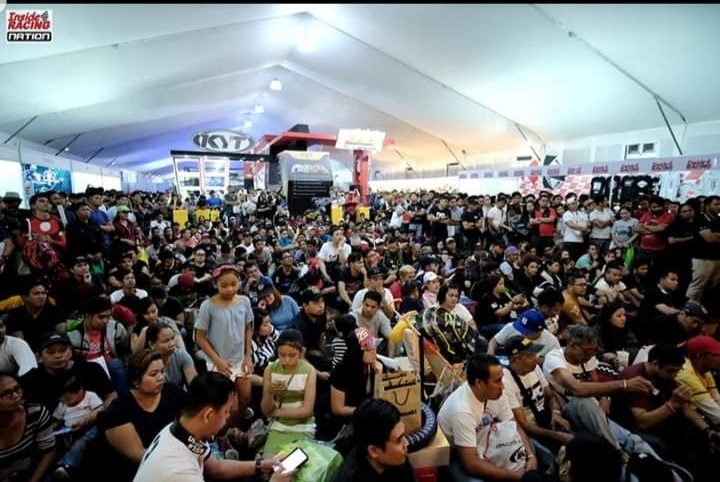 The safety and health of everybody is the utmost priority and our event needs to take a backseat. The preparation time and resources of everybody involved will be better served to address the country's problems during this difficult time.

Furthermore, we would like for our exhibitors, partners and rider friends to have a clear direction as to how they can plan their next few months. We believe that most, if not all, of companies in the two-wheel industry, as well as all the riding communities, are doing their share to help others.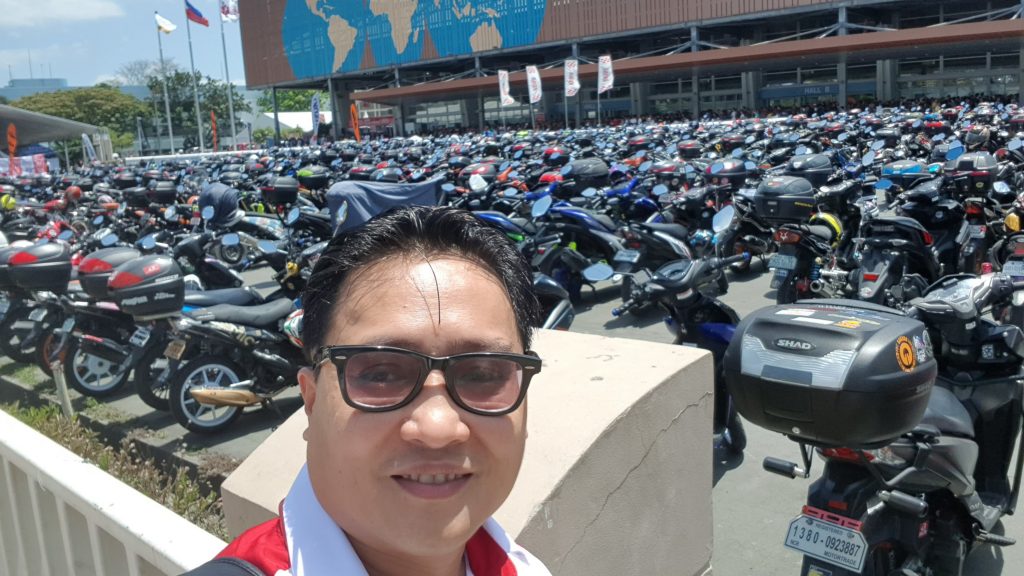 If things develop in a postive direction by end of the 3rd quarter, IR might consider having one in December if it is already medically safe and legally possible. We believe that we will need it eventually to uplift the riders' spirits and bring back more joy in motorcycling.

We would like to thank all our exhibitors and partners who have showed support despite the ongoing pandemic as well as to the people of World Trade Center Manila who have been cooperative and understanding.

We will announce the exact date for March 2021 as soon as possible. Meanwhile, see you all when its safe and let's be in touch in the digital world.

Stay safe and healthy riders!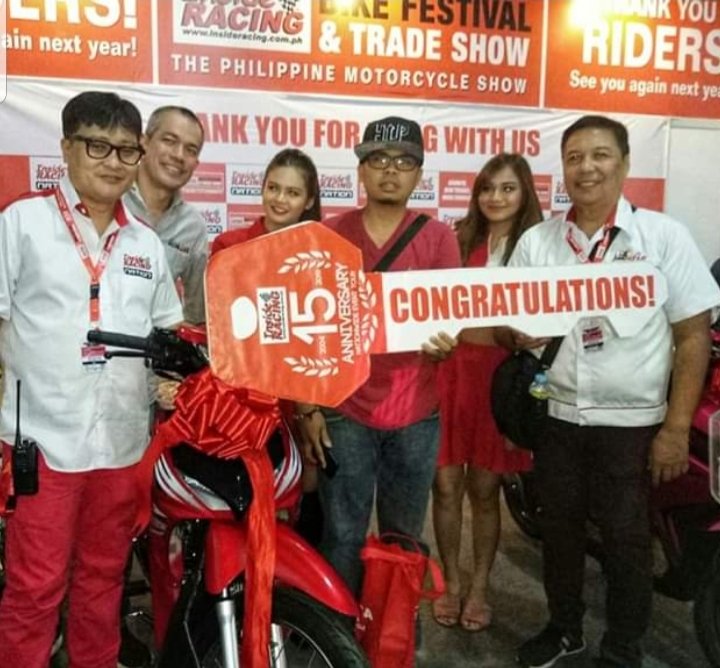 Thank you for visiting Insideracing.com.ph. You may express your thought below through the comment section. You may also follow us on Facebook, on Instagram @Insideracingnation or on our YouTube channel.