Veah Lim: Driven by Passion to Be the Best
Date posted on August 27, 2020
Share this
Female riders are indeed amazing and inspiring. In the male-dominated motorcycle racing industry, they courageously compete and excel. With remarkable skills and unique beauty, lady riders have gained respect in the industry and of course legions of supporters.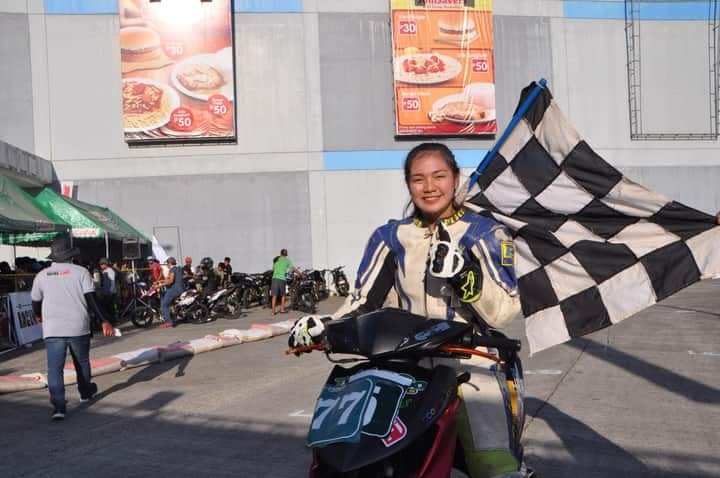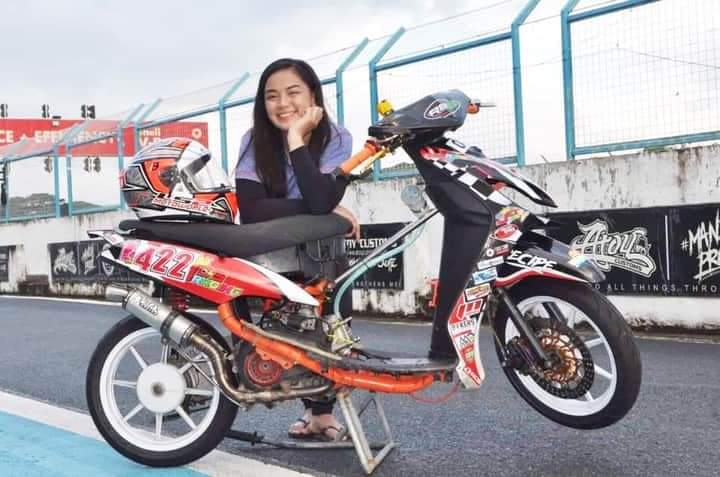 One of the lady riders who are making their mark in the motorcycle racing scene is Veah Lim. This 20-year-old from Davao City started riding motorcycles in 2014. She ventured into motorcycle racing in 2018 and since then has continued to work hard for her dream which is to be one of the best lady circuit racers in the country.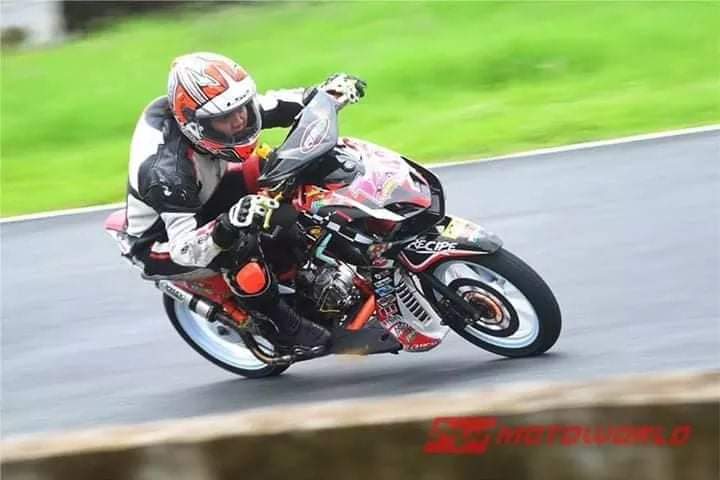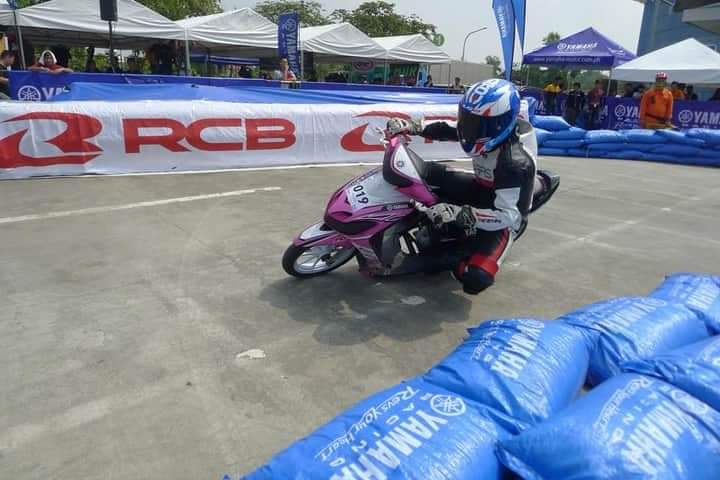 In 2018, Veah participated in a race class of the Super Series Nationwide Championships where she both placed second in the Mindanao and Visayas legs. She competed in the Mindanao round of the 2019 Yamaha GP where she also got second place. In the 2019 TSR Championship, Veah is a consistent podium finisher and even won a race. She also placed third in the KIXX Ultra Scooter category.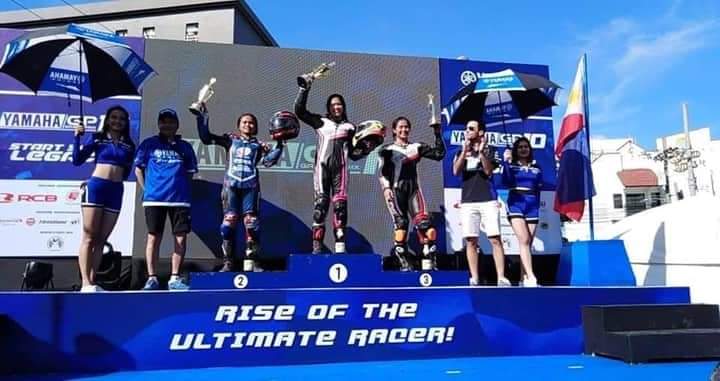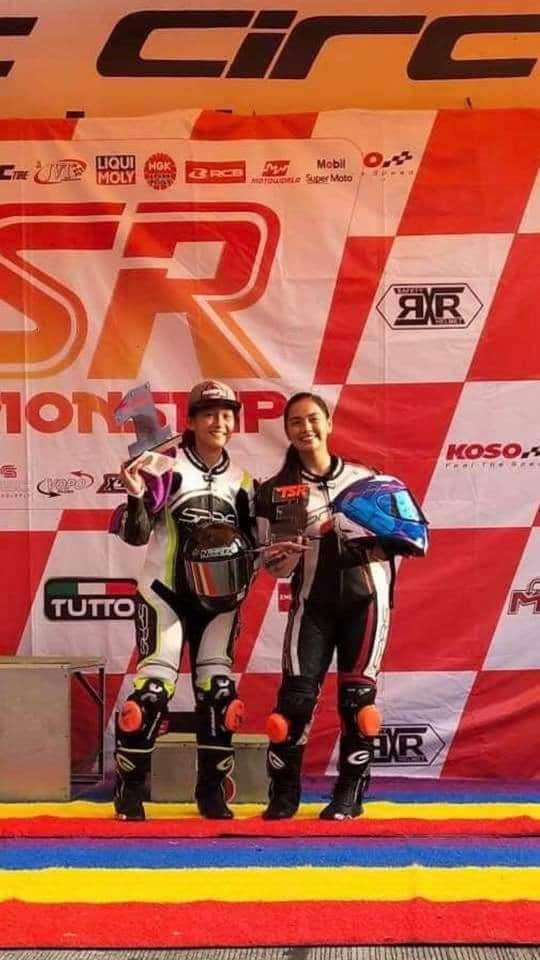 Veah's favorite motorcycles are the Yamaha Mio scooter and Sniper underbone. She has been balancing being a student and a racer. Aside from motorcycle racing, Veah is into volleyball.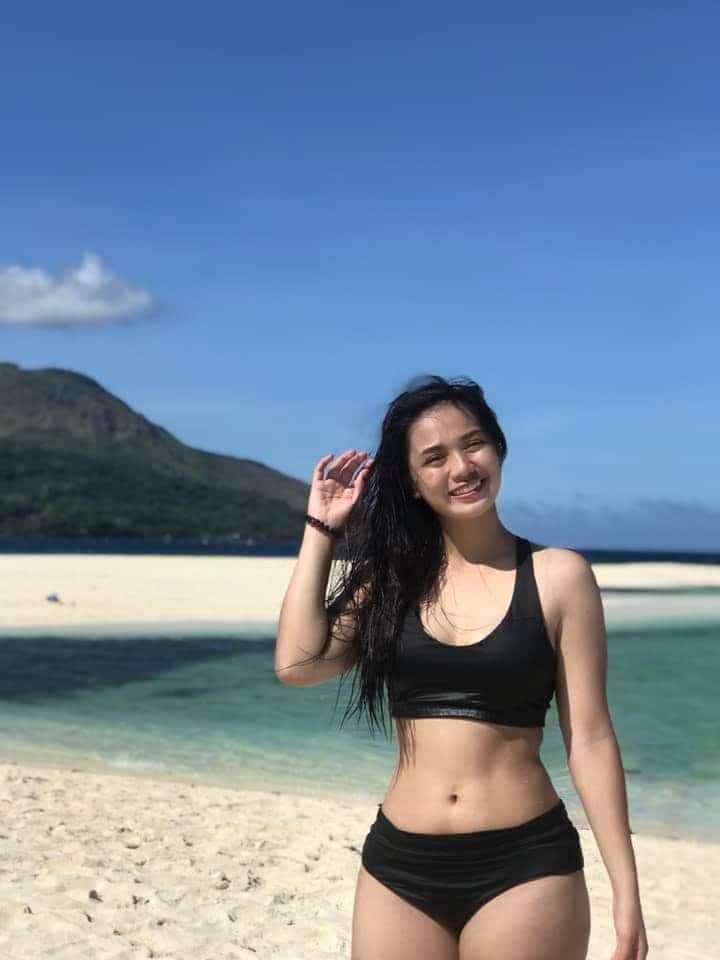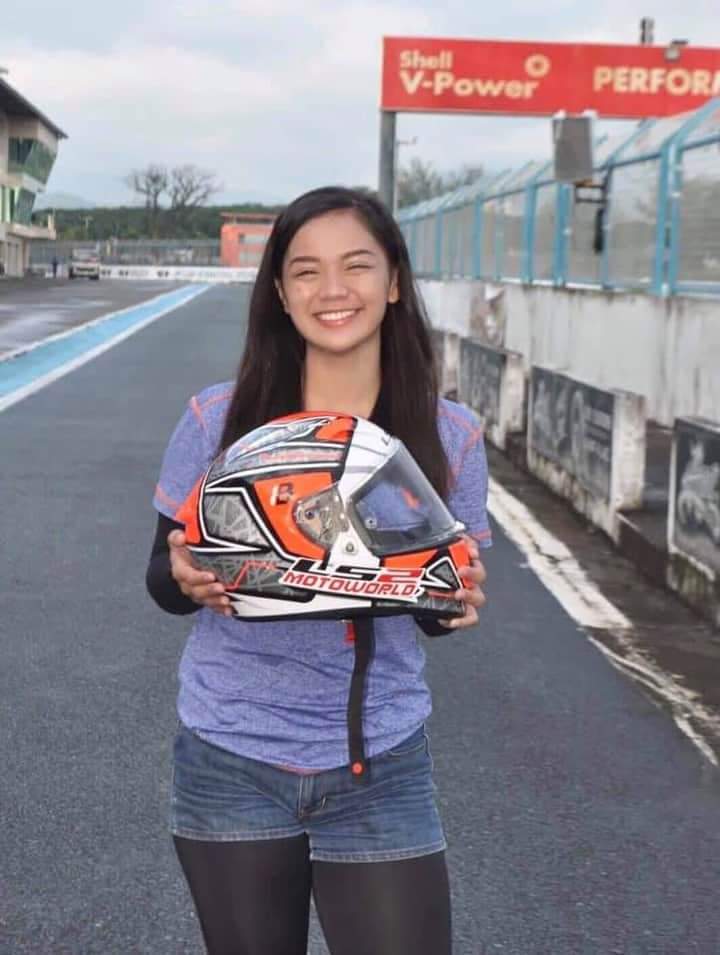 For aspiring lady riders, Veah's message is "Don't let other people's opinion upset you just because you are a girl. If racing is what you love, go for it!"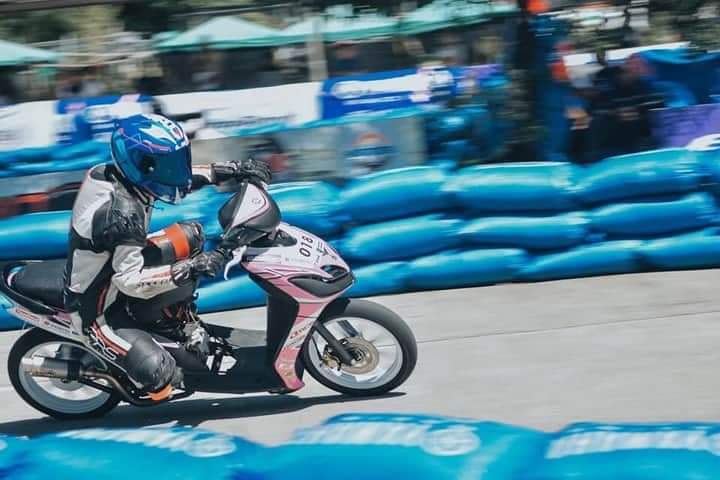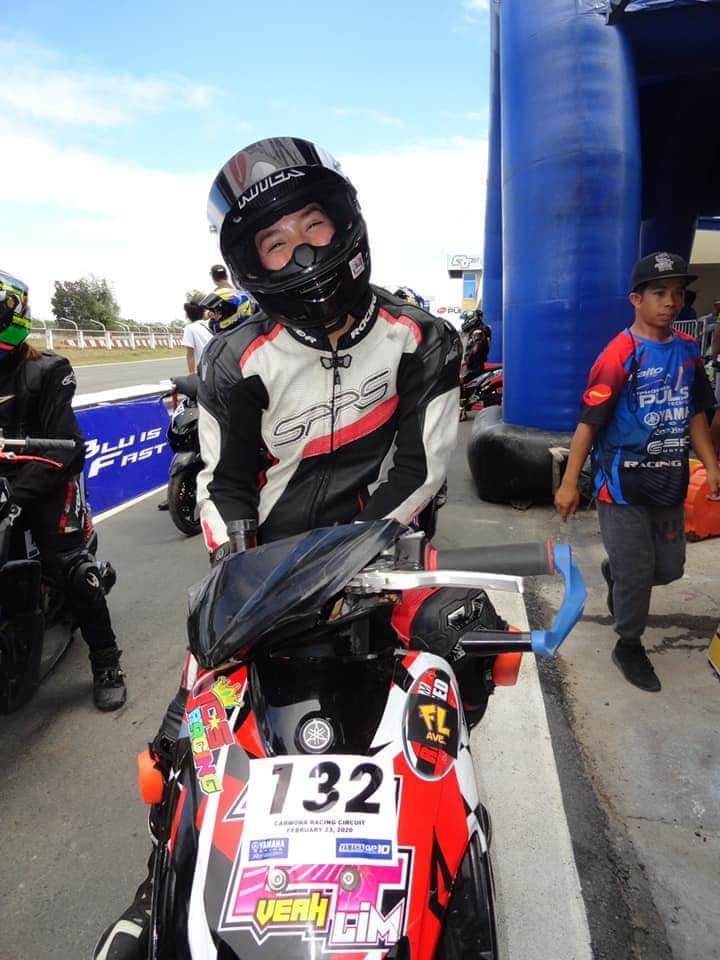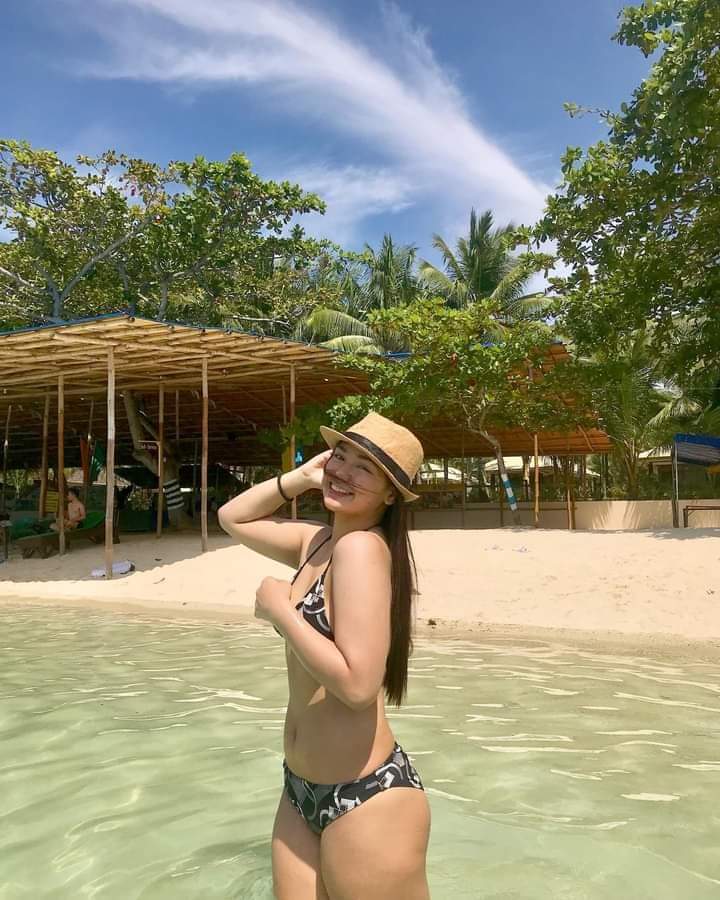 Veah has the passion, skills and determination and this lady rider is definitely someone to watch out for and cheer when race events resume.
Get to know more about Veah Lim by checking out http://www.facebook.com/veahlimofficial.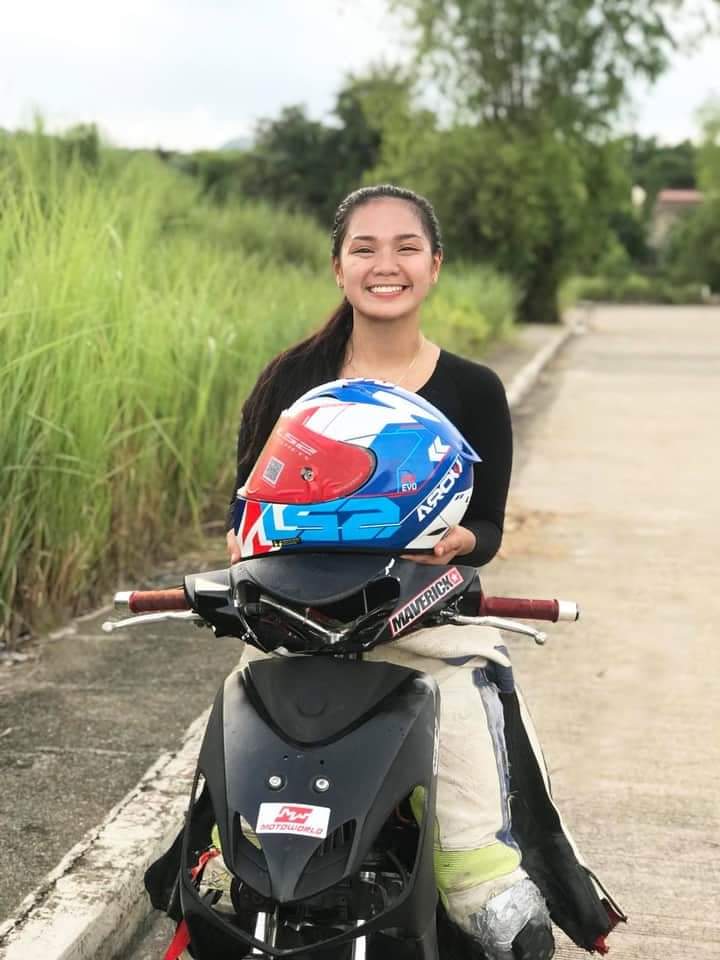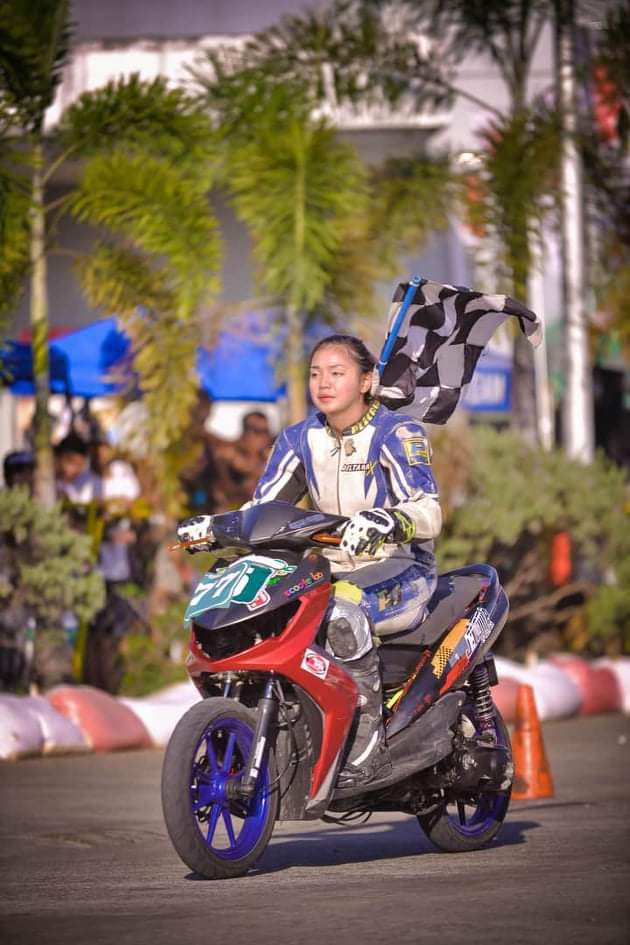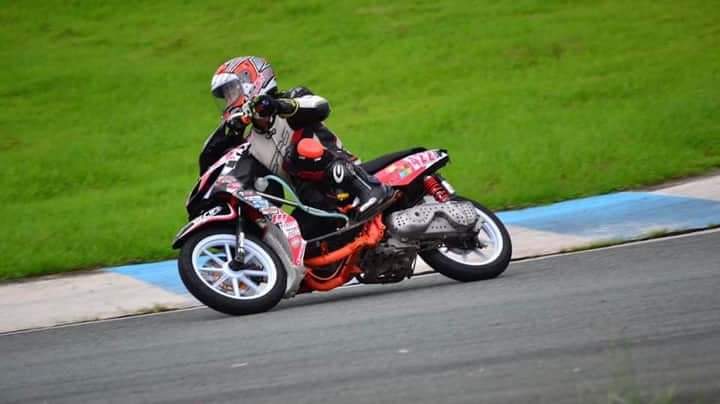 Photos provided by Veah Lim
Thank you for visiting insideracing.com.ph. You may express your thought below through the comment section. You may also follow us on Facebook, on Instagram @Insideracingnation or on our YouTube channel.