Vinduro Pinas: Passion for old dirt bikes
Date posted on April 19, 2021
Share this
A relatively new motorcycle social media group is starting to become popular among a very distinct type of motorcycle lifestyle riders.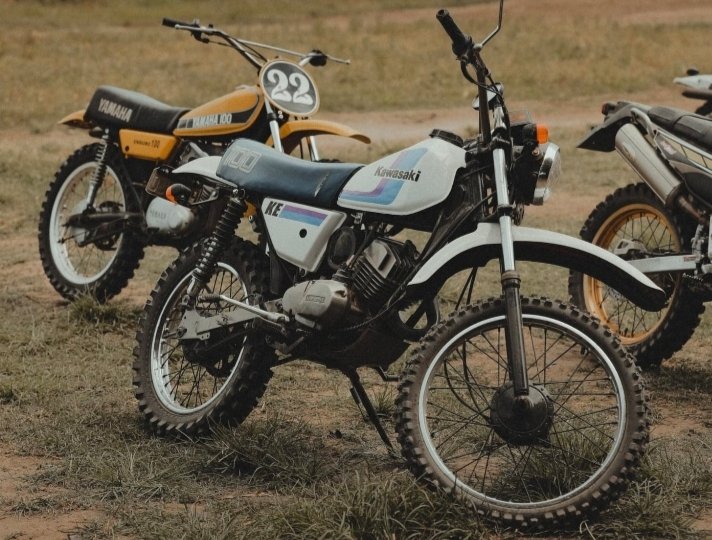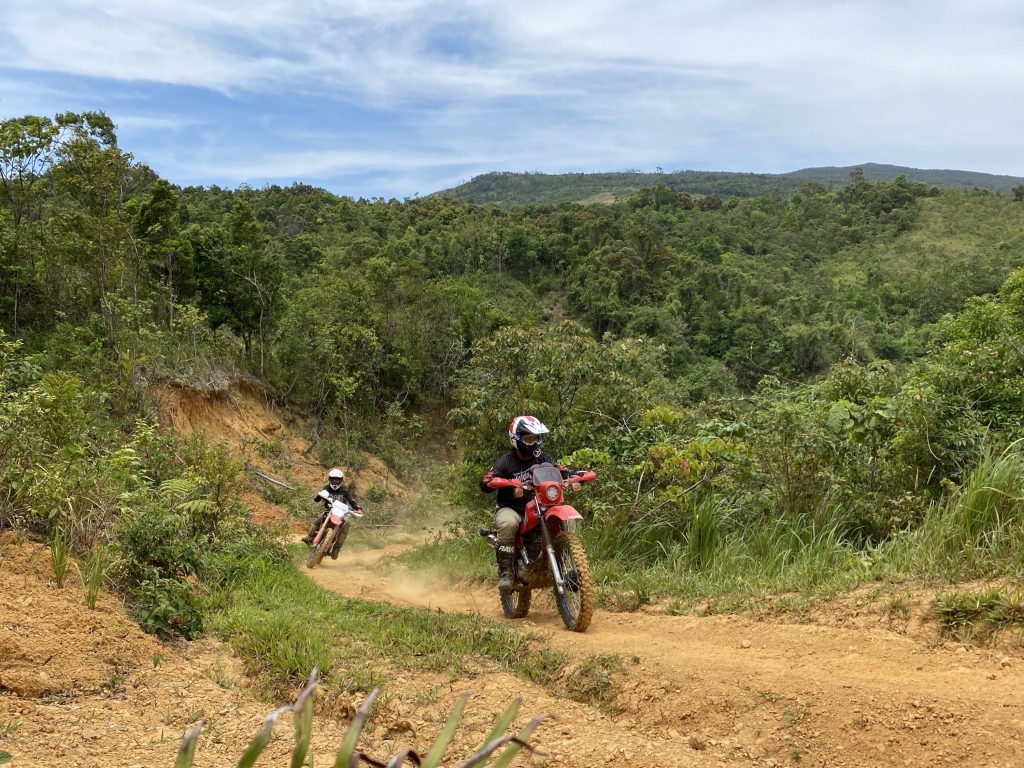 Created last June 2020, Vintage Enduro Philippines or "Vinduro Pinas" is a social media group by motorcycle enthusiasts who prefer old dirt bikes and off road riding. The group has now over 2,600 members and growing fast.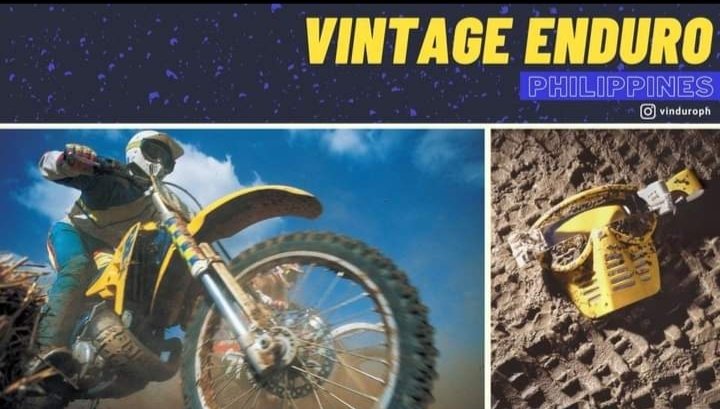 You can find the usual postings of epic rides, cool builds, restorations, modifications, tips and, of course, bikes and parts for sale that are specific to vintage enduro bikes or simply dirtbikes. They also encourage and share the passion for motocamping.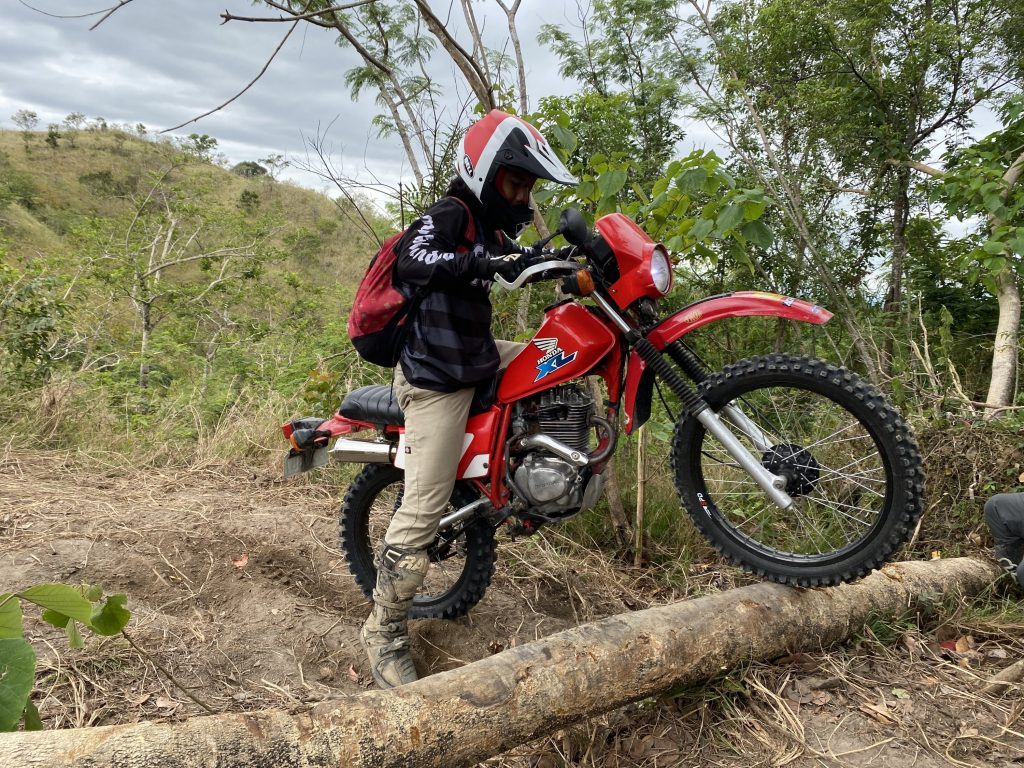 We reached out to one of the group's founder Leo, who is from Pampanga and together with his friends Robin and AJ from Manila, formed Vinduro Pinas or Vinduroph.
What is Vinduro?
Vinduro is a slang for vintage enduro, a movement that originated in Australia sometime early 2000s. Many have adapted it and is now rapidly growing across Asia and in the west. I believe it will spread like wildfire.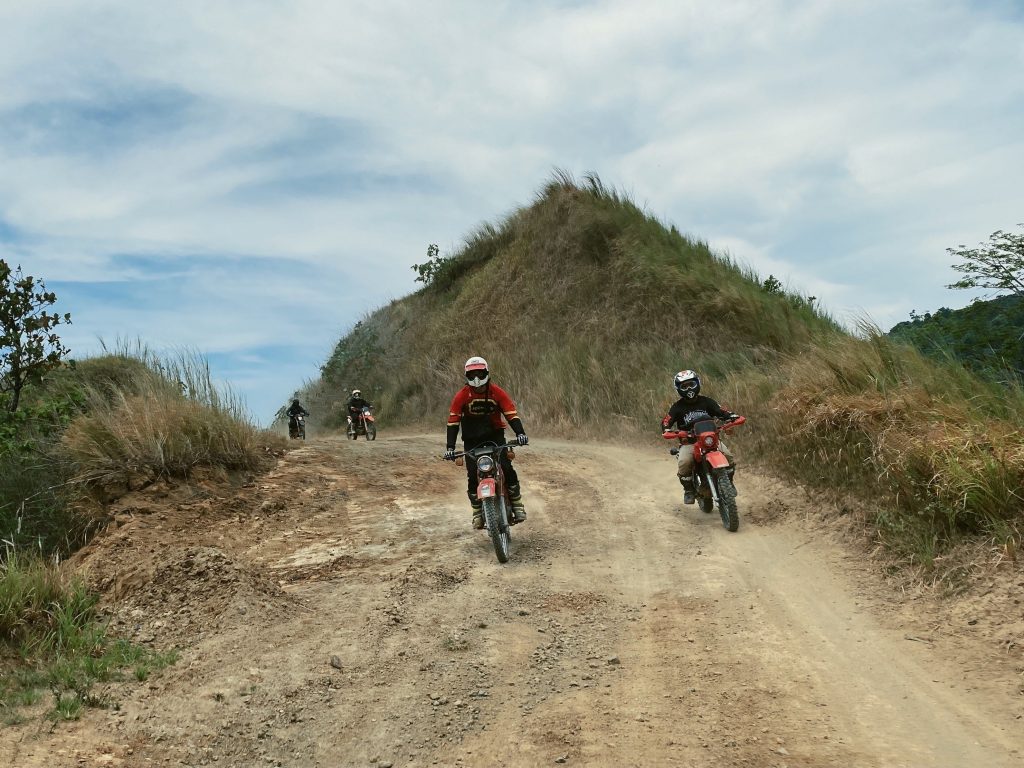 Why vintage bikes?
I guess its the joy of reviving old stuff. It's really fulfilling! Old bikes are really simple and with less technology compared to the modern bikes. They are easy to repair (well some ha! ha!), plus they look really badass!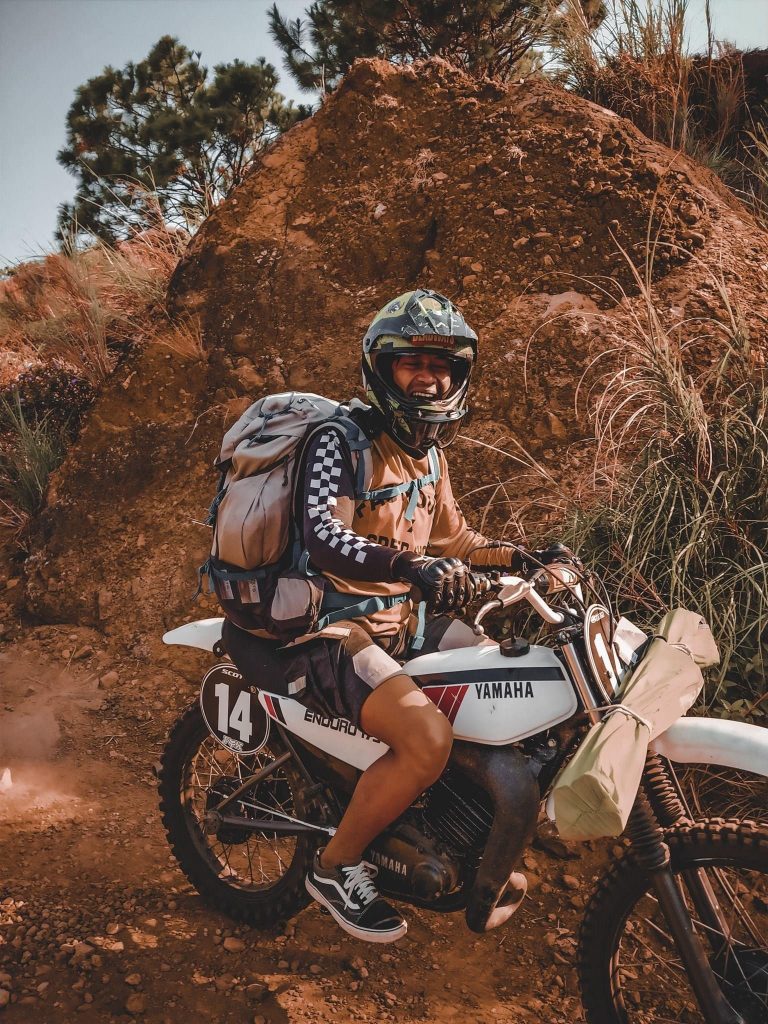 Is it inclusive of modern enduro retro builds? Yes! Actually I am building a vinduro CRF right now. Its a very popular practice in Indonesia.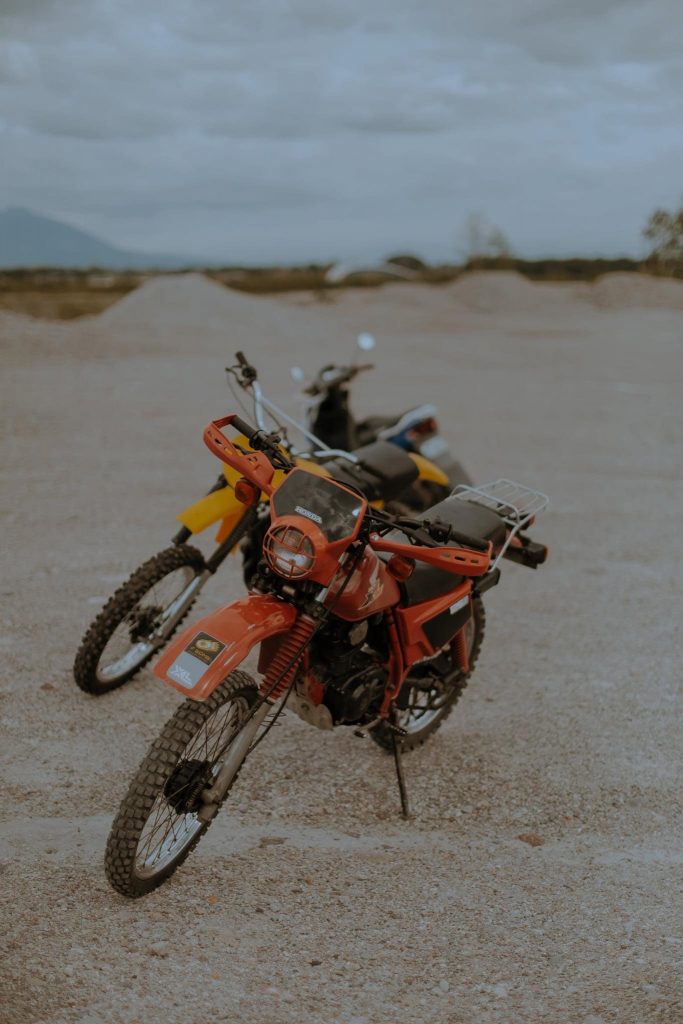 What is the purpose of Vinduro Pinas?
Vinduroph is a community where people can share their ideas, builds, mechanical and aesthetic knowledge. Vinduroph is for everyone who share the same love and passion for classic and vintage dirtbikes.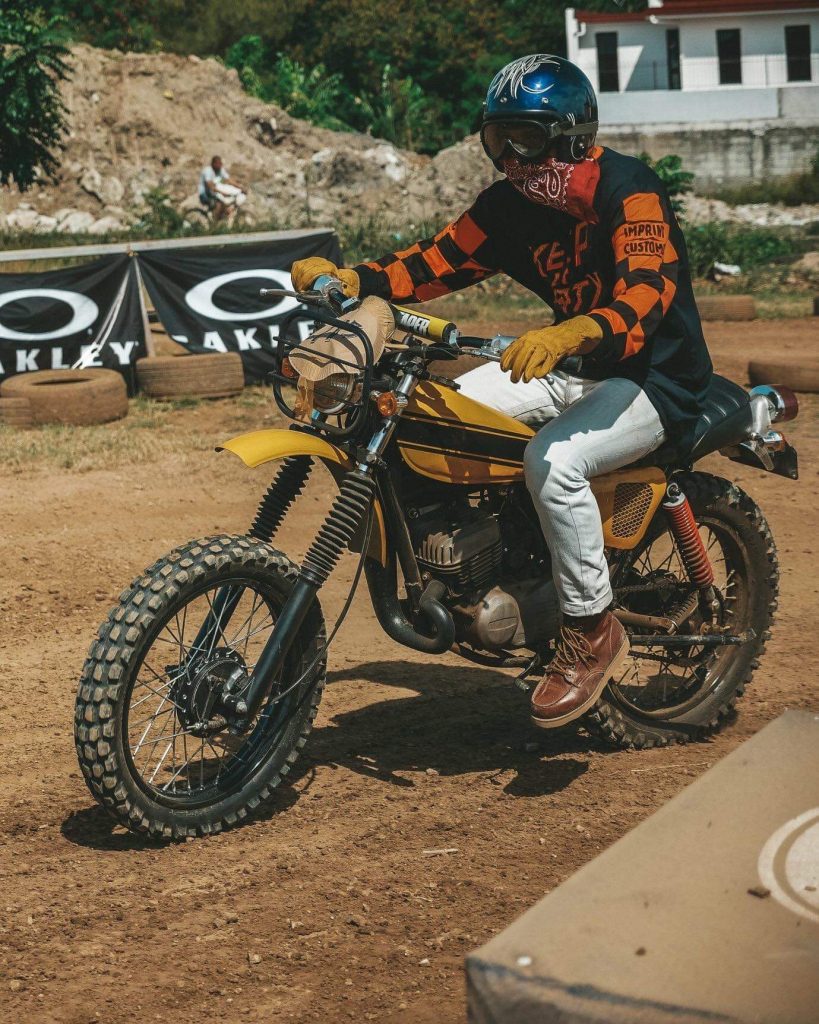 Who are welcome to join?
Everyone who is interested in the vinduro culture, classic/vintage dirt bike enthusiasts, builders, people who like also like motocamping.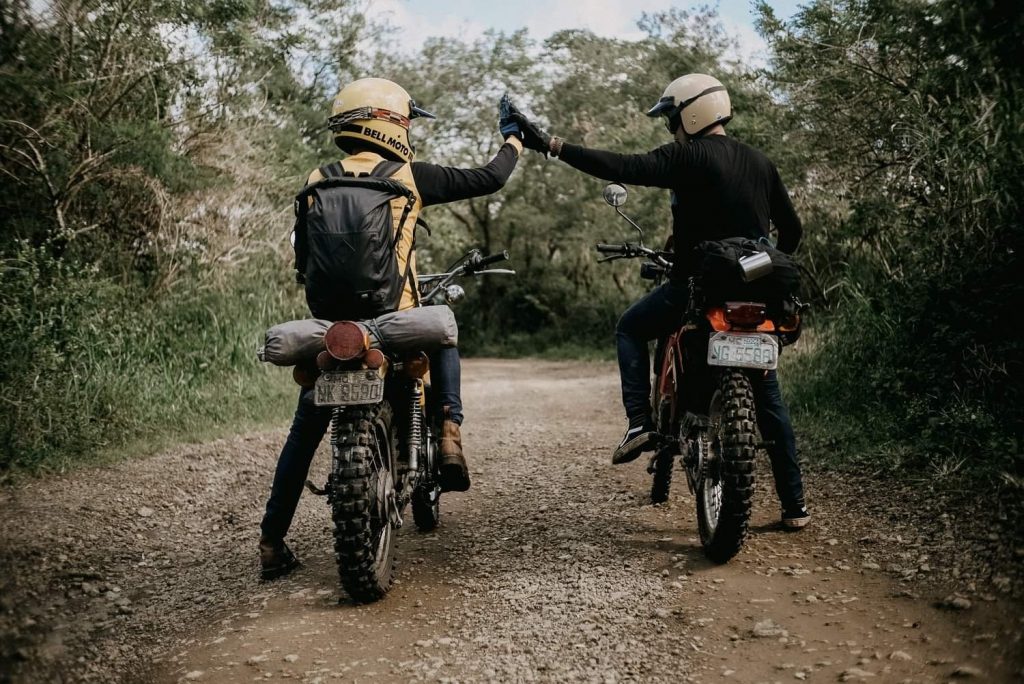 What are Vinduroph activites?
We are currently reaching out to people and organizations who share the same vision for the growing culture. We have events lined up like fun races, vinduro meets, group rides and motocamps, but I guess we have to wait until the pandemic is over.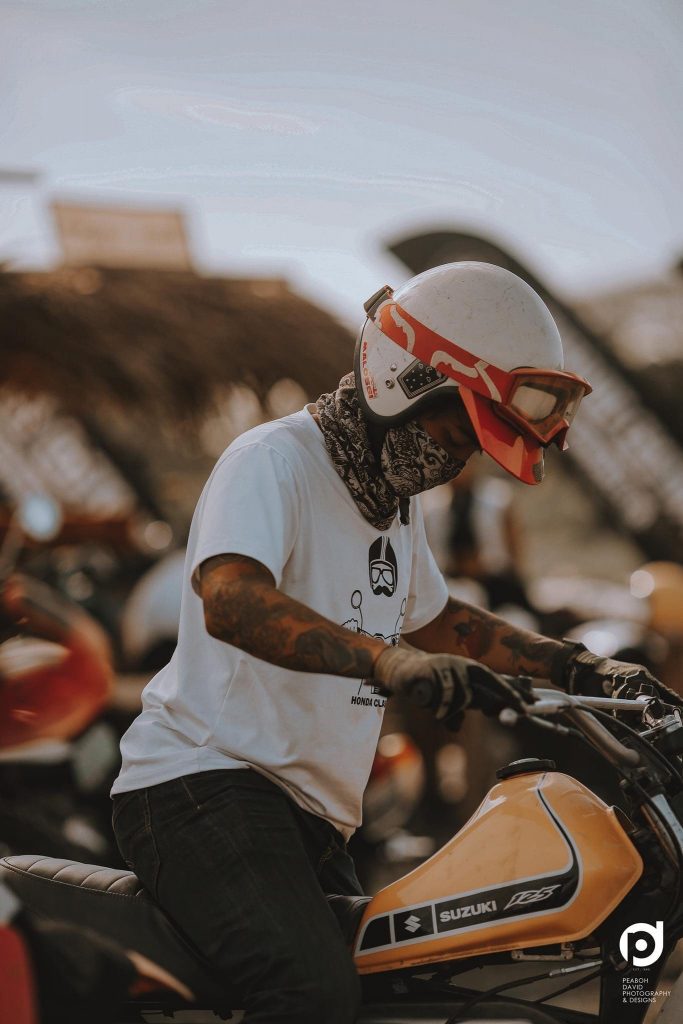 Message to the community?
I would like to thank the members, friends of vinduroph for helping build the community. It feels great that the vinduro scene is making noise and growing organically big. Thanks for sharing your ideas and passion. Keep doing what you love. Ride, make friends, explore with respect, ride harder.
Photos credit to Leo Flamengco, "Segunda", Peaboh David, Erwin Leyros, Dexter Castro and Vinduroph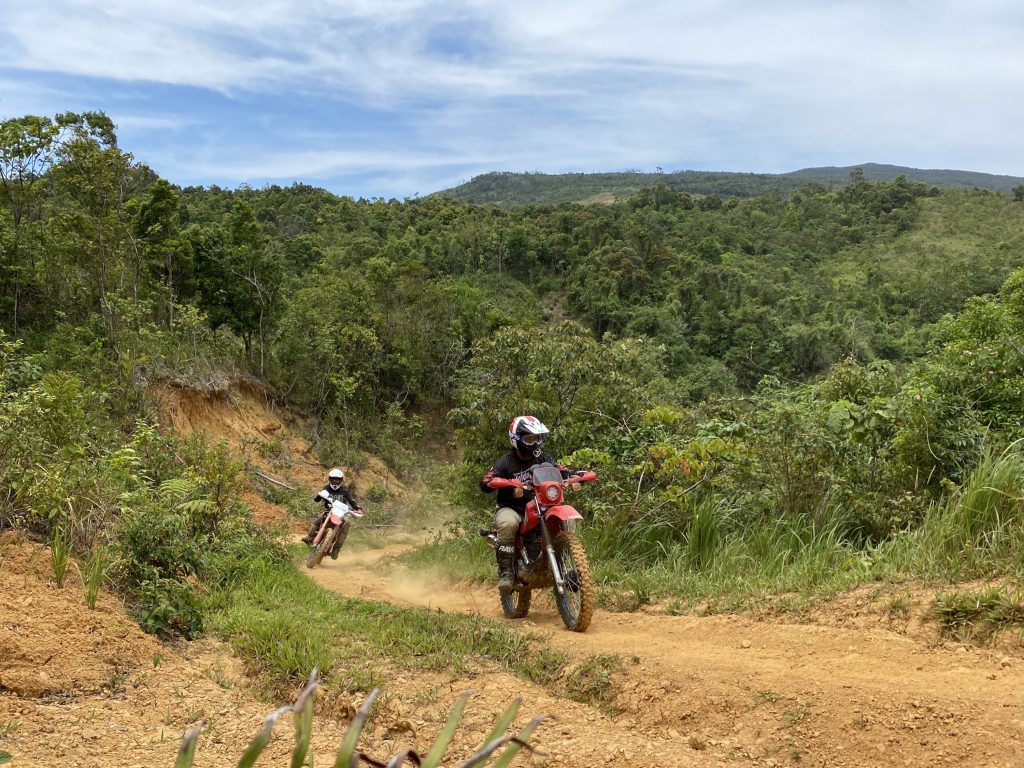 If you want to check out the groups' page here is the link
https://www.facebook.com/groups/285406089371583/?ref=share
Thank you for visiting insideracing.com.ph.While you are here, kindly don't forget to click on our advertisers, visit their site and consider them for your motorcycling needs. It will help us a lot.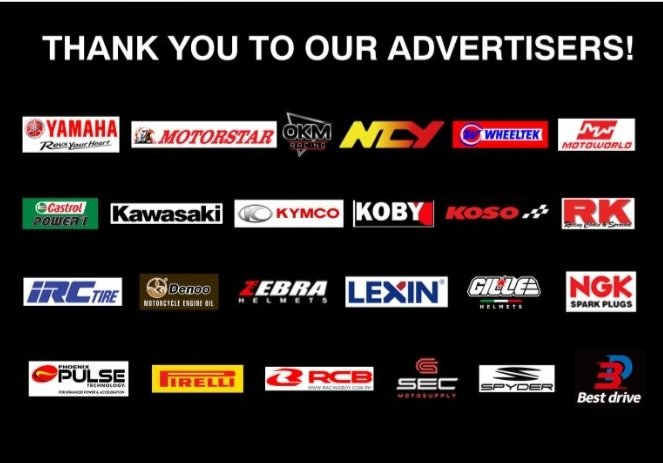 You can also order a copy of our monthly print magazine for more riding contents to read and enjoy at your leisure anytime by clicking here.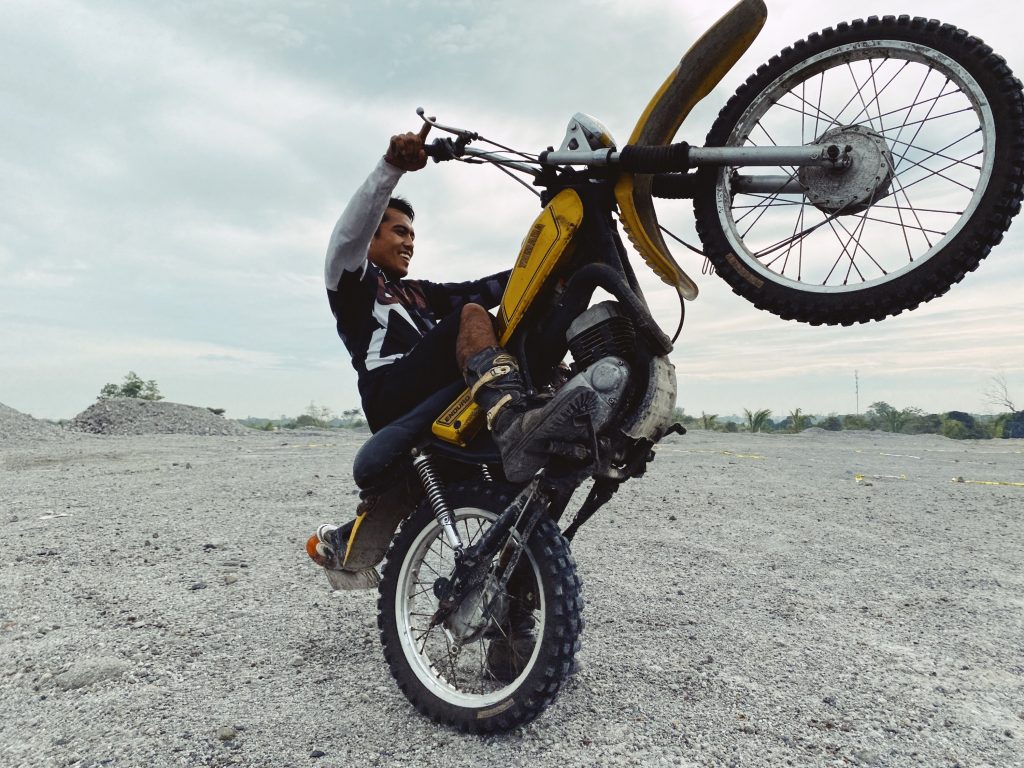 You may also express your thought below through the comment section. You may also follow us on Facebook, on Instagram @Insideracingnation or subscribe to our YouTube channel.