Visayas Motofest 2019
Date posted on March 26, 2020
Share this

InsideRACING was invited to one of the biggest motor show in Visayas and Mindanao, the "Visayas Motofest 2019". The event was held last March 30, 2019 at Northdrive Mall Mandaue City.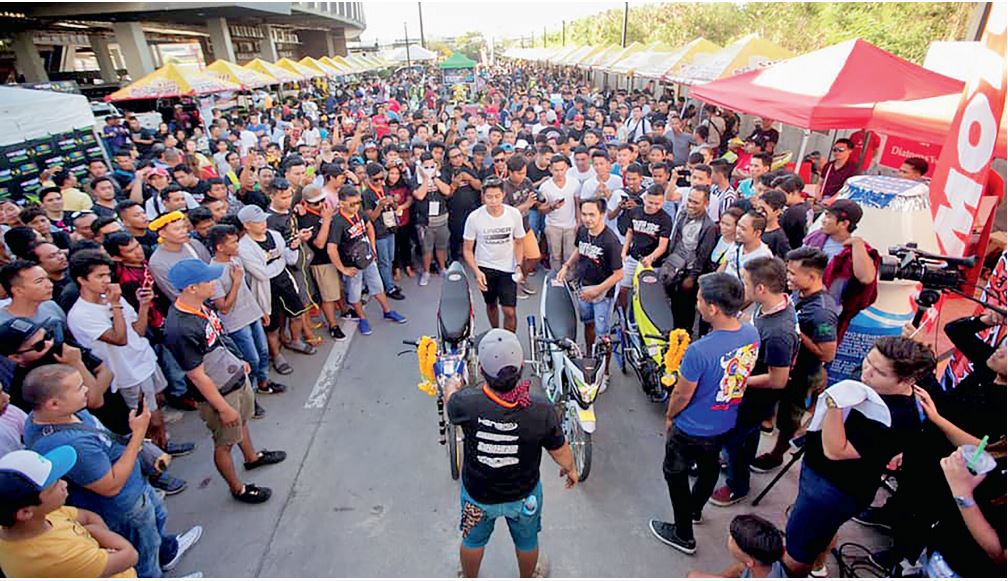 The event was organized by Jerico Kasim of Alsamworks, Jaidennis Serafin of Zonehatjai and Joma Ko of Skutgarage. The trio are responsible for the resurgence of Thai concept and Thai style bike modifying culture in Cebu and the nearby provinces. This Motofest was one of their biggest milestones for 2019.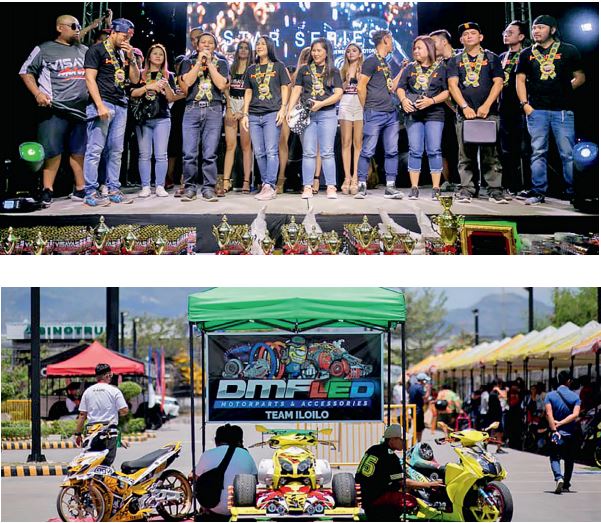 The organizers had very important guests from Thailand and Indonesia. The event attracted participants from Cebu, Bacolod, Dumaguete, Bohol, Iloilo and Manila.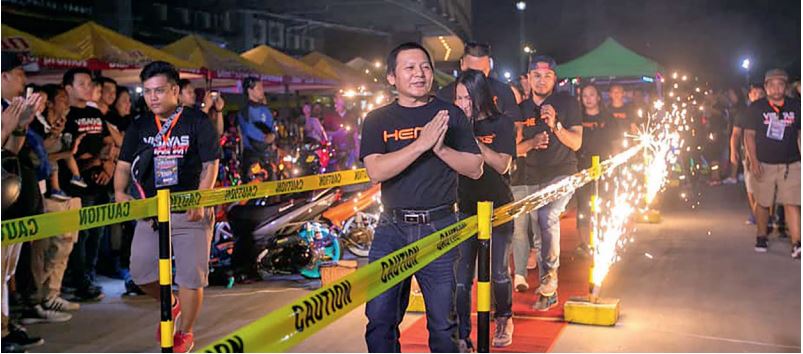 "Organizing an event is not a walk in the park. We met a lot of challenges while preparing for it. There were so many things that we were so anxious about, namely: how we can make this show unique from others, how can we get sponsors, can we make it successful, how can we impress our foreign guests, can we get a lot of participants and the list goes on," Jaidennis shared during our interview.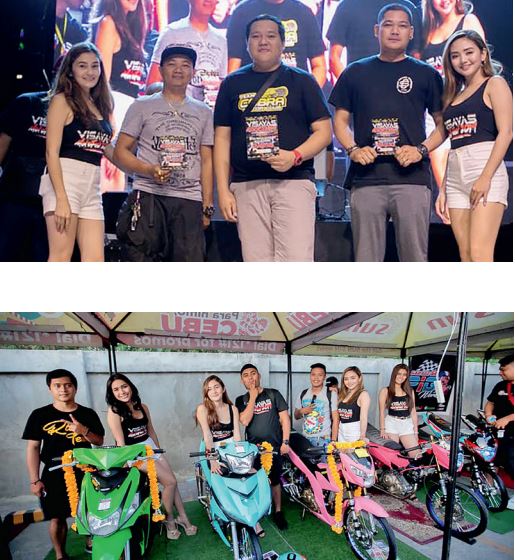 Rommel Romarate bagged the top spot in the Thai category. Noel Yap and Team Kurimax were the runners-up. In the Open/Mixed category, Marlon Millama was the champion and he is followed by Bruce Keith Sagmon and Teves Concepcion who took 2nd runnerup. In the Stance category, Noel Yap took the title. He is followed by Stance pioneer and motor show veteran Joemon Cadampog. John Albert Abunda was the 2nd runner-up in this category.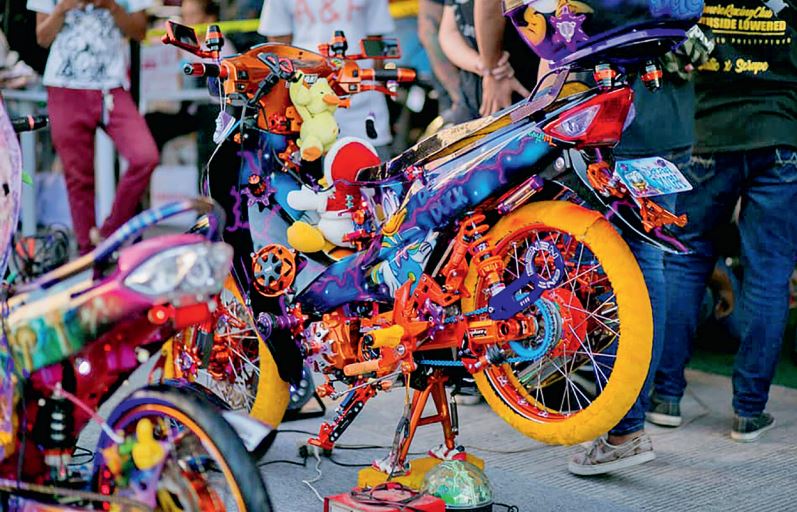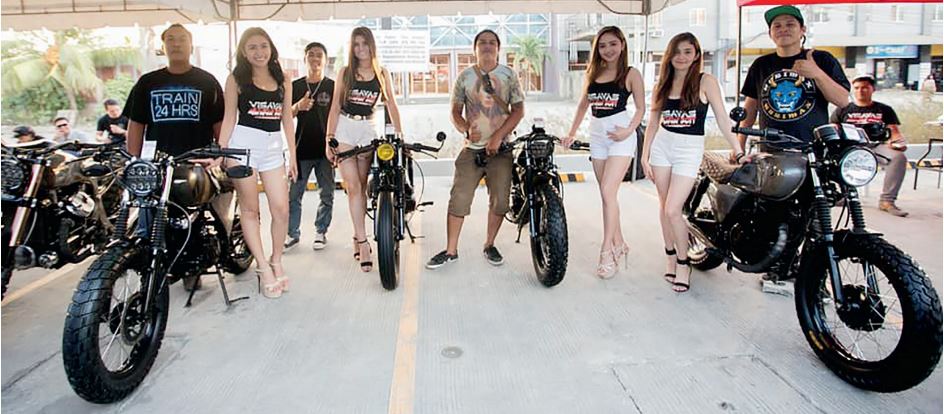 Ricardo Tampus of TH Custom Build Cycles was the winner in the Custom Built Bike category. 1st runner-up was Revolt Cycles and Blithe Salvado of Tuba Garage. In the Vintage category, Chum Logronio clinched the win and runners-up were Lordzhen Paulo Lequigan and John Harold Lucas. Best Group was awarded to THDM Elites.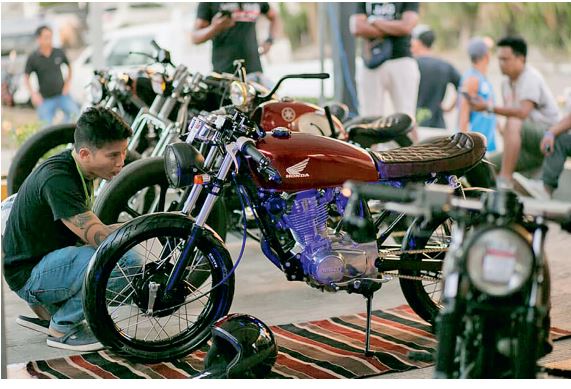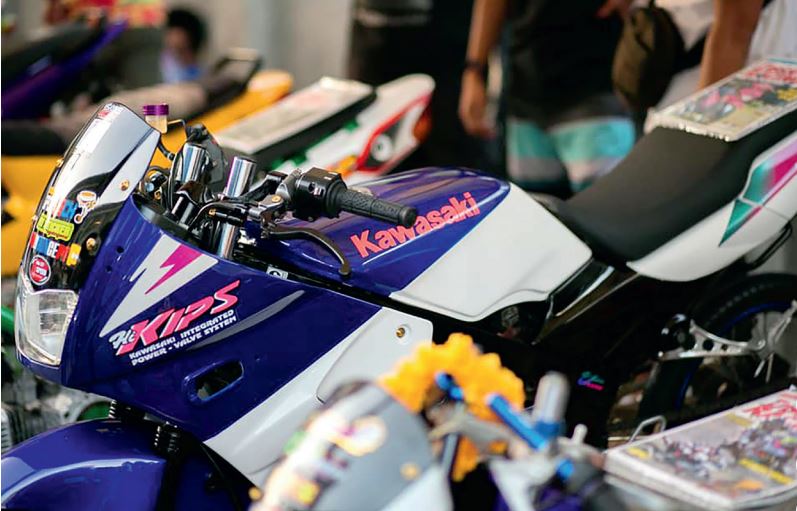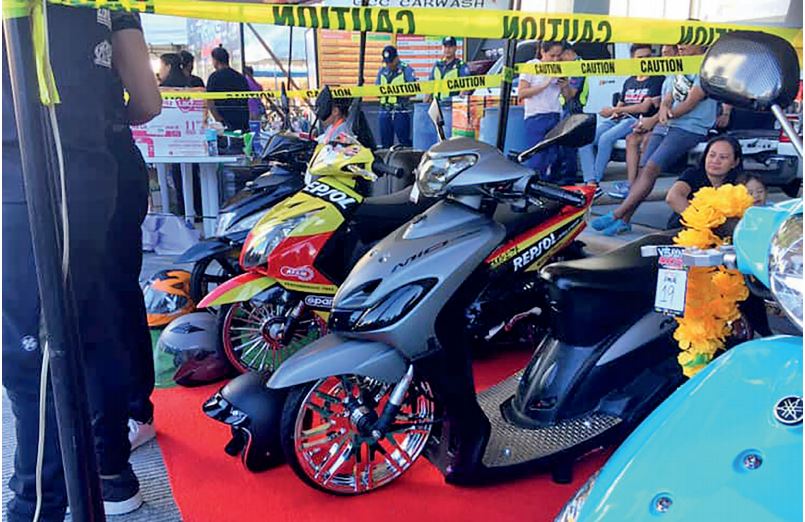 "We had guests from Thailand, Indonesia and some parts of the Philippines. Because of that, we observed that there were a lot of motorcycle enthusiasts who became very interested in Thai concept. The main highlight during the event was when we introduced Heng products to them. Heng Screw Co. Ltd. is one of the reputable companies in Thailand that manufactures motorcycle parts and accessories. We were so honored as the President of Heng Screw Co. Ltd himself, Mr. Yize Wang, attended our event," Jaidennis said.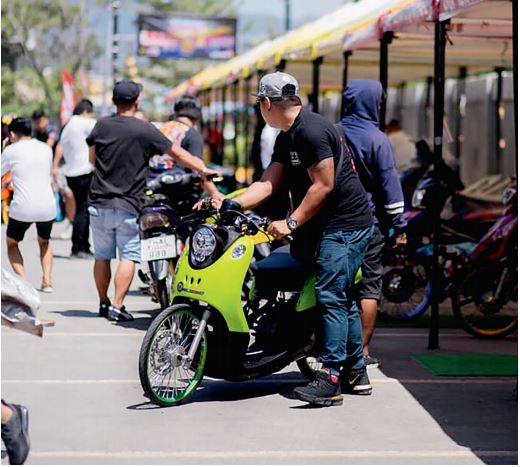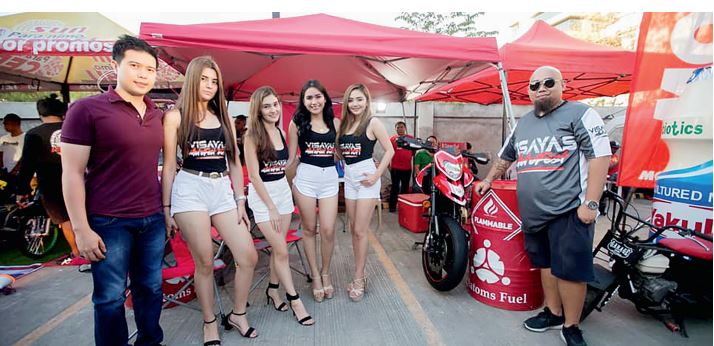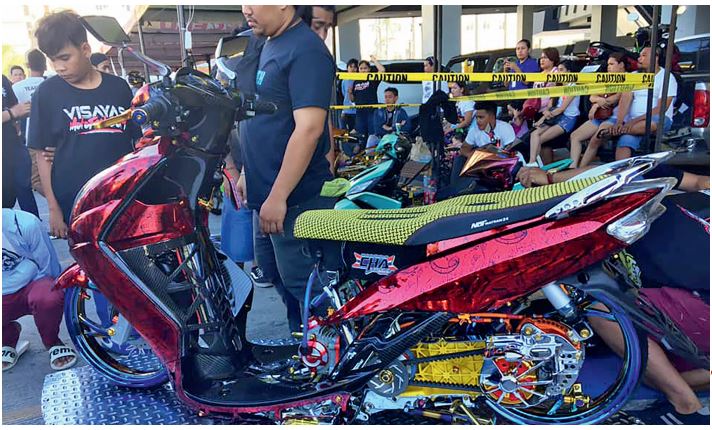 "We would like to express our deepest gratitude to the 148 participants who joined the show. To the bike builders/ modifiers and spectators who were very cool and participative from the beginning until the end of the show, thank you for your immense support. Just continue what you're doing now and never give up on realizing your dreams.We would like to thank our sponsors, participants, family and friends, Yati Racing Team crew and staff, Mandaue City Government, BFP, SWAT, Mandaue City Police, TEAM Mandaue, InsideRACING Magazine, and of course, our very supportive wives, Tina and Loi. Thank you so much to our major sponsors, Mr. Yize Wang, President of Heng Screw Co. Ltd. Thailand, Northdrive Mall, Sun Cellular, Toyota, Viper Construction, and Yakult." Jaidennis expressed.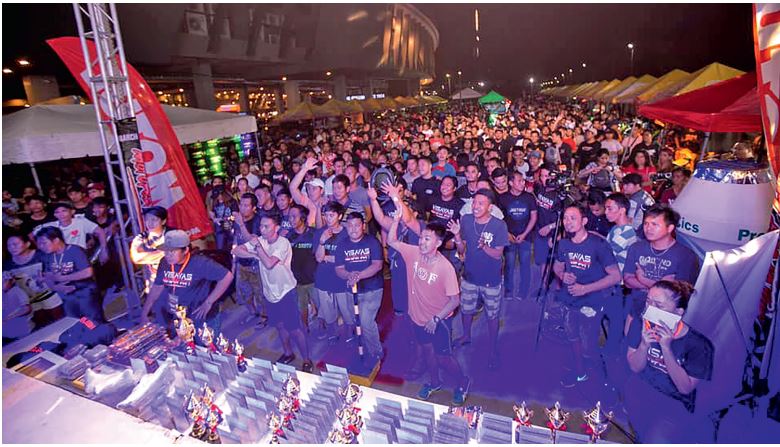 This was published in InsideRACING Volume 17 Number 6 issue