VOGE Retro line up coming to PH?
Date posted on February 11, 2021
Share this
Hot selling VOGE motorcycles might become even hotter if and when VOGE Philippines introduces its own range of retro styled motorcycles.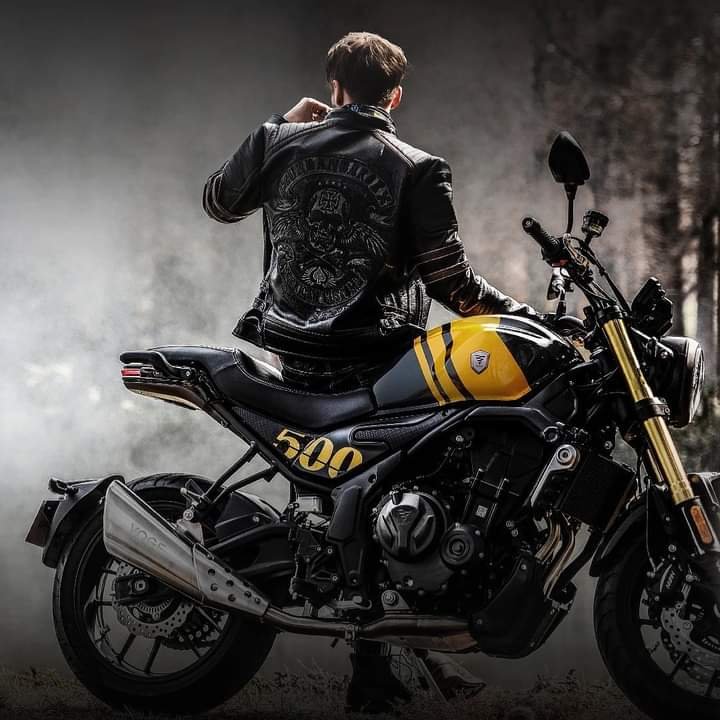 VOGE is now becoming a fast growing brand in the Philippines mainly due to its initial build quality, proven durability from actual year long 15,000 kms testing, using reliable and well known components such as Pirelli tires, Bosch ABS, Nissin brakes and KYB suspension and, most importantly, offering them at very reasonable prices.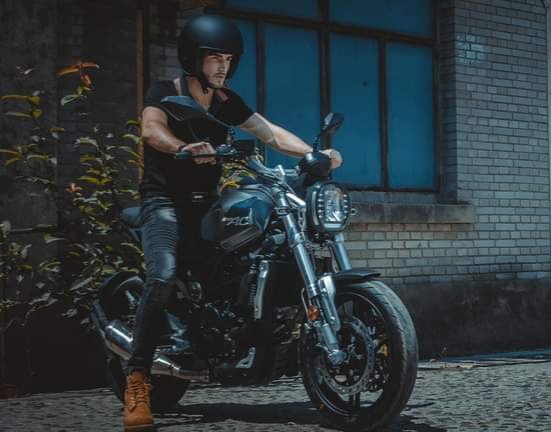 The VOGE 500R at only P250,000 is a phenomenal deal for any big bike in the market right now considering the it is well known also in Europe and South America for more than 2 years now and getting exceptional reviews.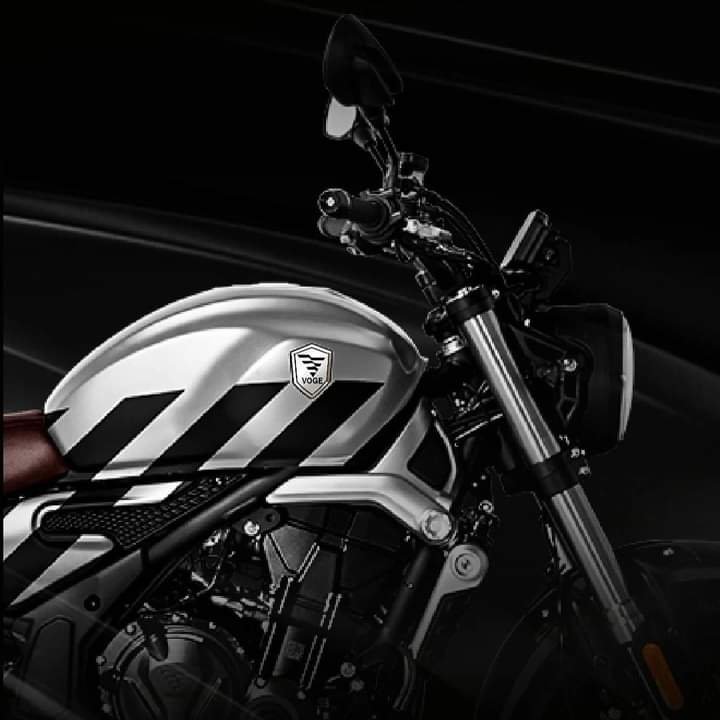 VOGE has different displacement motorcycles from 200CC to 650CC, including roadster (R), race-ready (RR), dual sport (DS) and the advanced classic (AC).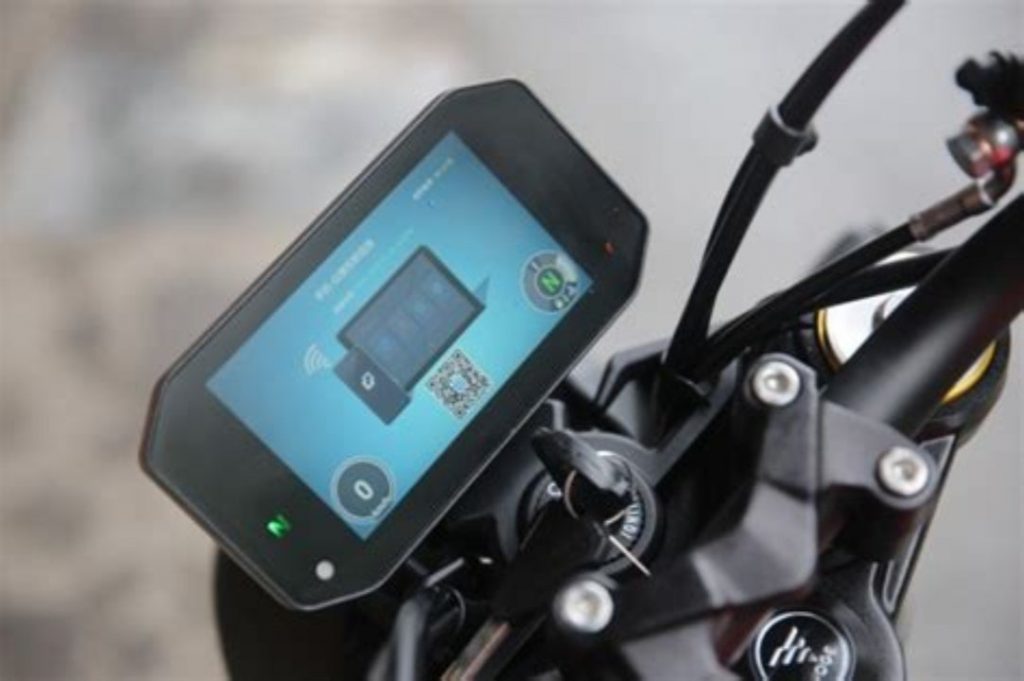 The AC line is its retro styled models namelyvthe 300AC and the 500AC. judging from the phitos and reviews overseas, it can only be as good if not better than the 500R with more stylish components, more relaxed handlebar position, a digital dash and custom colorways.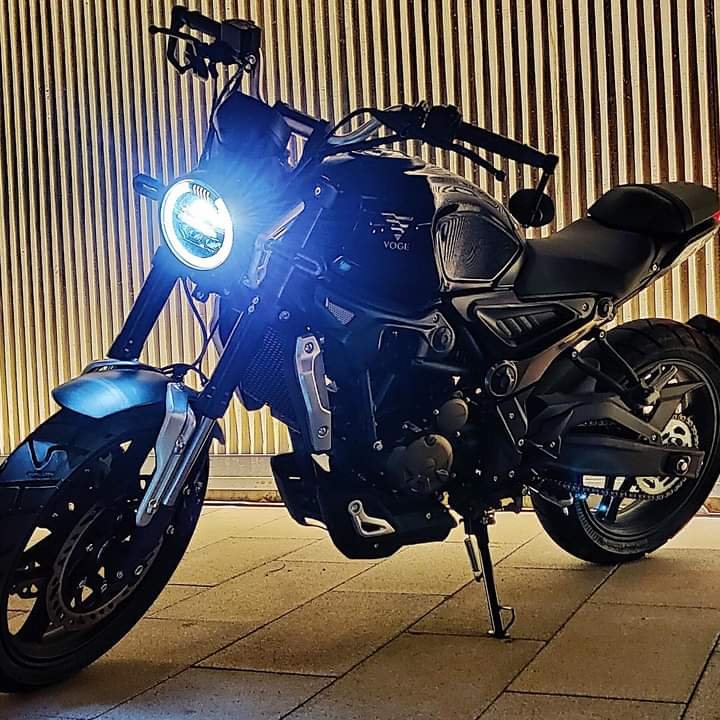 Of course, these changes will cost a bit more than their R counterparts but it will be worth it. We can be assured he VOGE Philippines will apply the same pricing startegy to these models to ensure that more Filipino riders can enjoy these beautiful machines.
We don't know when they will be coming here though.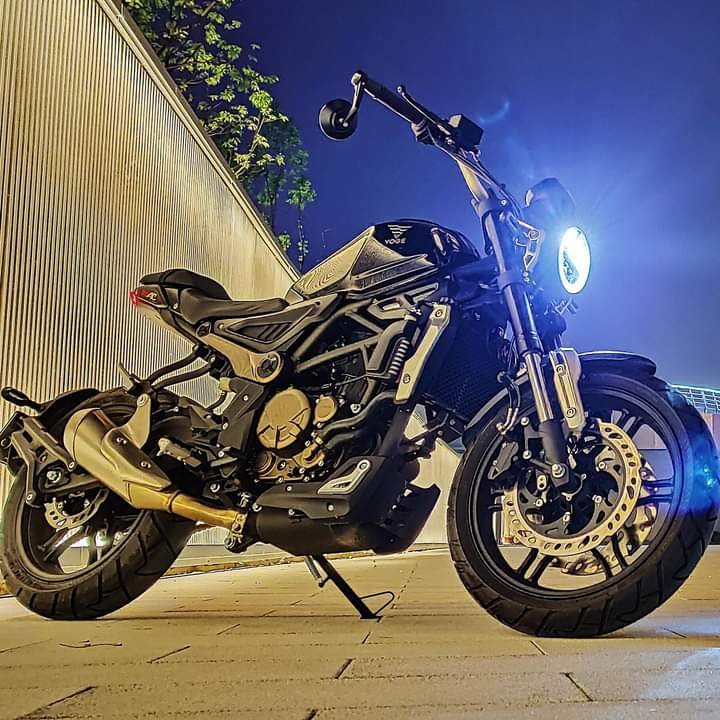 VOGE Philippine' showroom is located at 896 8th Avenue, West Caloocan City. You may visit them from Monday to Saturday from 9:00am to 5:00pm.
VOGE is a high-end bike subsidiary brand of Loncin motorcycle which produces almost 3 million motorcycles a year. VOGE aims to demolish preconceptions of poor quality by using well-known suppliers for components including Nissin brakes, KYB forks, Pirelli tires and Bosch ABS systems to make them into more convincing alternatives to established Japanese or European brands.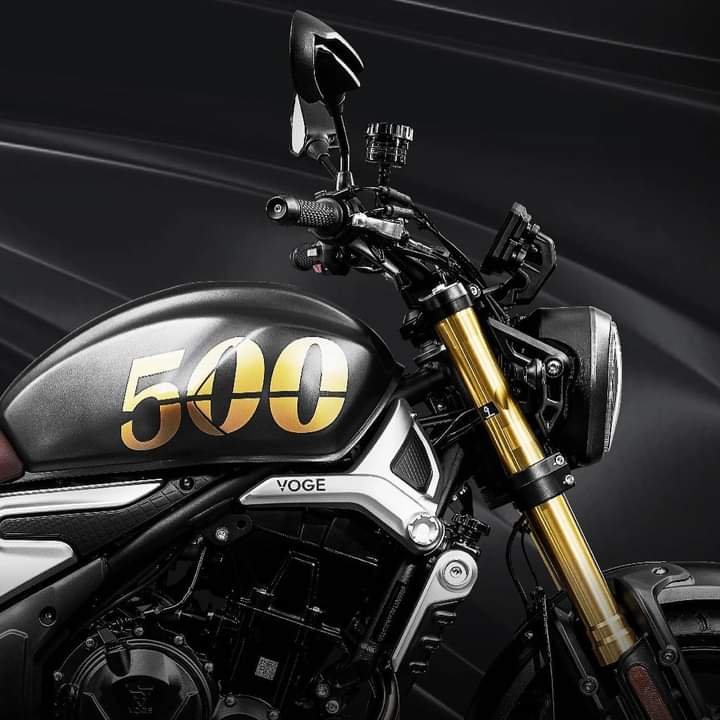 The Chairman of VOGE and LONCIN once said in an interview: "In traditional Chinese philosophy, VOGE means NO END. My real idea is that there is no end. If you want to make a high-end motorcycle brand, you need to have reverence for the industry and sincere desire to learn."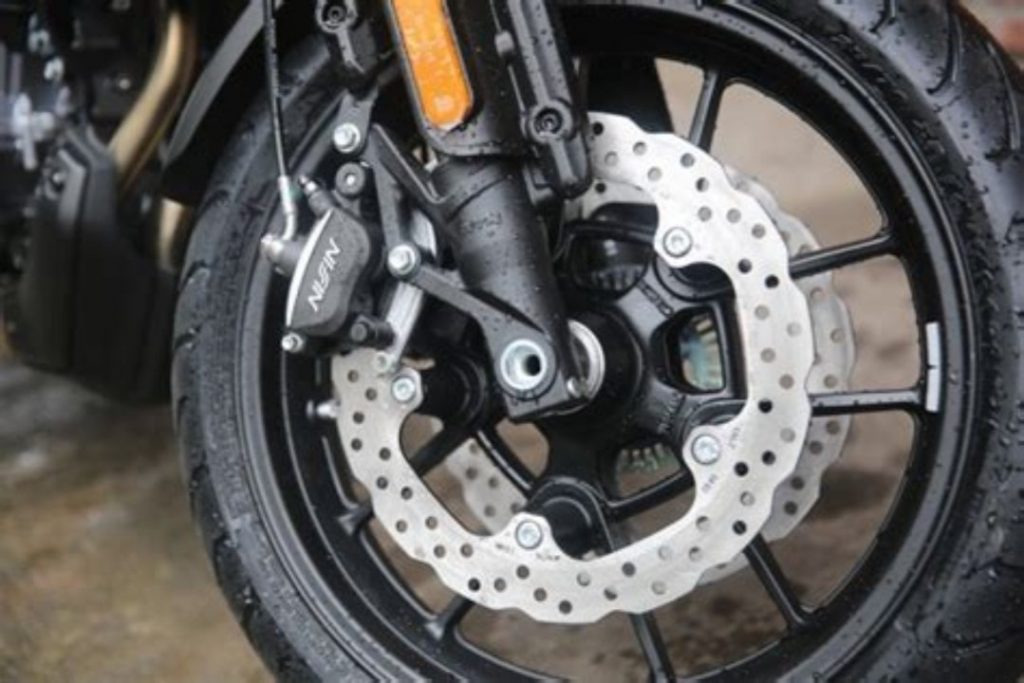 Indeed, judging from the initial response of the Filipinos, it looks like a bright and big future for VOGE motorcycles in the Philippines has just begun.