Want to know where is the nearest KYMCO Lifestyle Corner in the area?
Date posted on February 4, 2021
Share this
KYMCO has been championing the growth of maxiscooters in the Philippines with the release of new and innivative models with global standards. Most of not all of the KYMCO units that are popular and succesfull all over the world
are now available locally at competitive prices.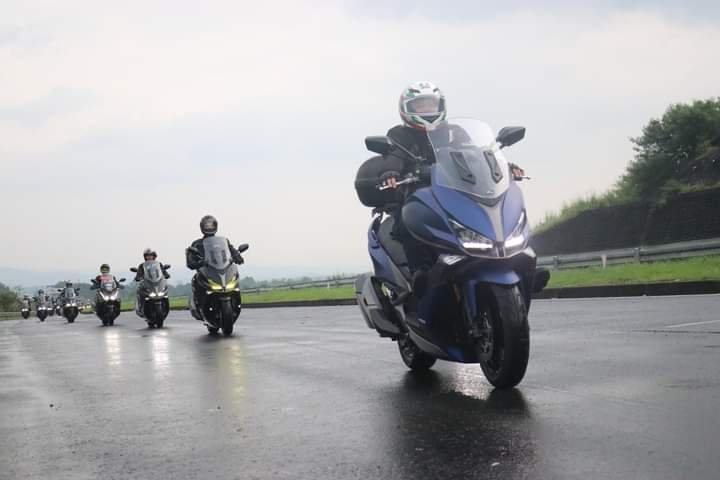 Many KYMCO maxiscooter clubs have spawned and with regular maxiscooter rides and activities further the boosting maxiscooter lifestyle.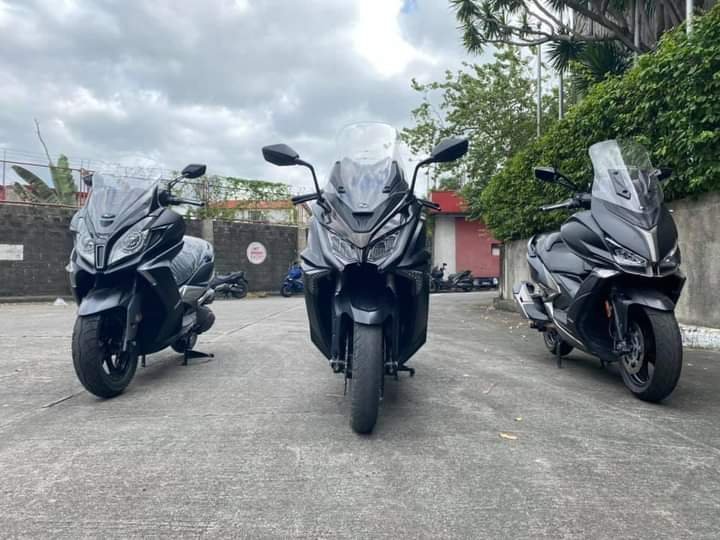 Hence, KYMCO Philippines has set up many KYMCO Lifestyle Corners around the country to enhance the KYMCO maxiscooter buying amd owming experience.

KYMCO Lifestyle Corner is a specialized corner that carries and display "Special KYMCO Models"  such as the Like 150i, X-town 300i , Downtown 350i , Xciting 400i and its popular and higly desirable AK550.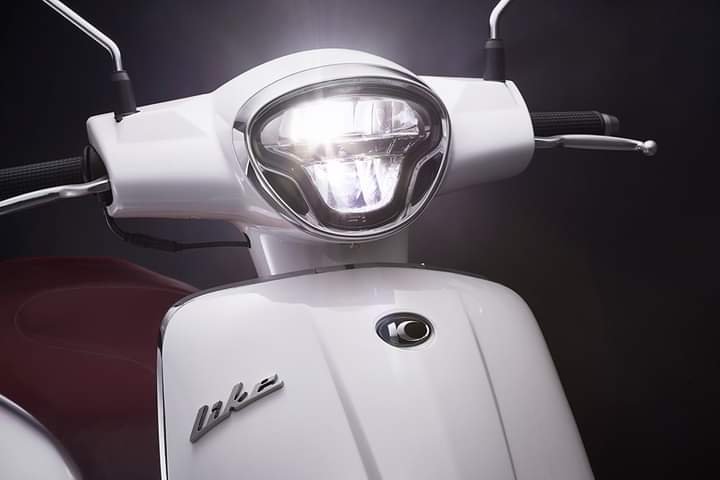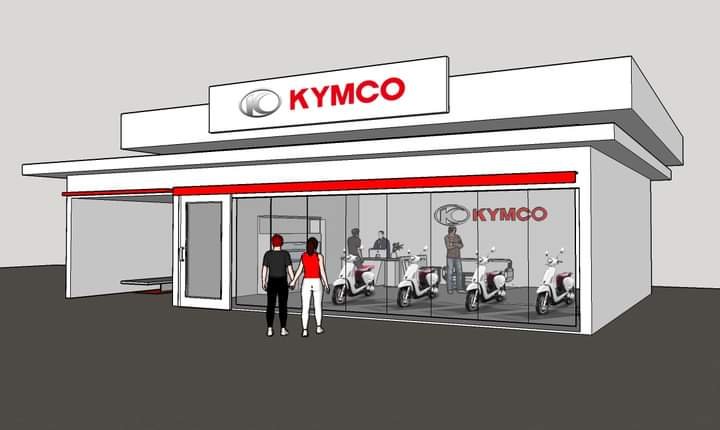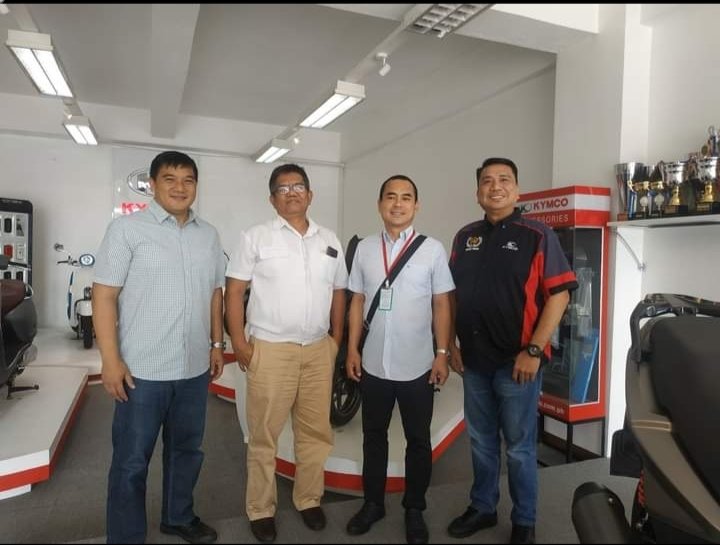 You can find your nearest KYMCO Lifestyle Corner below with the complete address and contact information.
Keep the list as it is helpful not only in making a purchase but also during long touring rides where you might need assistance or parts during the trip. It is good to know that there are KYMCO Lifestyle Corners in Luzon, Visayas and Mindanao.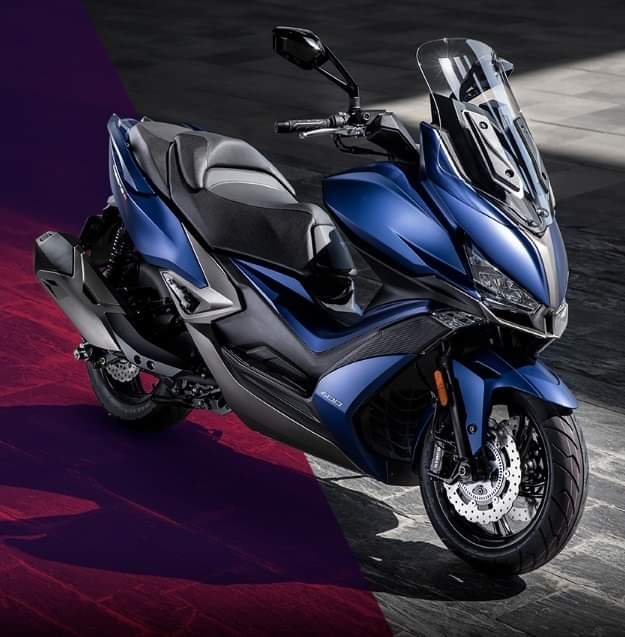 Kymco Lifestyle Corner – Alabang
Perry's Bldg Phoenix Km 23 West Service Road Cupang Muntinlupa City
Contact: Marlon – 09161424698 / (02) 809 5510
Kymco Lifestyle Corner – Batangas
Phoenix Gas Station, Jose P Laurel Highway, Brgy Marauoy, Lipa City
0945 634 0011 / 09161424698 / (02) 809 5510
KYMCO Cabanatuan
Maharlika Highway Brgy Decarma Cabanatuan
09156256600 / 0915 625 6440 / 09161424698
Motortrade Balintawak
78 Quirino Highway, Brgy. Balon Bato, Balintawak, Quezon City
Ms. Tere – 09328713985
Motortrade Tondo 2 Cluster
1713-1715 N. Zamora St., Tondo, Manila
Kaycee ( 02 ) 8 516-2662 / 09338116742 /
Cyclemar Caloocan Corp.
336 10th ave., Caloocan, Metro Manila
Osang – 0921 833 6054 / 09329604419 / (02) 8 352 1162
Bikerbox, Inc.
Lot 8-B Doña Irenea St. Ireneville 1, BF Homes, Sucat, Parañaque
Nica – 09176373287/ 09752463513 Landline – (02) 753 2845
Makati Bikes Corporation
RJ Bldg., 425 J.P Rizal St. Brgy Olympia, Makati City
John Paul – 0906 192 1547 / (02) 8 8095087
Kymco Rider Supremebike Center
#5 Liamson St., Midtown, San Roque, Marikina City
0906 582 5797 / 09178915307 (02) 477 1324
MotoBox Corp
353 rizal Ave, brgy San Juan taytay rizal
Bok 09338695207 / 09156990246
KYMCO Minerva Trading -Valenzuela
#92 Mc Artthur Highway Marulas, Valenzuela City
Paolo – 09082536335 / (02) 8 370-1663
KYMCO Lifestyle Bikes Cubao
Bonny Serrano St., Corner 6th Ave., Barangay Socorro, Cubao, Quezon City
0977 804 1611
KYMCO Lifestyle Bikes La Union
#72 National Highway, Barangay Pagdalagan Sur 2501 Bauang, La Union
09171438481
KYMCO Lifestyle Bikes Baguio
Retail G Ayala Land Technohub, Camp John Hay, Ordonio Drive, Baguio City
0977 804 1611
KYMCO Lifestyle Bikes Dagupan Pangasinan
#3 Arellano Street, Barangay Pantal, Dagupan City, Philippines
09171438481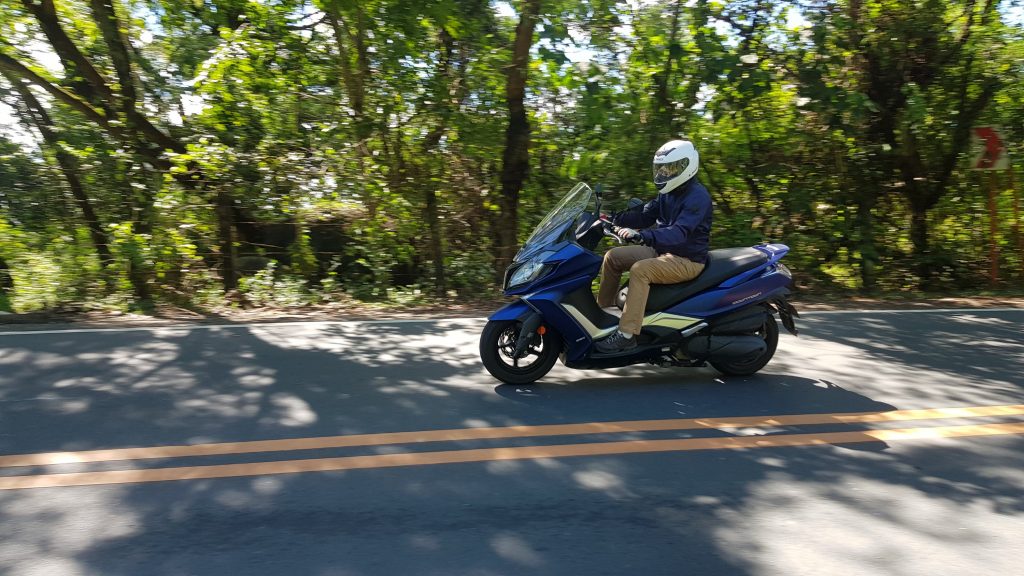 Visayas Area:
Kymco Lifestyle Bikes Cebu / Motology
Quano Avenue, Café Racer Compound, NRA, Mandaue City
09176510238
Kymco Rider – Dumaguete / GUD Moto Trading, Inc.
North road, Real Street, Dumaguete City
0923-5575426, (035) 422-6519
Kymco Lifestyle Corner Dipolog
Corner Lacaya & Zamora St., Dipolog City, Zamboanga Del Norte
09679888880
Saga Motors Complex, National Highway, Sta Isabel Dipolog City
09679888880
Norminring Motorbikes Tacloban
Brgy. 88 Old Terminal, San Jose, Tacloban City
09171544227 / 09988660531
Eversure – Bacolod Branch
Luzuriaga St., Bacolod City, Negros Occidental
(034) 435-0292
EMCOR Iloilo
JVR Bldg, Diversion Road, Mandurriao, Iloilo City
09998856744 / 099182693033 / (33) 321-3811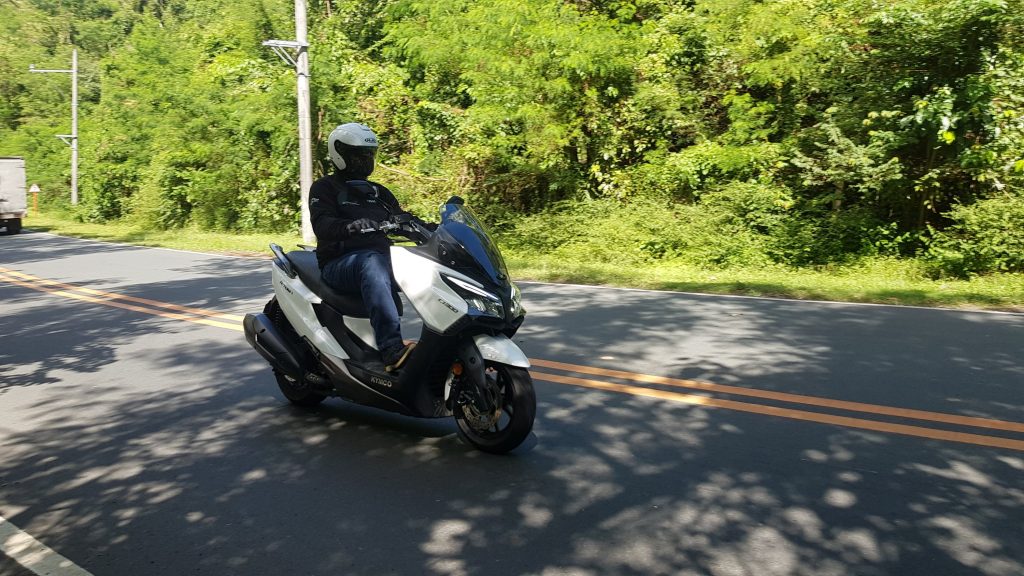 Mindanao Area:
Norminring Motorbikes DAVAO
Camus St, Corner General Luna, Davao City
0998 533 3632 / (082) 295 2586
KYMCO Lifestyle Bikes-Norminring Butuan
1st Floor AMAARA Building, South Drive Montilla Boulevard, Golden Ribbon, Butuan City
0917 188 5899
KYMCO Lifestyle Bikes-Norminring CDO
BLK 1 LOT 19 Xavier Estates 1st Gate, Materson's Avenue, Cagayan De Oro
0917 300 4995
EMCOR – Bajada
JVR Bldg., JP Laurel avenue, Bajada, Davao City
(082) 224-1563 / 225-0711
Emcor Gusa
JVR Bldg Sta Cecilia Subd, Gusa, Cagayan De Oro City
(082) 855-9700
Click this link to inquire:
Sales Inquiry: https://forms.gle/rdgm5cyu7HEBvuhAA
Spare Parts Inquiry: https://forms.gle/NuBhXeEUf1Rr7ybv5