Watch THE LINK Premiere as Yamaha unveils new products on Feb 19!
Date posted on February 18, 2021
Share this
Yamaha Motor Philippines (YMPH) is inviting you to watch the full movie premiere of THE LINK this February 19 at 8PM on their Facebook Page.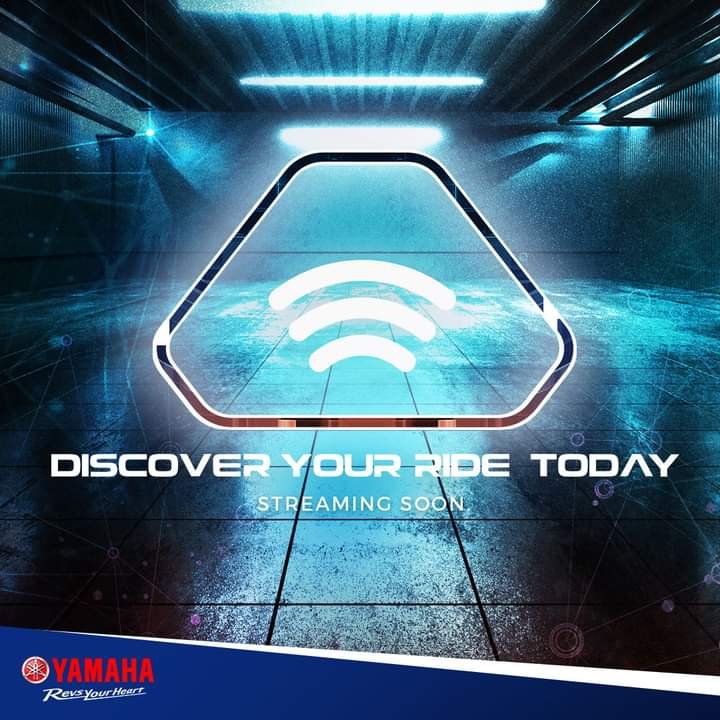 Based on the teaser video and series of posters previously posted by YMPH, the movie THE LINK will also unveil two new Yamaha scooters and features!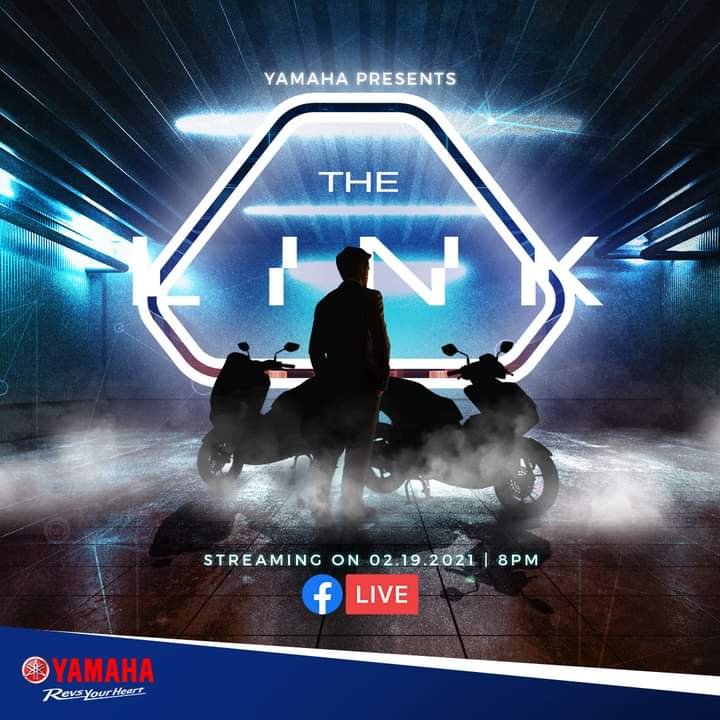 The shape of the scooters looks like an NMAX and an Aerox and with the with movie titled THE LINK, one may conclude that the two favorite scooters of Yamaha finally will both get Bluetooth Connectivity and maybe more!

Watch the movie to find it out your self!