WELCOMING 2019 WITH THE GRAND OPENING OF YAMAHA REVZONE NAGA
Date posted on January 31, 2019
Share this
The New Year celebration is not yet over as the Yamaha and its number one dealer, Motortrade start off this year with another great venture. Yamaha Revzone Naga is finally here and ready to offer the best product with excellent services to all the riders.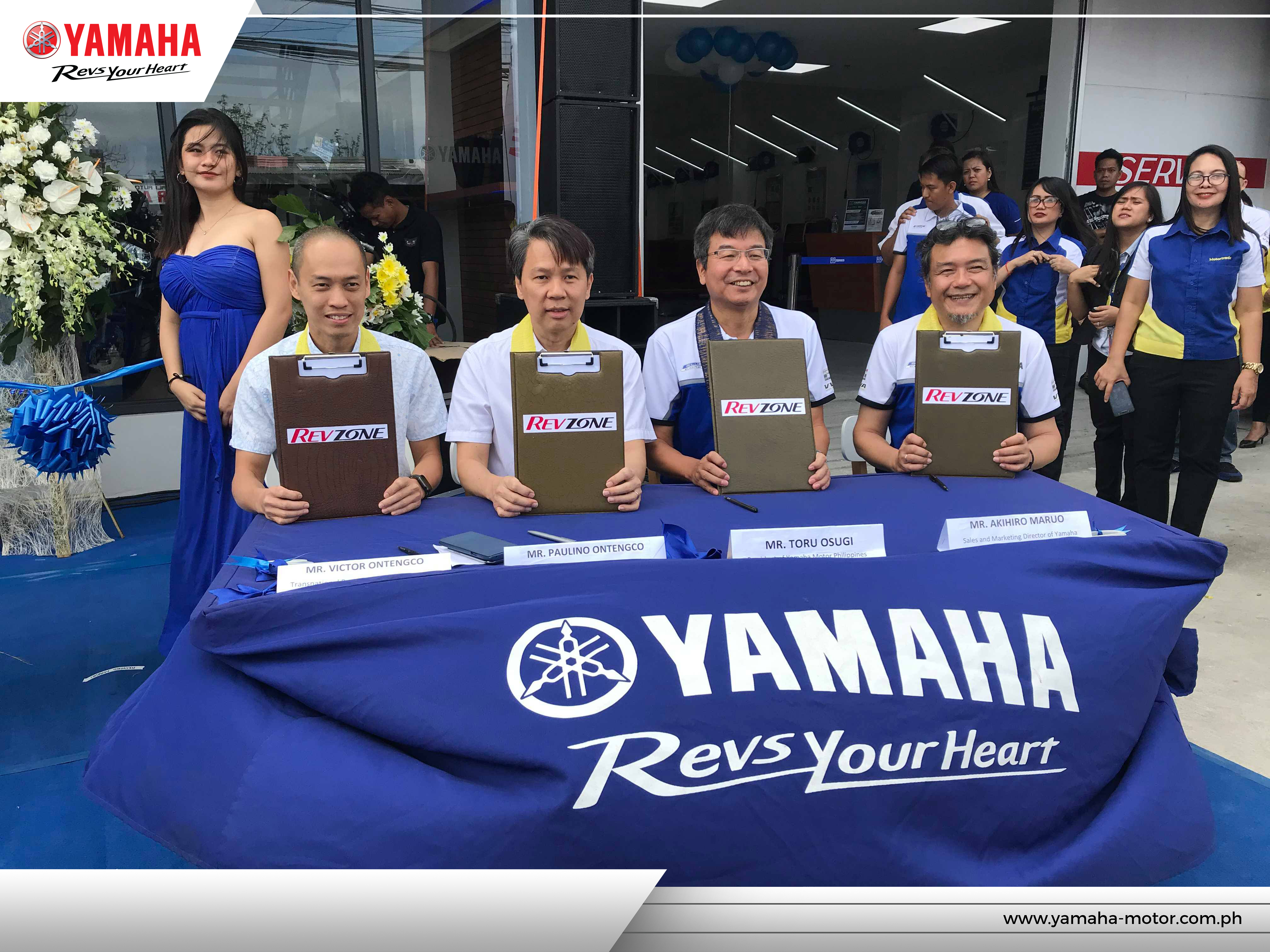 This facility is the first Yamaha Revzone to open this year, and designed after the Yamaha Flagship shop, the YZone; the store offers state-of-the-art amenities combined with spacious and luxurious setting. It has a grand entrance that will let you see the different categories of motorcycles especially the Yamaha Big bikes while the lounge area for the guests and meetings rooms are located on the second floor. The service area has a straightforward design that is suitable for the customers' view as their motorcycles are being fixed or improved by the mechanics.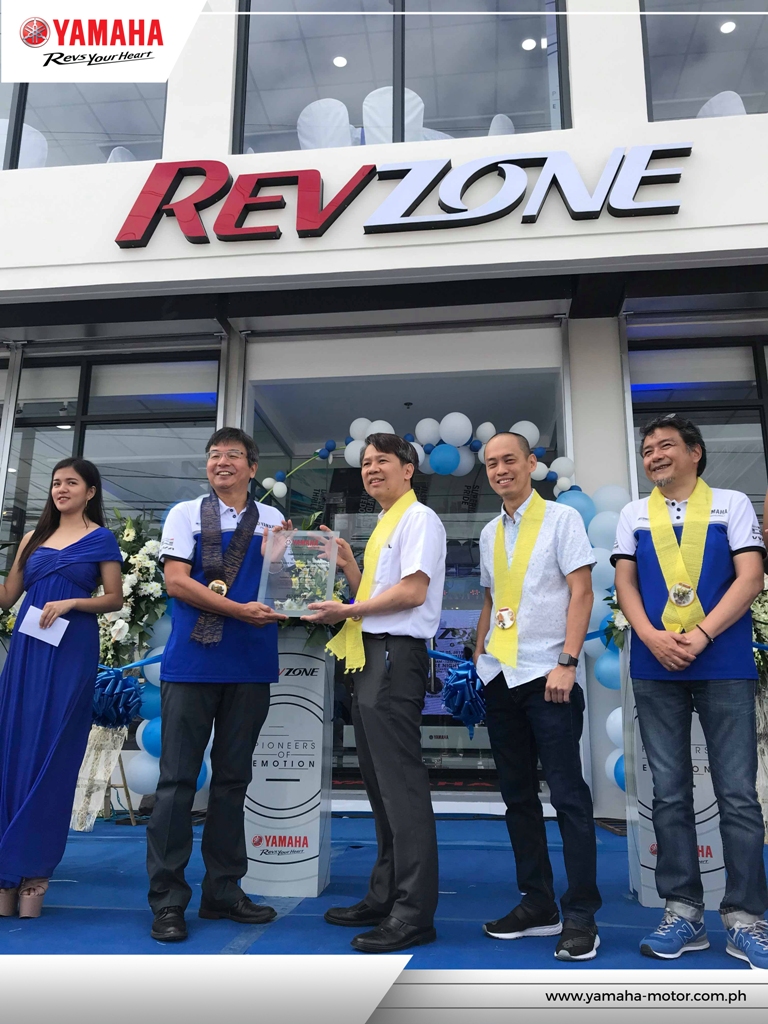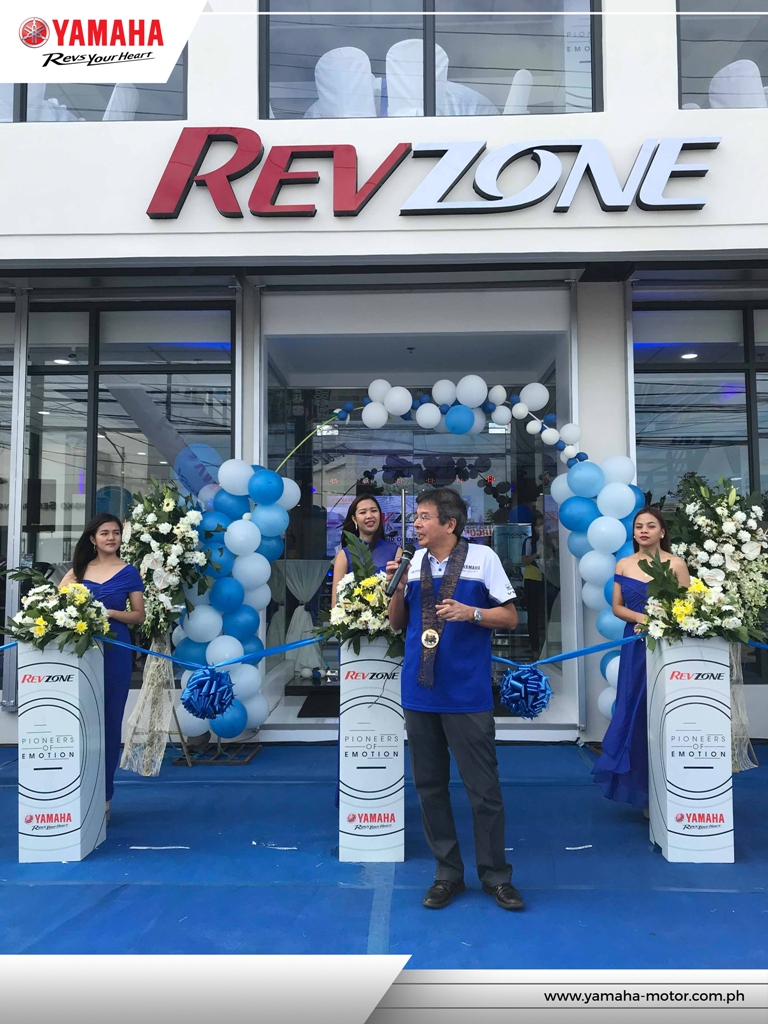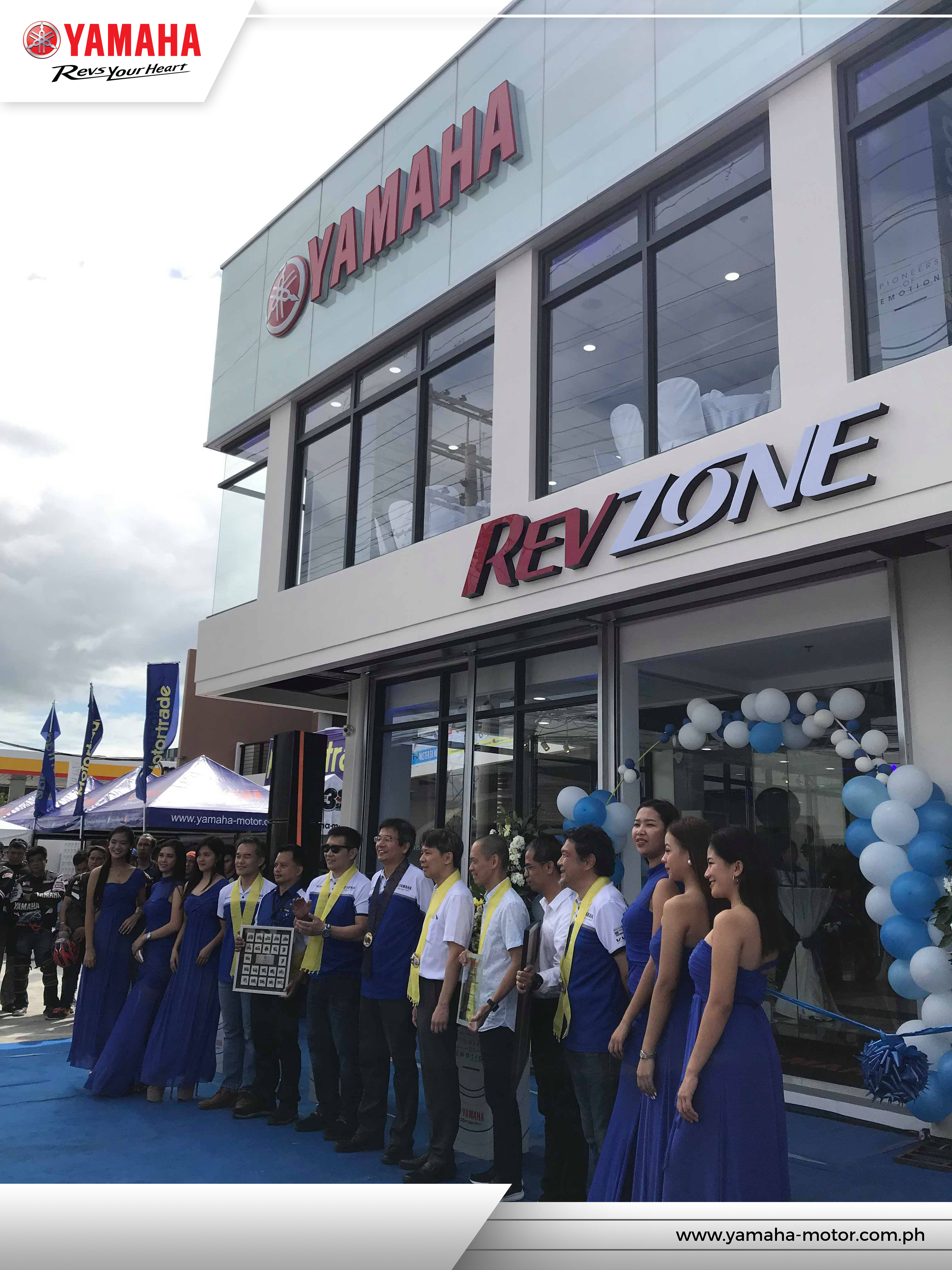 The opening ceremony was headed by the YMPH and Motortrade representatives along with the CEPPIO Head, Allen Reodanga and the LTO Regional Director, Vanessa Chandra Merilles. While the evening was wrapped up with the Yamaha Big Bike Night. The program didn't only show off the best of Yamaha but also gathered the riders that shares the same intensity of passion for riding. Hosted by the ABS-CBN Regional Host, Lourdes Cu, the night was jam-packed with raffle prizes and perfectly swayed with a good music of the Awit Award 2018 winner for the "Best R&B Recording", Kris Lawrence.
The 2019 is just starting yet Yamaha is all ready to go full speed to revs your heart.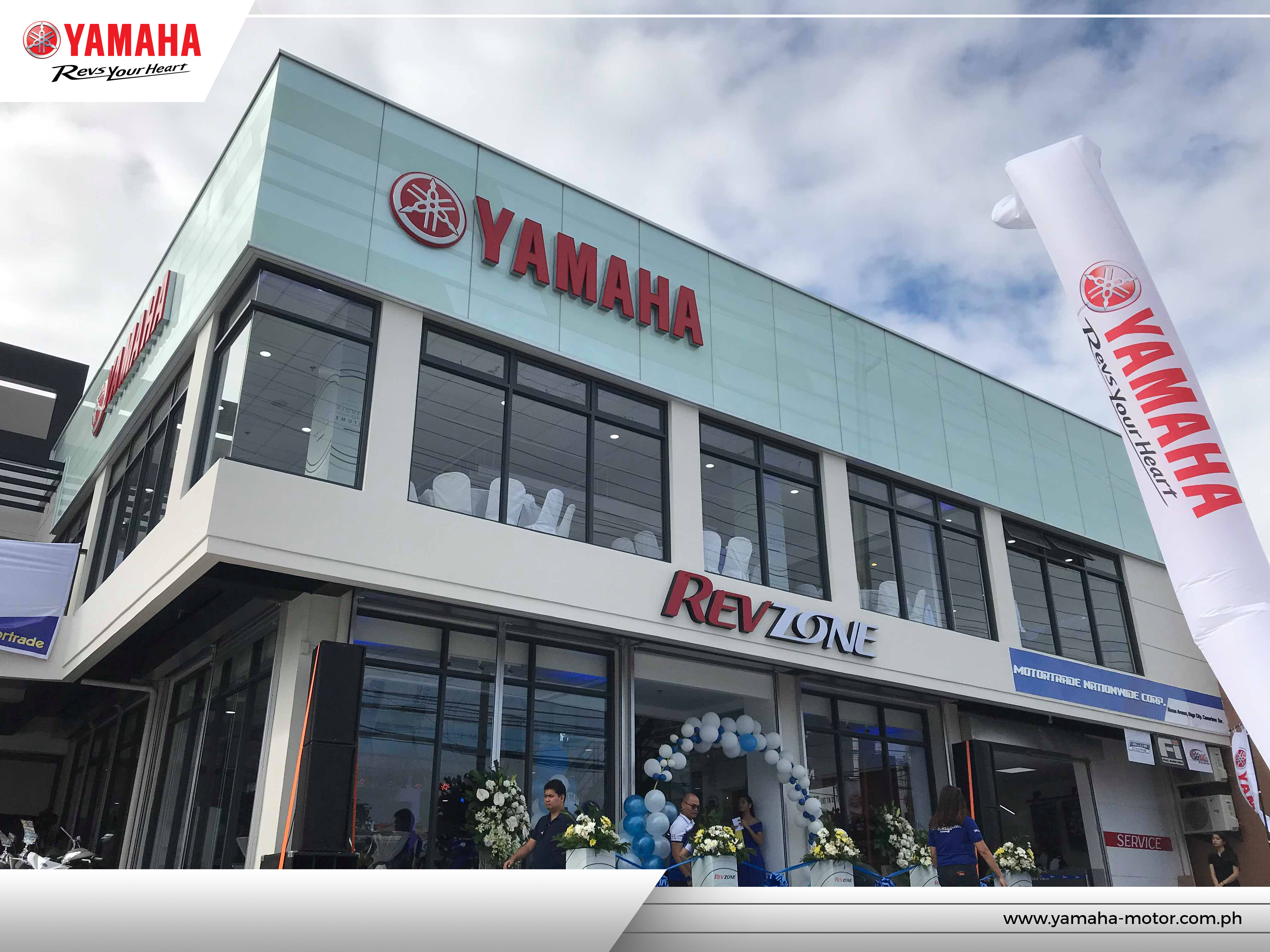 Credit:Yamaha Motor Philippines