What makes the Yamaha Mio the Choice When it Comes to AT?
Date posted on May 29, 2021
Share this
The decision and purchase process amidst the pandemic.
When you buy a product, you undergo a decision process. This may or may not involve others around you but one thing for sure is – you have the last say. At this point of lockdown, there's a shift of perspective in every customer's mind affecting their decision and lifestyle. Before, going out doesn't have to be complicated; you can take a stroll to malls, visit different shops, and purchase an item that strikes your interest. Now, the dramatic shift is evidently experienced by everyone, from face-to-face shopping to online.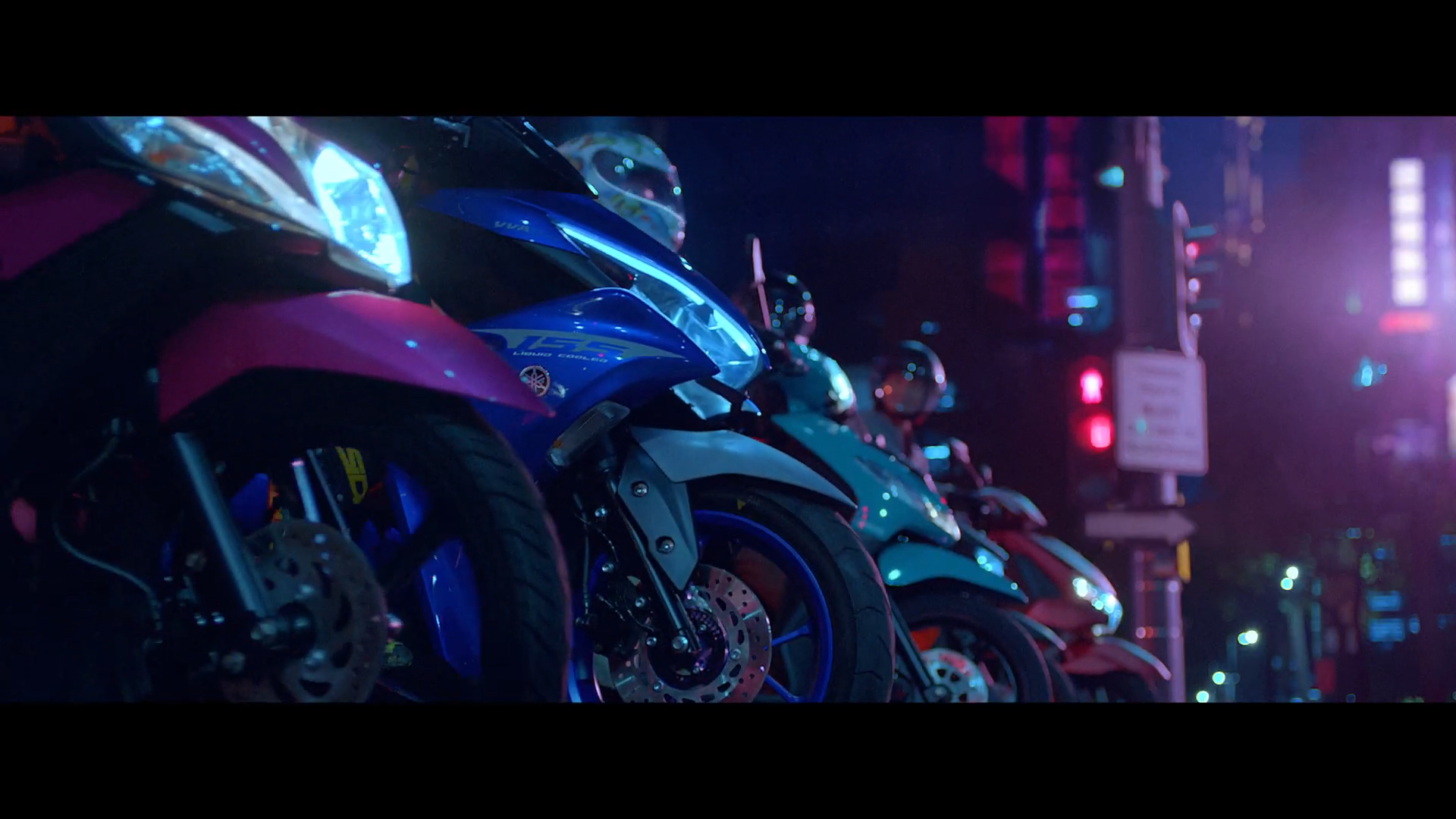 But even though it was shifted to digital platforms, this doesn't change the need for mobility for everyone especially the demand on the motorcycle. Did you notice that having your own mobility was encouraged by the mass media? This is not only to lessen the virus transmission but also to make the public move forward without highly depending on the public transportations.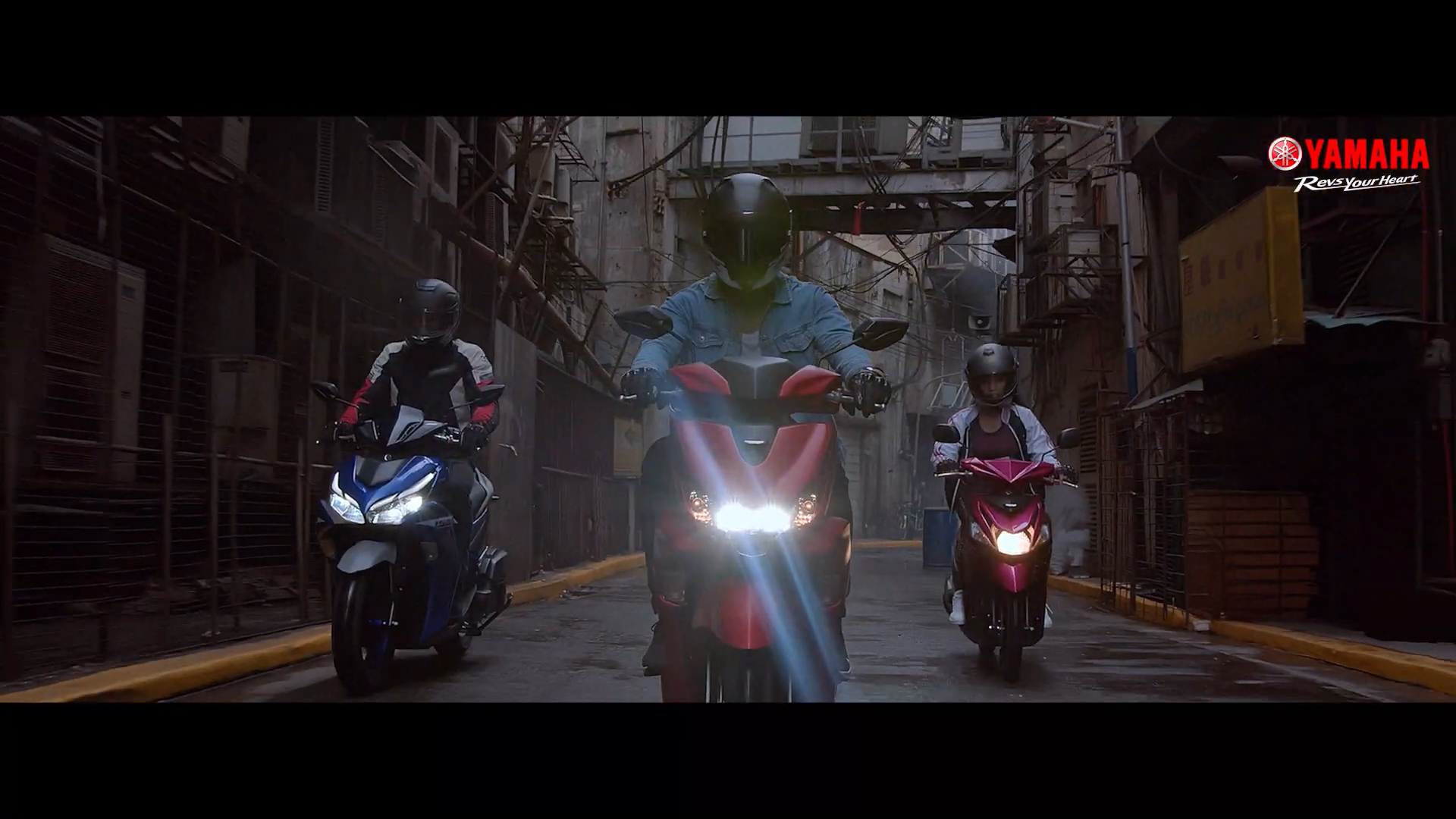 To own a motorcycle, you must determine first what type of category do you want and what will you use it for. You're looking for an automatic motorcycle? Well, all motorcycle shops have those types, but what do you want exactly?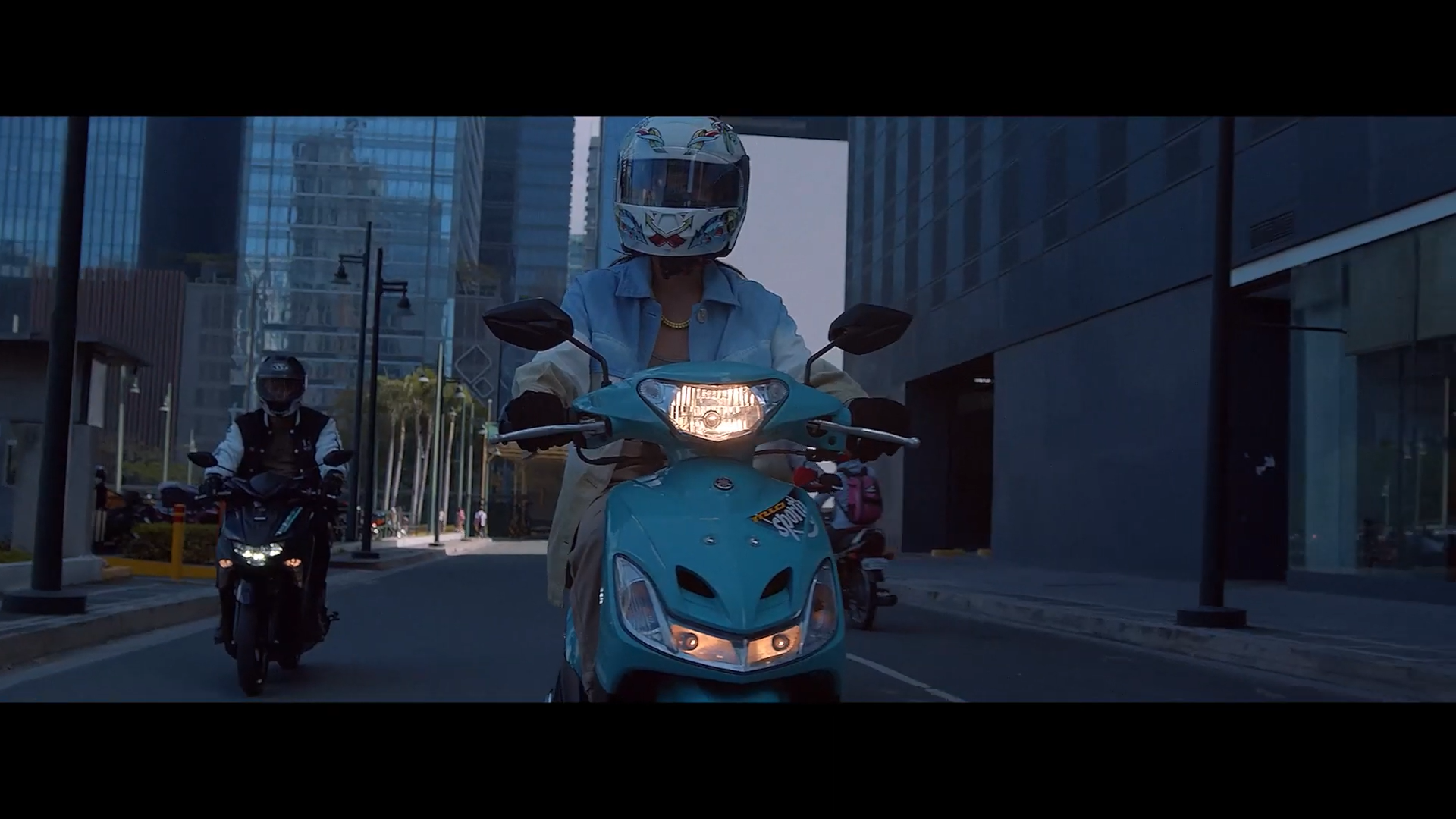 Next phase, the building blocks and whatnot
At this point, you will be contemplating and sort out your wants and needs. Let's put you in this perspective, riding a motorcycle is like wearing your favorite t-shirt, it represents the type of person you are; the design, the graphics, and quality completes your attitude and overall look. Same with the motorcycle; the color and graphics, the styling, and top-of-the-line technologies will make you want to ride one.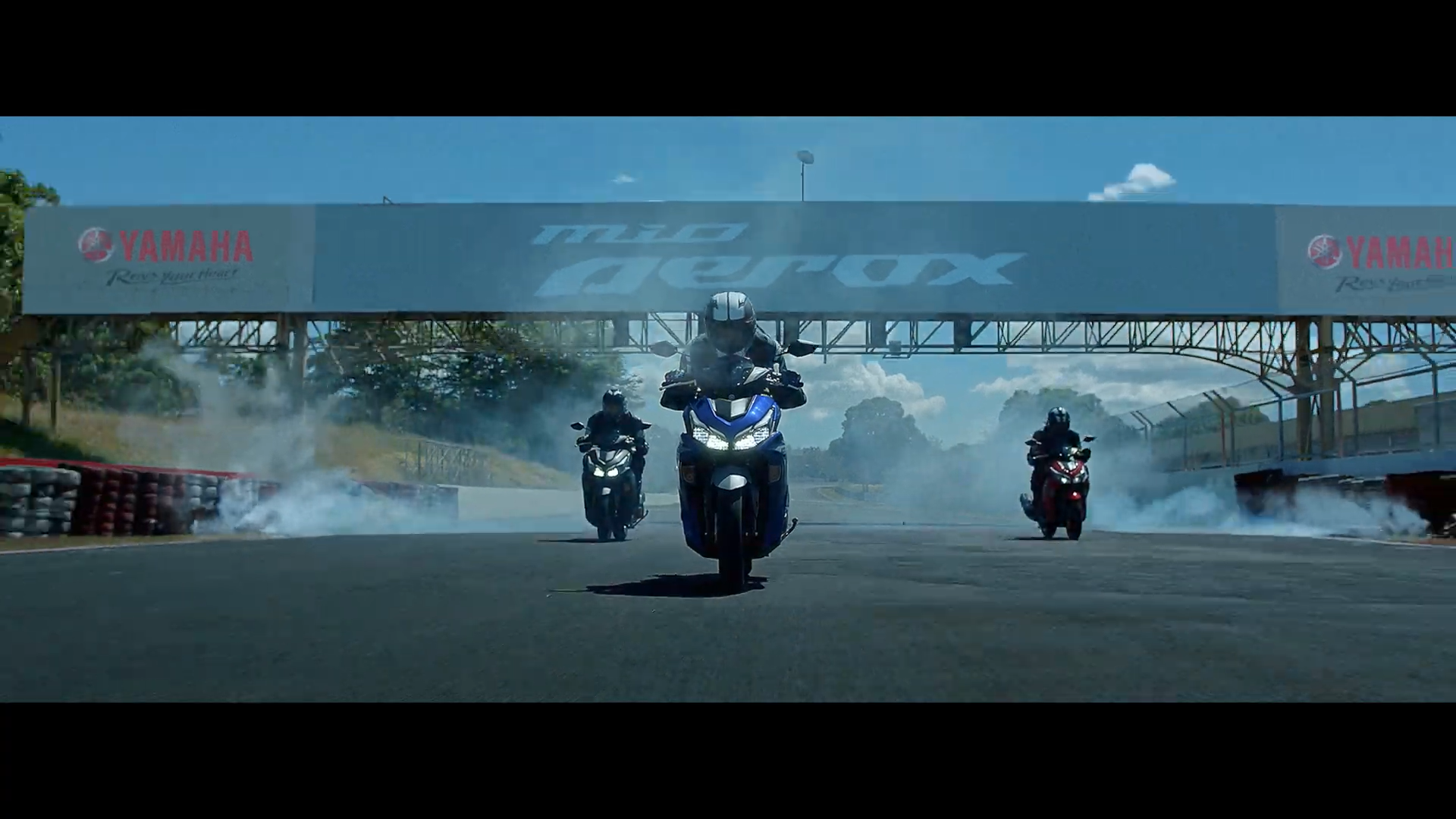 What can make up a decision? Your preference and the product's attributes. In AT riding, it's no doubt, that there's plenty of motorcycles to choose that's why you have to be keen and explore the #1 in the Automatic realm – the Yamaha Mio. The Yamaha Mio has 5 motorcycles; Mio Sporty, Mio i125, Mio Soul i125, Mio Gravis, and Mio Aerox. All these were different in which type of person are you and what do you value the most. Think it through and find your way to see the superiority in this lineup.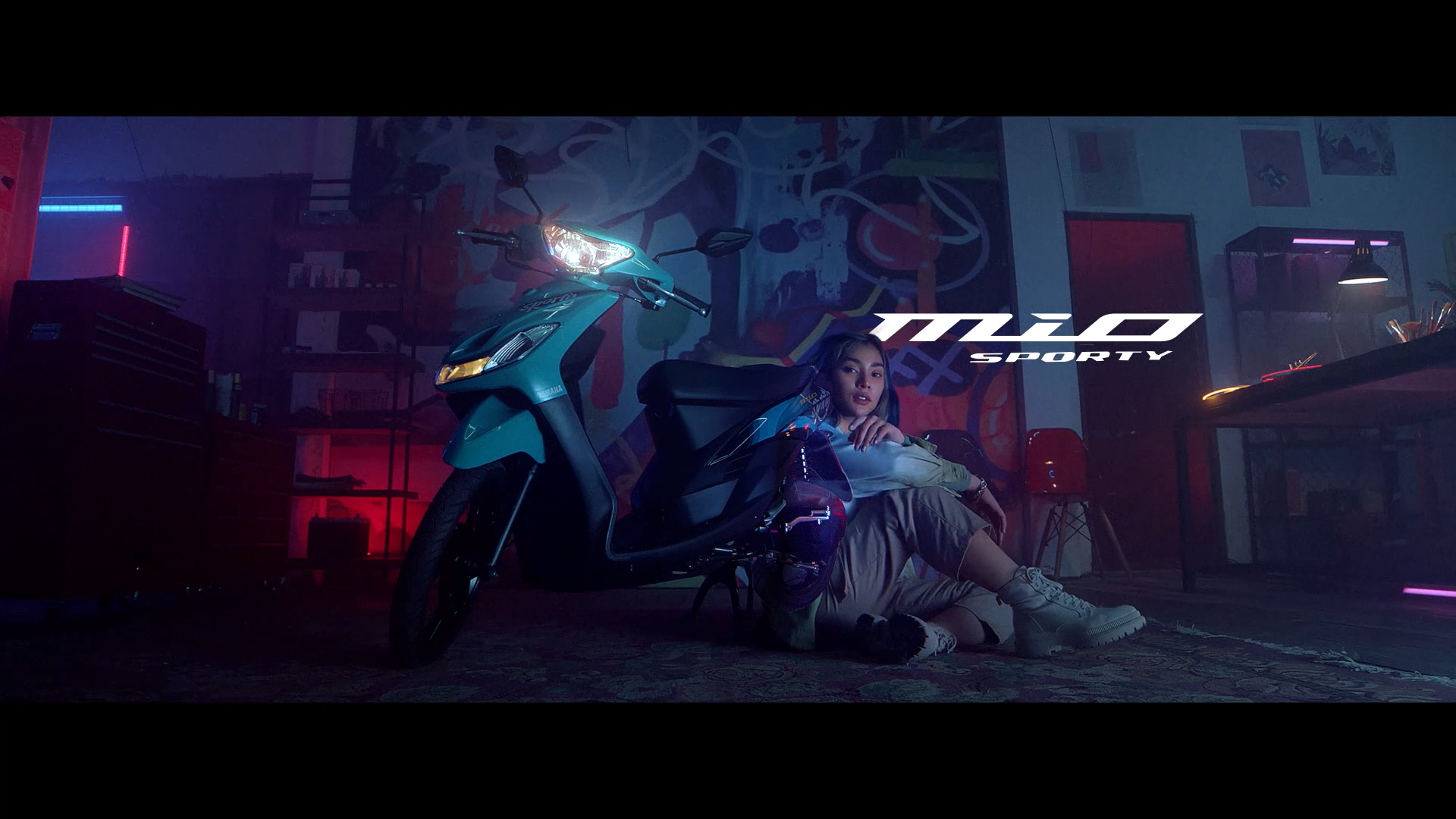 What is it about the Yamaha MIO that everyone loves?
In 2007, Yamaha Motor Philippines started its journey in the country. They pioneered the AT Lifestyle in motorcycle riding and this history has been progressing for a decade and more. With a growing community, the Yamaha MIO created a culture where everyone can take part in and celebrate each other's individuality. Every year, Yamaha introduces its own colorway and graphics to represent Filipino's riding taste. The developments in the graphics and hues were highly considerate to what's trending right now while keeping in mind the signature design of Yamaha Mio. It's always been fun, stylish, and cool radiating different imagery in motorcycle riding.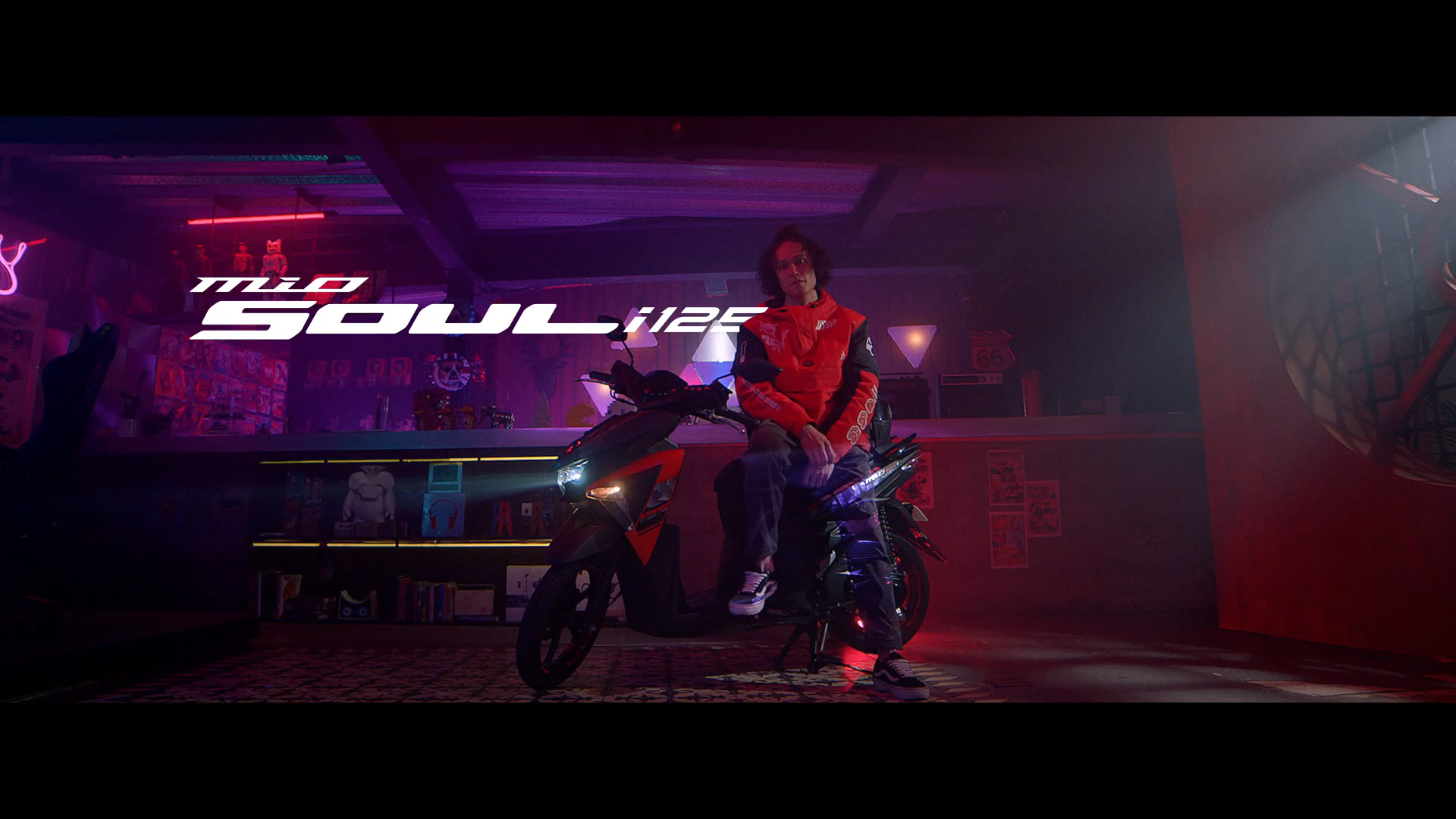 Ride safe, convenient, and fun
You must be comfortable with the motorcycle you'll be choosing. In riding, safety is important as well as the feeling of comfort. Yamaha Motor Philippines takes motorcycle handling seriously and it shows off with the easy maneuverability of the Mio lineup. Even before it was acknowledged to be the #1AT in the country, it was known to be the beginner's motorcycle because of the simple operations and at the same time the experienced rider's choice due to its performance and efficiency on the road.   Who wouldn't want a convenient motorcycle, right?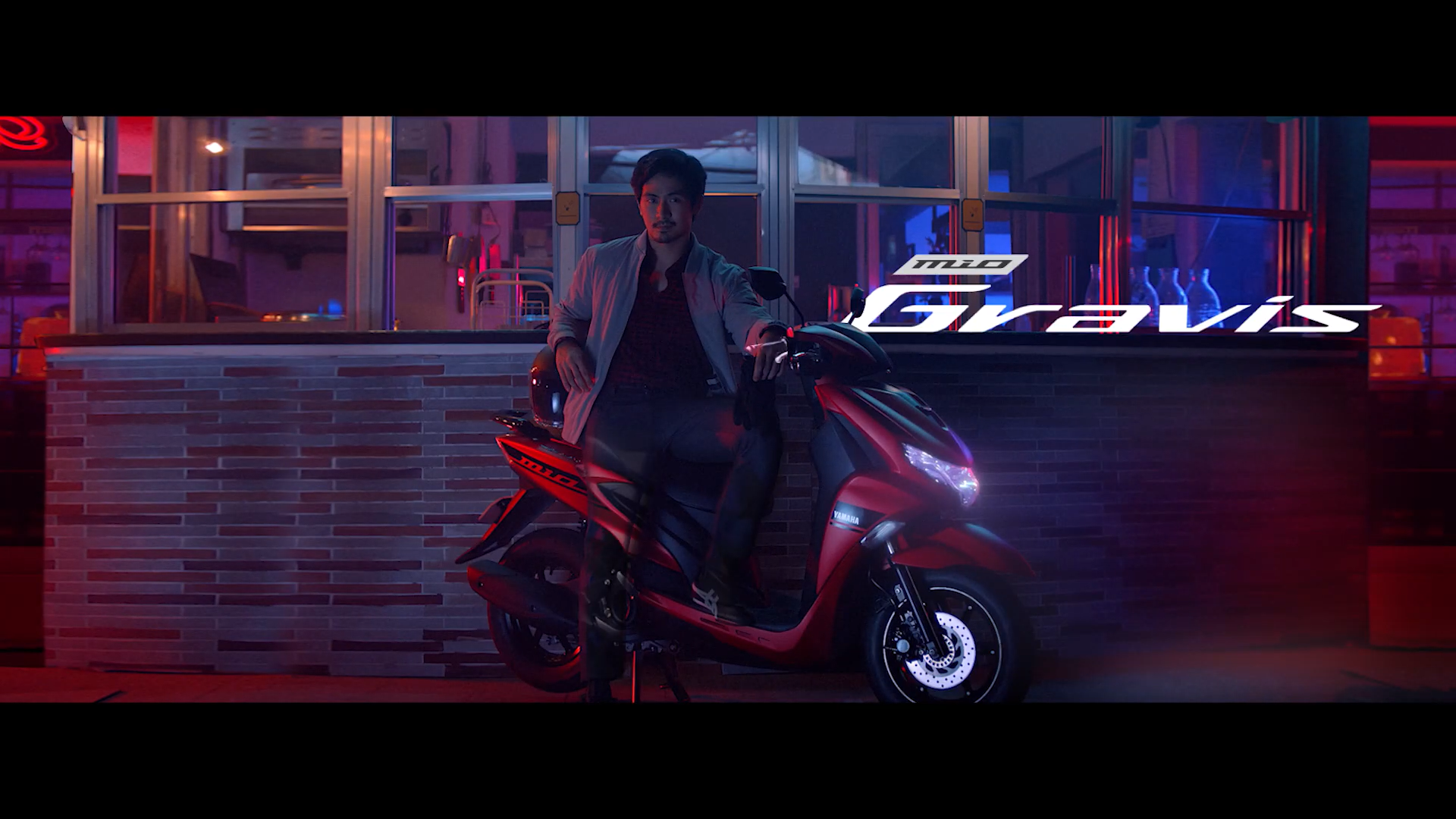 Innovation comes to play in the Yamaha Mio
Technologies, in general, change in a certain period therefore you have to make sure that your motorcycle will have the latest upgrade and functions. Having a progressive culture, the Yamaha Mio meant to evolve maintaining the supremacy of its class. Aside from keeping up with what's current and deliver what the customer wants, Yamaha goes beyond that. In pursuit of innovation, Yamaha as a kando creating company, continuously develop their technology to be the first manufacturer to offer a world-class invention.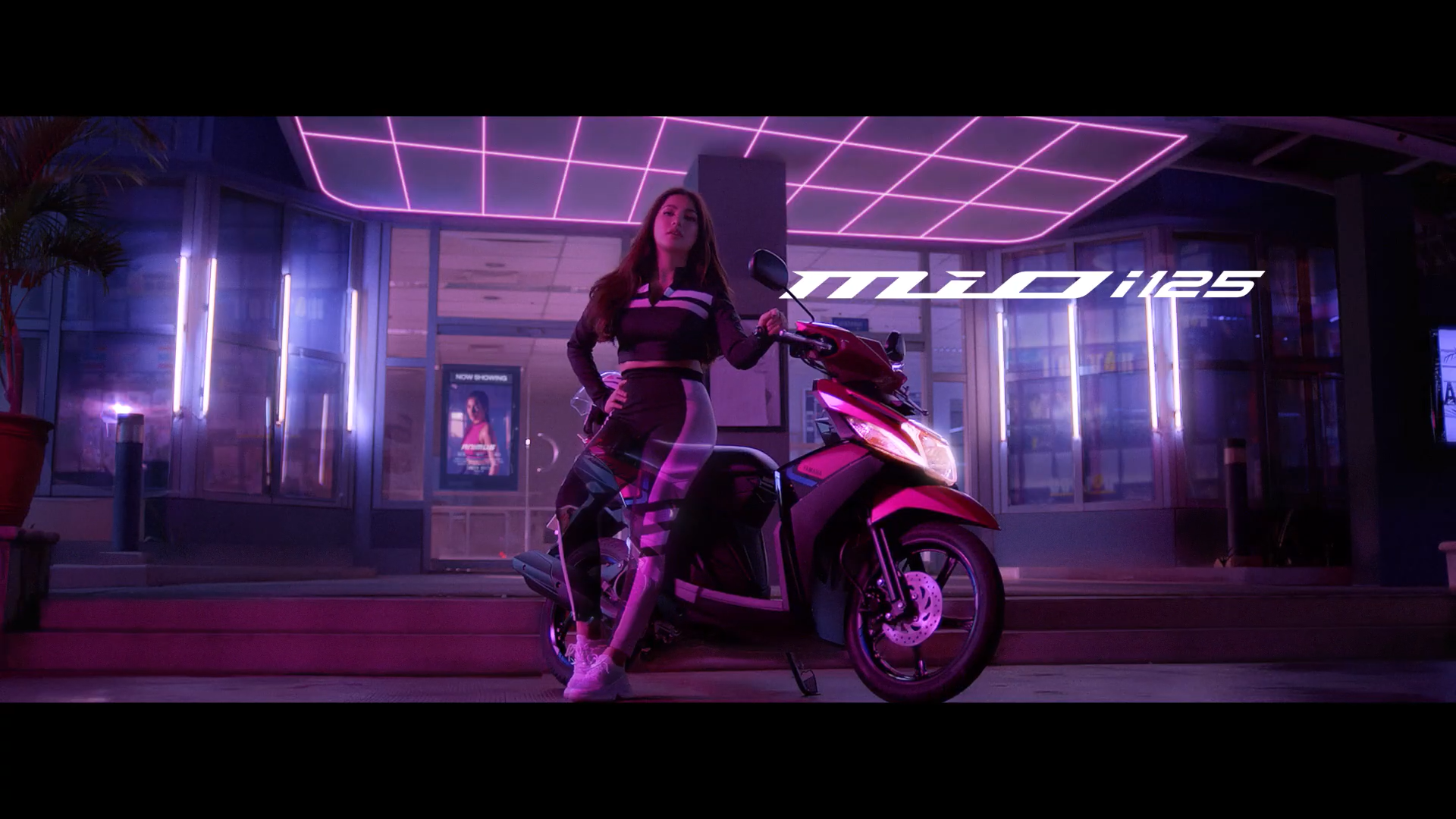 With the Mio motorcycles, you'll get to experience signature technologies such as; EU3 Engine, Blue Core engine, Stop & Start System, Smart Motor Generator, Variable Valve Actuation, and Anti-Lock Brake System. These technologies advance your ride ensuring the safety, fuel efficiency, and top performance of your machines.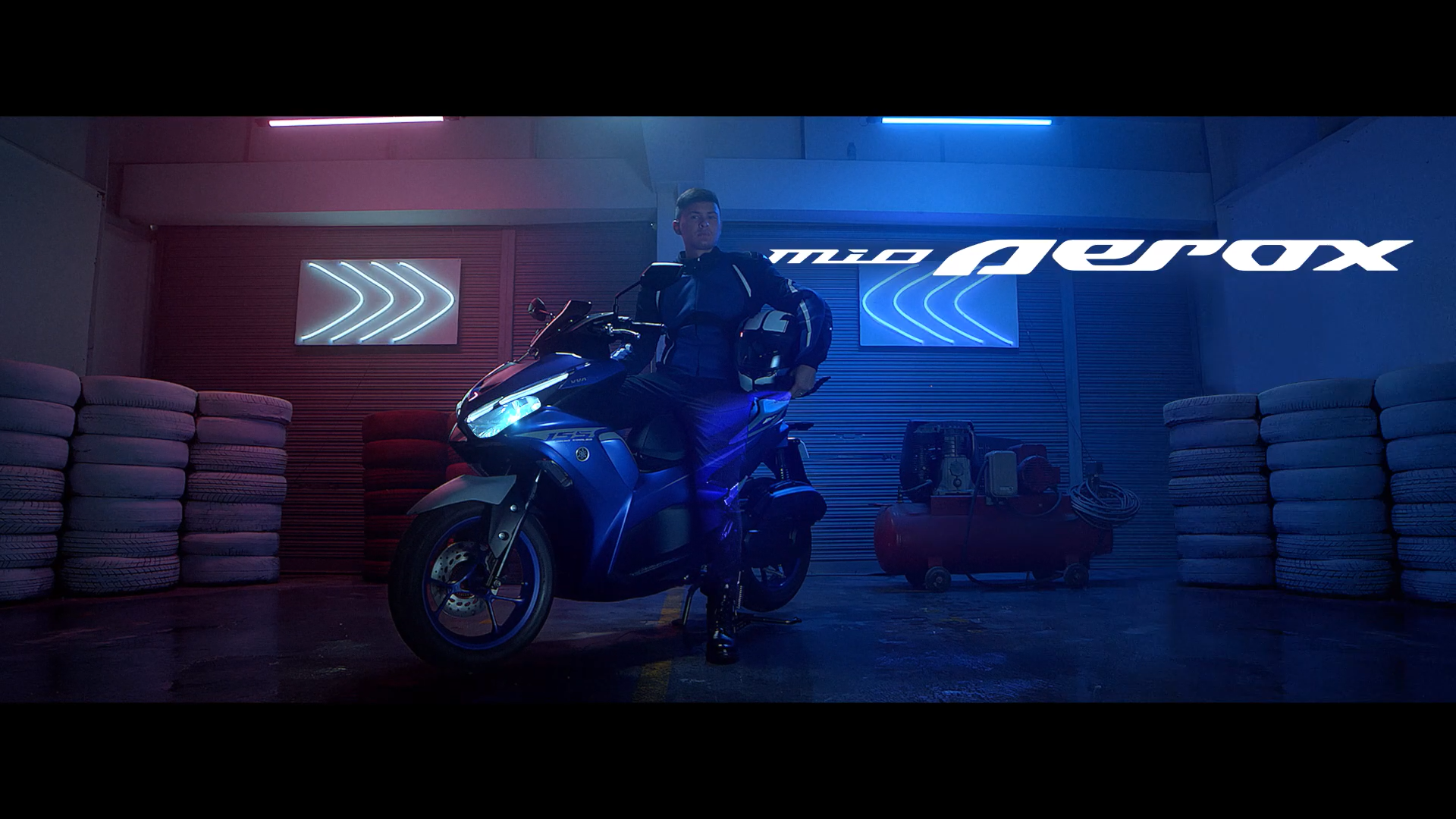 Extend your personality with a touch of customization
Owning a motorcycle lets you express yourself on so many levels. The Yamaha Mio motorcycles offer a wide variety of customization where you can change the styles, colors, and add accents to some parts you want to highlight.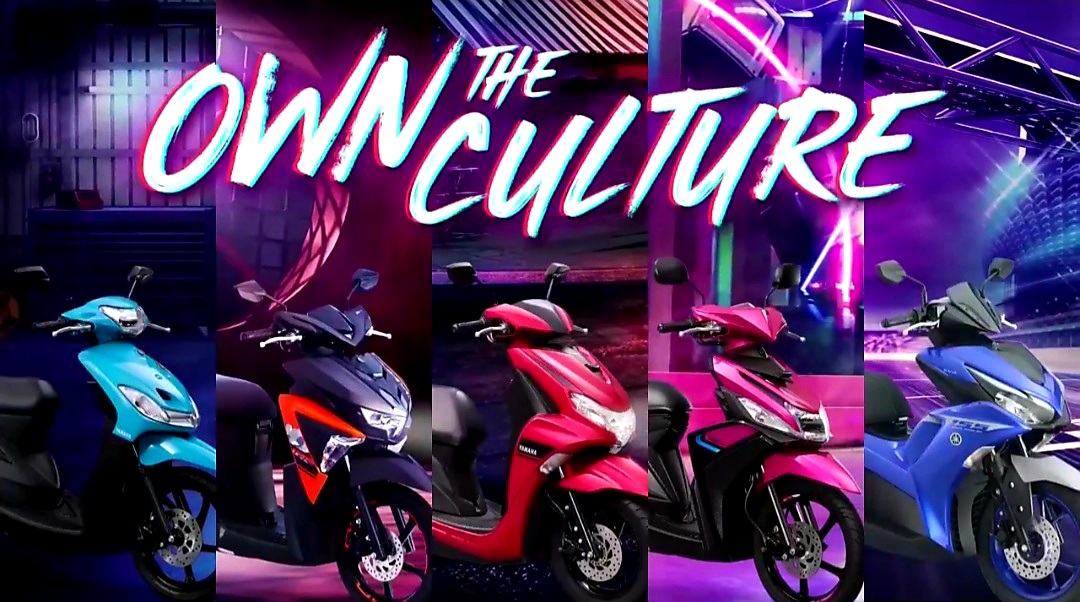 The decision process ends with your choice.
Immersing yourself in the riding community goes beyond owning a motorcycle, you must know what's in it for you to choose the perfect machine that fits not just your needs on your daily ride but also your lifestyle. Go for the motorcycle that sets you apart and let you explore the culture you've never experience before.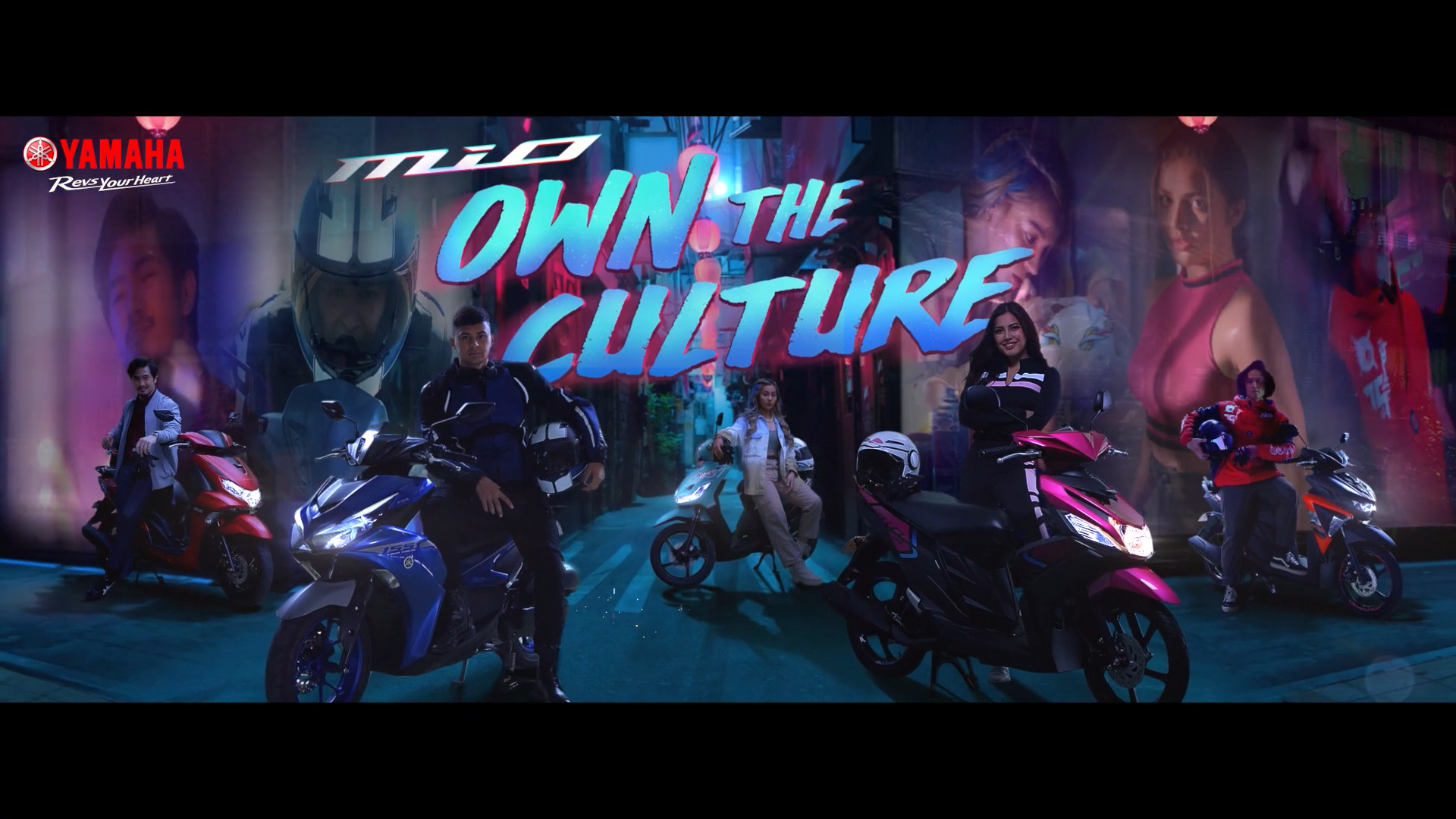 Discover more at www.yamaha-motor.com.ph/campaign/mio.html.
credit: Yamaha Motor Philippines
Thank you for visiting insideracing.com.ph. While you are here, kindly don't forget to click on our advertisers, visit their site and consider them for your motorcycling needs. It will help us a lot.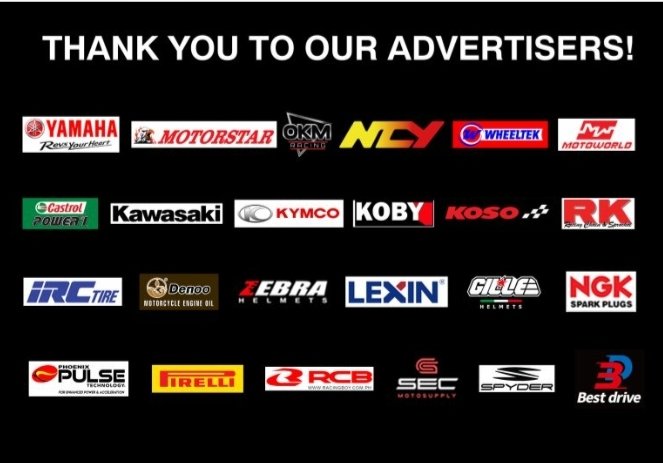 You can also order a copy of our monthly print magazine for more riding contents to read and enjoy at your leisure anytime by clicking here.
You may also express your thought below through the comment section. You may also follow us on Facebook, on Instagram @Insideracingnation or subscribe to our YouTube channel.