Wheeltek and TVS brings us a one of a kind "Experience" in Marilaque
Date posted on February 6, 2017
Share this
It's one thing to have a bike display but in this one-of-a-kind event entitled "TVS Experience", TVS Motor Company in partnership with Wheeltek Motor Sales Corp., chose the popular rider destination Martessem, right smack in the middle of the famed MARILAQUE, to host the much talked about TVS Experience. Riders then could road test out how great the TVS Experience it with the assistance of the ride marshalls.
Highlighted in the event were several of the motorcycles TVS offers locally through its dealer partner Wheeltek. Games, presentations, raffles, and of course most importantly, test rides were made available for the hundreds of riders who participated in the event. Leading the pack is of course the Apache RTR 200 4v. Dubbed as "The most responsive bike in its class with a distinctive & aggressive style," the beast gives you an amazing ride and handling with comfort & safety the bike delivers truly a joy of riding.

In an interview with InsideRACING Magazine, TVS Country Manager Mr. Samrat Chakrabarty shared with us, "TVS Experience means we want the riding community, we want normal riders, we want every form of riders to feel TVS because TVS makes bikes which offer something different. The difference you will understand only when you ride it. So keeping that in mind, and mainly for Apache 200 and the complete Apache series, it is something that comes from a racing way so when something comes out from that, and to check the power, to check the underline, to check the pick up, you need to ride it in a normal road. You can not feel it in a parking lot or you can not feel it in a constrained environment. So we keep that in mind, as well as safety of the riders, we produce something of this type called TVS Experience wherein you are feeling TVS, you are feeling it by riding it that's the best way. That's how we developed this concept and it's quite well and doing good. That's what the event is."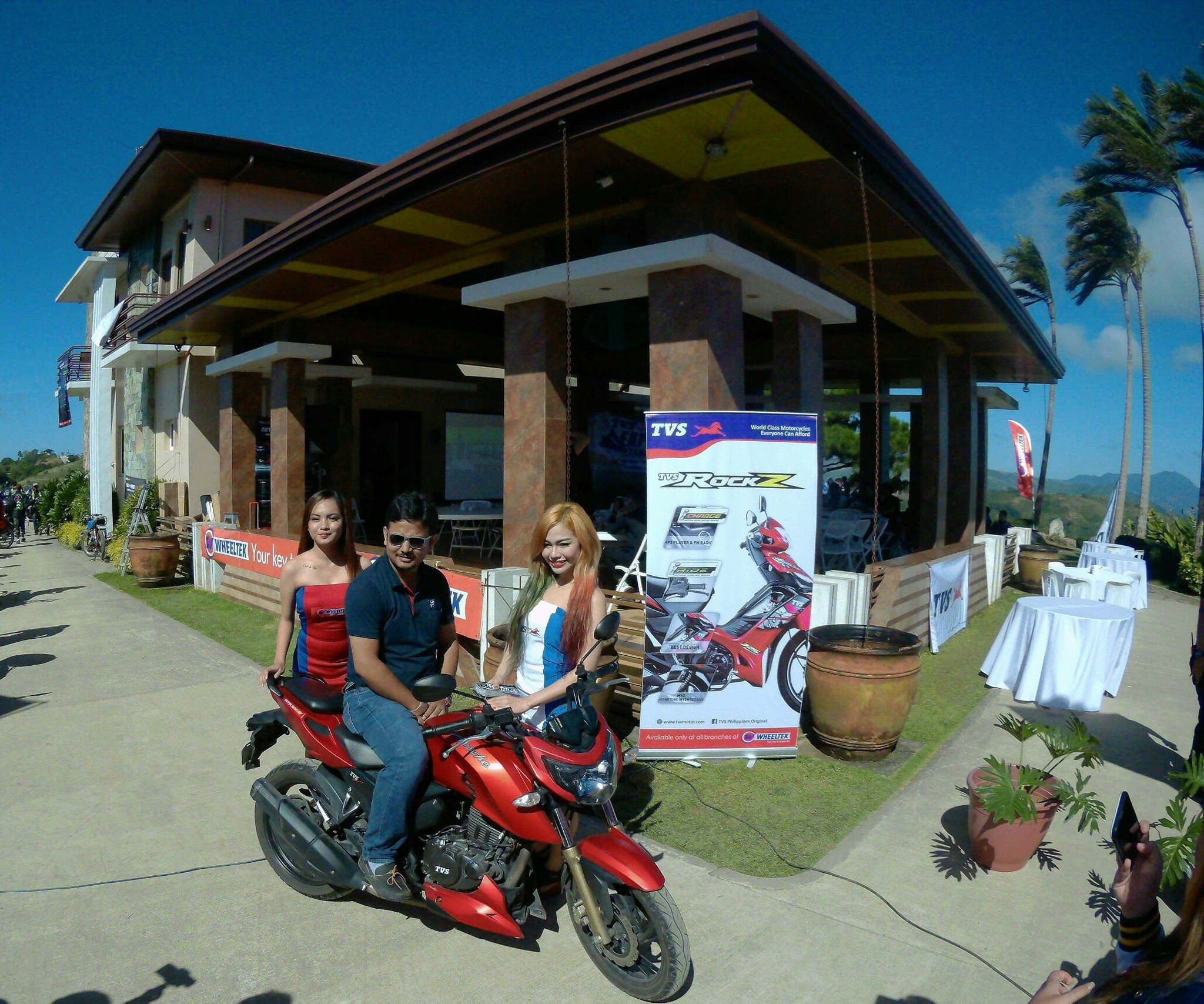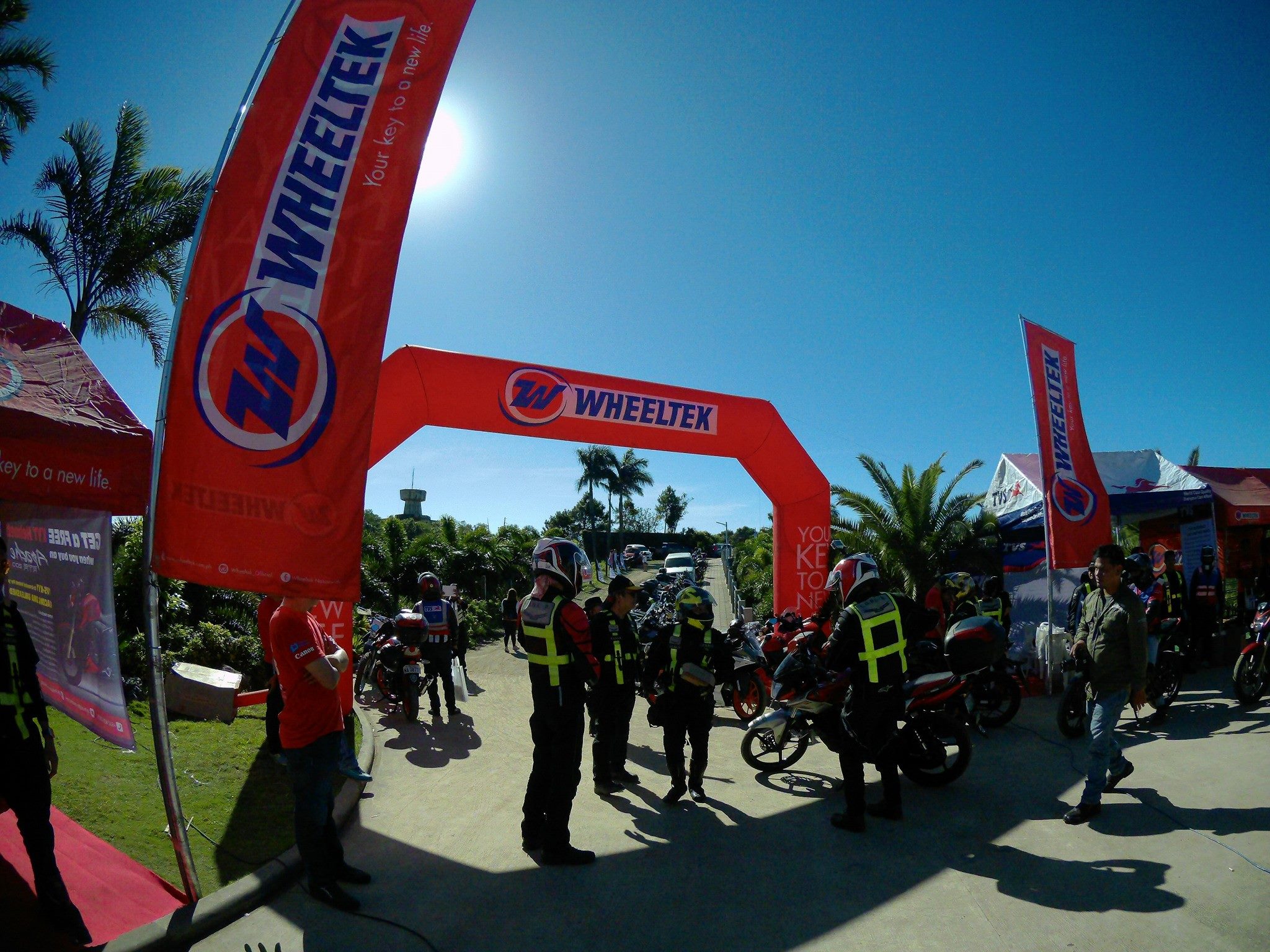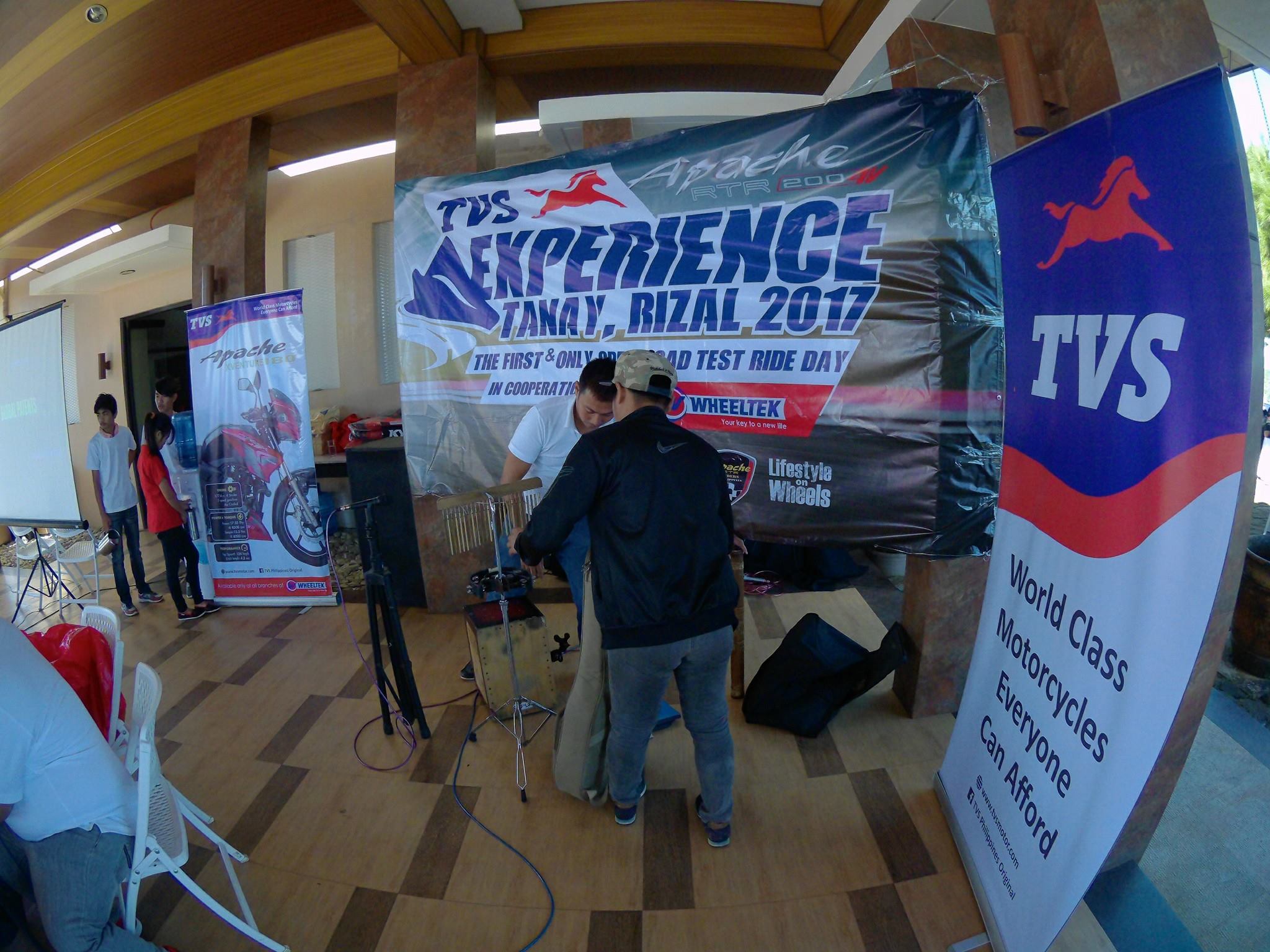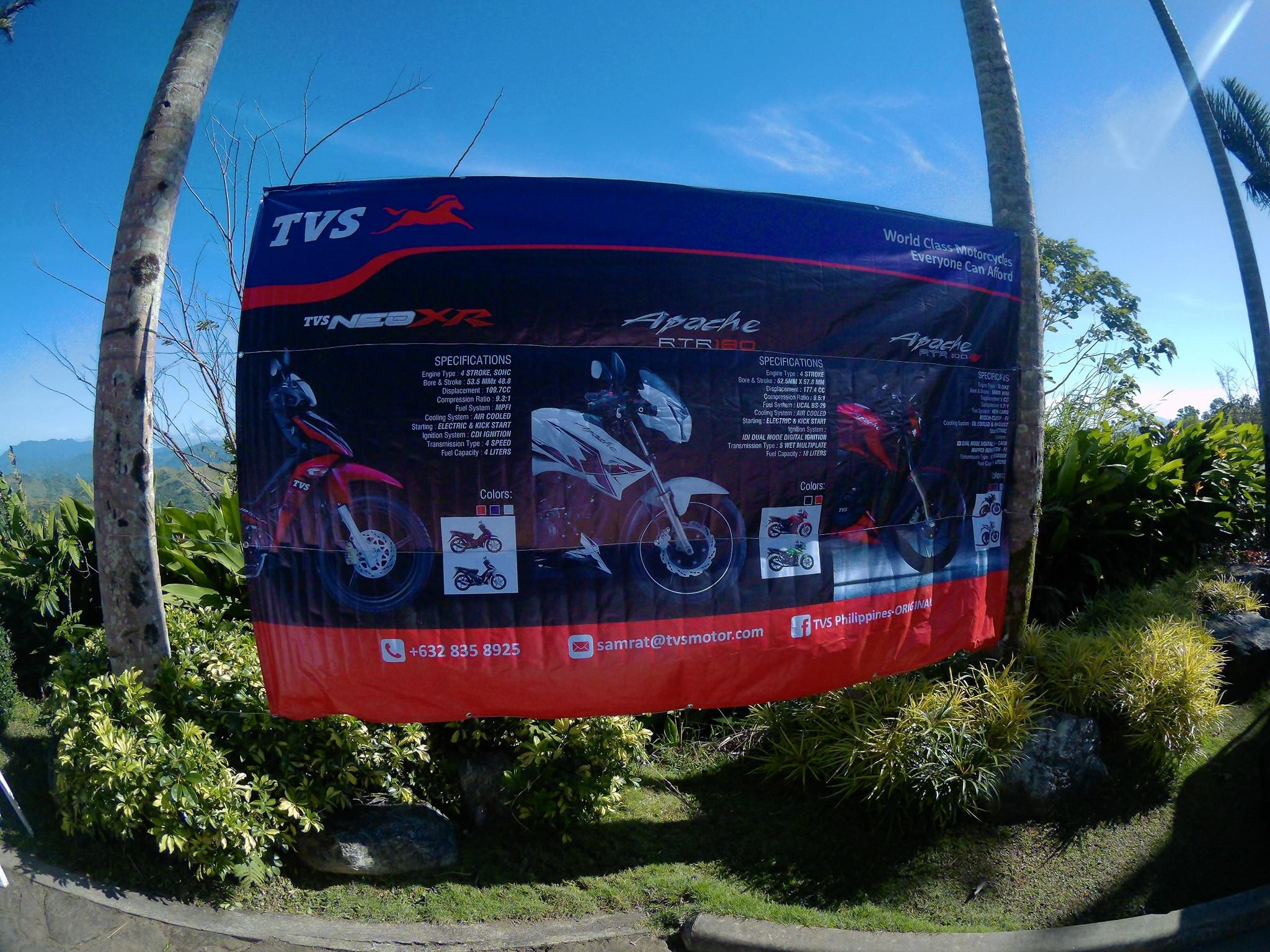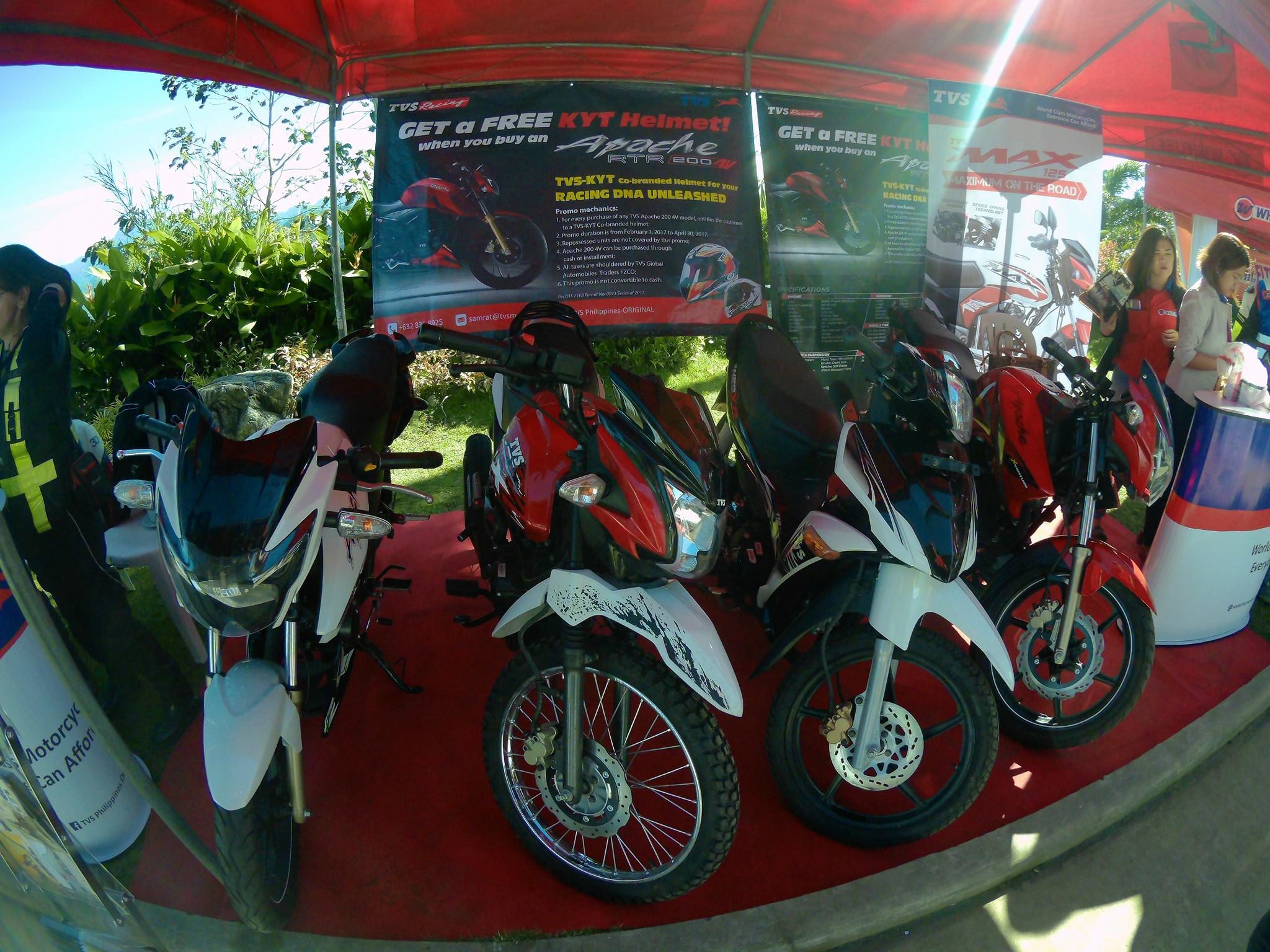 Full report on the next issue of InsideRACING Magazine!