Wheeltek Grand Prix 3 A Huge Success
Date posted on June 1, 2016
Share this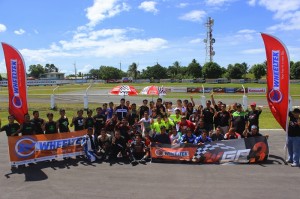 Wheeltek Motor Sales Corp., a nationwide dealer of motorcycles in the Philippines held on May 15 at the Carmona Racing Circuit the Wheeltek Grand Prix 3 with an overwhelming turnout of 105-plus riders and over 200 entries at the races. It was already after lunch time and yet we were not done with the morning sessions. Also, it was a jam-packed crowd as the bleachers were not enough to accommodate the race-going fans.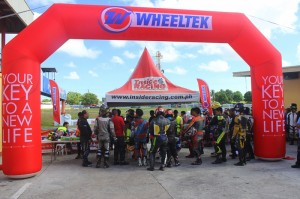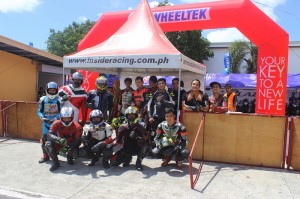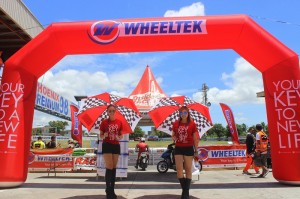 Richard Gutierrez and Raniel Resuello of the RGutz – Racing Team Powered by Kawasaki graced the opening ceremonies together with Wheeltek Motor Sales Corporation top honcho for Sales and Marketing Roscoe Odulio and InsideRACING Magazine's Al Camba.
Winners in the Wheeltek Grand Prix 3 are Leeandro Paredes (Honda BeAT), Dustin Esguerra (Honda Wave Dash and 150 Open Underbone), Amber Torres (Yamaha Mio MXi), McKinley Kyle Paz (Yamaha Sniper 150 MXi and 160 Scooter Open Elite – Intermediate/Expert), Gian Carlo Mauricio (Suzuki Raider J 115 Fi and Suzuki Raider R150), and Niel Jan Centeno (160 Open – Beginner/Novice).
Wheeltek would also like to thank Jun Mirasol of JM Mirasol Advertising and Keith Ugale of Monster Energy Drink for their support in this year's Wheeltek Grand Prix.


Also, Wheeltek would like to acknowledge the presence of various motorcycle clubs who joined us at the Wheeltek Grand Prix 3: Yamaha Club Cavite, Smash 115 Club Philippines Cavite, MOR – Mio Owner Republic Makati Chapter, Team Punit, Team YRCC, TGR – Team Gulay Racing, Team Mio Magenta Pink Makati, Team Mio Blue Philippines, Pinoy Ninja Central Luzon, TMBP – Team Bulate East Division, Kabalikat Civicom Taguig Chapter, Team Upland Bikers, Apache RTR Riders Philippines, Muntinlupa Riders Club, Team Deviant Cavite, SZRC – Dasmariñas, LFRC – Laguna Fury, LRG – Laguna Riders Group, Suzuki Raider Club Makati, CBR Riders Club, C.O.D.E. – R. SEALS and Supermoto Philippines.
See you again next year for a much much bigger Wheeltek Grand Prix 4!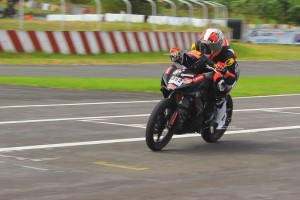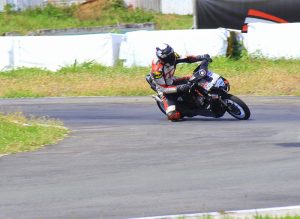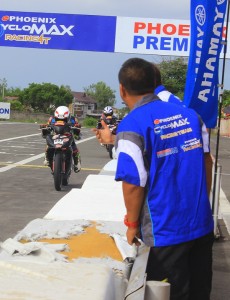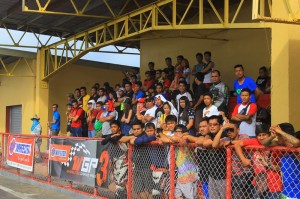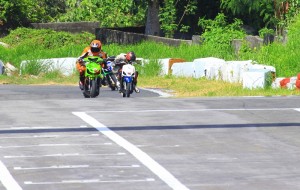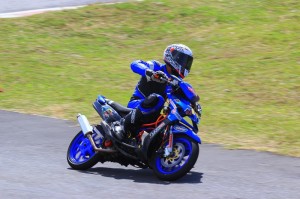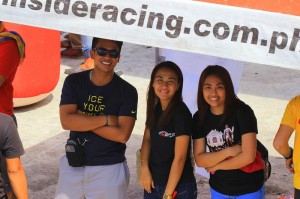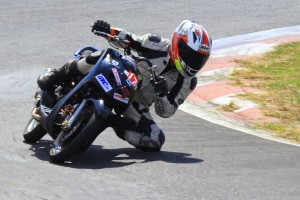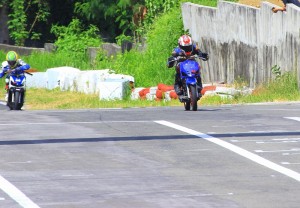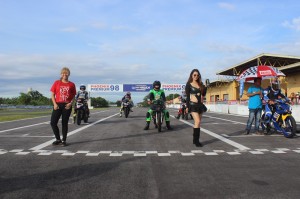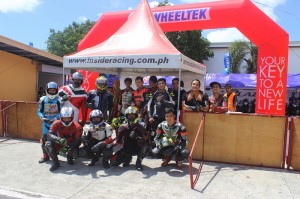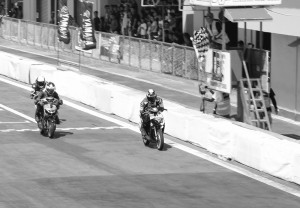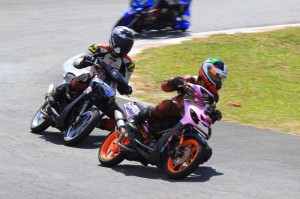 credit: Wheeltek