Wheeltek Harley-Davidson Cavite Ready To Serve
Date posted on December 18, 2019
Share this
Wheeltek, the number 1 big bike dealer in the country, added another brand to its extensive line-up of Japanese and European big bike brands when it opened  its 21st big bike showroom and its first Harley-Davidson showroom in Cavite last October 3.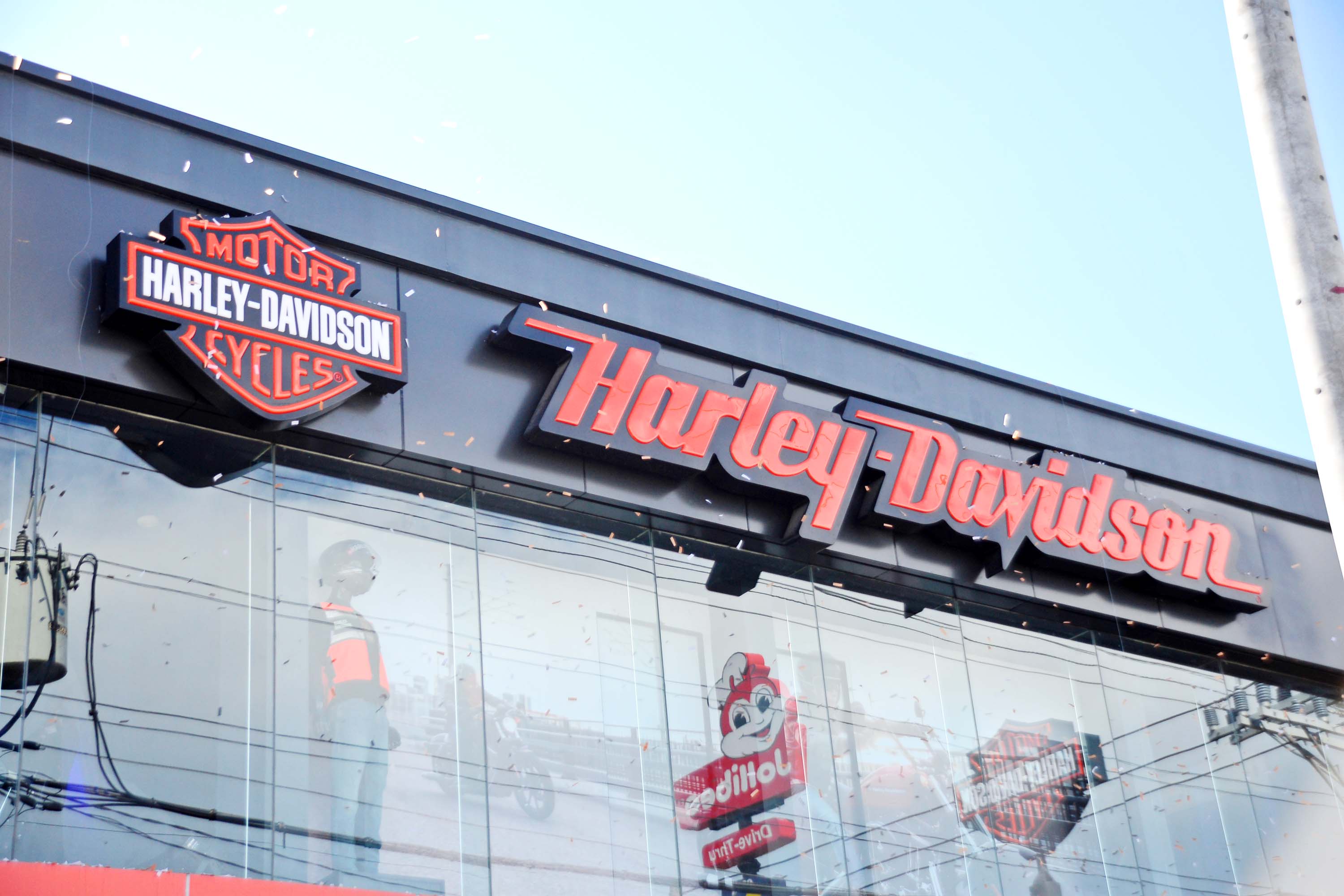 Harley-Davidson is an iconic American brand founded in 1903 in Milwaukee, Wisconsin in the USA. It has dominated the American motorcycles for decades regardless of models. Its owners are known to be loyal and passionate about the brand and supported by a big aftermarket industry worldwide.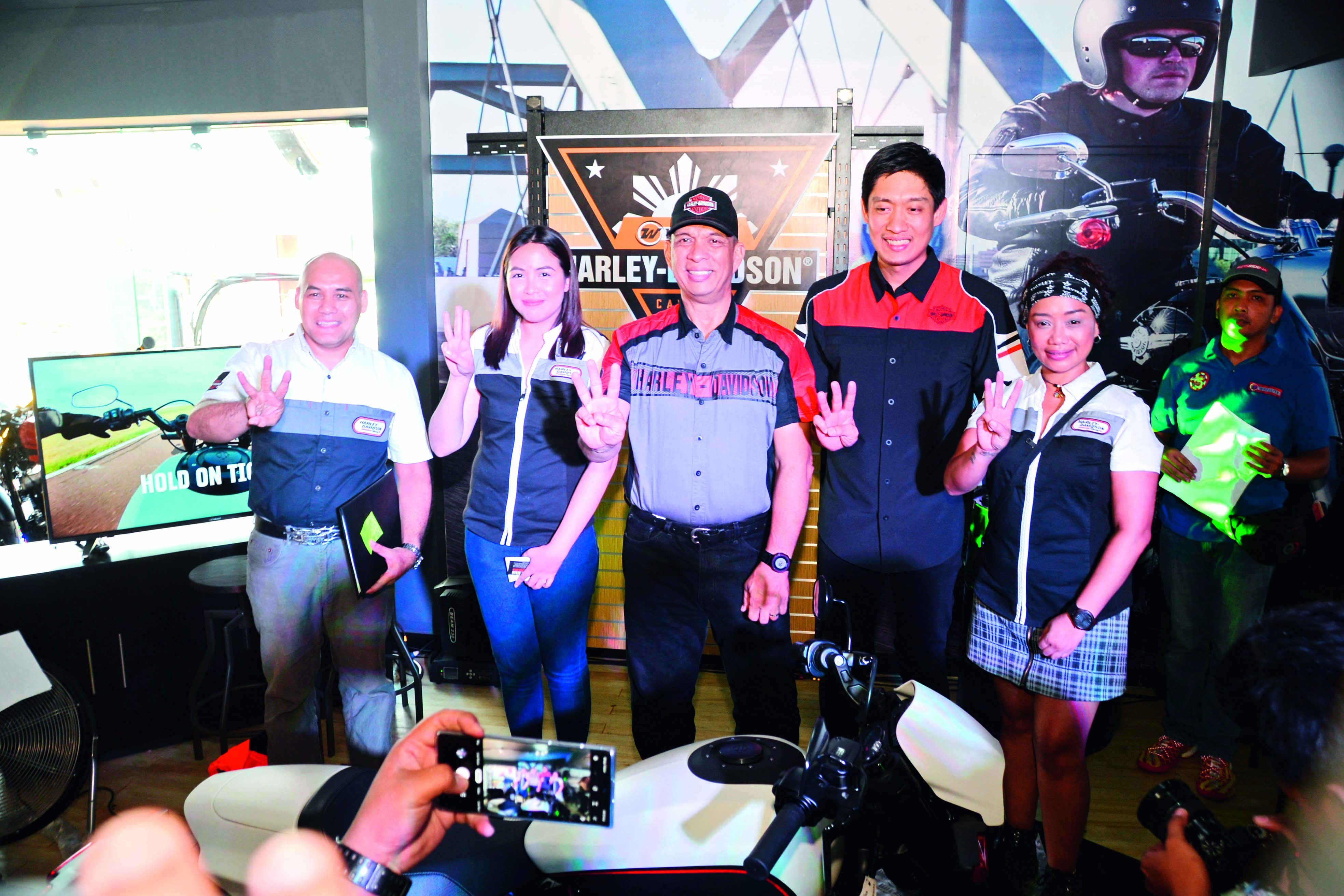 Wheeltek, which recently celebrated its 45th year anniversary, brings to the premium iconic American brand a long and extensive experience in nationwide retail and after sales support to the motorcycle industry through its 300 plus branches nationwide.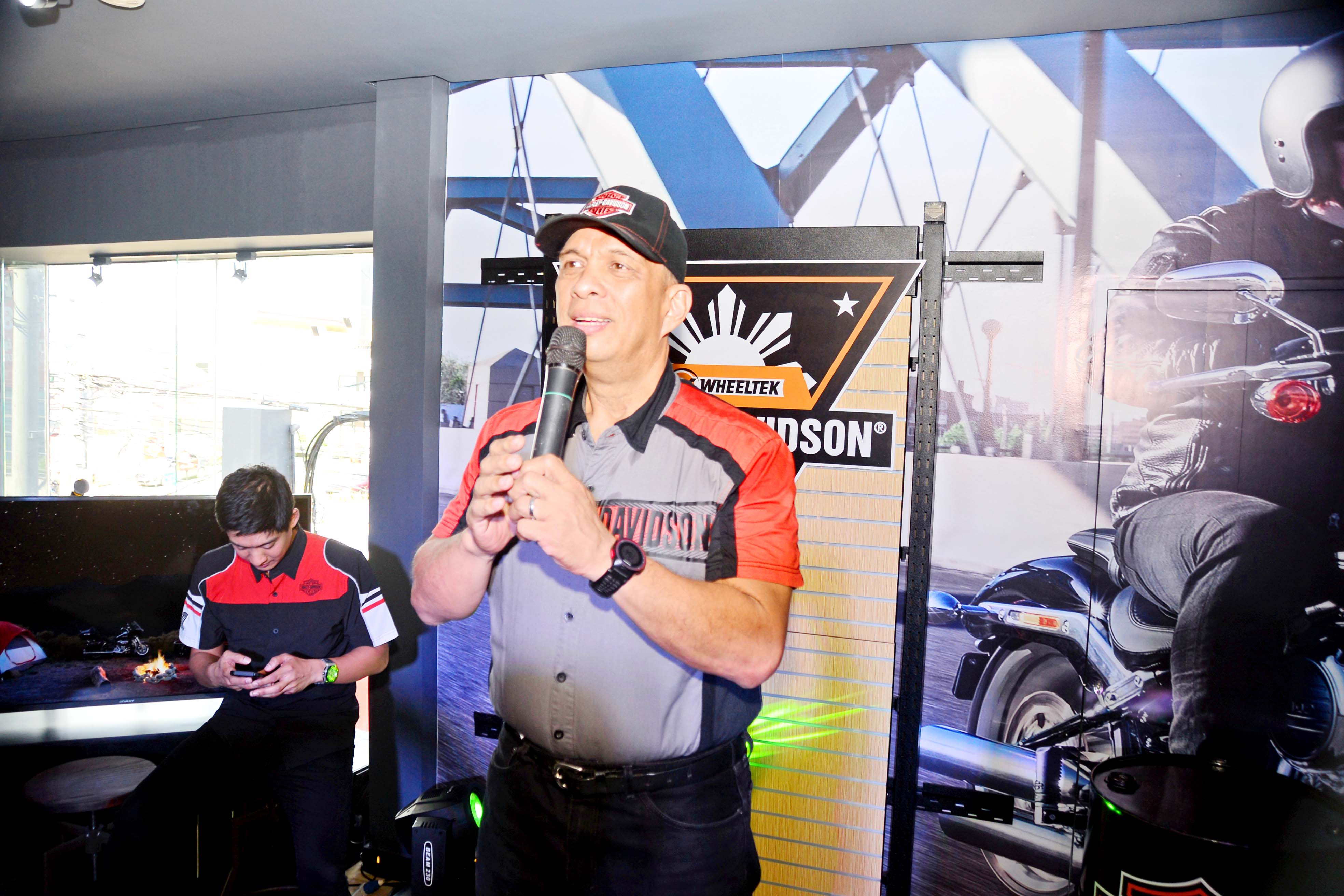 Surely, Harley-Davidson never had such a stable and experienced motorcycle dealer in the Philippines like Wheeltek.
Wheeltek Harley-Davidson Cavite is located along Emilio Aguinaldo Highway in Imus, Cavite. The enormous showroom was designed with Harley-Davidson Singapore head office. It carries the whole Harley-Davidson line-up as well as extensive authentic Harley-Davidson merchandise, apparel and accessories.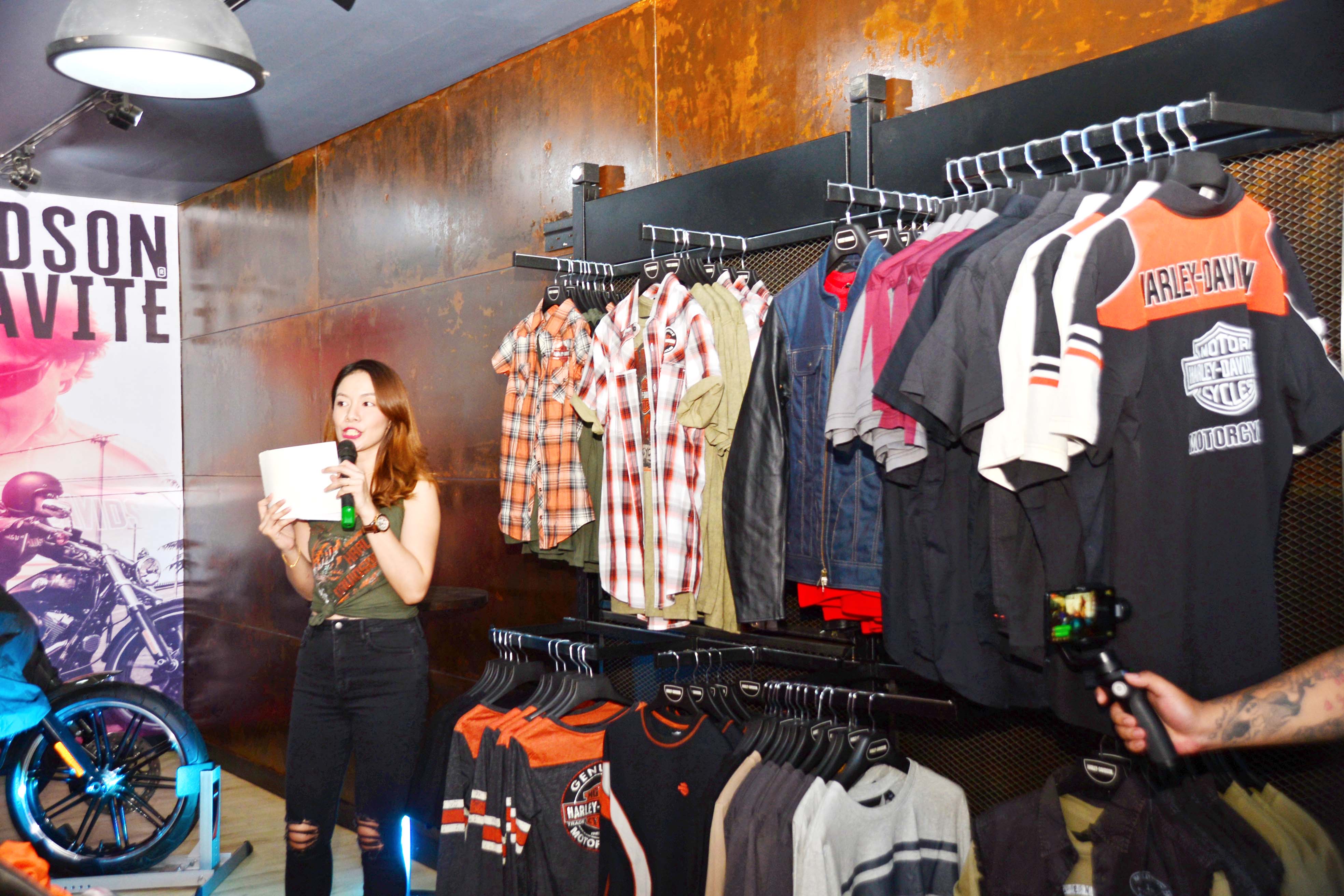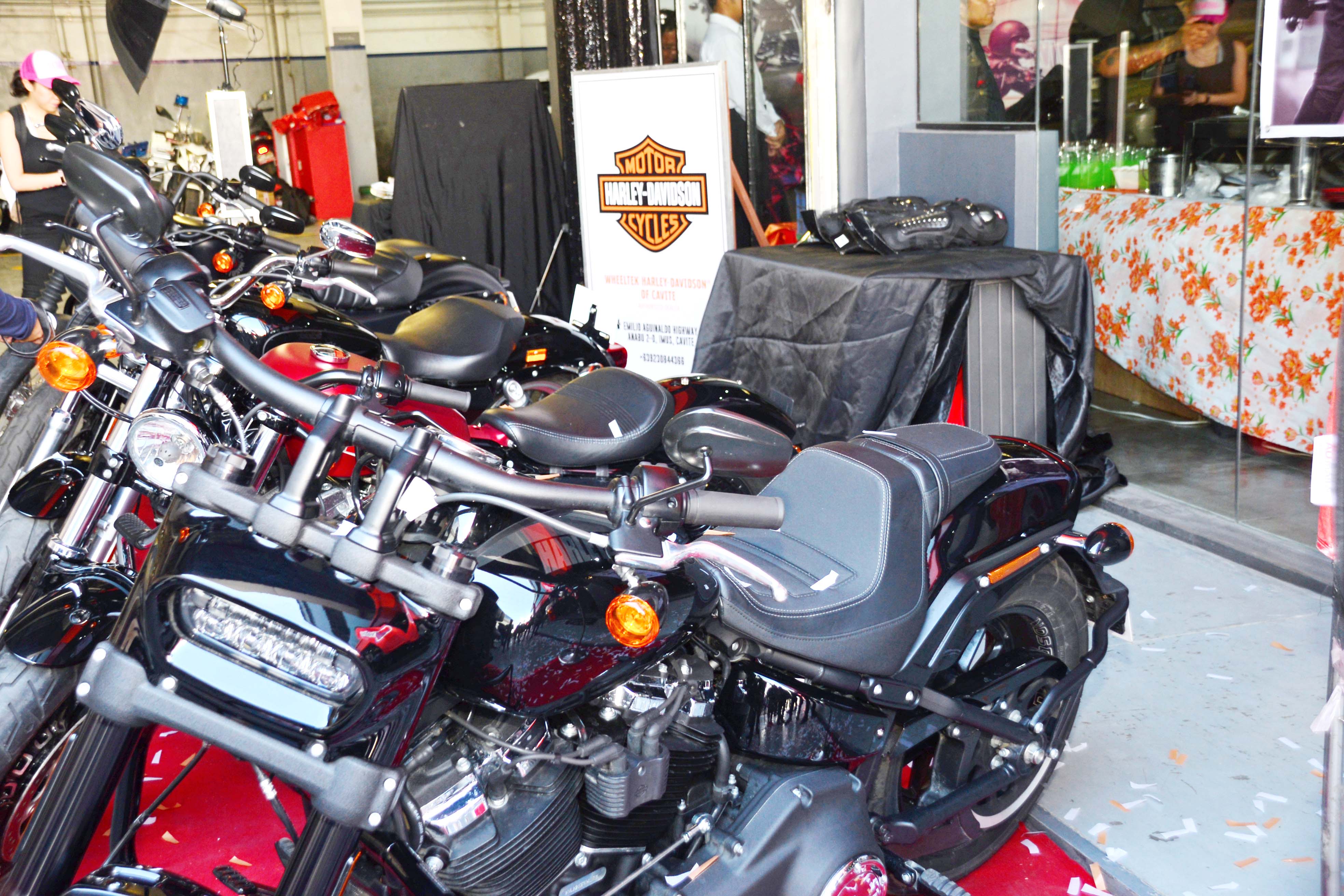 It also has a big service facility headed by Mr. Danny Acabal, the only Master Level Harley-Davidson Mechanic in the country with more than a decade of international experience. He will be ably assisted by technicians trained in the Harley-Davidson University in Bangkok.
The Sales and Marketing are equally handled by people with H-D experience with Sales Manager Ms. Gracie Pascual and Marketing Manager Ms. Louise Ortiz.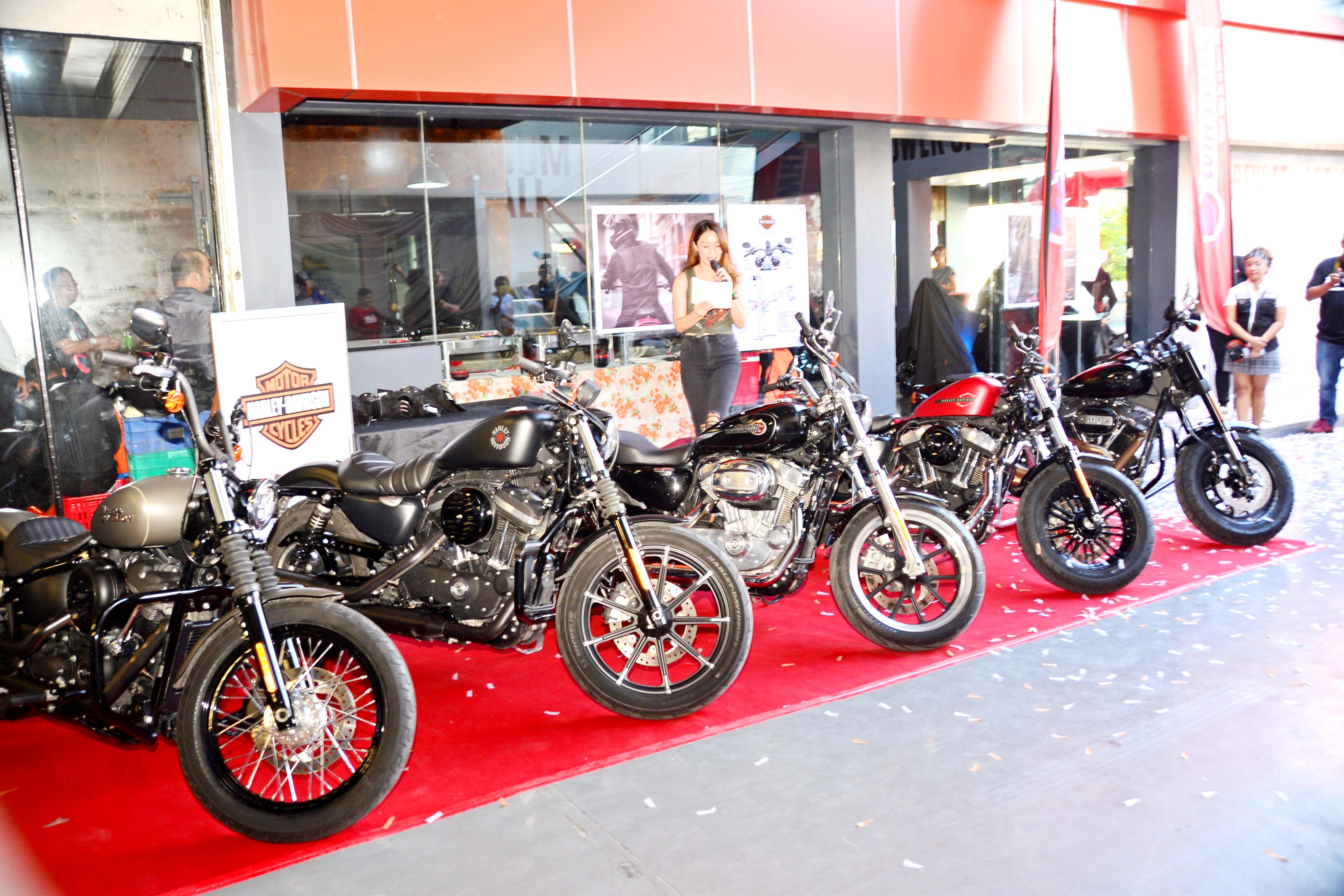 The showroom media launch event saw the introduction of more than 12 Harley-Davidson motorcycles. Wheeltek H-D Cavite will carry all the models locally available from the American brand from Touring, Softail, Dyna, Sporters and many more. Future electric models are also in the horizon. Mr. Roscoe Odulio said that one of their strengths, aside from their sales and service teams, is their expertise in financing which will make the dream of owning a Harley for many a realistic goal.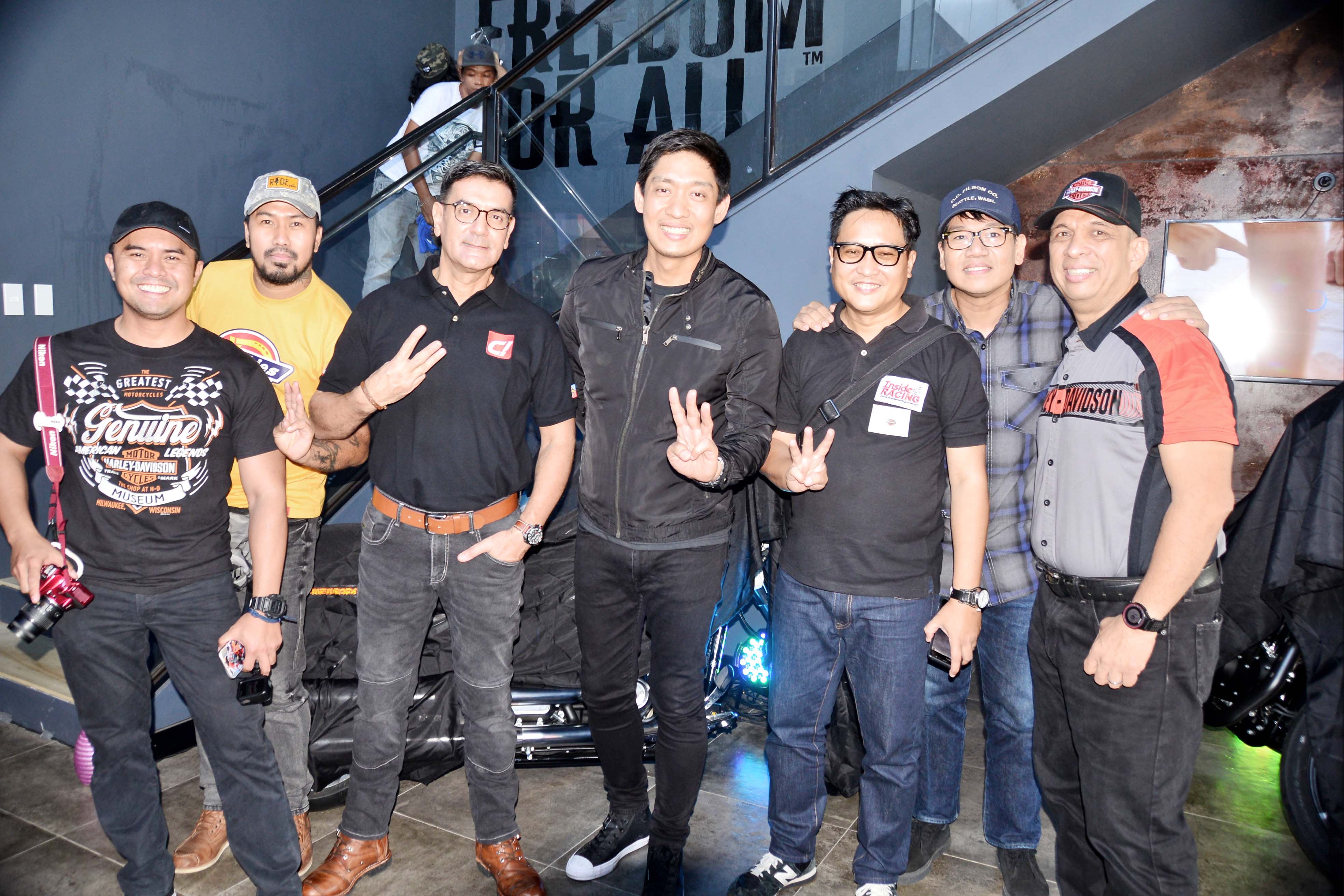 The branch is also proud to unveil its own officially sanctioned Wheeltek Harley-Davidson logo incorporating the Philippine flag symbolizing the significance of Cavite to our history.
Wheeltek's first customer Mr. Gary De Castro took delivery of his brand new Iron 1200. With the passion of Wheeltek's Vice President for Marketing Mr. Roscoe Odulio and a team headed by the hardworking Big Bikes General Manager Mr. Bobby Orbe, more Harley-Davidson motorcycles will soon be seen riding around the Philippines.
Congratulations Wheeltek!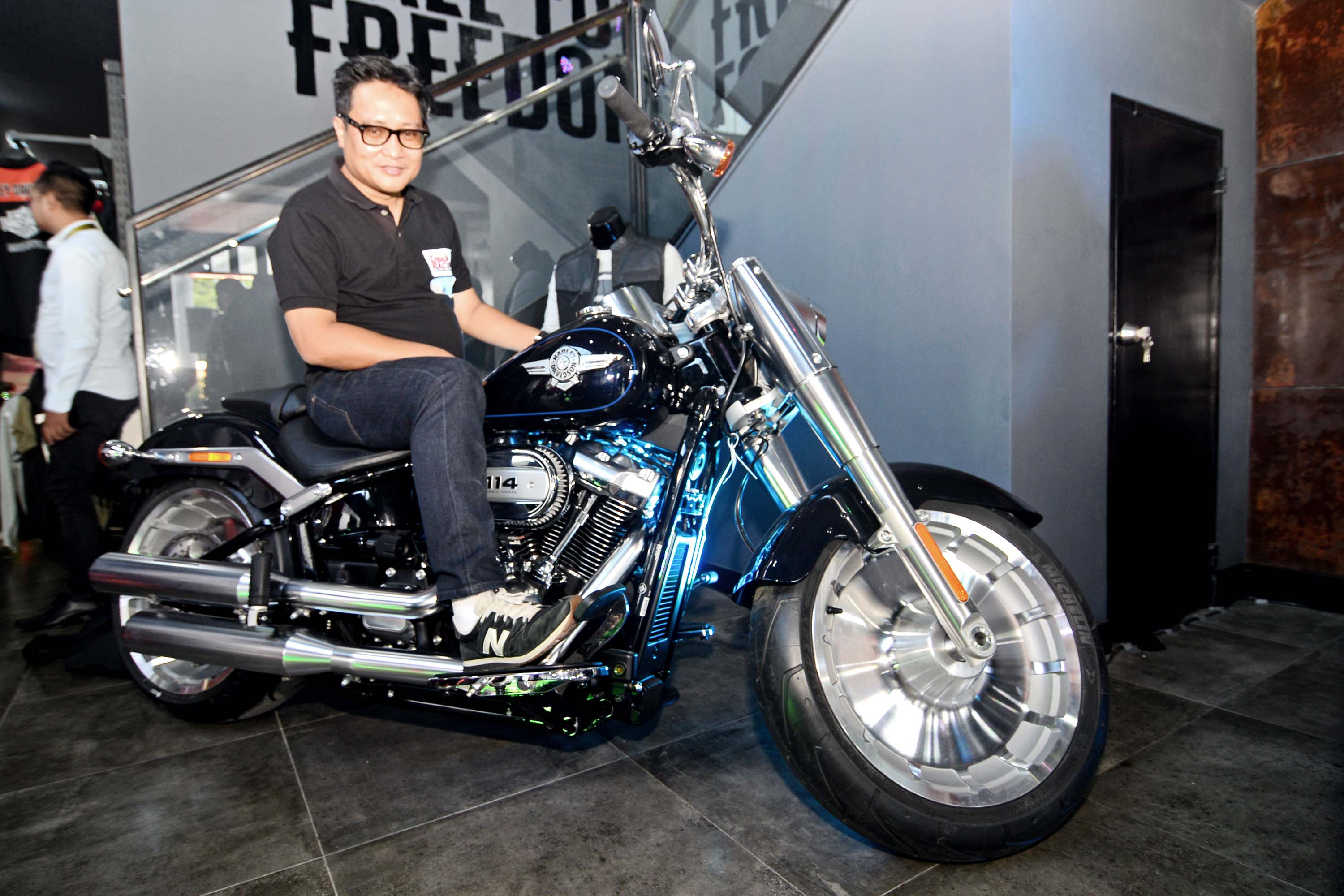 by Al Camba