Wheeltek has ZERO DOWNPAYMENT for quality pre-loved motorcycles
Date posted on August 19, 2020
Share this
Wheeltek, one of the country's leading multibrand motorcycle dealership, is now offering ZERO Downpayment Installment plans for a quality secondhand motorcycle or scooter.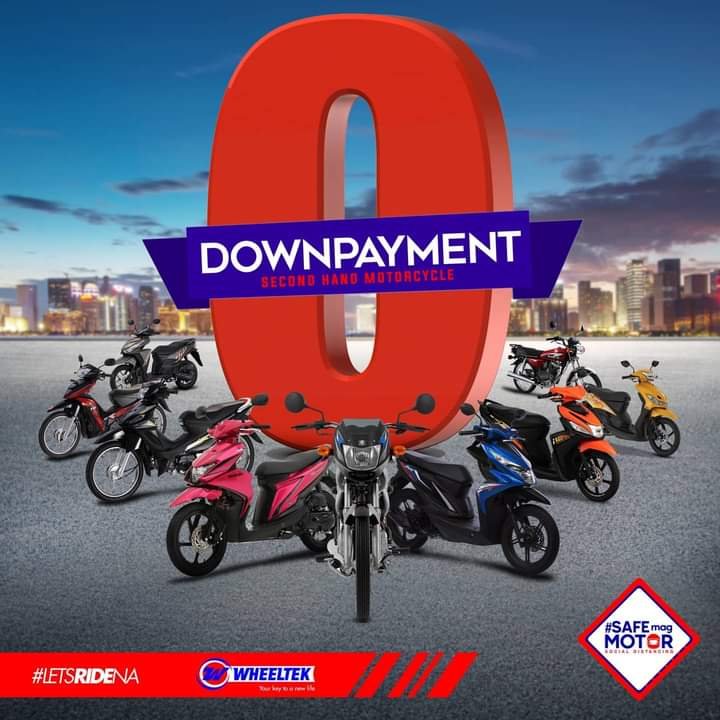 We have said that during this tough times, knowing how to ride a motorcycle can be a vital skill and that investing in a motorcycle now can be one of the best decisions you can make because the motorcycle is not only a toy or luxury, but it is a tool to help you cope and survive the pandemic.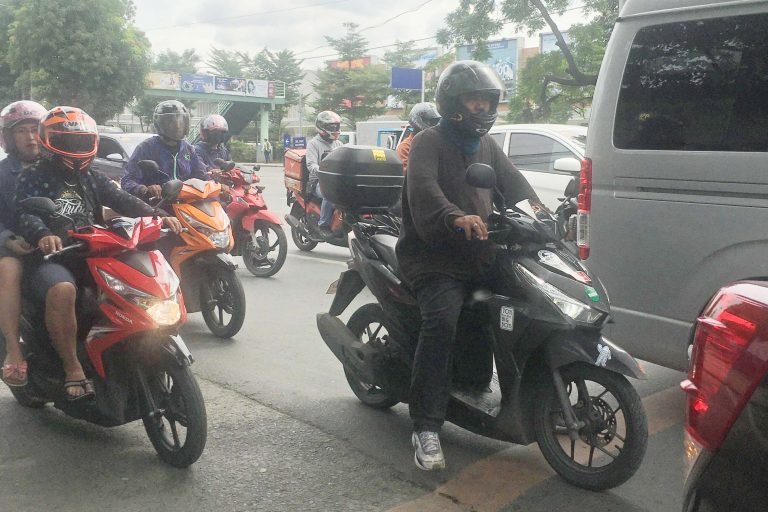 You may use it for your household's personal transpo needs to avoid exposure in crowded public transporation or, more significantly, use it as a tool to earn extra money by delivering goods.
Your ability to go to work without any hindrance or worry and with peace of mind more than justify the cost of a motorcycle.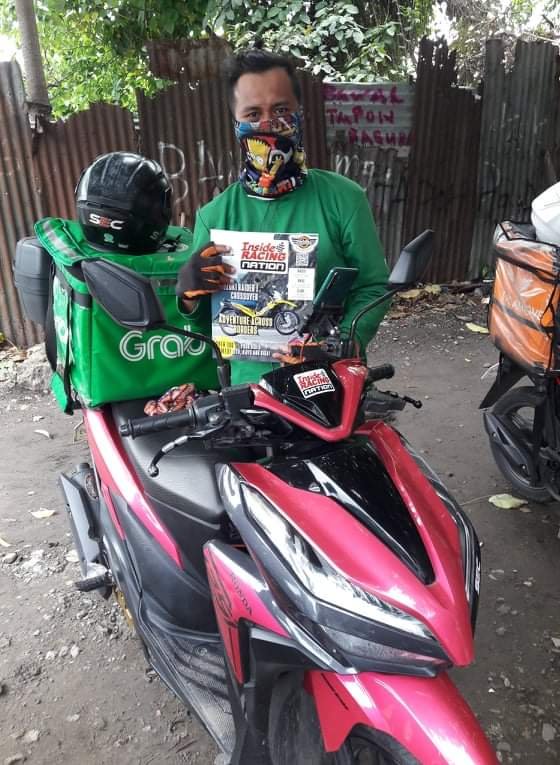 If you have a bike already, we are sure you wish you have another unit in your household so that the whole family can benefit. It will no doubt increase your family's productivity.

Or if you have a relative or friend who you think will greatly benefit from having a motorcycle, would it be nice if they can afford it?

While a shiny brand new bike is ideal, oftentimes it is out of the budget. A good pre-loved or secondhand motorcycle however maybe attainable for many. It will give you all the same benefits and peace of mind without the cost of a brand new bike. It can be a good starting point for those who are just starting their motorcycle ownership experience. Then later, upgrade to a brand new one when it is financially viable.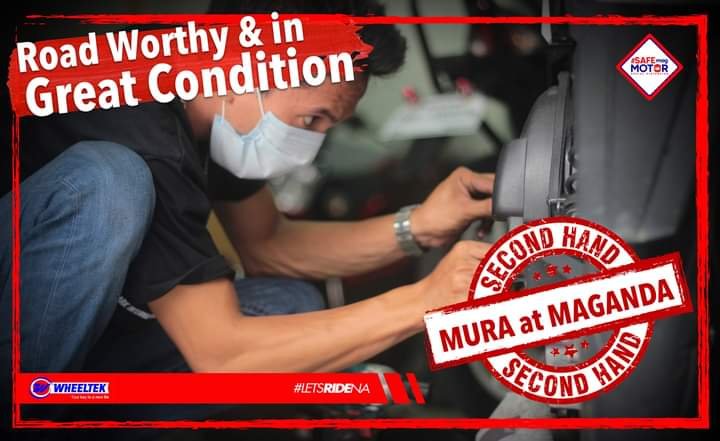 Not all secondhand bikes are the same. And everything, regardless of how good or bad, has the correct fair market value based on its condition and location.
The secondhand bikes offered by Wheeltek are all sold by them when they were new and are inspected by the same qualified technicians that services brand new units. Usually the units are 100% trouble free, the bikes being let go of their previous owners for different reasons and not for mechanical issues.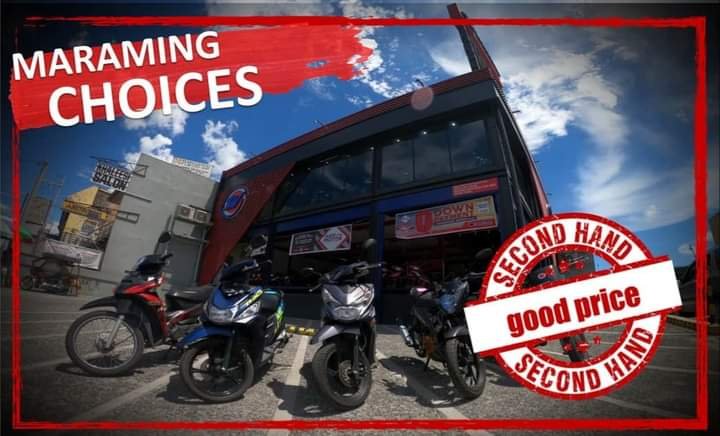 Wheeltek offers almost every type of motorcycle for all the brands that they carry. Your dream bike could actually be somewhere in one of their branches waiting for their next caretaker. If you are interested you better hurry before someone else grabs the opportunity.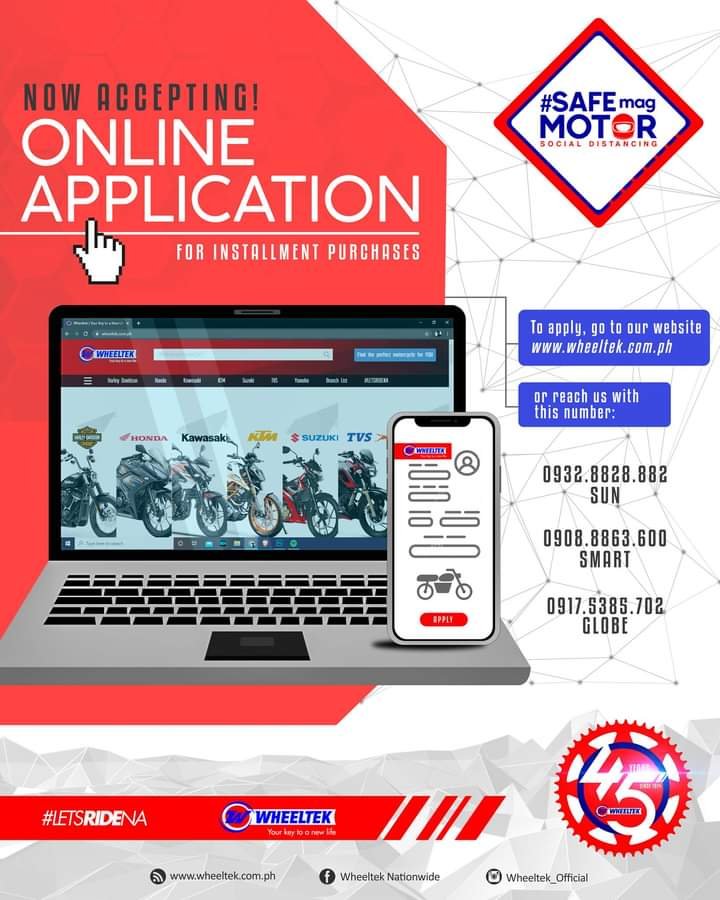 Visit the Nearest Honda Motorista, Suzuki 3s Shop, TVS 3s Shop, Yamaha 3s Shop and Wheeltek Branches nationwide.

You can so apply online thru their website
www.wheeltek.com.ph or like them on Facebook : Wheeltek Nationwide
You can make your dream a reality now.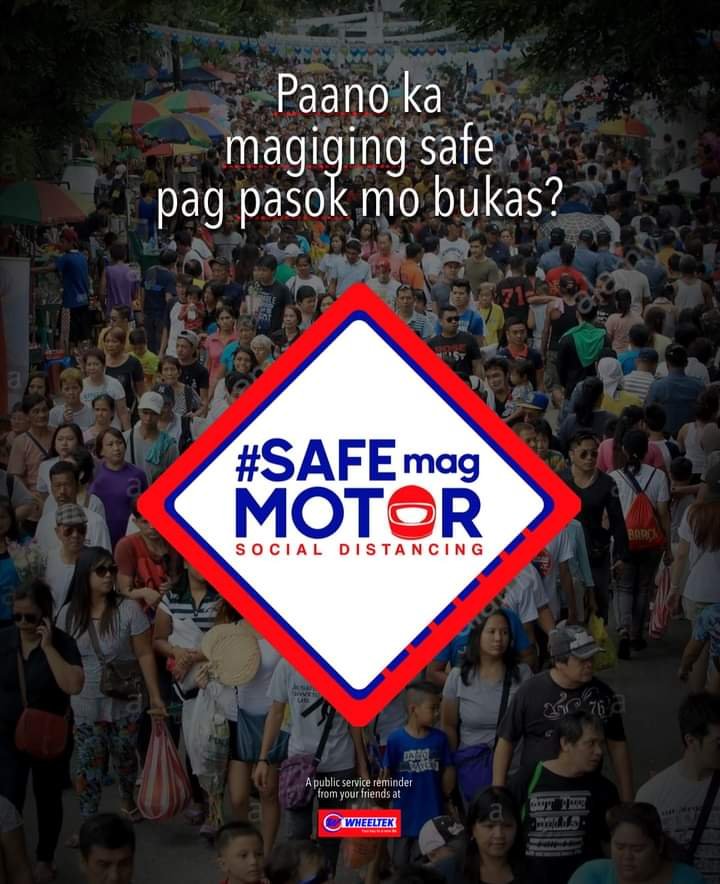 Thank you for visiting insideracing.com.ph. You may express your thought below through the comment section. You may also follow us on Facebook, on Instagram @Insideracingnation or on our YouTube channel.