Wheeltek Hosts 6th Heritage Invitational Ride to Ilocos Sur
Date posted on March 28, 2020
Share this
The two-wheel big bike riding community is growing by leaps and bounds – thanks to the extremely aggressive big bike motorcycle dealership in the Philippines, Wheeltek Motor Sales Corporation.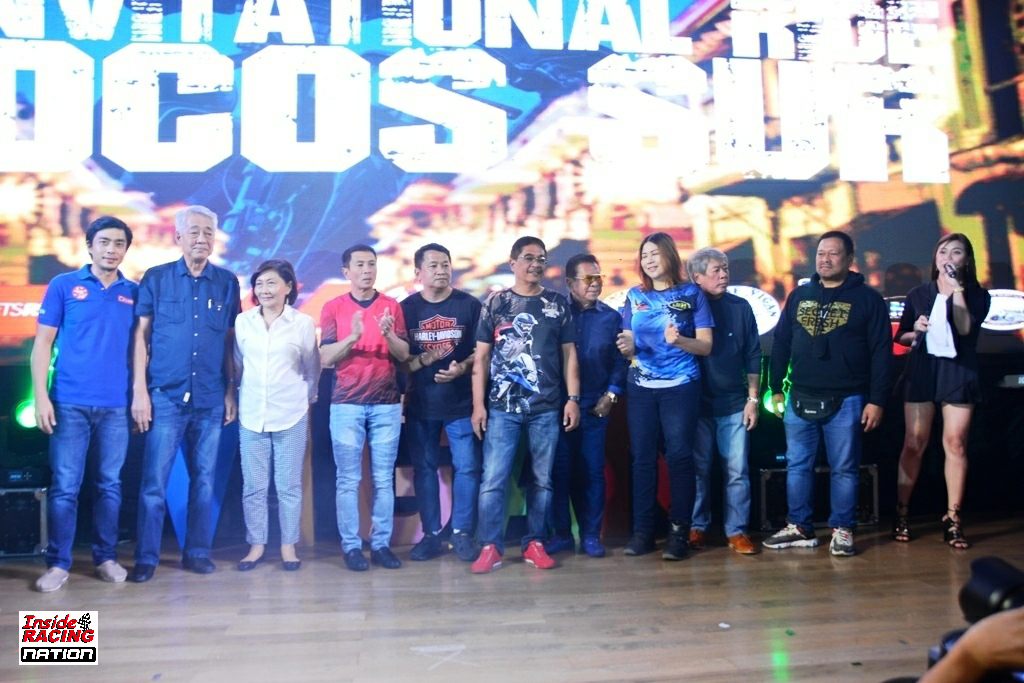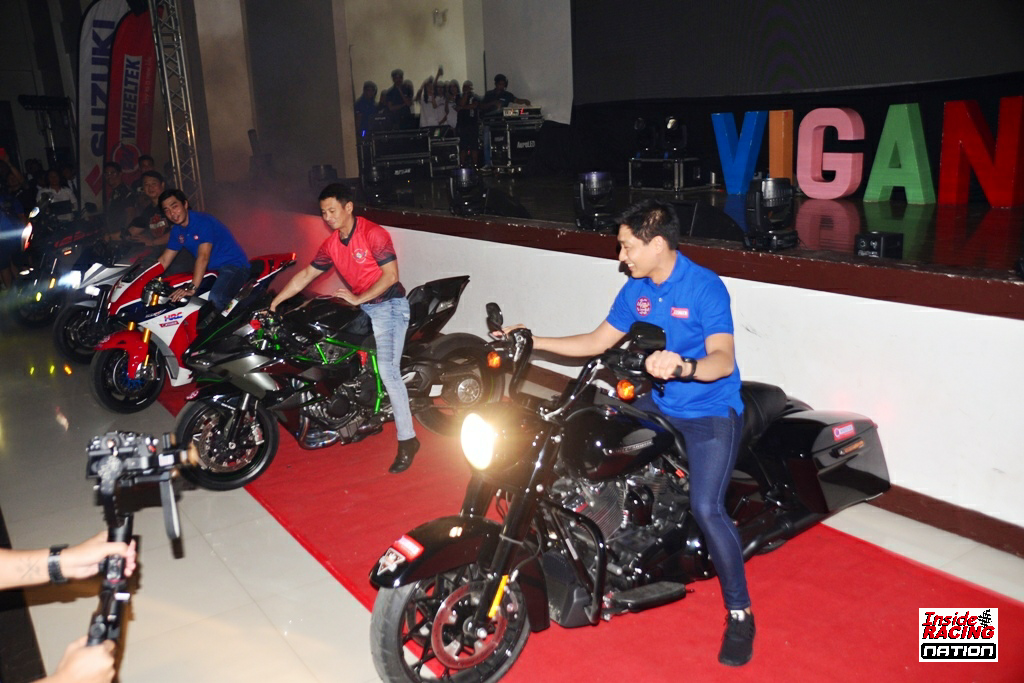 Wheeltek now sells big bikes in Luzon, Visayas and Mindanao. Top manufacturers such as Harley-Davidson, Ducati, Honda, Kawasaki, KTM, Suzuki and Yamaha are serviced and sold by the dealership which aims to be the "Key to A New Life" of Filipinos.
The Ilocos Sur Invitational Ride continues to get better and bigger as years go by and for 2019, Wheeltek greatly supported the event.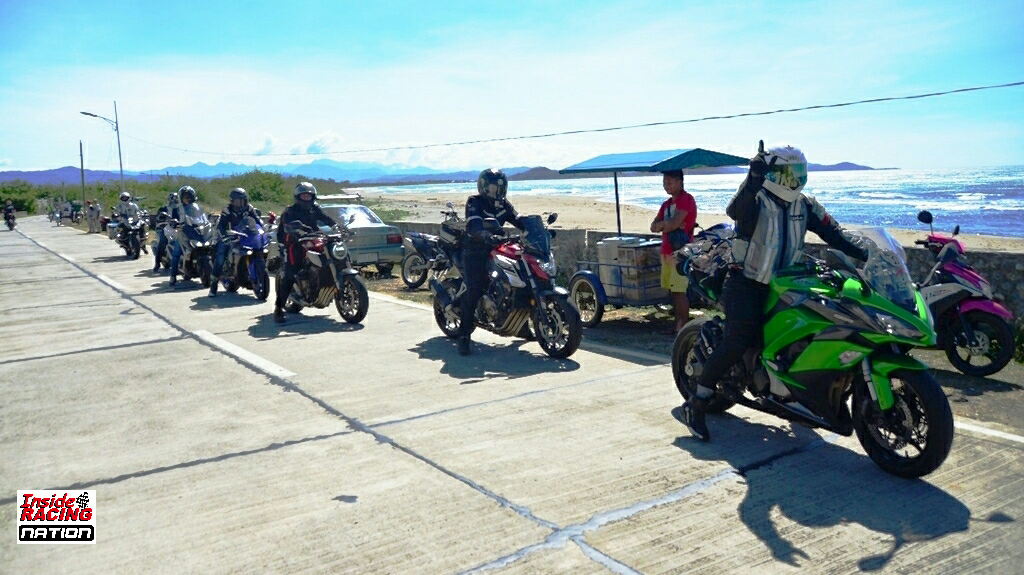 The riders in the lower half of Luzon gathered at the usual big bike meet up gas station along NLEX at 5 a.m. on the 29th of November 2019. They then proceeded to Narvacan, Ilocos Sur at their own leisurely and safe pace.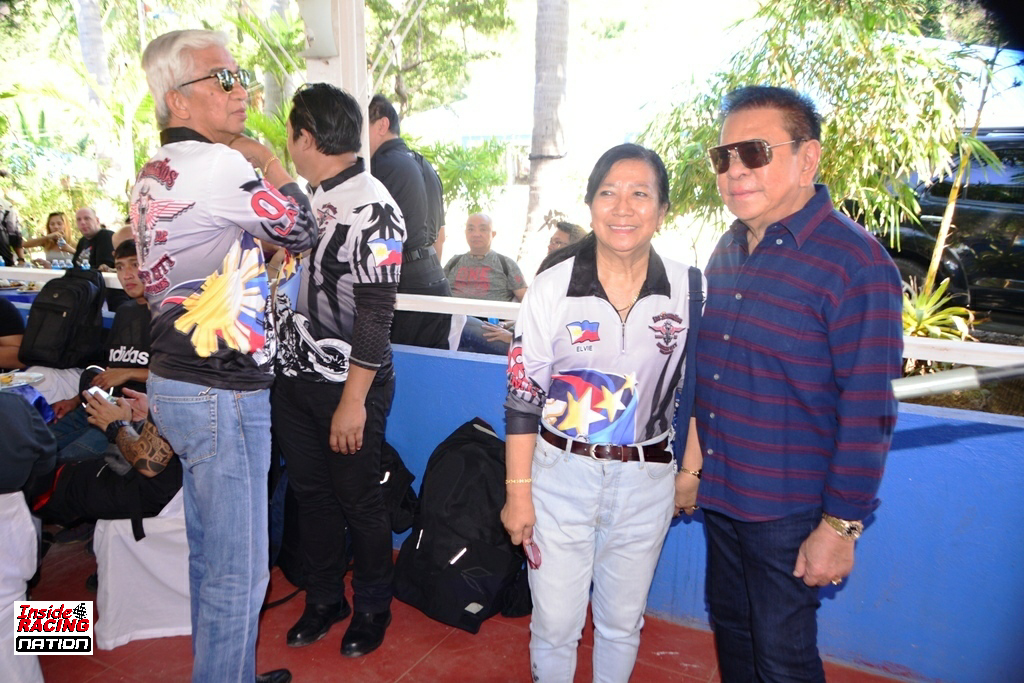 You might be wondering why this well known political figure of old in the solid north stronghold isn't in Manny Pacquiao's entourage lately. He is now the mayor of Narvacan, Ilocos Sur. Mayor Luis "Chavit" Singson is very much young and dashing, looking ala Fernando Poe. The good mayor hosted the lunch for the weary motorcycle riders (estimated around more than 200) by the seaside, in quaint Villa Gloria Beach Resort.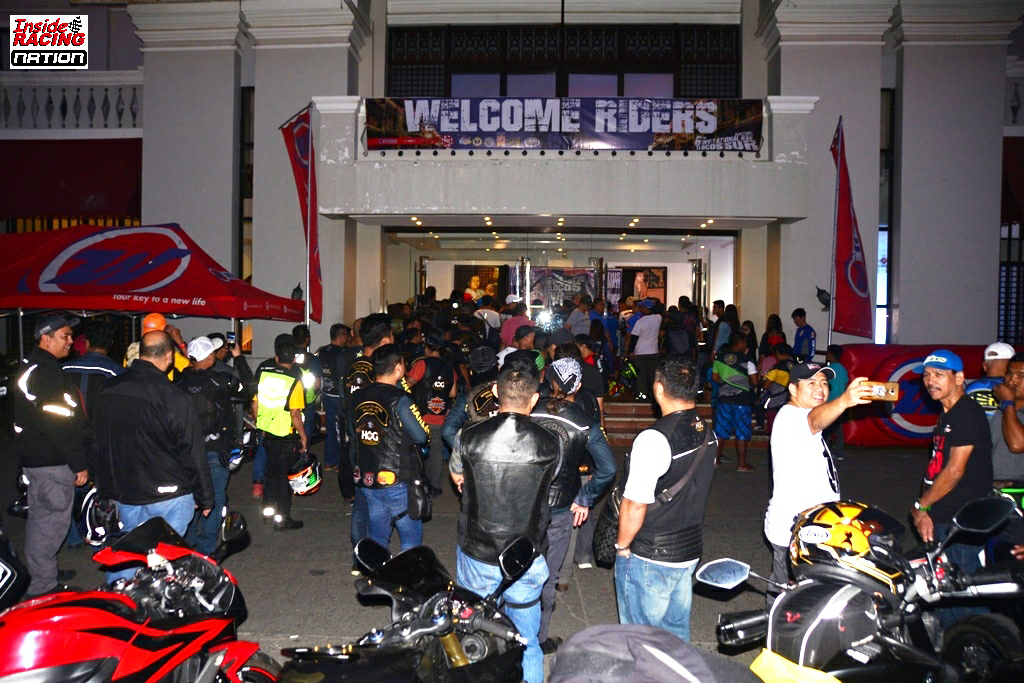 After everyone bloated the whole afternoon, everybody gathered their wits and strength for the grand party at the Vigan Convention Center. According to Wheeltek's VP for Sales and Marketing, Mr. Roscoe Odulio, good friend of the Singson's and a resident of Vigan Mr. Toto Villanueva and his cohorts reported more than 250 online registrant riders made it that evening and many more came in droves.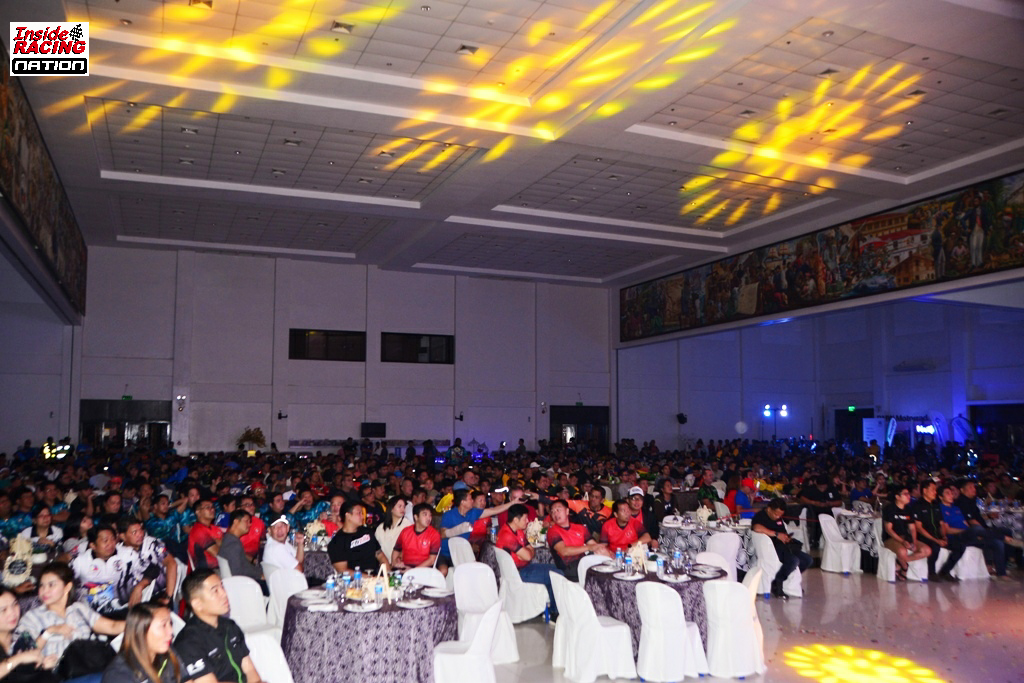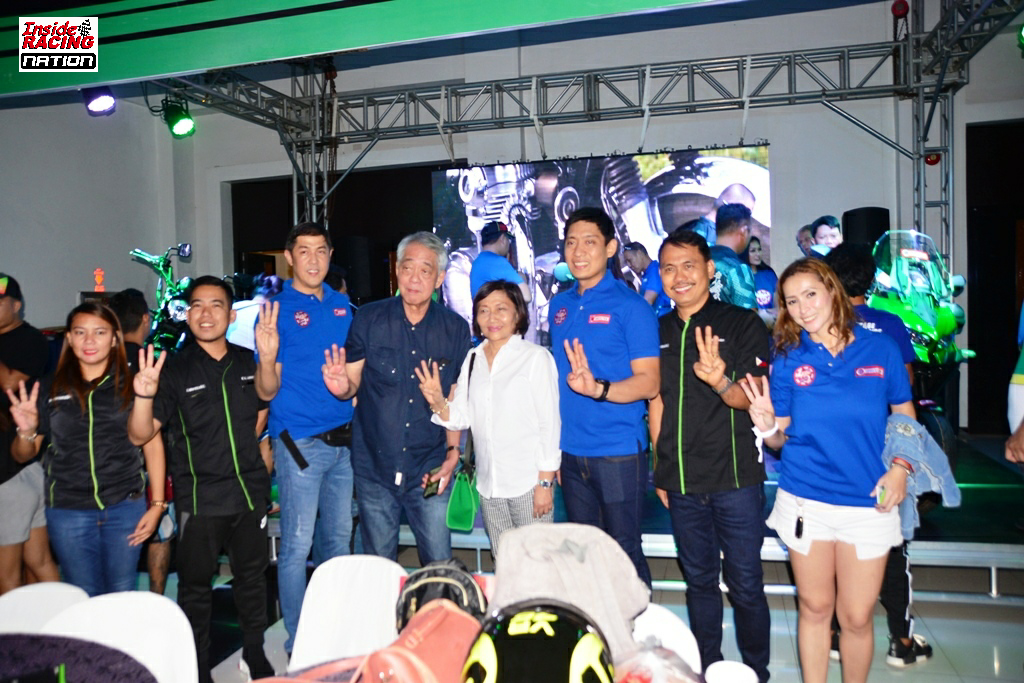 Since the grand party was sponsored by Wheeltek Motor Sales Corporation for the first time in 6 years, all of the Odulio's headed by patriarch Dr. Reynaldo Odulio Sr. and wife Mrs. Rosario Teresita Ortiz Luis-Odulio were in full force for this milestone event. Lots of entertainment from Kawasaki, Suzuki and Yamaha models and a band filled the evening with good vibes while Honda provided a Honda BeAT Fi for the grand raffle draw.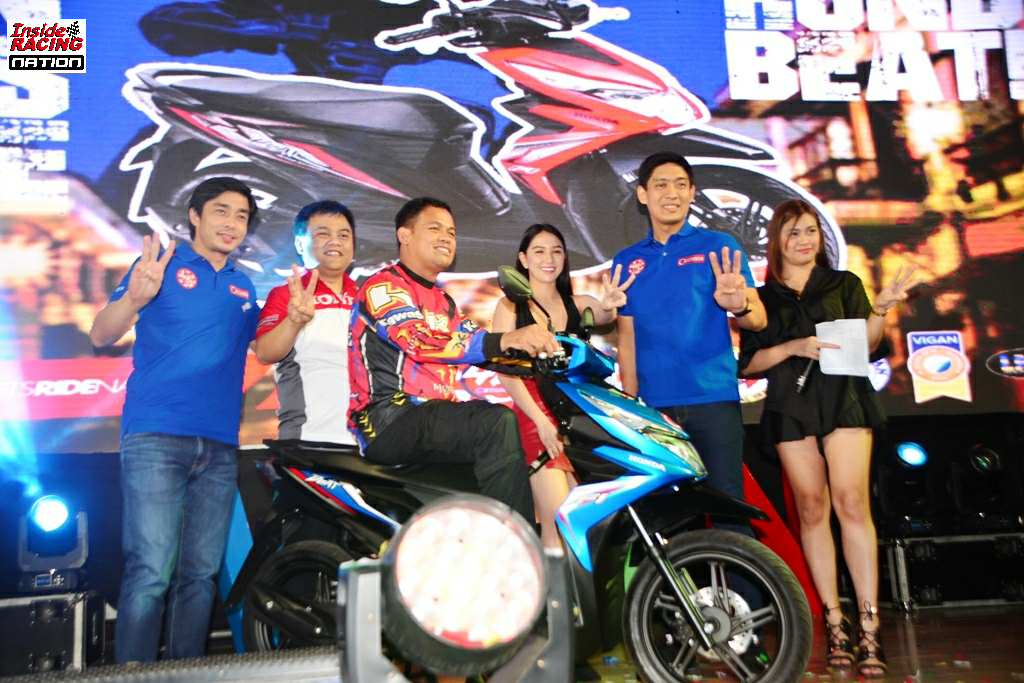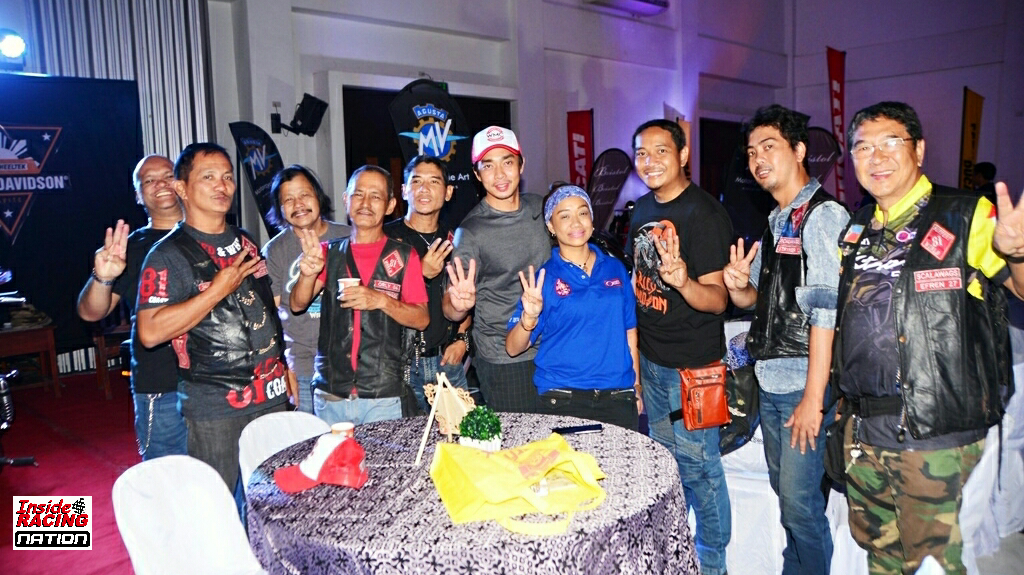 All thanks to Wheeltek Motor Sales Corporation for supporting and organizing this great year-end event for the big bikers.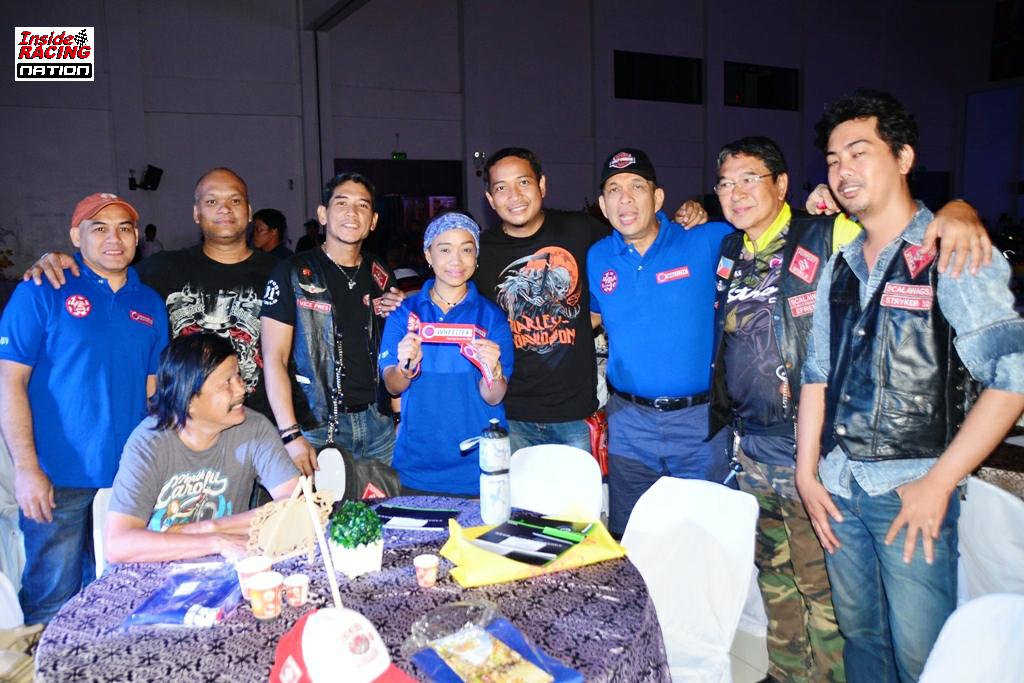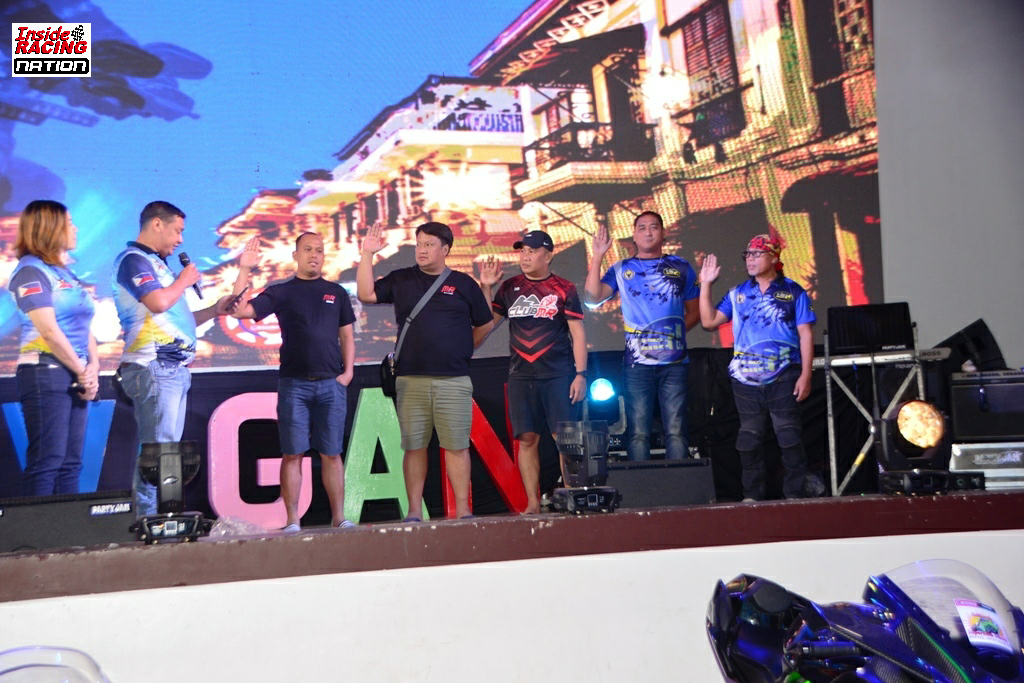 This was published in InsideRACING Magazine's Volume 17 Number 12 issue