Wheeltek's Yamaha RevZone Q.C. Timog Opened
Date posted on January 7, 2019
Share this
Yamaha alongside partner dealer Wheeltek held the grand launch of the RevZone in Q.C. Timog on December 20, 2018.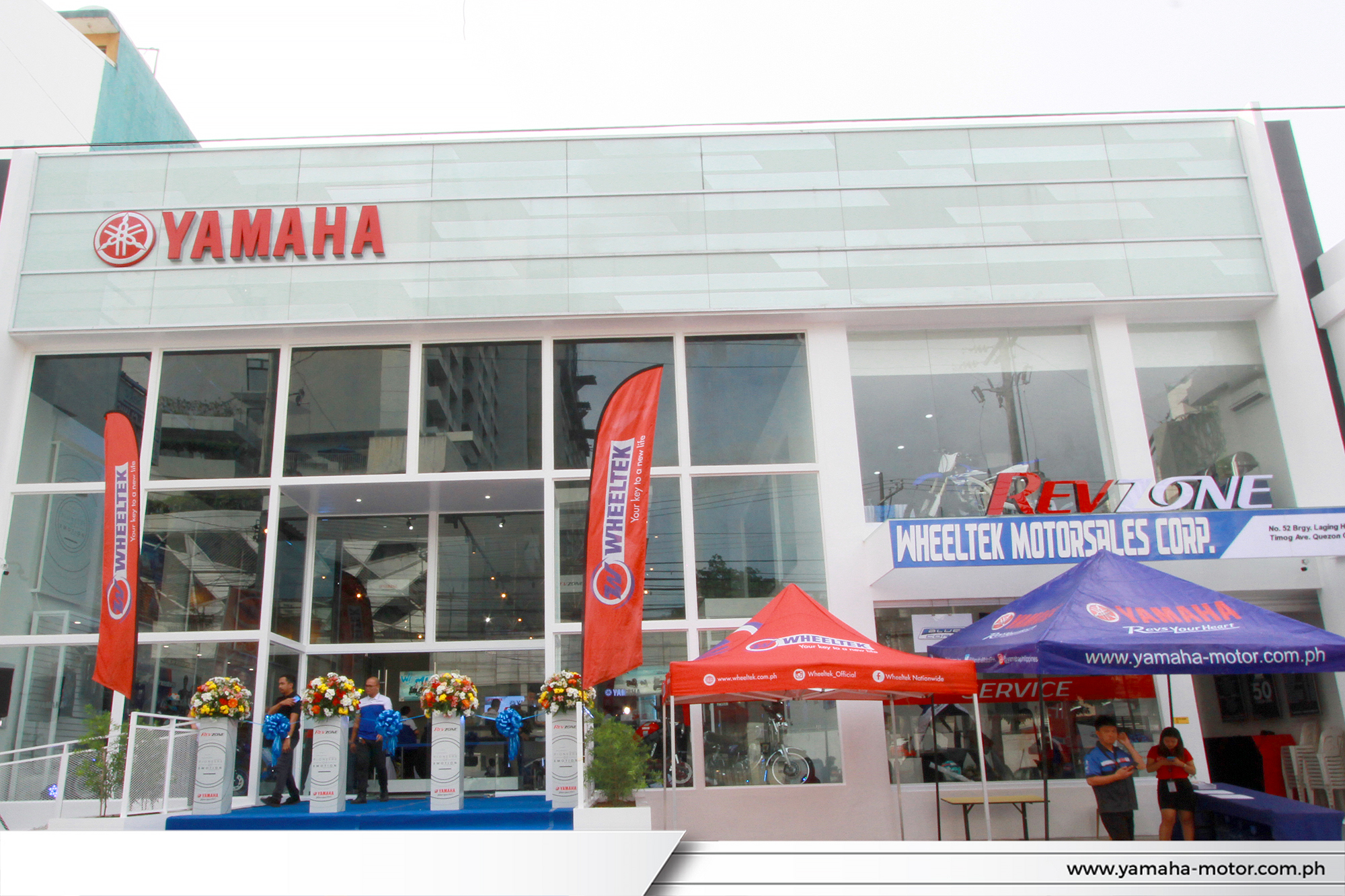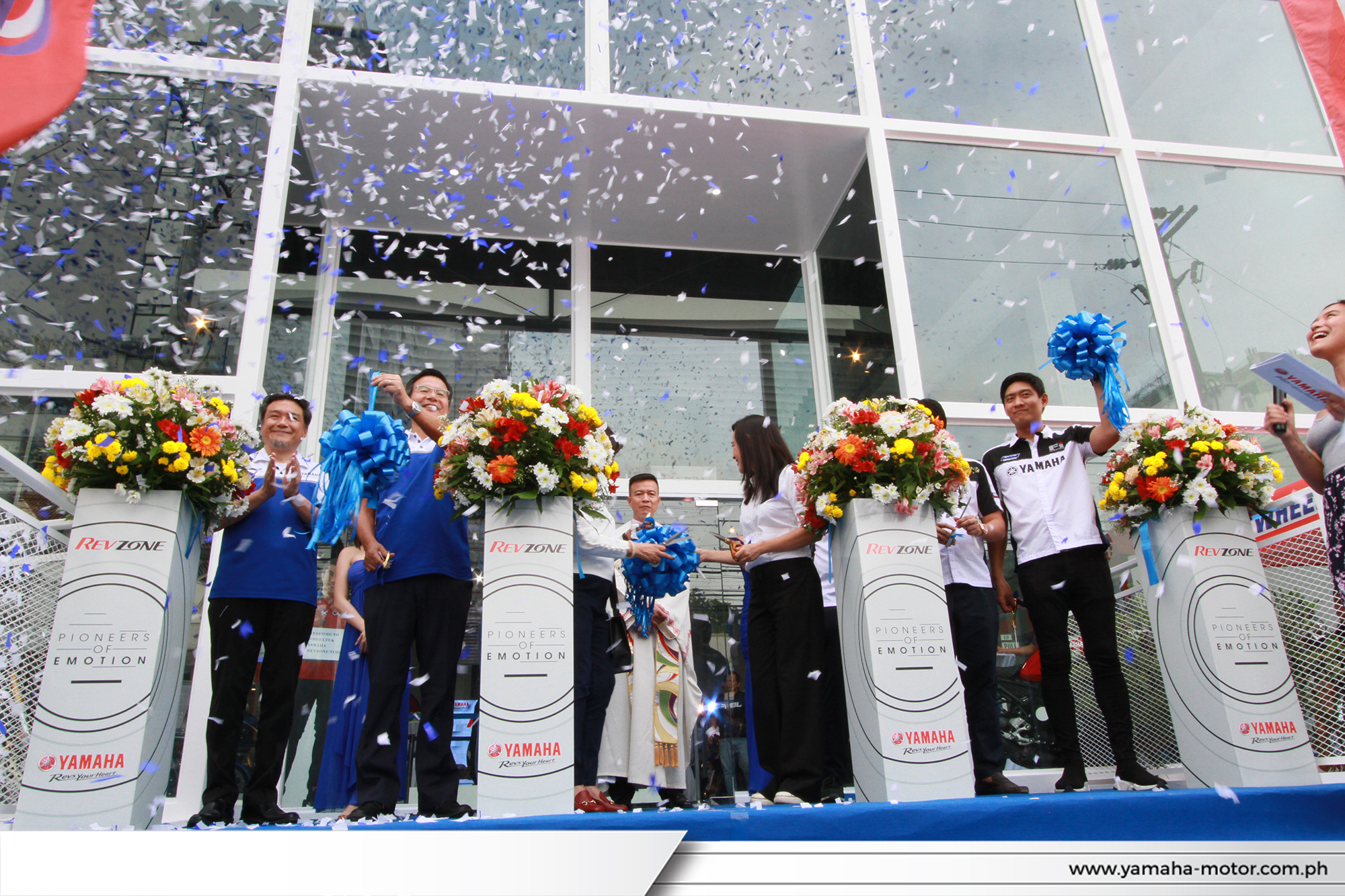 This is the first facility of its kind in Metro Manila and it holds all the best products of the brand, and exclusively, the big bike lineup. Designed after the Yamaha Flagship shop, the YZone, this store offers state-of-the-art amenities combined with a spacious and luxurious setting. It has 2 floors with the ground level displaying different categories of motorcycles. The upper deck has a lounge area for guests and meeting rooms that overlook the downstairs section. The service area is fully air-conditioned and provides a suitable viewing area for customers as their motorcycles are being worked on.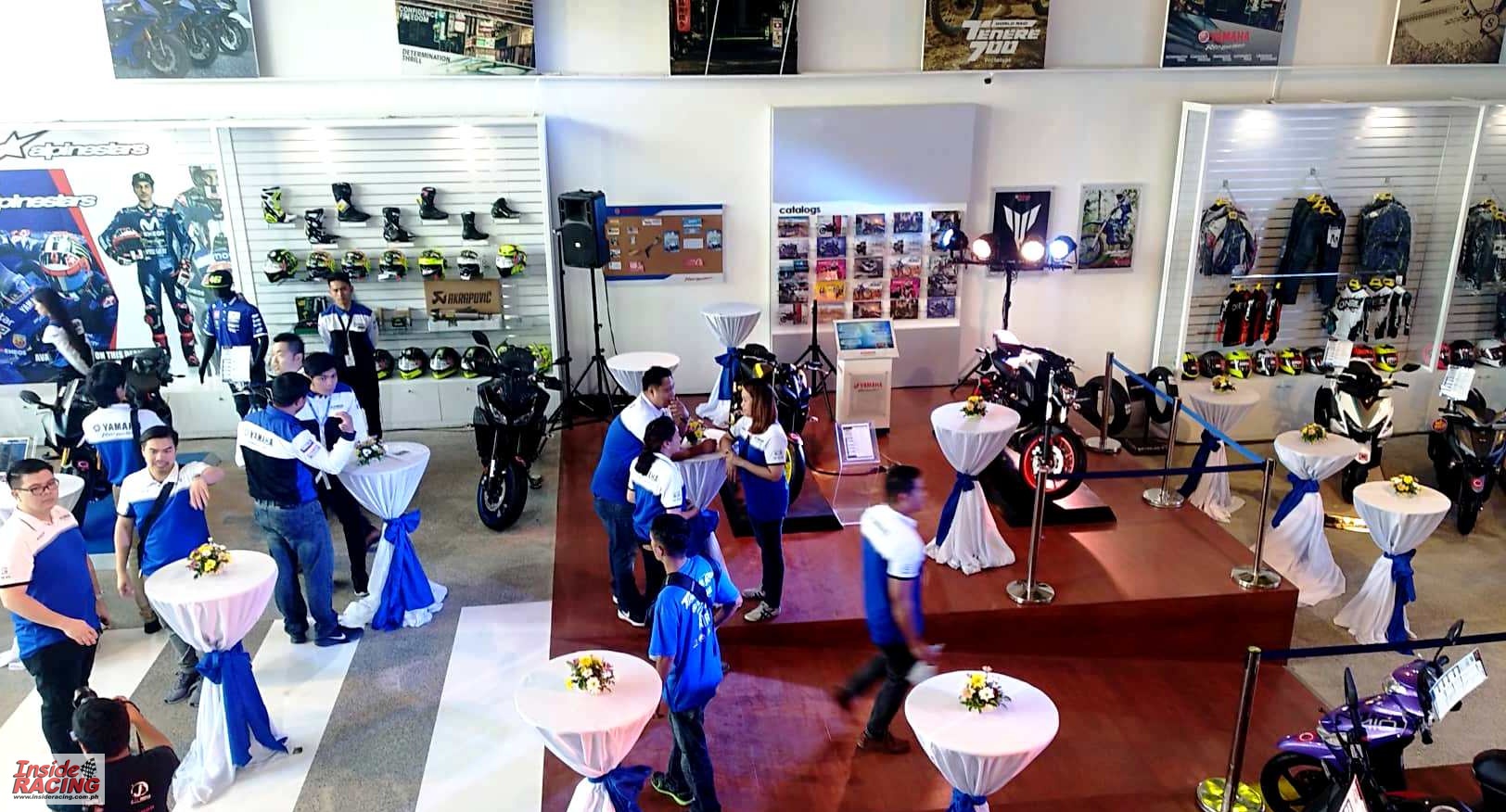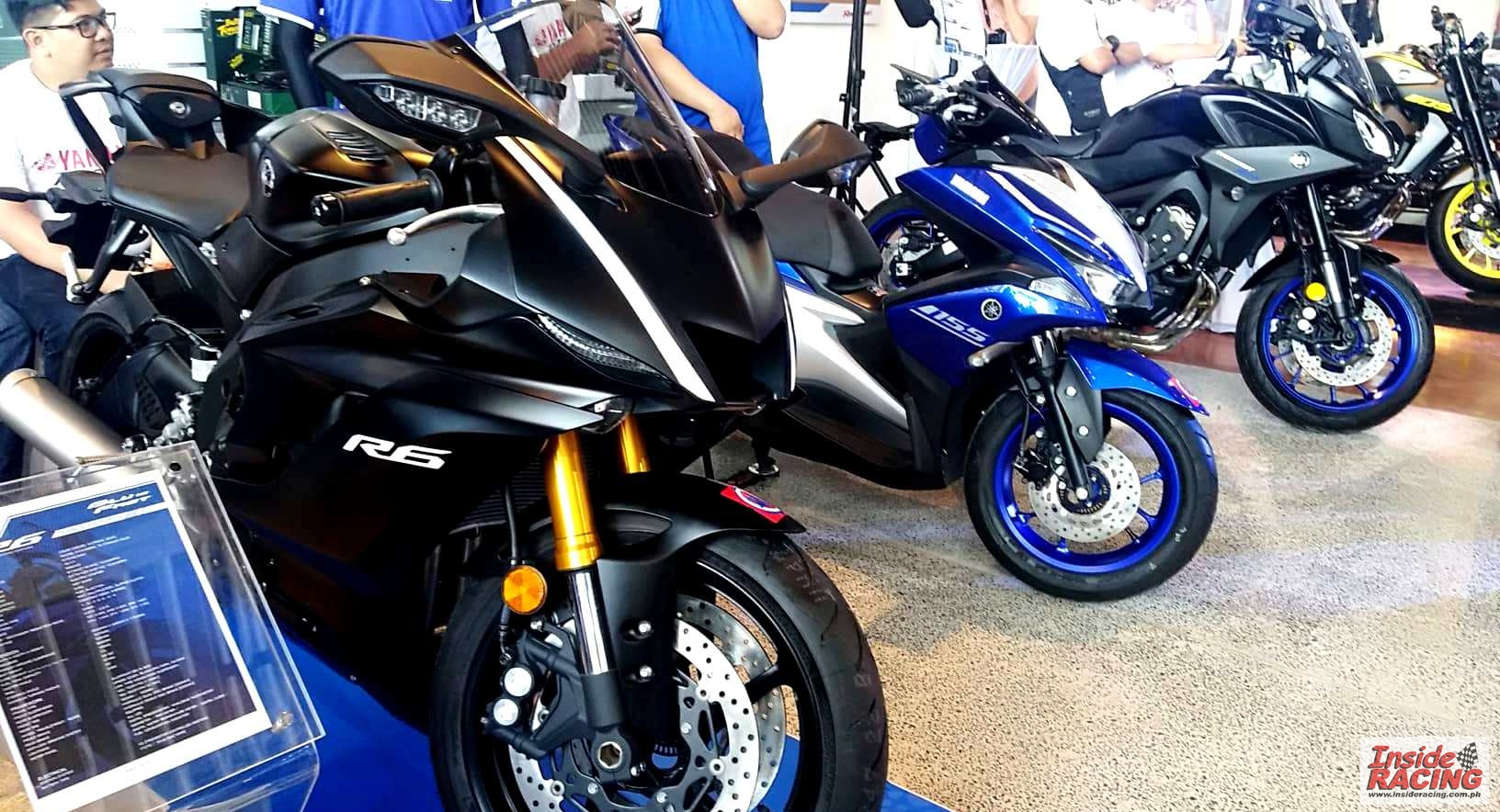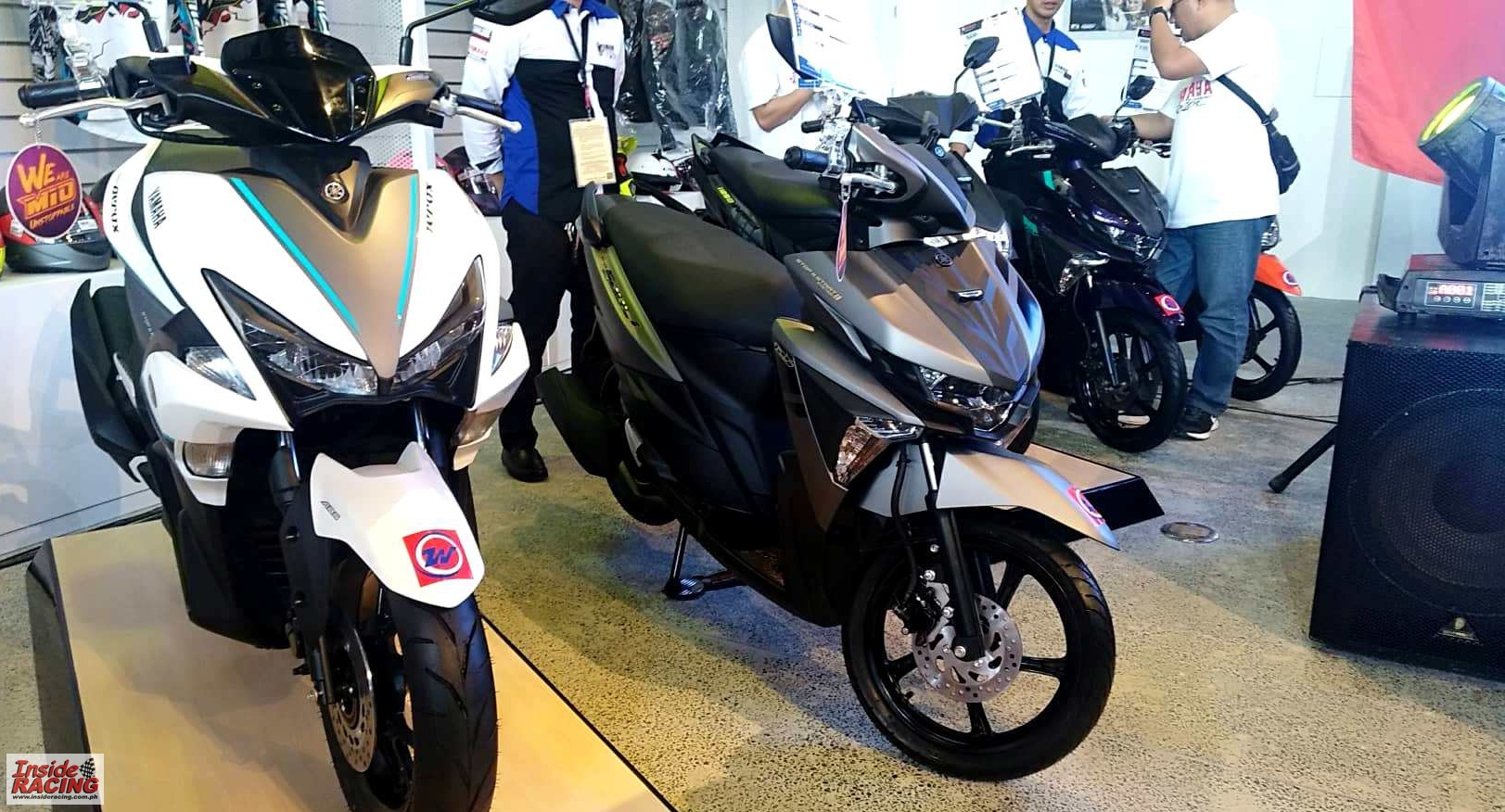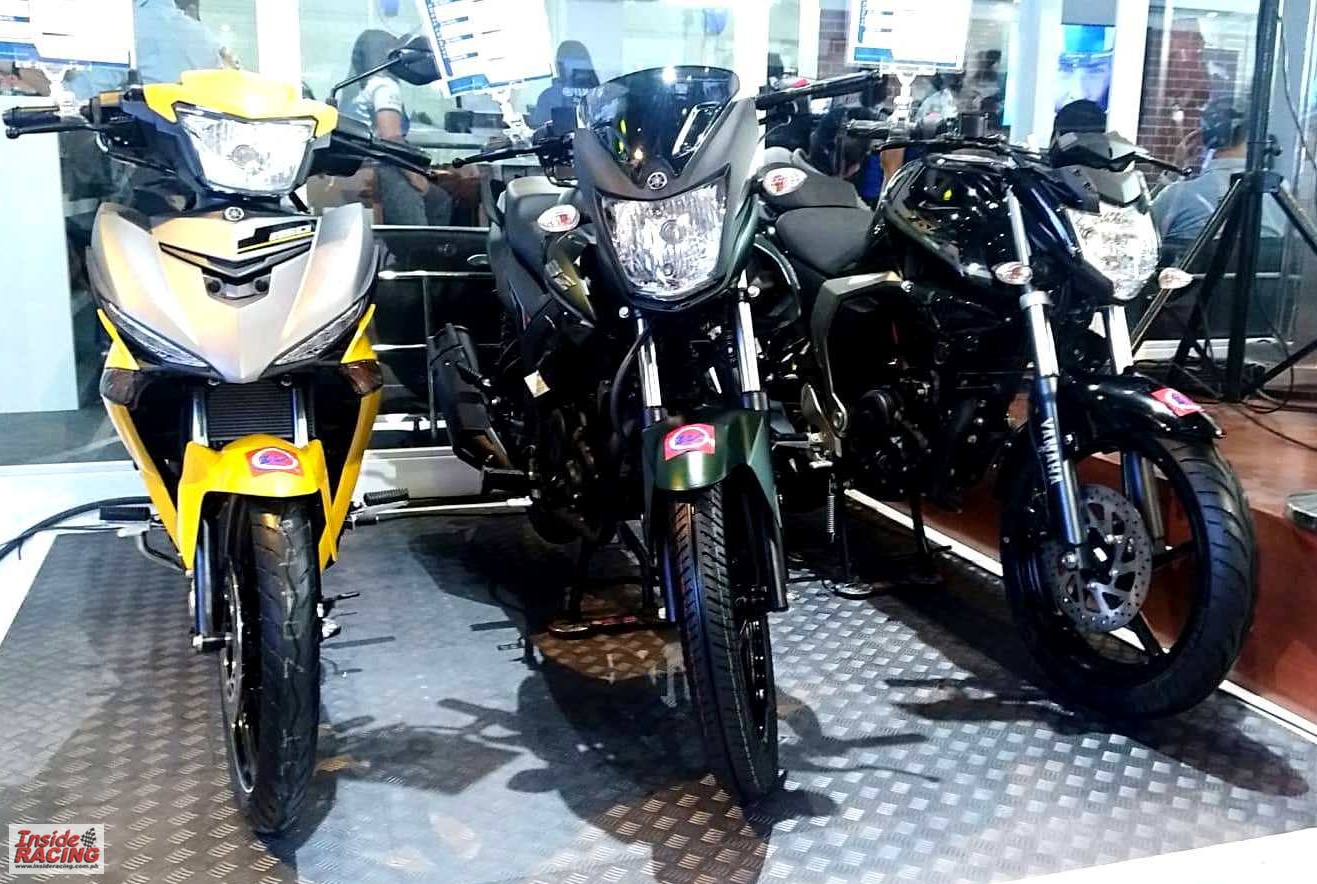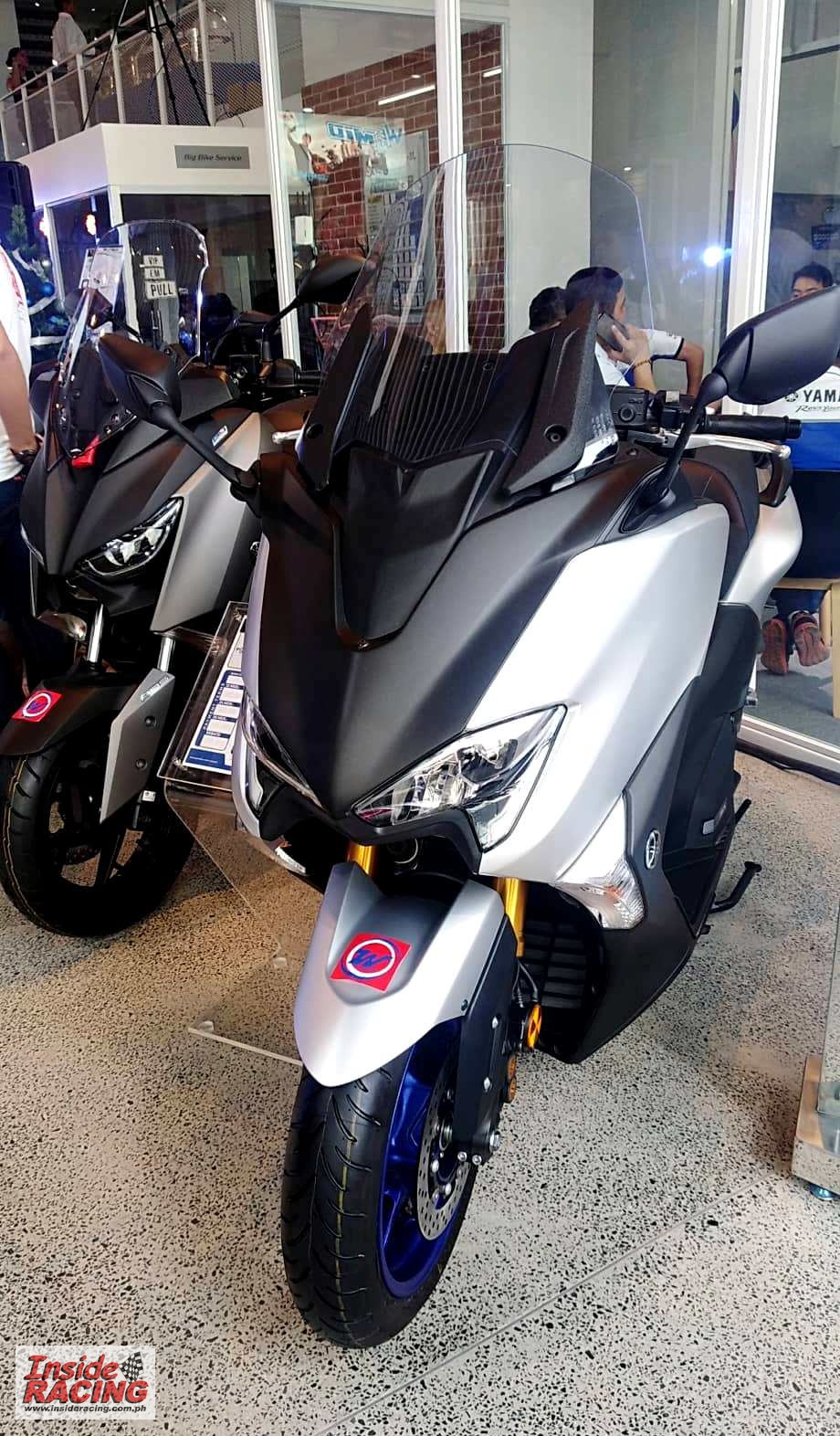 The event presented attendees with the opportunity to see a Yamaha YZR-M1 Laguna Seca ridden by Valentino Rossi.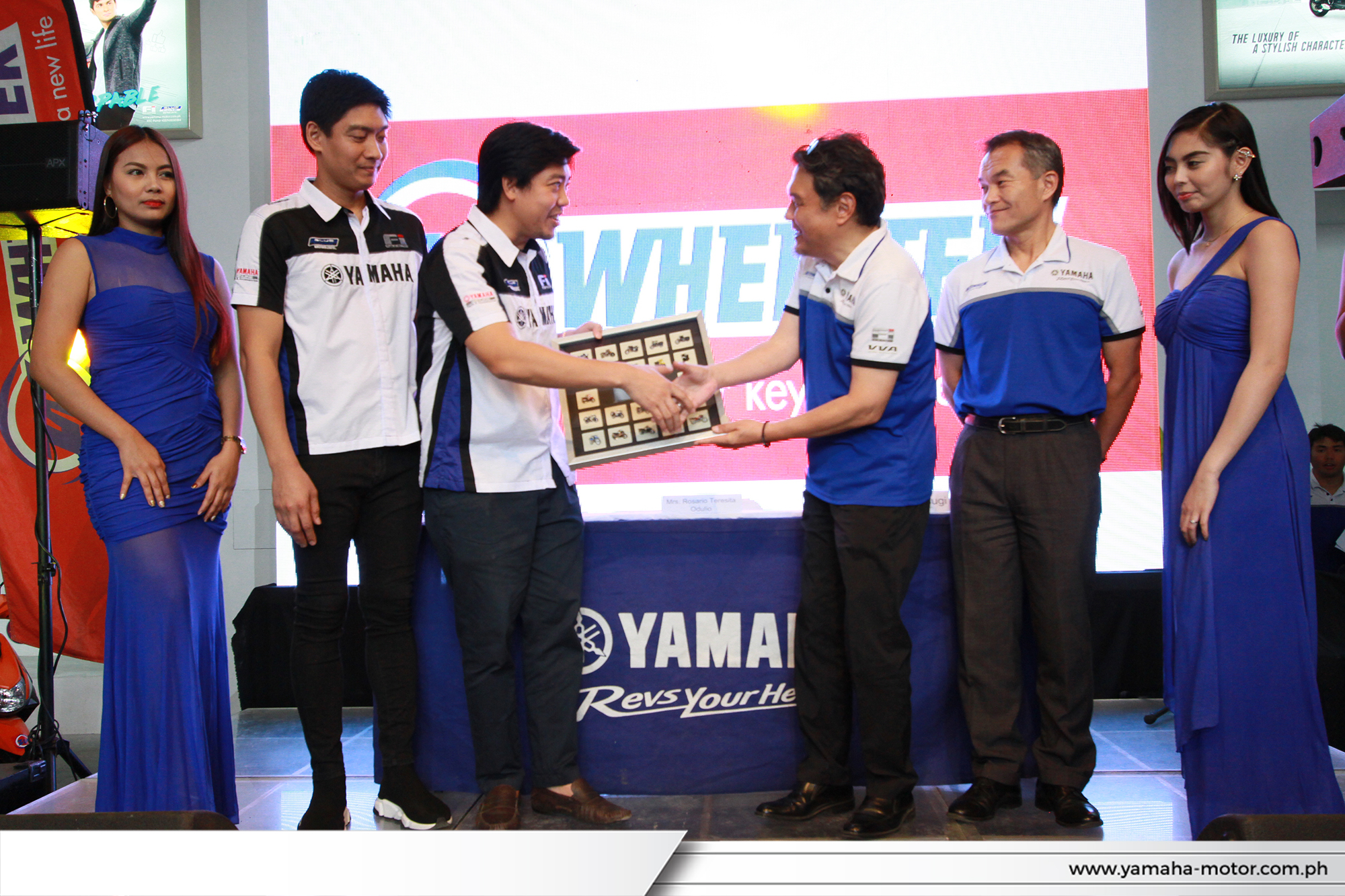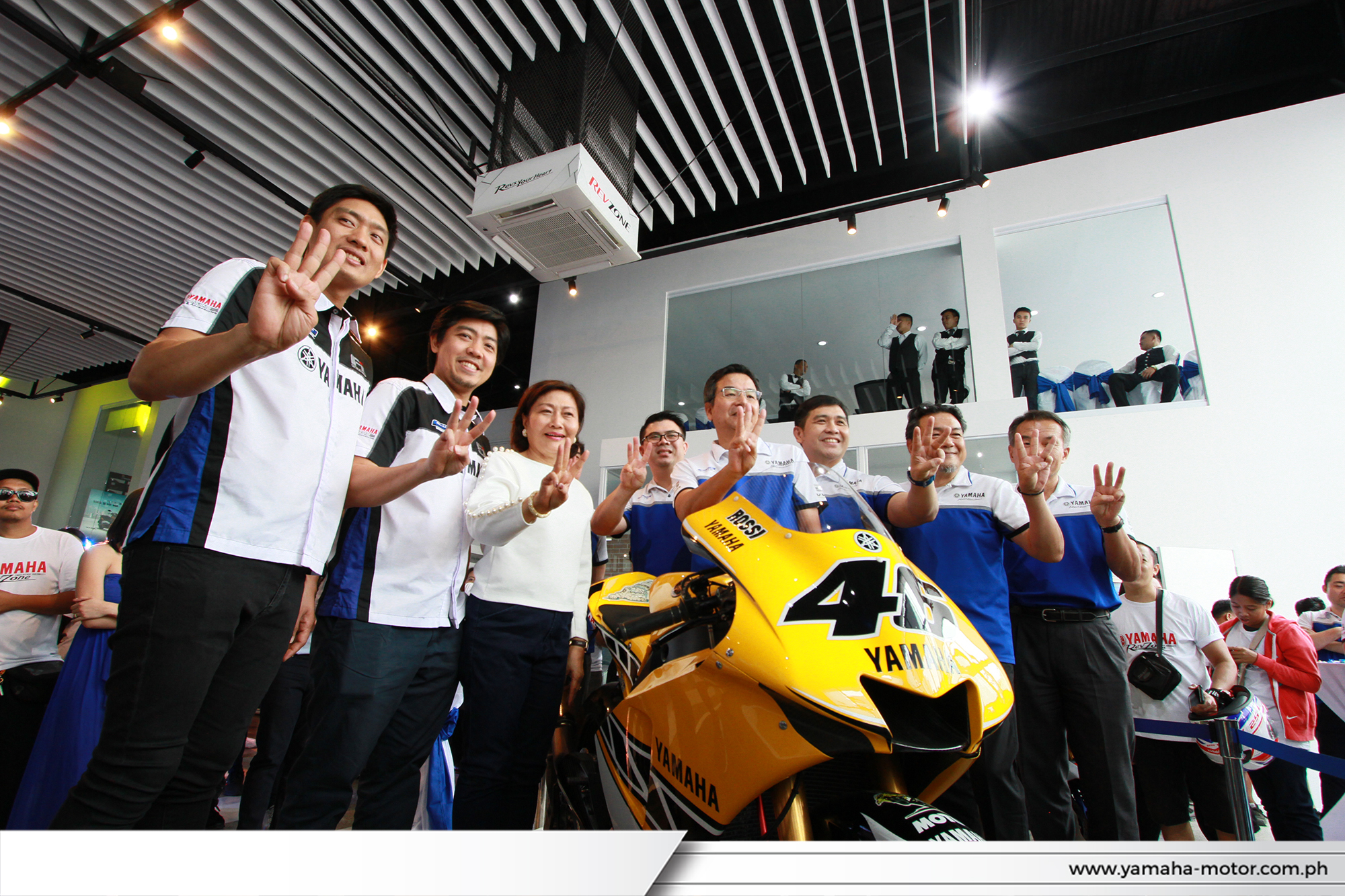 The evening was capped off with the Yamaha Bike Night. This gathering of riders was a celebration of the launch and their passion for riding. The program was hosted by Joyce Pring and was filled with raffle prizes and fun games. The entertainment came in the form of all-girl band "Rouge" and the "King of Philippine Acoustic Pop" Nyoy Volante.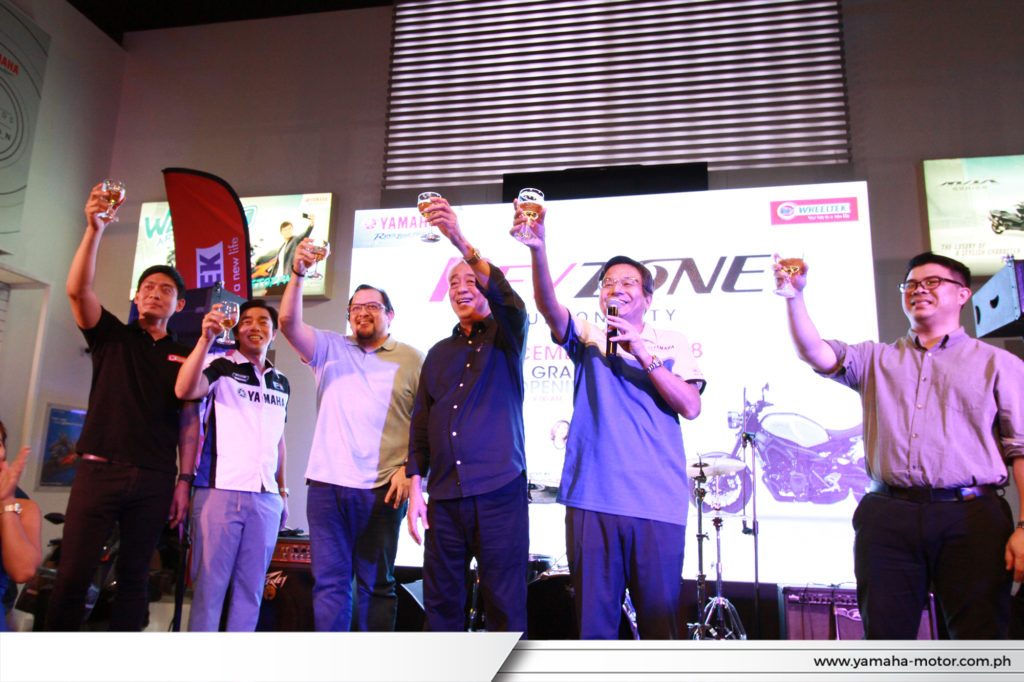 As 2018 came to a close, a new home for Yamaha opened. Truly a happy holiday.
Present at the opening were Wheeltek executives Dr. Reynaldo Borja Odulio Sr. (CEO and President), Mrs. Rosario Teresita Odulio  (Executive Vice President), Mr. Roscoe Odulio (Vice President for Sales and Marketing), Mr. Raymond Joseph Odulio (Wheeltek's Vice President for Finance) and Mr. Robert Patrick Orbe (Wheeltek's General Manager for Big Bikes Division). Gracing the grand opening were Quezon City Vice Mayor Ms. Joy Belmonte and Congressman RJ Belmonte. The Yamaha team was also in attendance led by their President, Mr. Toru Osugi.