Will Suzuki release the 2020 V-Strom 1050XT? If so, here are 8 things you should now.
Date posted on August 18, 2020
Share this
Suzuki Philippines has just released a teaser on their digital platforms about a new model.

"Exploration has no limits. Brace yourself for a new level of adventure. The much awaited Philippine arrival. Soon." This was the caption with an image of a hill with twisty asphalt road and a highway.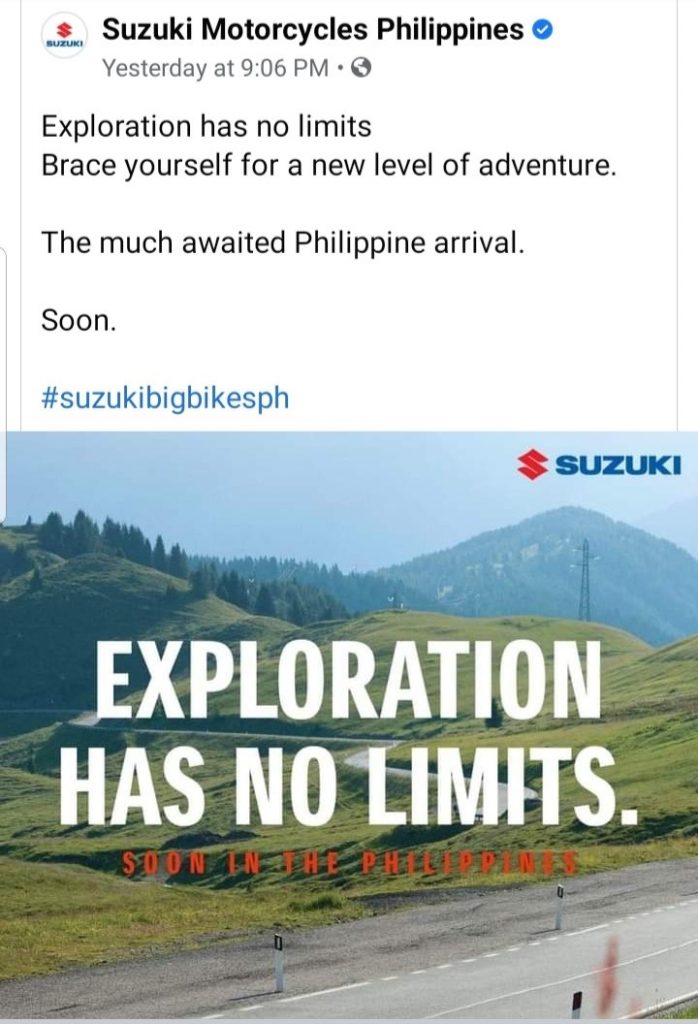 This could only mean a new adventure bike will be released.
What is important however is the hashtag
#suzukibigbikesph at the end confirming that it will be a big bike. Suzuki's adventure bike is the V- Strom range in 650 and 1000 variants.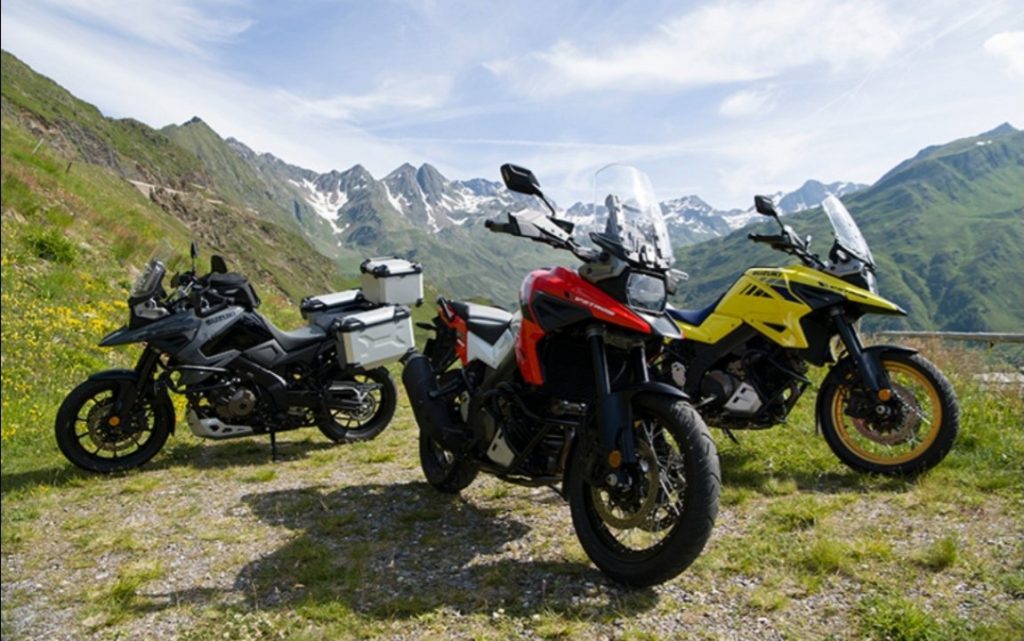 Since Suzuki unveiled the new Suzuki V-Strom 1050XT last year at the EICMA motor show, there has been a big anticipation locally for this new model. In fact, we even expected it to be launched during the IR Bikefest had the pandemic not happened.

We believe that this new model coming will indeed be the 2020 Suzuki V- Strom 1050XT!

If it is so, then here are 8 things that you can expect about this new adventure bike based on the specifications available in Europe.

1. The engine has exactly the same bore, stroke, and 1037cc displacement as the 1000 model. However, there are significant upgrades to the engine.

More power, lower fuel consumption. The ride-by-wire DOHC 90-degree V-twin gets higher compression pistons (now 11.5:1 from 11.3:1), new camshaft profiles (more lift, less overlap), and new electronic 49mm throttle bodies (up from 45mm).

It will also run cooler, important for our tropical weather. There's a new fan-assisted radiator with 15 percent more cooling ability and an new oil-cooler.

2. It has new retro-angular styling based on the classic DR Big adventure/dual-sport motorcycle from the 1980s. It will also come in two retro color schemes namely the white/orange colors reminiscent of the Marlboro sponsored DR650 Dakar racer and of course, Suzuki's classic and trademark Blue/ Champion Yellow combo with gold spoke wheels.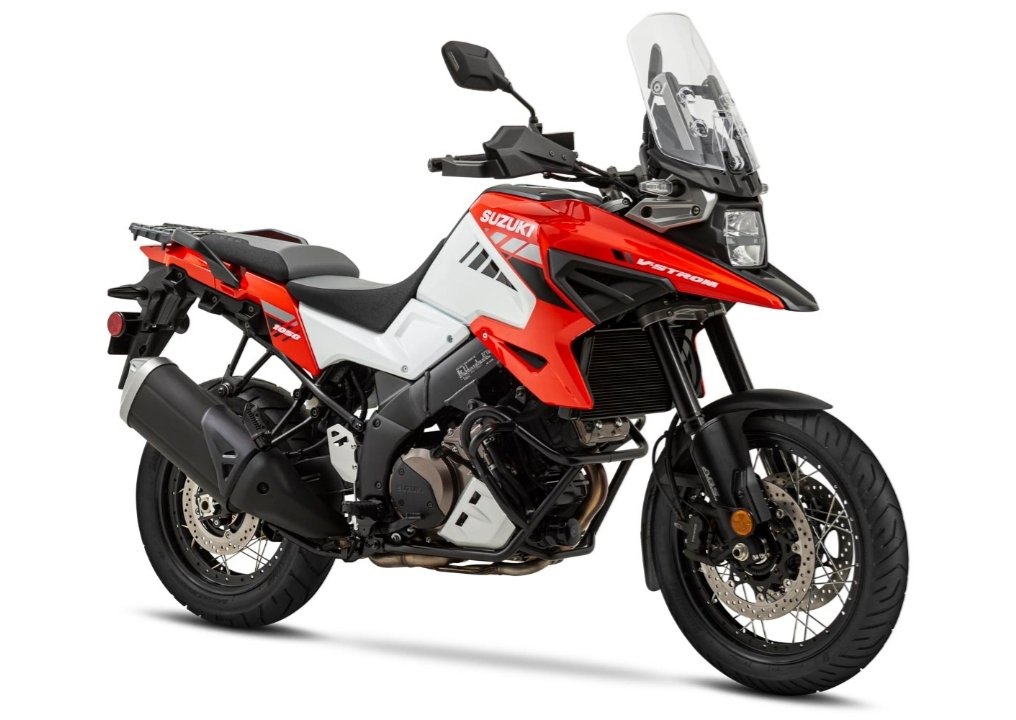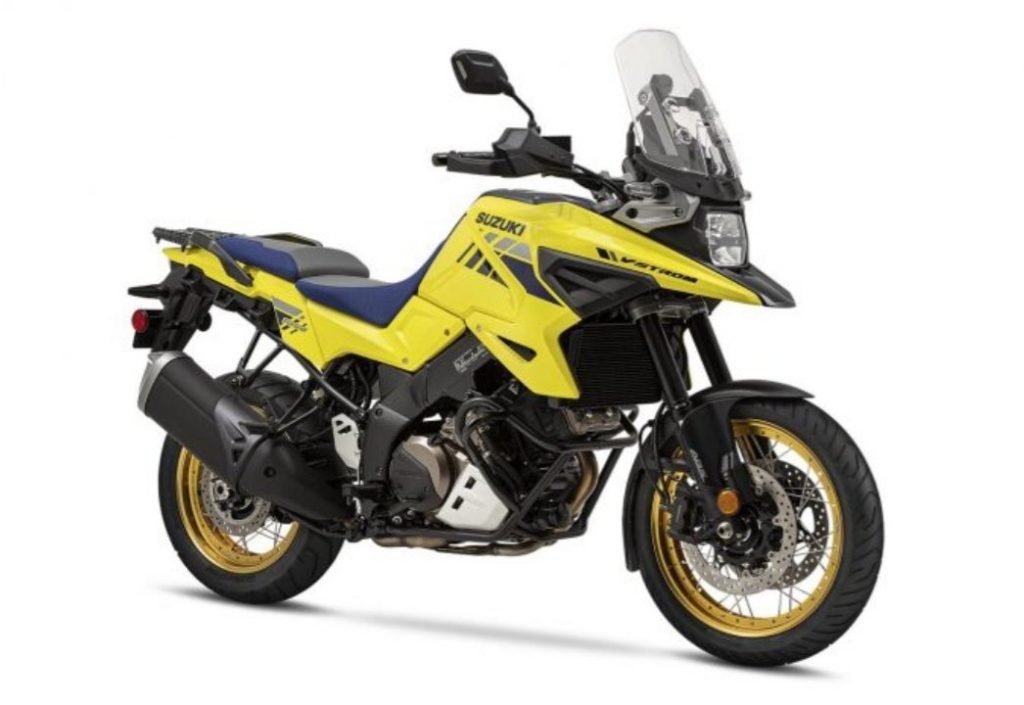 3. Three Power Modes, along with four Traction Control Settings. The ECU also gets a faster processor.

4. New LCD instrument panel with a USB charging port to the left of the instrument panel.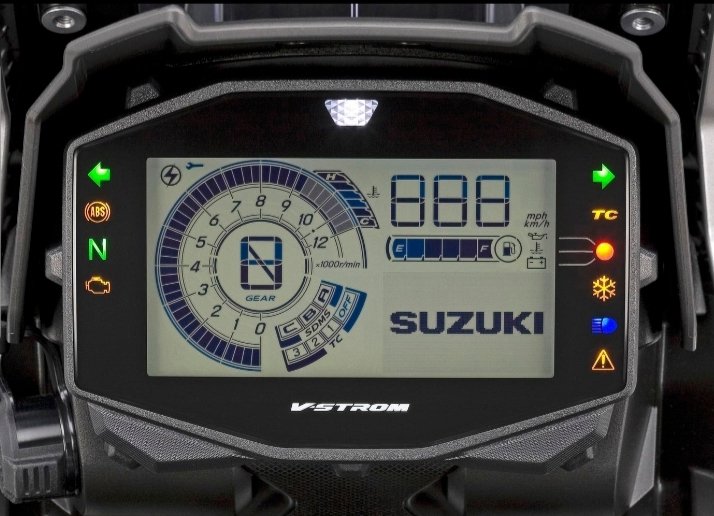 5. Mounted in the new fairing is a rectangular LED headlight and taillight.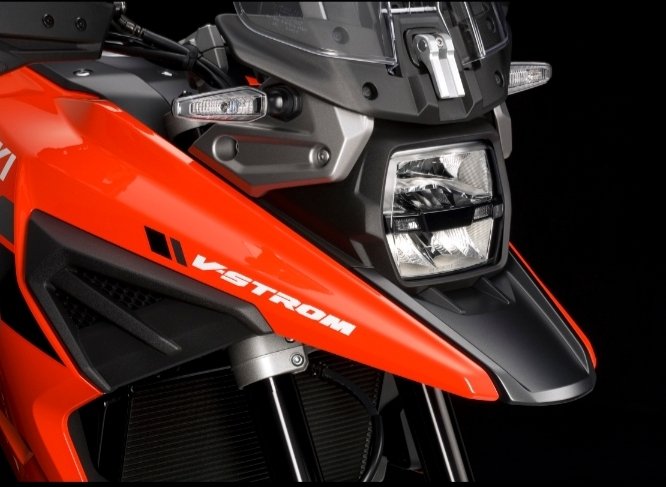 6. A three-axis IMU with more electronic aids called the Suzuki Intelligent Ride System (SIRS). You get cruise control and hill-hold control. Braking is significantly upgraded, with motion- and weight-sensitive ABS, plus rear-wheel lift mitigation when braking downhill. The rider can also select between to levels of ABS intervention.

7. Many standard equipment like a centerstand, adjustable windshield, handguards, new mirrors, wider footpegs, taller bars, a slightly lower two-piece seat that is adjustable, a tradition 12 V socket under the seat, LED turn signals, and a crash bar.

8 . V-Strom 1050XT Adventure variant will also have detachable, lockable aluminum panniers.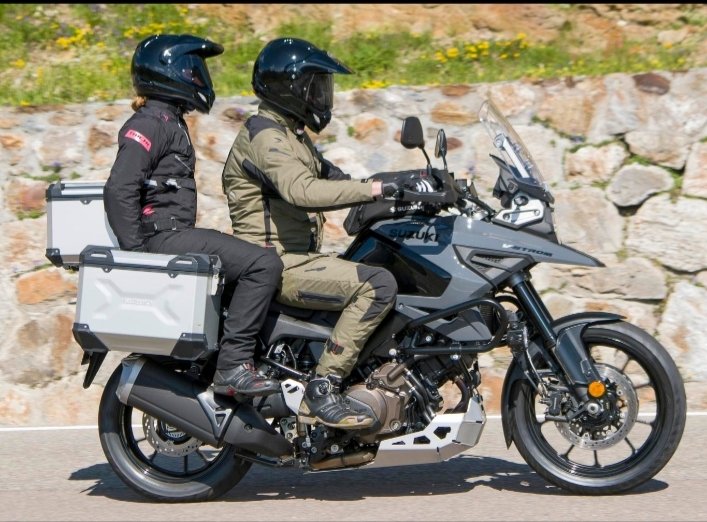 Suzuki Philippines will confirm the model, final specifications and pricing hopefully soon.

We certainly be happy if indeed it will be the new V- Strom 1050XT.

Photo Source Suzuki NL