Will the North see this new Honda at the IRGP for the first time?
Date posted on November 10, 2019
Share this
An official teaser has been released by Honda Philippines about a new motorcycle soon to be released.
With a photo headlined "An Aggressor is Coming!", the teaser photo concept is similar to the one released a few months ago when they announced the ADV 150.
Of course, netizens and vloggers were quick to point out that the bike is going to be the Winner a.k.a. Supra GTR 150. Photos readily available on the net would lead you to think that they are most likely correct, even before official HPI confirmation.
The eventual local model name, SRP and perhaps a few minor improvements could be the only thing that are yet to be surmised.
If indeed it is true, then Honda will again have a new flagship underbone alongside its RS150.
The Honda Winner is the flagship underbone motorcycle of Honda in Vietnam since April 2016. It was also launched in May 2016 in Indonesia as the Supra GTR. In June 2016, the bike was launched in Malaysia as the RS150R.
It is also the bike that Honda campaigns in the Asia Road Racing Championship's UB150 class for two seasons now with race winning success.
It is powered by a 149.16 cc four-valve, DOHC, liquid-cooled engine that drives a manual, six-speed gearbox. The engine is shared with the RS150R, CB150R (StreetFire), and CBR150R. With the engine producing 12 kW (16.1 hp; 16.3 PS), it makes this the fastest and most powerful 4-stroke underbone model ever offered by Honda.
We are hoping that Honda will launch this new model sometime before the IRGP event in Clark happens this November 24.
If ever, Honda, being one of the manufacturer sponsors of the event, will surely display the new bike at Clark so that their fans from the North can see it for the first time.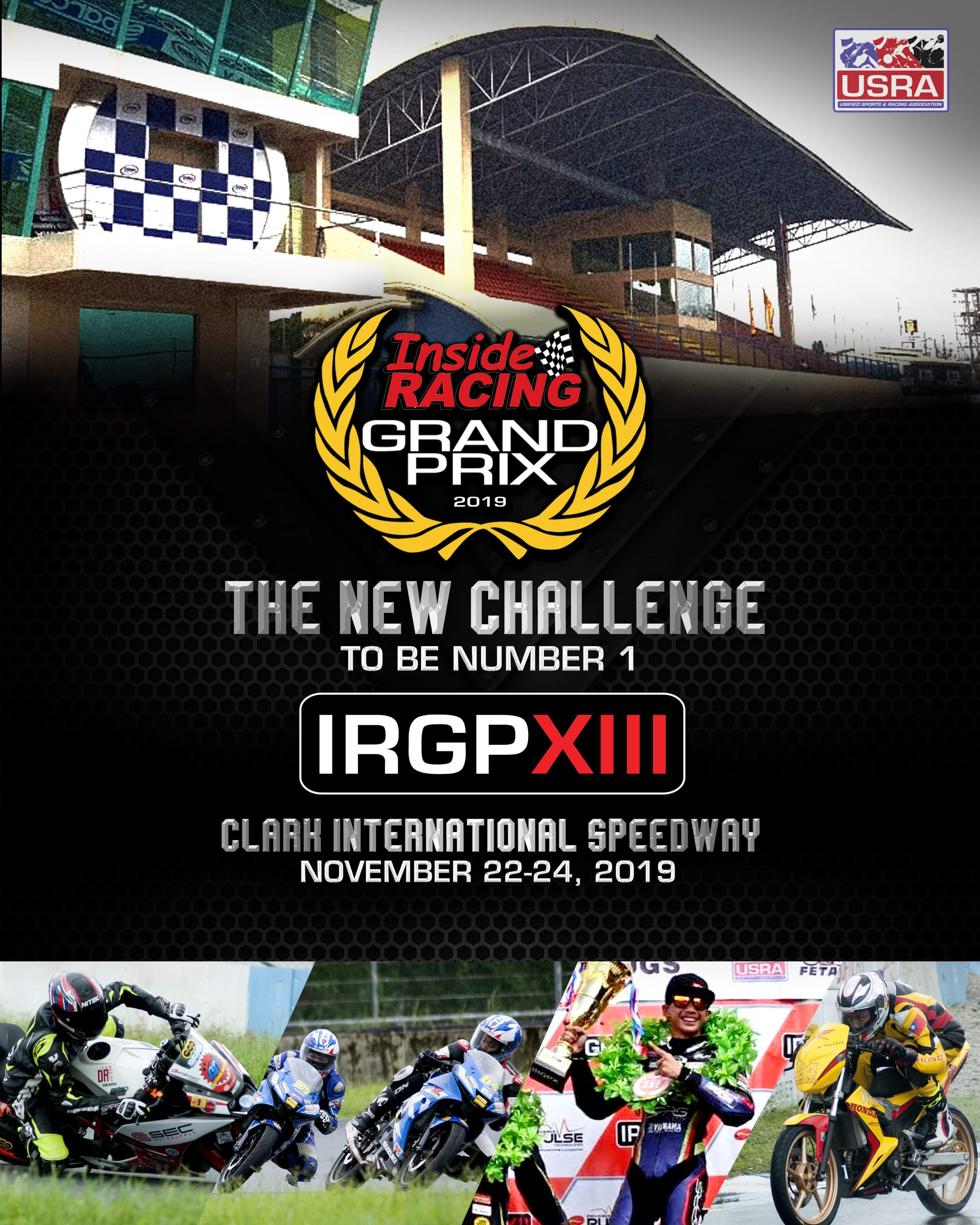 They will not race it for sure but fans attending the event hopefully will be able to see and even test ride it, it will be a real treat to the riders and dealers from the North.