Win and Podium for KRT Riders at Magny-Cours
Date posted on October 5, 2020
Share this
Jonathan Rea and Alex Lowes at the WorldSBK Pirelli French round held at Circuit de Nevers Magny-Cours on October 2-4.
Race 1
Jonathan Rea secured his tenth win of the season with a commanding front-running performance in fully wet conditions at Magny-Cours, extending his championship lead in the process. Alex Lowes achieved his pre-race target of finishing on the podium and took third place.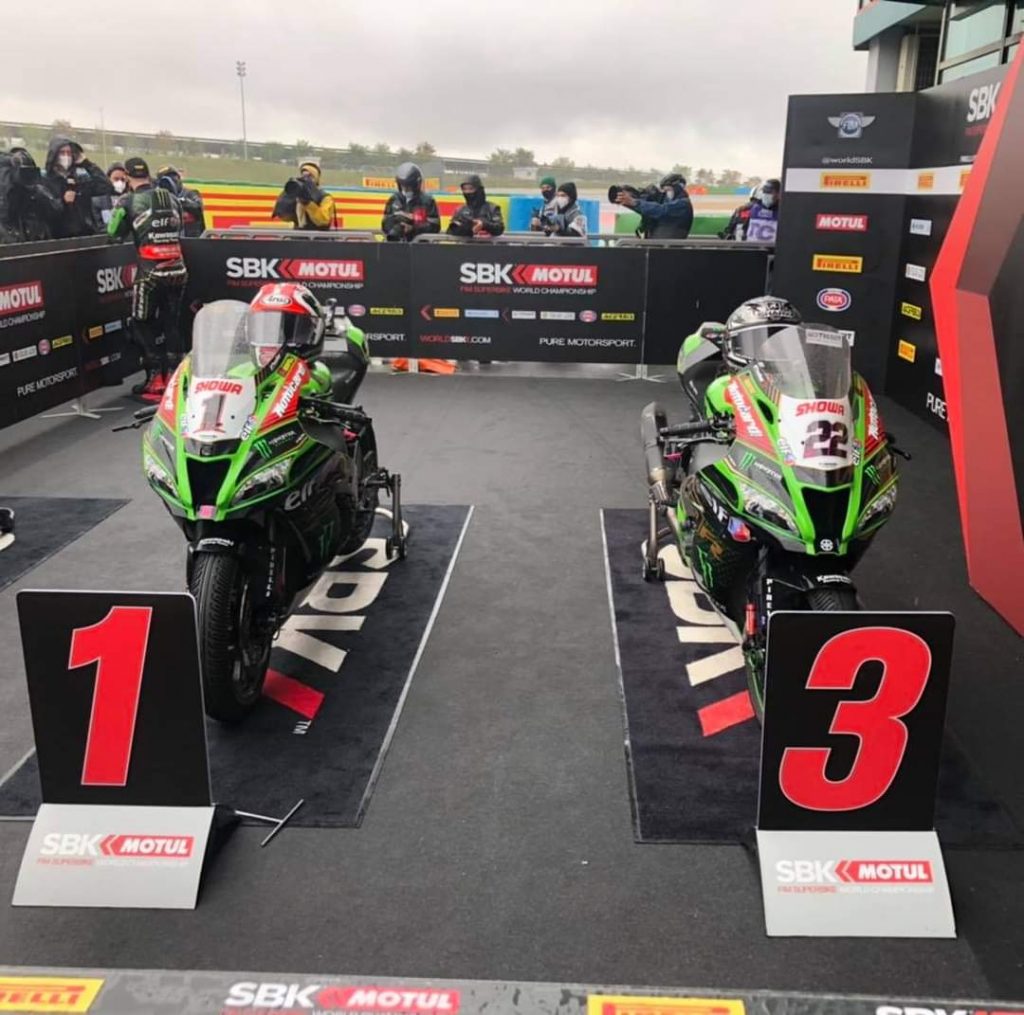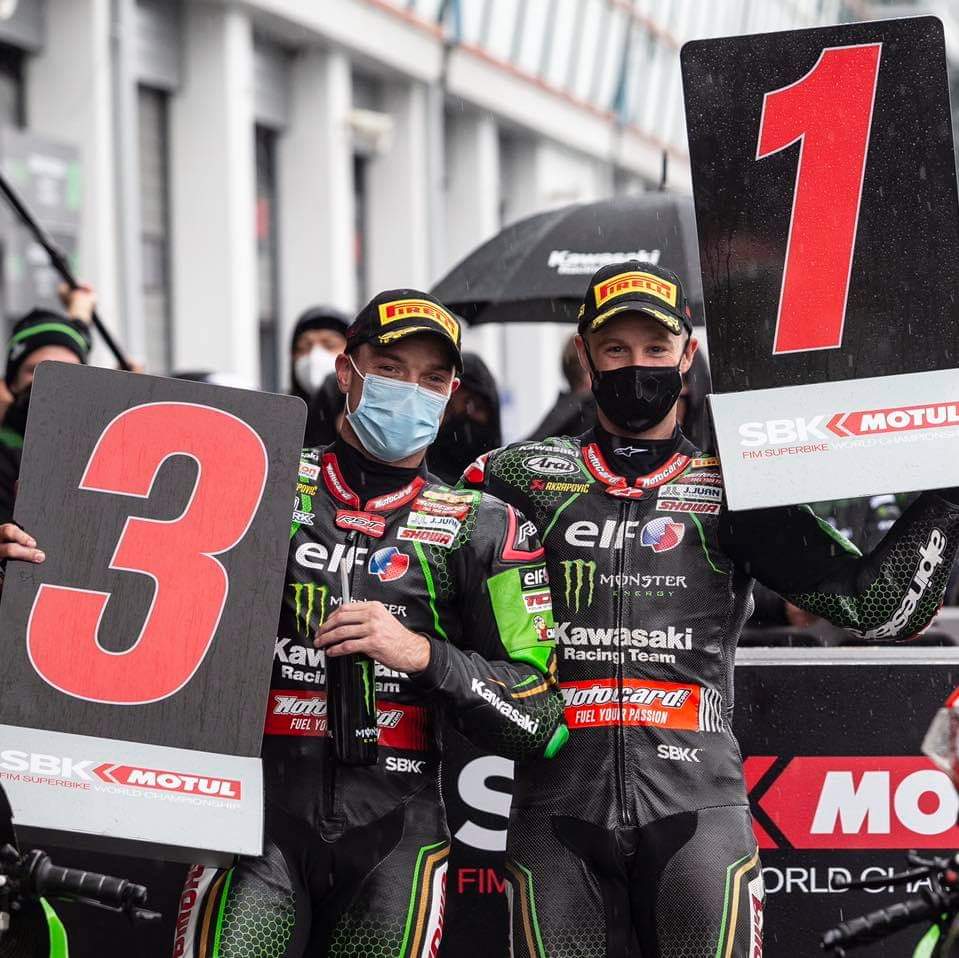 Jonathan Rea statements after Magny-Cours Race 1: "It was super-hard to keep concentration for all 21 laps at the front. The pace was ridiculous but that is down to a few things. We had a good setup on the Ninja ZX-10RR but also Magny Cours did a really good job of the new tarmac. Last year in these conditions a 1'53/54 was a good lap time, and now are doing 1'48/49s in the wet conditions. Massive thanks to my team, and everyone around, because I think we got the best out of the bike. You can never have a perfect setup for the wet, because the conditions are always changing. Sometimes it is fully wet, sometimes there is just a little bit of water, then sometimes even a drying track. Overall our setup for the rain was very good."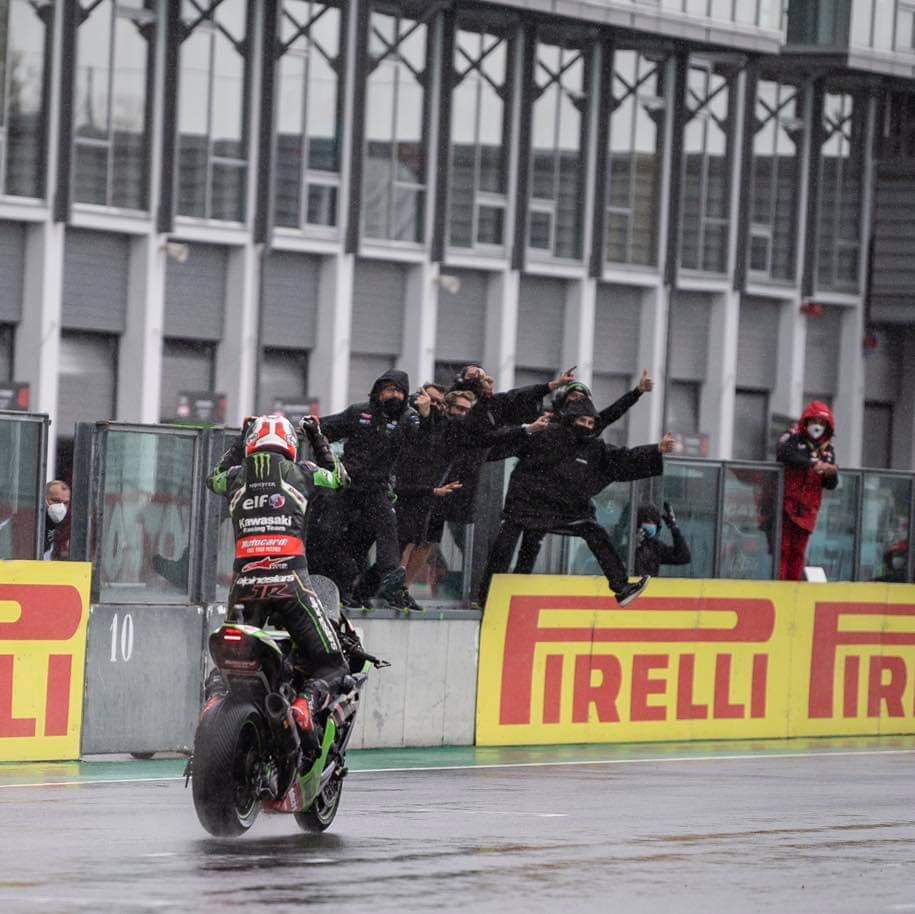 Alex Lowes statements after Magny-Cours Race 1: "The first part of the race I felt quite good. In the second part I did not feel that good under hard braking, as the front was sliding a lot. Because I had a bit of a gap behind I just tried to manage the situation. I think we can improve a bit for tomorrow, of course, but I am happy to be back on the podium in these conditions. I have a lot of experience of riding around here in the rain from past seasons, but after the resurfacing it is like a different track. All the braking markers and tip-in points I remember from the past in the rain, you may as well completely forget them!"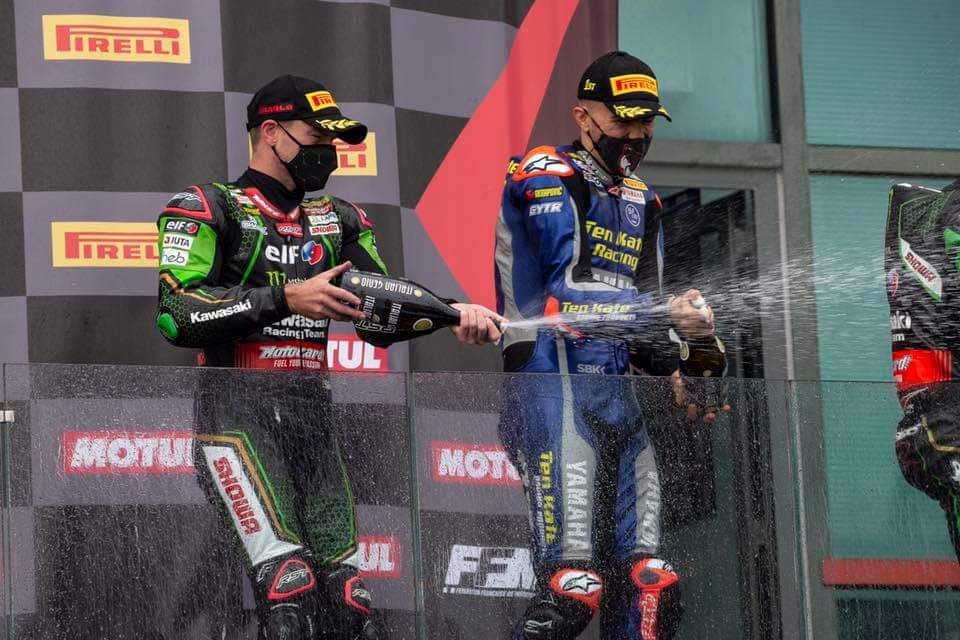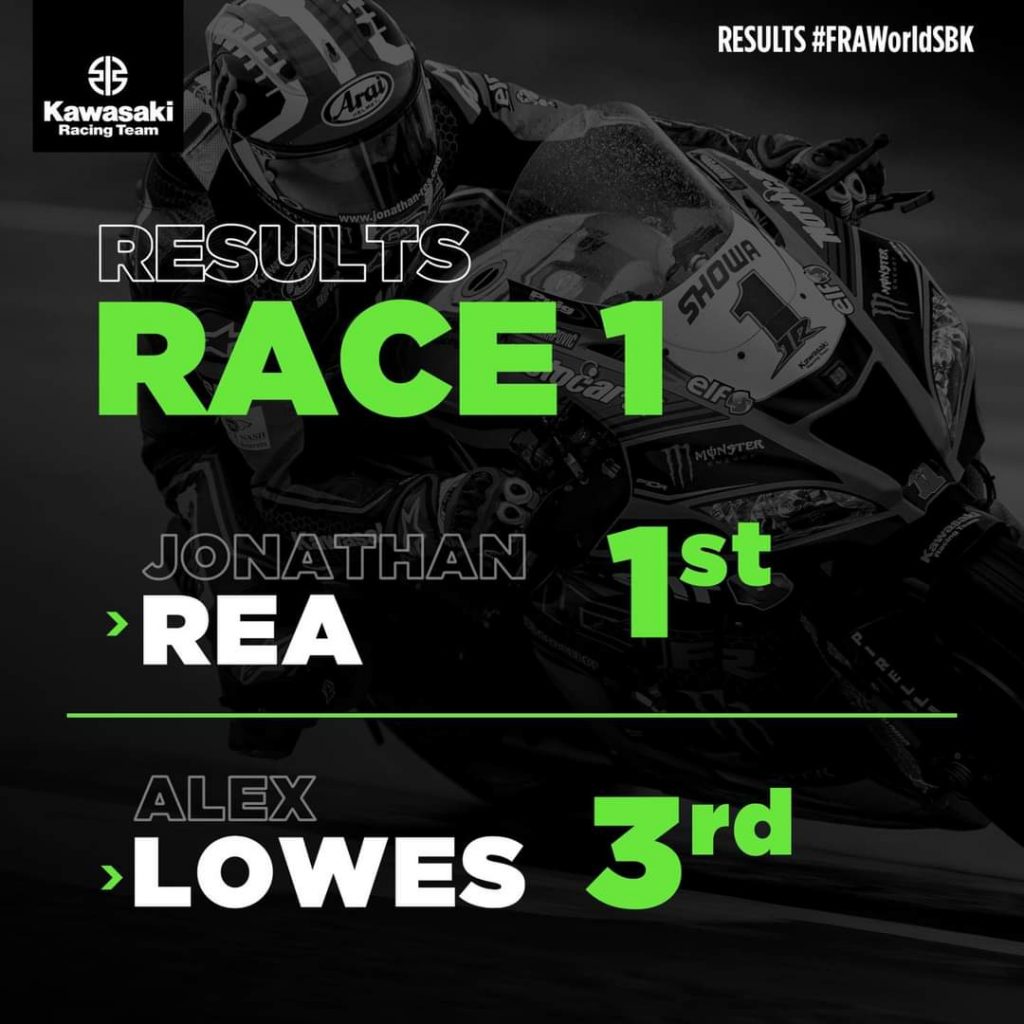 Race 2
Sunday Win and Podium for KRT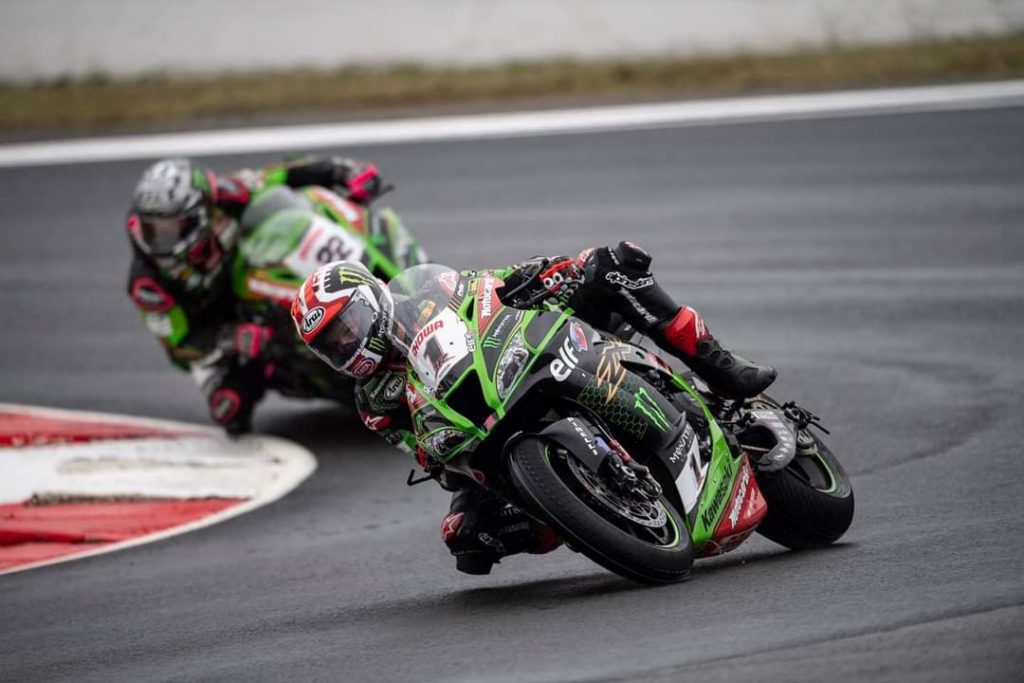 Jonathan Rea won the ten-lap Tissot-Superpole race at Magny-Cours but just missed out on securing the 2020 WorldSBK championship title itself after finishing fourth in the final 21-lap race. Jonathan's KRT teammate Alex Lowes scored his second podium in as many days in the Superpole race and was then seventh in race two.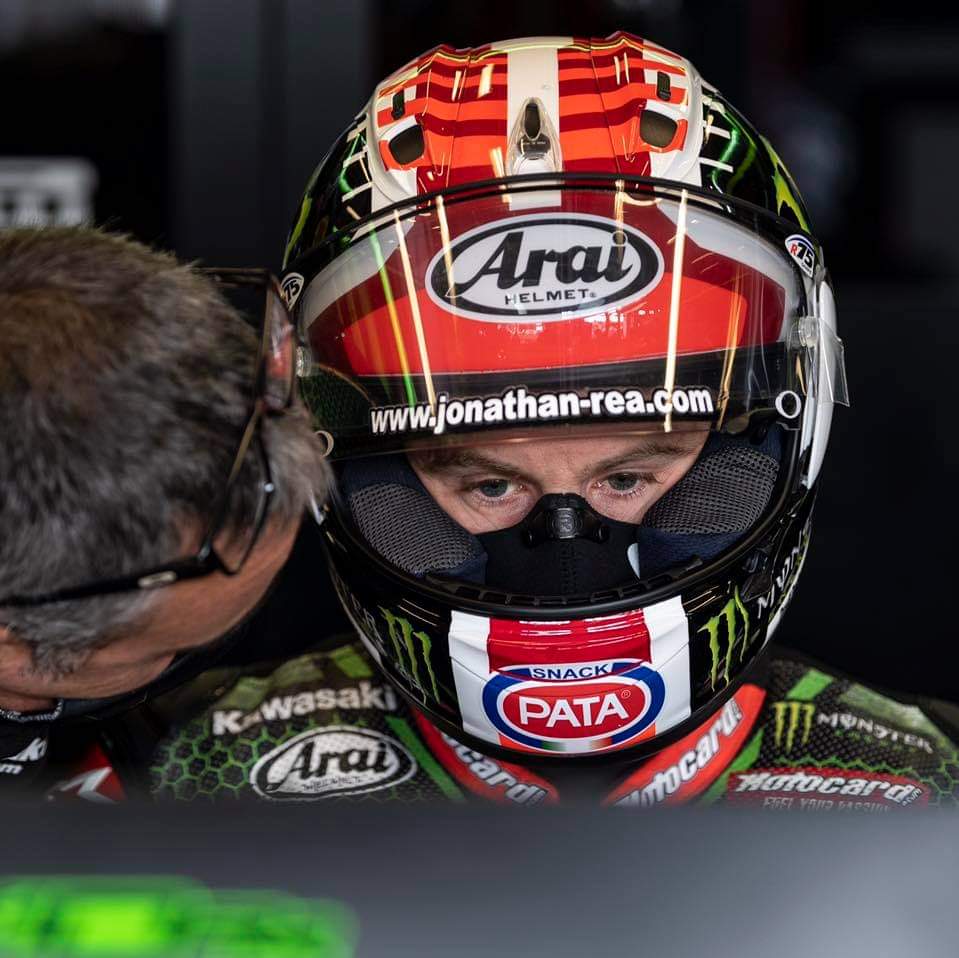 Jonathan Rea statements after Magny-Cours Race 2: "Having started 300 races in WorldSBK makes me feel a little bit old, but it was a nice Superpole race because Alex was keeping me very honest. The gap was very stable and I had to concentrate to the max. We made a small setup change from yesterday and I felt it really helped me, especially in the final laps with tyre drop. In race two, with the weather conditions at Magny-Cours, you have to expect the unexpected and we saw all weekend that when there was not a lot of surface water, we were struggling. In morning warm-up and in the Superpole session, for example – especially with traction in the exit of the corner. I was losing too much on the exit of T5. But the bike setup was pretty good in the chicanes and all the places where you had to be aggressive with the bike. It was pretty good but just this stop-and-go corner, on the exit, I had too much TC working and too much spinning. It was a really fun race because the bike was moving a lot and I was riding on the limit, but unfortunately not to the podium place that was the target."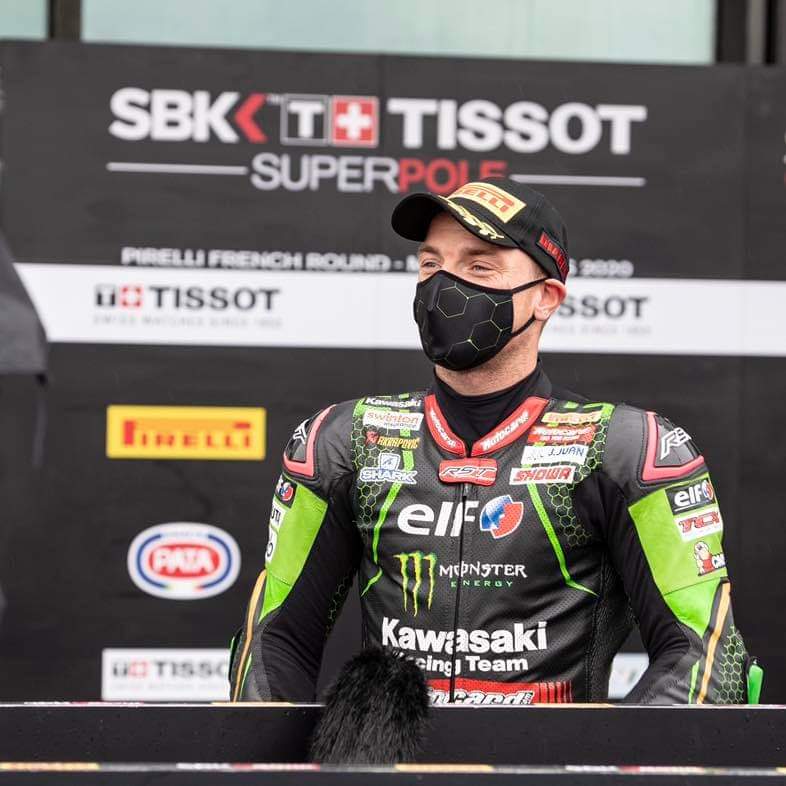 Alex Lowes statements after Magny-Cours Race 2: "Overall it was a positive weekend for us. I got a positive start in the Superpole race and felt good in the initial laps. Johnny was a bit quicker at the end and I was struggling a little bit with the front end. In those ten lap races you have to get a good start and get into a good position and we did that really well. It was a great 1-2 for Kawasaki. The final race was a bit tricky and I did not have the feeling I needed. When the track dried up I just couldn't seem to get the grip and I could not attack and ride like I wanted. This was frustrating but overall in the wet I was really happy with the work the guys did. Big thanks to them because it is never ideal in these cold and wet conditions. I am really happy to be leaving France with two podiums."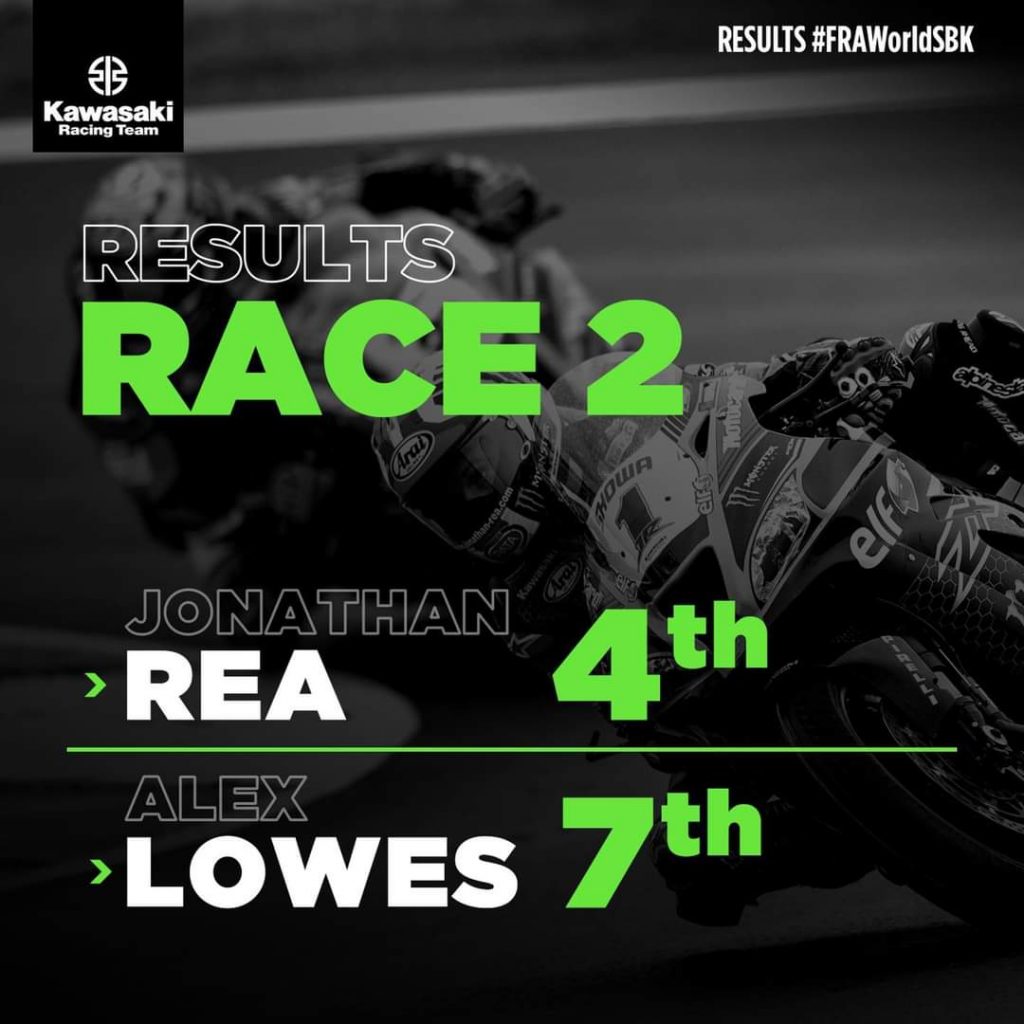 More photos of KRT riders at Magny-Cours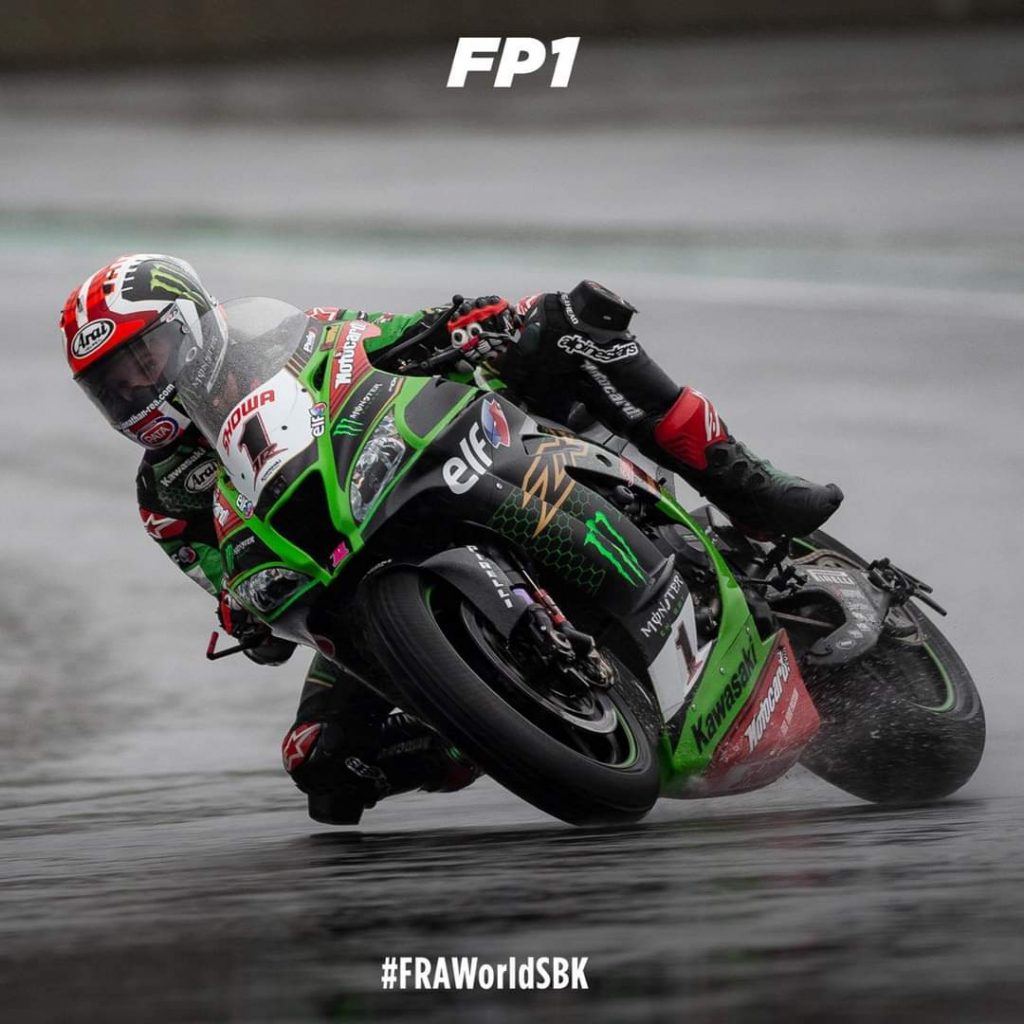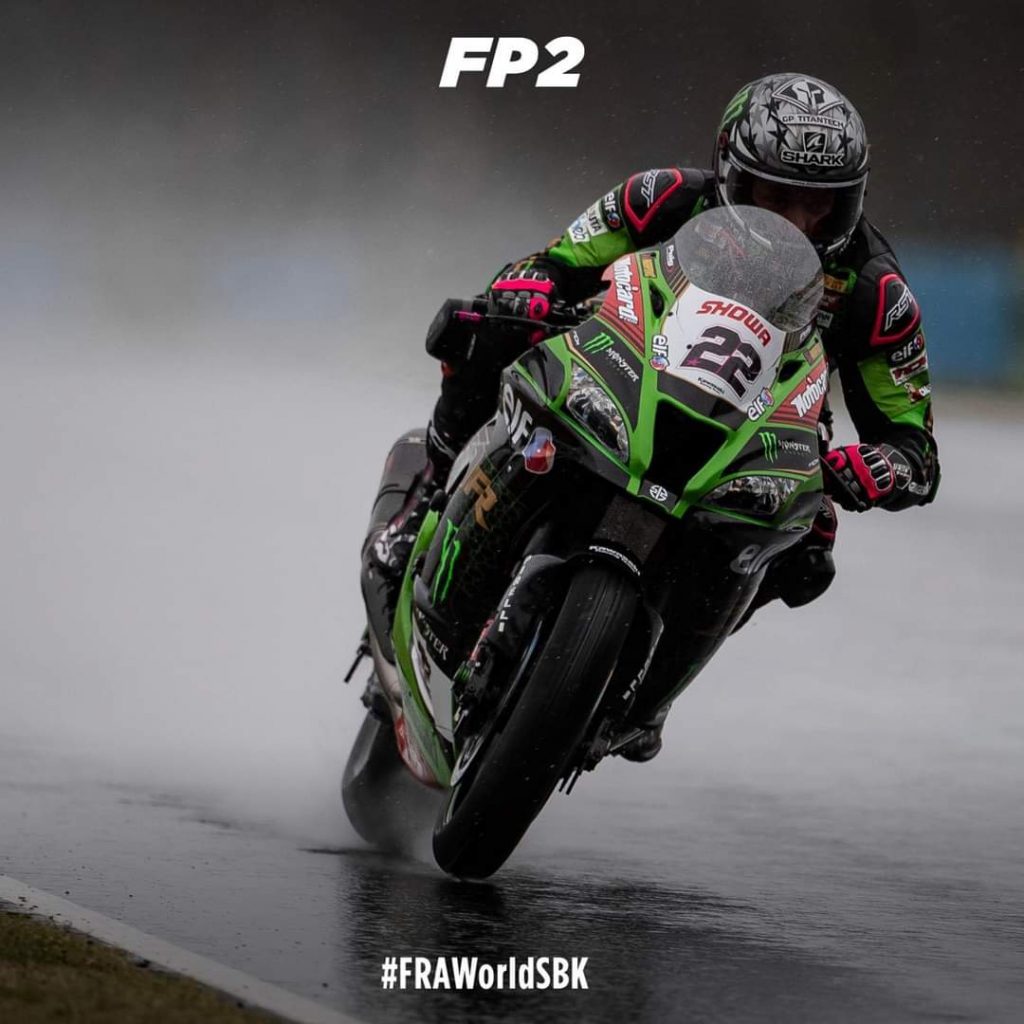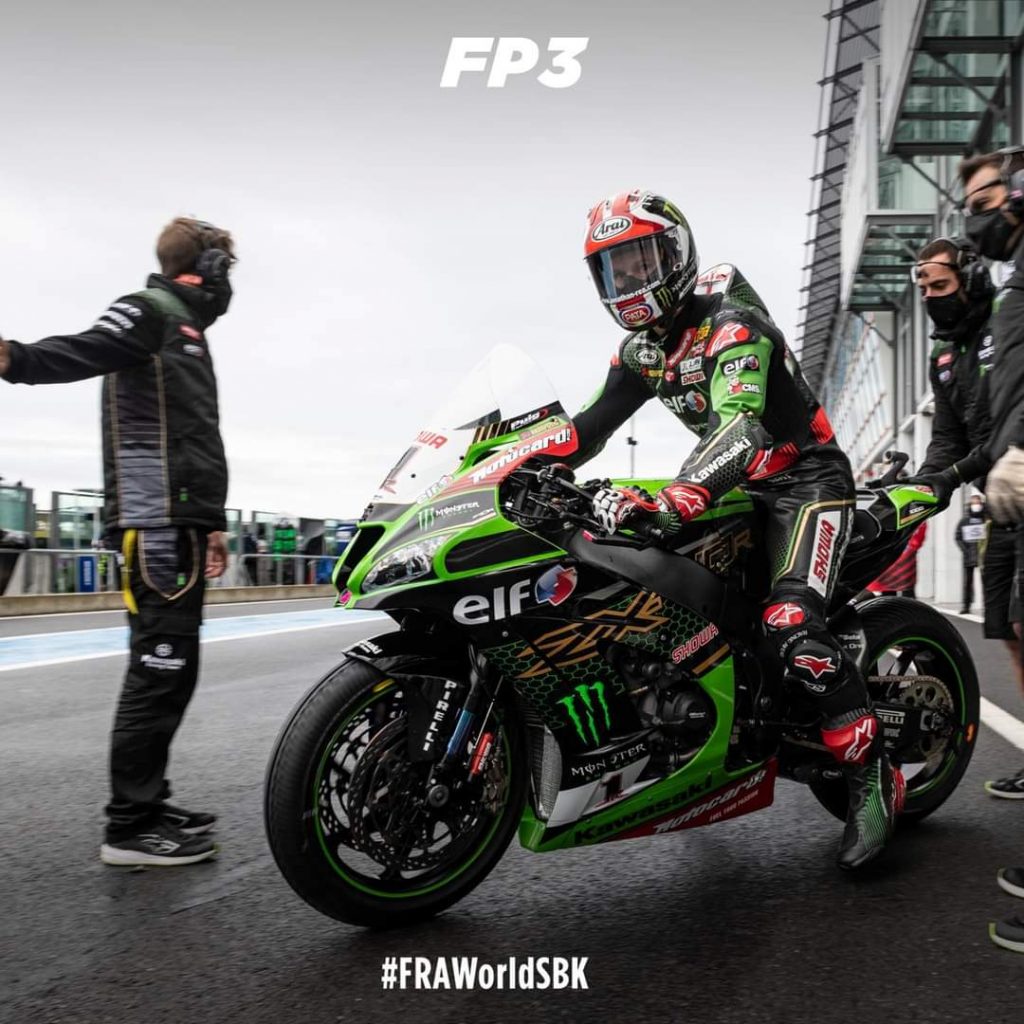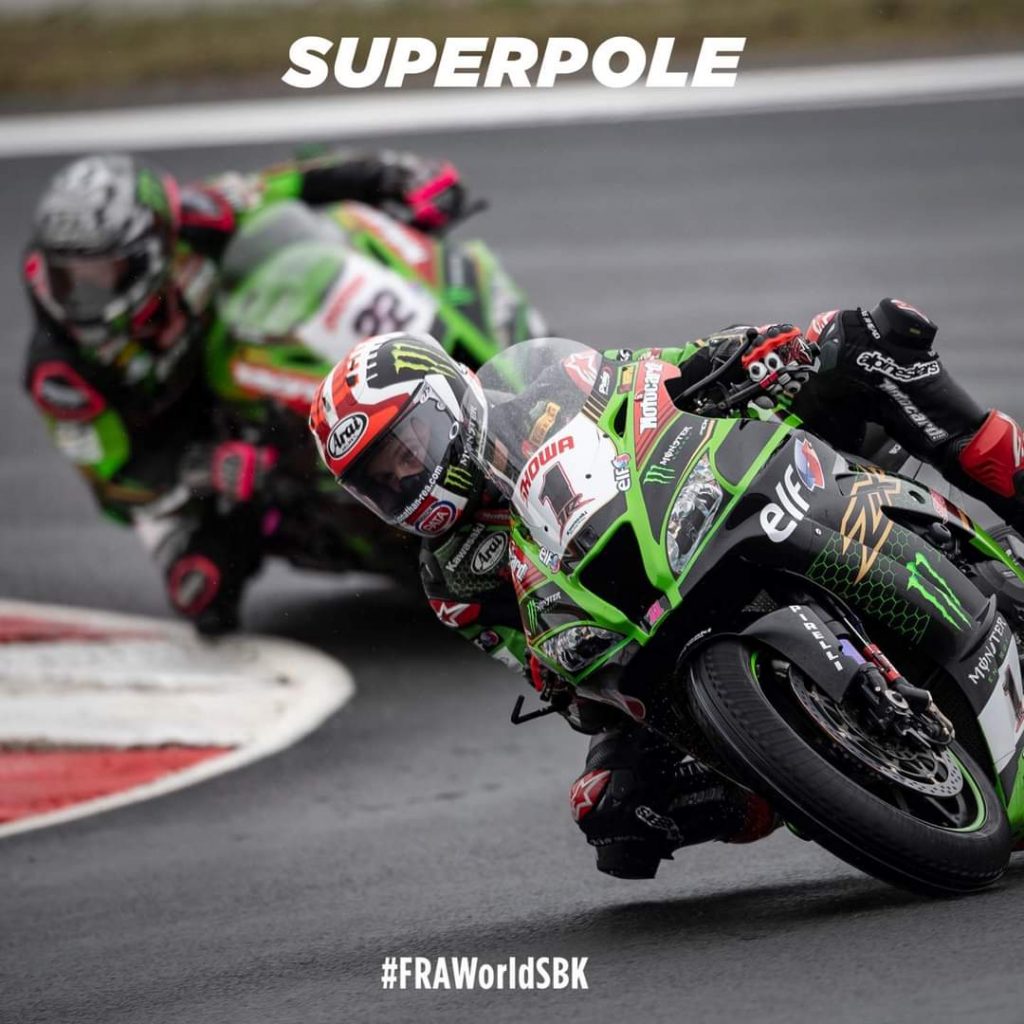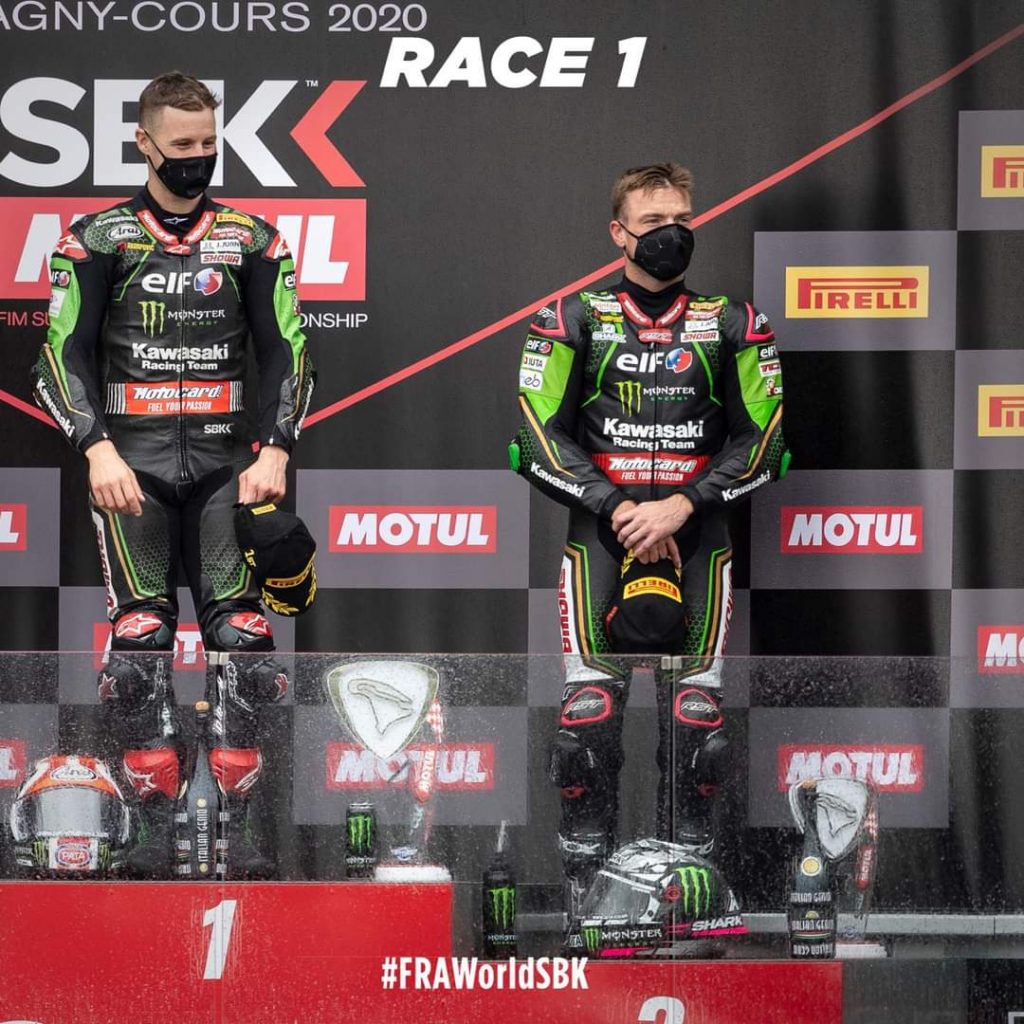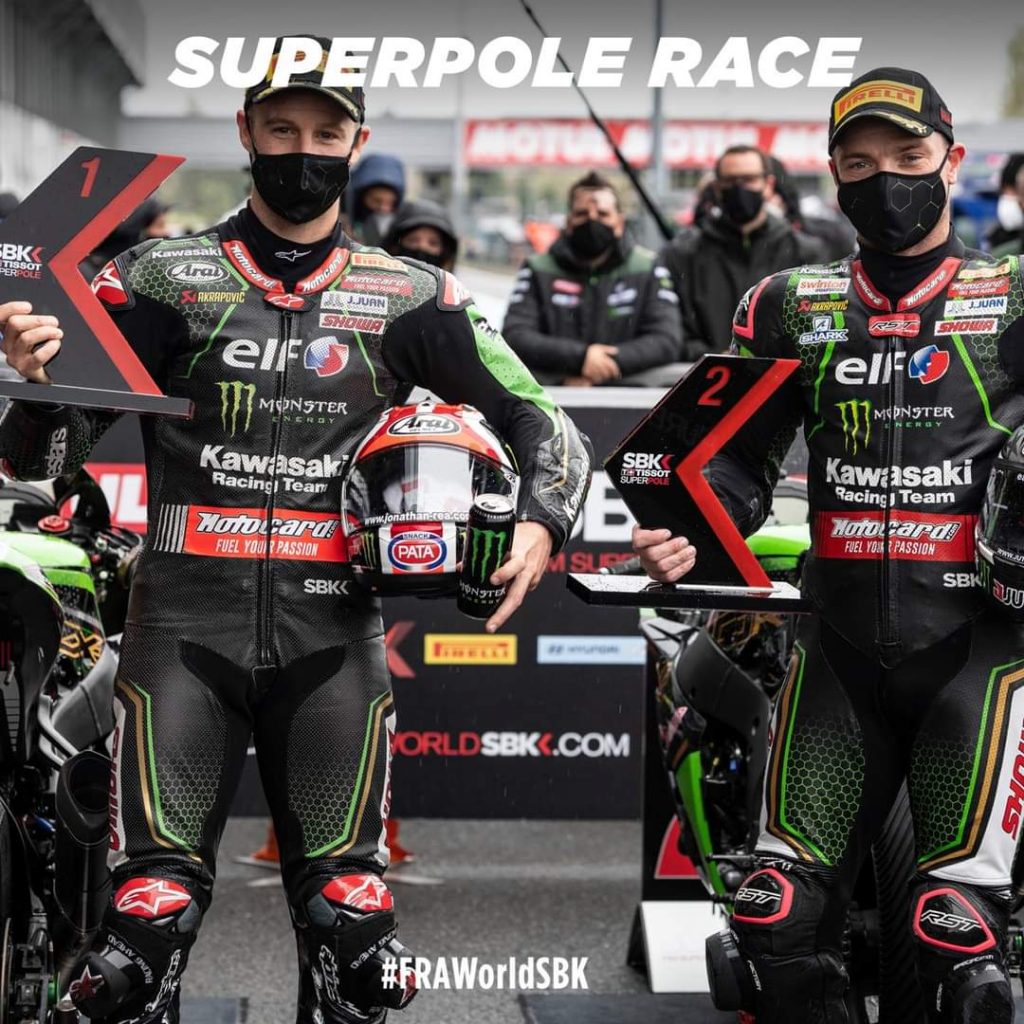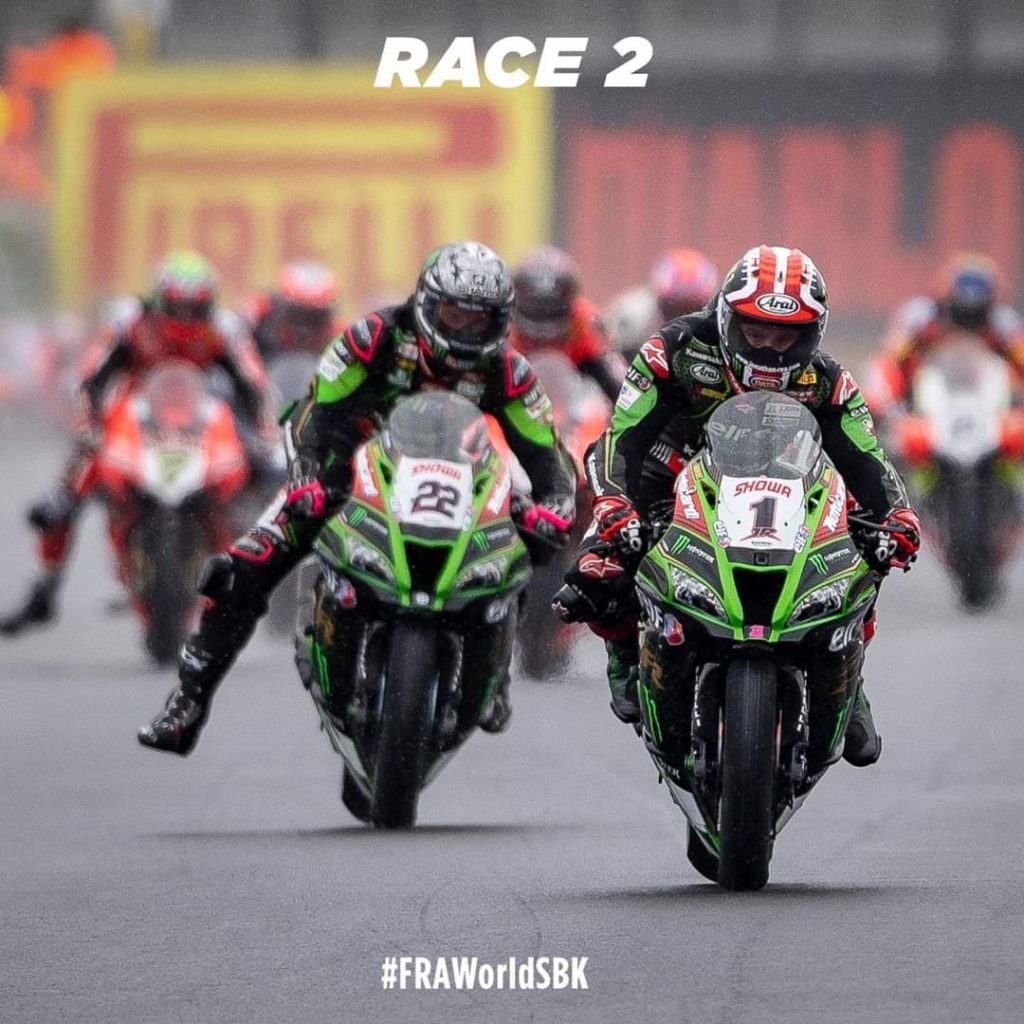 credit: Kawasaki Racing Team WorldSBK
Thank you for visiting insideracing.com.ph. You may express your thought below through the comment section. You may also follow us on Facebook, on Instagram @Insideracingnation or on our YouTube channel.