X Model Prototype Introduced by Scorpio Electric
Date posted on January 16, 2021
Share this
Singaporean Electric Vehicle brand Scorpio Electric has unveiled the X model prototype. This will be the first of many prototypes that will pave the way to the series production of Singapore's first fully built electric motorcycle.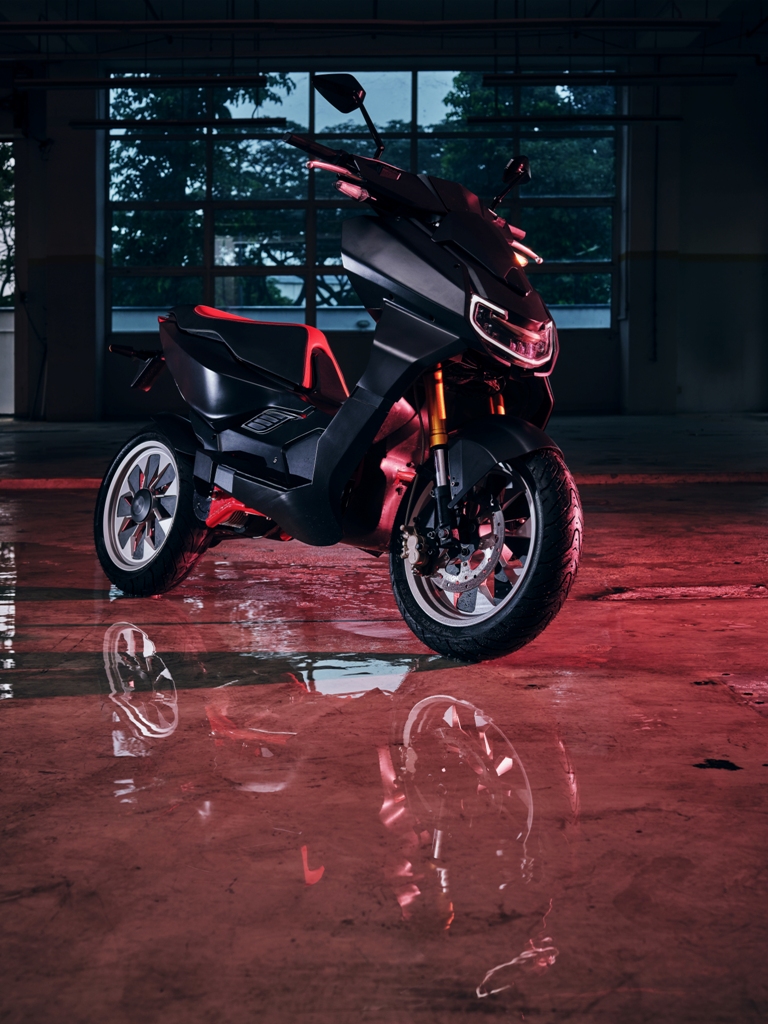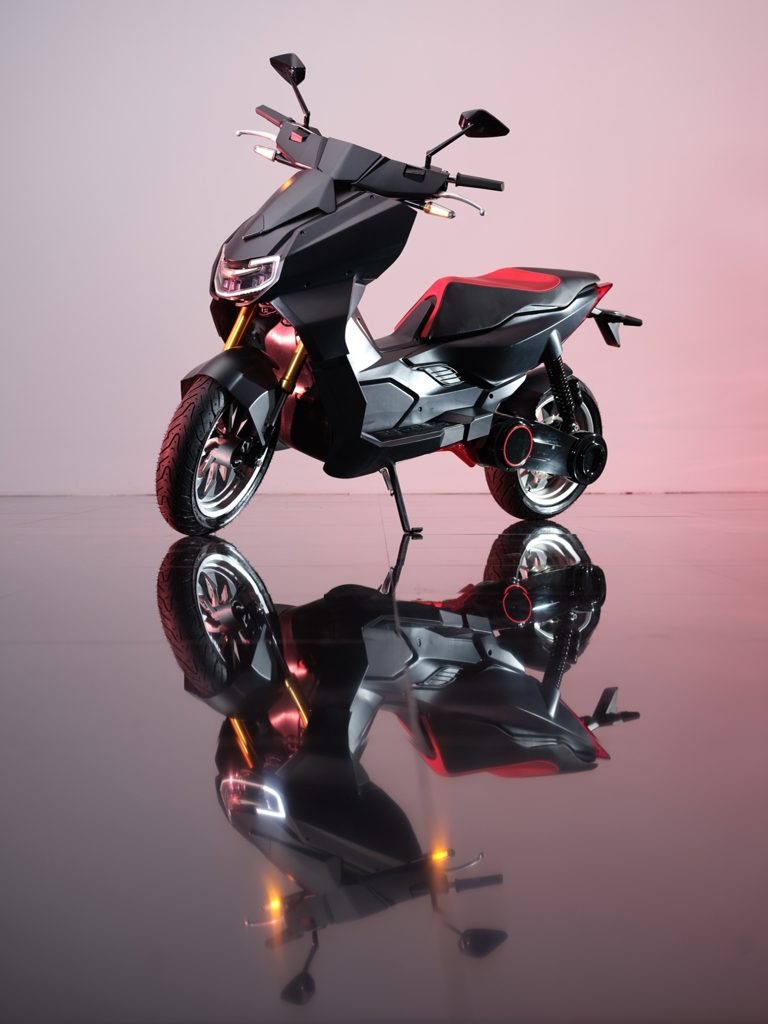 The X's concept is guided by the brand's core values of design, technology and performance. The X is a fresh approach into the market with its bold expression, characterized by a high level of detailing.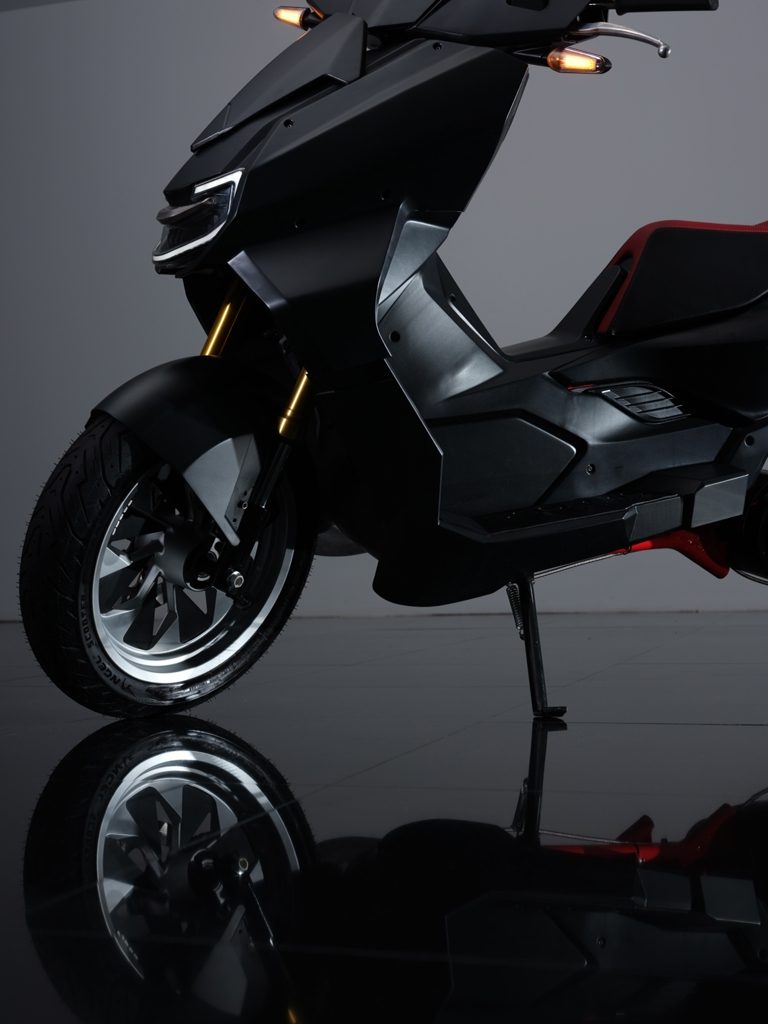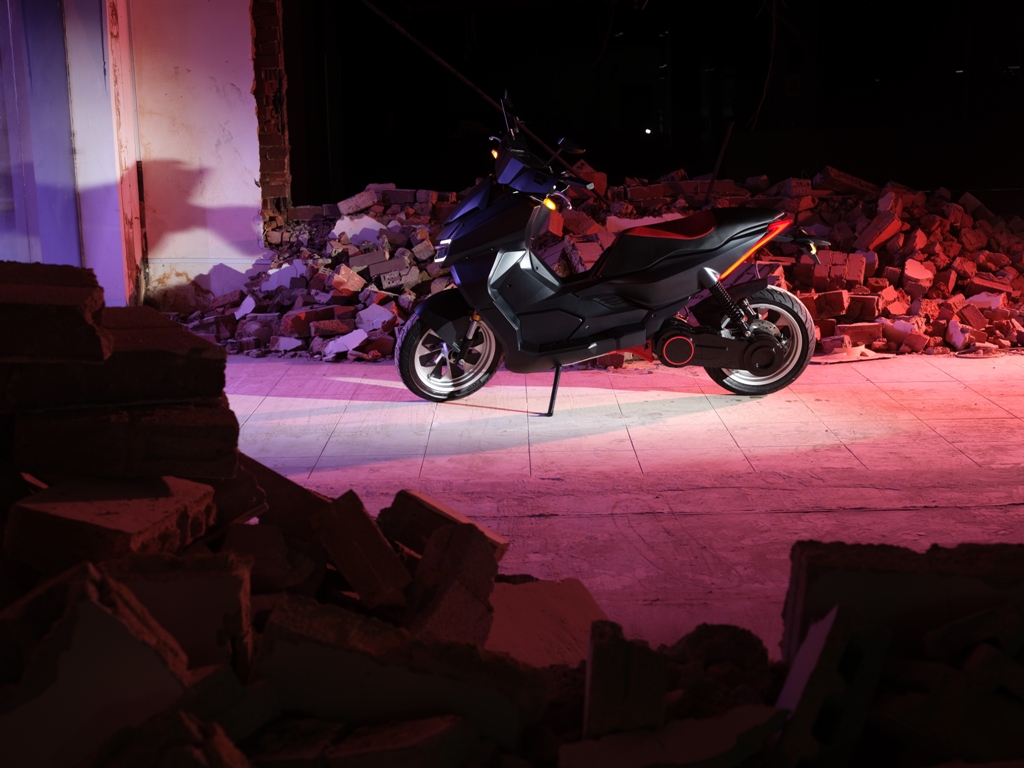 Designed to enhance urban mobility, smart connectivity via a mobile app ensures security, efficiency and utmost convenience. Category-leading performance, targeting more than 100km/h and a range of 200km on a single charge, the X combines beauty with power. "The future is electric. We believe we can make a difference by ushering in a new era of cleaner and more efficient way of transportation," commented Melvin Goh, Chief Executive of Scorpio Electric.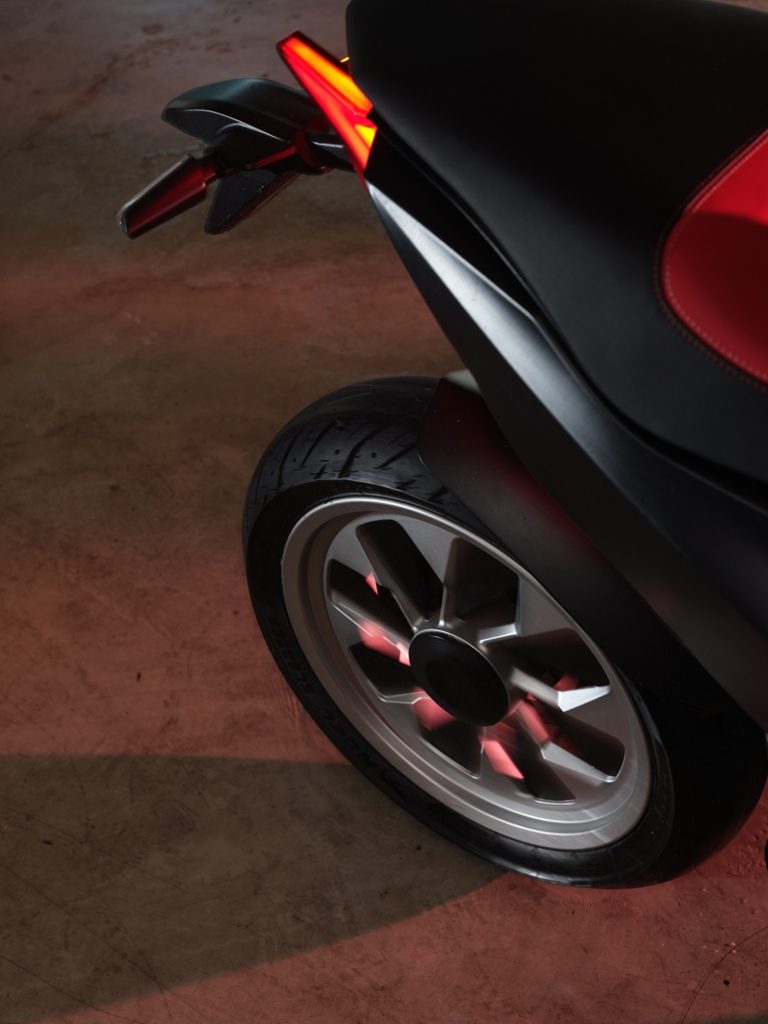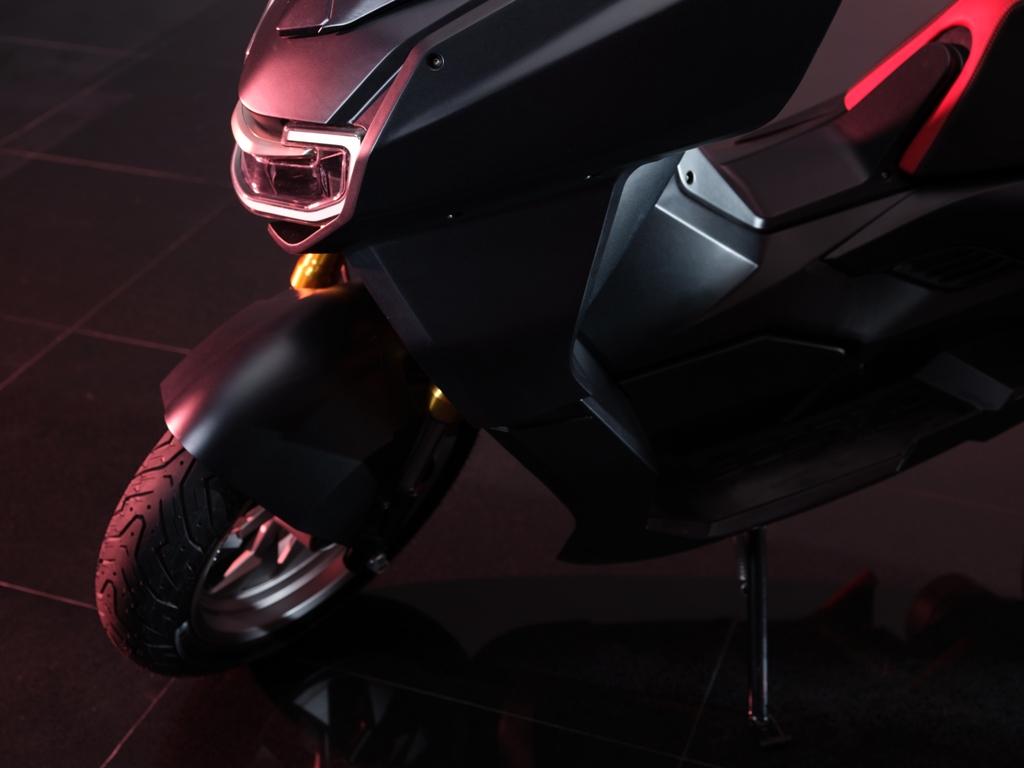 Pre-orders for the X will open later this year, timing to be announced. For further information, visit www.scorpioelectric.com and sign up to join the community. Follow the conversation on social media @scorpioelectric on Instagram and Facebook for latest updates.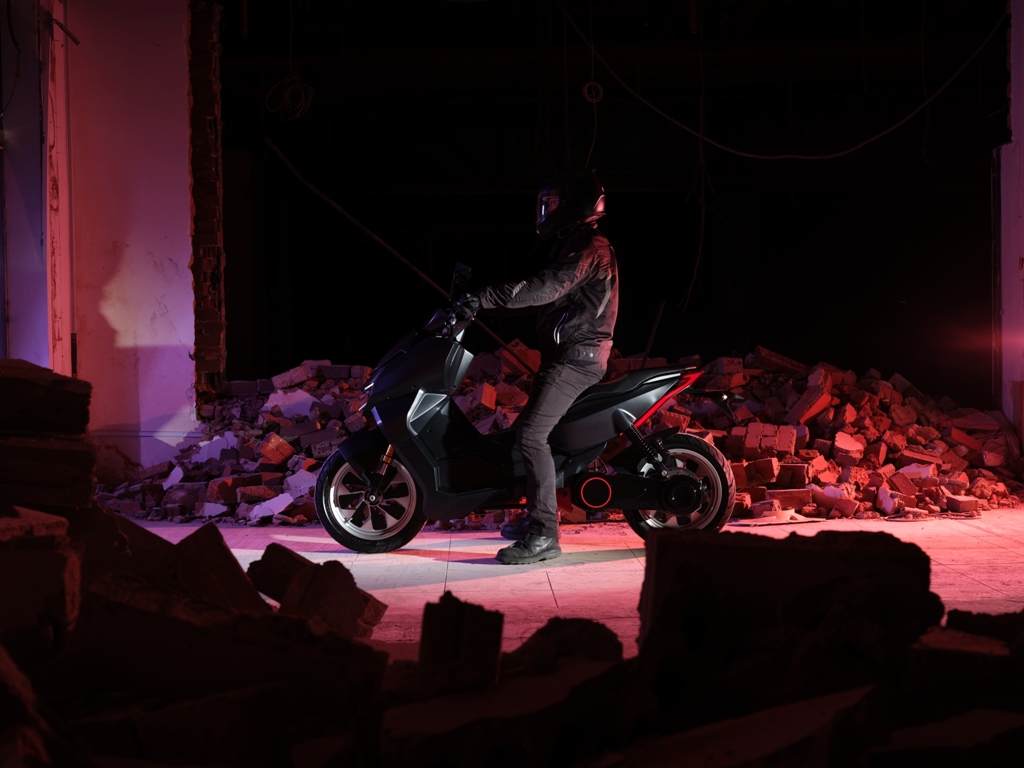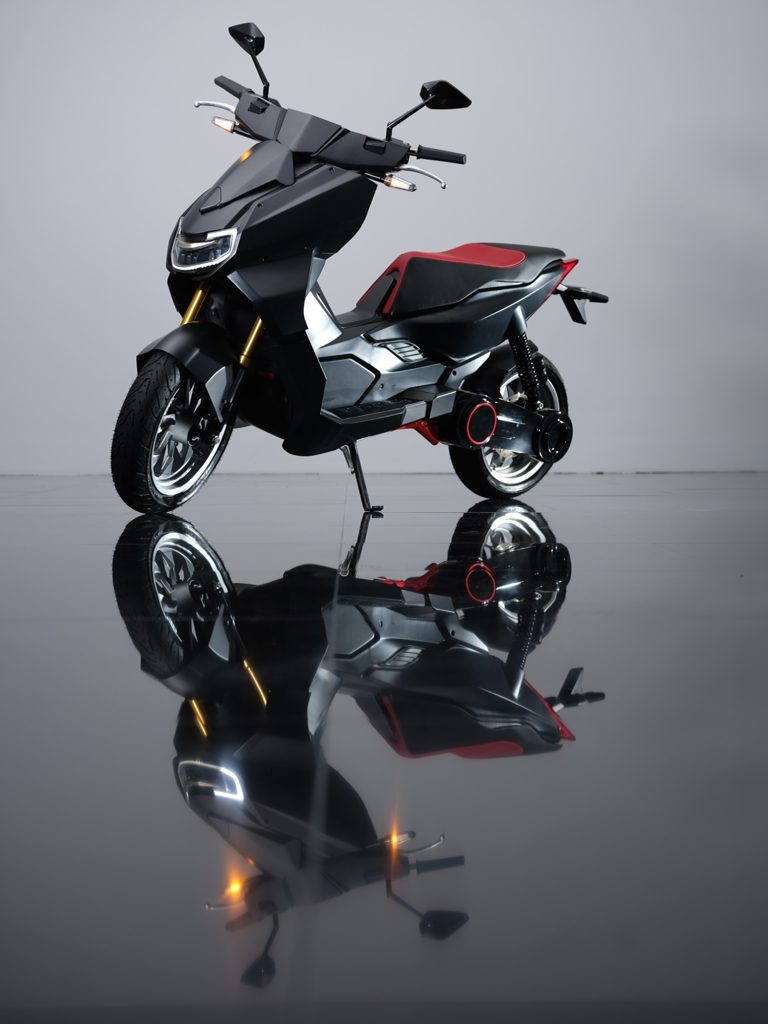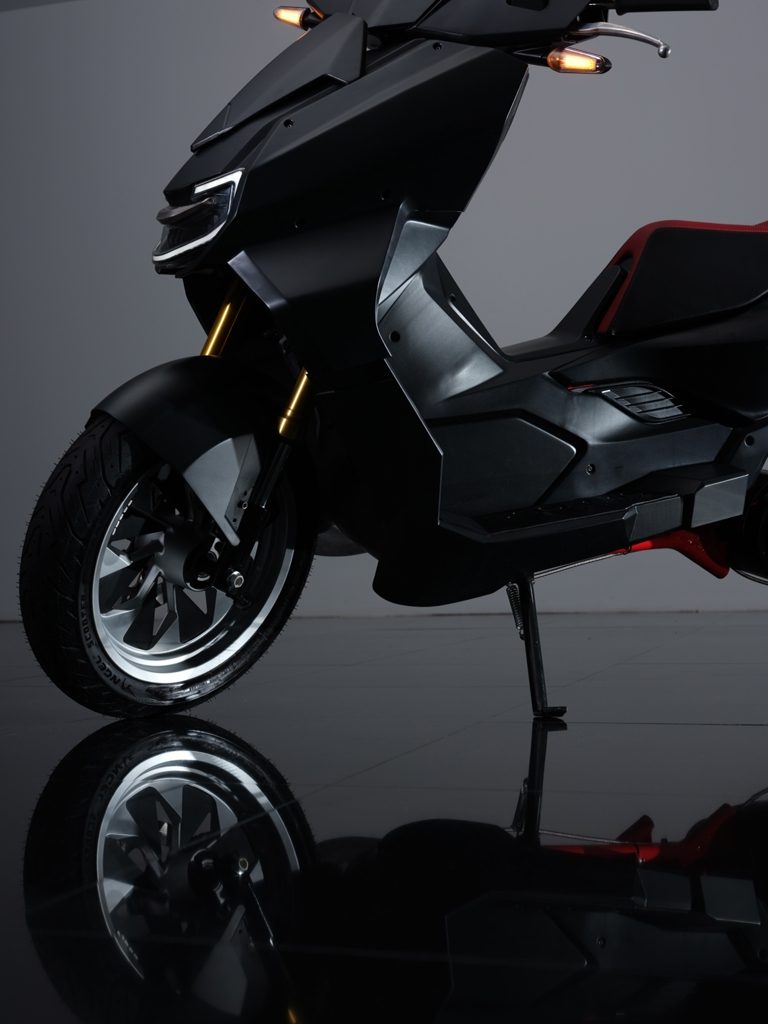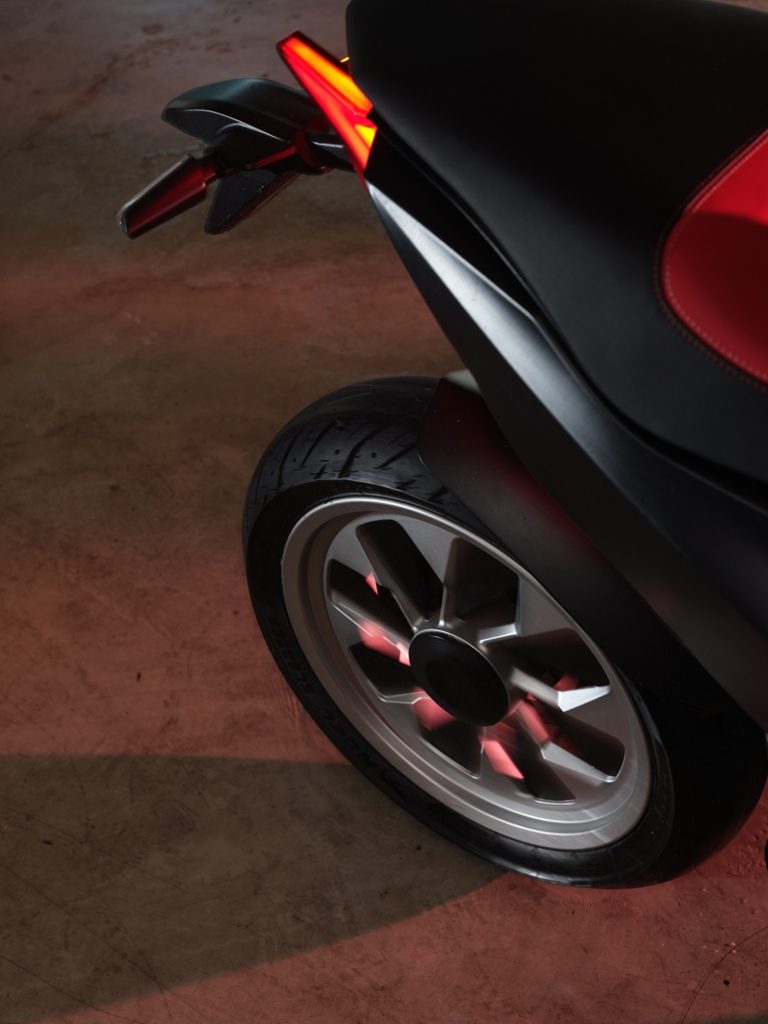 Scorpio Electric is a global brand and electric vehicle company specializing in electric motorcycle manufacturing with a focus in performance. The company aims to be a global brand and technology innovator in the two-wheel electric space and are looking to create a stylish, visually appealing product that has symbiotic relationship to the user through smart capabilities, with the intention to reduce the world's carbon footprint. For more information, please refer to: https://www.scorpioelectric.com or their related social media platforms: https://www.facebook.com/scorpioelectric/ and https://www.instagram.com/scorpioelectric
Established in 1998, EuroSports Global has a long history in the specialisation of distribution of ultra-luxury and luxury automobiles and provision of after-sales services. The company's Automobile Sales business retails new ultra-luxury and luxury automobile brands and pre-owned automobile brands comprising mainly Lamborghini, Alfa Romeo and Touring Superleggera. EuroSports Global is the sole authorized dealer for Lamborghini in Singapore since 2002 and Indonesia since 2018, the exclusive importer and distributor for Alfa Romeo in Singapore since 2004 and the exclusive distributor for Touring Superleggera in Singapore, Malaysia, Brunei and Indonesia and non-exclusive distributorship in the PRC since October 2012. EuroSports Global is investing to develop a sustainable mobility solution in the form of a fully electric motorcycle under the brand, Scorpio Electric.
credit: Scorpio Electric