Yamaha and Jariel's Peak Give a Holiday Treat to YClub Riders
Date posted on December 16, 2018
Share this
Yamaha Motor Philippines in partnership with renowned riders' destination Jariel's Peak Hotel and Restobar located at Sitio Little Baguio, Brgy. Magsaysay, Infanta, Quezon treated YClub members to a fun-filled event dubbed as Ready, Set, Christmas! on December 16. YClub members braved the rain and supported the event, showing the solid spirit of Yamaha riders and clubs.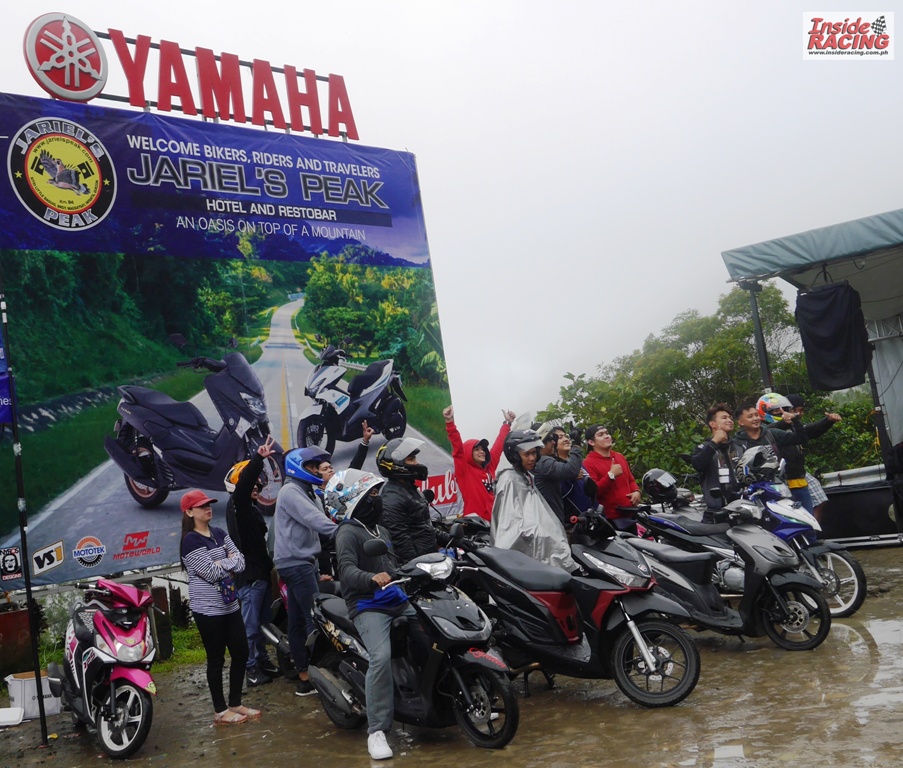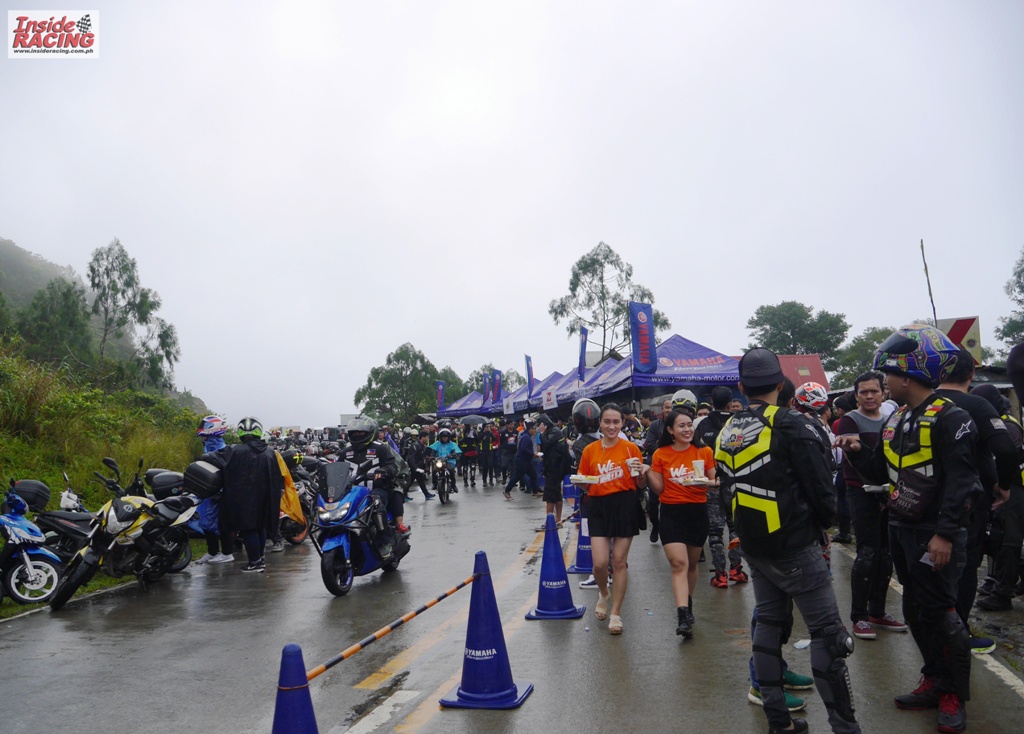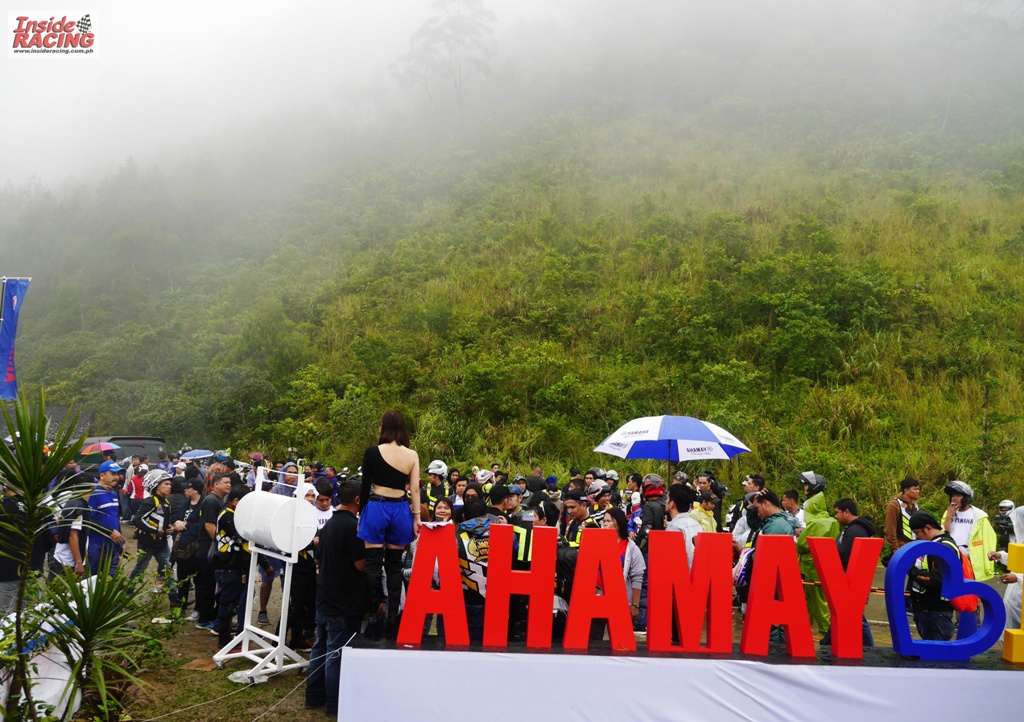 Different Yamaha motorcycles filled Jariel's Peak early in the morning until the afternoon. Many prizes were given away courtesy of Yamaha and its partners Motoworld, VS1 and Mototek. The grand giveaways were the four motorcycles raffled off. A Yamaha Mio Sporty, Aerox and NMAX were courtesy of Jariel's Peak while Yamaha Motor Philippines gave away a Yamaha YZF-R15. Free change oil, helmet cleaning and bike wash were also held for Yamaha club riders. Entertainment by special guest Sexbomb Newgen were enjoyed by the riders despite the rain as well as the great performance from a band. An I love Yamaha signage on Jariels Peak was also unveiled. YClub riders were drenched but had fun at the event.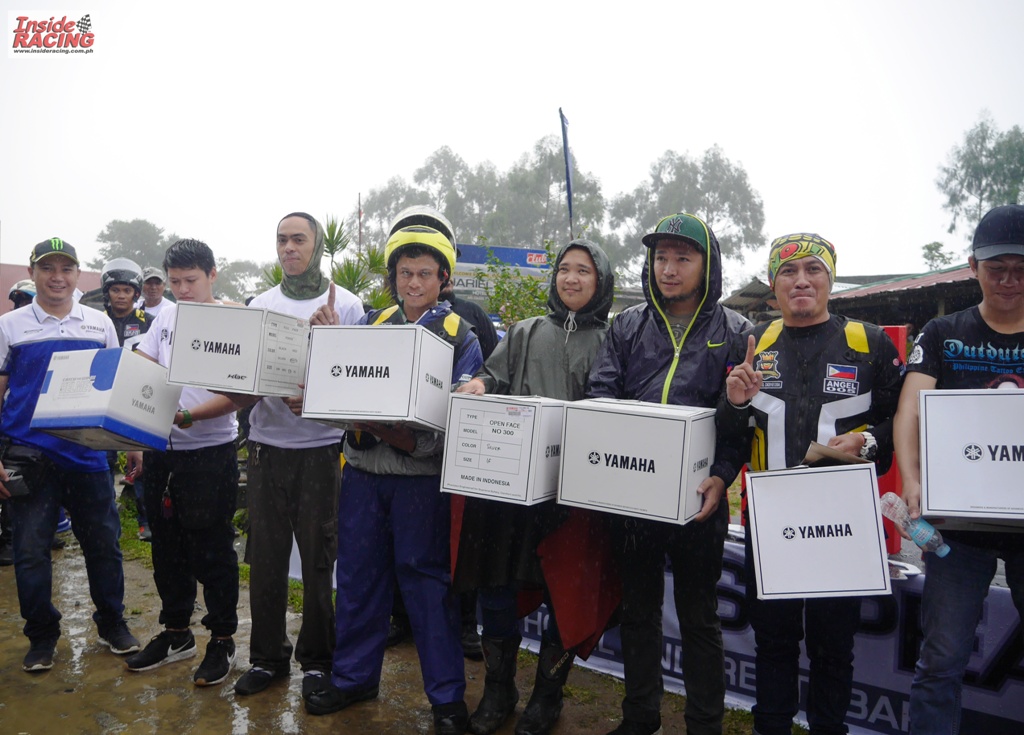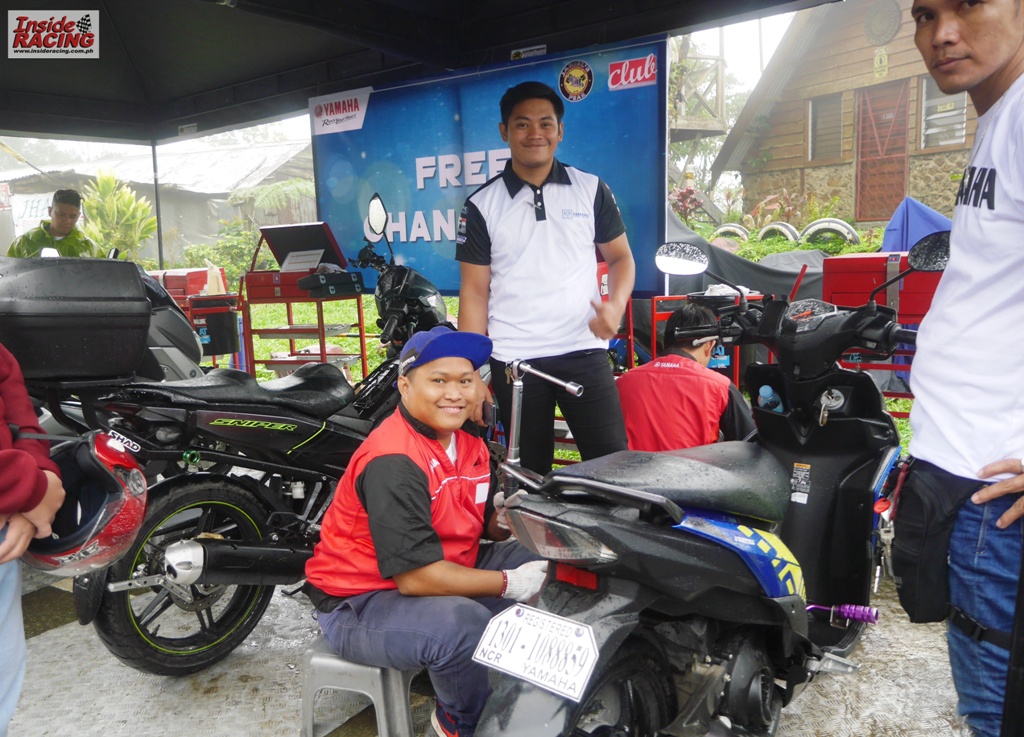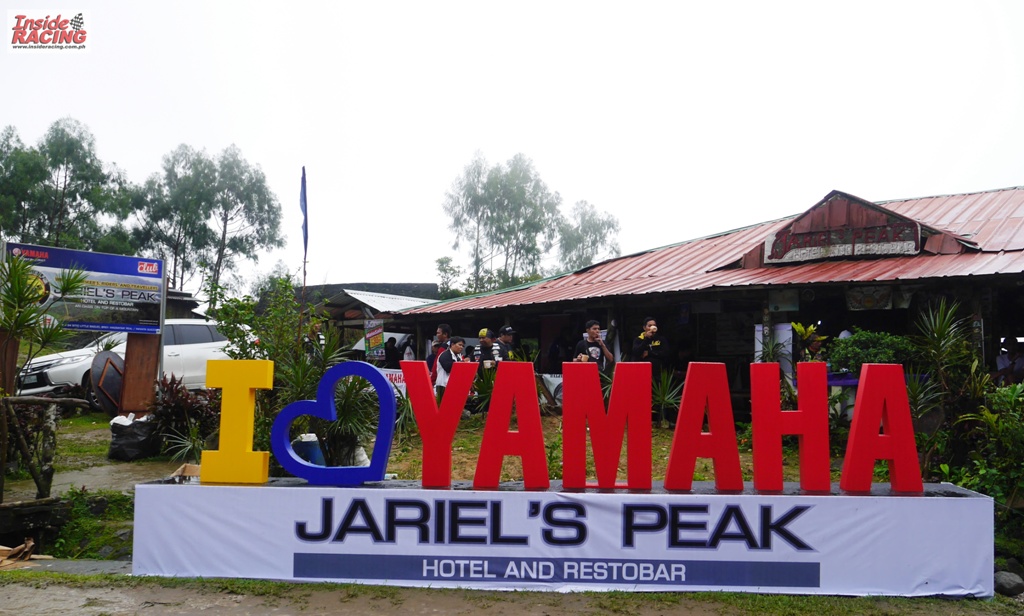 Yamaha Motor Philippines' Marketing Section Senior Manager Mr. Ryan Jude Camus was present at the event and rode to Jariel's Peak himself. Also in attendance was Marketing Customer Relations Head Mr. John Hanzel Leyva and the Yamaha team. Jariel's Peak owner Mr. Jose Ariel Evangelista of course was very hands on in making sure everyone had a good time at his well-loved place.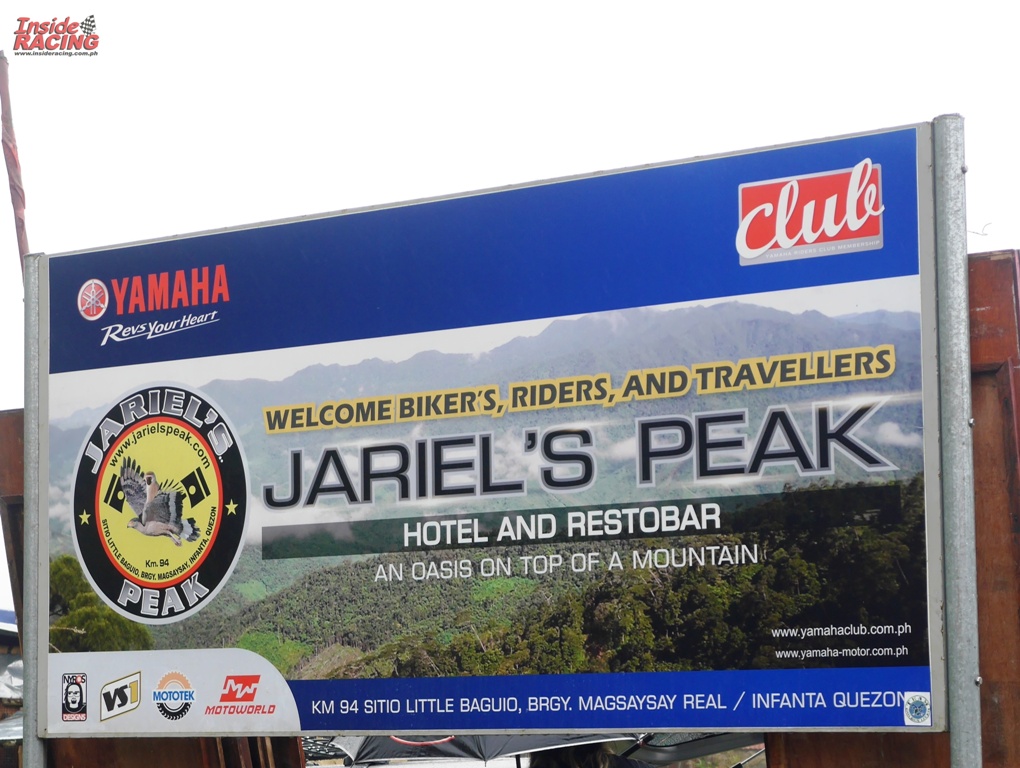 As part of its continuous efforts to provide YClub members support and perks, Yamaha Motor Philippines has partnered with Jariel's Peak as well as Motoworld and Consumer Care which distributes VS1 and Mototek products. Various activities were held there as part of the Yamaha Suporta Arangkada activity.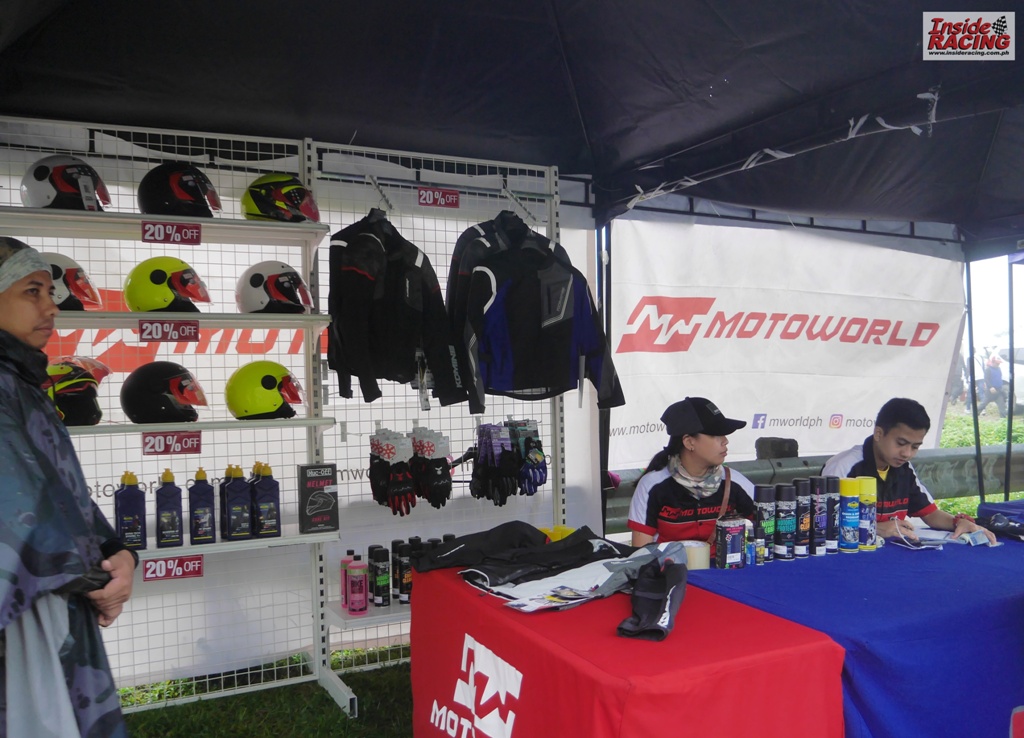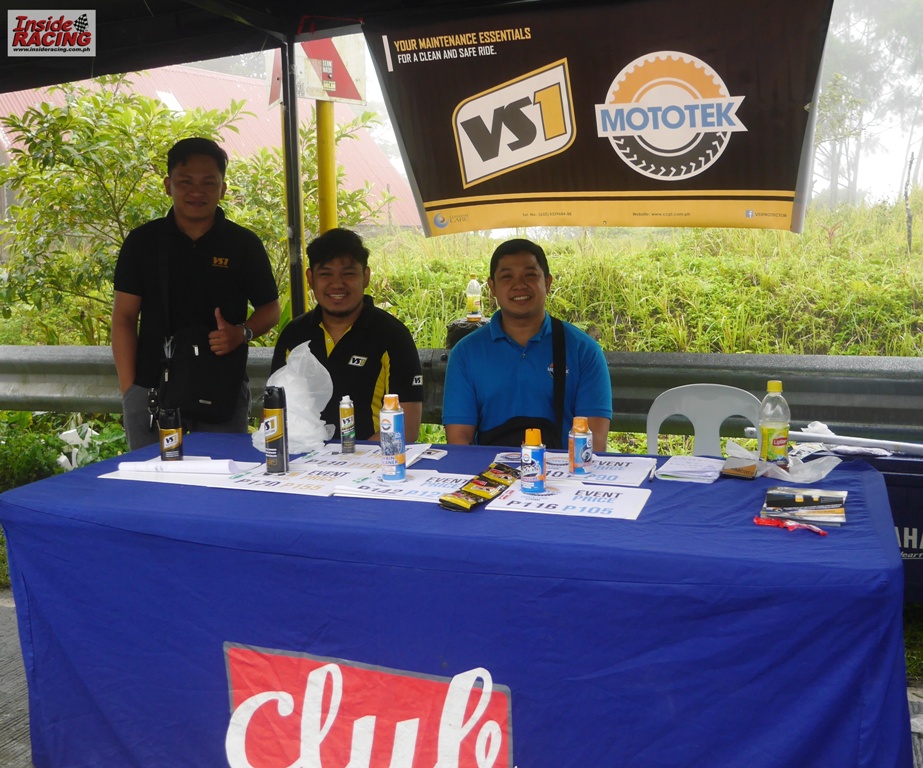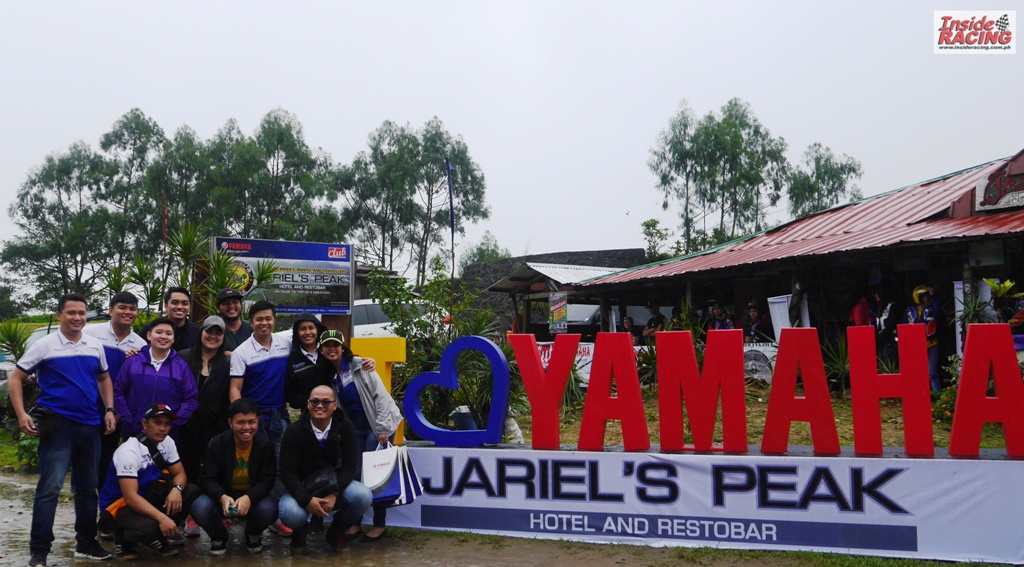 Yamaha Motor Philippines announced its partnership with Jariel's Peak last July. Yamaha Club members now exclusively avail of a 10% discount on all meals in the menu of the establishment.
For more photos of the event, check out https://web.facebook.com/pg/InsideRACINGMagazineOfficialPage/photos/?tab=album&album_id=2152210361488692