Yamaha Blue Core's 5th Anniversary Celebrated with an ASEAN Tour
Date posted on October 9, 2019
Share this
An intimate gathering was held by Yamaha Motor Philippines on October 9. Guests at the event held in YZone were Yamaha Blue Core tour riders from Vietnam who have been touring ASEAN countries as well as Yamaha Vietnam marketing personnel and Vietnamese motoring media. Members of Yamaha Clubs in the Philippines and the local media were also present.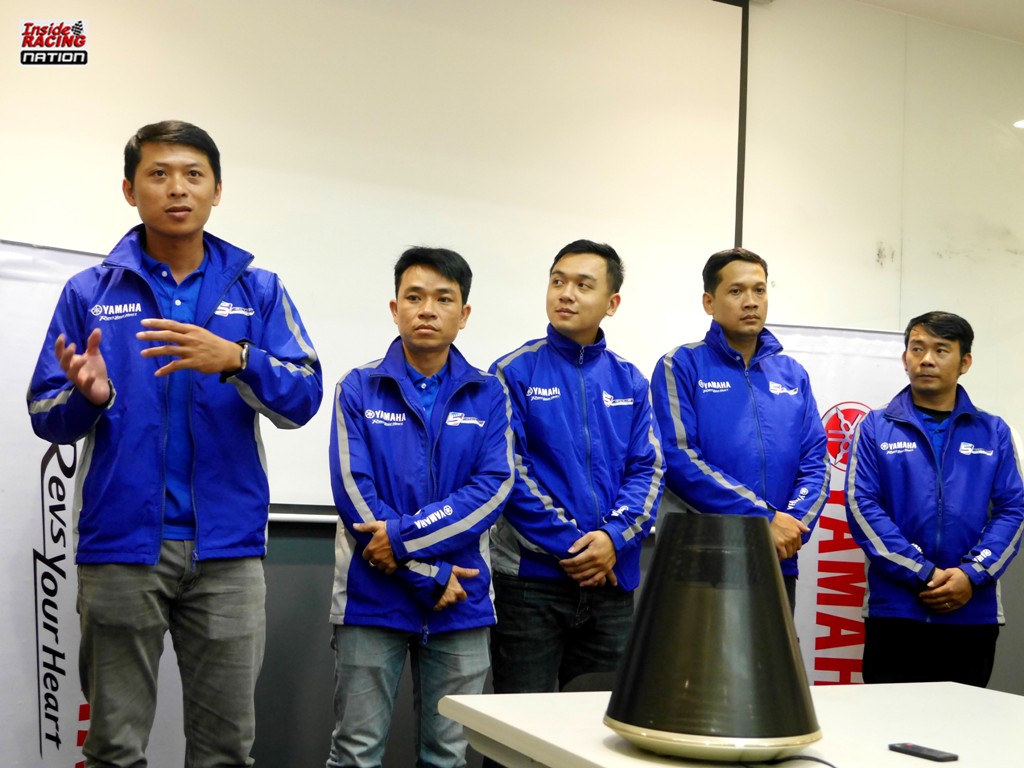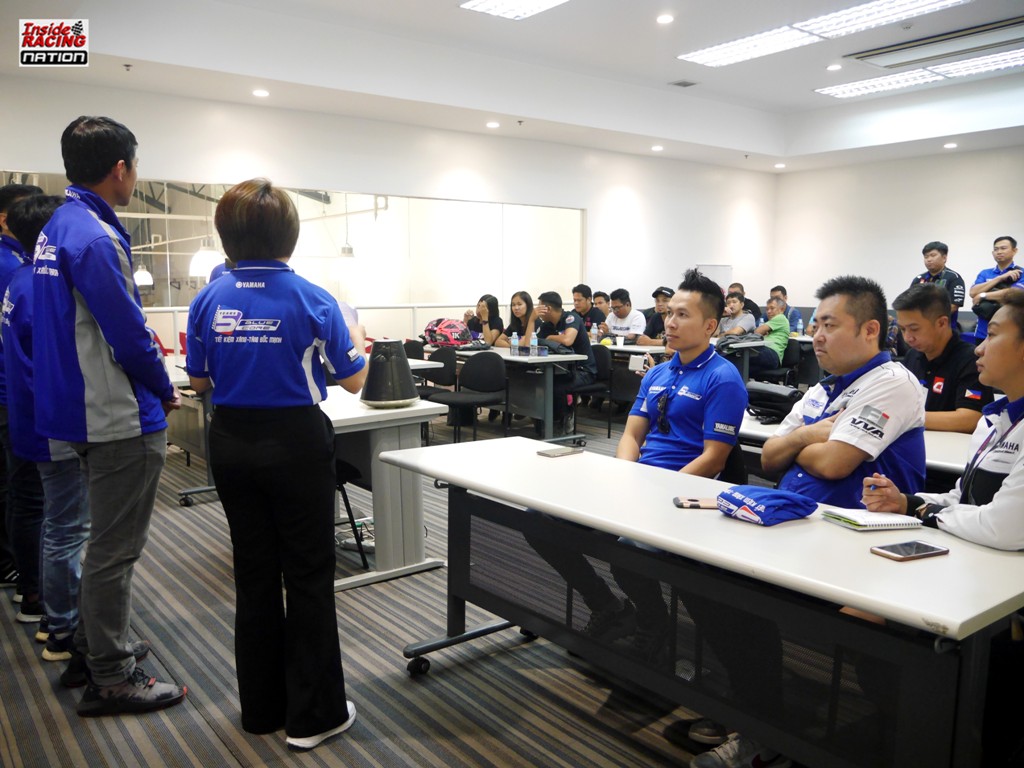 The Yamaha Blue Core tour hosted by Yamaha Vietnam is held to celebrate the 5th year of the Yamaha Blue Core which is now being commemorated globally. The Philippines was the last stop of the Yamaha Blue Core tour riders before they go back to Vietnam. The riders have been to Cambodia, Thailand, Malaysia, Indonesia before riding in the Philippines.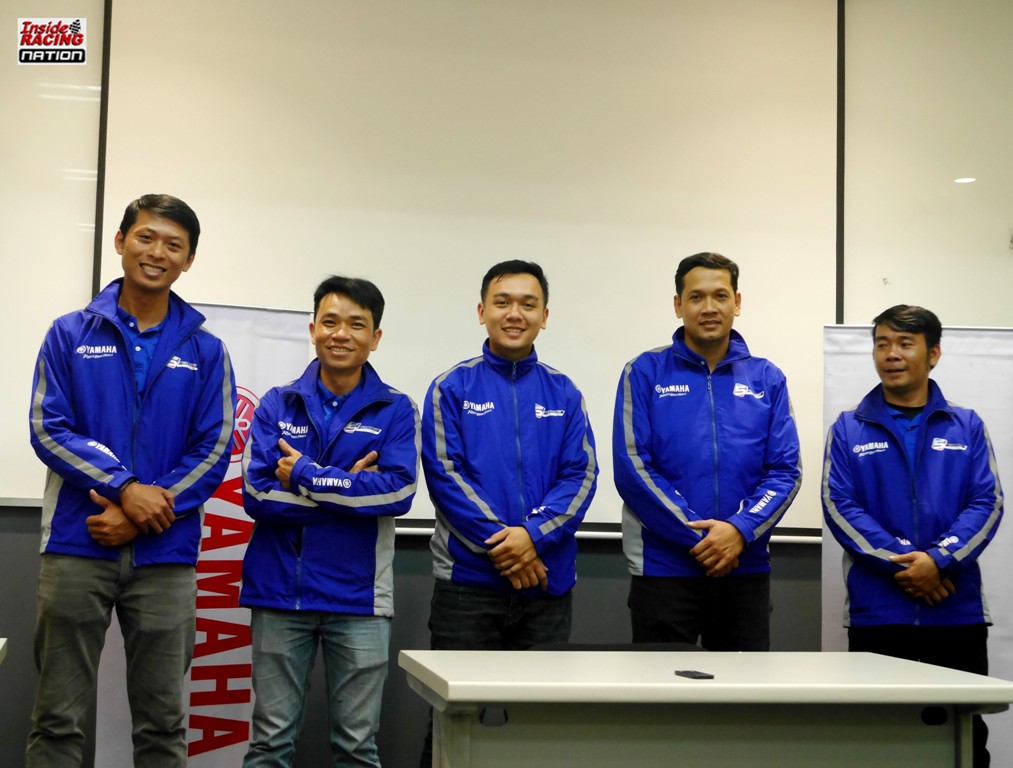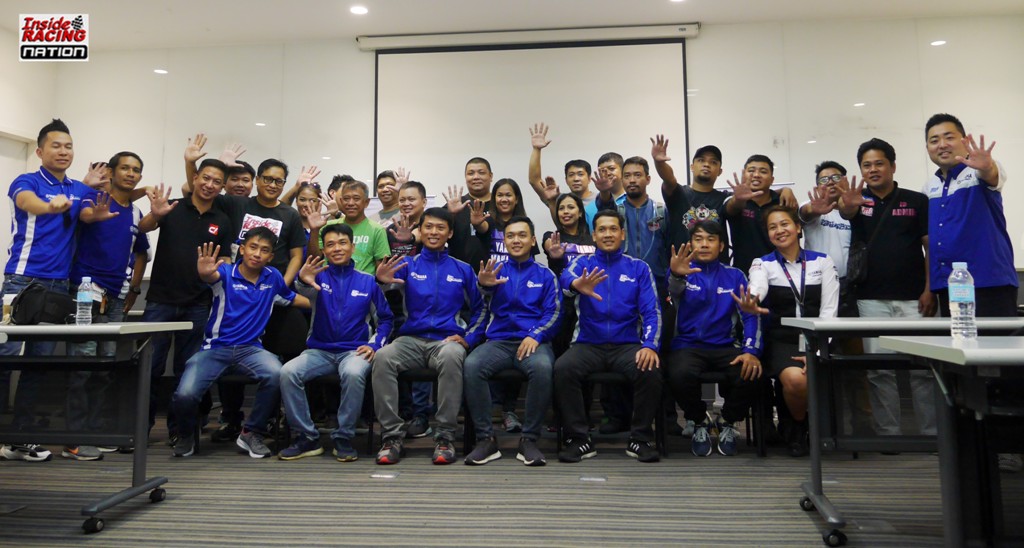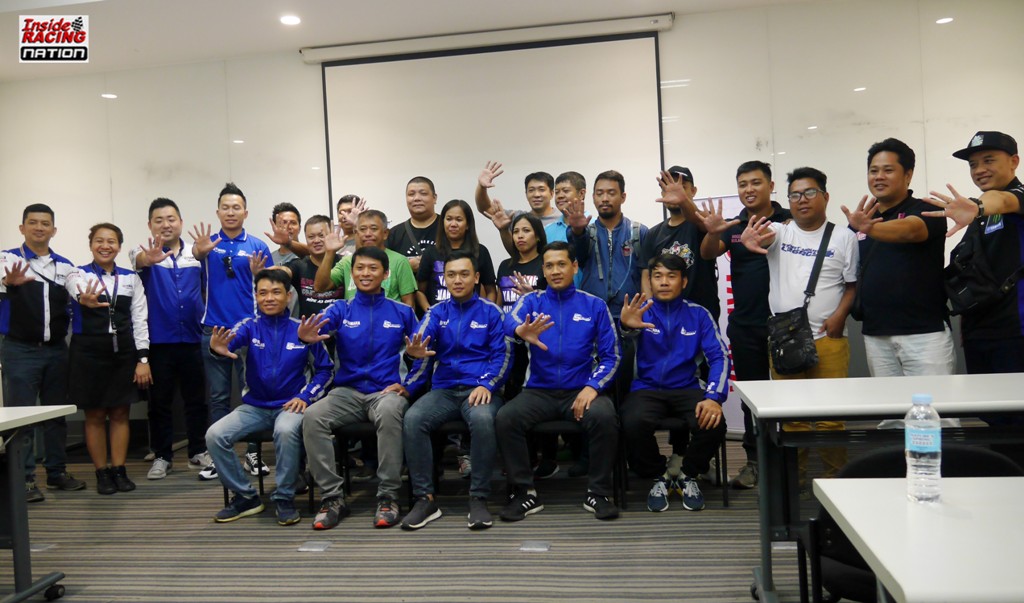 The five riders were selected from Yamaha Clubs in Vietnam and the touring experience was memorable for them. It was the fifth year of the Yamaha Blue Core that's why the tour had five riders. They even said they feel like home here in the Philippines as the conditions were the same such as the lanes and the road congestion. The touring riders used a Yamaha NMAX and Yamaha Aerox scooters in riding Philippine roads.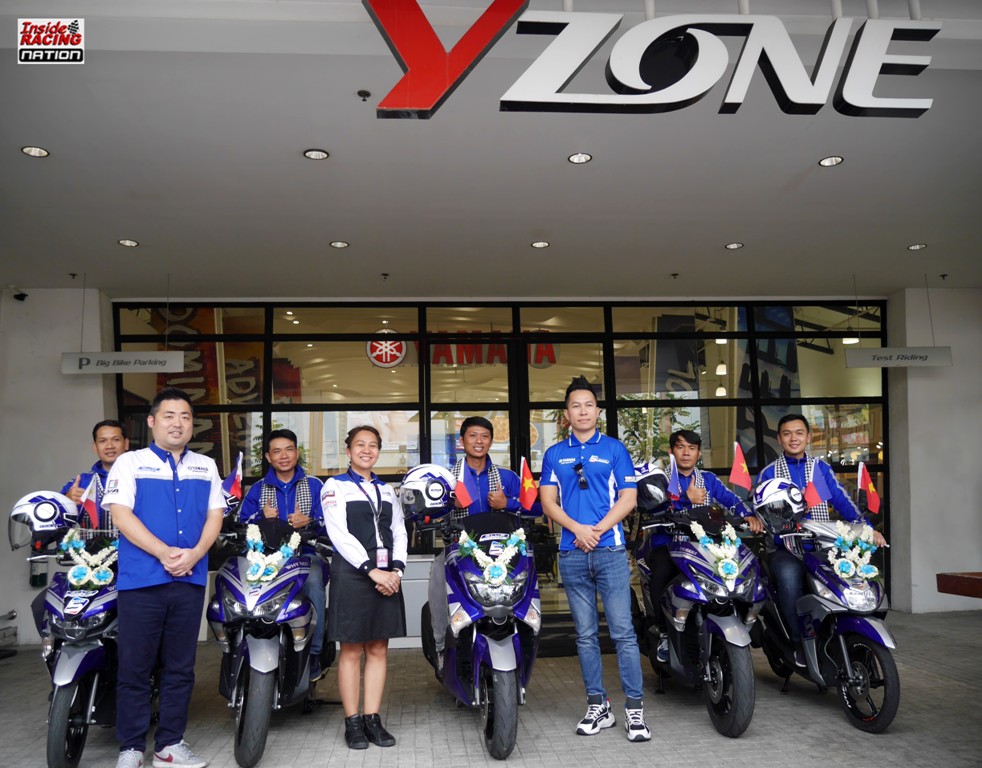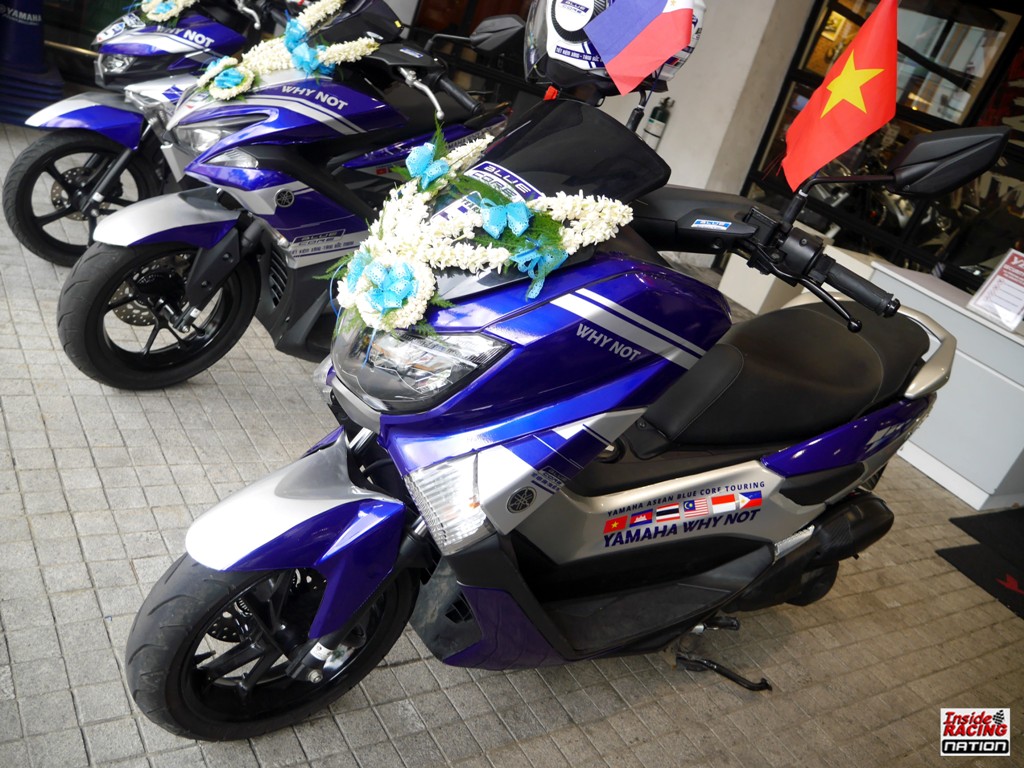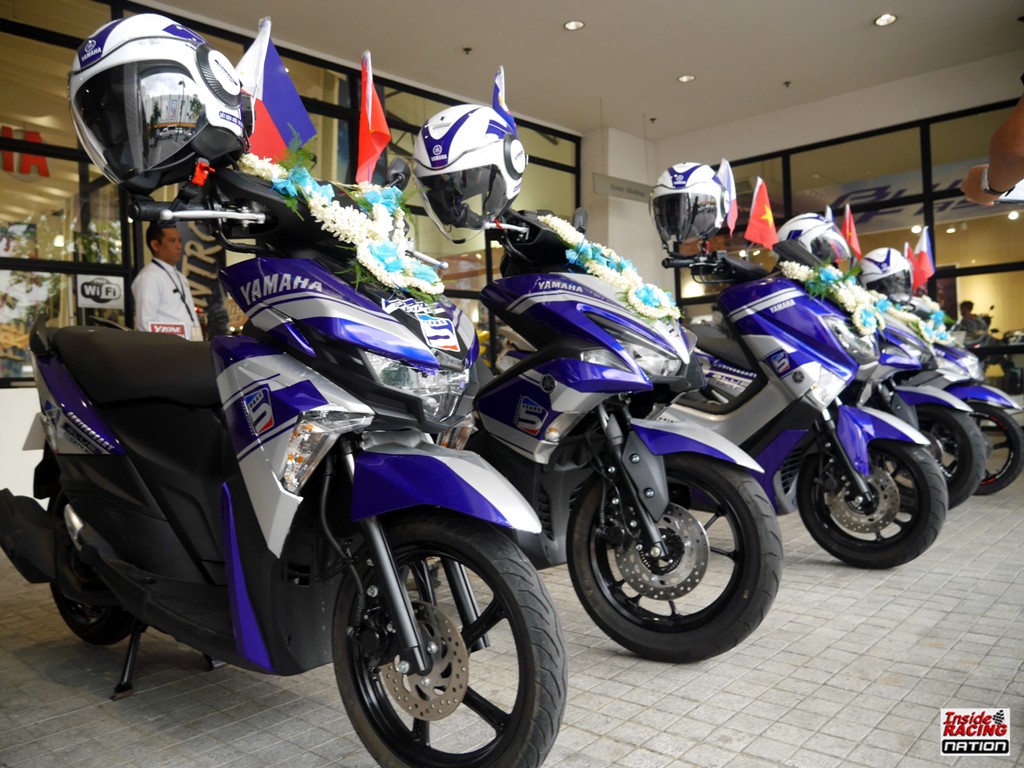 Local Yamaha Club members and media were able to ask the Vietnamese riders regarding the Yamaha Blue Core technology and their riding experiences. Likewise, inquiries from members of the Vietnamese media were answered by Yamaha Motor Philippines. The Vietnamese delegation also gave shirts and scarves to Filipino Yamaha Club members who were greatly appreciative of the generosity of the visitors.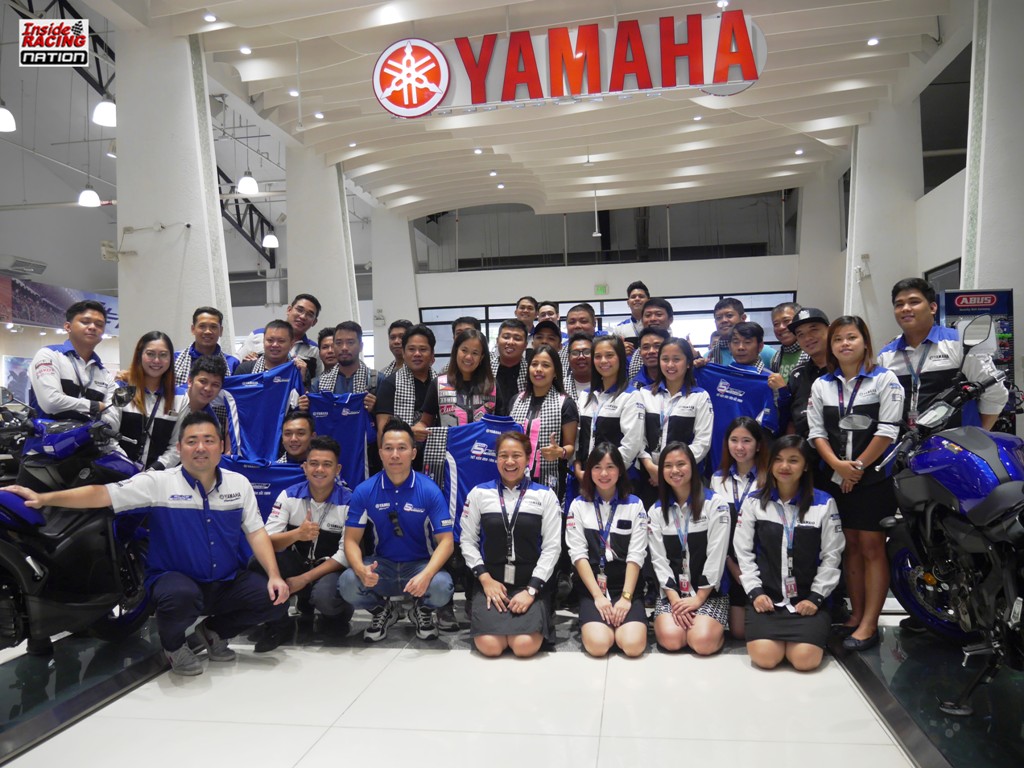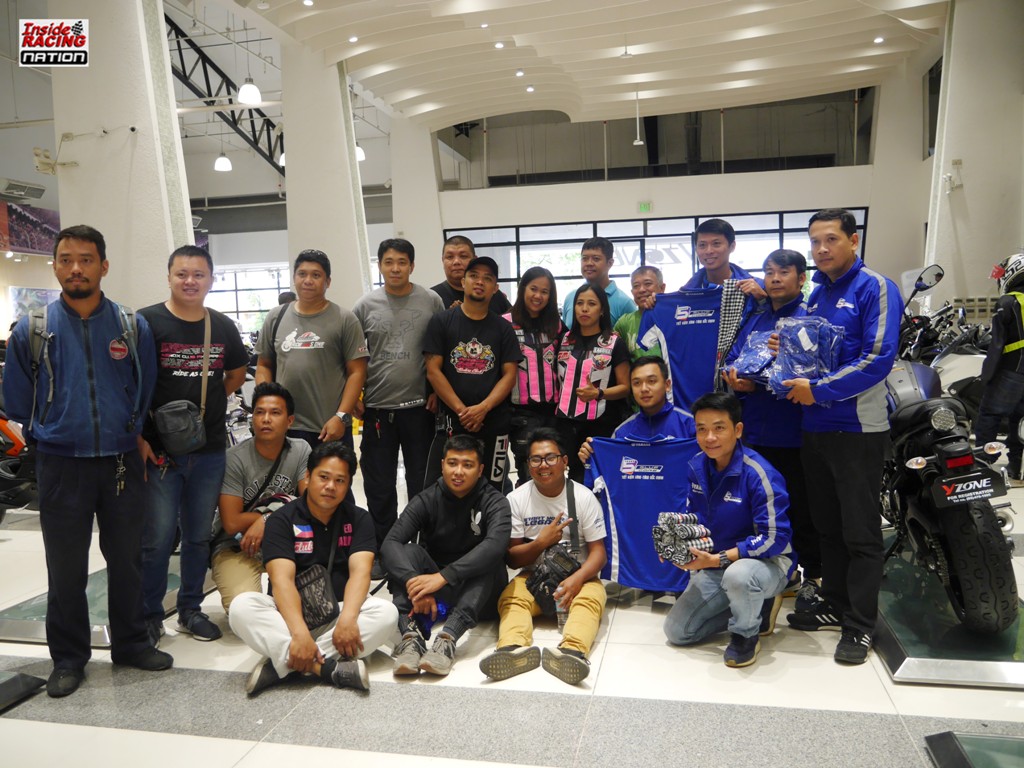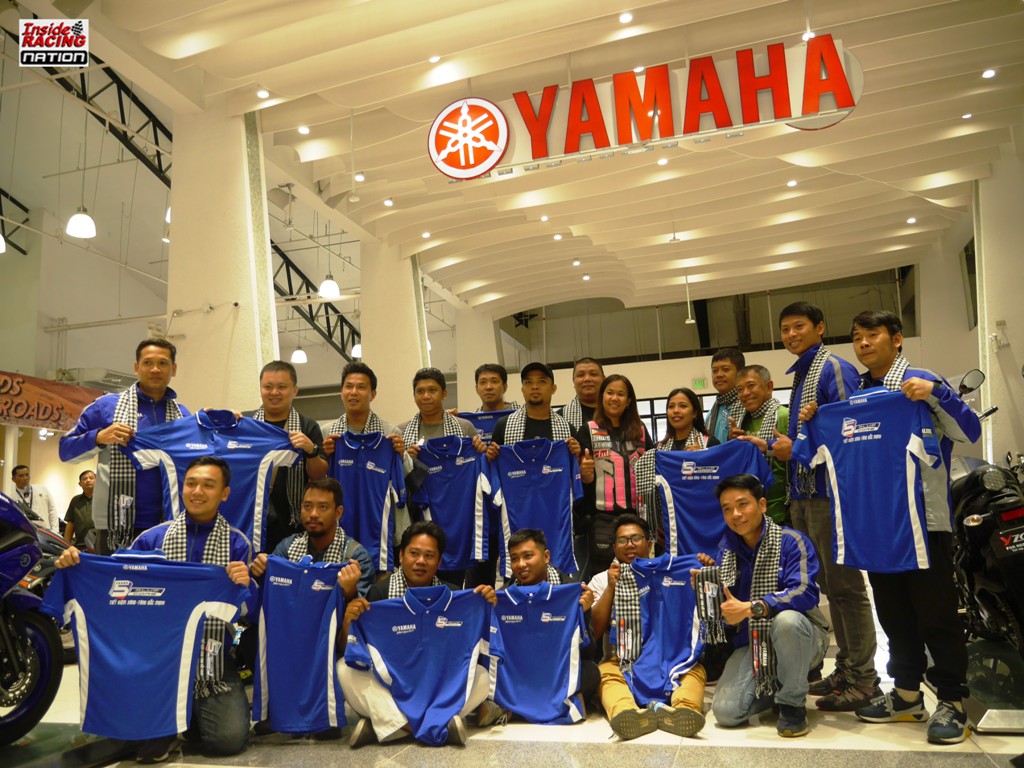 Yamaha Blue Core technology was launched in 2014. "Blue Core" engines are Yamaha's answer to what an eco-friendly Yamaha engine should be, and they are products of Yamaha "Sports DNA" and over 60 years of our unwavering Yamaha Monozukuri spirit of craftsmanship. The technology aims to unleash the passion inside each individual complemented by a burst of energy at a low cost. More power, less fuel is what Blue Core is about.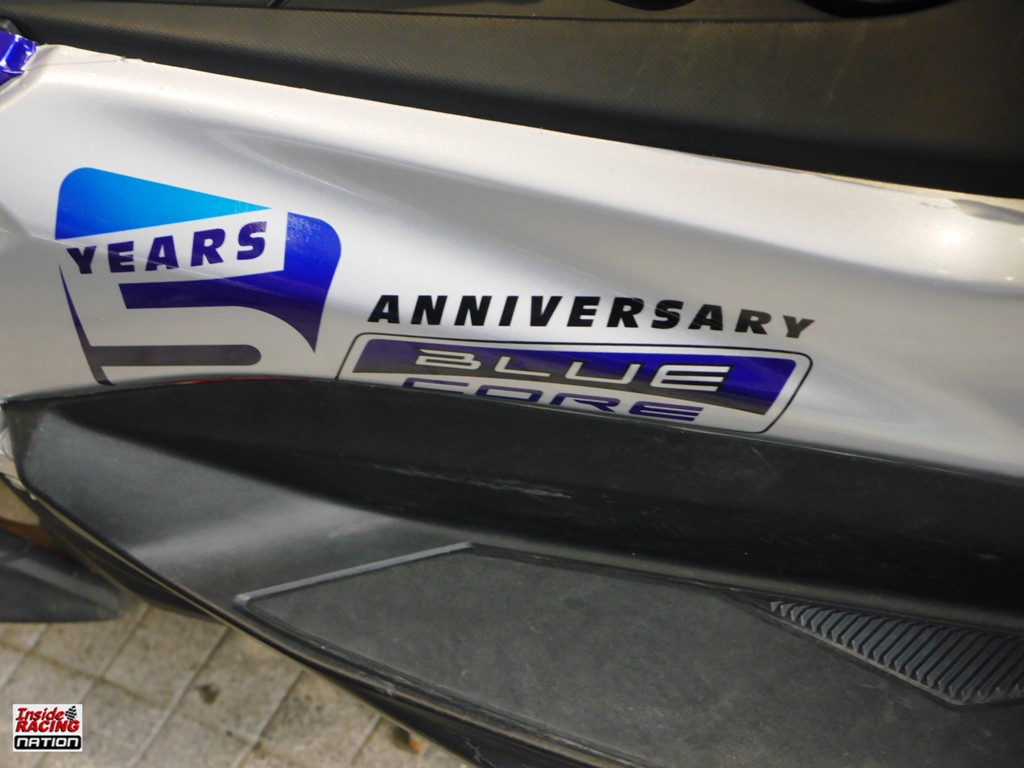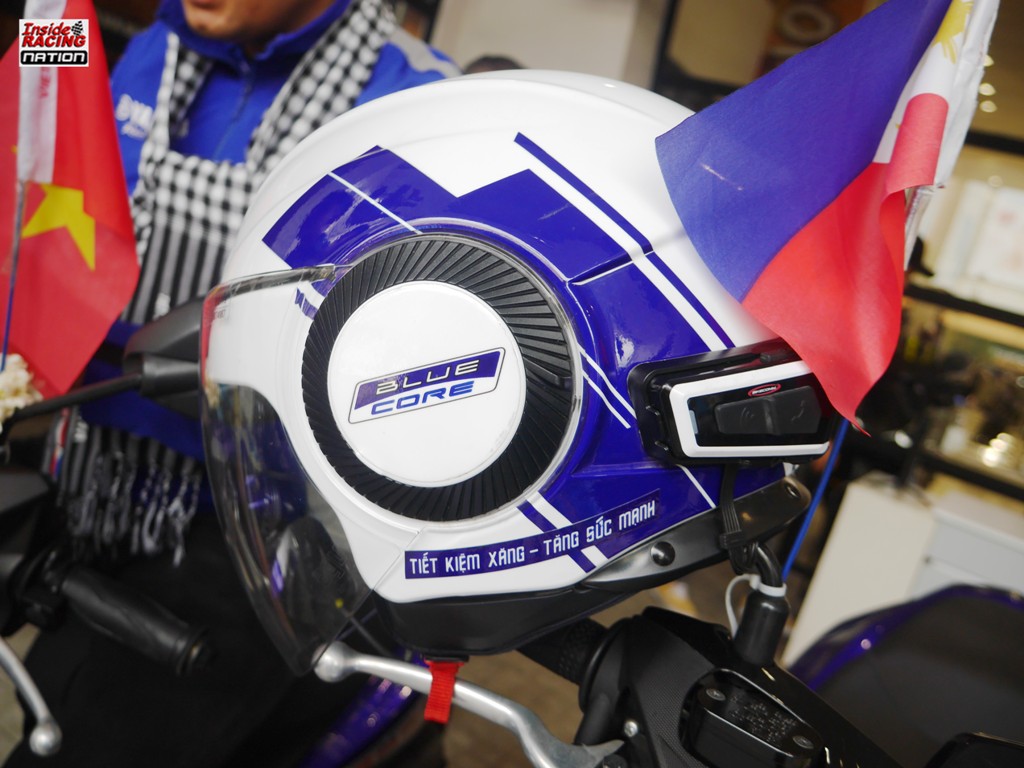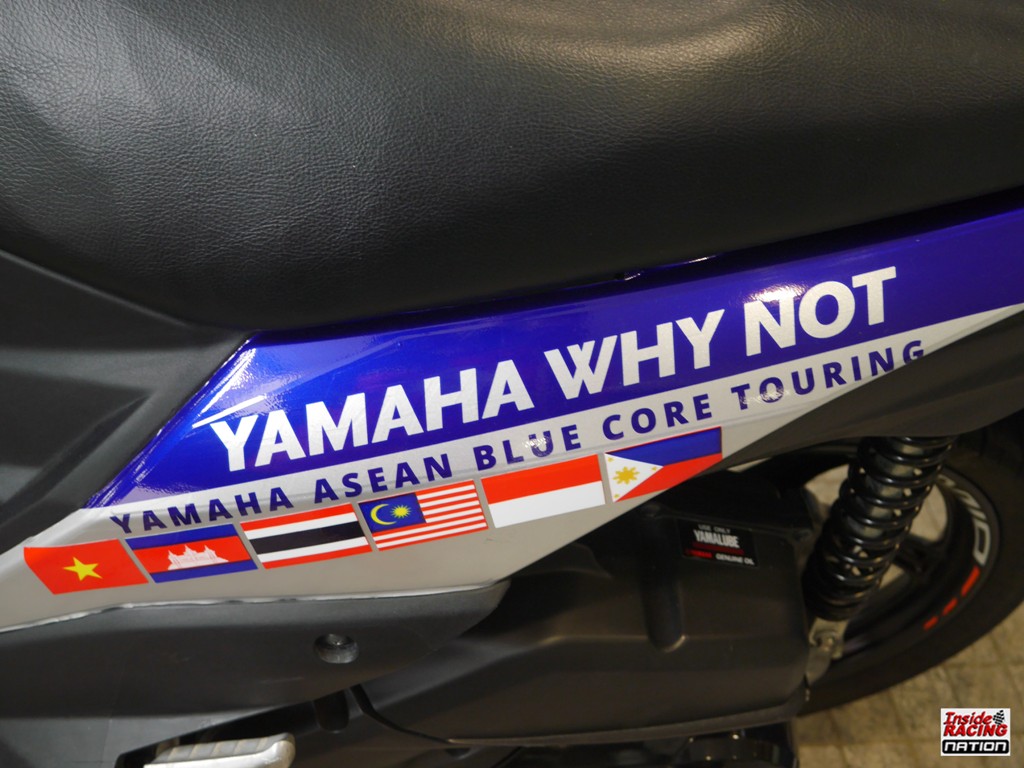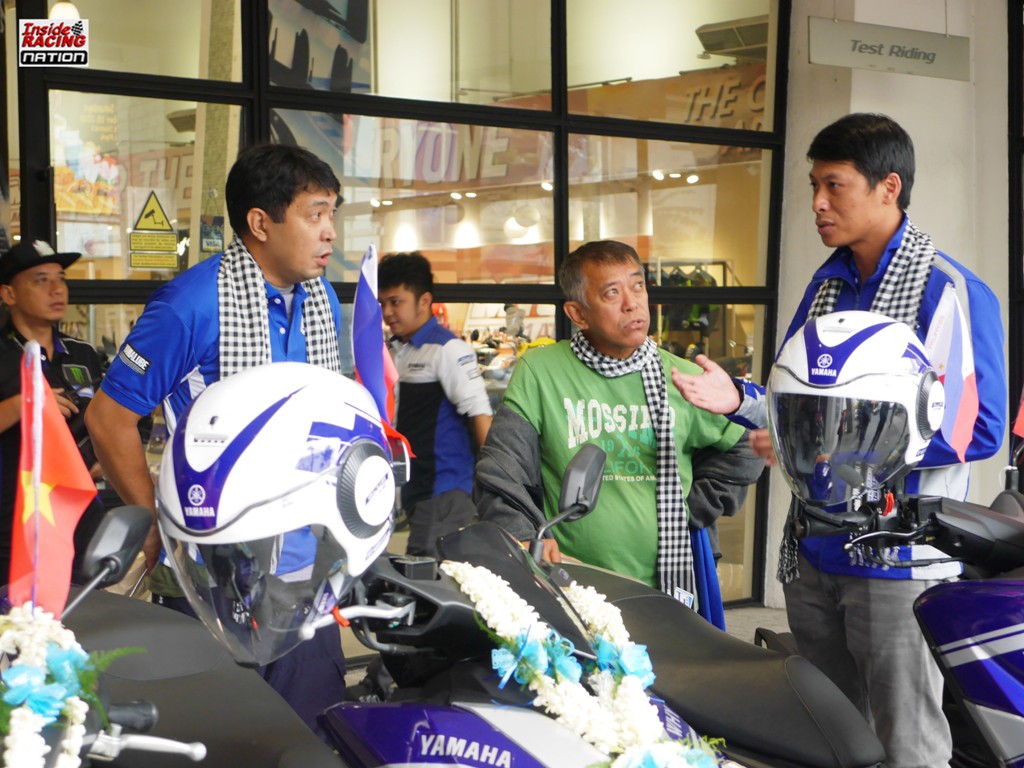 According to Yamaha Motor Philippines (YMPH), in 2019, their sales in the country's automatic segment is almost 70 percent. The Mio i 125 is the bestselling automatic of Yamaha in the country. YMPH's market share (all segments) is 34 percent.