Yamaha Fino Club of Cebu Goes to Oslob
Date posted on September 13, 2019
Share this
Yamaha Fino Club of Cebu goes to Oslob for Butanding Watching
It was a bright sunny day when 37 members of Yamaha Fino Club of Cebu (YFCC) went for a fun motorcycle ride from Cebu City to Oslob to witness Whale Shark Watching last March 18, 2012.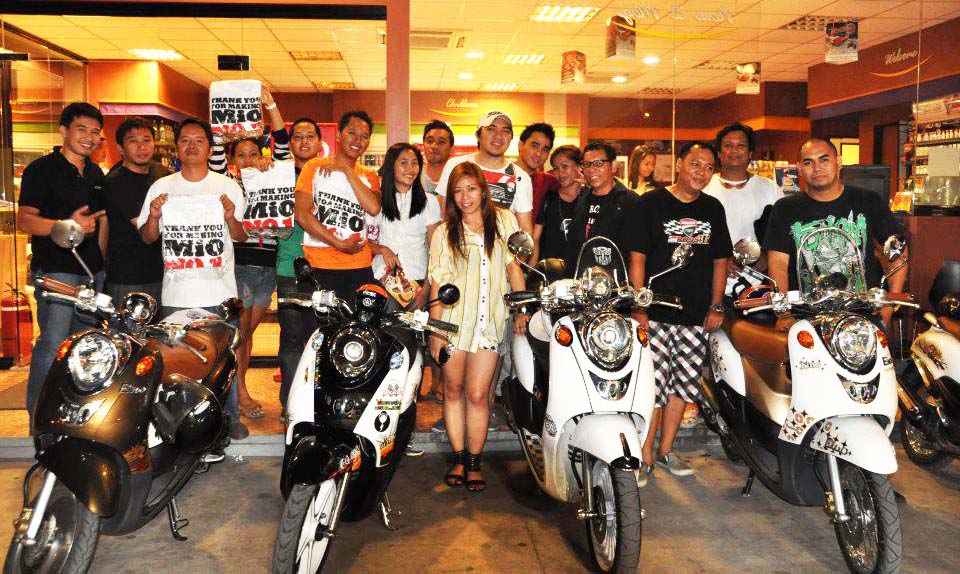 At exactly 6:00 am, they started their enjoyable trip to head to their next stop. In Argao, they ate Tinolang Manok Bisaya and fried fish for their sumptuous breakfast that filled their bellies and gave their bodies the energy they would need for the ride.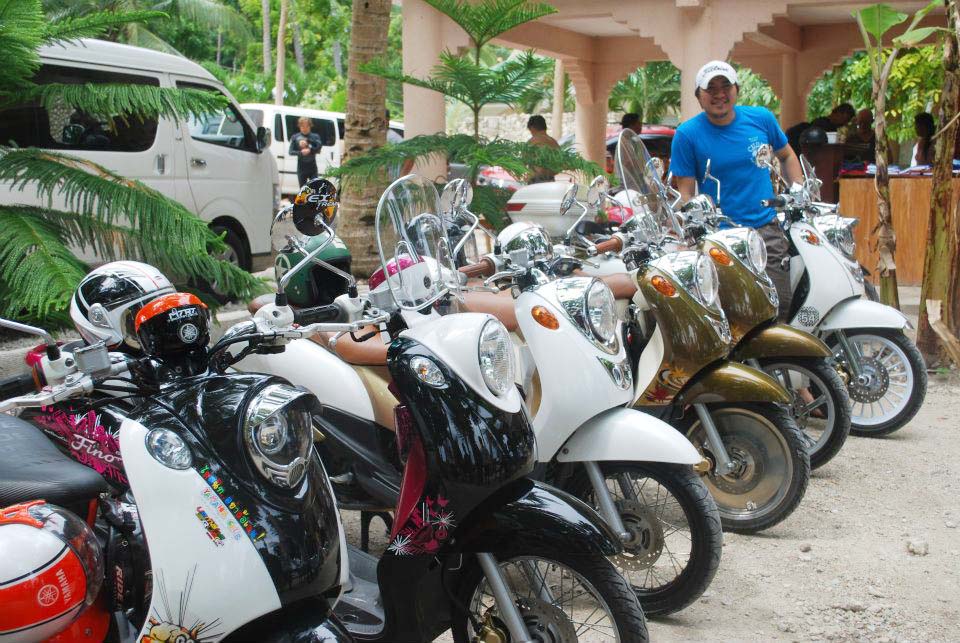 They arrived in a whale shark resort in Oslob at 9:00 am. Staff greeted and treated them harmoniously which also made their stay and whale shark watching very pleasant and relaxing.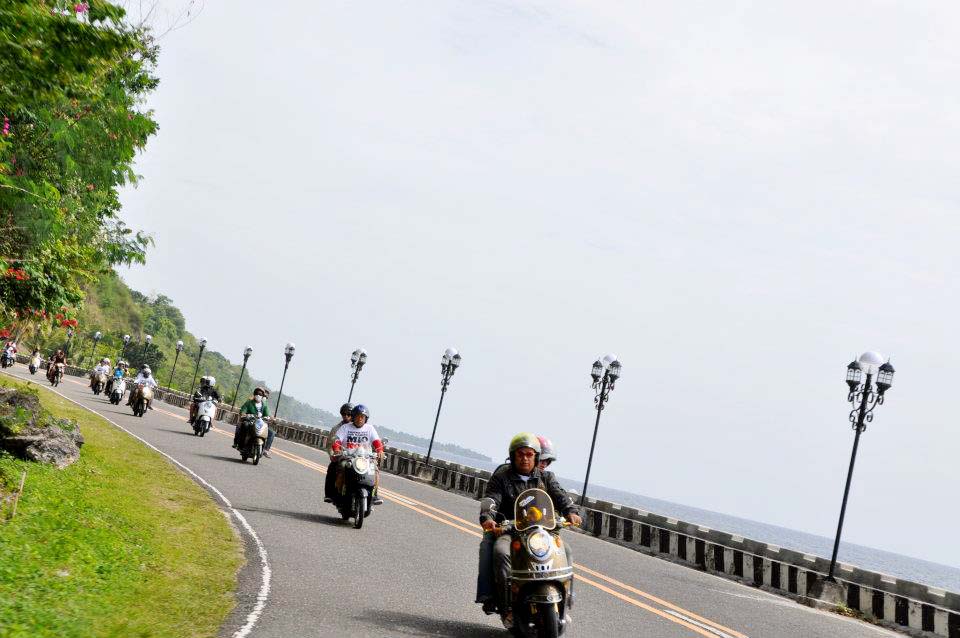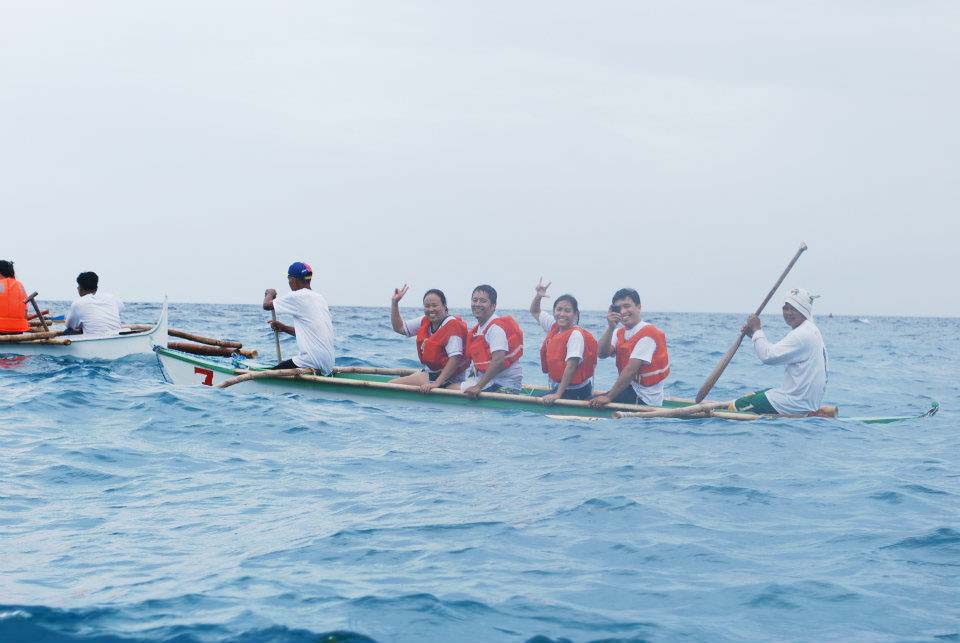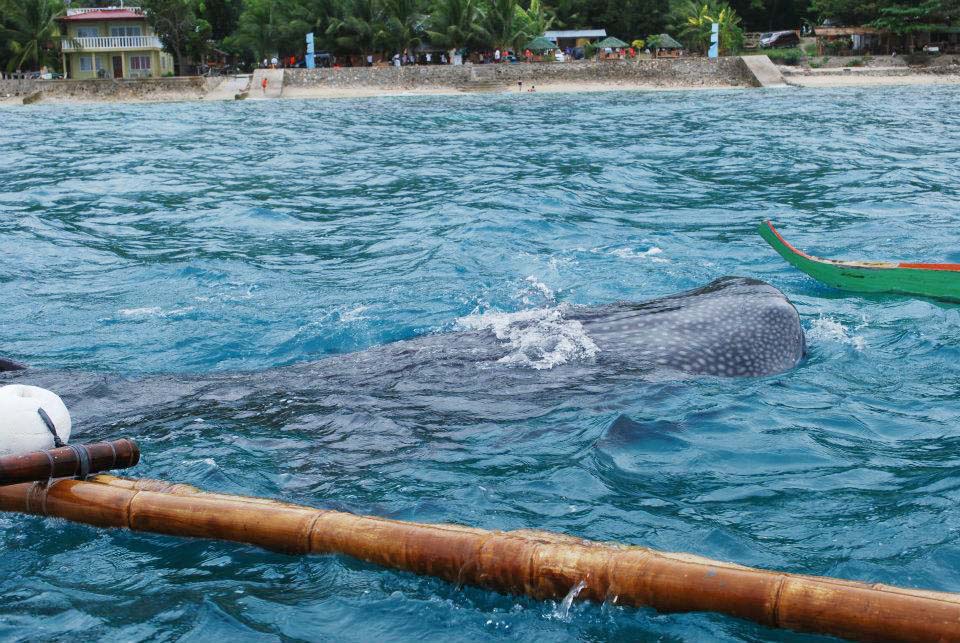 Mr. Jhay-Ar Santos, President of YFCC, shared that the group members became closer and the event created a bond among them. The activity went successful because they achieved their objective which was to conduct an event that will help them get to know each other. The president added that it was a good opportunity for them since, before this event, they only knew each other through social networking sites like Facebook.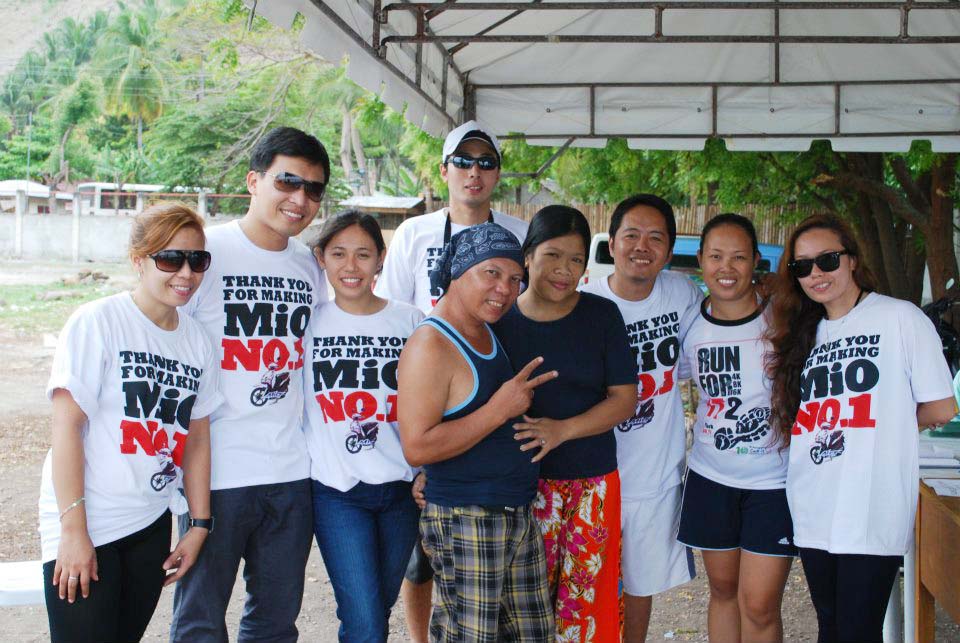 Founded on February 26, 2011, YFCC is an association of Yamaha Fino riders and enthusiasts based in Cebu City who ride the elegant retro craftsmanship AT with its modern functionality. The organization endeavors to unite all Fino riders to congregate ideas and persuade safe riding among other riders as well as sustain social responsibilities.
*This article was published in InsideRACING's  Volume 10 Number 5  2012 issue.