Yamaha, Honda, KTM and Piaggio team up for Electric Motorcycles
Date posted on March 2, 2021
Share this
Yamaha Motor Co., Ltd. announced today that the company has signed a Letter of Intent with Honda Motor Co., Ltd. , KTM AG and Piaggio & C SpA to set up a Swappable Batteries Consortium for Motorcycles and light Electric Vehicles.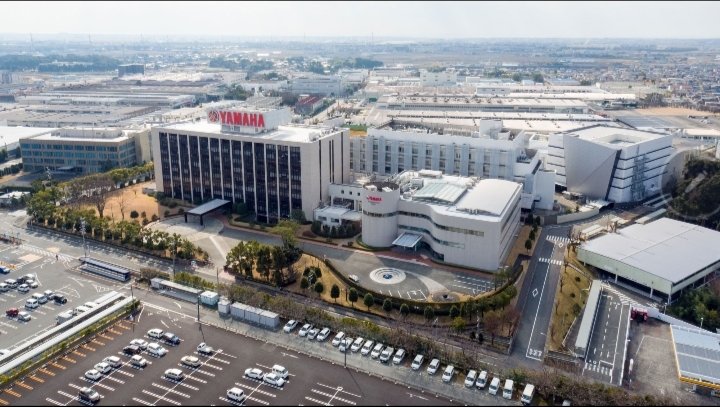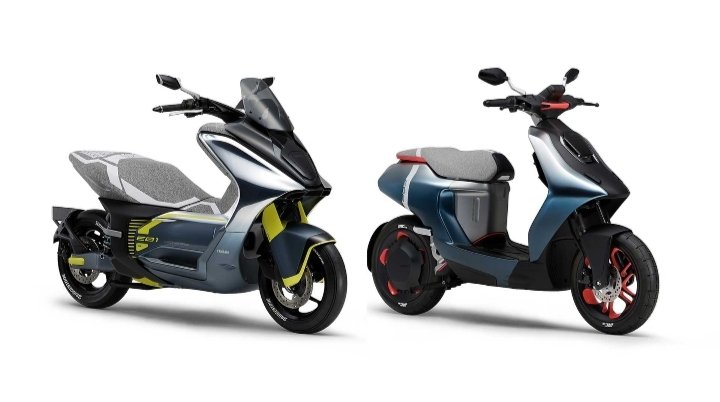 In the context of the Paris Climate Agreement and the transition to electromobility, the founding members of the Consortium believe that the availability of a standardized swappable battery system would both promote the widespread use of light electric vehicles and contribute to more sustainable life-cycle management of batteries used in the transport sector.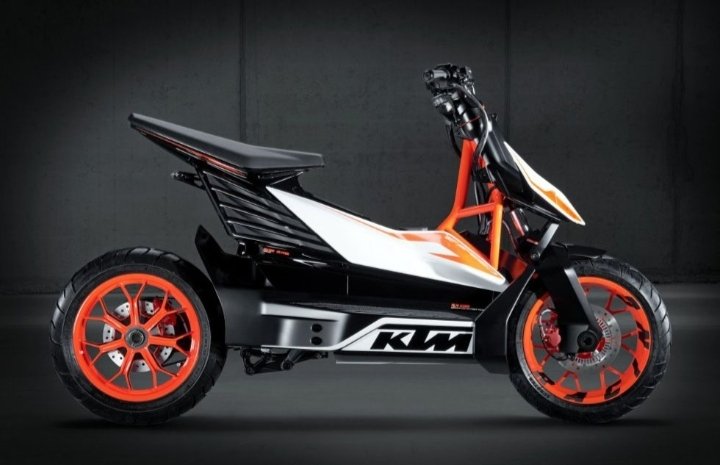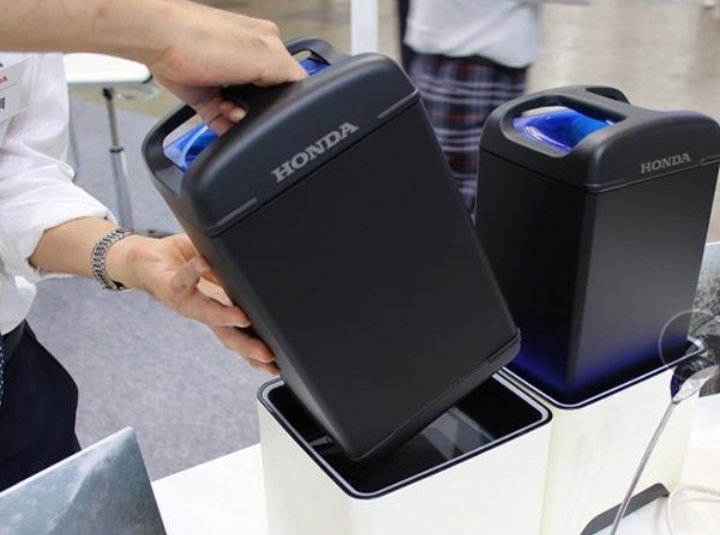 Two years previously, the four Japanese motorcycle manufacturers already signed an agreement to standardise electric motorcycle developmet, in particular similar batteries so they can be swapped. Since then, Yamaha and Kawasaki have patented battery swap ideas for electric motorcycles and scooters.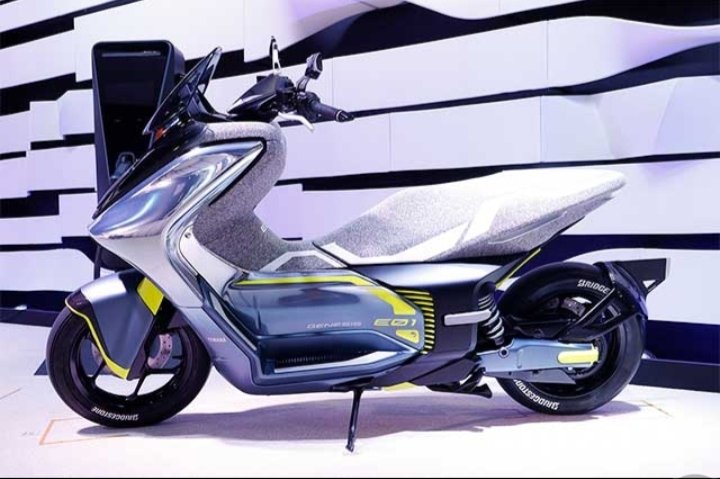 While electric motorcycles/scooters are not new and we see it everyday on roads, it still remains a less viable option for others particularly when travelling long distances and we also find it troublesome as to you have to plan your trip wisely due to the limited range of the batteries and even though the world is leaning towards the belief that electric vehicles are going to replace the internal combustion engine, numerous factors arises like how to implement the change and what available infrastructure would look like(Charging stations,battery swapping hubs, electric motorcycle design, battery design etc…)
Range anxiety is one of the biggest problems of potential buyers and consumers of electric vehicles. Removing that in the equation will turn things around.
Imagine going on a trip to Baler from Manila on an electric scooter and instead of stopping for gas at a station, you could just pull a battery from a charging station and replace it with yours for other to use when its fully charge no matter what brand of bike your using.
More so, having a removable battery from a bike also means you are not going to be left out in case battery technology improves overtime.
As an indication that electric vehicles are a serious option, the newly released Certificate of Registration or CR by the Land Transportation Office (LTO) has a provision for Electic Vehicles.
Source Yamaha Motor Europe