Yamaha Mio is Still Number 1!
Date posted on July 27, 2019
Share this
In 2007, Yamaha Motor Philippines (YMPH) was established. Among the four Japanese manufacturers, Yamaha was the last one to have its own subsidiary company in the Philippines. And at that time, the motorcycle here was dominated by mopeds and business bikes in which the other manufacturers had a strong position. Being the last player to enter the market, what Yamaha did not do was to simply follow the path of the other manufacturers or try to chase the demand that was already there. Rather, Yamaha offered something new to the customers so they can create the demand. When we talk about the history of Mio, that is exactly what Yamaha has done – creating a new demand, creating a new market. And since then, the Yamaha Mio has been the number one automatic motorcycle in the Philippines.
New Ambassadors of the Yamaha Mio Series Introduced by Yamaha Motor Philippines
On July 25, Yamaha Motor Philippines invited members of the motorcycle media to the Directors Club Cinema at Conrad Hotel to introduce the ambassadors for their Yamaha Mio motorcycles. These are actor Matteo Guidicelli for the Mio Aerox, fashion model and of Asia's Next Top Model Season 5 winner Maureen Wroblewitz for the Mio i 125, cosplayer Alodia Gosiengfiao for the Mio Soul i 125 and singer TJ Monterde for the Mio Sporty. Yamaha Motor Philippines also expressed its gratitude for the continued supremacy of the Yamaha Mio, the number one automatic motorcycle in the country. Present at the media conference were Yamaha Motor Philippines' President Mr. Hiroshi Koike and Marketing Section Senior Manager Mr. Ryan Jude Camus.
"With Yamaha, we are not just providing a product that lets you commute from point A to point B. What we wanted to do was to make the commuting from point A to point B a quality time for our customers. What we offer is an automatic that has better handling so customers will feel confident and enjoy handling and riding our bikes. We put so much resource in having a better design and also offer original colors that fit to Filipino people's taste because we want people to feel proud of owning a Yamaha," said YMPH President Mr. Hiroshi Koike. "Achieving number one market share is not our goal. What we want is to achieve number one in customers' hearts. We want to be number one in customer satisfaction. The fact that we've been number one in the AT segment not only once, not only twice, but for so many consecutive number of years, I believe that proves that our customers say "I want to own a Yamaha Mio, I want to buy Yamaha again" which is something that we are proud of," he added.
The Yamaha Mio indeed changed the landscape of motorcycling here in the Philippines and brings out the best in each and everyone. The Mio has helped Filipino people achieve a more convenient yet very stylish commuting lifestyle.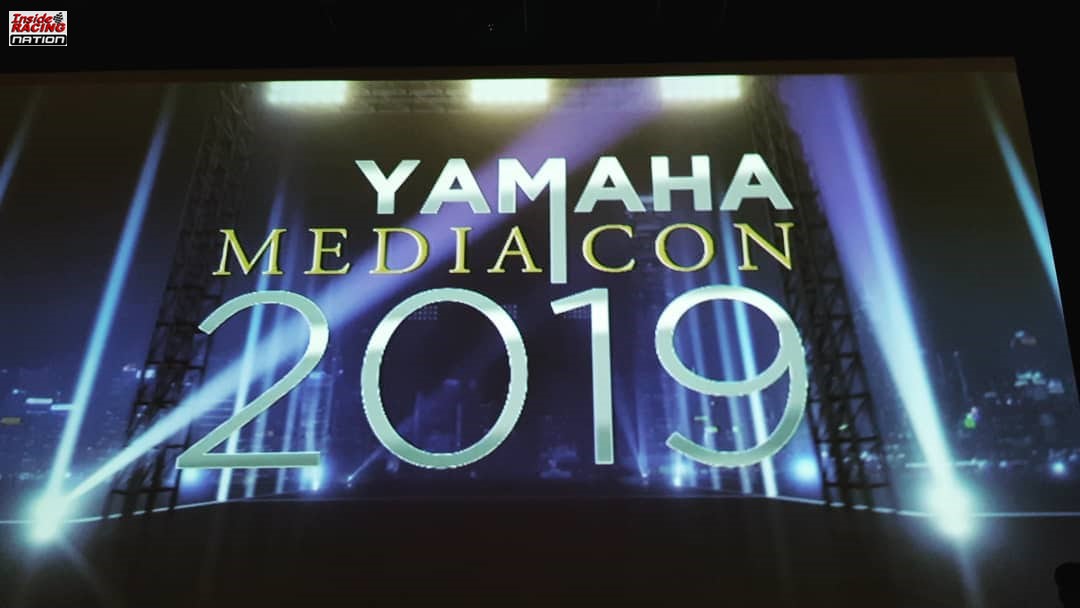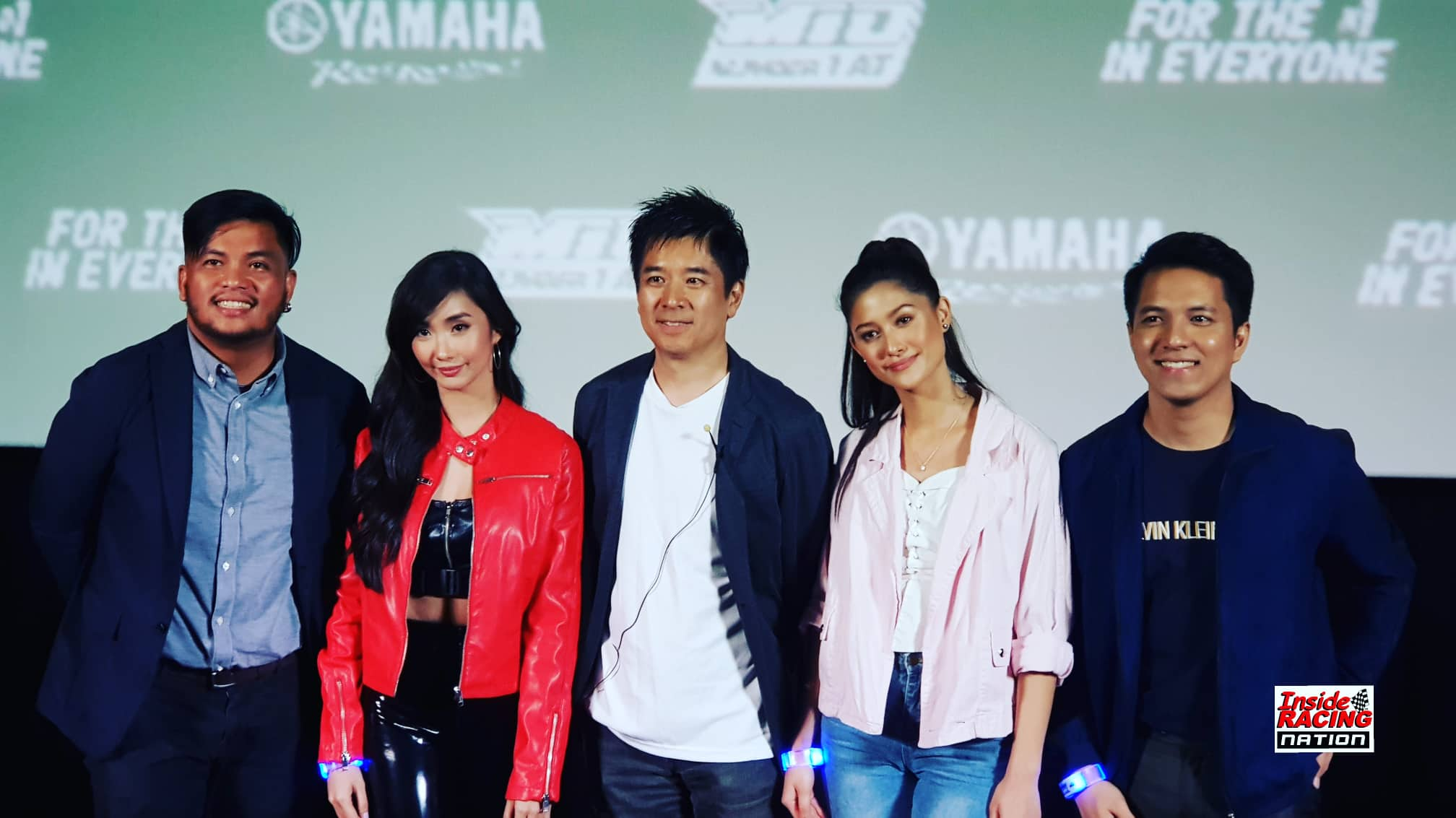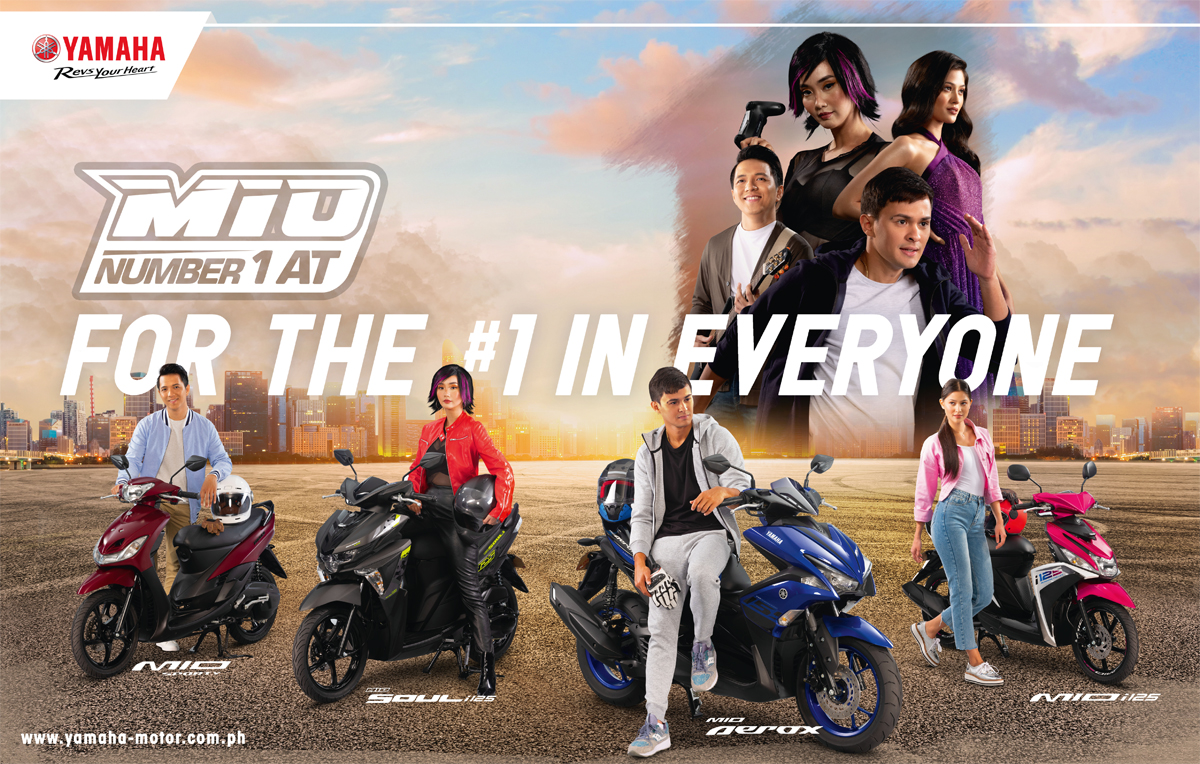 Never second, the Yamaha Mio Remain the #1 AT in the Philippines since 2007 (Words and Photos by YMPH)
Yamaha Motor Philippines, Inc. (YMPH) continues to cultivate every Filipino's ride with the #1 AT Yamaha Mio series. Since 2007, Yamaha has been leading the country in providing Automatic Motorcycle excellence and has shaped thousands of people's lives on how riding serves not just a daily use but a projection of character. Roads are now filled with Yamaha's signature AT – Mio Sporty, Mio i 125, Mio Soul i 125, and Mio Aerox, representing everyone's style and personality.
Dominating its class every year, The Yamaha AT market growth has been remarkably outstanding for the past 12 years. This 2019, the totality of automatic category share in the motorcycle industry is now at its 43% and Yamaha is at 62% market share of this segment.
The Yamaha AT lineup is the staple of excellence in its category. Often imitated but never duplicated! The number one automatic motorcycle in the Philippines since the beginning and always will be. It allowed us to express ourselves, it has opened our world, to be more, lets us choose our story, escape from our boring routines, and made us unstoppable. What's next for the Yamaha Mio? We'll see this 2019.