Yamaha Mio – Show and Go Protaper Theme
Date posted on July 29, 2019
Share this
InsideRacing was able to spend an afternoon with the guys of City Customs Motowerks in Cebu to feature one of their latest creations – sleek PROTAPER-themed Yamaha Mio. Headed by their manager, Les Alvez and Operations Chief, Roldan Cabucos they walked us through the details on how they developed the PROTAPER bike.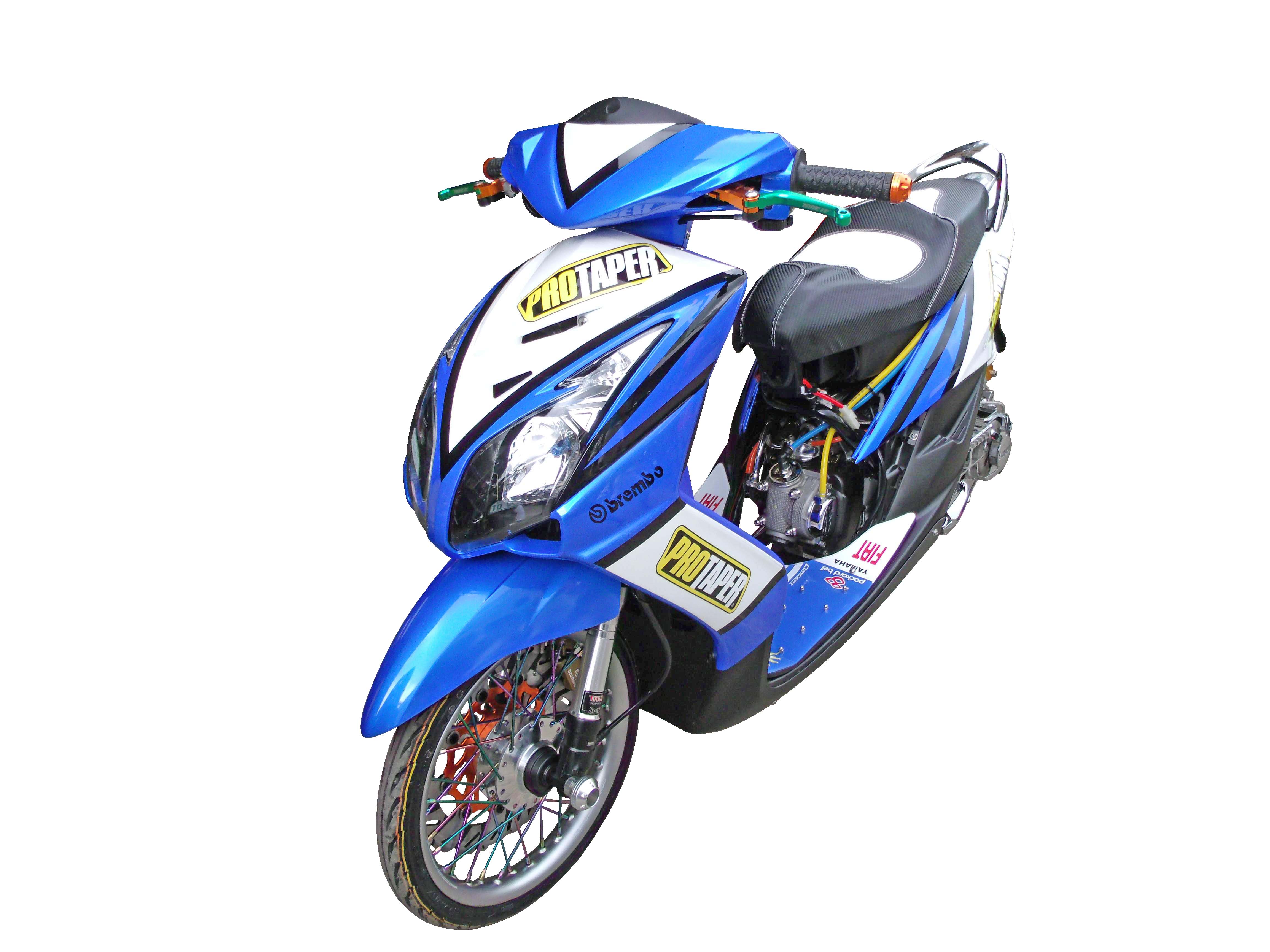 City Customs Motowerks has been around for quite some time and they have been building their reputation as one of the most sought-after scooter builders in Cebu. For this bike's build, they started off with the custom body kit which was custom painted and custom cut decals were added before sealing it with clear coat. For the engine, they installed a 59 mm steel bore race kit and custom chromed breathers.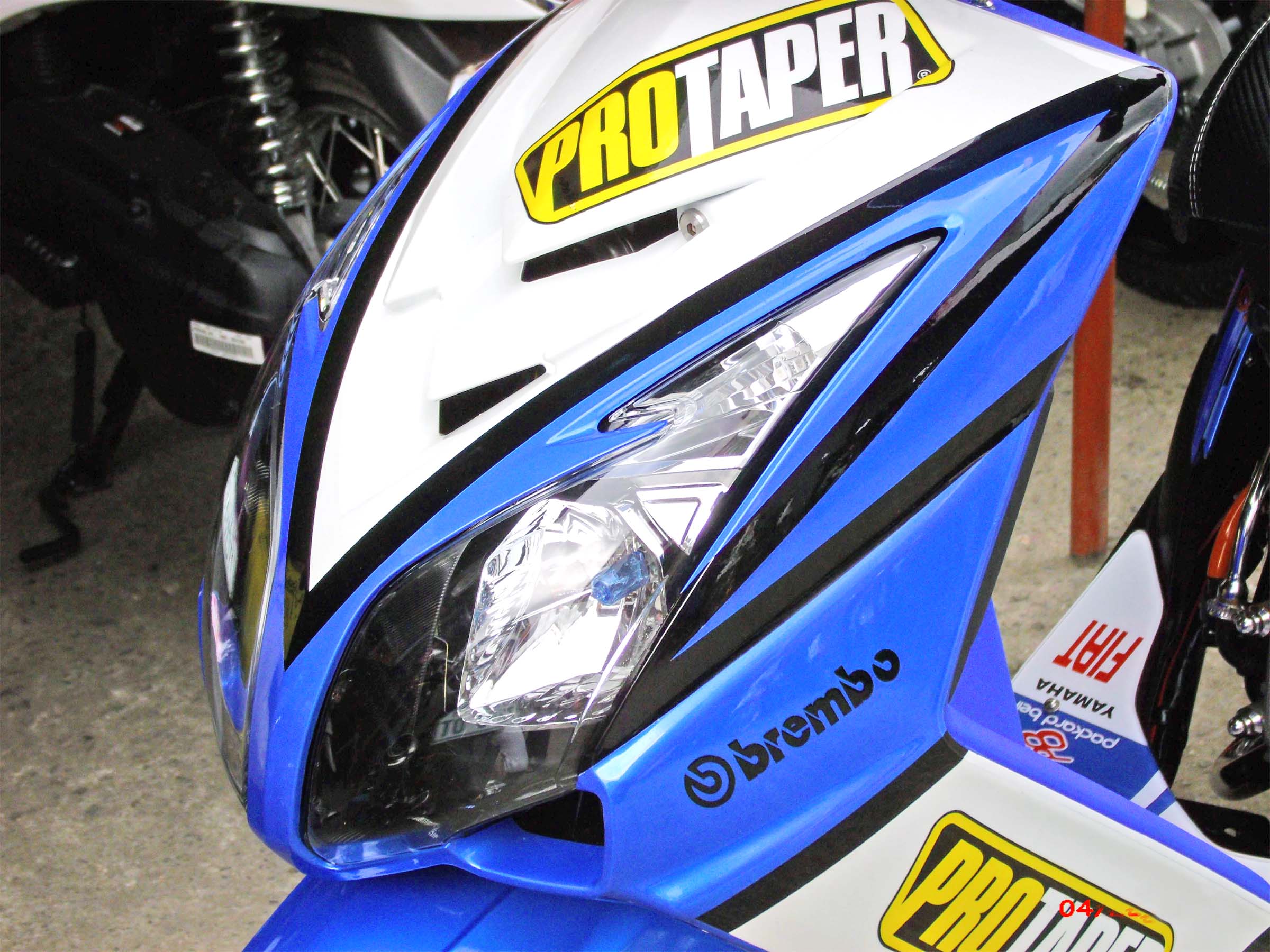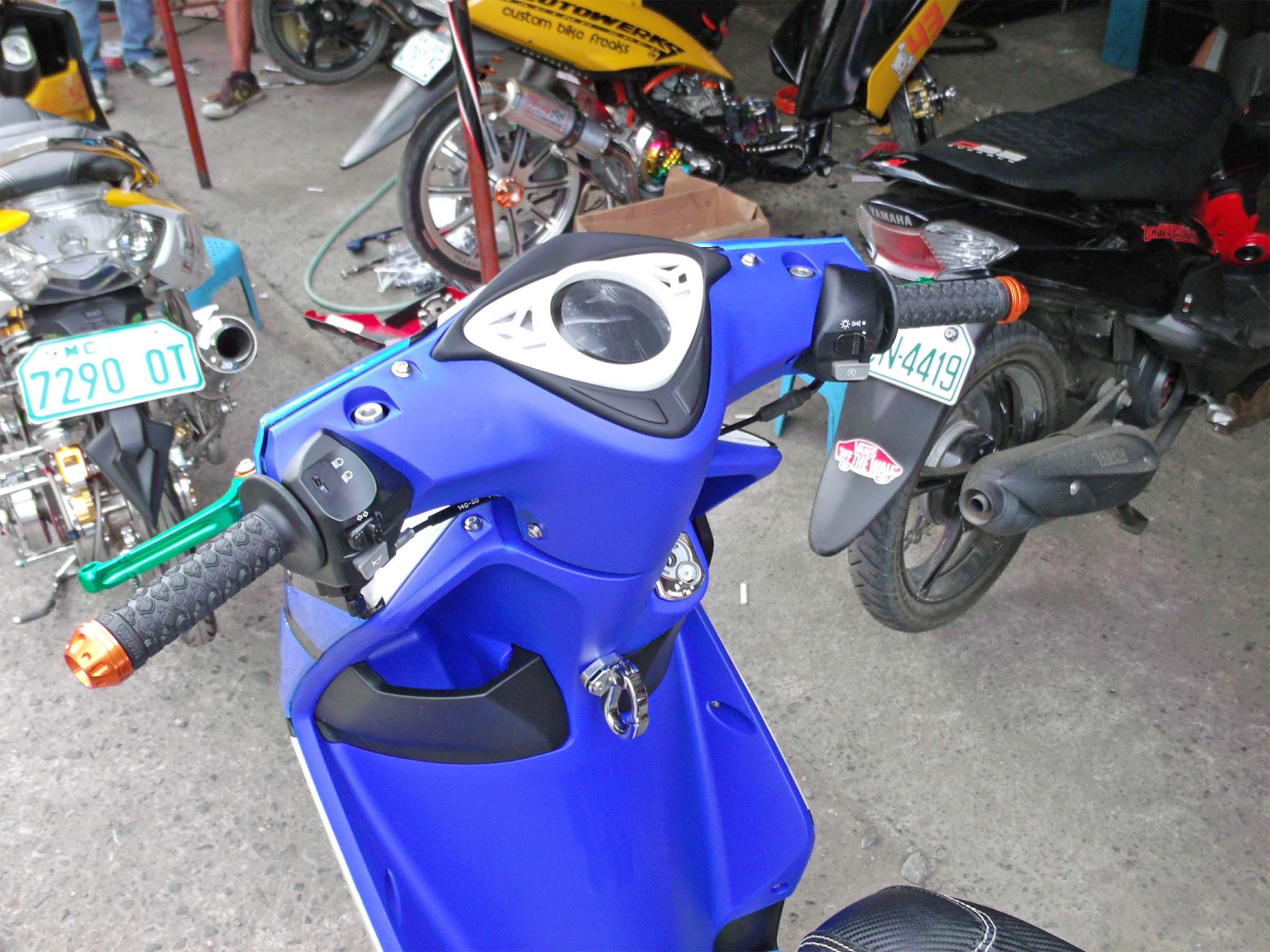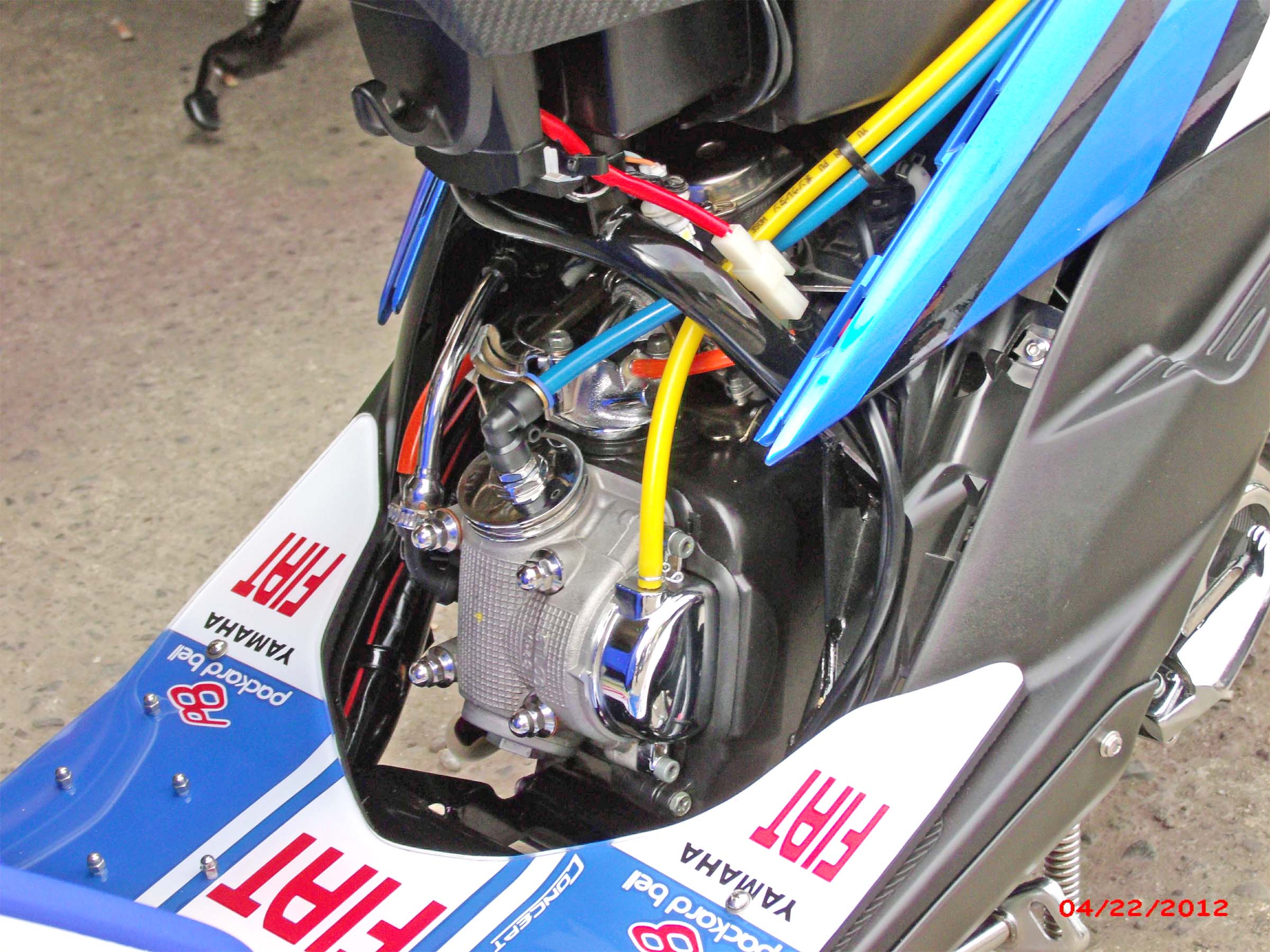 They also used Osaki rainbow spokes to go along with the Comstar U-type rims. For the braking system they used Racing Boy disk rotors, Brembo calipers and Racing Boy brake levers. For the suspension, they used Trusty outer tubes for the front and YSS lowering shocks on the year. For the seat they installed a Noiwatdan saddle and they also did a custom acrylic FIAT-themed mating board.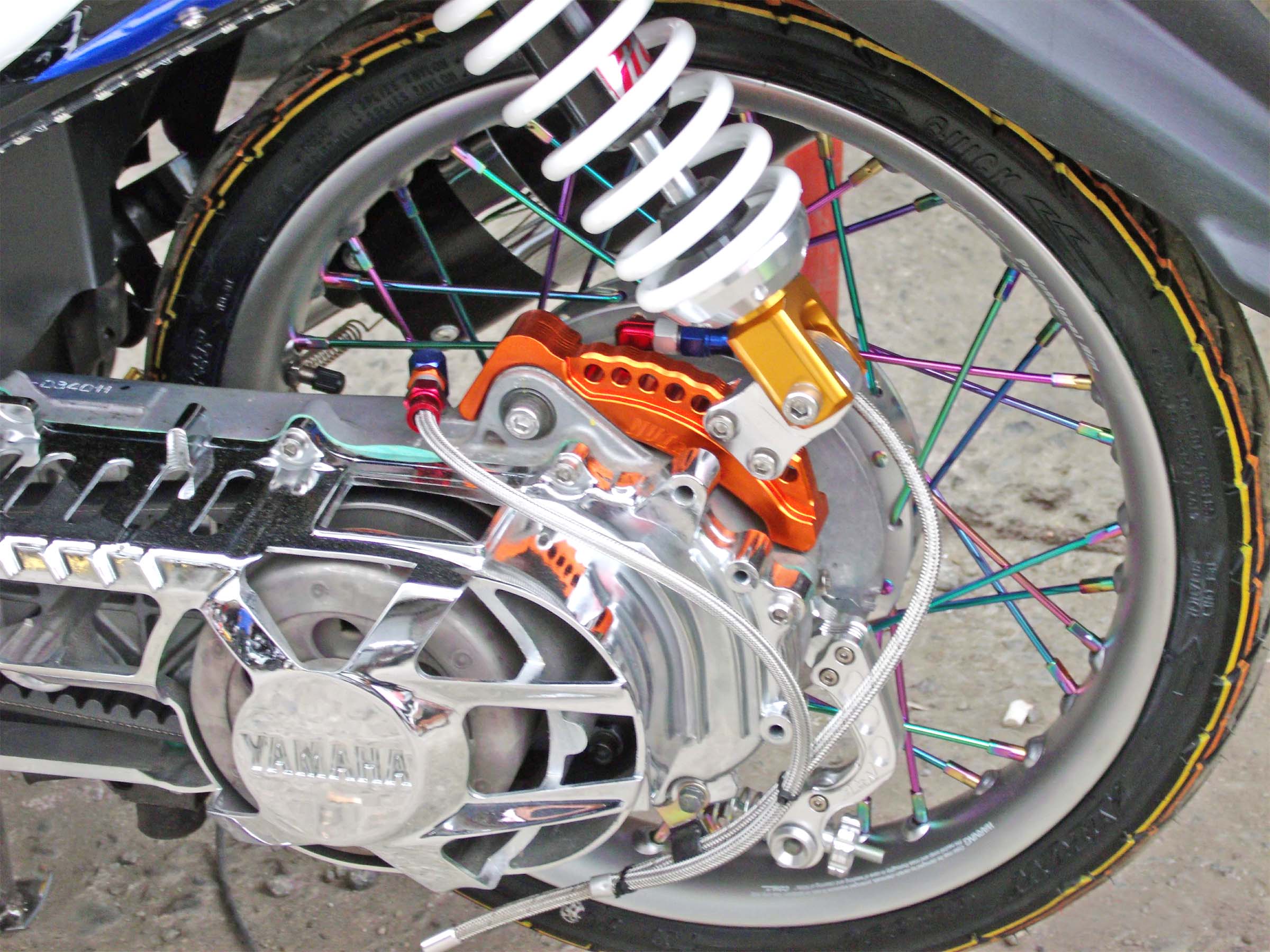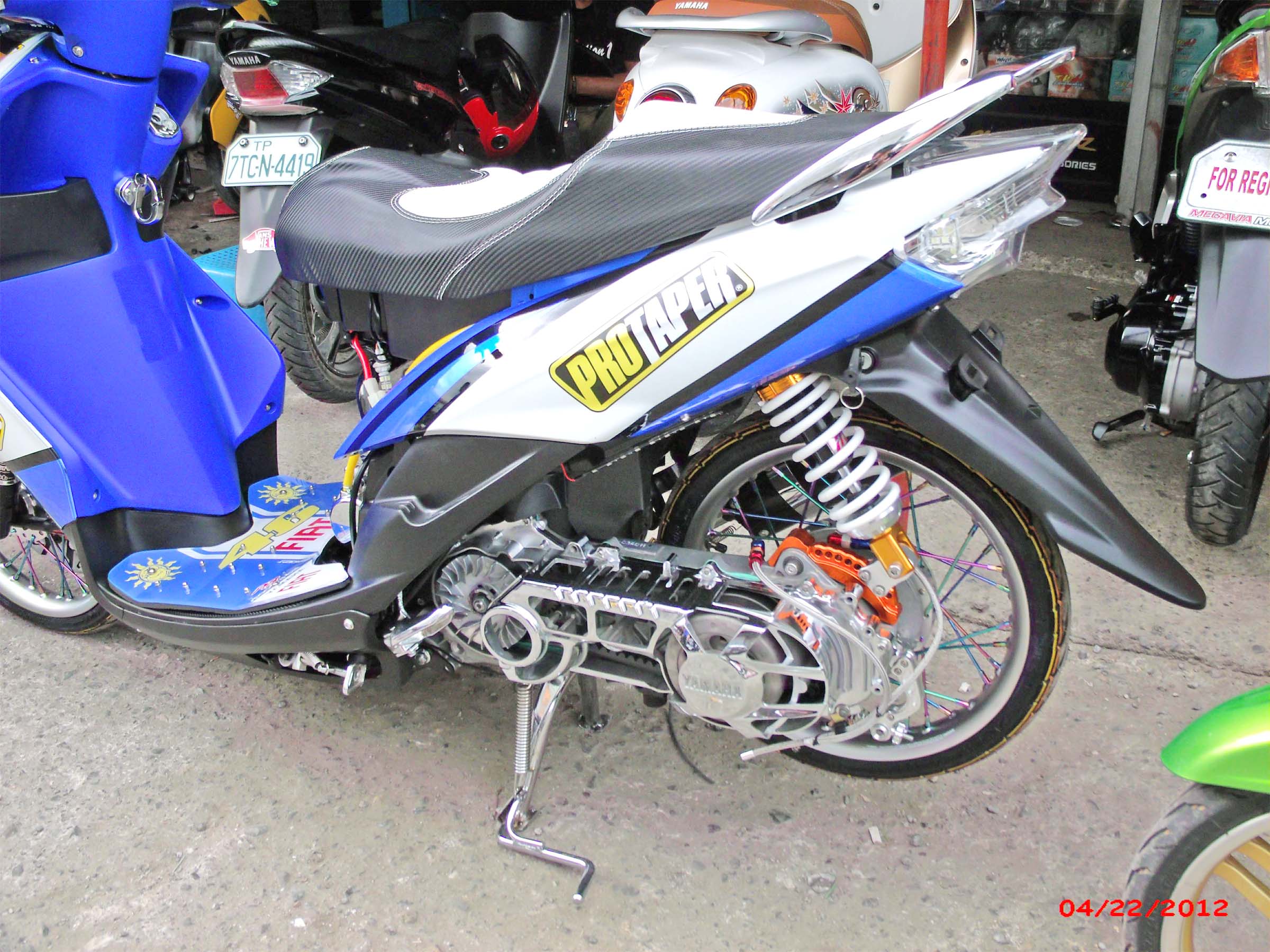 MODIFICATIONS
Protaper Theme Yamaha MIO
Builder: City Customs Motowerks
Location: Cebu City
Parts' Details:
Osaki rainbow spokes
Comstar U-type rims
Racing Boy disk rotors
Racing Boy brake levers
Brembo calipers
Trusty front shocks
YSS lowering shocks
Noiwatdan saddle
Custom acrylic FIAT stepboard
Custom chromed breathers
59 mm steel bore race kit
Custom-machined cut belt cover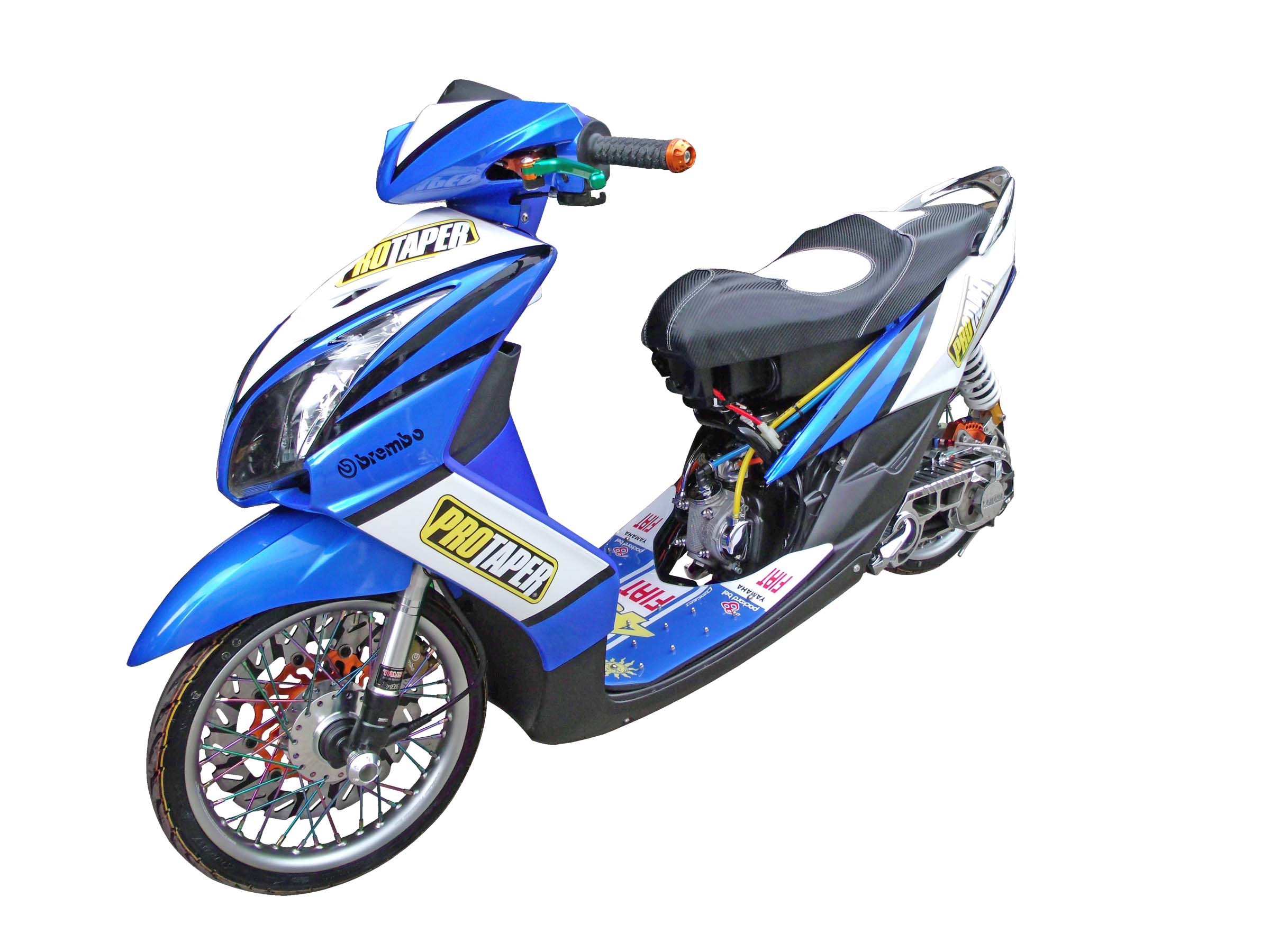 *This article was published in InsideRACING's  Volume 10 Number 9  2012 issue.