Yamaha Moto Gymkhana kicks off!
Date posted on April 3, 2017
Share this
The much awaited Yamaha Moto Gymkhana kicked off yesterday to an excited Laguna crowd at the  SM City Sta. Rosa parking lot. The event featured the latest Blue Core models and Yamaha street bikes in a slalom type of motorcycle competition that truly showed great control and technical riding skills by the top Gymkhana riders from all over Luzon. Yamaha executives led by its President Toro Osugi, YMPI Sales and Marketing Director Kaoru Ogura, and Mr. Ryan Jude Camus were present to support the event.
The event featured several categories namely – Automatic Open, Underbone Open, All SZ Users Open, All FZ Users Open, TFX 150 Beginners Class, and the main event TFX 150 Expert Class. Except for the TFX Classes, the riders who participated used their own motorcycles and showcased the great handling of their Yamaha units. The top three riders will advance to the season finals.

It was a festive event that featured a bike display featuring the latest Yamaha Blue Core units with of course the TFX highlighted. Event goers were also able to test out the units in the course provided by Yamaha and it was a lucky day for some of them as there were a few Aerox units for testing. Other activities included a puzzle game and a claw crane game in which lucky participants maybe able to bring home their own little Revvy Bear. Entertainment was provided by the Taytay Stunt Team.

Here are some pictures from the event. Full report soon on InsideRACING Magazine.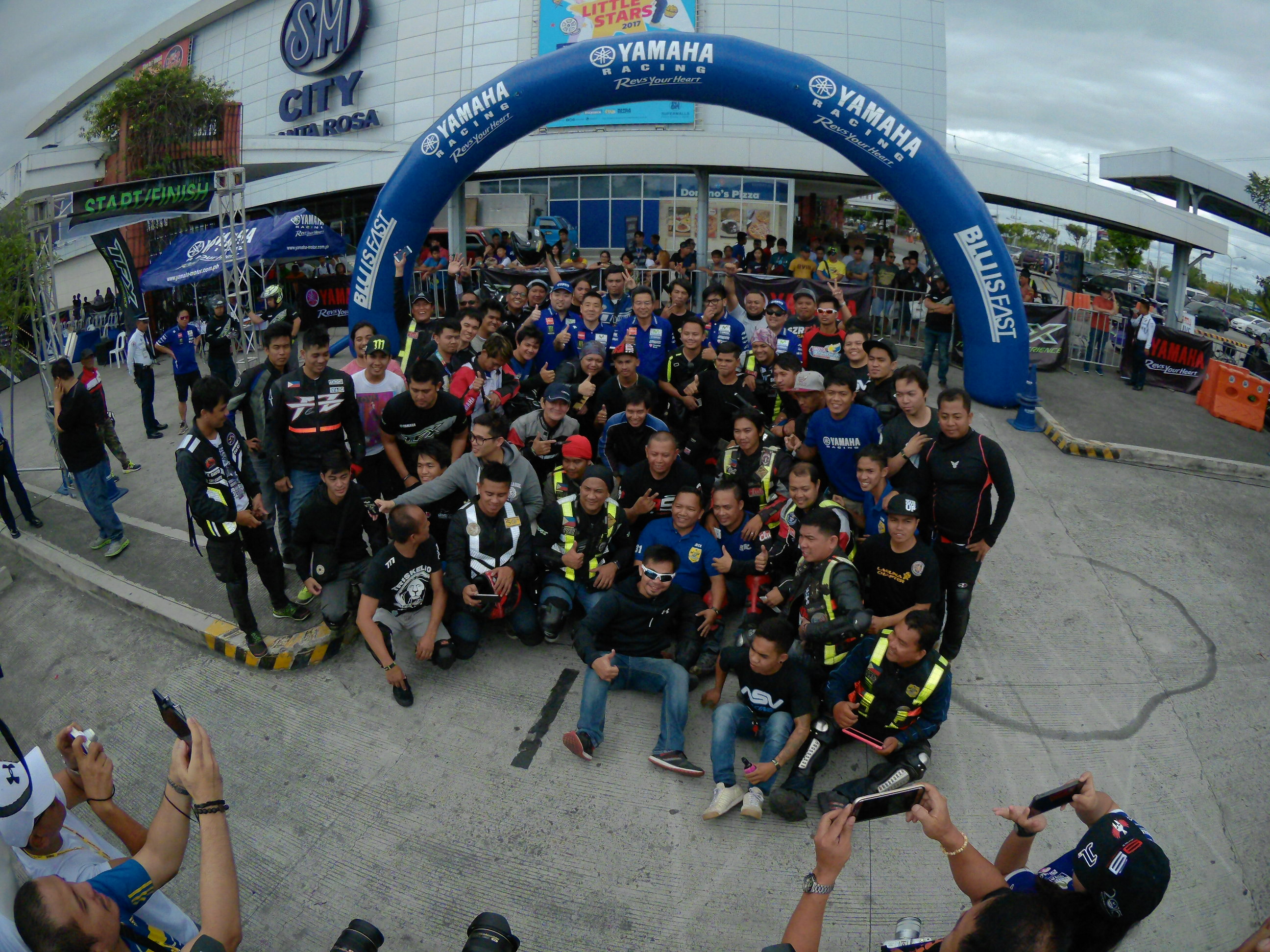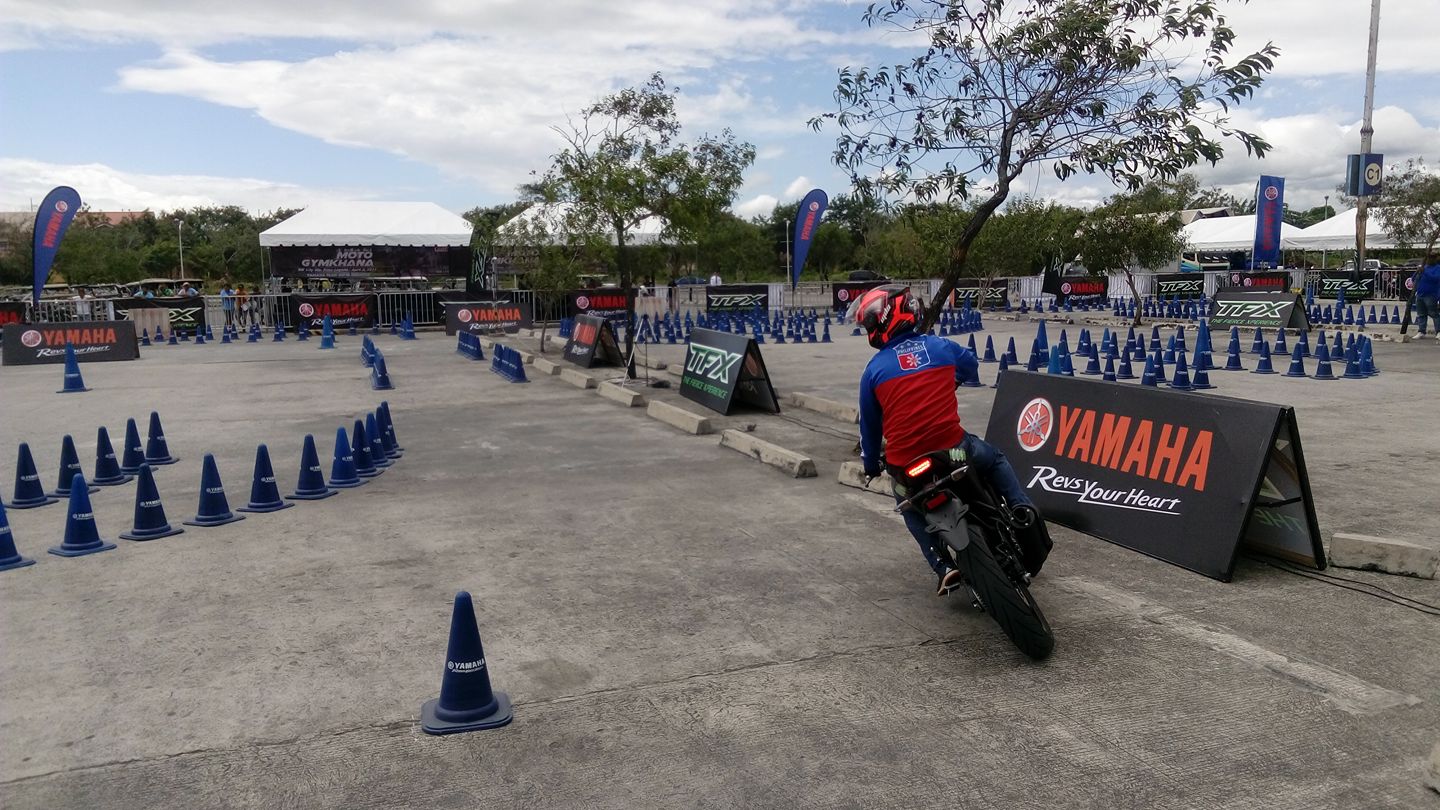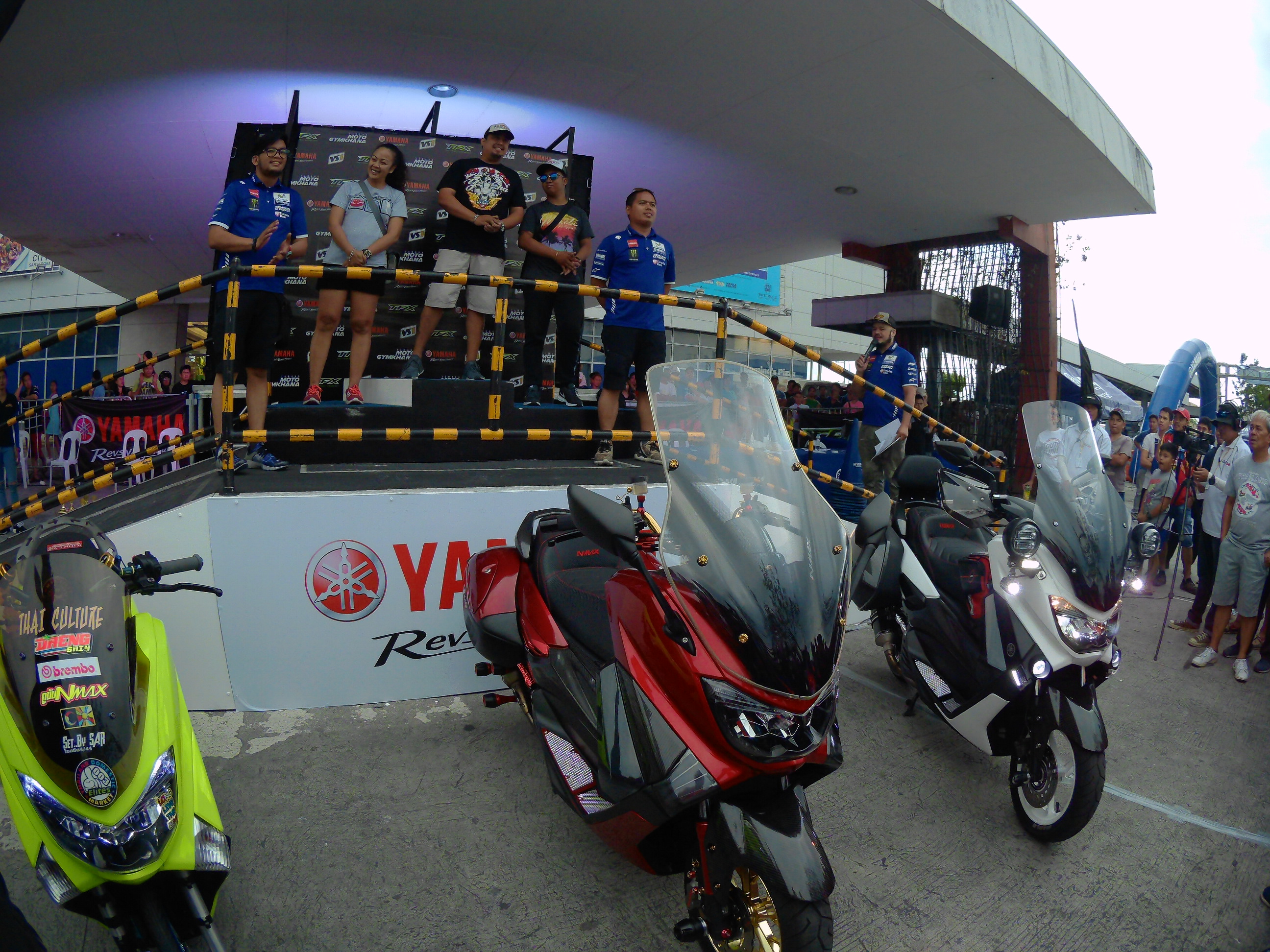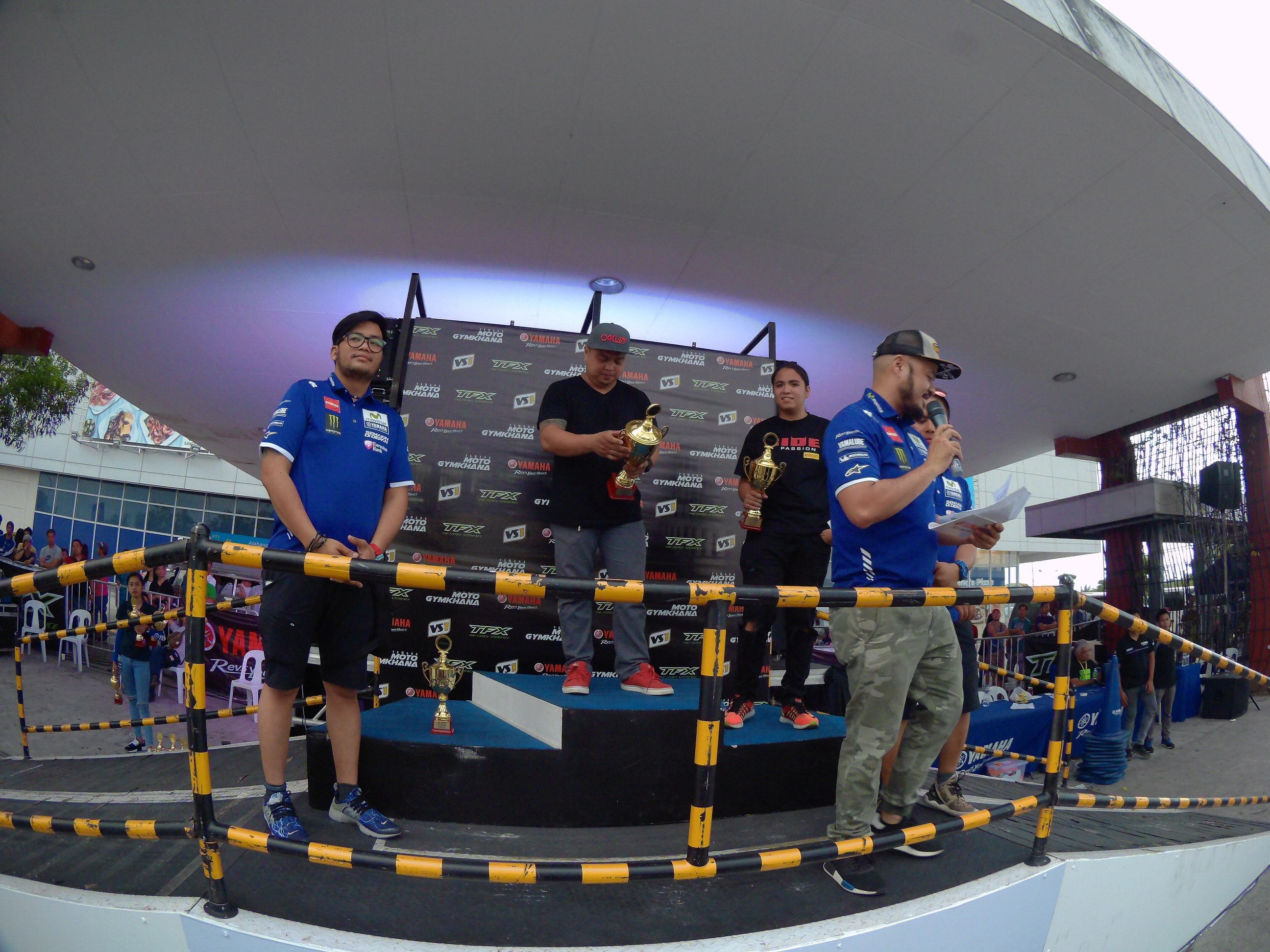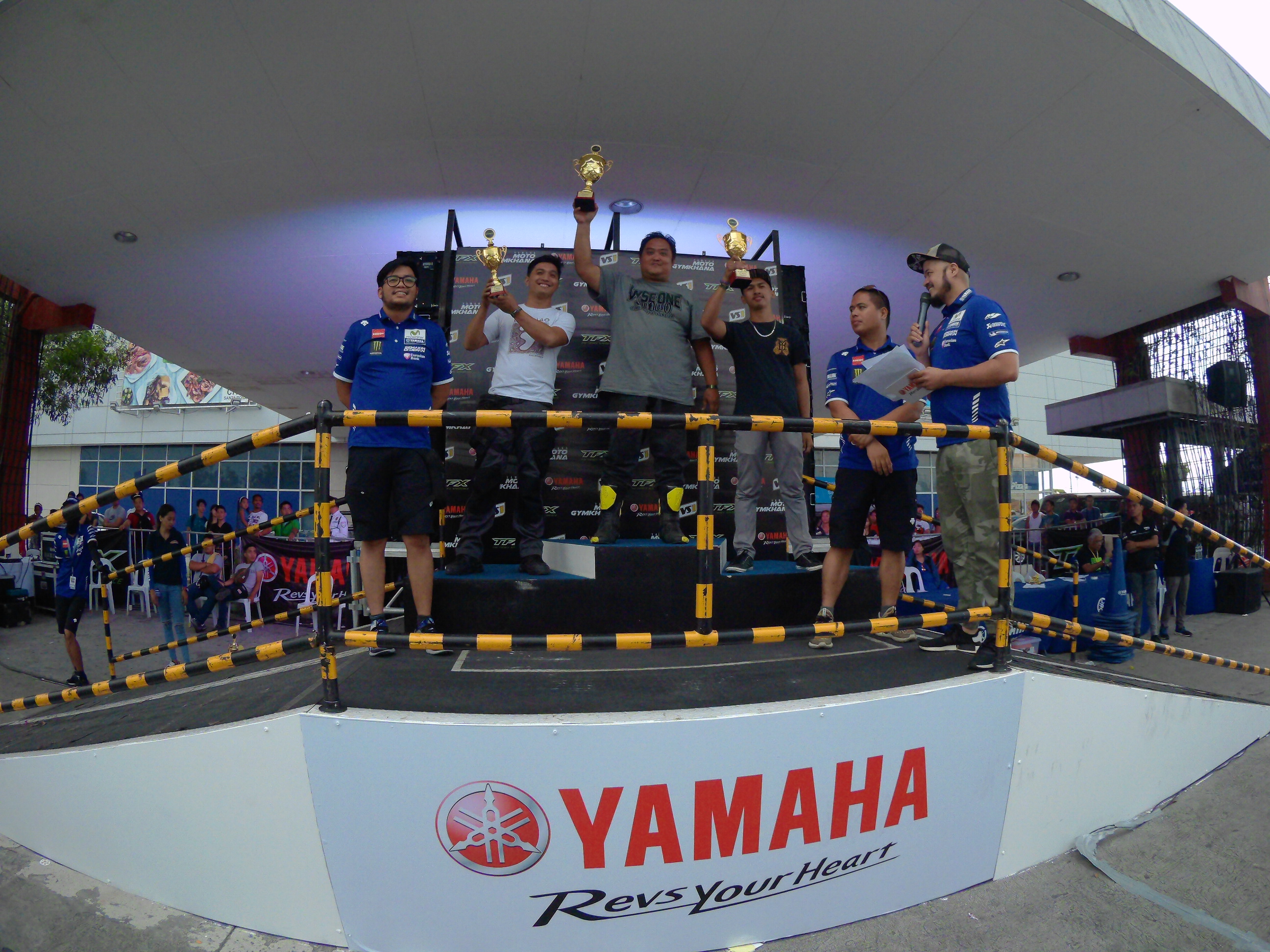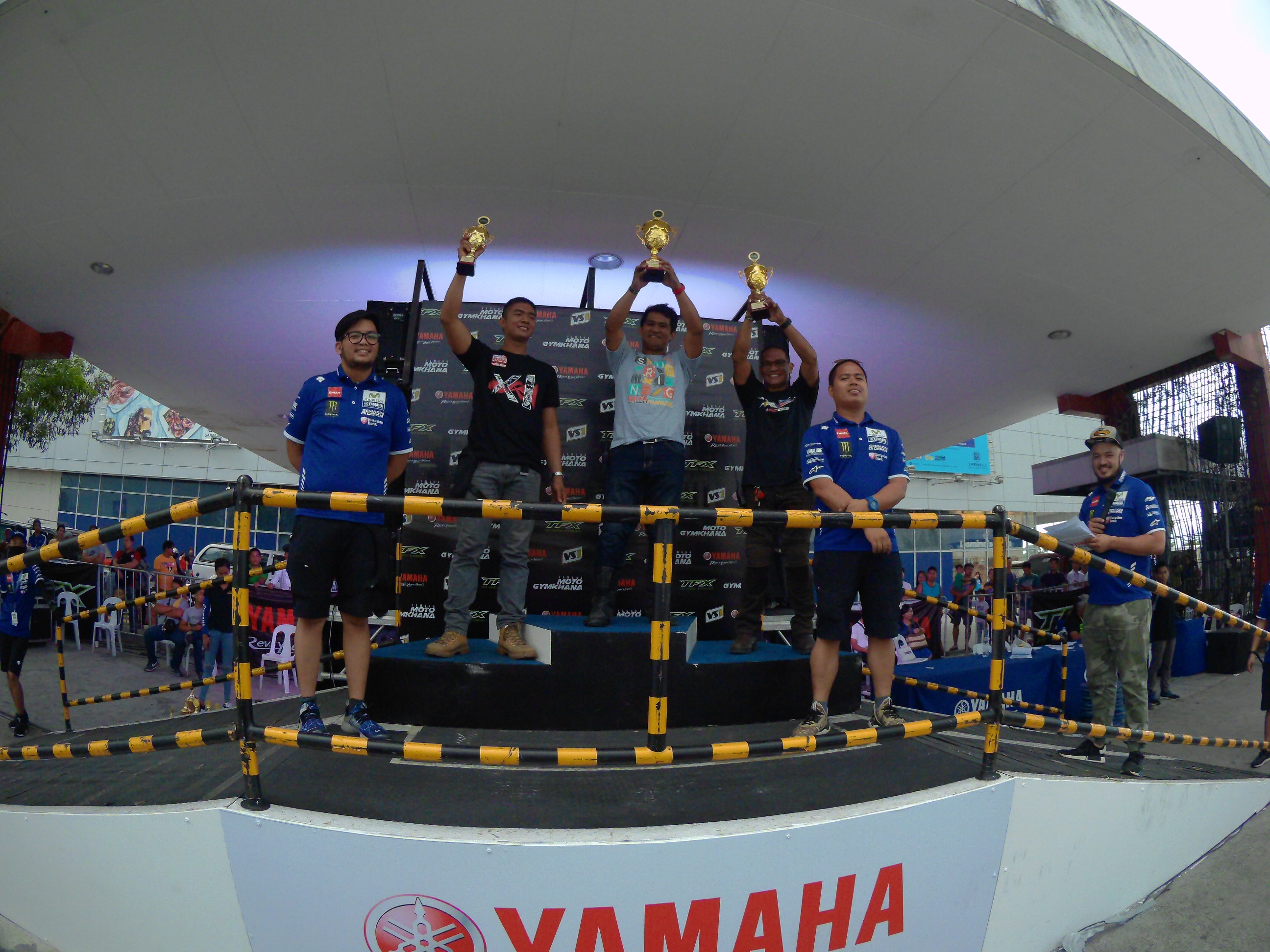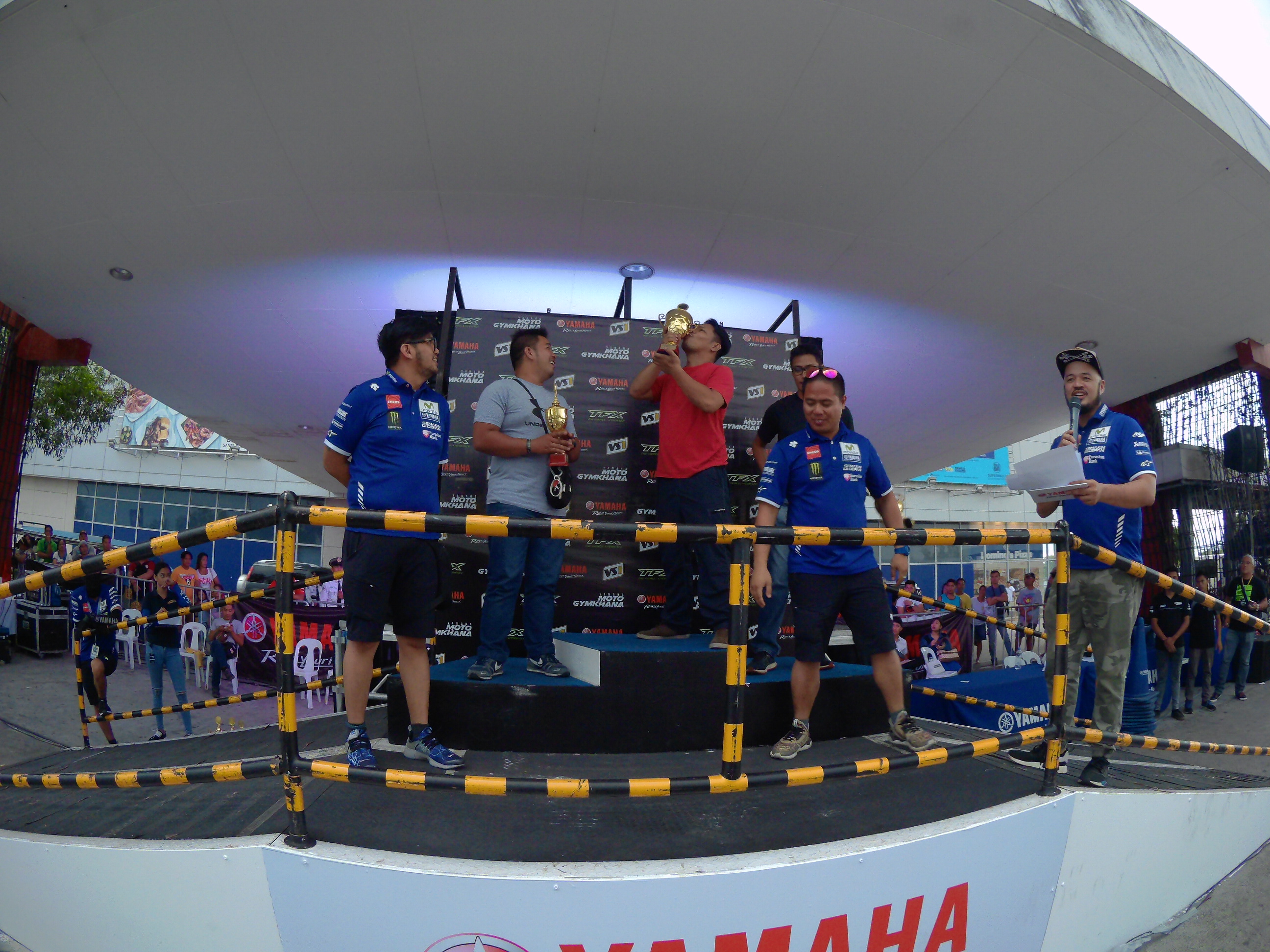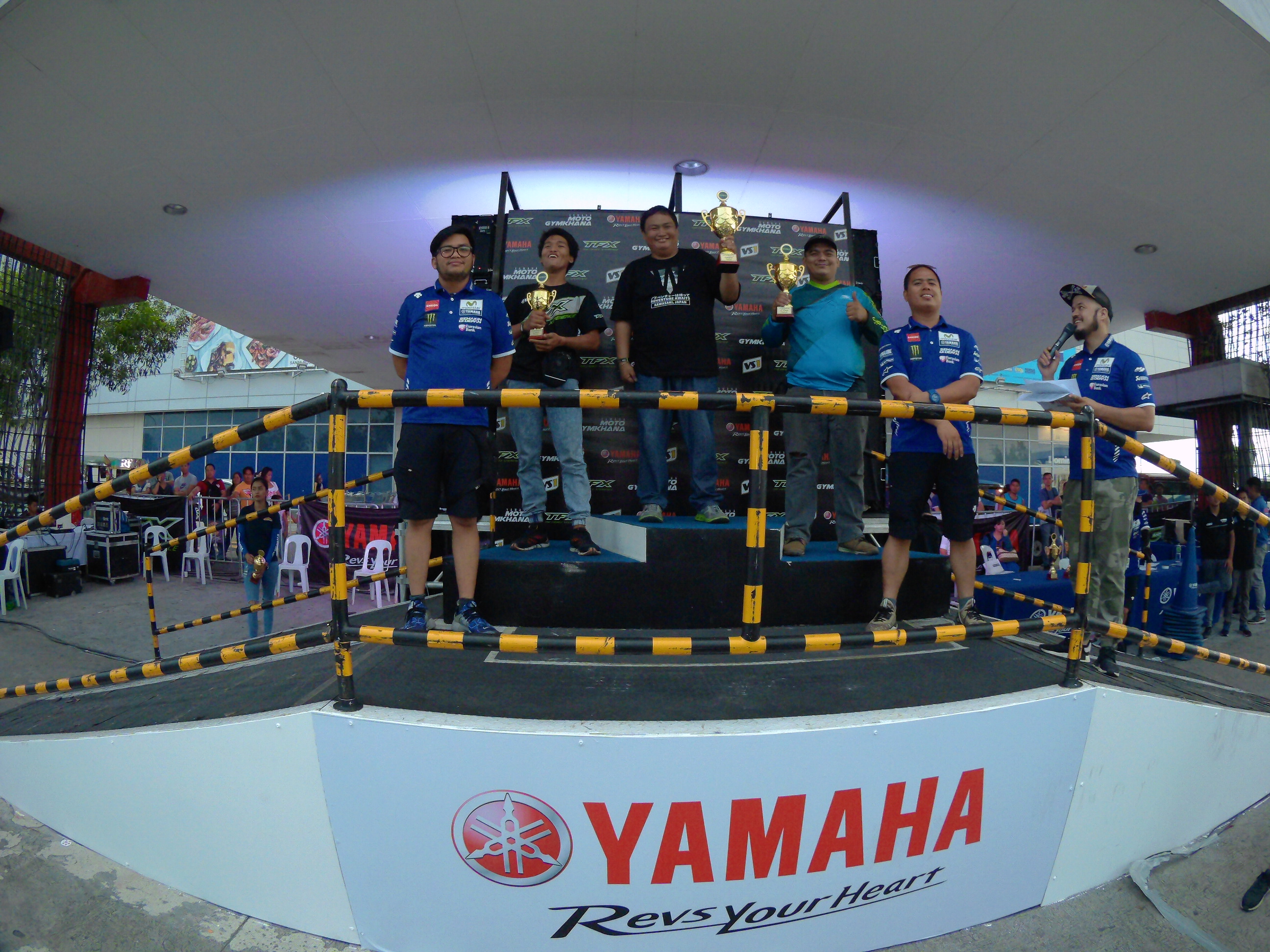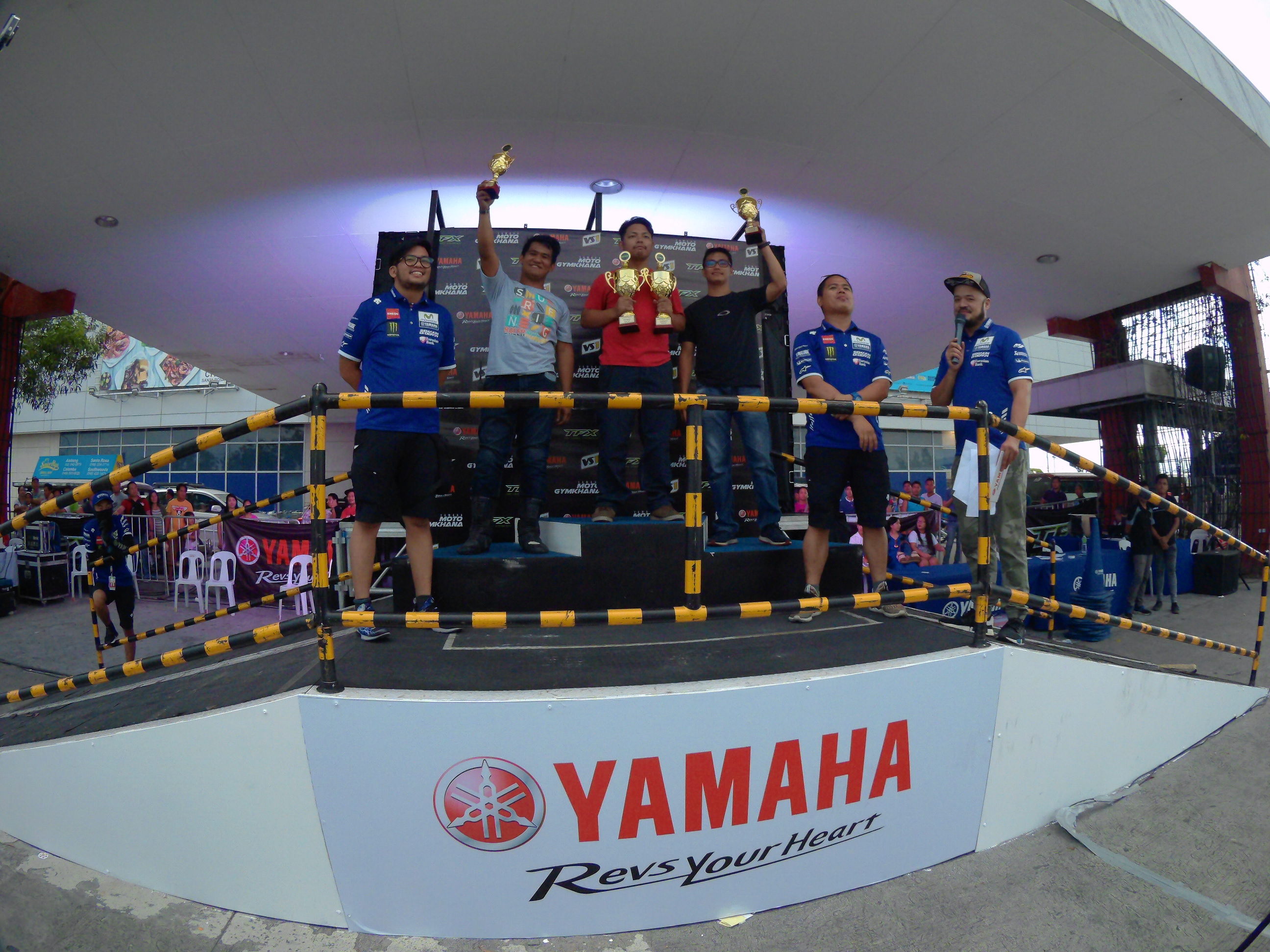 TFX Expert Class winners – 1st – Deck Sta. Ana, 2nd – PaulMark Doblada, 3rd – Maverick Azurin