YAMAHA MOTOR PHILIPPINES CELEBRATES ITS ONE MILLIONTH PRODUCT
Date posted on December 15, 2016
Share this
Yamaha Motor Philippines, Inc. ushered in the holiday season by celebrating a milestone that marks the countless gifts it has given to the Filipino Community. On the 1st of December, the company produced its 1 millionth unit which was a Yamaha Mio i 125 in its head office factory facility in Lima, Batangas.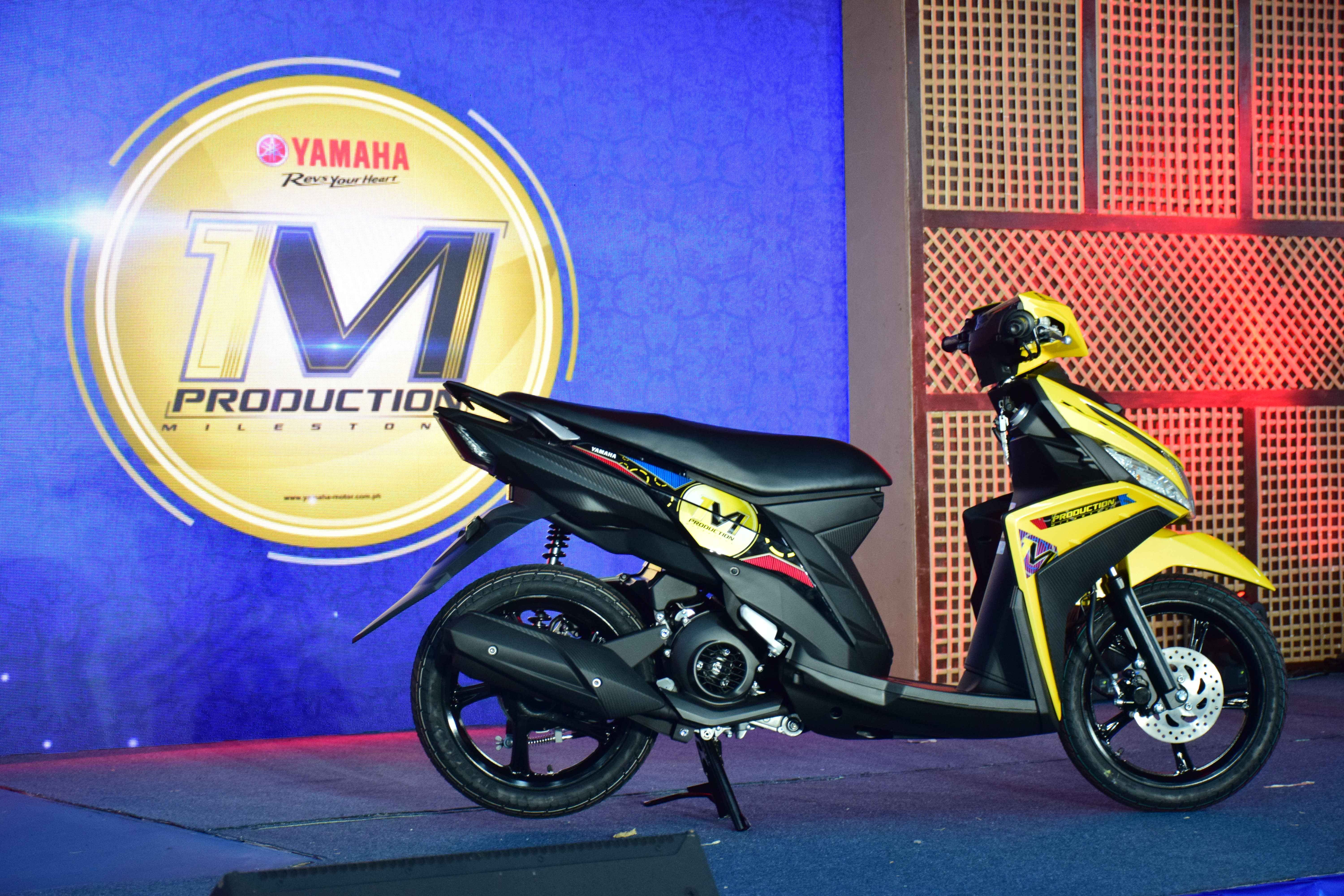 The company began its journey in the Philippines in October 2007 and opened their first Yamaha 3S Shop in May 2008. March 30, 2009 marked the grand opening of its Factory in the country that has served hundreds of thousands of riders since its inception. Through the years Yamaha has provided excellent service with the foundation of creating an exceptional experience through igniting the passion for riding. The road to one million products was built from dedication to the Filipino Community.
By marking this event it was themed as an all Filipino celebration with guests arriving in their modern Filipiniana. The invited guests were the company's dealers, business partners and media affiliates. During the program, Yamaha's own executives assembled the 1 millionth unit themselves by putting together every essential piece that results into a vessel of passion. YMPH President Mr. Toru Osugi and the Executive Officer of the 1st Business Unit, Motorcycle Business Operations for Yamaha Motor Company, Japan Mr. Yoshihiro Hidaka addressed the audience as they conveyed their gratitude for their contributions to the company to reach this feat. After the pleasantries everyone when outside to assemble a gigantic human logo of Yamaha on the open field.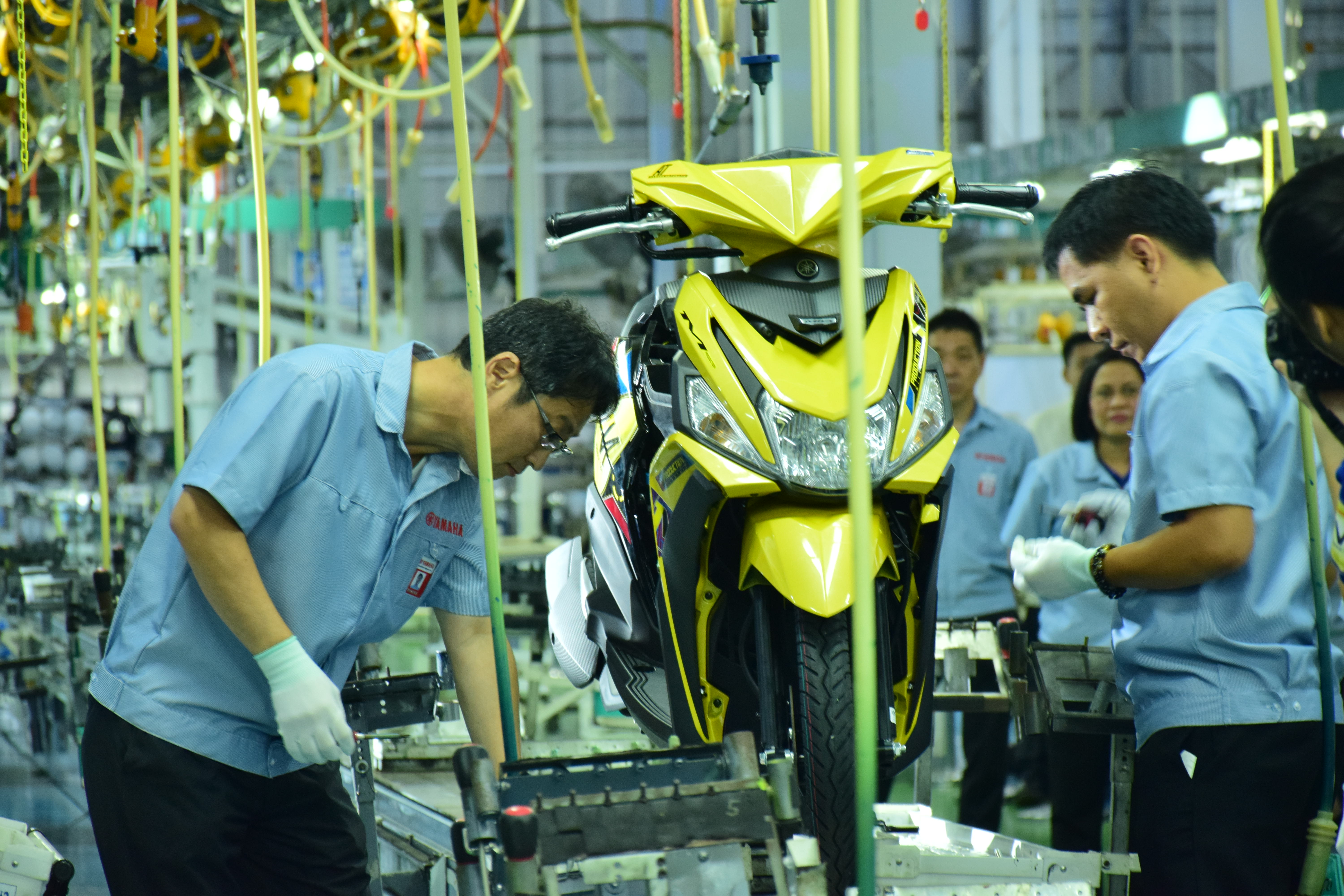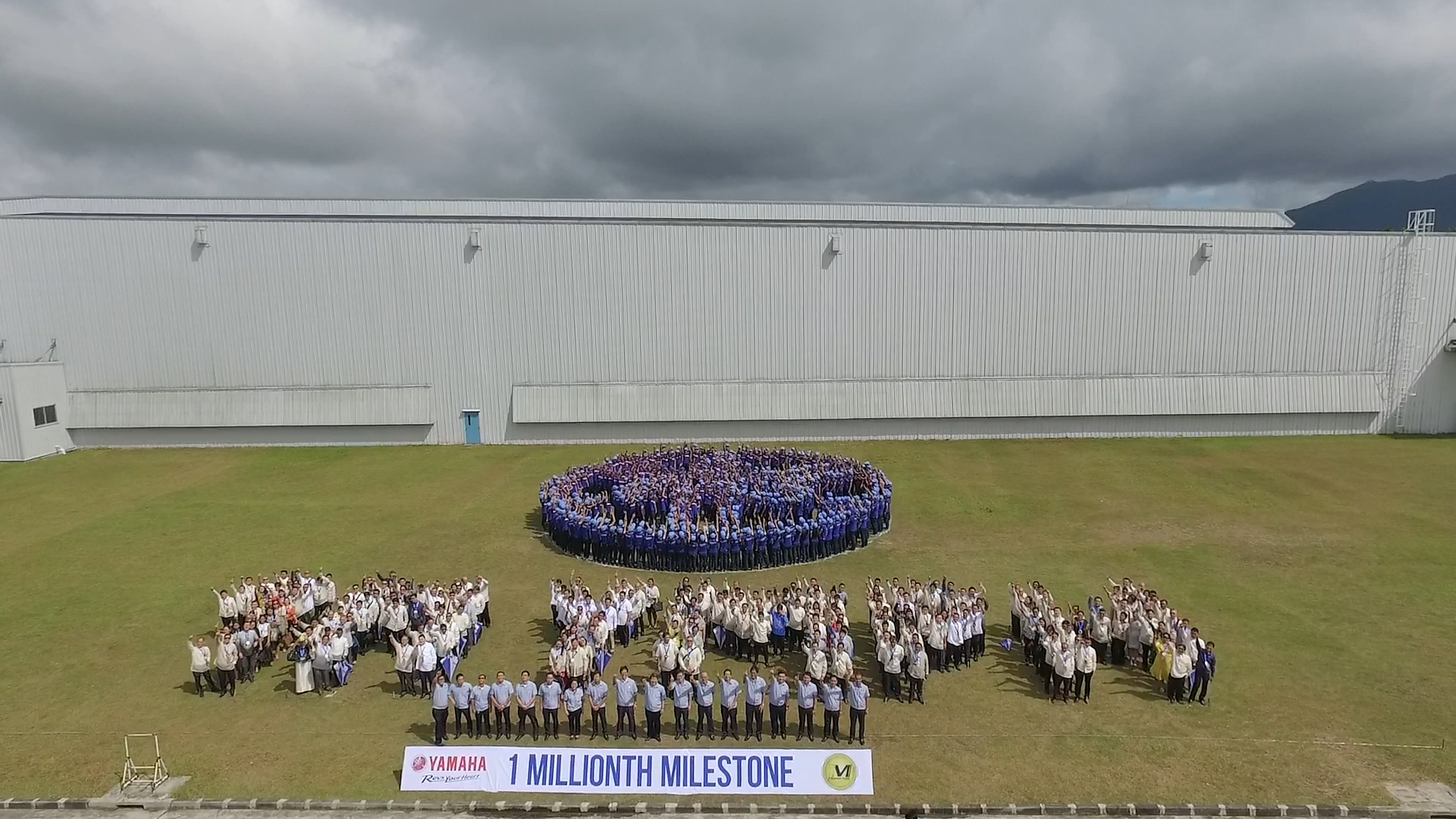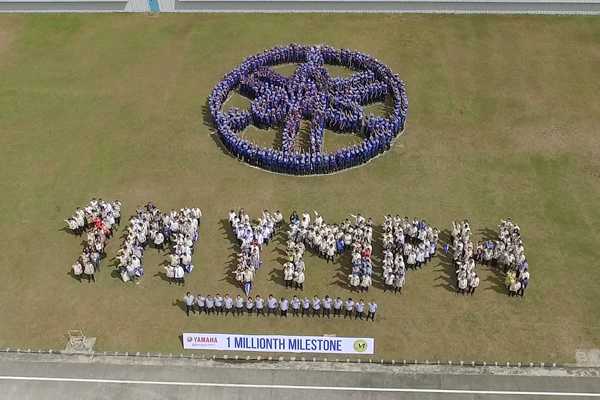 The launch of the 1 millionth unit isn't just a presentation of the company's longevity in the country and what it has offered in the Philippines but the future that is on the horizon which will deliver millions more to every individual.
Words and Photos by: Yamaha Motor Philippines